You can't just expect to receive & not give- Franka A. Pickering tells expats
- VG Festival Honouree urges expats to participate fully in VI Festivals
SPANISH TOWN, Virgin Gorda, VI- "I must say we give to you, you should give back to us. We are supposed to work hand in hand and therefore I am saying tonight, boldly, that you should participate in the festivals in the BVI. Give something back. Get a troupe, go into the parade, do something."
These were the words of the 49th Virgin Gorda Easter Festival Honouree, Franka A. Pickering, speaking during the opening of the Franka A. Pickering Festiville in Spanish Town, Virgin Gorda last evening, March 26, 2016.
In recent times there has been dwindling support for festivals in the territory, especially as it relates to participation in the parades.
According to Pickering, The Virgin Islands has a diverse culture with many associations from all over the world, including the Americas, the Caribbean, South Africa, India, and The Philippines to name a few and there should be no reason why festivals are struggling for participation.
"There are hundreds of people here [and] there is no need for Tortola, Jost Van Dyke, Anegada or Virgin Gorda to have a problem with troupes for a parade or anything else as a matter of fact. We need to work together. You can't expect just to receive and don't give."
VI has to support its own
But Pickering also had a similar message for VIslanders, who she said has to be the ones to first show support for festivals.
"You have to give back something. Don't leave the island at Easter time and say 'oh, Virgin Gorda carnival is not going to be good I am going Puerto Rico or I am going on a cruise. This is your island and if you don't do something during that time, what you think is going to happen? You want the biggest of bands to come in? Who are we celebrating for if we bring in bands and there is no one here? You need to help, you need to help the committee. It is very difficult for the committees to work hard and then there is no participation. We need your help with that!"
Emancipation celebrations not just Tortola
Turning to Minister for Education and Culture Hon Myron V. Walwyn, Pickering reminded that Emancipation is not just about Tortola but the entire VI. "I would like, and this is just my opinion, for us to all celebrate Emancipation. [For] all the bigger islands that celebrate Festival, give all those islands two days of that two weeks of celebration."
Pickering suggested five days for different parts of Tortola and spread the celebration to other islands.
"Let us celebrate together. Let us feel the unity, the reason why we are celebrating Emancipation in August. We don't have to have a big carnival Easter Festival….let us celebrate that Emancipation in style, all the islands. We can have boat rides going to all the islands and enjoying it, rather than having to spend a lot of monies and at the end of the day wonder why and where this money is going or what is it going for," she said, while noting that monies can be spent elsewhere.
Meanwhile, Pickering said she was humbled and honoured to have the festival village named in her honour.
She also reminded that while government puts money into the festival it is "our money that is put into this and all of you should come out and enjoy it and take part."
'Deserving Honouree'
Minister for Education and Culture Myron V. Walwyn said Ms Pickering is a deserving honouree, having been involved in festival from since 1975, when she became a founding member of the BVI Festival Committee. Her involvement in festival, he said, is just one aspect of Pickering's work in the territory.
"My hope is that while we celebrate Franka and name the village in her honour that it serves as an inspiration and constant reminder to subsequent generation is at that we all pitch in and do our part in making this country great."
Franka an icon in VG community
Ninth District Representative Hon Hubert O'Neal (R9), who incidentally was addressing Virgin Gordians publically for the first time since gaining the 9th District seat at the June 8, 2015 elections, said the VG Easter Festival Committee could not have found a more deserving person to name the village after.
He said Pickering has been an icon in the Virgin Gorda community. He also reminded that Pickering was not really a Virgin Gordian but was from Baughers Bay, Tortola where coincidentally his mother was from as well.
About Franka A. Pickering
Joy Leonard, daughter of Franka A. Pickering, described her mother as an entrepreneur and managing director of Joy's Mini Mart, an artist, a leader and a staunch community person.
Tortola born Pickering, she said, has a great sense of humour.
It was noted that in the late 70's, Franka worked with the BVI Festival Committee for many years in which the committee was able to obtain the franchise for the winner of the Miss BVI Competition to compete in the Miss Universe Pageant.  She also accompanied the first Miss BVI to Labour Day celebrations in Brooklyn USA.
Over the years she was asked by the Vg Festival Committee to judge its queen shows and she also worked with many of the contestants. She was well known for her abilities in dancing, make-ups and designing gowns for queen shows, weddings and many other occasions.
Pickering also served in the church from the choir to Financial Secretary for over 25 years. She has been a Lion member for over 20 years and was honored as a Melvin Jones Fellow, one of the highest honours in Lionism.
In 2008 she became the first female president of the BVI Football Association and first female president of the CONCACAF District.
The VG easter Festival Honouree has served on many boards and committees in the public sector, including  on the BVICCHA board several times, Board of Trustees at Cedar School, PTA presidents from primary to secondary schools, the Virgin Gorda Cricket Association, football league and many others. She currently sits on the board of the Virgin Gorda Guardian Club, the BVI Recreation Trust and BVI Diabetes Association. She is the President of the Virgin Gorda Diabetes Association.
She was educated in the areas of accounting and management, social work, leadership, religious education and has diverse counseling abilities.
Currently, Pickering is working on a cookbook and poetry compilation which she hopes to publish soon. She is also reconnecting with her artistic side and has been doing paintings.
One of her recent projects is to start a reading council, which has been a challenging one but is determined to achieve her goal, which is to find a home for the initiative.
Franka A. Pickering has two children- Joy and Sheldon.
According to her daughter Joy Leonard, Pickering believes in unity and being involved to make a difference, which she has been an embodiment of throughout her many years of service.
"She understands what it means to be a part of something bigger than yourself," Ms Leonard said.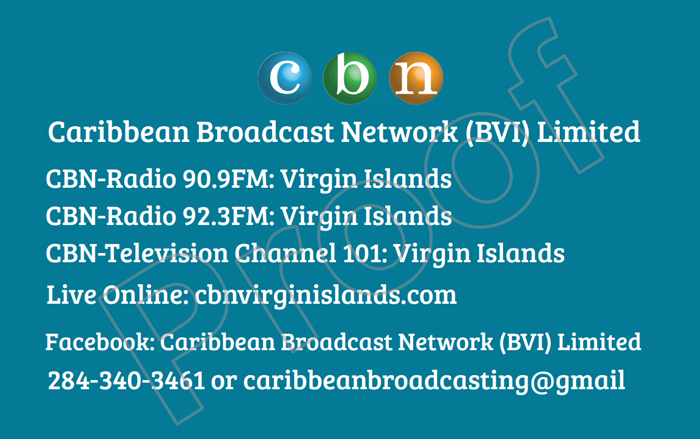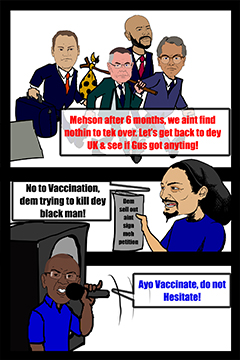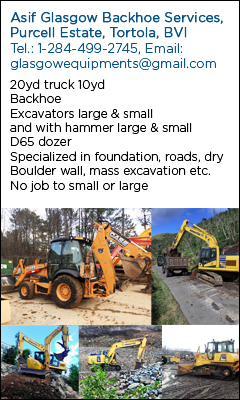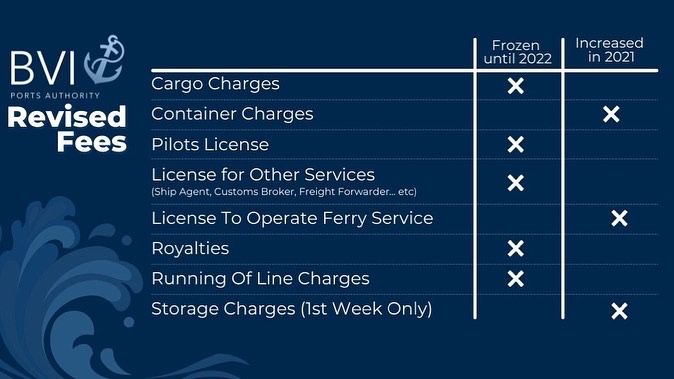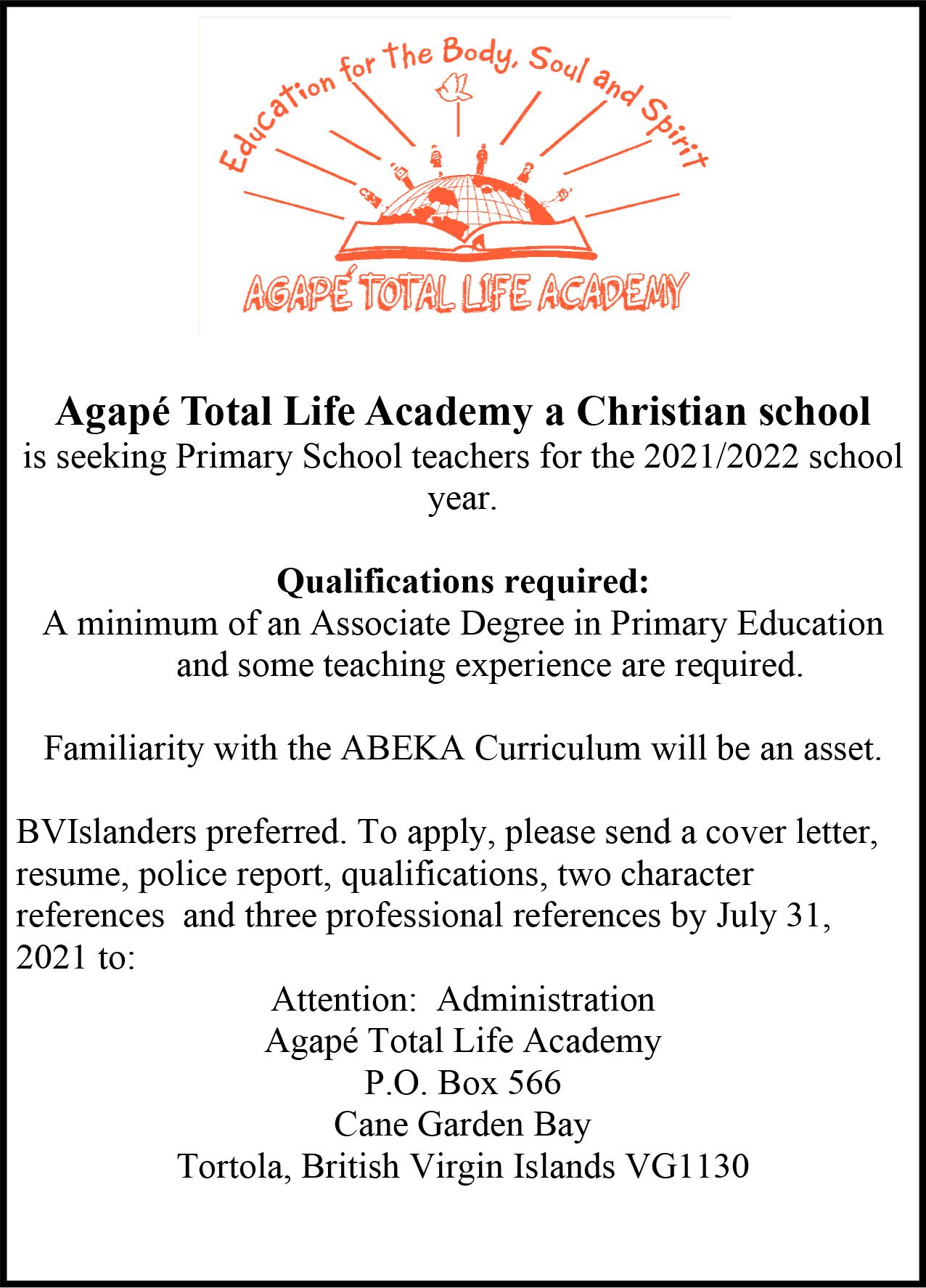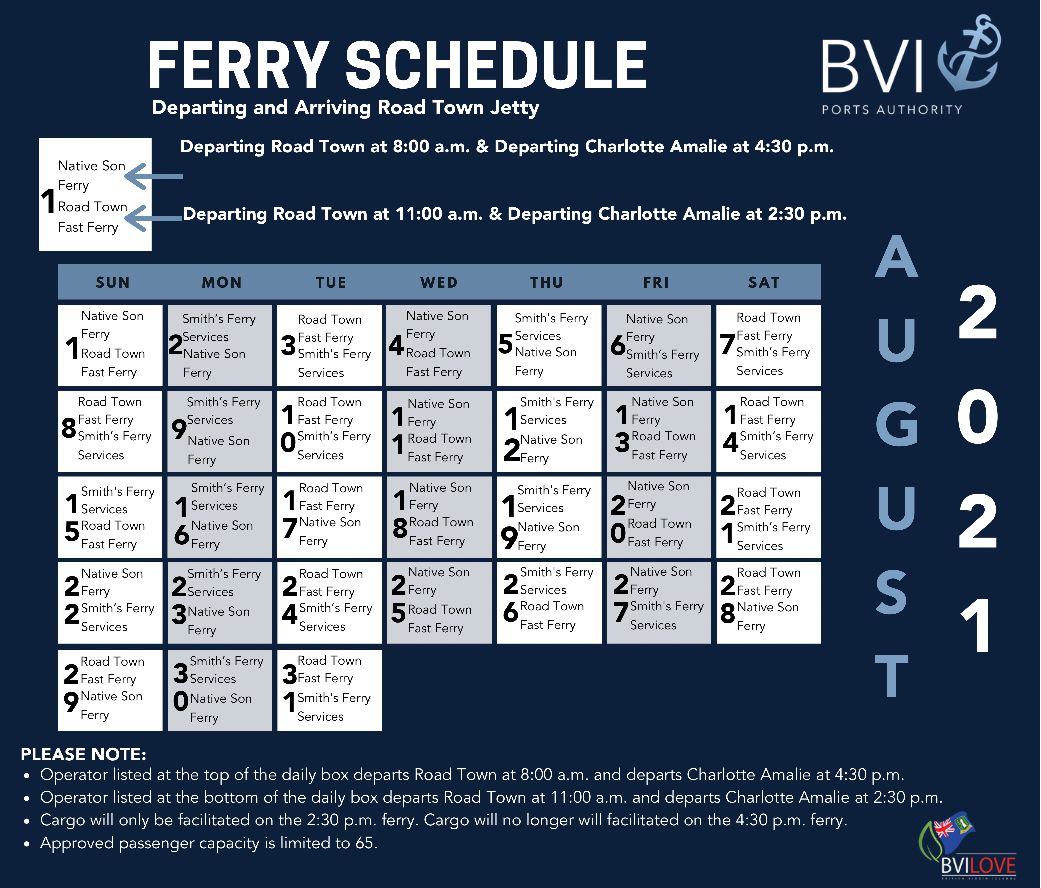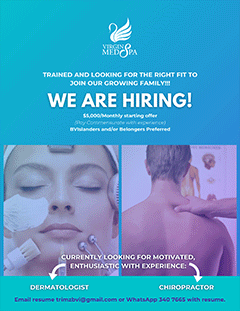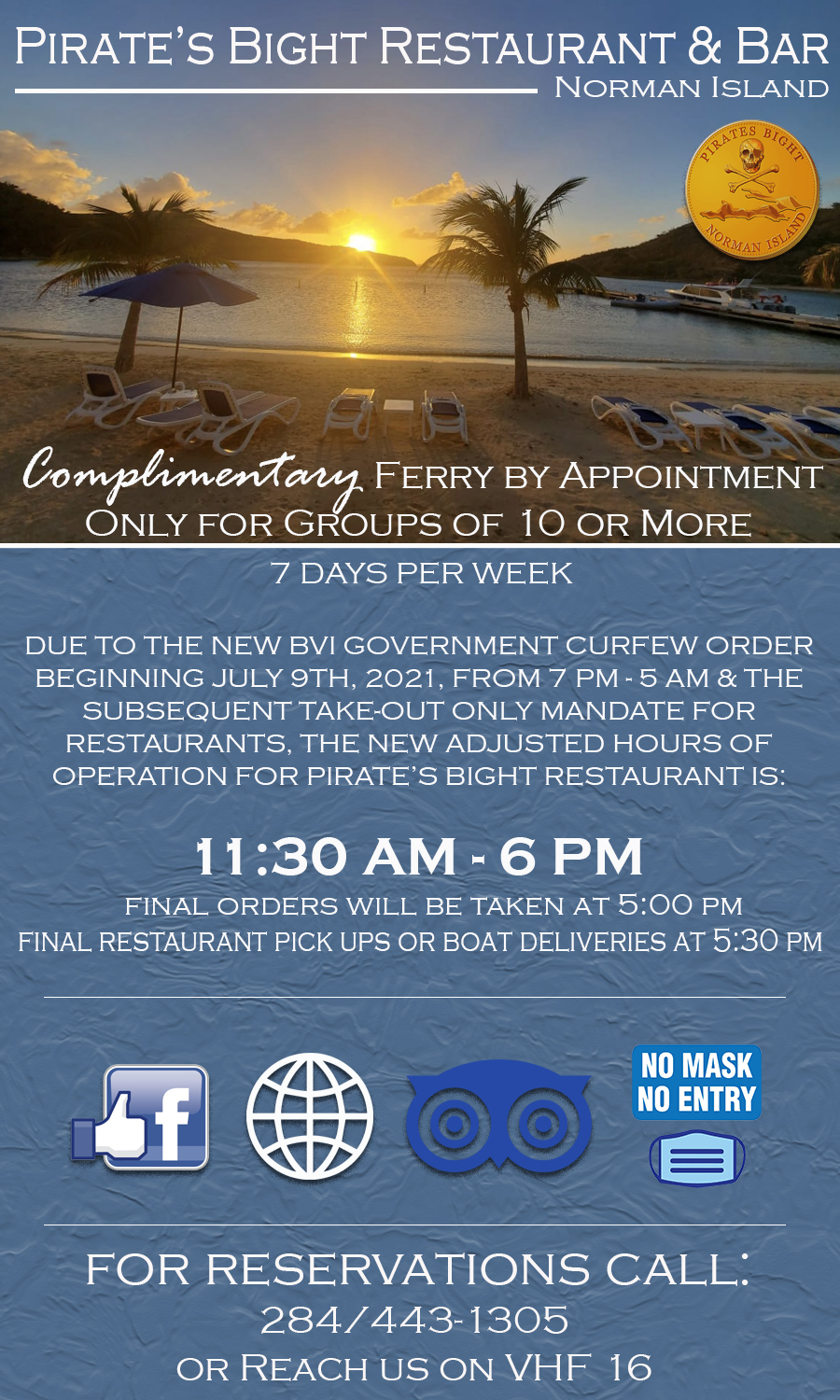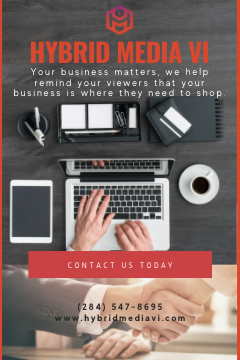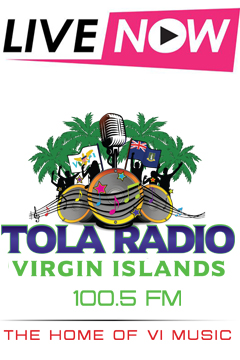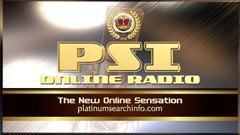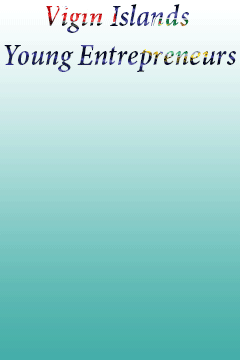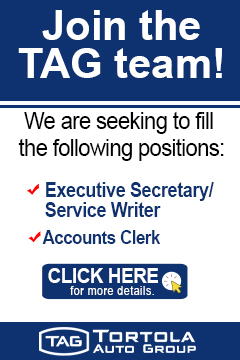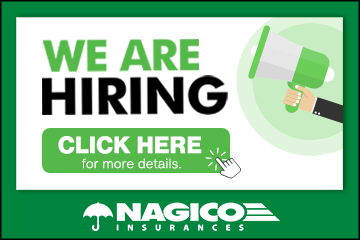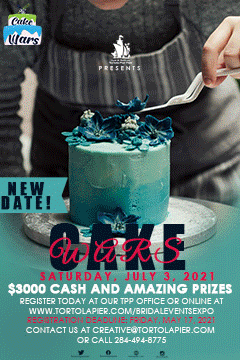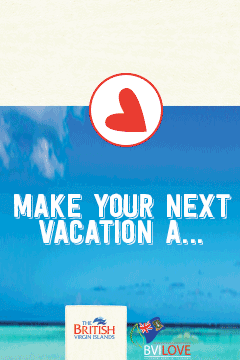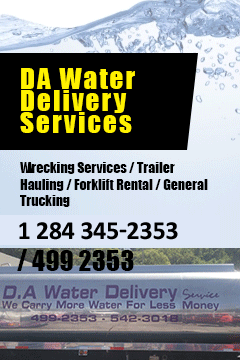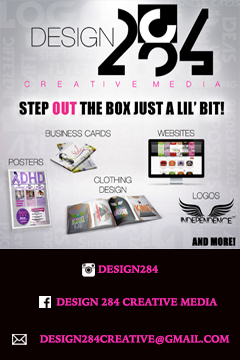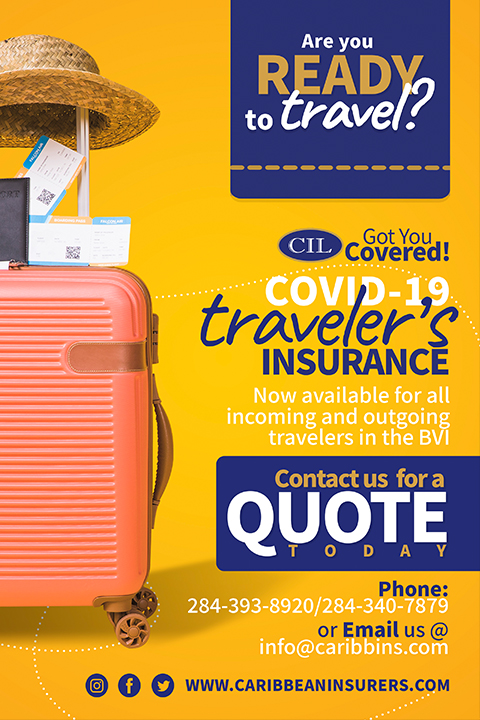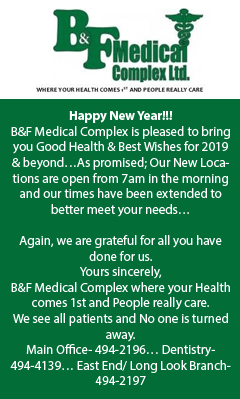 Disclaimer: All comments posted on Virgin Islands News Online (VINO) are the sole views and opinions of the commentators and or bloggers and do not in anyway represent the views and opinions of the Board of Directors, Management and Staff of Virgin Islands News Online and its parent company.