Don't get fooled by "quick fix & handouts" – Christopher
- Says Nov. 7 will "silence" those who think VI people are naive
ROAD TOWN, Tortola, VI – Standing before a group of supporters in Harrigan in the 2nd District, J. Alvin Christopher urged district residents not to be fooled by those who bring "quick fix and handouts" but rather to look for those who have their best interest and will do things in the lawful way.
At the Virgin Islands Party (VIP) rally last evening October 27, 2011, the incumbent representative Christopher further told residents that there are those who think they (2nd district residents) are naive but they will be silenced on November 7, 2011 – the day of the 2011 General Elections.
"Don't get fooled by quick fix and handouts, we are not in the United States where they have food stamps and all of that. Maybe one of these days that will come. All resources we collect in these islands are limited. We must learn how to use our resources to fit the needs of this country but still making sure we put aside something for a rainy day and continue to build our infrastructure," the representative said.
Christopher told residents that there are those who have come and received "easy handouts" which must be stopped. He said there is a situation in Cane Garden Bay and throughout the Territory, where many the young people, in particular young male, are falling through the cracks, and attempts were made to find out how to develop programmes to assist them.
He said it was a pleasure and joy when a young man came to Government and said he has seen a programme work in other places and asked to be given a chance that he can make it work. Christopher was referring to the Neighbourhood Partnership Initiative that was spearheaded by Pastor Claude Skelton Cline, now the National Democratic Party's 2nd district candidate. The programme had become a highly disputed one and most recently, before the 2011 budget was passed, Christopher, had called for the reports to show the success of the programme, which was done through the Ministry of Education and Culture.
"You laid out a plan of three-sprung, you going to bring the church, the community and the school and give us a plan that will work. After 14, 15 months later and $700,000 less, I can't find that plan as yet and still have that problem … there are no plans but we can run the country better than anyone else who have toiled for years, have sweat in order to ensure this country can make $700,000," he charged.
The district representative further said, "We will put to silent, all those who believe the people of the Virgin Islands is naive, with your vote on November 7 and no one from anywhere "will take and run these islands just for the sheer profit of this country".
"One will be critical because you have toiled and sweat and do what is right. Do you understand that representing people is more than money, is a way of life, building into someone a sense of pride and caring? You cannot develop this nation unless you possess the quality in yourself that you want to see this country to be," the representative said.
The representative said some people think they are the only ones who possess knowledge in what life is all about, but he will not stand there and tell the people he can do some magic and anything they want will appear in their hands but rather he will show them how to work to achieve things and find investments and opportunities for them to do so.
"I will tell you how to work, provide opportunities for you to work, I will provide opportunities for you to invest and take chances, going to the bank and getting them to release money to the people so they can invest. I will tell you what I think about moving the economy forward, so this country can go back to the status that we can enjoy. I will not bring heaven from somewhere and drop it in your lap, I cannot do that, I know how to go out and find investment and create opportunities."
The district representative said he has a proven record of how to make things work and how the people can make money and have a job. He said he has given out assistances in all forms and fashion to education, health and financial hardship but will not talk about it as he believes that is what should be done as a leader and as a Government.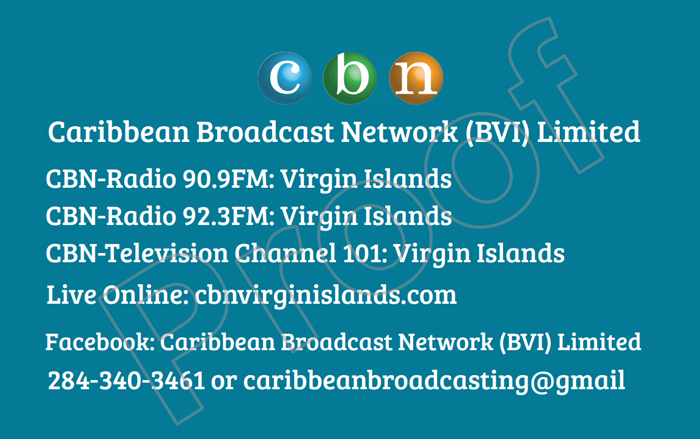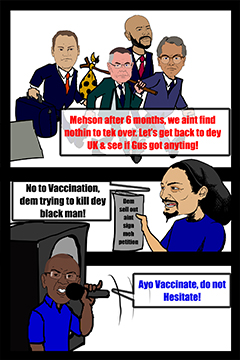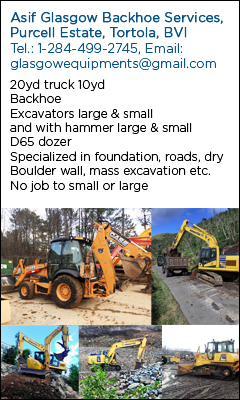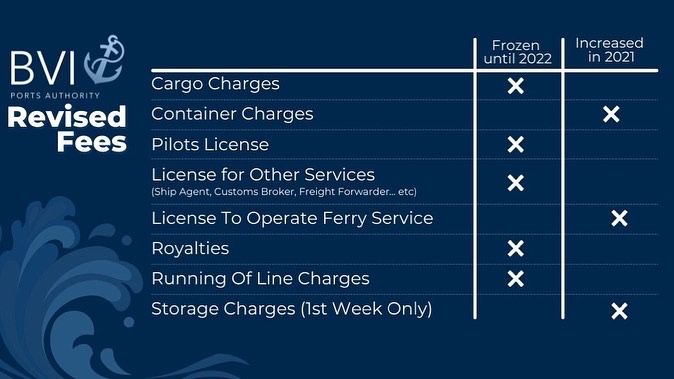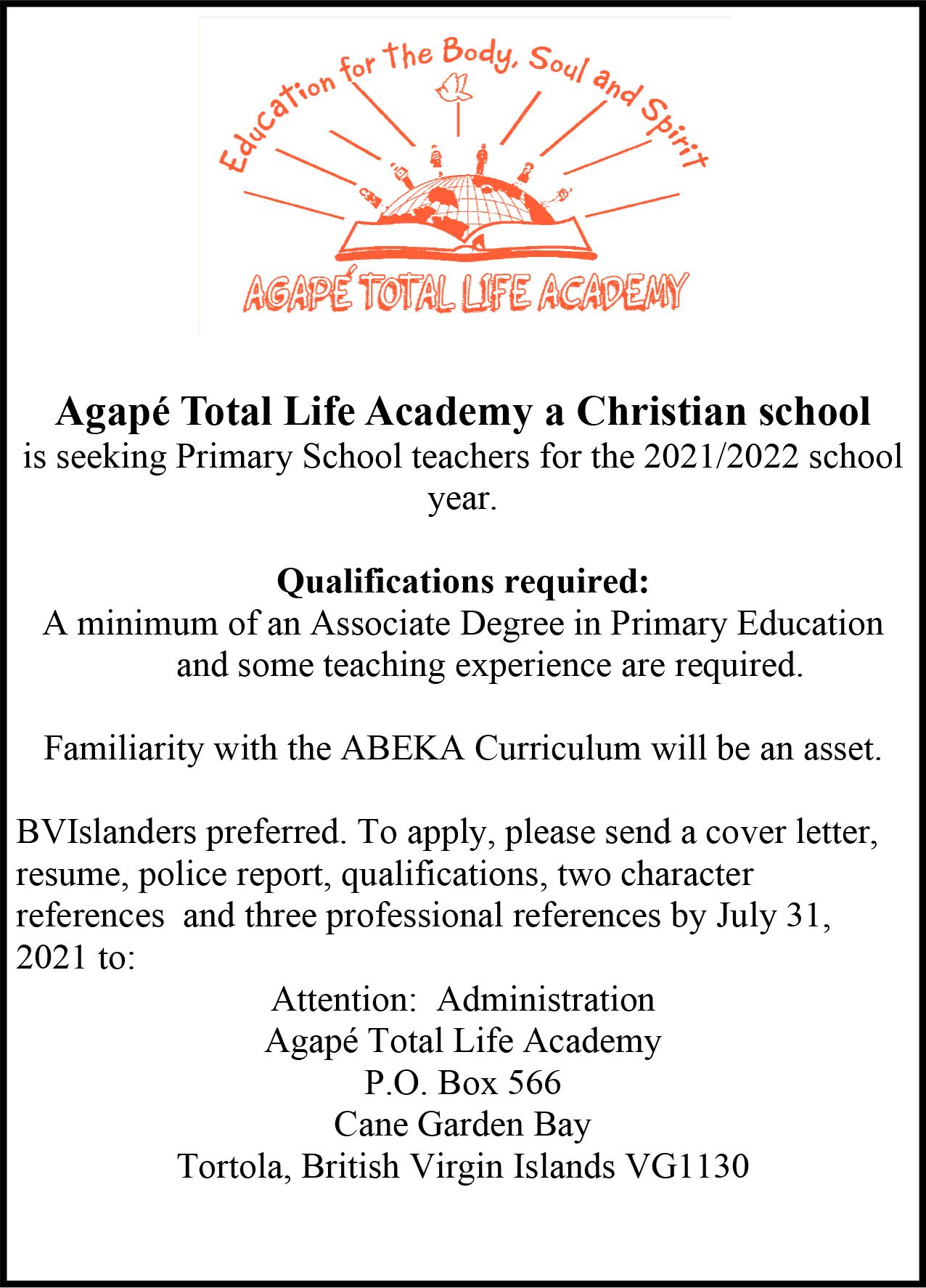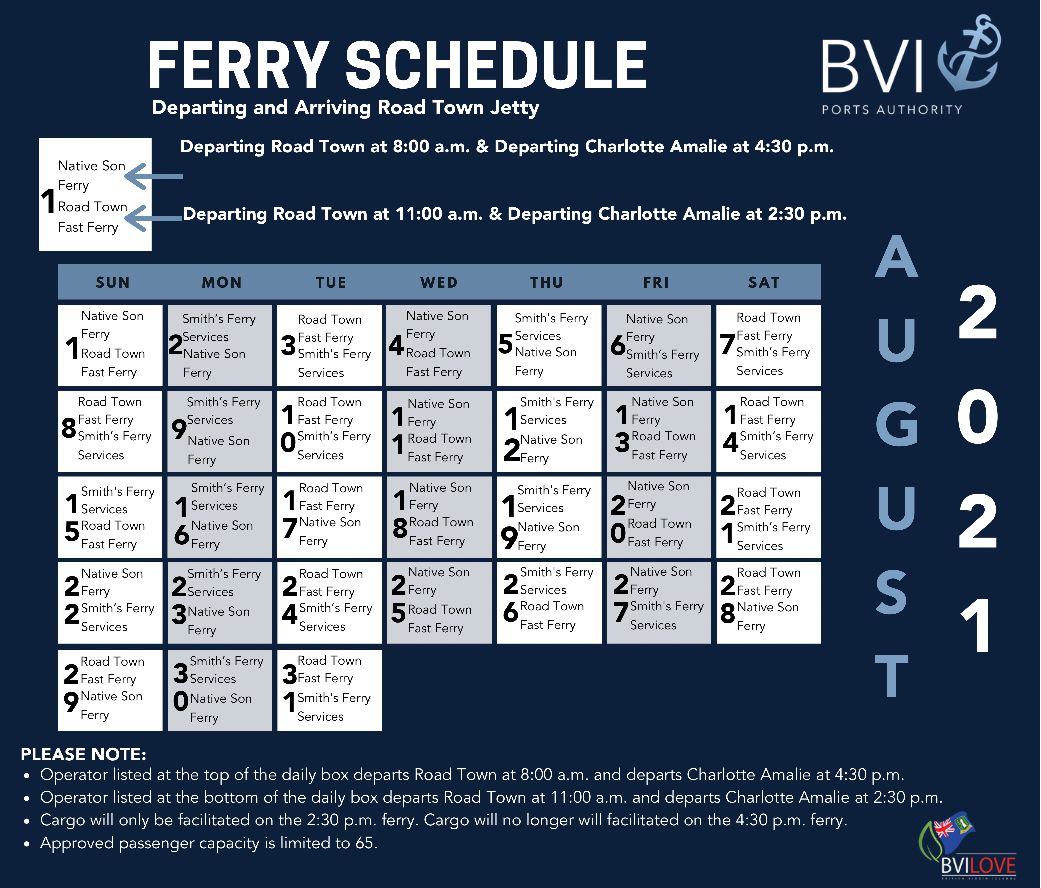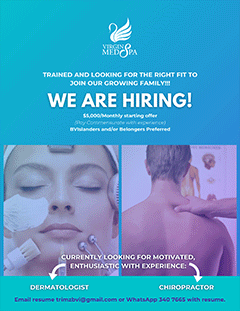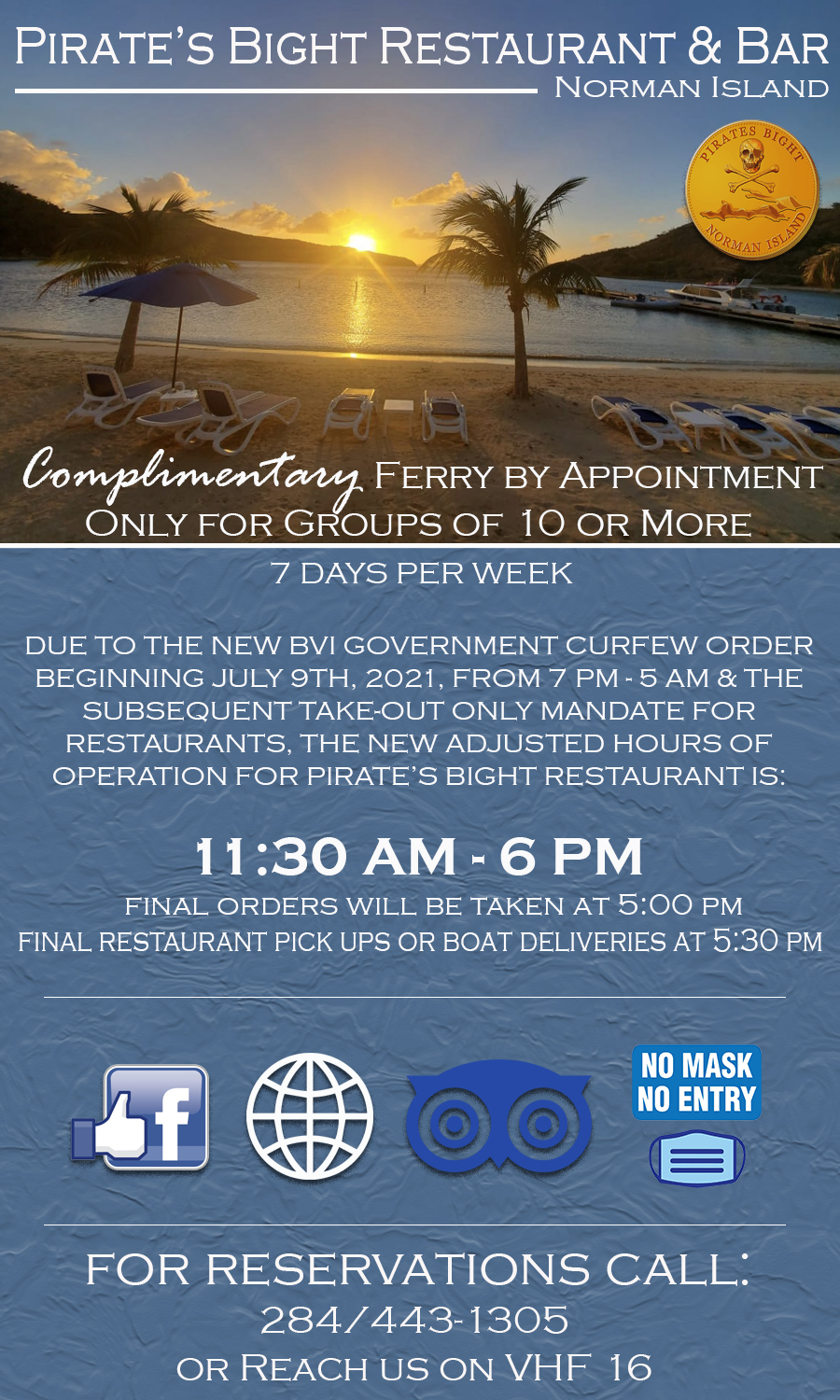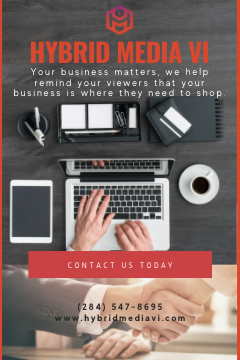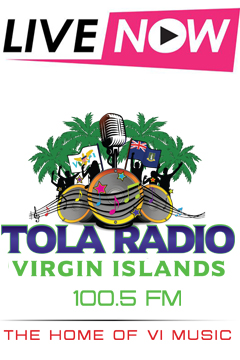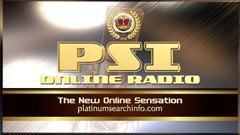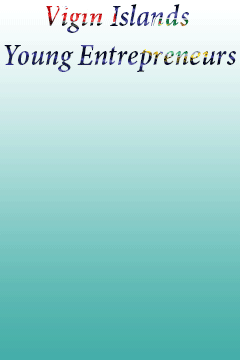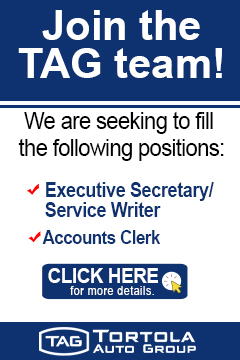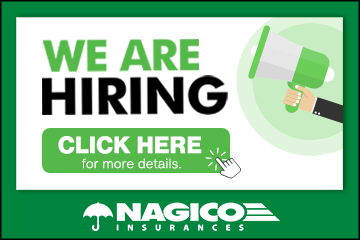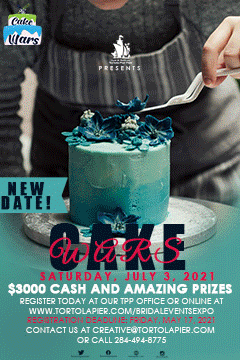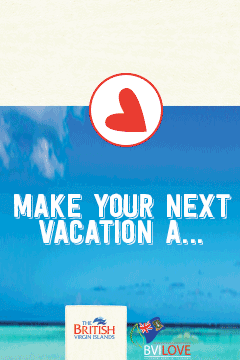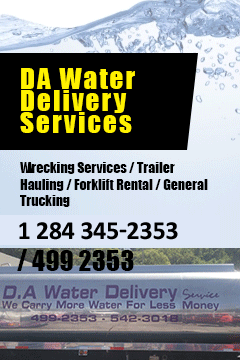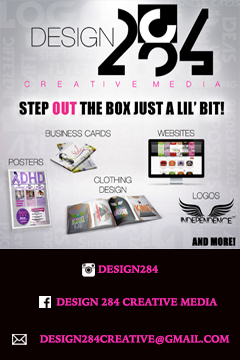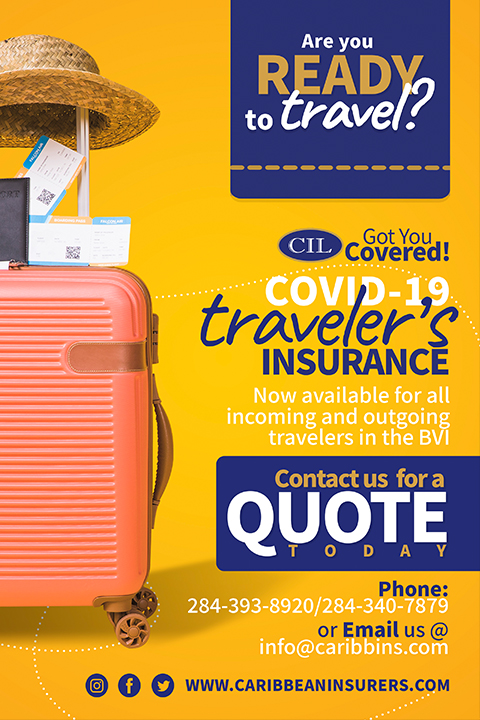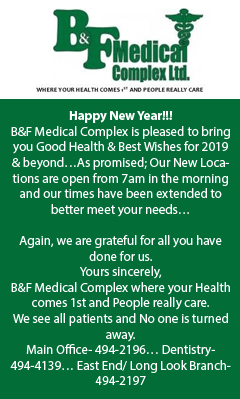 Disclaimer: All comments posted on Virgin Islands News Online (VINO) are the sole views and opinions of the commentators and or bloggers and do not in anyway represent the views and opinions of the Board of Directors, Management and Staff of Virgin Islands News Online and its parent company.