Thomas C. Famous

"Welcome to the Virgin Islands, welcome home," said Immigration Officer Brodie, as I arrived at the Terrance B. Lettsome International Airport on Beef Island in the Virgin Islands.
As with Bermuda, in most "small island" communities, everyone knows each other or is somehow related to each other in one way or the other. No different in Tortola, with a population of approximately 30,000, of which the native population numbers roughly only 10,000 persons.
Indeed, I was home in the land of my mother's birth. I wondered what exactly home would look like approximately 2 years since the devastation of Category 5 plus Hurricane Irma in September of 2017.
Irmageddon
For those who may not know, on Wednesday September 6, 2017, the Virgin Islands suffered a direct hit by Hurricane Irma with sustained winds of over 200 MPH.
The net result was the unfortunate death of 4 persons, widespread devastation of 90% of the housing stock, including all public buildings and schools, severely damaged or totally destroyed.
The entire electricity grid was destroyed and the tourism industry, being the mainstay of the economy, ceased to exist.
Approximately, one-third of the population had to be evacuated from the island within two weeks.
My previous visit in March 2018, six months post Irma, was met with a near-post apocalyptic scene of entire neighbourhoods without roofs, destroyed cars and boats littering almost every road, a public service having to operate out of temporary buildings and general feeling of 'what next?' from many inhabitants still suffering from post-traumatic syndrome.
As I drove around the main island of Tortola, on this most recent trip, I was pleasantly surprised to see almost every abandoned car had been removed and 99 per cent of roofs have been repaired or replaced.
Indeed, that was a major relief to my soul.
Further travels revealed that the tourism industry had begun to bounce back with a plethora of locally owned rental car agencies, beach facilities, sailboat operations and roadside bars in operation.
In fact, I had rented a new Suzuki Vitara from young Tortolian transport entrepreneur Javorn Fahie, who exclaimed "You got lucky", as rental cars are in very high demand.
The true litmus test of this recovery was in speaking with a number of friends and family whilst enjoying local delicacies as my Aunt Beverley Fraser's Stewed Mutton and Coconut Tart. Spending time with relatives, hearing their stories of yester year, breathing in mountain air and looking out at an archipelago of neighbouring islands, combined to give a hypnotic effect that is near impossible to describe.
Many listed the following developments over the last six months as sure signs of recovery:
A total rebuilding of the West End Port
The removal of over 400 abandoned vehicles
The near restoration of the local Elmore Stoutt High School
Restoration of Police Barracks in sister island Virgin Gorda
Venturing to popular tourist spot Cane Garden Bay afforded me the ability to interact with a few visitors who were staying at the newly completed, 7 story, locally owned, Quito's Inn. They spoke highly of how impressed they were of the recovery efforts and the friendliness of all they have interacted with.
Regional Integration
As a sister Overseas Territory, the Virgin Islands has a democratically elected government of a total of 13 representatives or as we say in Bermuda "Members of Parliament". Broken down further, there are 9 District Representatives and 4 "At Large or Territorial Representatives".
The current ruling Virgin Islands Party (VIP) administration has a majority in the House of Assembly with 8 elected members, who have inherited a task that Hercules himself may have shied away from.
As with other similar jurisdictions, they struggle with all too familiar issues such as; immigration reform, health care cost, waste disposal and forward movement of the indigenous population.
These challenges, coupled with recovery and rebuilding efforts, have seen the Premier Honourable Andrew A. Fahie, his cabinet and public servants having to make bold, yet pragmatic, decisions in order to move the needle in a positive direction. Along the way, they have taken the mantle of proactive communications and interaction with the public via major pushes in the areas of daily social media and town hall meetings on a monthly basis.
As a prime example, their recent immigration policies have been formed out of the overtly candid feedback from those town hall meetings.
What stands out to many in the Caribbean region, is that the present administration strongly believes in regional integration, whether it be with Organisation of Eastern Caribbean States (OECS), with CARICOM or with fellow Overseas Territories (OTs).
Recently, Transportation Minister Hon Kye M. Rymer (R5) visited Bermuda to have a comprehensive look at our public transportation system. This is an example of how small jurisdictions can and must assist each other, versus paying expensive non regional consultants.
Somewhat reluctantly, after a few days, I had to bid farewell to those mountainous islands. As the ferry travelled slowly from Tortola to St Thomas, the rebuilding efforts were able to be seen from a waterside perspective.
Clearly, whilst much work has to be done in regard to social and economic equality, climate resilience and hotel development, one can feel that 2 years post apocalypse, both internal and external confidence has returned to the Virgin Islands.
As the hashtag goes, #BVISTRONG.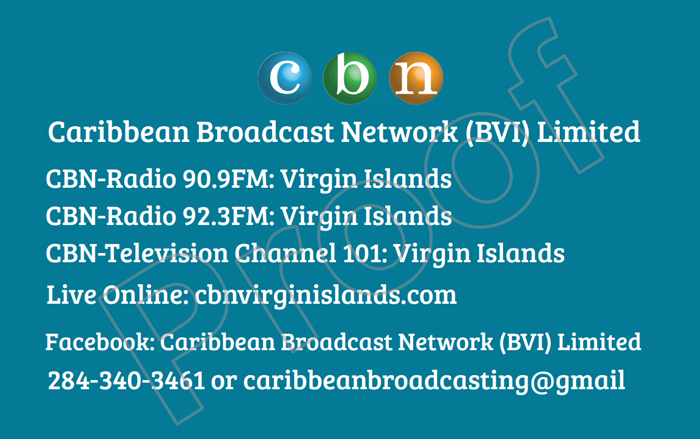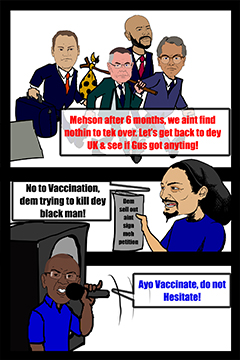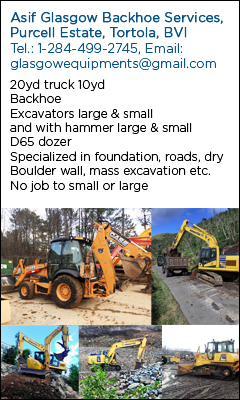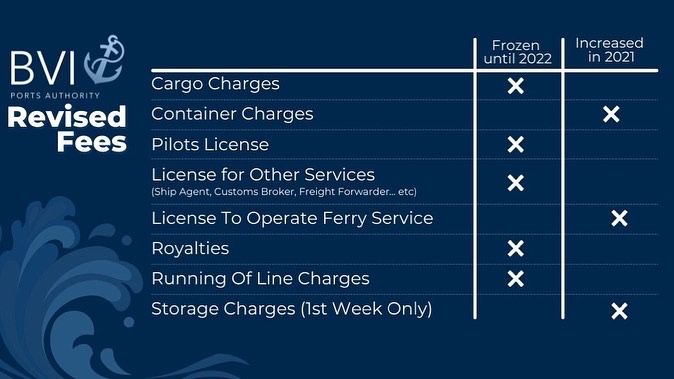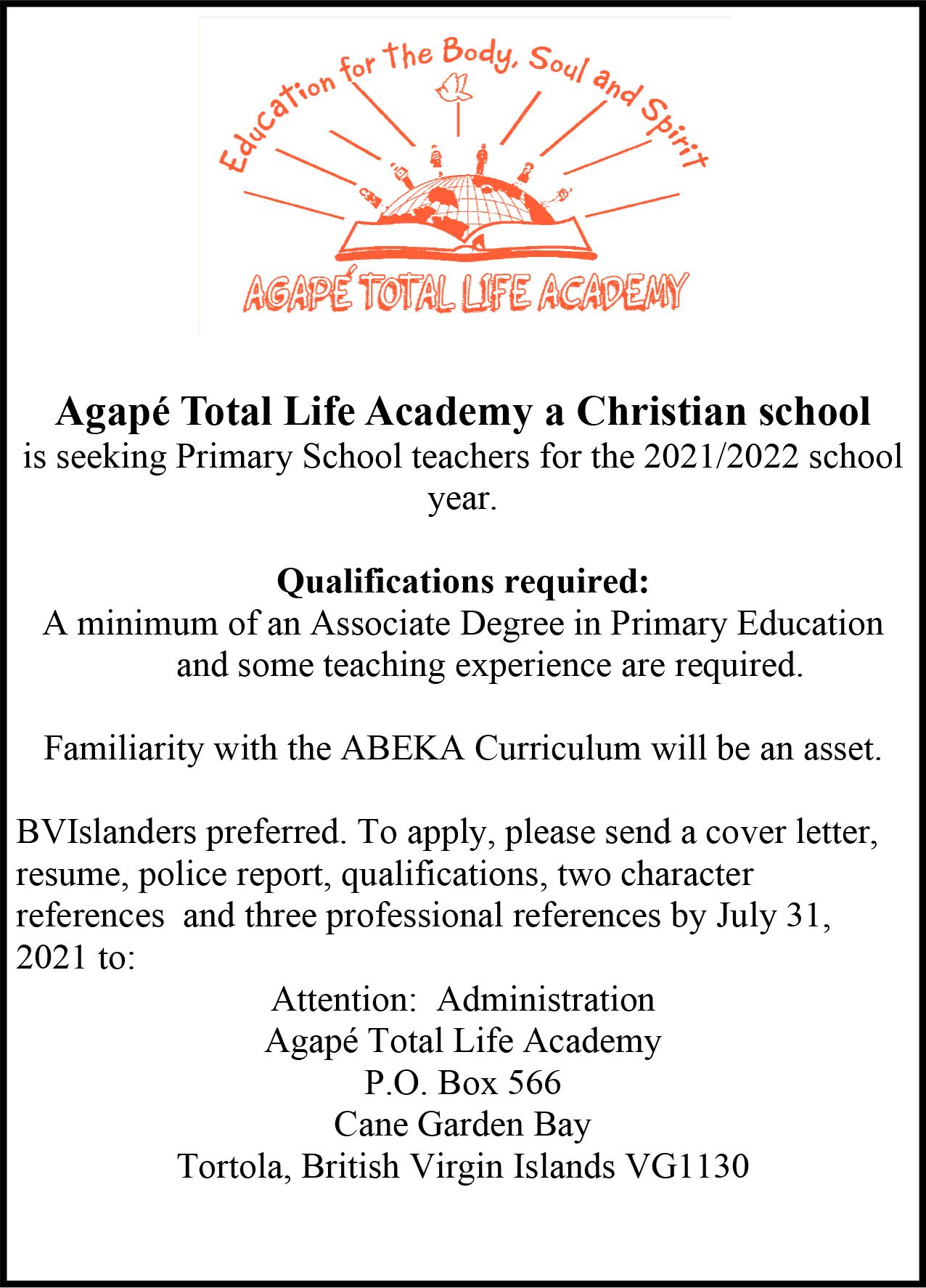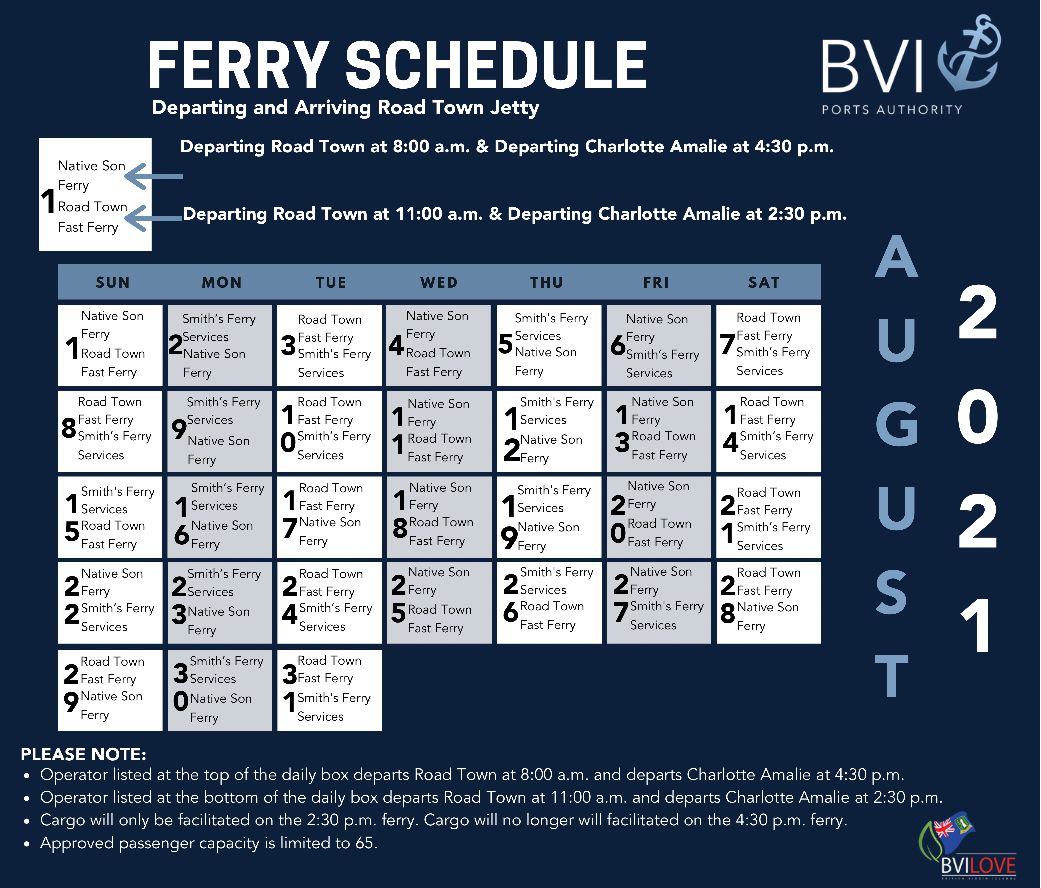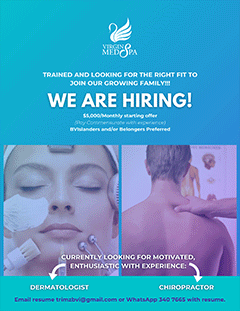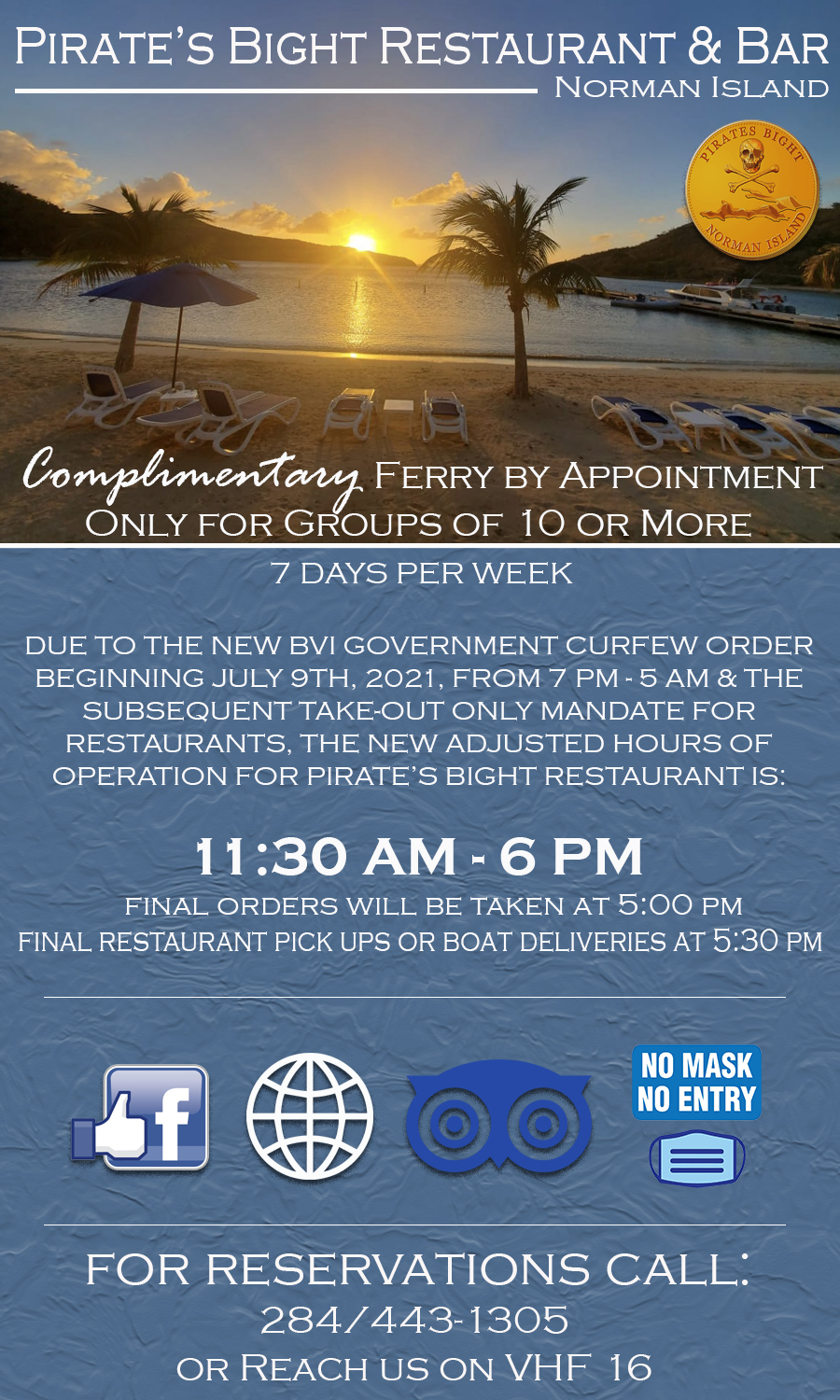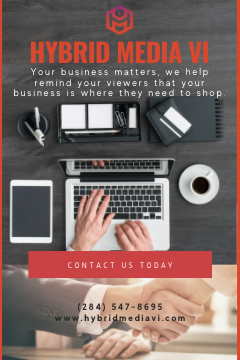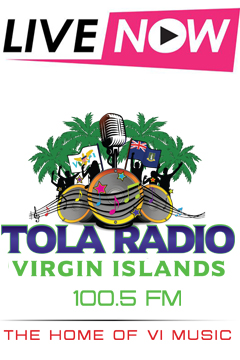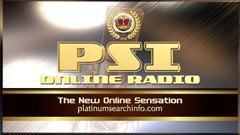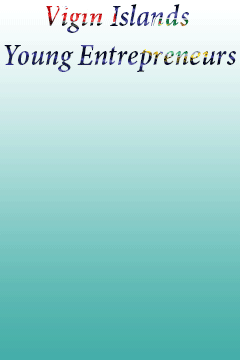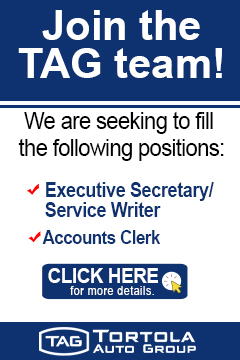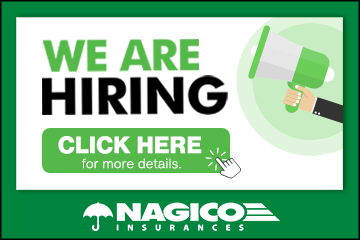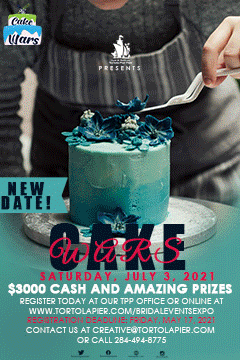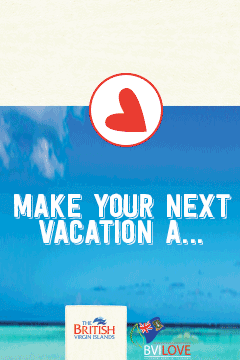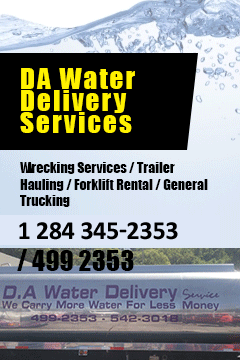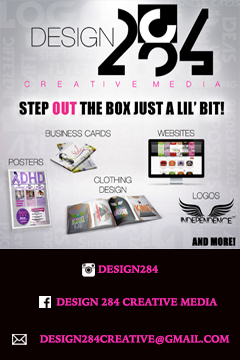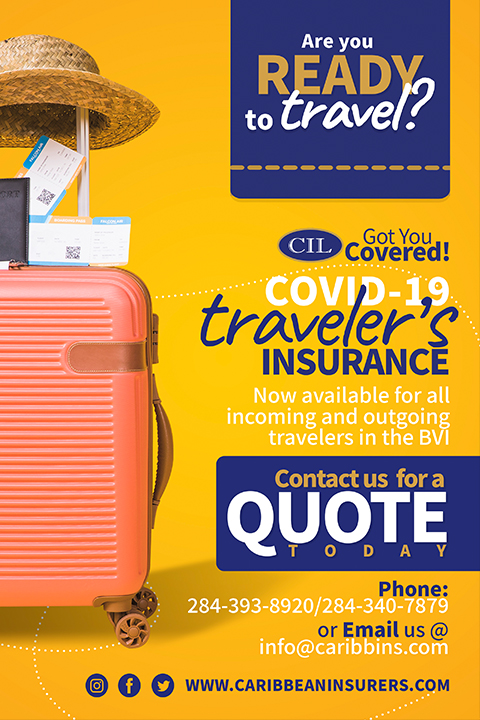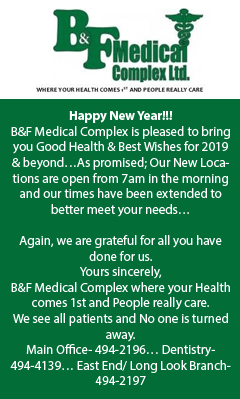 Disclaimer: All comments posted on Virgin Islands News Online (VINO) are the sole views and opinions of the commentators and or bloggers and do not in anyway represent the views and opinions of the Board of Directors, Management and Staff of Virgin Islands News Online and its parent company.