Cruise ship passengers asking for marijuana- Bishop John I. Cline
- said medical marijuana can be a new revenue stream for VI
ROAD TOWN, Tortola, VI- "There is a social aspect of the marijuana. When people get off the ship they are asking for marijuana. They want to smoke. Marijuana is no more dangerous than alcohol. As a matter of fact, alcohol is much more dangerous than smoking a joint," declared outspoken former Chairman of the BVI Health Services Authority (BVIHSA) Board and lead pastor of the New Life Baptist Church (NLBC) in Duff's Bottom, Bishop John I. Cline.
Bishop Cline was at the time a guest of the online radio show Fresh Radio Vybz with host Paul A. Peart aka 'Gadiethz' on January 19, 2018.
A possible new revenue stream
The men were at the time discussing new revenue streams for the Virgin Islands as it seeks to rebuild following the destructive hurricanes of September 2017.
One of the revenue streams suggested was medical marijuana, which Bishop Cline believes the Virgin Islands needs to have a discussion on.
"It is all over the news, and all over the world and we are behind the eight ball with even having a discussion."
According to Bishop Cline, banks are even having conferences on how to handle and process the billions of dollars being generated from medical marijuana.
"We need strong, we need bold leadership in order to have these discussions. Of course there are going to be dissenting voices because people are destroyed for lack of knowledge and people who don't have the knowledge or the understanding you just have to give them as much as you can and lead them and later on they will thank you for taking them there."
Billion-dollar market
North American marijuana sales grew by an unprecedented 30% in 2016 to $6.7 billion as the legal market expands in the US and Canada, according to a report released earlier this year by Arcview Market Research.
In fact, North American sales are projected to top $20.2 billion by 2021 assuming a compound annual growth rate of 25%.
In another report published ahead of the US November 2016 election, analysts at Cowen and Co. estimated that the cannabis industry is worth about $6 billion in annual sales. Another $25 billion could be added to that from black market sales, and if and when those transition to the legal market, it could be worth $50 billion by 2026, the report found.
Marijuana sales rose 30% in 2016 and Colorado, one of the industry's earliest US test markets, generated $200 million of tax revenue from $1.3 billion in marijuana sales in 2016.
'A penny saved is a penny earned'
Bishop Cline has publicly stated his position in the past about marijuana and that it should be legalised, making the point that alcohol, which he believes is more dangerous than marijuana, is legal.
But his main issue has always been the incarcerating of young men for small amounts of marijuana and the burden it is costing Government to prosecute and imprison.
His comments came on the heels of substitute magistrate and attorney Mr Richard G. Rowe stating on a previous edition of Fresh Radio Vybz that marijuana should be decriminilised.
"Your mother used to say a penny saved is a penny earned. Right now we have probably over 15 to 20 young men in prison locked up for small spliffs, so I believe Rowe is right. It is costing us about $20 a day to house those prisoners and feed them. So the first thing you do when you decriminalise it, you take the load off your criminal justice system, you take the load off the prison system, consequently you save money.
"So, that money you are paying incarcerating and feeding healthy and able young men who could be out in the community producing, that is one way you save," Bishop Cline suggested.
Tourists asking for the weed
Further, he said there is a social aspect of marijuana use and claimed that cruise ship passengers often ask for marijuana when they get off the ship.
"They want to smoke. Marijuana is no more dangerous than alcohol. As a matter of fact, alcohol is much more dangerous than smoking a joint."
Educate them
Bishop Cline said to fight back against the stigma attached to marijuana is to educate people.
"We have to educate people that what the other countries have made a demon in the past now it is a cash cow for them but we are still controlling that demon, and we have to say, there is the social aspect of it, there is an element that can generate revenue, as long as we have the legislative framework."
The clergyman said he was in Uruguay about two weeks ago and learned that country has decriminilised marijuana. "…they have legalised it to their citizens and people like that and the world is just way ahead…"
He continued that people need facts about marijuana and how it became illegal in some societies.
"In America it was really about systematic genocide. How do you destroy the lives of young black men and women in a way that you can lock them up, take away their voting rights, their economic power, and put them in prison, and marijuana was one of those things. Ask anyone who knows anything about the criminal justice system in America and they will tell you that the drug was not criminilised because it was so dangerous, it was a way to impact negatively the African-American community especially, and by extension the Hispanic community.
"And we are still doing it today. We are taking what oppressors put on us and using it against our own people. Those kinds of things have to stop."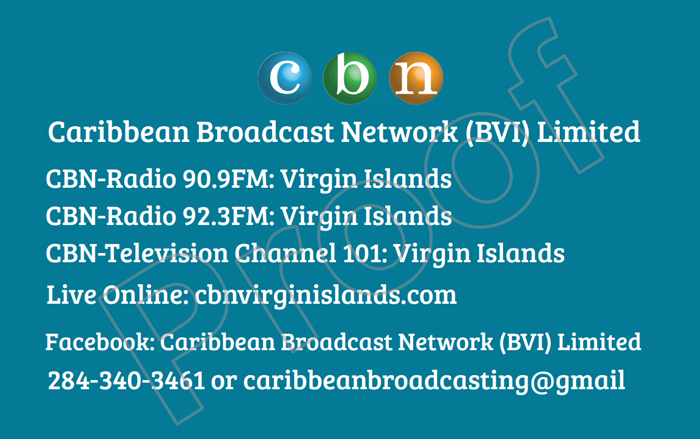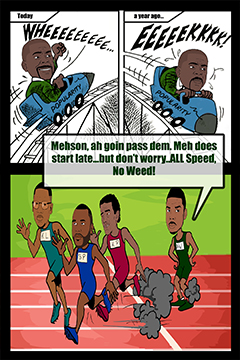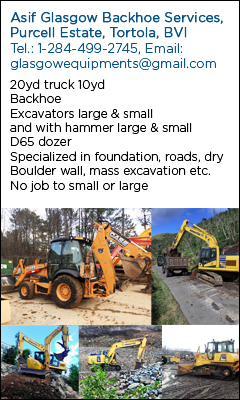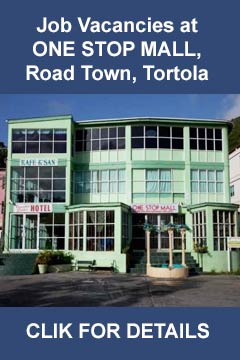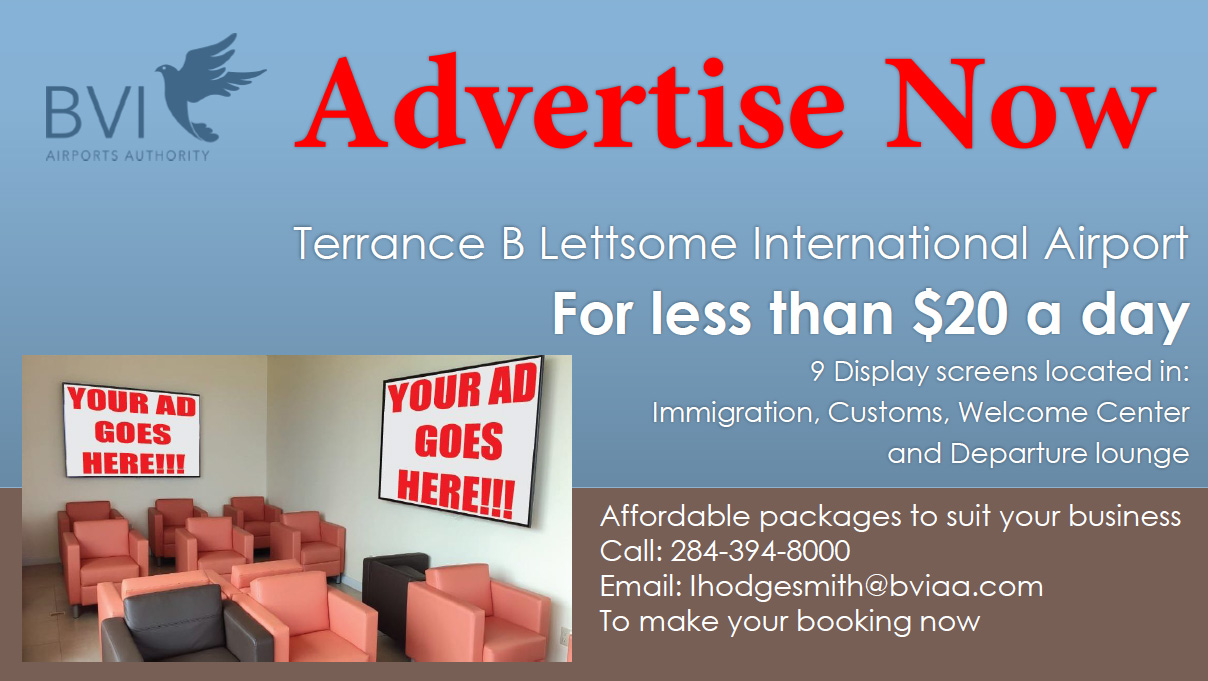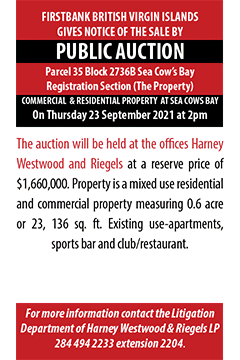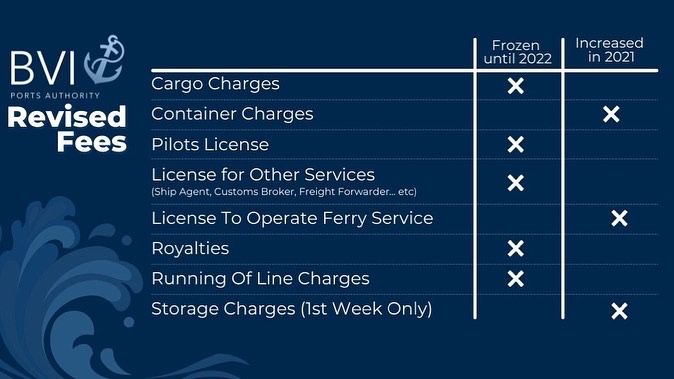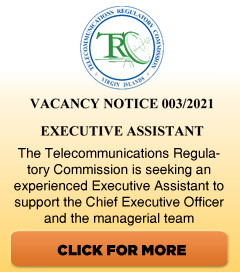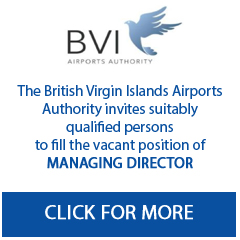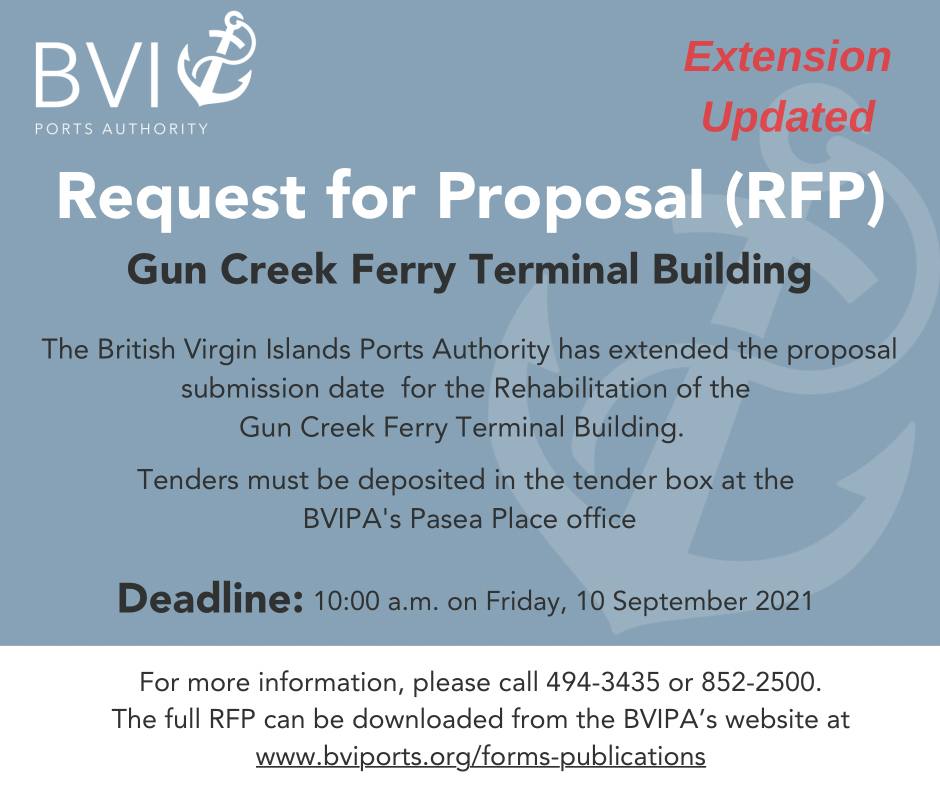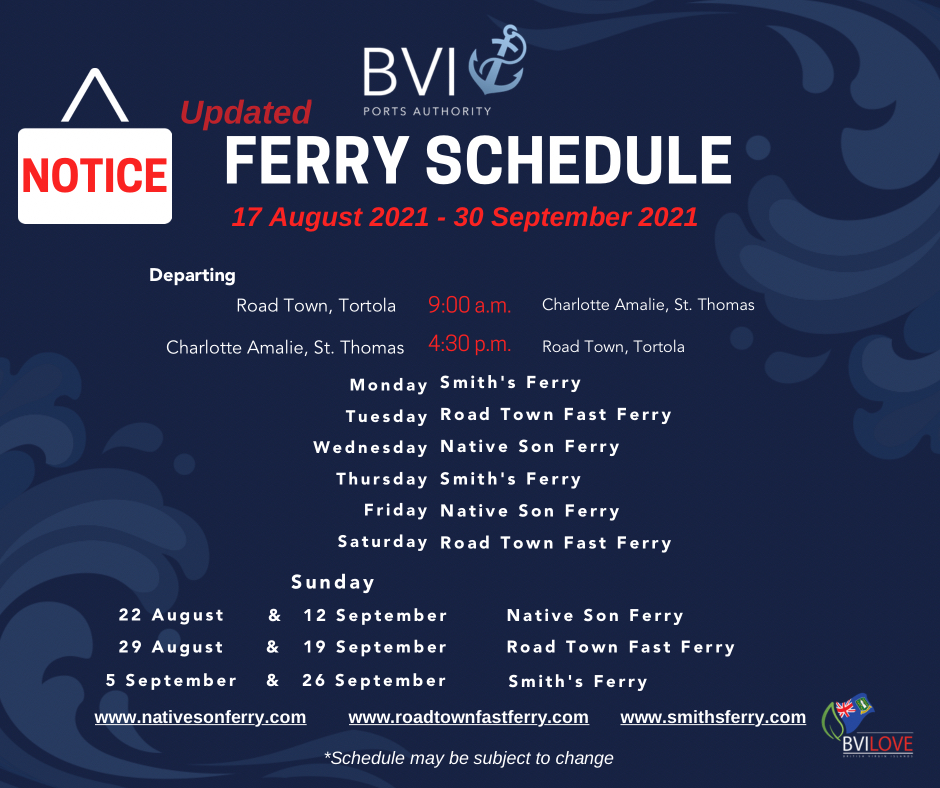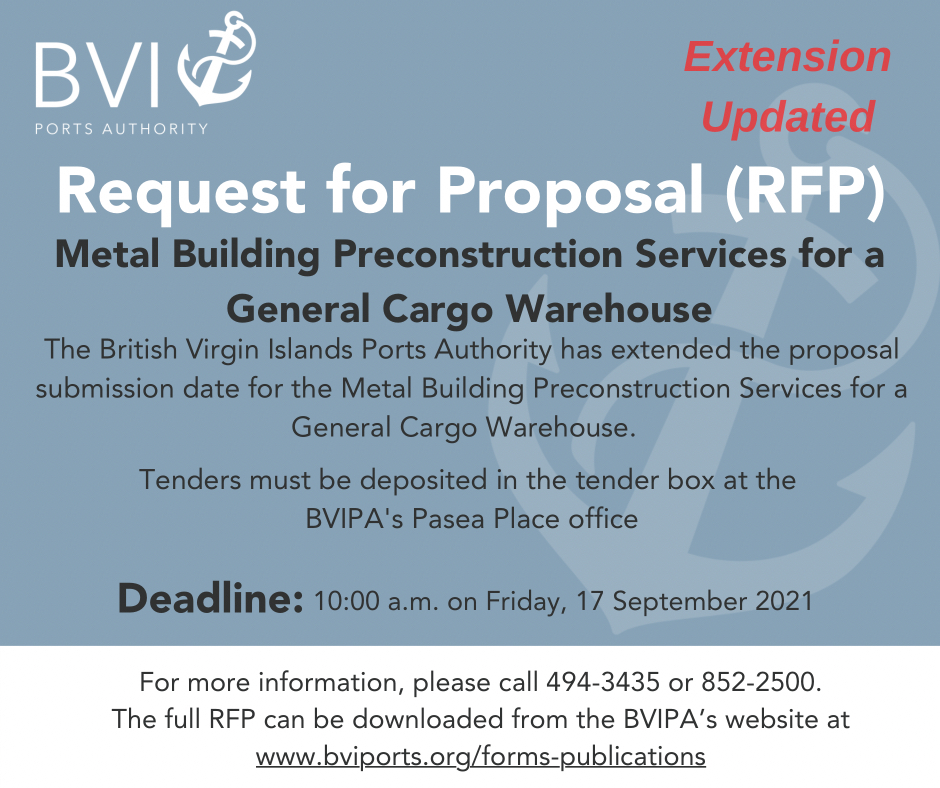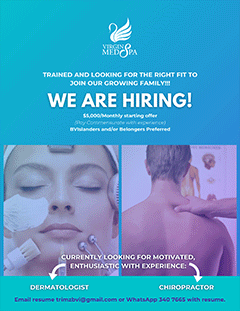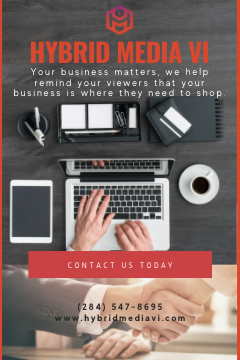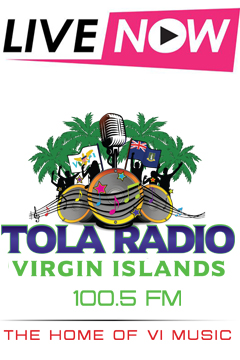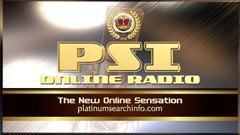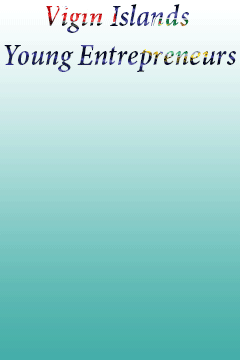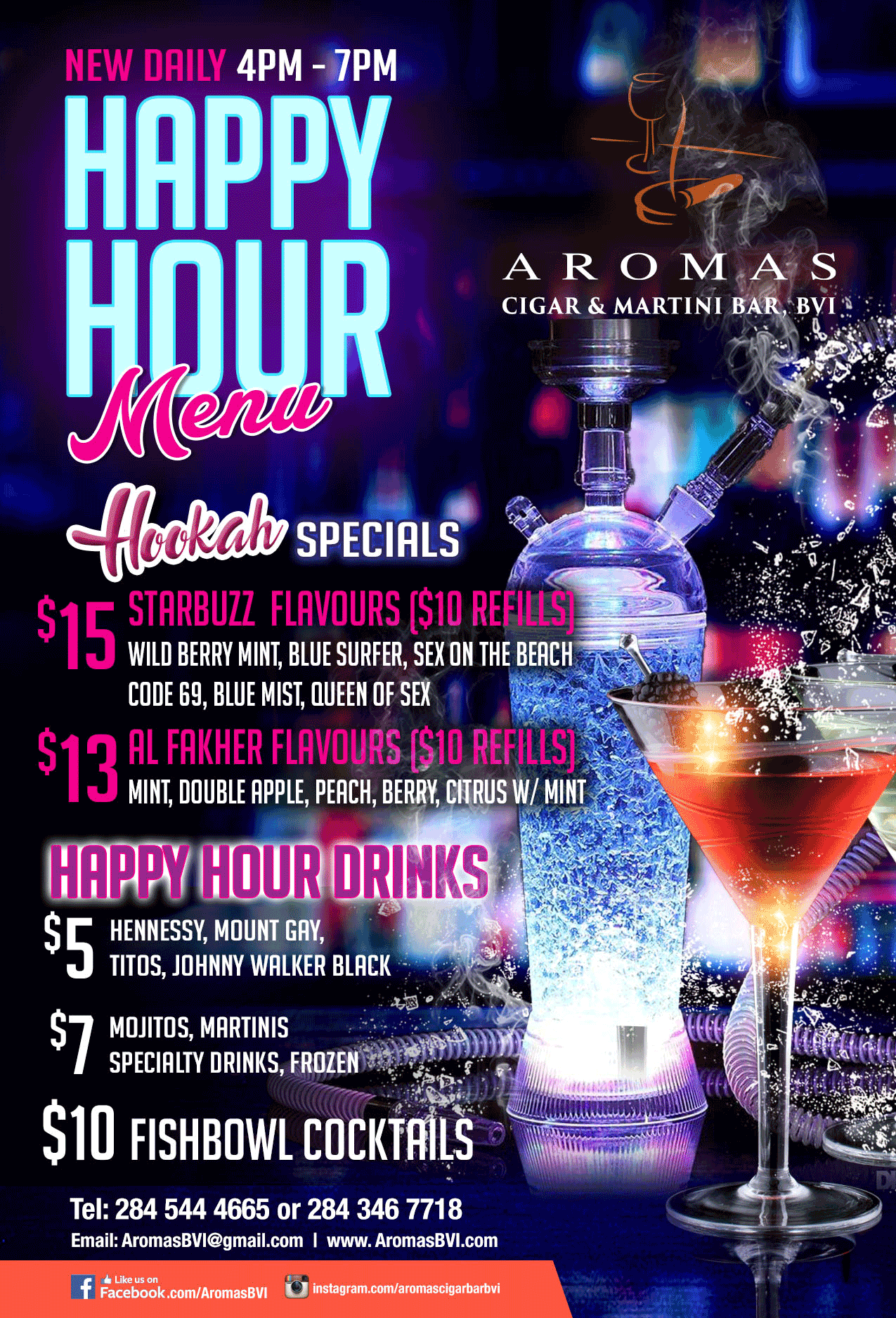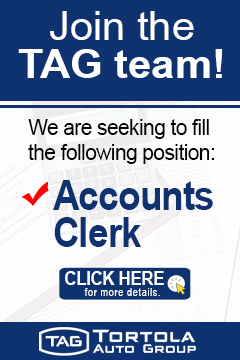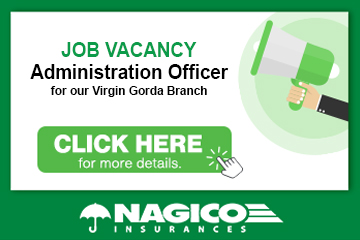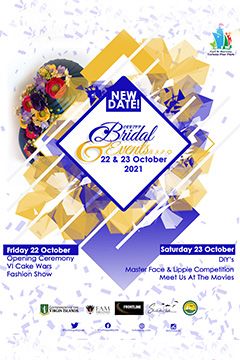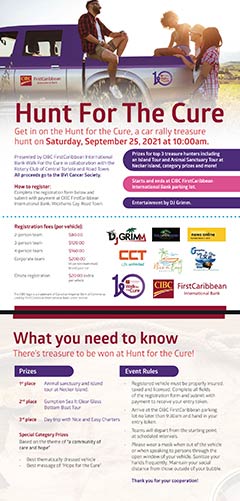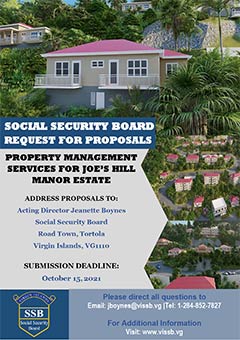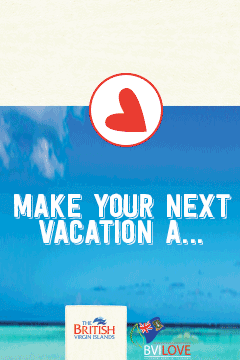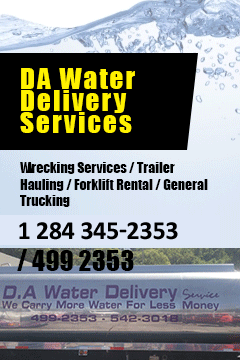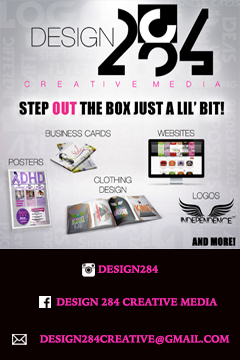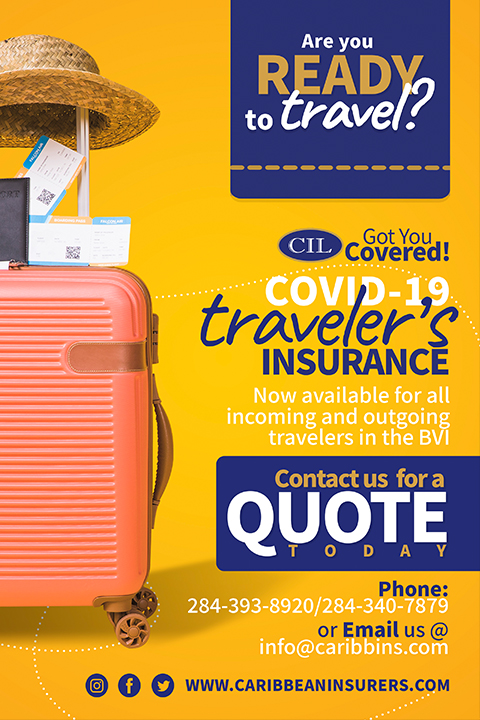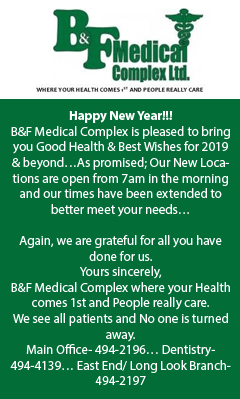 Disclaimer: All comments posted on Virgin Islands News Online (VINO) are the sole views and opinions of the commentators and or bloggers and do not in anyway represent the views and opinions of the Board of Directors, Management and Staff of Virgin Islands News Online and its parent company.