Finally, V. Inez Archibald 'plans' to retire as Deputy Governor
- many civil servants hail the decision as long overdue & former senior officers agree
ROAD TOWN, Tortola, VI- Since she took over from Elton Georges CMG, OBE in 2008 as Deputy Governor of the British Overseas Territory, Mrs Vivian Inez Archibald, CBE has had mixed reviews on how she has handled the post and the state of the civil service.
The indigenous Virgin Islander, who will be 71 years of age at the end of her tenure, announced she plans to retire by August 31, 2016 from her post. The Government retirement age is 60.
Mrs Archibald, whose professional qualifications are in Christian Theology with two Master's Degrees, one in Religion and the other in Divinity, would have served as the Virgin Islands' 5th Deputy Governor after the post was created in 1977.
Too many extensions?
According to a Government Information Service (GIS) press release issued late Friday February 26, 2016, Mrs Archibald shared her retirement information at a Heads of Department meeting to an audience of senior managers, heads of departments and senior public officers.
Mrs V. Inez Archibald was appointed as Deputy Governor by former Governor David D. Pearey on September 15, 2008 for a period of three years. Her appointment was extended for six months from September 15, 2011 to March 15, 2012, then again, for two years effective March 16, 2012. Another extension was granted from March 16, 2014 to August 31, 2015, and then again on September 1, 2015 until August 31, 2016.
Section 38 (1) of the Virgin Islands Constitution Order outlines the functions of the Deputy Governor. The Deputy Governor also assists the Governor in the exercise of his or her functions relating to matters for which the Governor is responsible for under Section 60 of the Constitution.
The Civil Service under Archibald
Many of her critics have claimed that the service from around 2009 under her tenure had begun to deteriorate in terms of morale, standards of service, quality and qualifications of senior management and that the service is now a political body.
They claimed that in the early days of the service persons, even senior officers, were appointed because of ability, talent and not politics.
However, since the 2011 General Elections that saw the National Democratic Party (NDP) took power "anything goes in the service. An example is that you do not have to have a first degree even to be a Permanent Secretary, something that is not best practice any place else in the Caribbean civil service or internationally," a senior public officer told our newsroom.
Many have also said that Mrs Archibald could go down in history as one of the worst Deputy Governors to hold the post. She presided over a civil service that saw a series of political appointments at all levels of government simply based on party loyalty and support, as well as many civil servants being allegedly abused, fired, transferred, forced to retire and others made to act in posts for long periods of time.
Between 2012 to current many civil servants were illegally fired, forced on leave and denied promotion based on politics. Many of them, including police officers, sought justice at the courts and for the most part have won their cases.
Reaction from Officers, Politicians
Former Premier of the Virgin Islands Ralph T. O'Neal OBE and former Permanent Secretary Julia Christopher declined to comment on Mrs Archibald's announced plans to retire when contacted, while former Minister for Communications and Works and former Second District Representative J. Alvin Christopher said he would comment at a later time.
However, Opposition Leader and Third District Representative, Hon Julian Fraser RA said: "I note the choice of words used by the Deputy Governor in her announcement, such as: "plans to conclude" her services as Deputy Governor by August 31, 2016. And given the history of her contract and the many extensions over the 8 years, any comments I may make [are] very likely to be premature, so I think it best to wait and see if anything changes," Hon Fraser stated.
In an invited comment yesterday, former Permanent Secretary in the Ministry of Communications and Works Julian Willock when called said "I do not have all the details so I am reluctant to comment, however, I wish her well…but the service needs new energy and a new direction." When pressed to explain further he said, "That's all I will say…I am at horse race and cannot talk."
Many senior civil servants who our newsroom spoke to but could not go on record, including one current Permanent Secretary (PS), said "it's a good thing indeed, the service needs new ideas and officers need to feel that they are being treated fairly and objectivity…"
The sitting PS said, "While the DG has her many faults she is a pleasant lady and I have a good relationship with her."
The Deputy Governor also assists the Governor in the exercise of his or her other functions, being functions in exercise of which the Governor is not obliged to act in accordance with the advice of any other person or authority.
The Department of Human Resources will issue a vacancy notice advertising the post of Deputy Governor, the GIS press release concluded.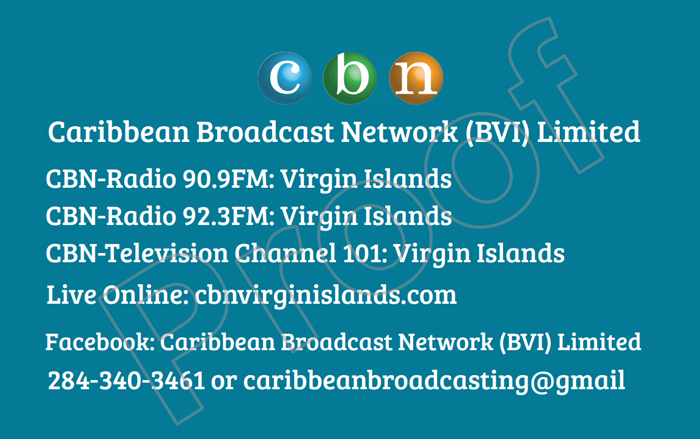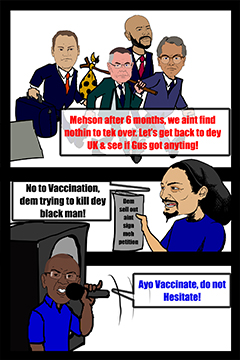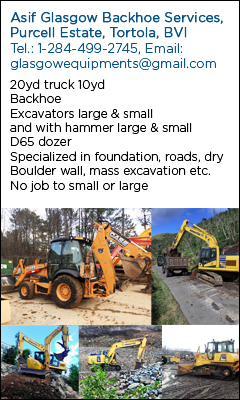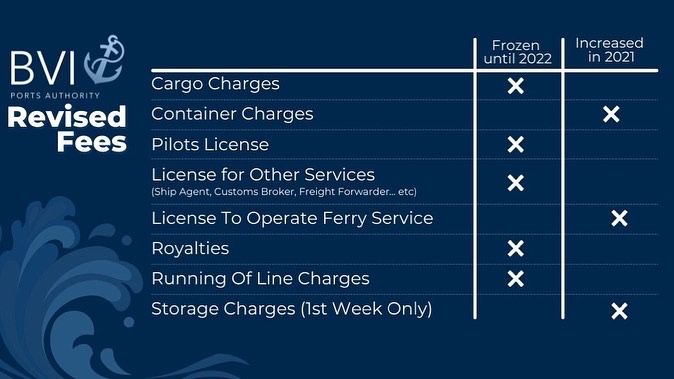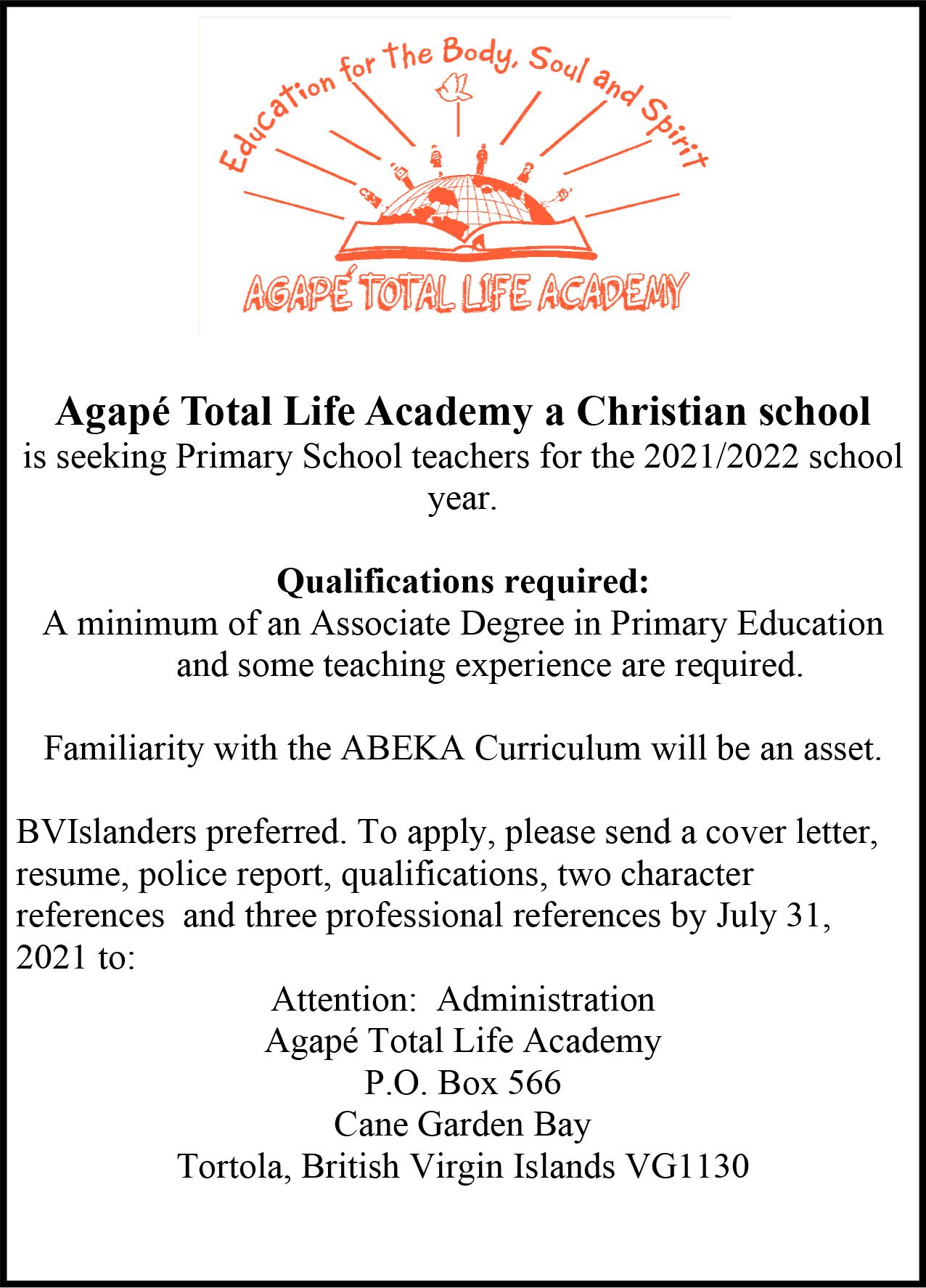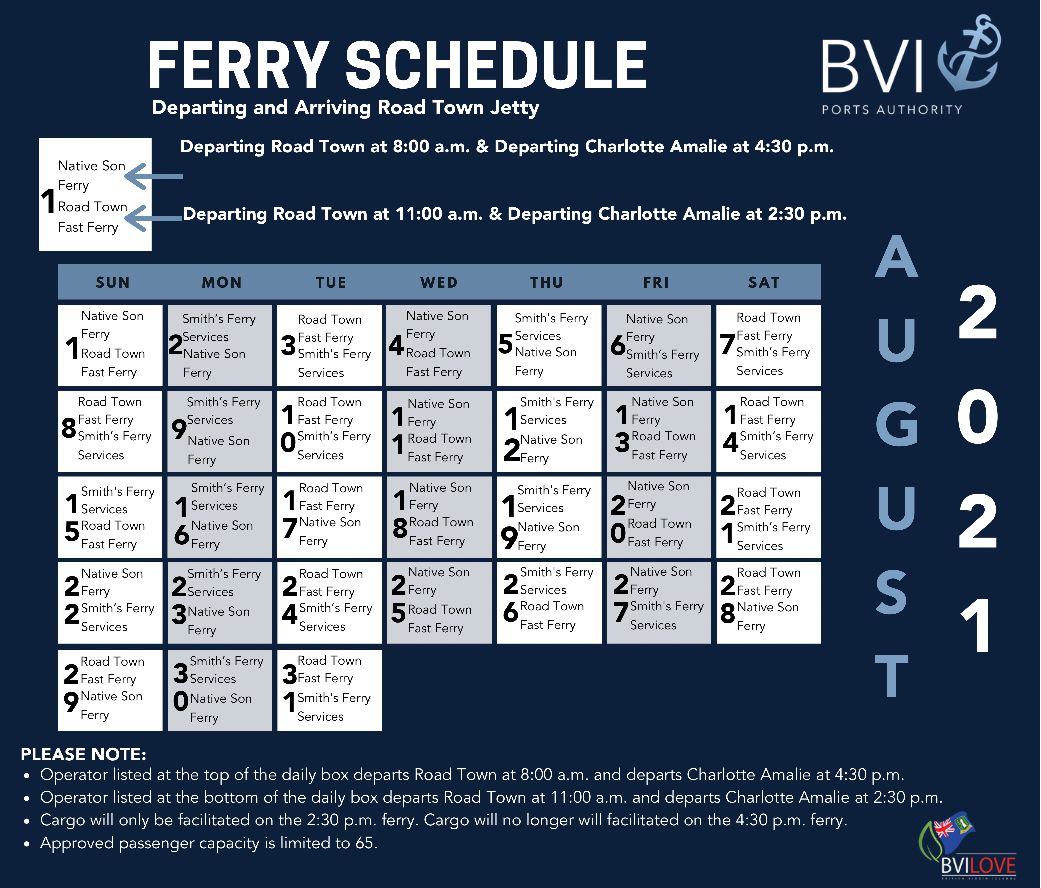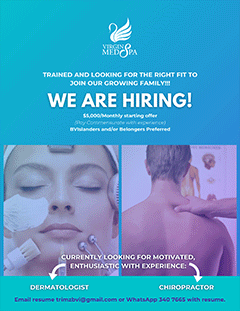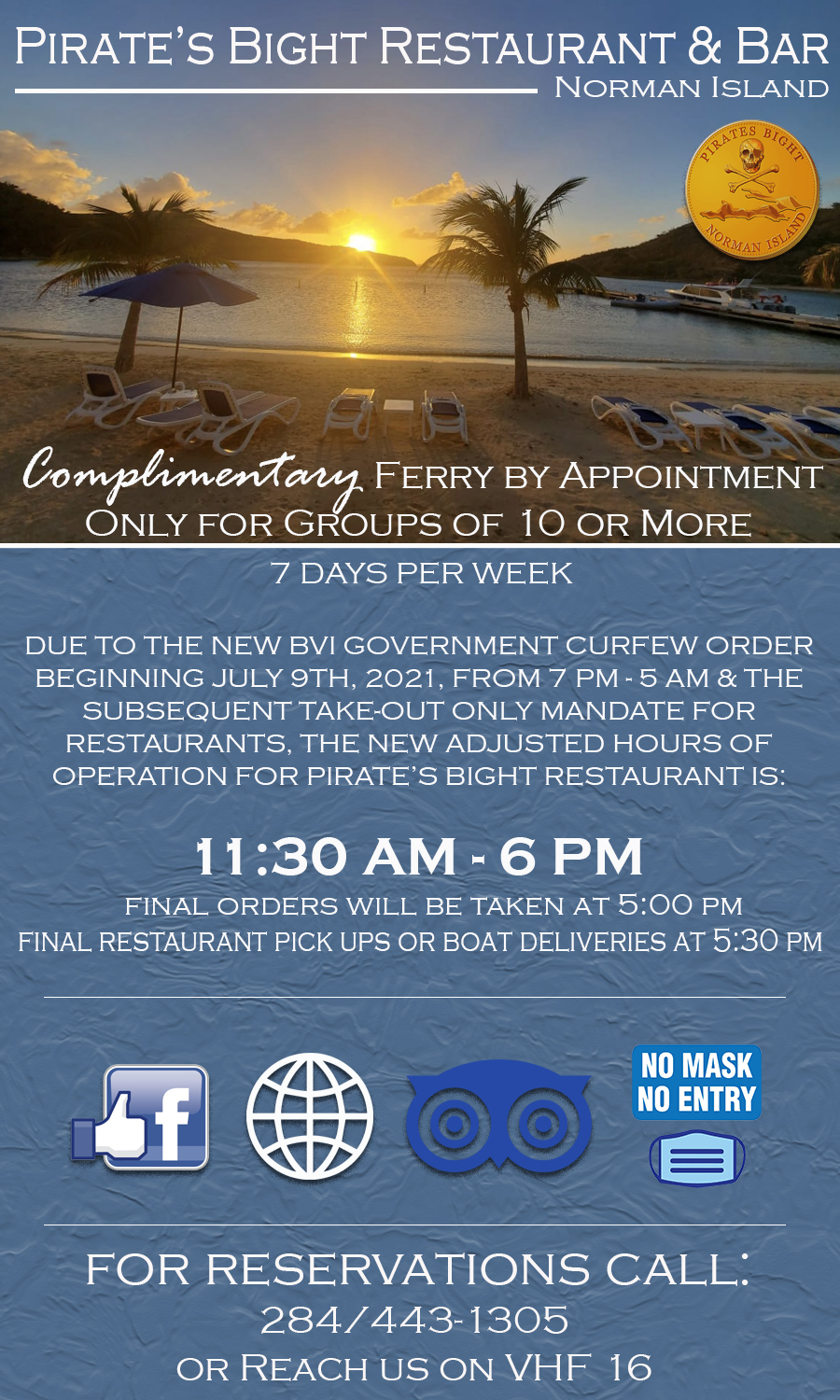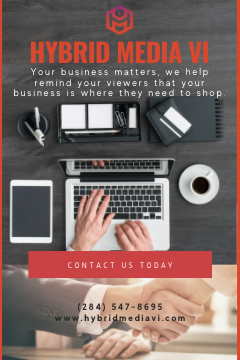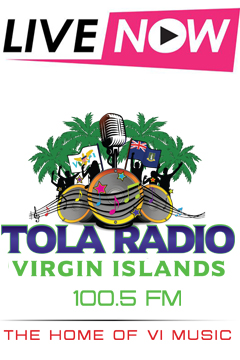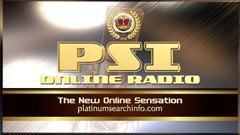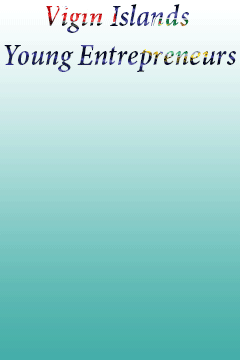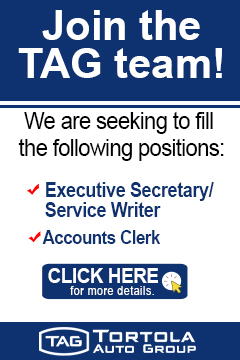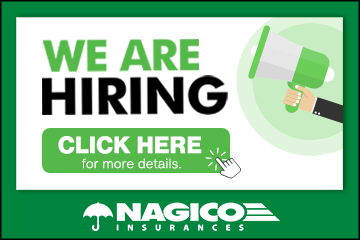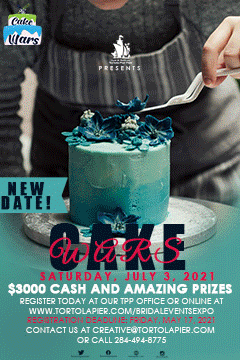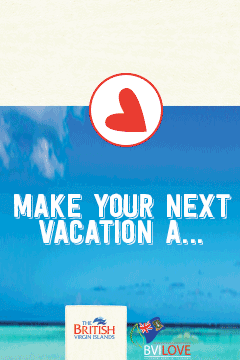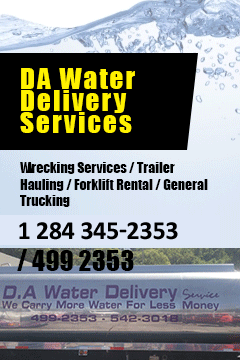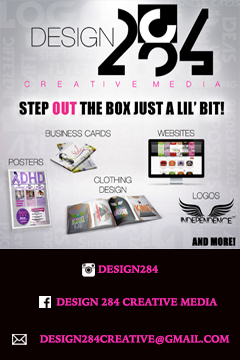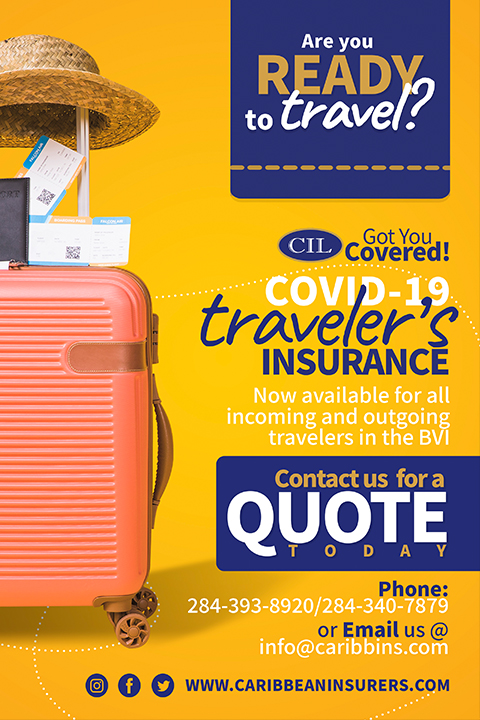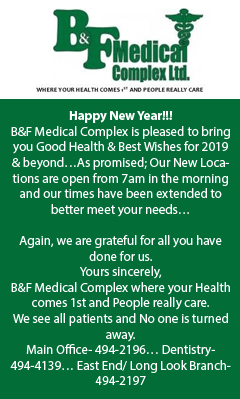 Disclaimer: All comments posted on Virgin Islands News Online (VINO) are the sole views and opinions of the commentators and or bloggers and do not in anyway represent the views and opinions of the Board of Directors, Management and Staff of Virgin Islands News Online and its parent company.