BVI Humane Society Animal Shelter in dire straits
- needs $100,000 a year to run; no Government help forthcoming
PURCELL, Tortola, VI – The BVI Humane Society continues to face a grim future as every day the dedicated staff stretch whatever they have in terms of cash and human resources to carry out their function of caring for unwanted animals and finding a pet a decent home in what is turning out to be a thankless task that is often taken for granted.
A visit to the Society's animal shelter located in Purcell on Wednesday October 7, 2015 revealed the rundown state of the office building and holding area for various types of animals – from the domesticated dogs and cats to iguanas and parrots – all dependent on the work of the persons running the shelter to survive.
Shelter Manager Vijay Bissoondat told us that there are various reasons why animals end up at the shelter. He said that persons might have changed apartments and their new apartment does not allow pets. Another reason is that persons might have to travel and do not plan to take the pets with them.
However, one of the largest sources of animals into the shelter are those that roam the streets with no home, having been abandoned. Bissoondat said every day people walk into the shelter with an unwanted dog, cat or some other creature.
When this news site visited the shelter, someone had tied a severely manged dog to a tree just outside the facility. It is clear that they did so knowing that the shelter would take them in and try to nurse it back to health or if not, humanely put the animal out of its misery.
The shelter was founded by animal rights activist Theresia 'Tessa' Gunther sometime in the mid-seventies. Gunther passed away in April 2013.
Shelter runs on donations
"We are a non-profit organisation…basically we run on donations and we do different fundraising events throughout the year. We do a private boarding service and also we offer a lot of other services to keep our overheads [covered]," Bissoondat said.
"We do vaccinations, deworming, grooming, bathing," he said. He said that twice a year he brings an expert from Puerto Rico to do basic obedience dog training and attack and protection training.
"We have an adoption programme as well. People would find stray animals on the street and they would bring them here to the shelter…we try to rehabilitate them, clean them up and try to find homes for them," he said.
The shelter also does spaying and neutering to help control the pet population.
New shelter in the works
Bissoondat said they are in the process of building a new shelter for which land has been purchased in Josiah's Bay.
"[All the plans] everything is at Town and Country Planning Department awaiting approval. We do have some funds to start the project and once we start we will be out there asking for more donations," said Bissoondat.
According to him, the Society was evicted from the Purcell location some 12 to 14 years ago. "The landlord is being very generous so far…he hasn't locked the door or kicked us out," he said.
He said that because of the fact that the facility houses an animal shelter there are a lot of regulations to be adhered to. He explained because the land where the shelter is located in Purcell is close to the pond the authorities want to ensure that there is no contamination due to the waste that emanates from the shelter.
Speaking to Virgin Islands News Online, committee member Nancy K. Pascoe said that all of the plans for the construction of the new facility are at Town and Country Planning Department and as such she could not give a timeline as to when the project will start. She is, however, hopeful that things would get moving as the area where the new shelter is to be located has been earmarked for similar use, ie, poultry farming.
No Government funding
Bissoondat said that while there have been numerous approaches to the Government of the territory for funding to keep the operations of the centre going, he said that no Government finances have been forthcoming.
"There have been many promises…we have been promised funding, land. It is like they never saw the need for an animal shelter," he said.
"We got to the point where we gave up on Government and purchased our own land. We have been promised land all the time and it was never given to us. So with money that we raised we went ahead and purchased our own land so that we could get the shelter moving forward," he said.
The Society, he said, does three major fundraisers during the year. He said firstly there is an auction which is kept at the Governor's House, then there is a gaming night which turns the Peg-Leg Restaurant into a casino and persons play blackjack, roulette, craps and other games and then there is a dog show once a year.
Bissoondat said there are a lot of generous members of the VI community who find it in their hearts to donate to the Society and to support their fundraisers knowing the importance of raising funds for the Society's work to continue.
Stray animals a huge problem
Bissoondat revealed that stray animals are a huge problem in the VI. "There is just lack of education when it comes to getting your animals spayed or neutered to prevent them from reproducing. He said that if left unchecked, there could be 100,000 kittens spawned in a year, given the rate at which they are able to reproduce and the large number of female kittens in every batch that is born.
"We do have a major problem with stray animals on the island and sometimes we are overwhelmed here with strays. And our facilities are so small that we cannot find homes for everything so eventually we may have to humanely put them down," he lamented. He also said he gets eight to nine stray dogs coming through the door every week.
Overheads
The shelter manager stated that the monthly budget is about $7,000 to $8,000 dollars just to pay for utilities, cleaning supplies, food for the animals and other overheads.
He said that he would need $100,000 a year to properly run the facility. Meanwhile, persons continue to drop animals off at the site when they cannot care for them any longer or when they find them on the street. And once the animals arrive, they become Bissoondat's problem.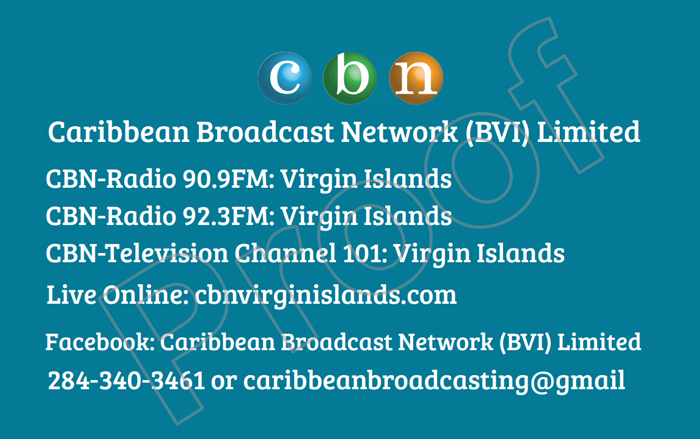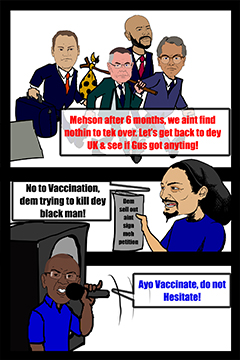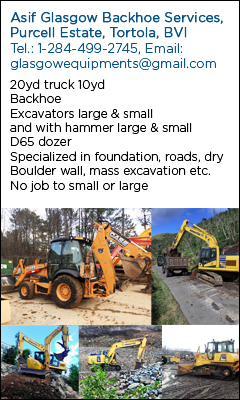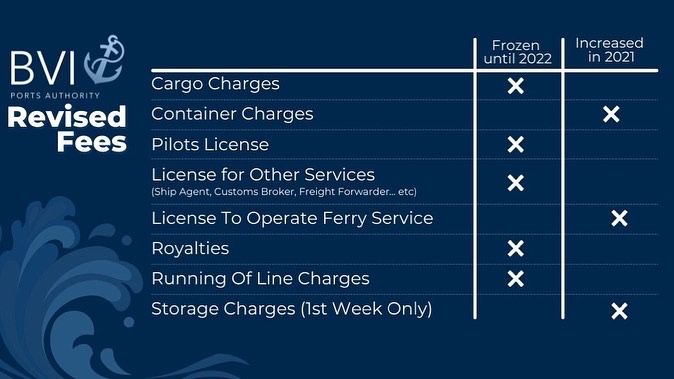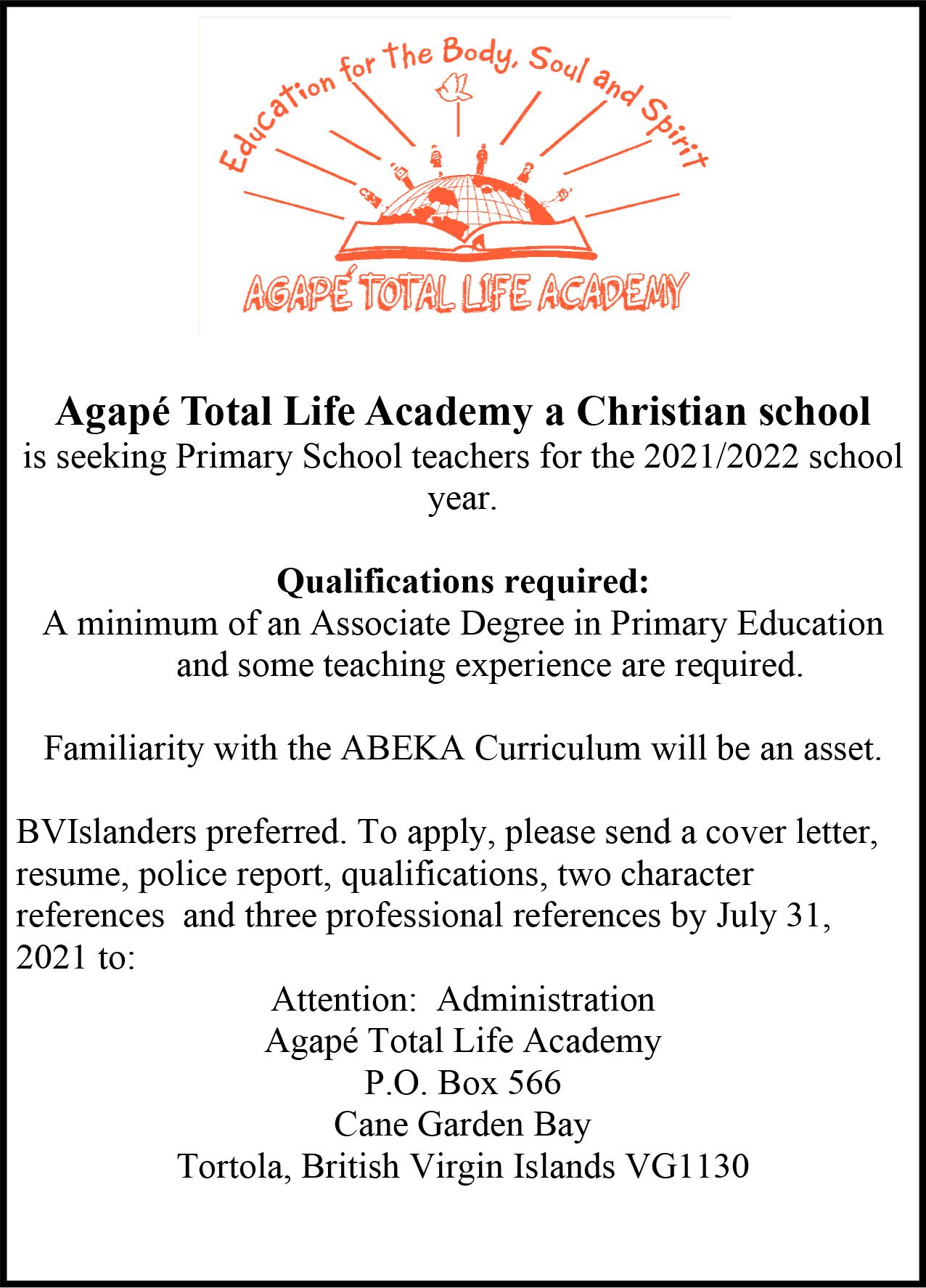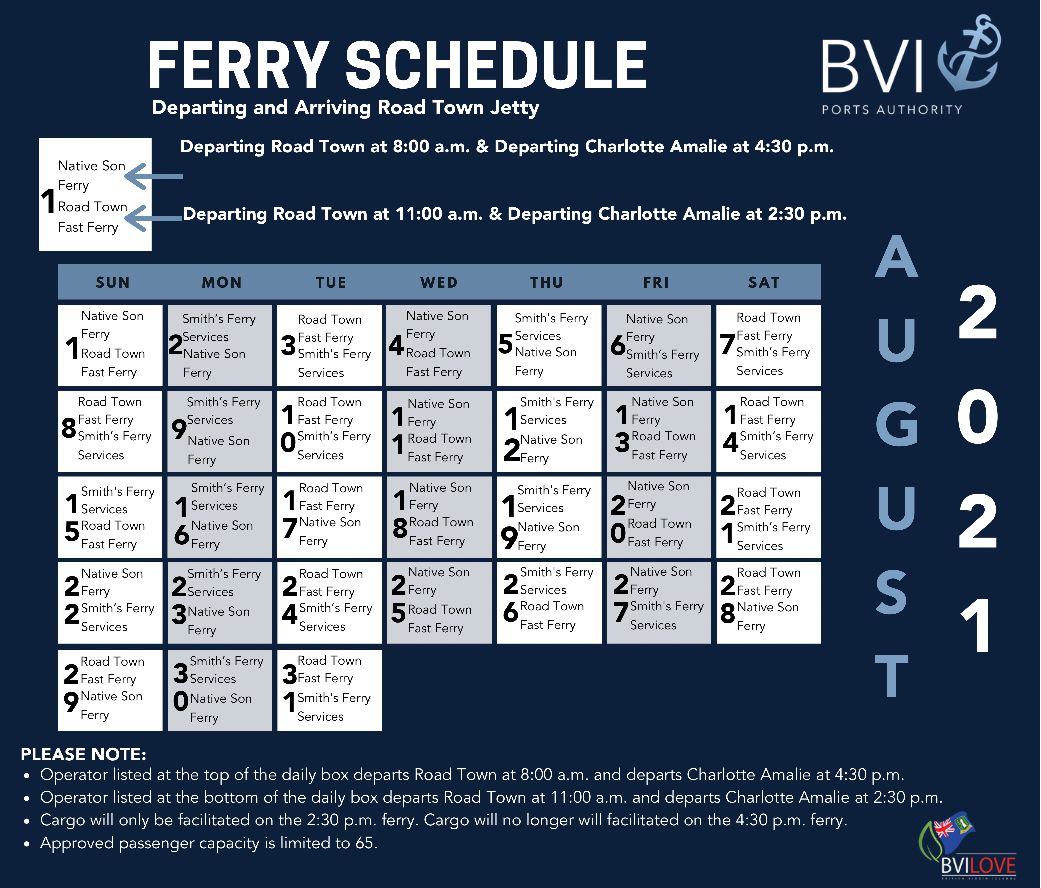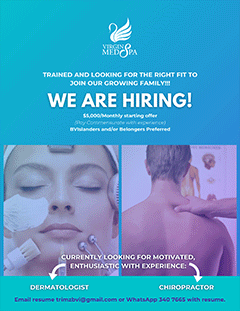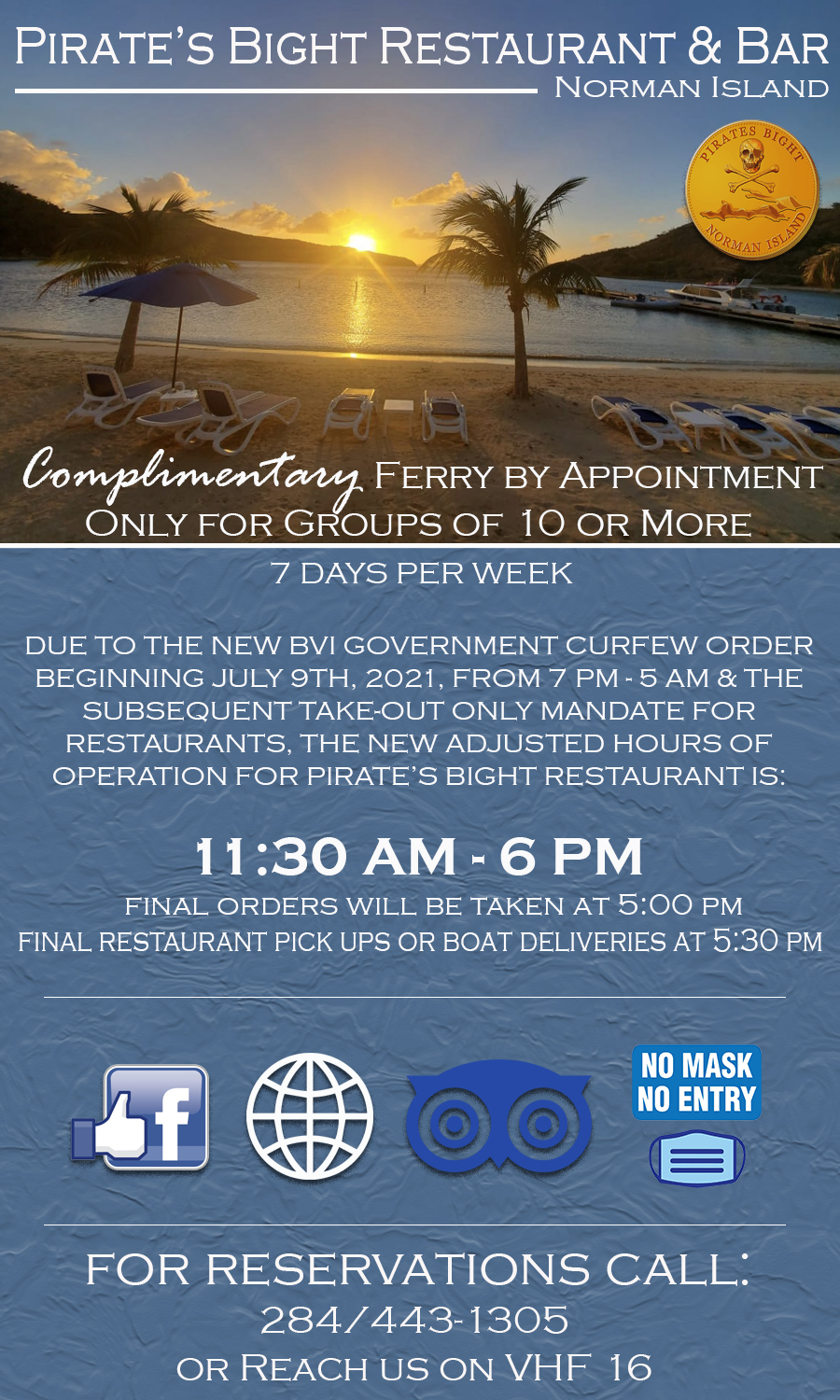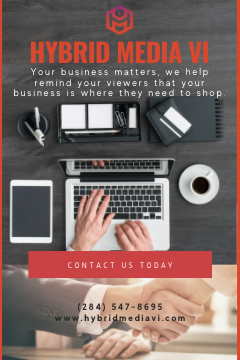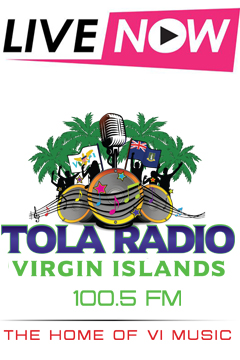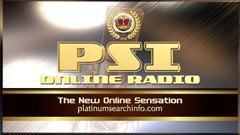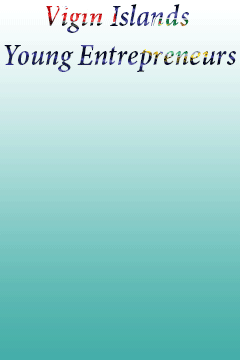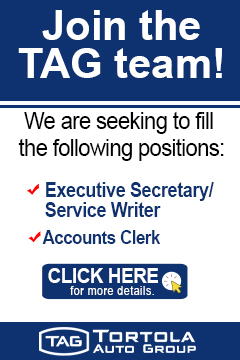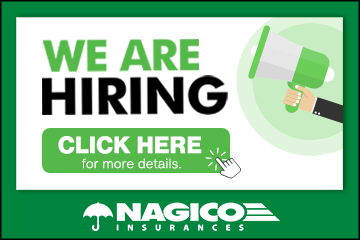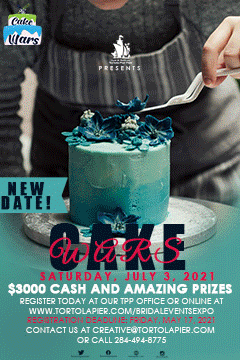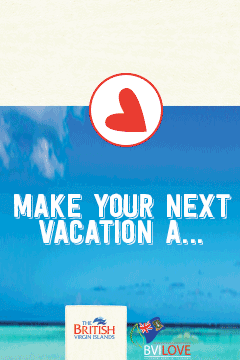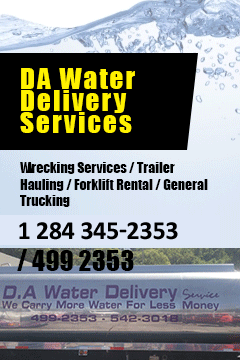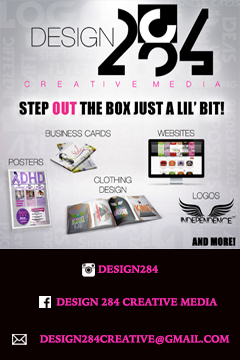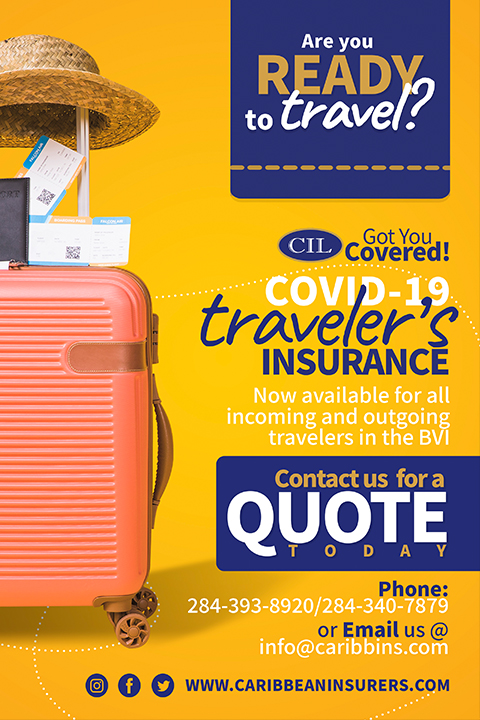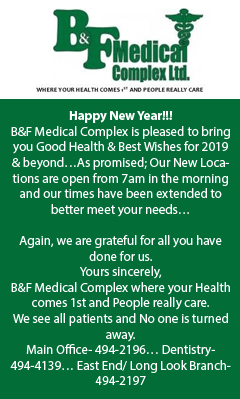 Disclaimer: All comments posted on Virgin Islands News Online (VINO) are the sole views and opinions of the commentators and or bloggers and do not in anyway represent the views and opinions of the Board of Directors, Management and Staff of Virgin Islands News Online and its parent company.