No doubts, expect the unexpected, says Pumpa
-USVI soca artist says despite other parties tonight, he has no doubt people will come out for their 'Massage'
ROAD TOWN, Tortola, VI- Bat Cave, a local restaurant by day and club by night located in Baughers Bay on Tortola, is hosting for the first time in 2012, well known soca artist Pumpa from St. Croix, United States Virgin Islands.
Upon arrival yesterday May 17, 2012, Pumpa learnt that there are other parties being held tonight night but calmly said it doesn't bother him, he knows his potential and talent and people of the Virgin Islands will come out to see him tonight May 18, 2012 at the Bat Cave where he will, as usual bring an unexpected performance to blow the crowd away.
Owner of the Bat Cave, Ms. Keshia Pickering said she is well aware of the other parties being held tonight as well, but Pumpa will most definitely pull the crowd to the Bat Cave.
Pumpa, whose given name is Dennis Liburd, said his focus is not on what's happening around the neighbourhood, his focus is on him and at the Bat Cave.
"If you go into a war thinking about your enemy, you already lost the battle … I came here for a reason, to give the people massage therapy, so if they need their massage they know where to come."
Liburd stated that the fans are in for a surprise performance, because he always brings the heat and the energy.
"When you come to a Pumpa show, expect the unexpected, when people come to my shows, I deal with a level of energy that is shared amongst my fans, a very strong energy."
A million dollars performance is expected from Pumpa, said Ms. Pickering, along with 1000 people in Bat Cave, although the building was only built to house 600.
Pumpa and his band 'The Unit' will be ending the night at Bat Cave. Along with Pumpa, DJ Heavy D and DJ Commodore will start the party.
Arriving in Tortola yesterday evening, it was also brought to his attention that his song 'Massage' is being played constantly on local radio stations to which replied he is very happy about.
"It's always helpful to have a hit song, I've been releasing hits for years and the energy is powerful for this one."
Pumpa invites everyone to come out this evening at 10 p.m. at the Bat Cave and receive their massage therapy to break the stress for the weekend.
"The hospital in Tortola has already made sure the massage beds are well prepared, so if you're ready to come out and get ready for carnival you have to come for your massage," said Pumpa.
After leaving Tortola he will travel to Virgin Gorda to do another performance, then off to Orlando to record and produce some new songs and remix some old ones.
Pumpa's career started since he was the lead singer of the well known Extortion Band of the USVI many years ago. He stated that after the separation of the band in 2005, he started his solo career and has been singing, writing and producing ever since.
"After the separation of the band, I didn't want to put anything on hold, so many people were coming to me saying that I need to be solo and do my own thing, so I did my own thing."
Before singing Soca/Calypso, he started off his solo career by singing Dancehall. "The dancehall business was ok but Soca is in my blood," he said.
He stated that if his singing career wasn't booming he would have been in college playing professional soccer.
Liburd was born in St. Kitts but moved to St. Croix at the age of 9 with his mom.
Pumpa has had the opportunity to perform at the Hard Rock Café and at the Carib Unity Fest, last year.
When in doubt about his music he looks up to Caribbean Soca legends such as, Machel Montano and Daddy Friday and he pays much respect to them.
"I have such a vibe that when I perform you can see these two guys within me."
Pumpa said Extortion Band has a lot to do with the artist he has become today.
"Me being in Extortion Band made me who I am today, that was my starting point, my roots."
Liburd, speaking in relation to his talent said that his gift of writing songs is a gift from God. He added that he is not one to do the ordinary, because everybody else is doing the ordinary, his goal is to exceed any other.
He is his own Manager.
Pumpa and the Unit will be accommodated by Maria's by the Sea in Tortola, both Thursday and Friday.
Tickets for the party are $25 regular and $75 for VIP.
This event is also sponsored by Virgin Islands News Online.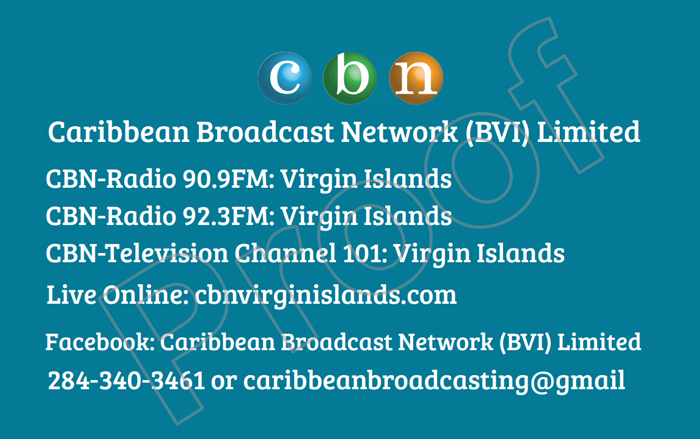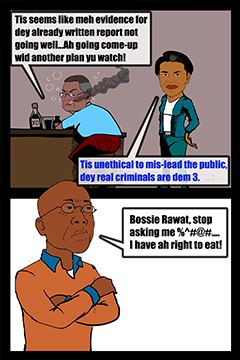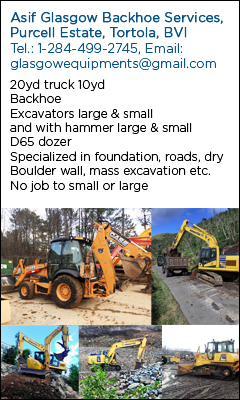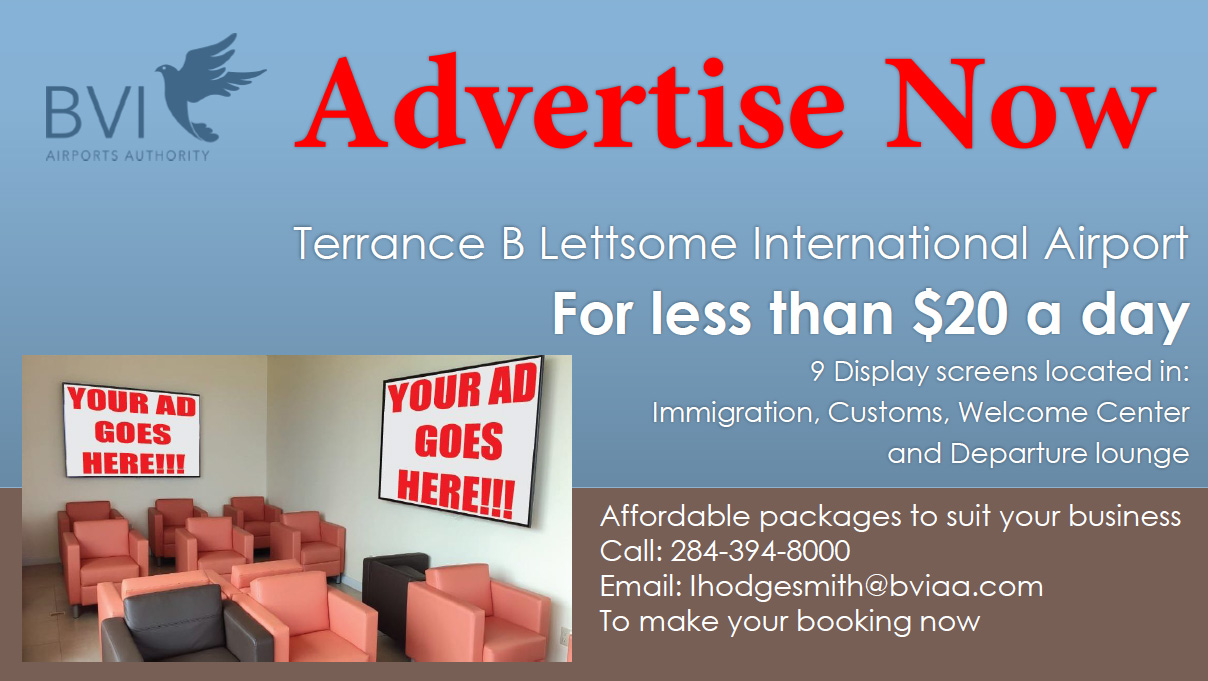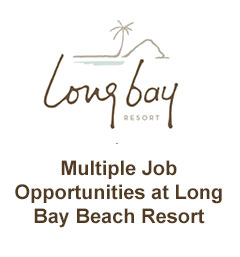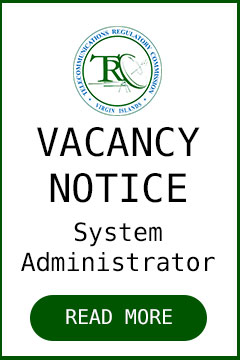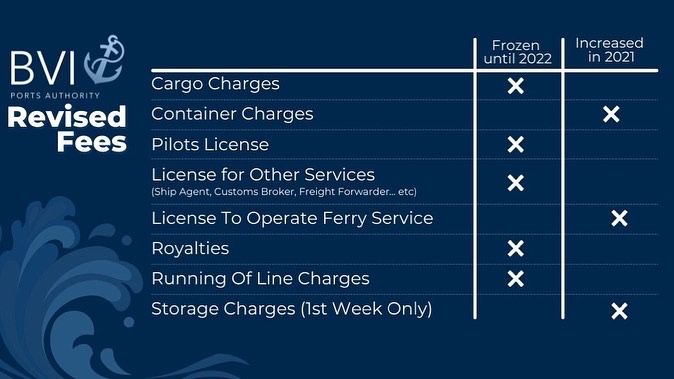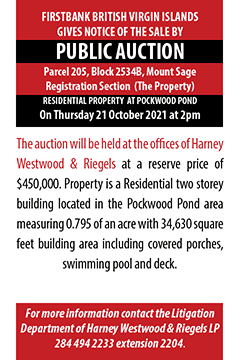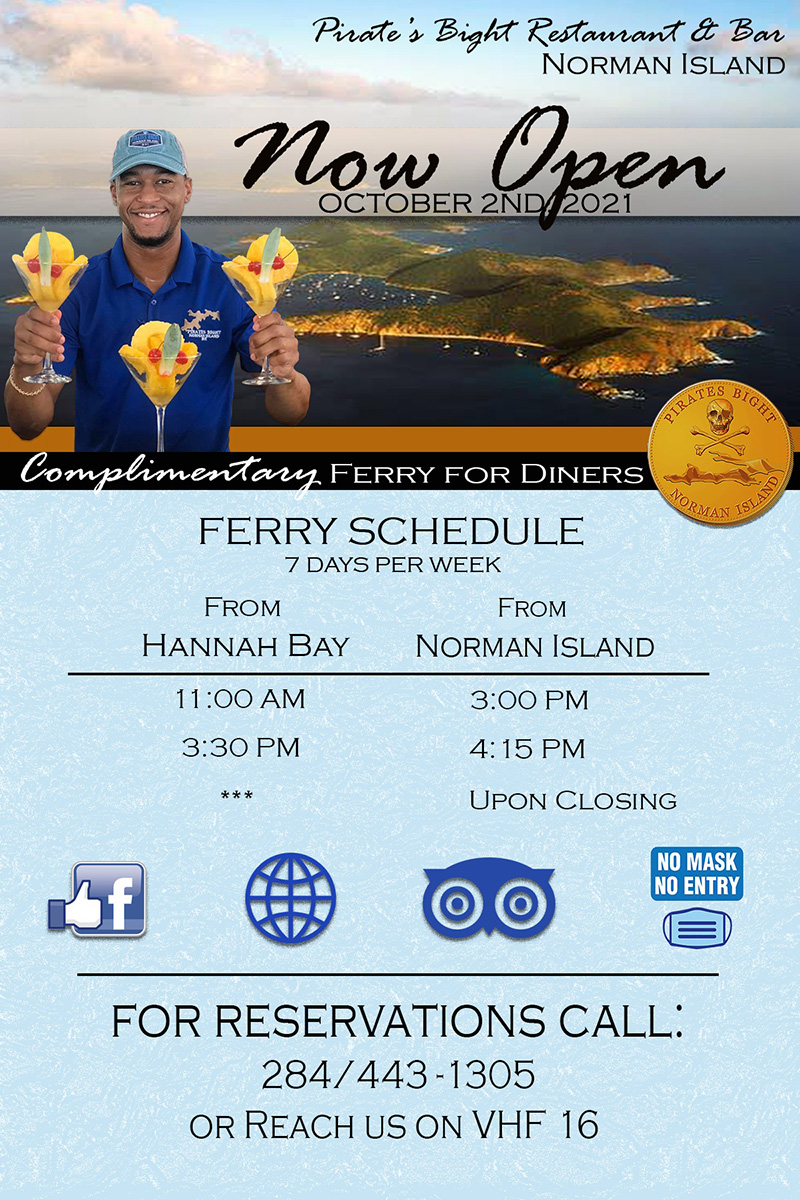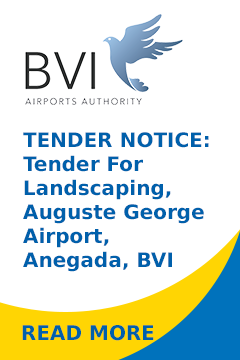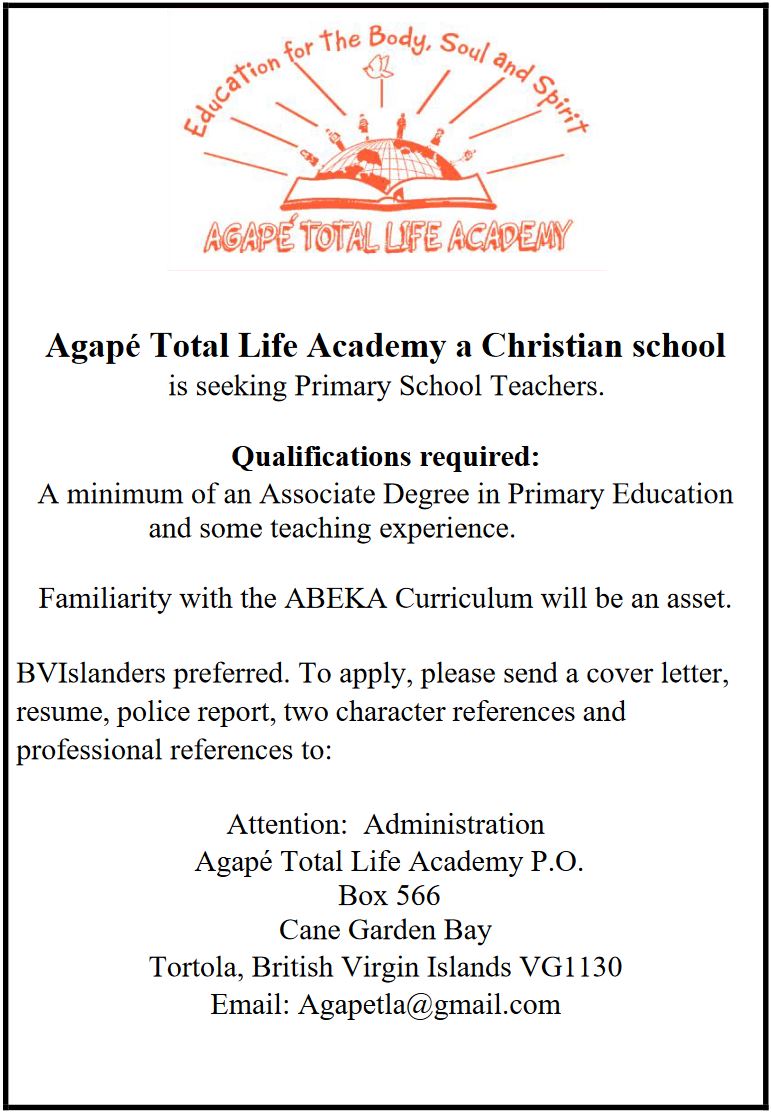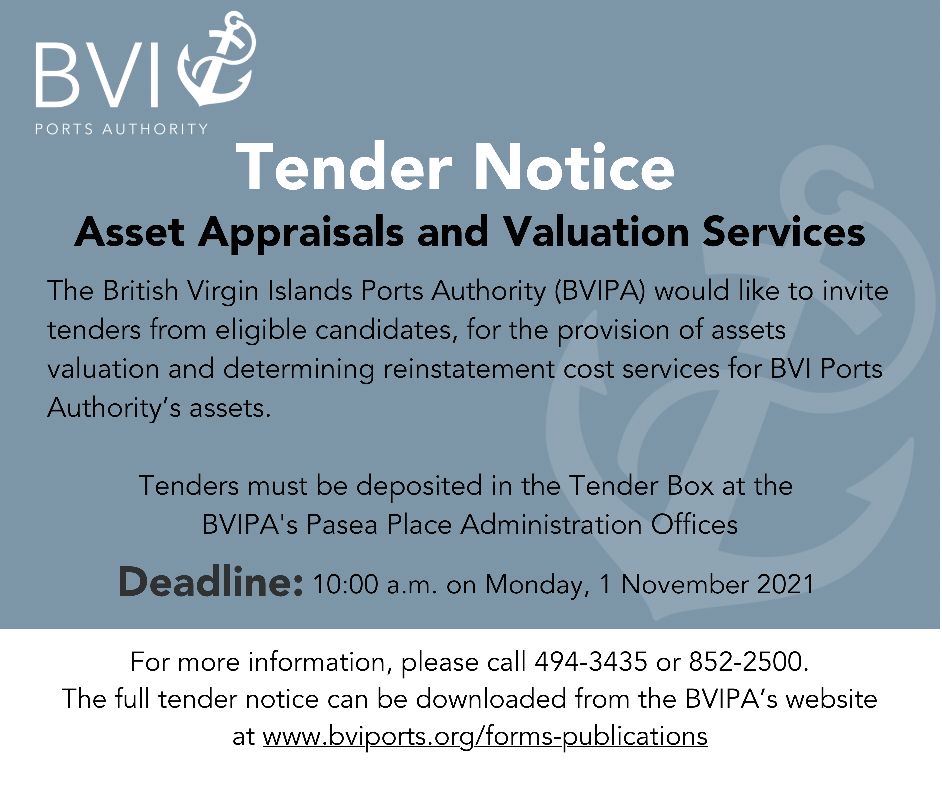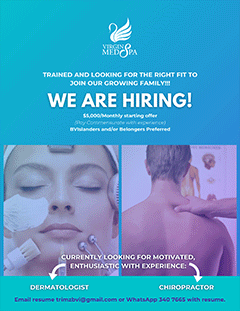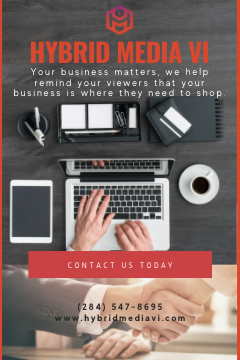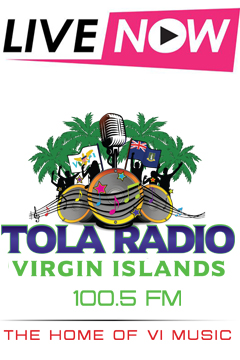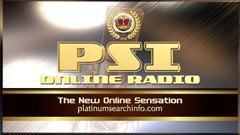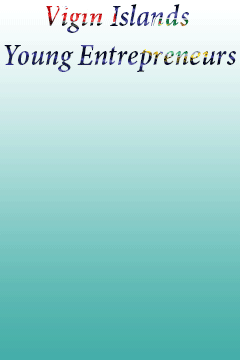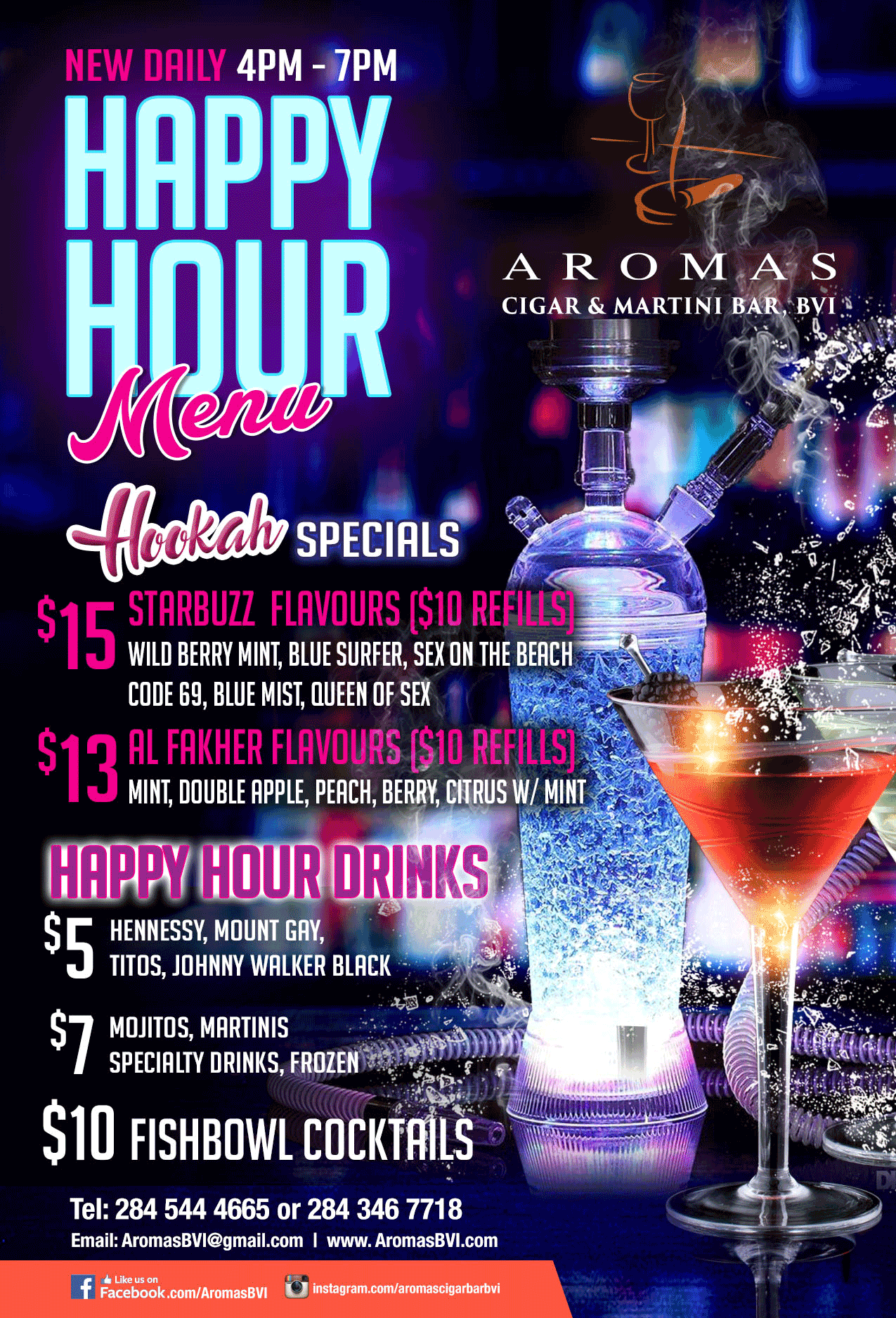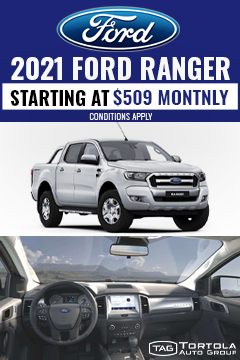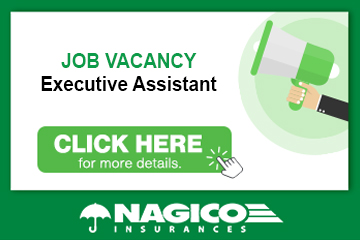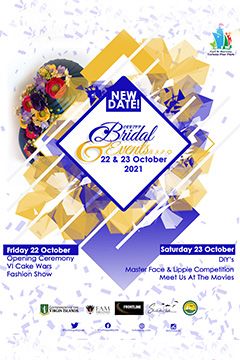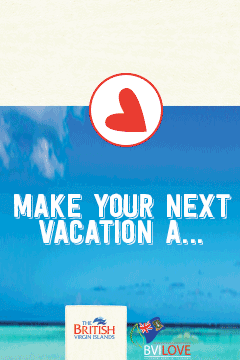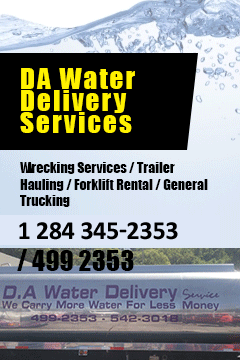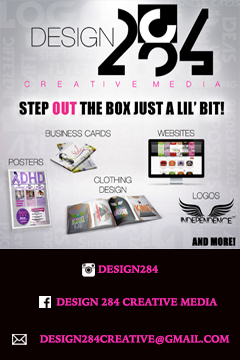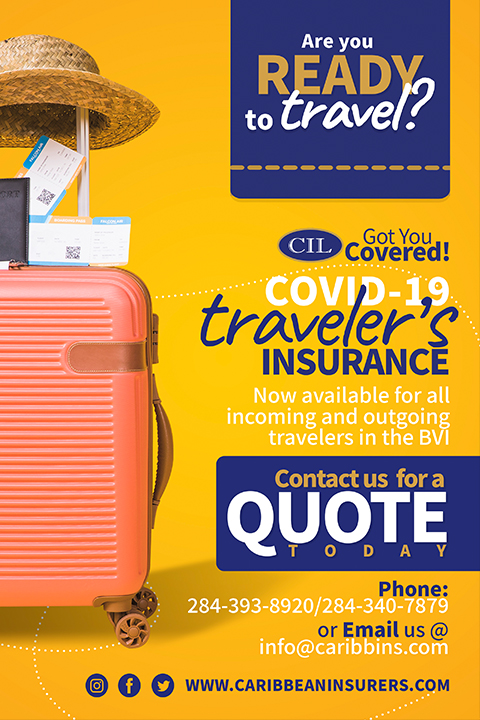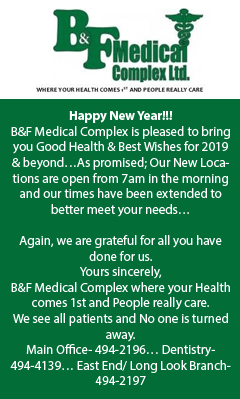 Disclaimer: All comments posted on Virgin Islands News Online (VINO) are the sole views and opinions of the commentators and or bloggers and do not in anyway represent the views and opinions of the Board of Directors, Management and Staff of Virgin Islands News Online and its parent company.