ROAD TOWN, Tortola, VI - The Virgin Islands Community continues to be extremely disappointed in recently appointed United Kingdom Representative to the Virgin Islands Governor John S. Duncan OBE.
ROAD TOWN, Tortola, VI – Radio talk show host Edmund G. Maduro Thursday evening January 29, 2015 blasted Governor of the Virgin Islands His Excellency John S. Duncan OBE for not yet making a decision on the Commission of Inquiry into the cruise pier and other projects.
PARAQUITA BAY, Tortola, VI – The scant participation of farmers at the opening ceremony of Farmers' week 2015 spoke volumes of the challenges farmers are facing in the Territory.
By Dickson Igwe

This Old Boy Columnist was "GOB SMACKED'' on Friday afternoon, January 30, 2015. Why? Well he bumped into a major pillar of the third party political culture in the British Virgin Islands. This Wannabe Analyst smirked dryly at his friend stating, "when will you guys face the reality that you are going to have to join forces with one of the BIG TWO, to get anywhere!"
PARAQUITA BAY, Tortola, VI - The Rotary Club of Road Town is celebrating 24 years of service to the Virgin Islands and the wider world with the inaugural Go-Kart Derby and Family Fun Day set for the H. Lavity Stoutt Community College (HLSCC), Paraquita Bay Campus on Saturday, January 31st.
ROAD TOWN, Tortola, VI - The Antigua Hawksbills joined three other franchises on the auction block after the Caribbean Premier League announced on Friday January 30, 2015, that it would be awarding a franchise to St Kitts and Nevis.
PARAQUITA BAY, Tortola, VI - It was a very disturbing scene earlier this morning January 30, 2015 while at the official opening ceremony of Agriculture Week 2015 in Paraquita Bay when former legislator and a respected person in the Virgin Islands community Ms Eileene L. Parsons OBE with allegedly colourful words refused to shake the hand of Virgin Islands Party (VIP) senior member Honourable Andrew A. Fahie (R1).
ROAD TOWN, Tortola, VI – Nikita H. Naval on January 28, 2015 told the Magistrate's Court that at the age of 20 years he is a fifth form student of the Elmore Stoutt High School (ESHS) and that he was born in St Lucia but could not say how long he has been living in the Territory, as he pleaded not guilty to a charge of theft.
VALLEY, Virgin Gorda, VI - Yet another candidate has thrown his hat in the ring to contest the upcoming general elections of 2015/16. This time it is Virgin Islander Dr Rawle R. Hannibal.
ROAD TOWN, Tortola, VI – On January 28, 2015 Shakeem Springette was brought before the Magistrate's court he was not required to plead to the indictable offence where he allegedly had sexual intercourse on several occasions with a girl who was 13 years old at the time.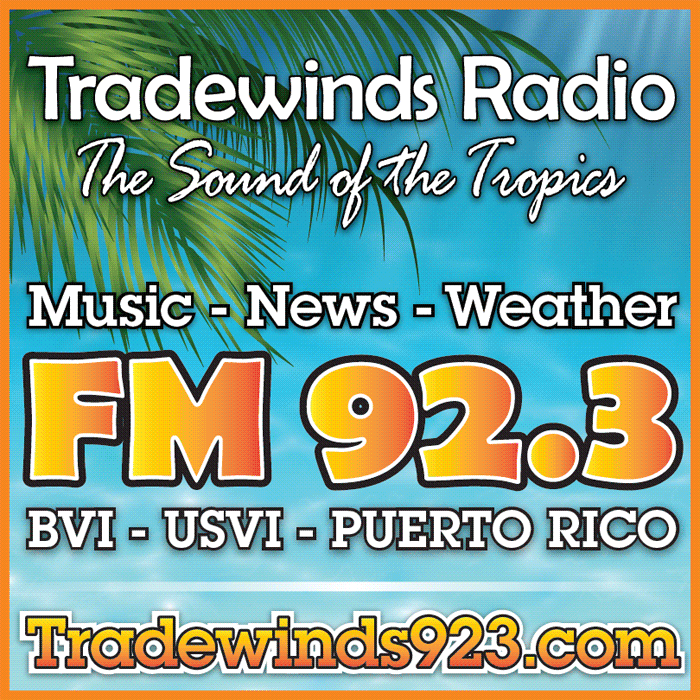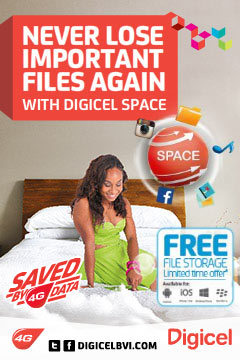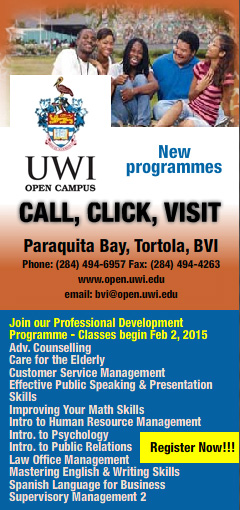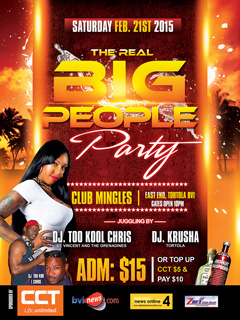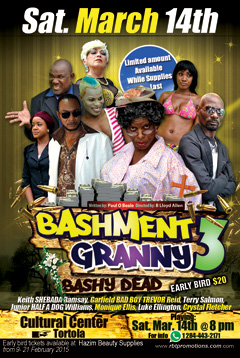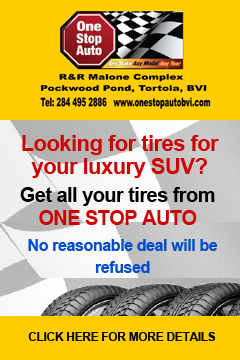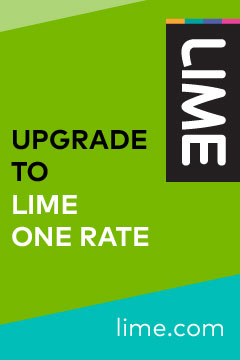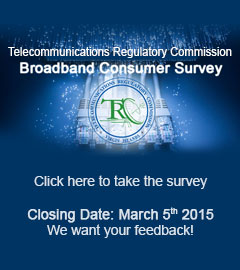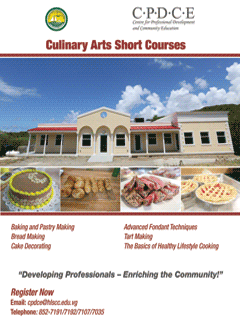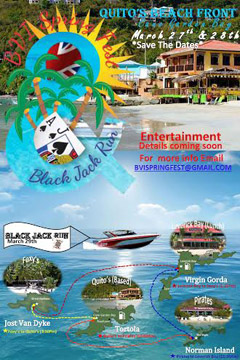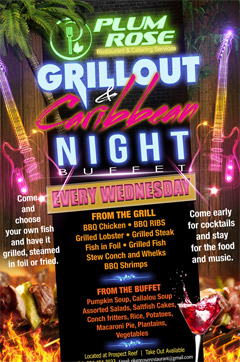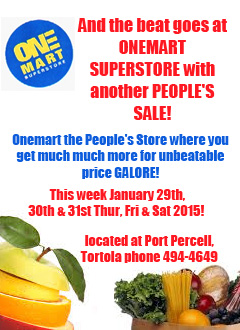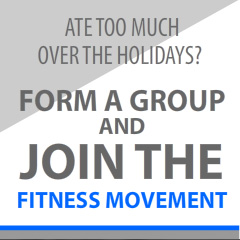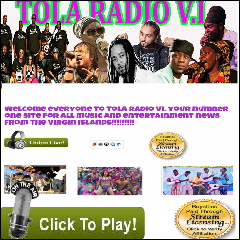 Now playing