Will months of disasters bring a collapse of our Pillars??
- BVP (Truth for the Youth)… Saturdays 6 – 7pm on ZROD 103.7FM & ZVCR 106.9FM
By Alred C. Frett

From Social to Natural Disasters:

As we leave the Month of Seniors and enter the Hurricane Season we can never predict the future but based on the treatment of our Seniors we should prepare ourselves for any disaster especially when, on the last day of Seniors recognition, our Local Leaders (sans Archie's late arrival) couldn't spare time or effort to visit the Home for the Elderly as a token of appreciation.
What is ironic is that the Governor not only found time to be there but sang 'Onward Christian Soldiers' as we backed  him up… Furthermore, the Home is located in the heart of Town so those who chastised me for opposing  moving it to the Wilderness should reason whether they still think our Leaders would visit these Poor Old Folks once they relocated them to Spooners?
This neglect of our own is not accidental as we have seen by their decision to discontinue subsidising Public Health Care to the very Young and very Old thereby creating unhealthy Social Conditions for an impoverished People and pushing our Country from bad to worse... Such National neglect ensures that Children born Today will end up as 21st Century Slaves tomorrow.
He who waits upon the Lord bears the Full Force of the Rod:
The whole scenario feeds into a paradox of deception and confusion where we are indoctrinated into trusting Devils as Gods and worshipping Demons... We are not only required to bow to Thieves and Murderers but the same Picture used to forced us into Slavery is used to promise Freedom; paintings our Lord and Saviour look more like Slave Traders than Freedom Fighters.
Consequently, we not only waste Blood, Sweat and Tears of our Forefathers but now squander the Lands, Birthrights and Privileges of their Descendants, our Children… Our quickness to blame others and claim our pressures and dilemma come from outside, fail to recognize how our own lack of vision and fortitude fostered and nurtured these Troubles and Tribulations that now befall us.
Our habit of  selecting Lesser of Evils rather than searching for glimmers of good, makes us quick to accept Might as Right, Folly as Wisdom and Foreign as better than Local… We remain oblivious to the History of our Ancestors or damage done in Iraq and the Middle East by Devious Nations seeking to create international confusion in order to sell their Weapons of Destruction.
Although Revelations, Examples, Lessons and Evidence are just a Click away via Smartphones and many Leaders still subscribe to the practice of 'Trial and Error'... The basic fact that if we cannot learn from others we surely cannot learn from ourselves continue to fill Graveyards with 'Trials and Errors'… Maybe our Leaders should be required to follow International News.
If they did, they would find Europeans complaining of having some 15% of their work force comprised of non-nationals while reports have our few local Companies with over 70% non-local Work Force… Perhaps they would realize how easily lack of wisdom and knee jerk reactions of Labour Dept & Leaders can kill Local Companies & balloon the percentage of Foreign Workers.
Why Educate when there is Faith?
One would think Educated Leaders and Public Servants would know that Apexes of Pyramids can never exist without the Base and yet so many fail to reason their own Job Security depends on the survival of the Private Sector - instead of helping they hinder and frustrate in favour of fly by night Foreign Companies that came from nowhere and will just as easily leave us nowhere.
No wonder the failure to educate our Children in accordance with the real needs of our Country results in able-bodied Youth following Weed Blowers or working as minimum wage attendees… For purely political reasons, leaders then try forcing these square pins into round holes only to further destroy local Companies, employment opportunities and Youthful ambitious aspirations.
Instead of learning and making preparations against man made crises, we subscribe to wasting time, money and effort; forcing our Children to spend more time on their knees than on their feet even as research shows Hurricane Prayer Meetings and Prayer Breakfasts in Washington or here at home only serve to mislead Youth into depending on Imaginary Friends and Blind Leaders.
Some even see Suffering as a Virtue so the more we suffer and blame External Forces for acting in their own best interests the more we wait on God and refuse to help ourselves… We call for Devine Intervention when our Leaders and Associates are summoned by UK's Prime Minister Cameron to receive their Marching Orders as regards "The G8 and Tax and Transparency".
This is not one size fits all; China and Switzerland reject interference in their Financial Affairs, Nonetheless, Mr. Cameron's expressed objective is to facilitate his Chairmanship of the G8 Summit by obliterating whatever he regards as Tax Evasion and Avoidance but to the point where Privacy is Dead and He must know who owns and controls each and every BVI Company.
To Bow and Shiver or Stand and Deliver?
While there is no question that Mr Cameron has the might to do as he feels, it is the missteps of past years that have so castrated our leadership, they not only lack Galls and Balls to stand up for our People but they spend more time looking out for themselves rather than those they are paid to serve... Such Ignorance keeps us on our knees with just enough ambition to pull each other down.
We appear to have entered a twilight zone where the decisions and actions of leaders and followers defy basic Fairness, Justice or even commonsense… Whether it's abuse of Public Funds, Public Service Terrorism, Plastic Bag Scams, National Health Insurance Schemes or Medical Desertion of our Children and Seniors, we remain programmed to accept like Sheep.
Ironically, because of Hard Work and Determination, no other People in the History of the World has moved more rapidly from Bottom to Top or Slave to Master and this ability is a Gift from the God of Nature and Laws of Balance to be used and not abused… No longer should our Children and their Children be destined to populate Prisons and Graveyards so the Rich may get Richer.
PS:… I will continue addressing some of your Questions & Comments on Live BVP Radio Programme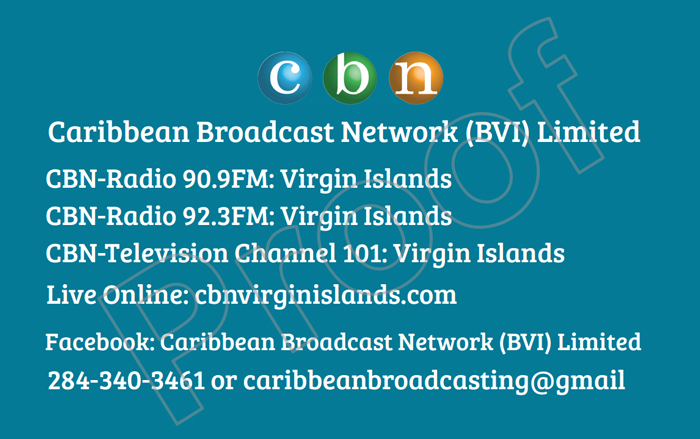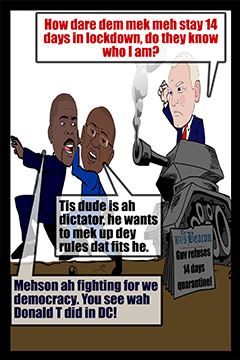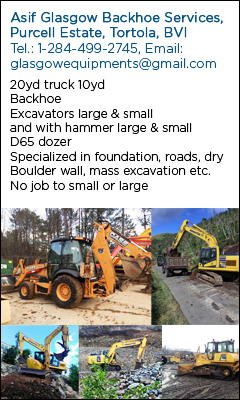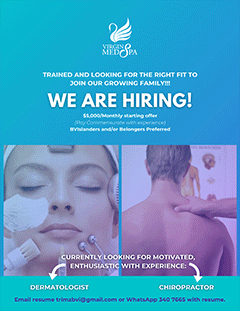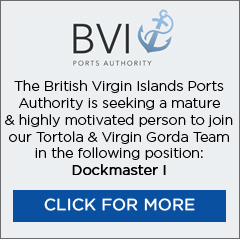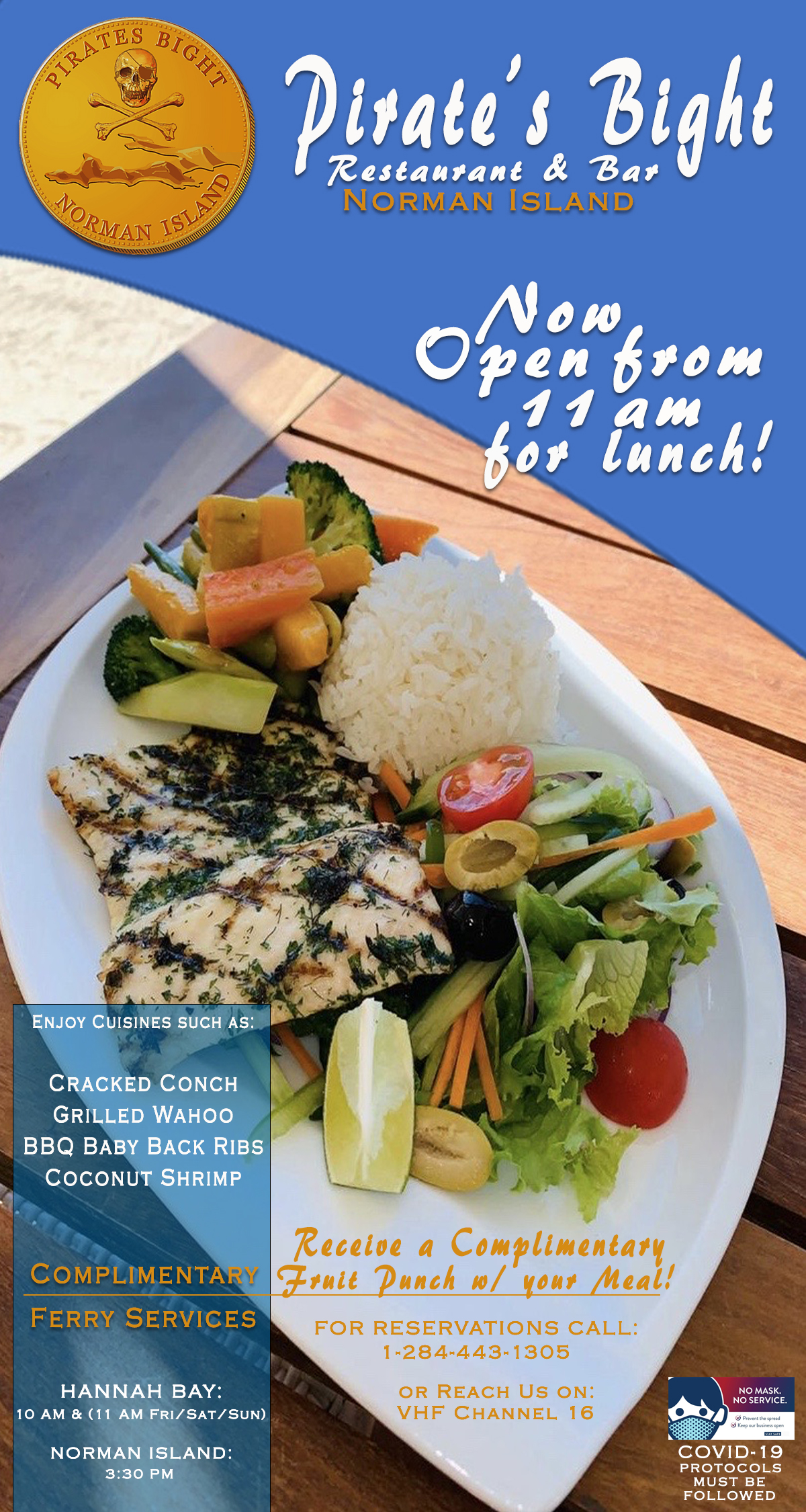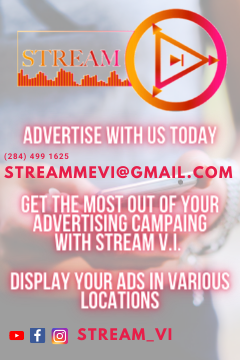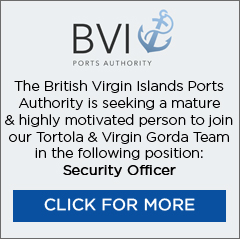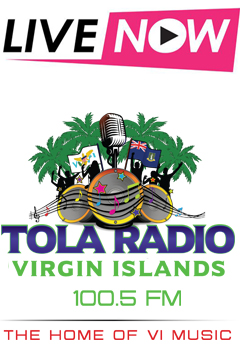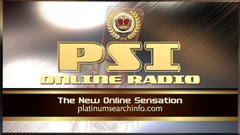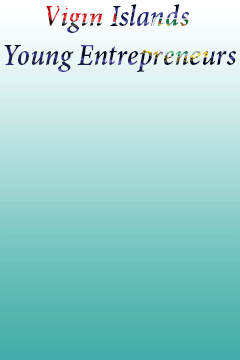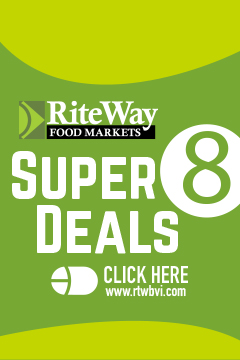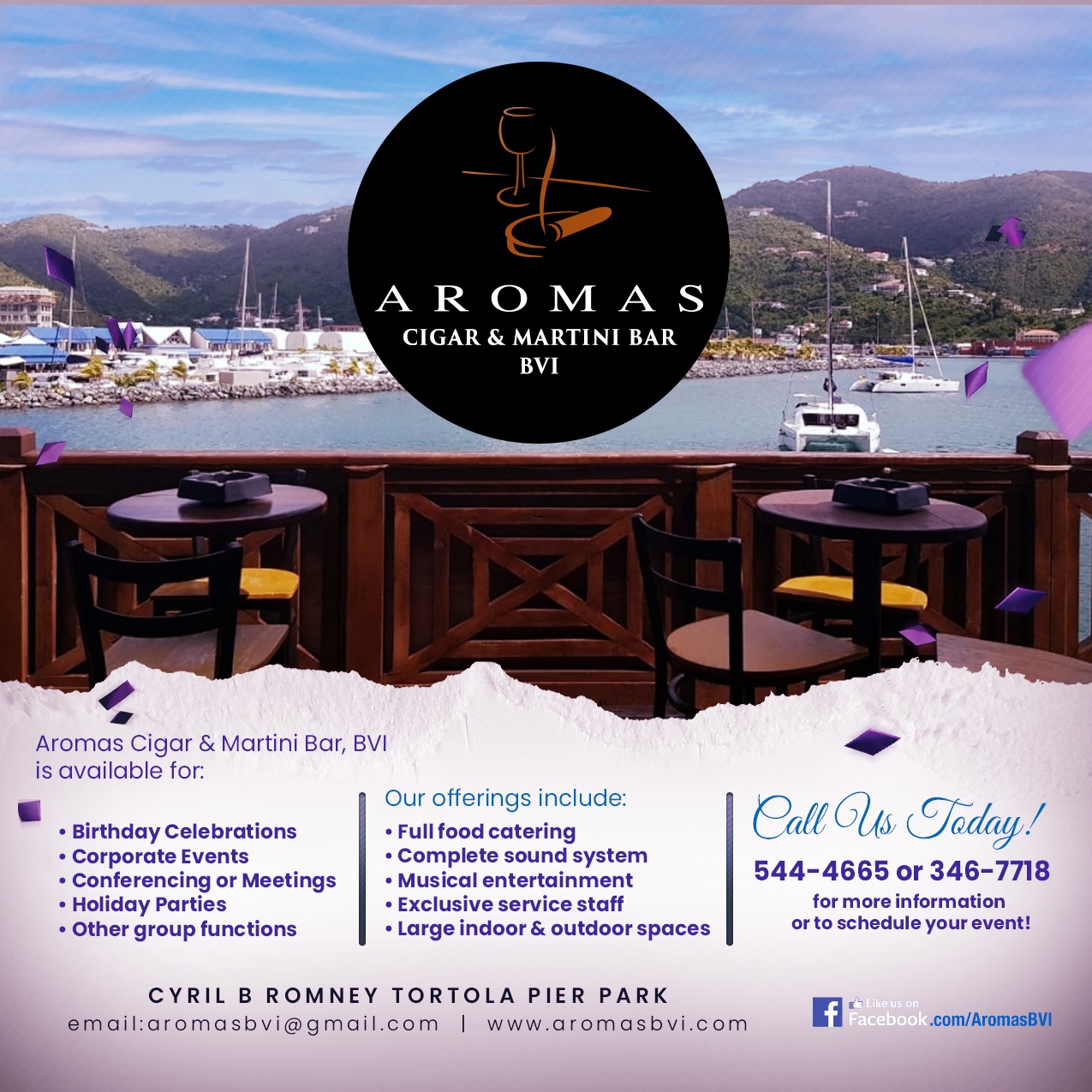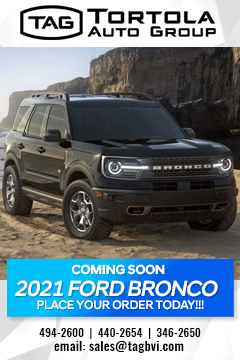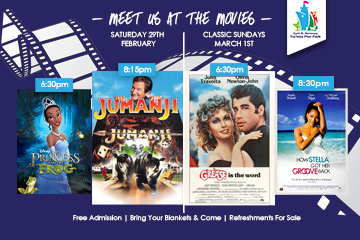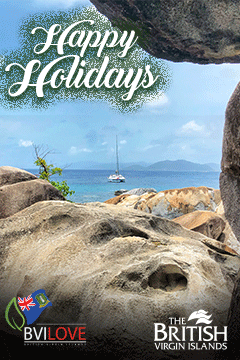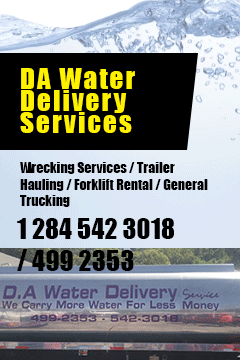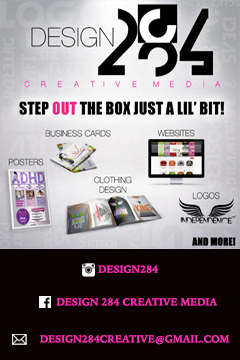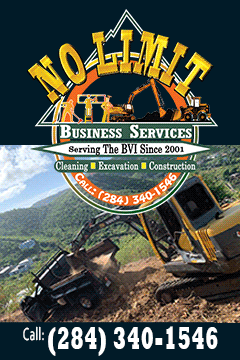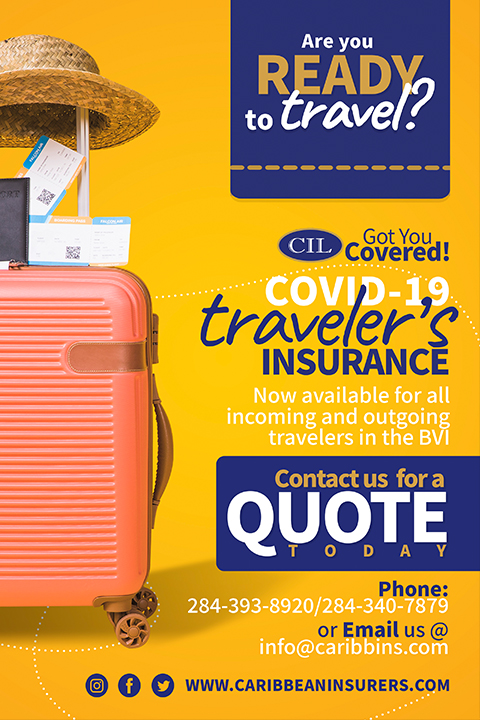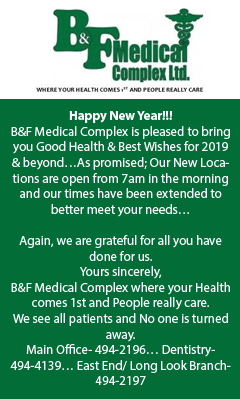 Disclaimer: All comments posted on Virgin Islands News Online (VINO) are the sole views and opinions of the commentators and or bloggers and do not in anyway represent the views and opinions of the Board of Directors, Management and Staff of Virgin Islands News Online and its parent company.