Public Service Terrorism...Part 2
BVP (Truth for the Youth)'Ķ Saturdays 6 'Äď 7pm on ZROD 103.7FM & ZVCR 106.9FM
By Alred 'AC' Frett

Who thinks our suffering is in accordance with the will of God??:

Wake up my People! 'Äď The World is in a state of unrest Locally and Internationally from Egypt to Tortola'Ķ Whenever Governments as makers of Laws become breakers of Laws, systems are corrupted and even Sheep resist Rods & Staves... There is a secret battle being waged against us so prepare your armor and steady your arms for Wolves in Sheep Clothing are out for the kill.
Those who chide me as a fighter for lost causes are usually the same ones who fight for nothing but are quick to claim the rewards of those who fight… All my Battles on behalf of the Poor and less fortunate are not because I think I would win or lose but simply because they are necessary - I have never liked fighting but wherever justice has prevailed I have been successful.
Just last week I again crossed the road to avoid strife but again the Terrorists crossed over.
This is no surprise; for years I have warned of their Greed, Envy, Corruption and Injustice destroying our People and while some of you have heeded others have chosen to languish in denial preferring to make excuses for abuses and accept sufferings as some blessing from God.
Those who claim to understand how Town and Country Planning can block our progress but fail to see how the other Departments I mentioned can negatively affect us, have overlooked the obvious… For Businesses to function Employees are necessary and often these must be recruited from overseas; as a consequence any factor that affects the timing of this puts a Business at risk.
Should Departments have the Power to Destroy?
The role of the Work Permit Section of the Labour Code is to facilitate recruited employment in a timely manner and any action that abuses this mandate is self-defeating since it is a vibrant Workforce that pays the Social Security, Taxes, Pensions and Civil Servants… The perception of HSA, Immigration and Labour Dept colluding to block this mandated function is troubling.
As you know this is the same Labour Code I cautioned would likely destroy VI Employers and Employees as well as those promoting it; whether by consequence or coincidence we have already seen the supporting Minister and Commissioner fall from their positions of Power and the effects worsen when it is misused by the Department to frustrate and circumvent.
We are already seeing Simple Issues being complicated and time wasted as shadow Members of Associations, Committees, the Health Services Authority and other Special Interests facilitated in the illegal recruitment of our Recruits as Immigration drags out the Process and Labour further compounds the obstruction by routinely breaking laws in open attempts to victimize me.
At the same time it should be noted that not everyone within these Departments behave in this manner and some have distanced themselves from the practice… Nonetheless, there are enough Senior wrong doers to make it a living Hell for our People… There are still those who suggest instead of resisting I should join the game and get whatever I want by going along to get along.
When Might is Right and Wrong is Strong does Fairness & Justice matter?:
I still remain 'Äėnot for sale'Äô and thank those who believe me enough to realize I would never say the things I do without tangible proof and it should alarm everyone that even in the presence of viable evidence those in Authority so hate our People that they would deny them access to basic Health Care while they enjoy Fat Benefits and Health Insurances off the backs of the same People.
Even if you were the wearer of wooden glasses you would clearly see the Projects we undertake are all in the People's best Interests so you must ask yourself why do they insist on blocking them or better yet ask yourselves why would your Representatives permit their harmful behavior to continue unless it was in their own special interests?
After all, these attacks on me affect you more than I and their brazen actions show they regard themselves as 'Äėall powerful'Äô and the rest of us as mere props and puppets to be used during elections and selections and trampled as the everyday doormats of their kingdoms'Ķ They know they are wrong but figure that no one can make them accountable for their actions.
For too long our People have been forced to suffer without accountability but for us to keep on yielding to Public Service Terrorism can only makes the Destiny of our Children a Disaster…
On your behalf, I have pleaded for Fairness from the Labour Commissioner and copied this Plea to the Governor, Labour Minister, Premier, Leader of the Opposition and all elected Members.
I do appreciate your impatience but please bear with me as we give at least a week for them to respond or ignore before publicly disclosing detailed proof and information to support things I've mentioned… In addition we should not overlook the possibility that they may be right and also deserve a chance to state their case… Until then - Please research the New Labour Code.
PS:… I will continue addressing some of your Questions & Comments on Live BVP Radio Program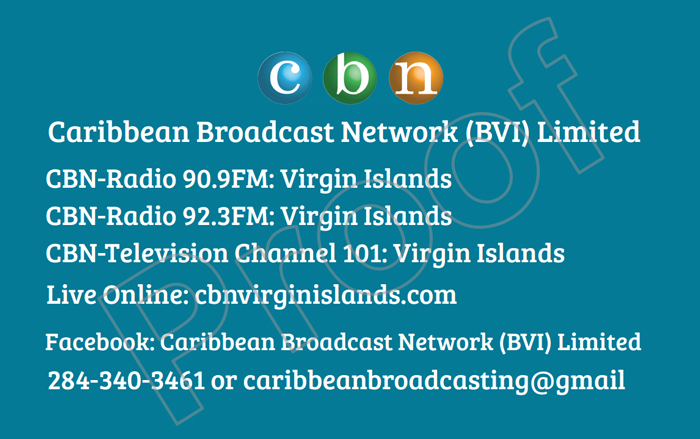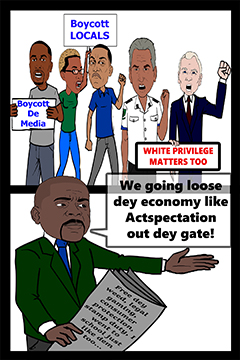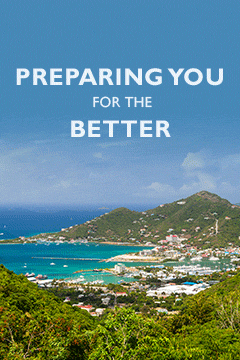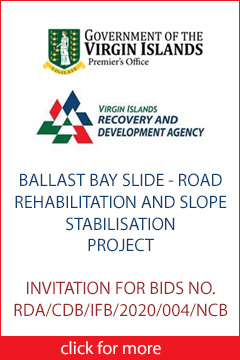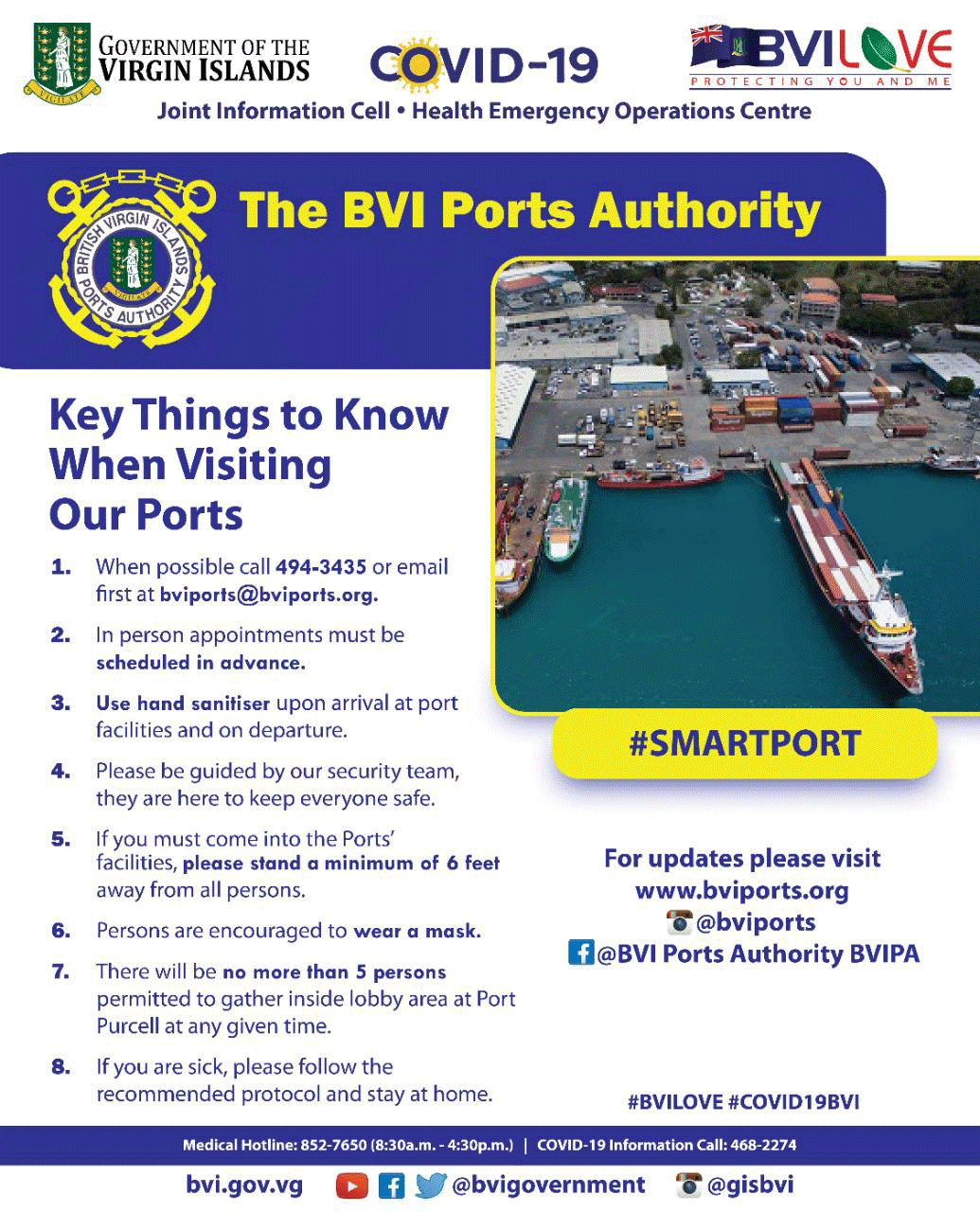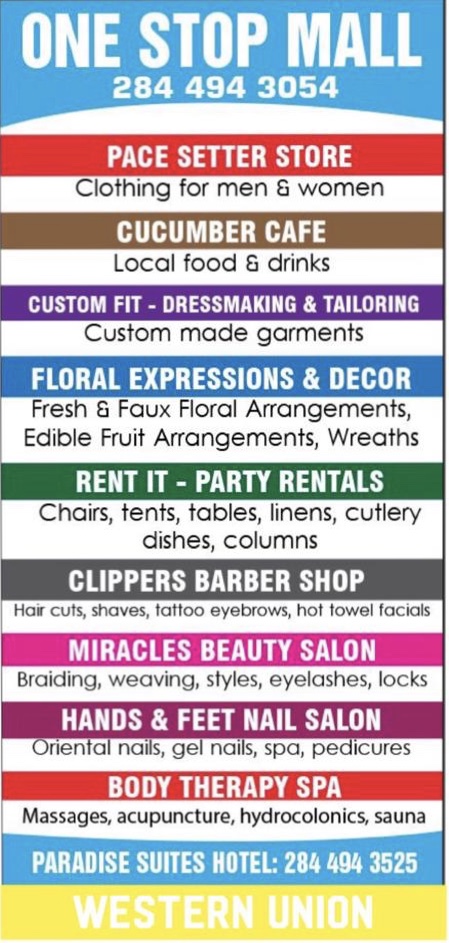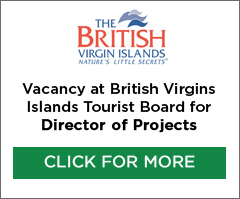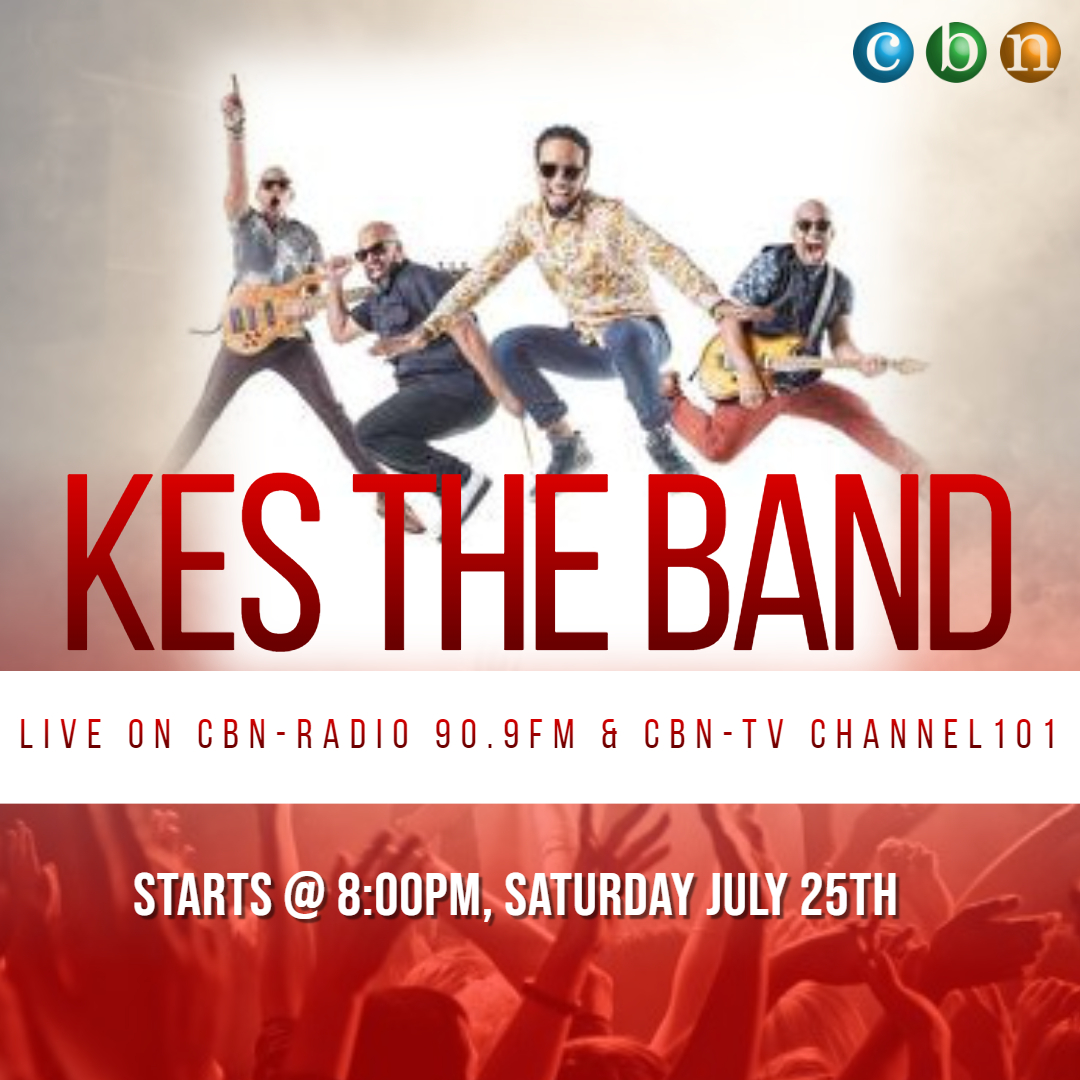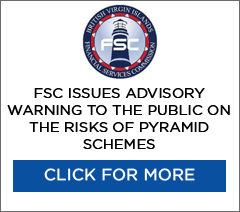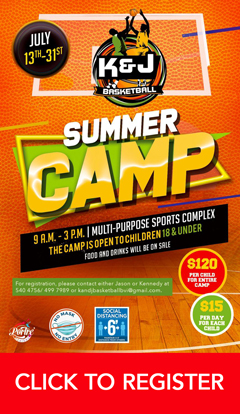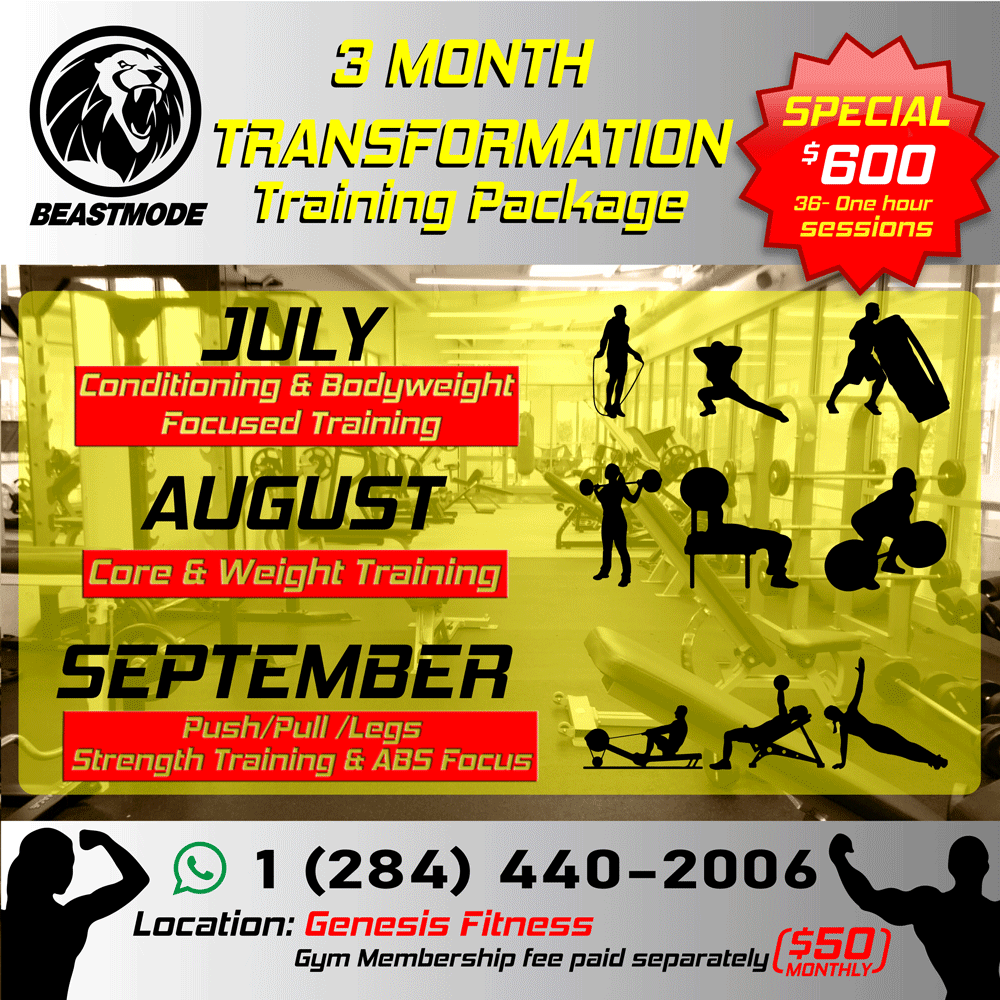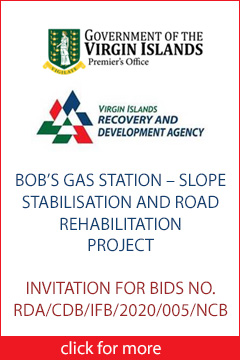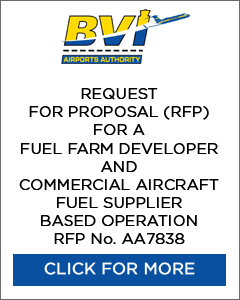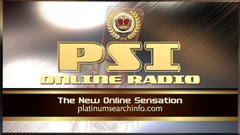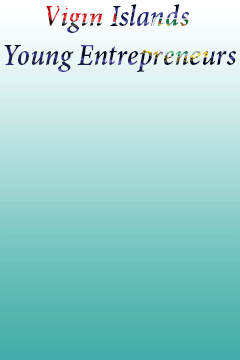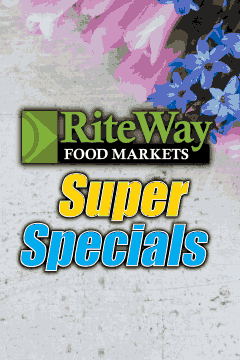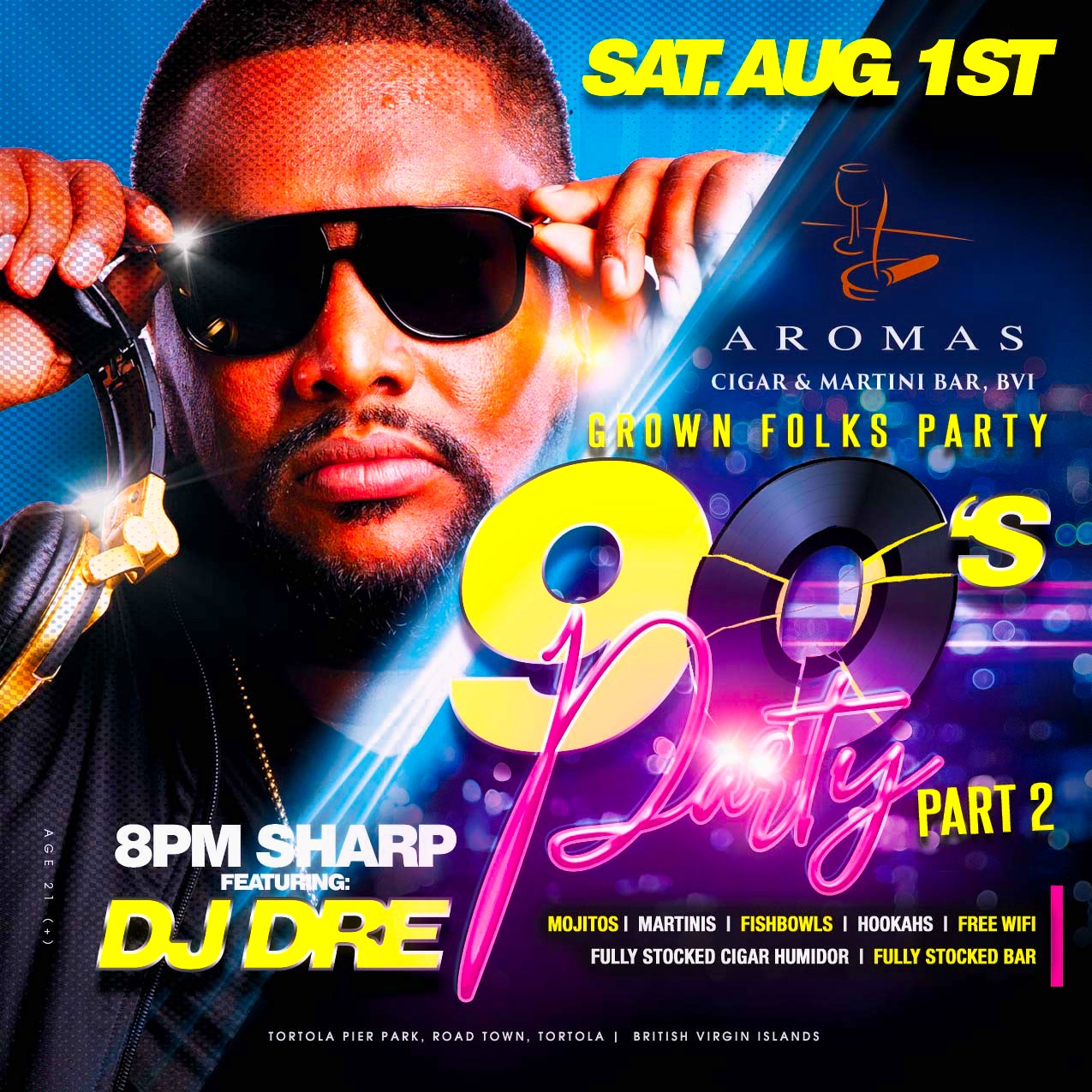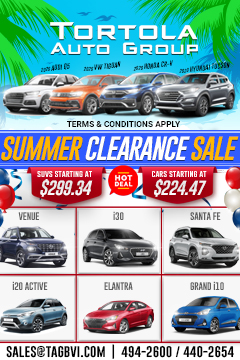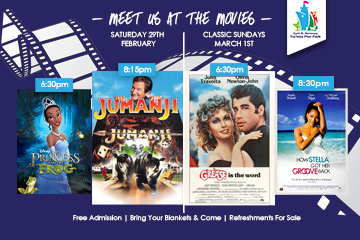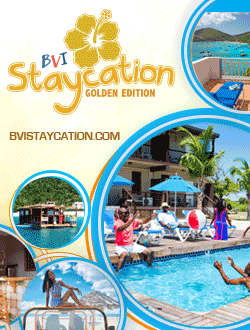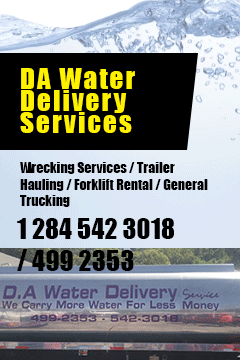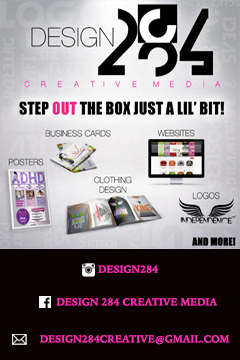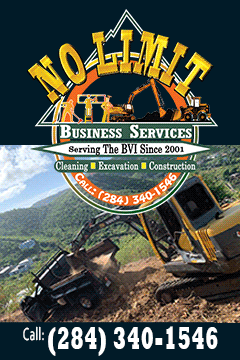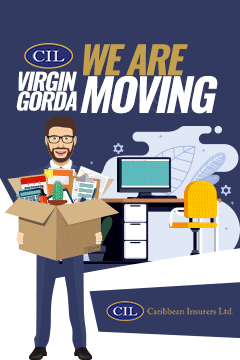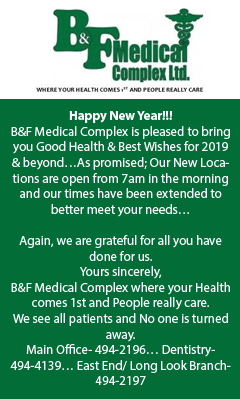 Disclaimer: All comments posted on Virgin Islands News Online (VINO) are the sole views and opinions of the commentators and or bloggers and do not in anyway represent the views and opinions of the Board of Directors, Management and Staff of Virgin Islands News Online and its parent company.