Over 200 graduate from UVI on St Thomas
VI CONSORTIUM
CHARLOTTE AMALIE, St Thomas, USVI— The over 200 students who graduated with a variety of degrees at UVI on the St. Thomas campus, US Virgin Islands (USVI), were just as overjoyed as their St. Croix counterparts, as they crossed one finish line during the commencement ceremony held at UVI's Sports and Fitness Center, and ready themselves for the next journey.
Many will seek to further their education, and others will head to the workforce — or in search of work — where they are expected to put what they've learned to the real-world test. For some, finding a job — at least in the territory — should be easy, according to Governor Kenneth E. Mapp, who, during the commencement, offered graduates immediate jobs in the field of education and law enforcement.
"We are really serious, we are recruiting all over the mainland and you're right here," Mr. Mapp said to the graduating class. "We need you to help us work and build the Virgin Islands." The governor said a Department of Education office in St. Thomas would be open from 9:00 AM Saturday to 12 noon, accepting applications for teachers, nurses, and business students to work in D.O.E.
Like he did on St. Croix, Dr. David Hall, UVI's president, spoke of rising above circumstances and achieving success that does not simply benefit one person, but rather success that helps lift others. And Iyanla Vanzant — who UVI described as a prolific and commanding author, inspirational speaker, television personality and healer of people — echoed the words she delivered on St. Croix, counseling students to move beyond littleness to think and do big. She also spoke about the importance of character, and how integrity is a vital part of achieving success.
Class speaker Monel Marcellin gave an address so powerful that Dr. Hall said it was the best class address he's heard in his 8-year tenure at the university.
"After today," Mrs. Marcellin began one of her lines, "after all the celebrating, snapping and posting, there will soon come a temptation to revert to our former lives of old, resting carelessly in the comfort zones that we fought so hard to abscond. However, I encourage each of you, that after you "turn up", that you show up, and meet your new lives and destinies with the rising sun."
The university awarded two legendary Virgin Islanders with honorary doctorate degrees during the ceremonies — Dr. Stanley Jacobs on St. Croix, the legendary culture bearer, and Dr. Ruth E. Thomas, a widely respected linguist, community activist and educator.
Degrees awarded on Friday included master of business administration, master of arts in education, master of public administration, master of marine and environmental science, bachelor of nursing, bachelor of business administration, bachelor of arts, bachelor of science, associate of applied science and associate of arts.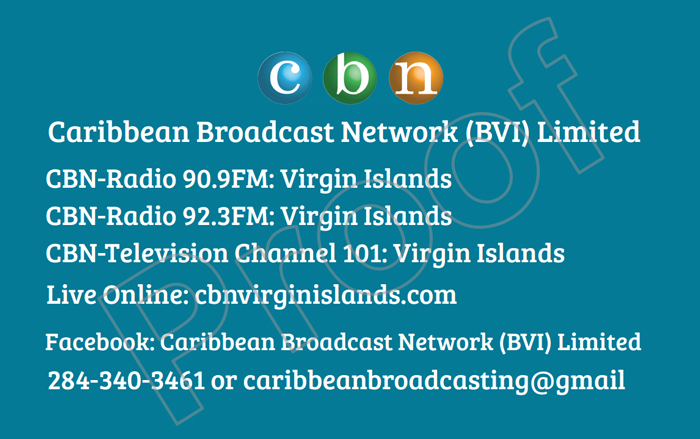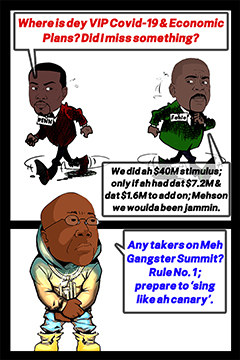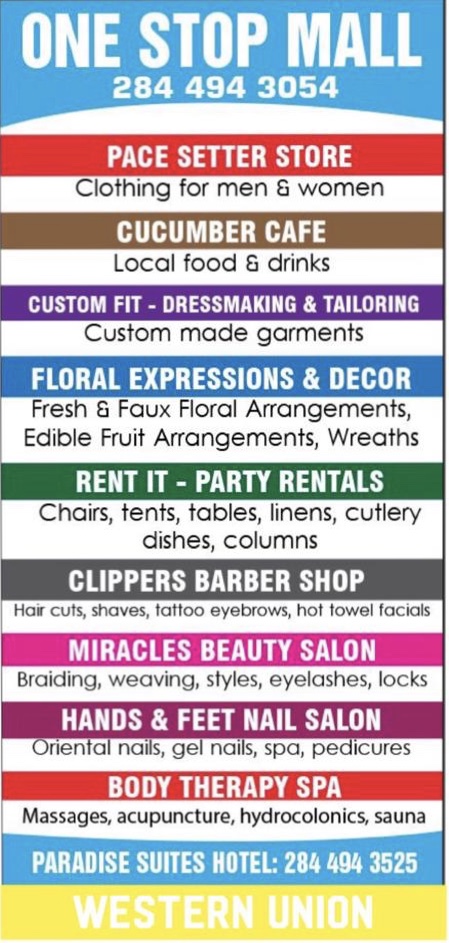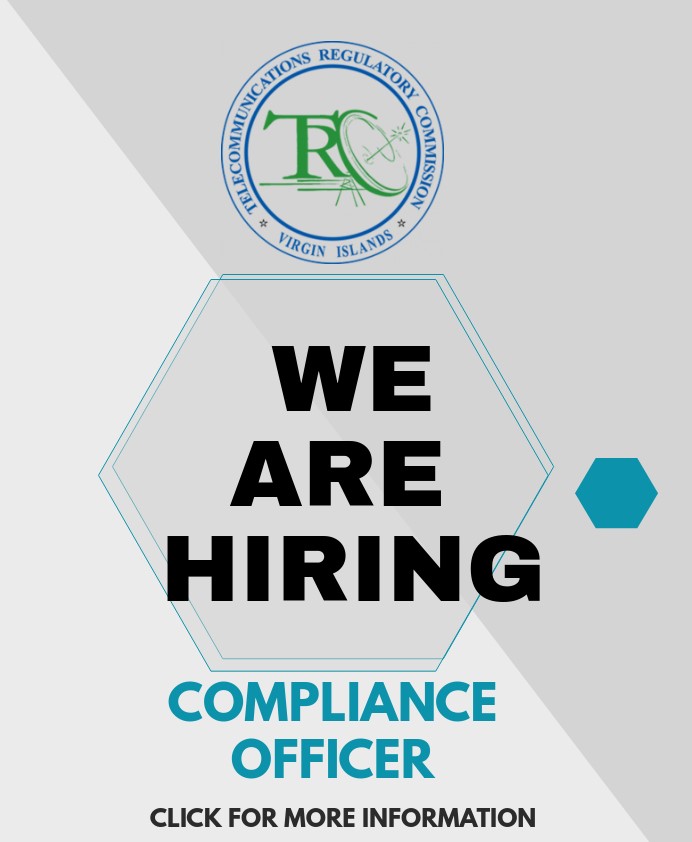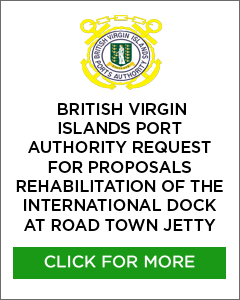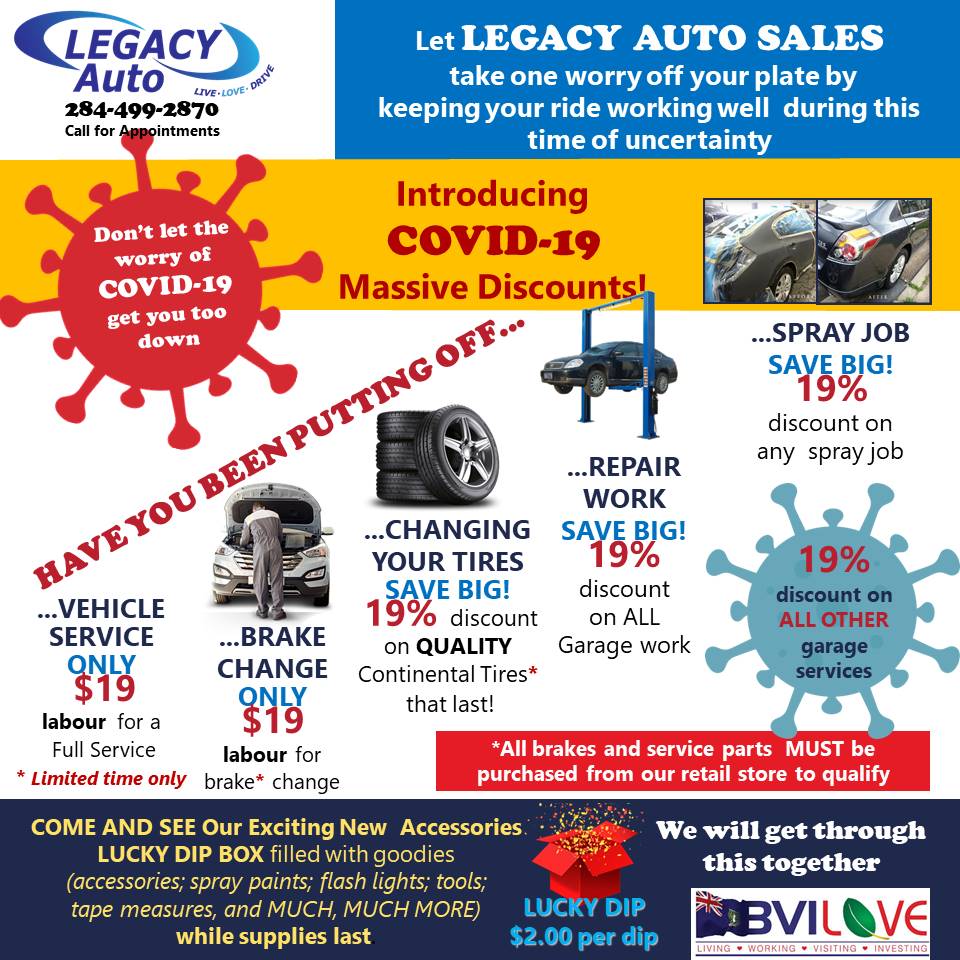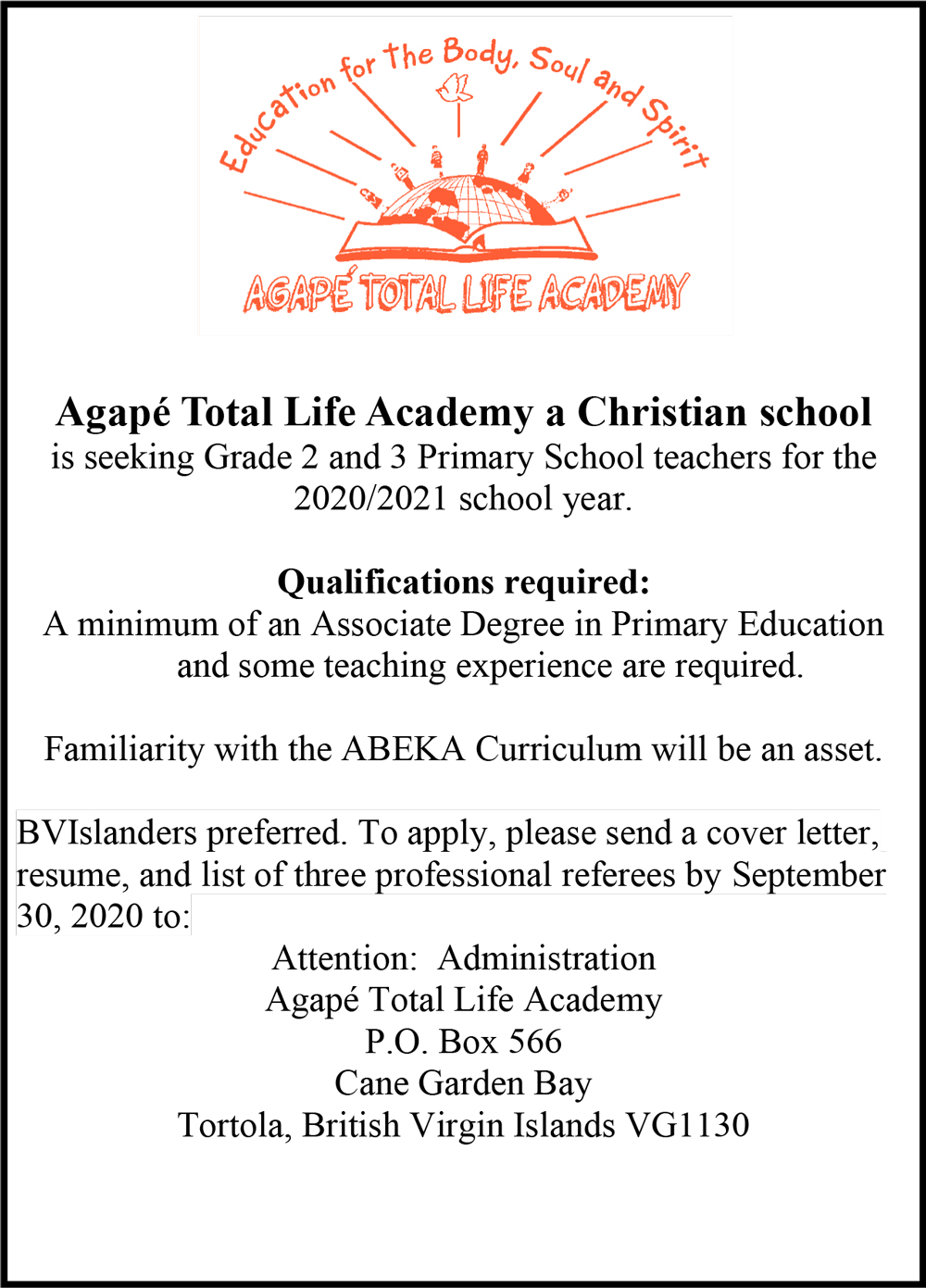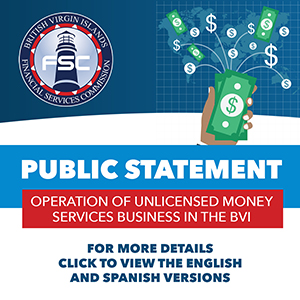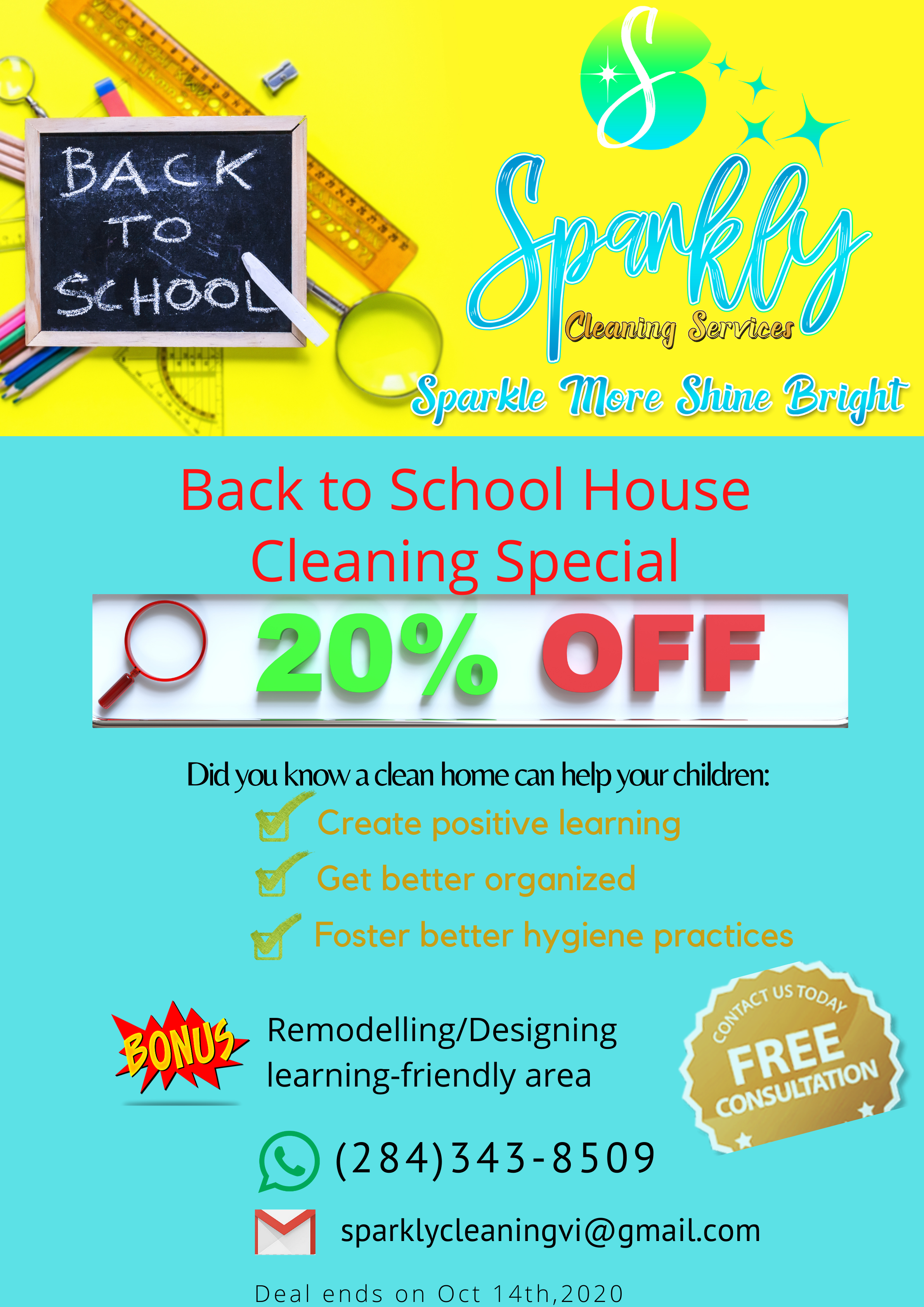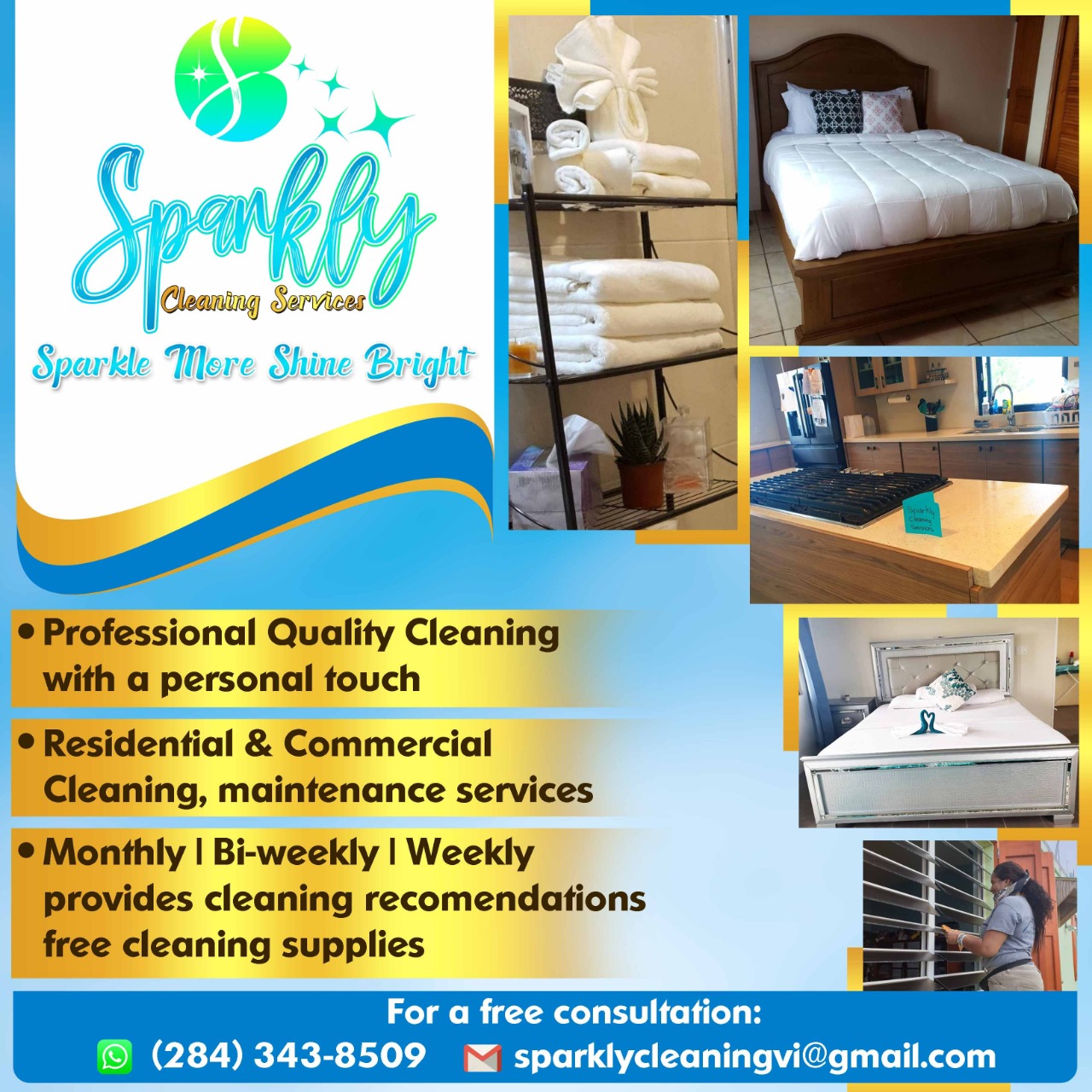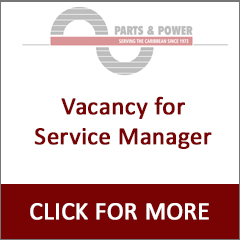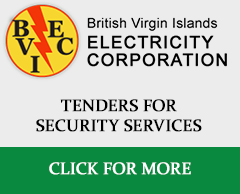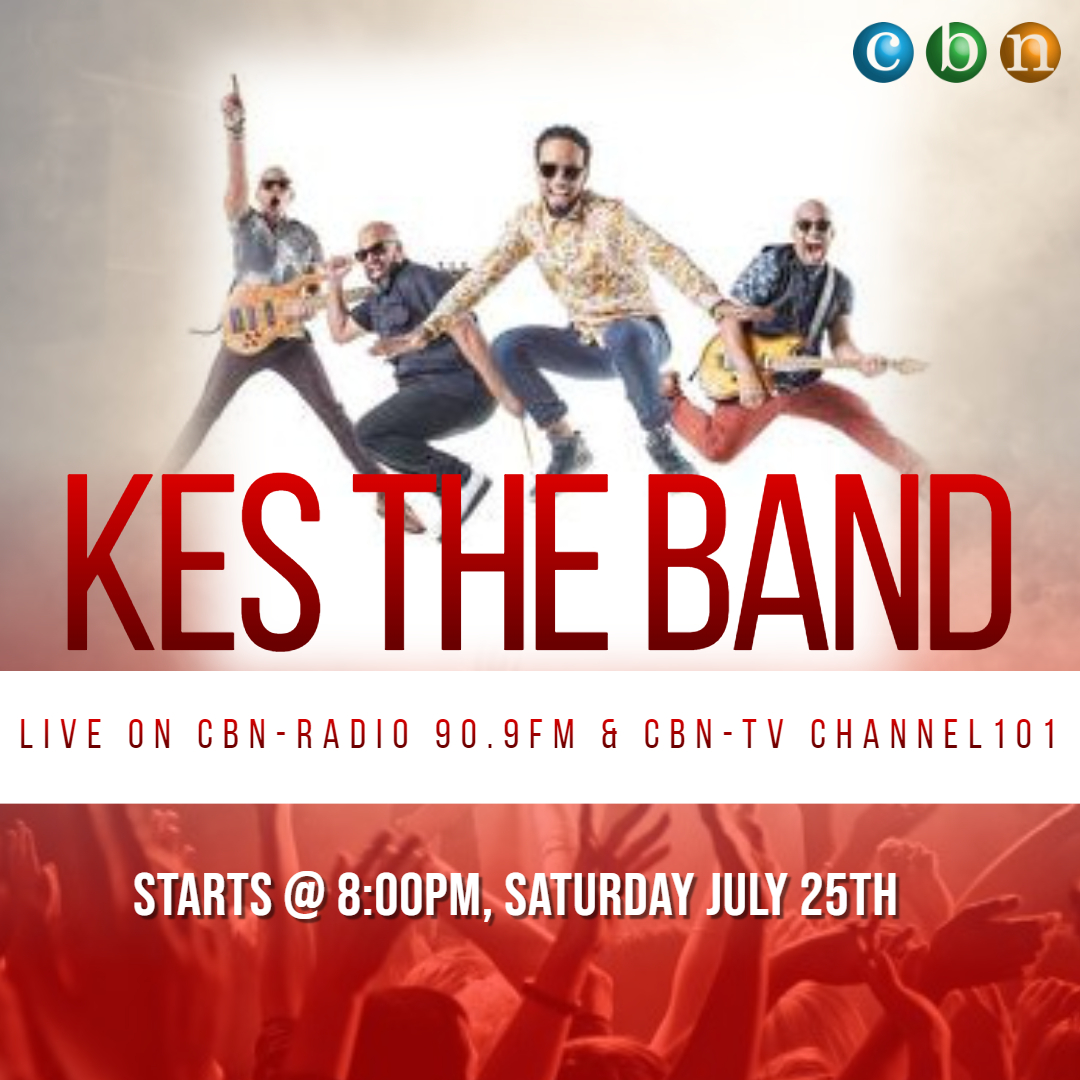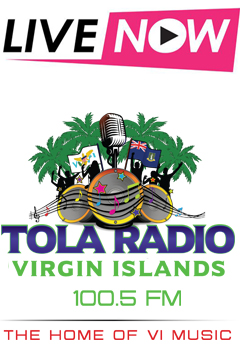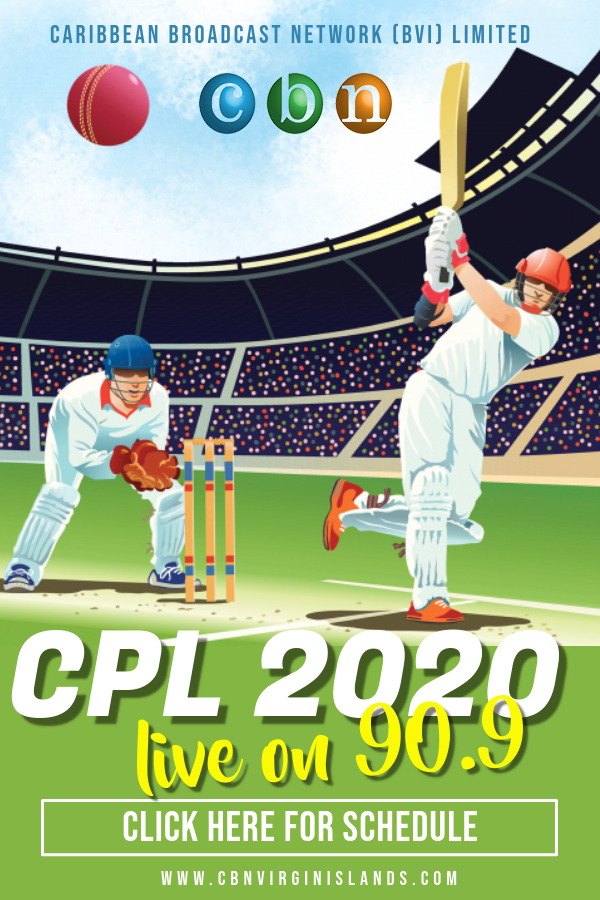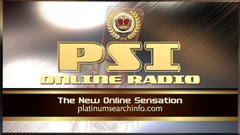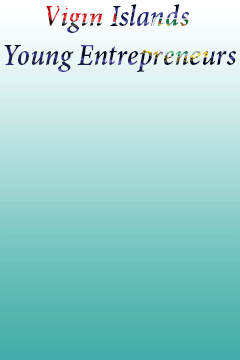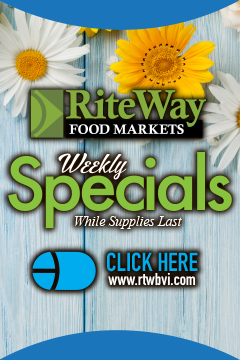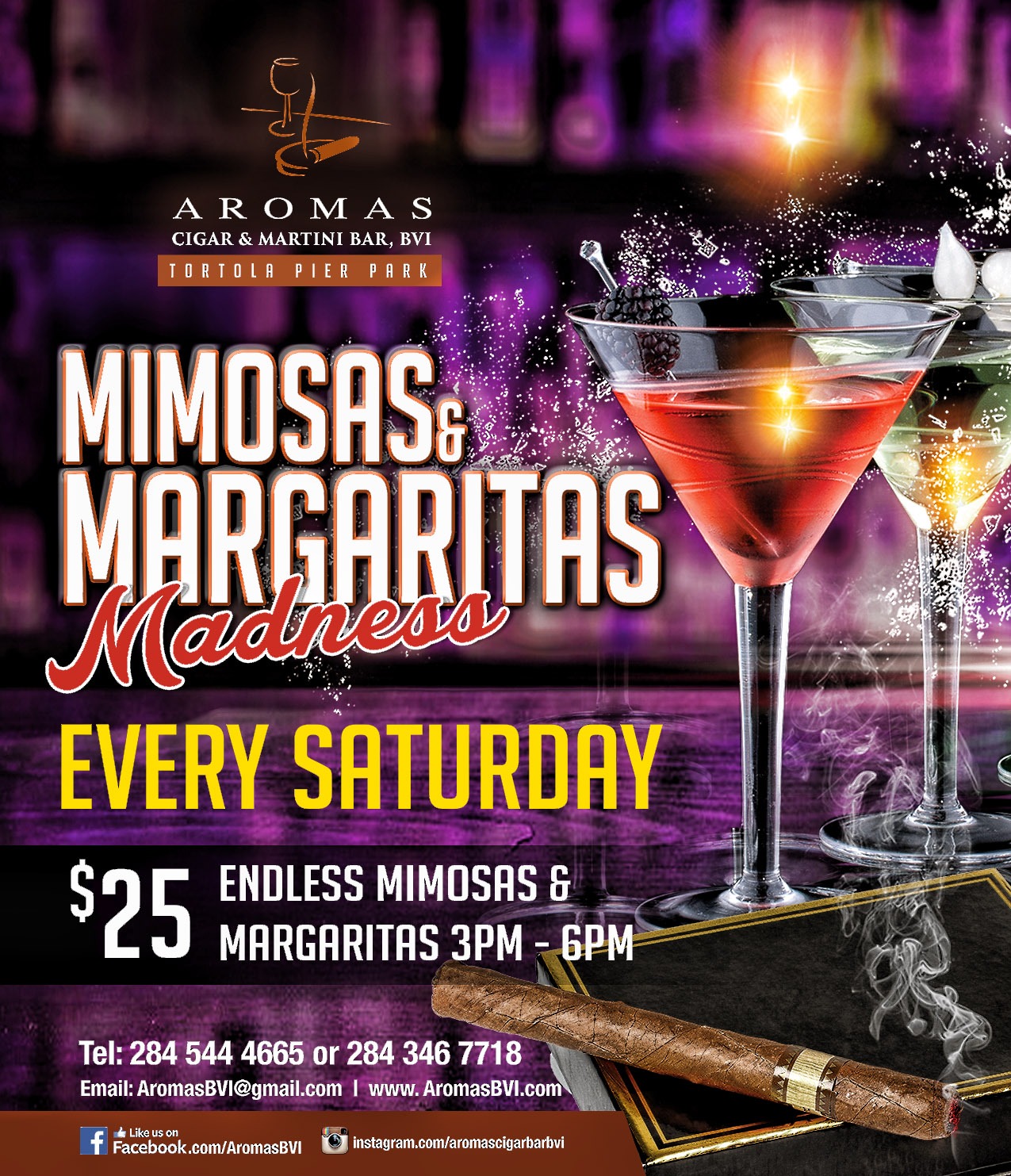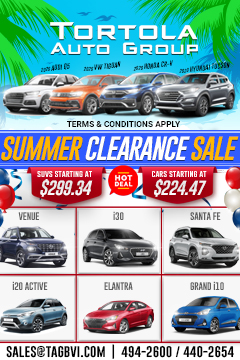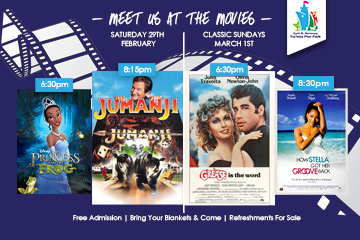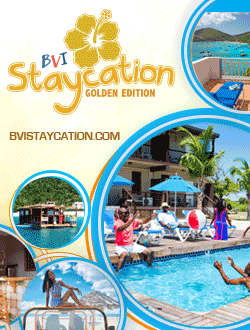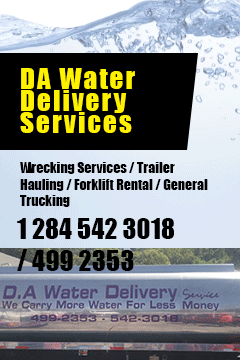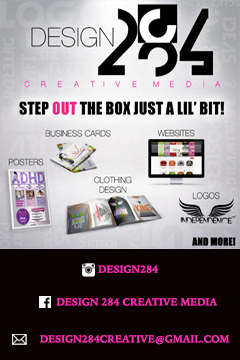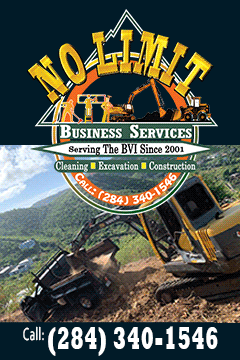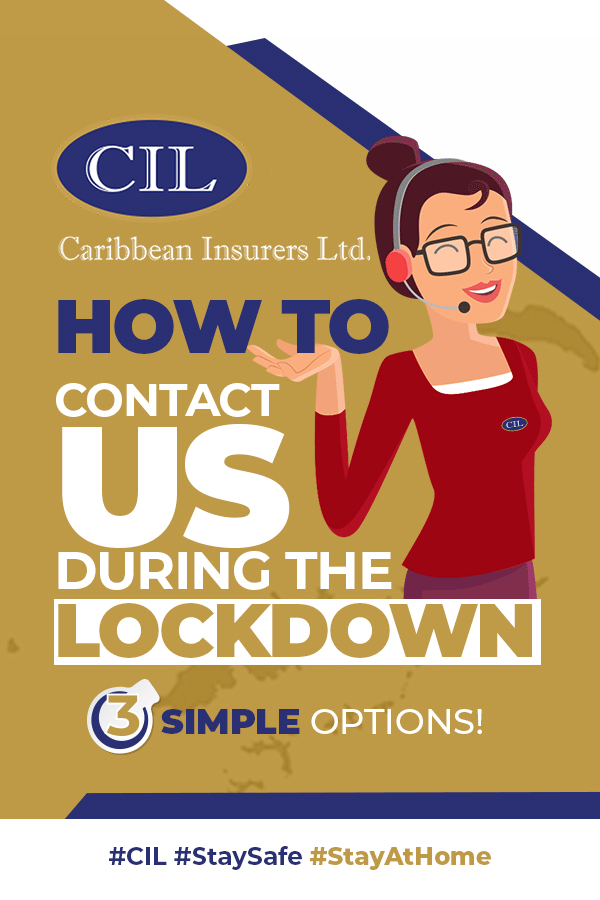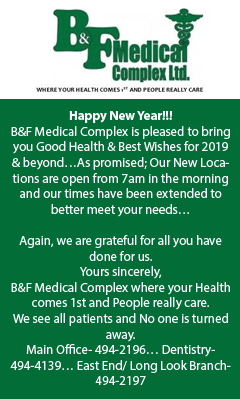 Disclaimer: All comments posted on Virgin Islands News Online (VINO) are the sole views and opinions of the commentators and or bloggers and do not in anyway represent the views and opinions of the Board of Directors, Management and Staff of Virgin Islands News Online and its parent company.