Long Bay Beach on Beef Island the new hot spot for tourists
- as world famous Cane Garden Bay Beach remains closed
BEEF ISLAND, VI- Prior to the tropical wave of August and hurricanes Irma and Maria in September, the preferred beaches for especially cruise ship tourists on Tortola were Cane Garden Bay and Brewers Bay. A new beach has since been drawing the tourists- the unspoiled Long Bay Beach on Beef Island- another of nature's little secret.
Yesterday December 26, 2017 when two cruise ships came to these shores, our roving cameras went about exploring how tourists were making good of their time at Long Bay Beach.
From all indications, the many tourists to the beach were having a grand time.
"It is so beautiful out here, we are loving it to the maximum, beautiful indeed," Andorra Paleintine told this news site as she struggled with the English language.
"Me come again with all family next time," her uncle Palin Paleintine chipped in.
From all appearances government has permitted commercial activities on the beach, which is not the norm but gives the tourists an opportunity to get a drink to cool off, something to eat as well as shop a few souveniers.
The area was also flooded with taxi and livery buses and there was a line of portable toilets.
Cane Garden Bay Beach still closed
Meantime, there is still much debate about the continued closure of the world famous Cane Garden Bay and Brewers Bay beaches on the Western side of the island of Tortola. After Backbencher Honourable Melvin M. Turnbull (R2) had blasted his National Democratic Party (NDP) government for not paying much attention to his district post hurricanes Irma and Maria, a statement was issued by Government Information Service (GIS) indicating that there were health concerns as it relates to the water quality at the Cane Garden Bay Beach.
Subsequently, it was then stated that they beach would have been opened soon. "Soon is when I don't know. Soon for them seems like next year December," one taxi driver said in disgust.
Meanwhile, several discourses on social media have been ripe about the state of affairs at the beach. Posting on Facebook, one Glen Ashmore said that he spent a good part of several vacations studying the flow through Cane Garden Bay, primarily concerning the perennial holding tank debate.
He said normally the water changes completely every 6 to 16 hours with periods of north swells being faster and that the only time he found fecal coliform counts dangerous was the 24 hours after a major rain, with the highest counts within 100 yards of the ghut outlets.
"Until the ponds that once filtered the outflow from the ghuts can be recreated I don't see how that will change. The sewage plant behind the school is a different matter. Without power it can do little besides settle out some solids and can't do that for long. I have conflicting info on where it discharges. I had heard it was out past the reef on the Ballast Bay side and also pumped over the hill to Burt Point (which can't happen without power.)
I can say with some confidence that I would have no problem swimming between about 100 yards east of the dinghy dock to just past the cemetery if it had not rained in the previous 48 hours."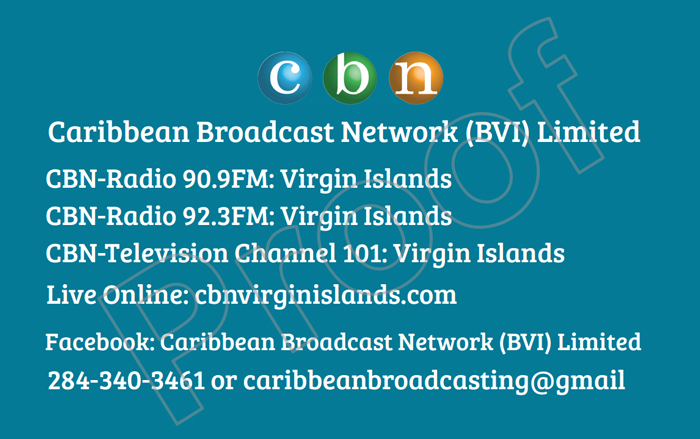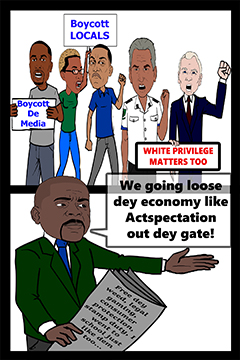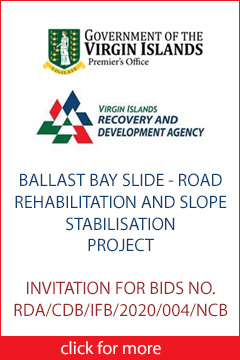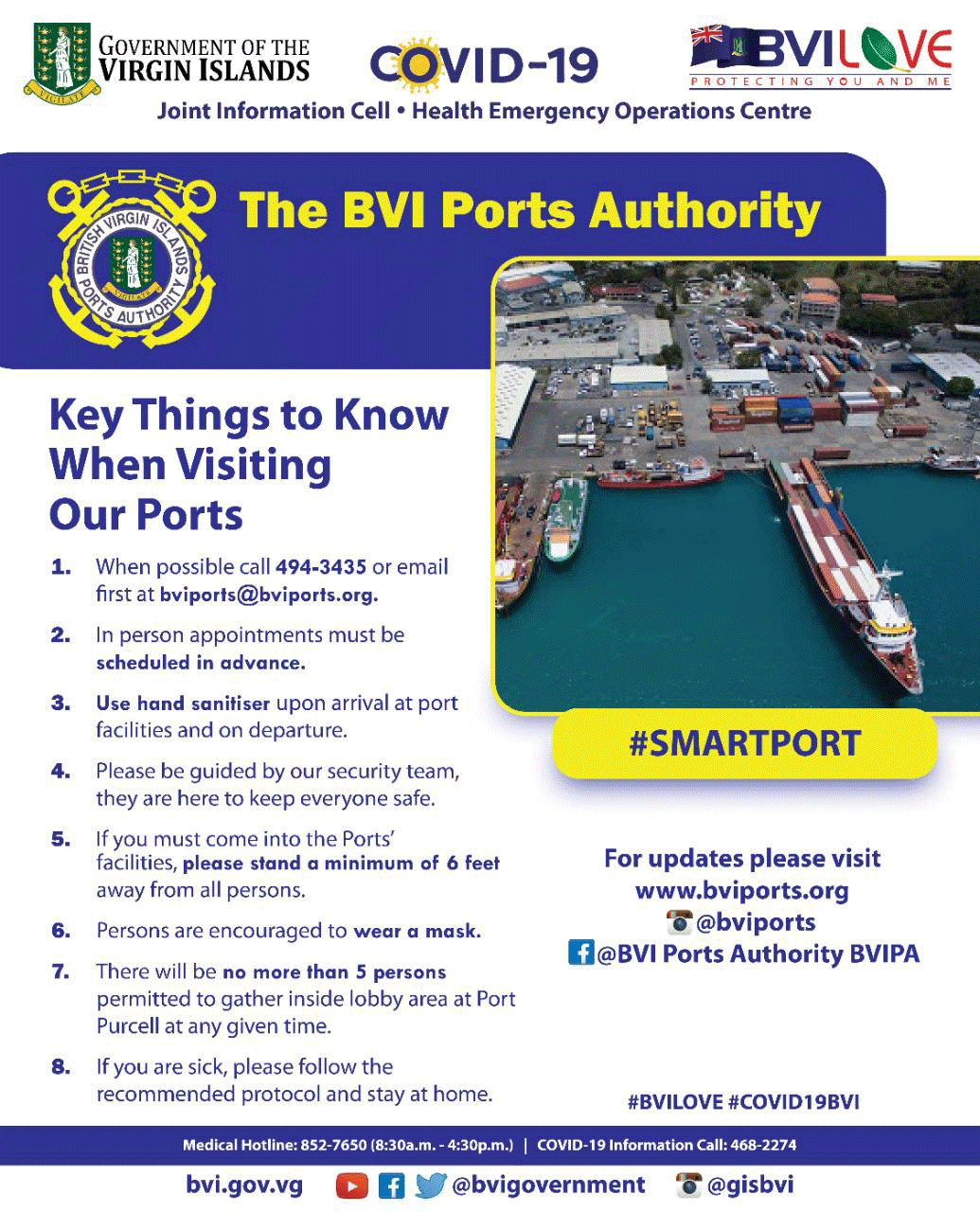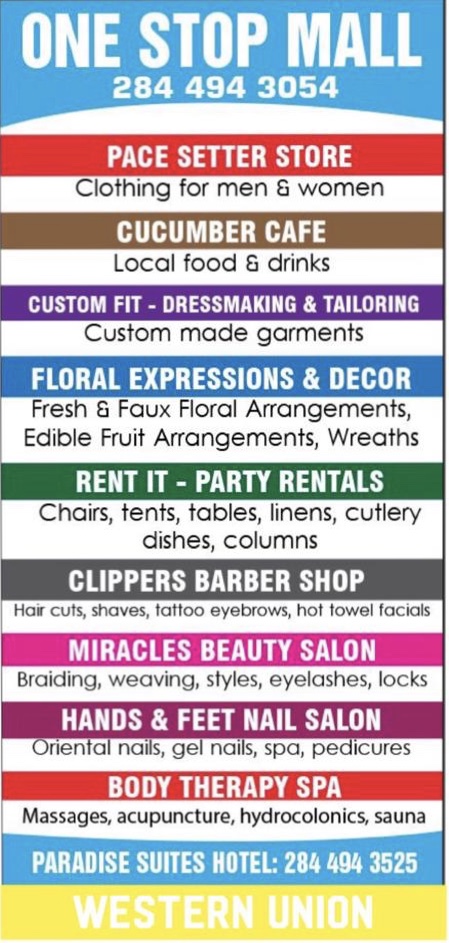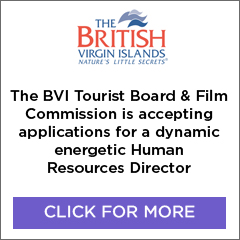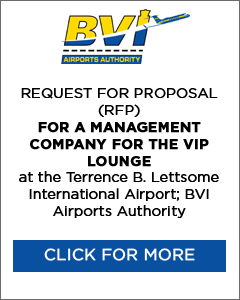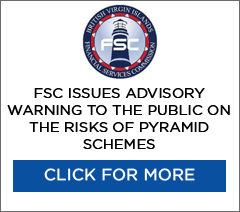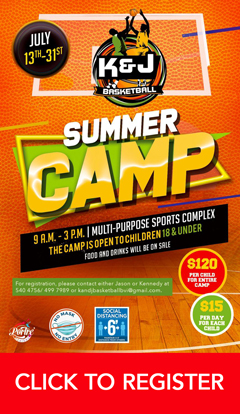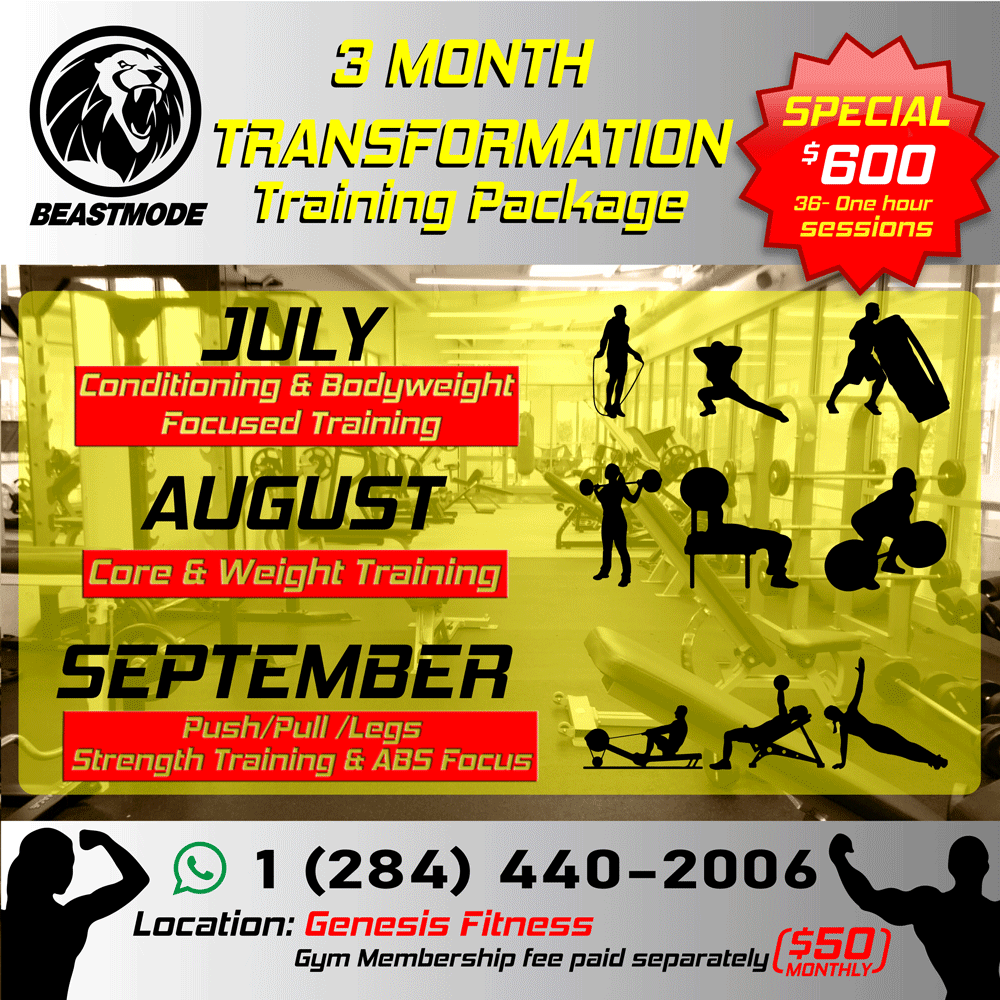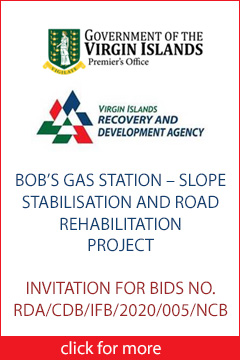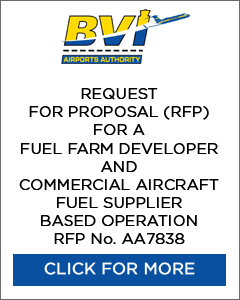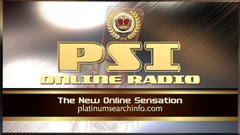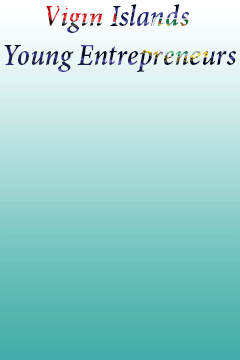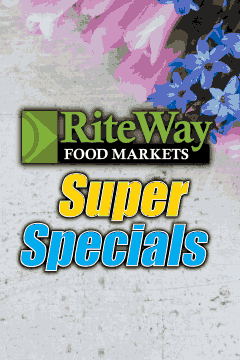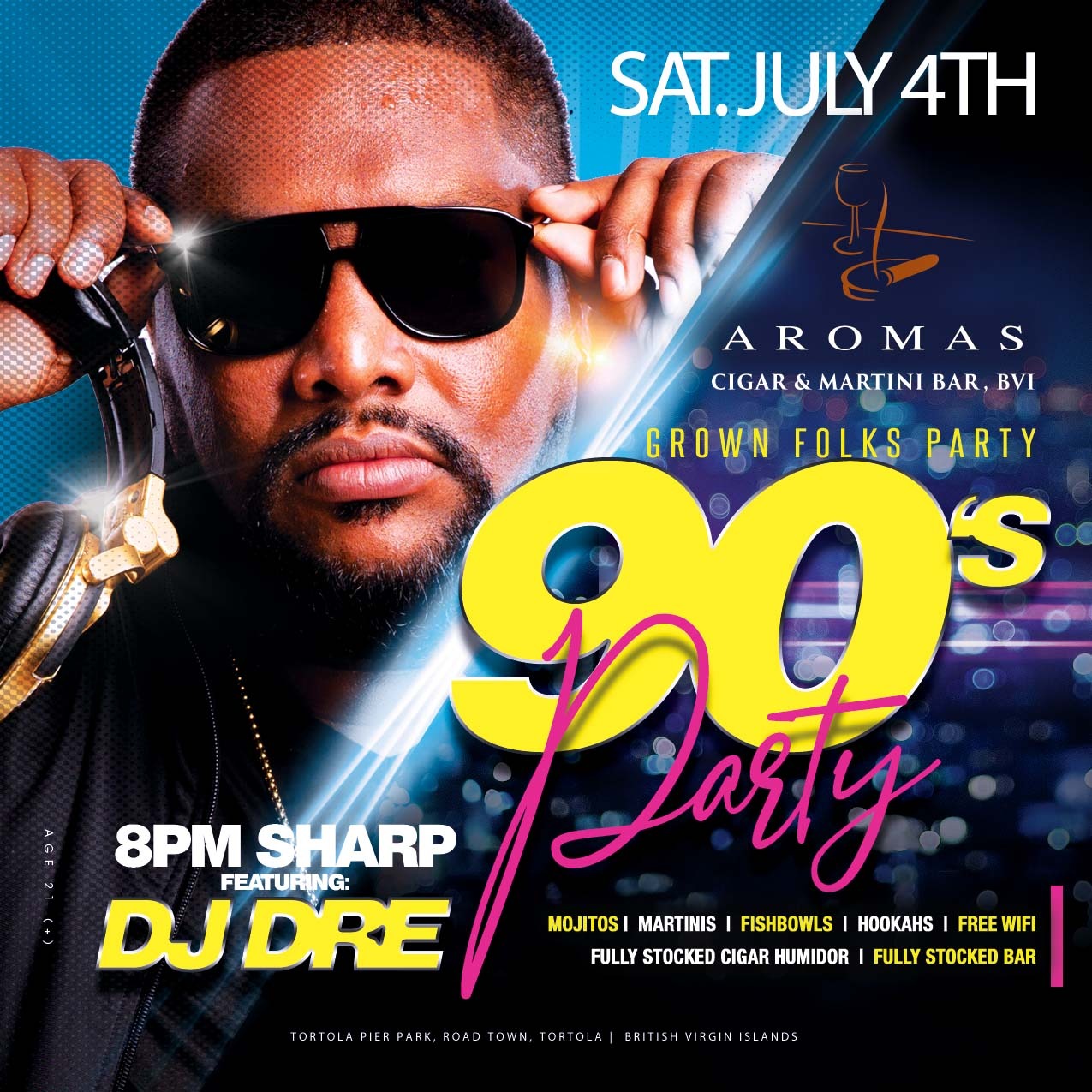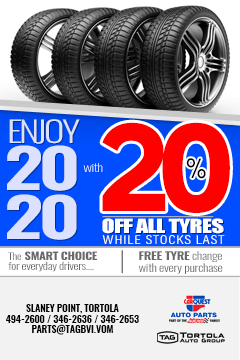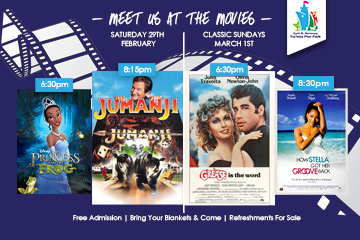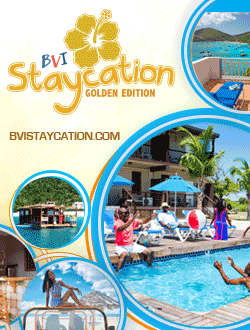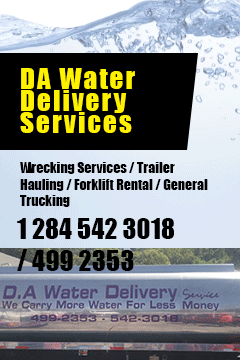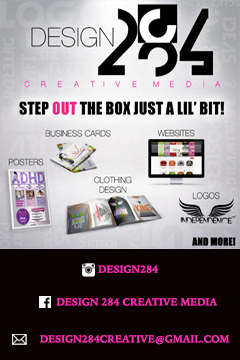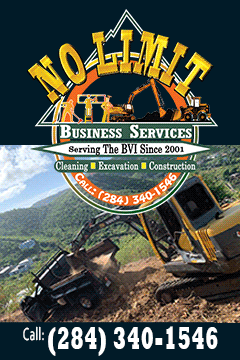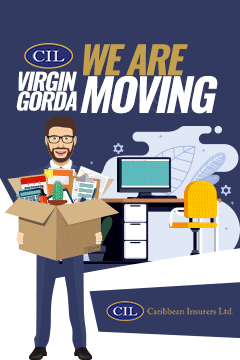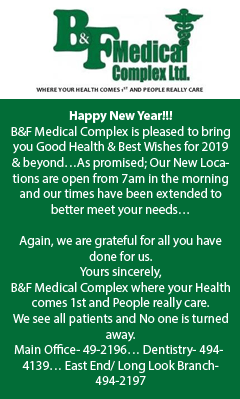 Disclaimer: All comments posted on Virgin Islands News Online (VINO) are the sole views and opinions of the commentators and or bloggers and do not in anyway represent the views and opinions of the Board of Directors, Management and Staff of Virgin Islands News Online and its parent company.