ARE YOU CRAZY?? - Kings & Queens do not give up their thrones!
BVP (Truth for the Youth)… Saturdays 6 – 7pm on ZROD 103.7FM & ZVCR 106.9FM
By Alred 'AC' Frett

When False Tales turn Jackals into Jacka$$e$:

Persons claiming to be in the know have told me that the Big Ones have been listening to what I have been saying and things will be corrected very soon so I should ease off the B&F Building's Case and the mishandlings within the Labour Department especially since the Judge's decision regarding the High Court's Judicial Review should be delivered this month.
Personally, I have difficulty believing any of this especially when we are all aware of the facts and how, even after we have won every single segment of the Case, the Laws have been circumvented… Although this is presented as my persecution it continues to demonstrate the Systems' Hypocrisy being on trial with their agenda to keep you the People in Slavery.
A classic example is where they and their Lawyers claimed B&F had insufficient Parking Spaces for the Services when they were later forced to admit we had surpassed the required number of spaces… Furthermore, just check the Court in which these cases are being tried and the Offices of Lawyers involved and you will see that they are the ones in blatant breach.
Evidence shows that most have virtually no parking spaces for their Offices and their own Buildings are directly bounded to the public road… Such hypocrisy remains the back bone of broken systems… It is this feature and ability that allows the Corrupt to manipulate the Court System in order to victimize and terrorize the weak and the poor - They see no Fairness or Justice.
When 'etc' becomes a Tool for Corruption:
The perception or fact that the Labour Department is permitted to act in an illegal and unethical manner clearly demonstrates that these Authorities could not care less about the weak and poor.  
In their myopic view, Laws are not made for them to follow – They see the Labour Code as an inconvenient Convenience  to be bent, broken or ignored in order to meet their Agenda.
Example: According to 171 Subsection (11) it is illegal for any Work Permit Employee to seek alternate employment unless supported by some major transgression by the Present Employer… In the past this has been circumvented via a letter of acceptance from previous Employer… However, since they found nothing I did wrong, they circumvented internally.
Recently, many have asked whether the Labour is Minister trying to sabotage B&F Medical Complex. - Now, while anything is possible I do not think so because some of these Projects actually serve the Minister's District so this could prove politically foolish or suicidal… In fact all correspondences received are from the Commissioner and appears hinged to 'etc'.
How dare you think Strong can be wrong??
The weird thing is, all those seeking to hurt, harm or hinder know it's wrong yet Demonic Forces have them riding bareback over the People – Labour knows it's wrong,  Squatters know it's wrong, Registrars know it's wrong, Suppressors and Oppressors know it's wrong, the involved Lawyers and Judges know it's wrong and even you the People know they are wrong.
These are facts we all can see and while Today's World of Corruption makes it difficult for us to recognise Justice even the voiceless man on the street is recognising Injustice and they do not require Pulpits, Parliaments or Court Rooms to see Injustice and Hypocrisy – They are forced to live it on their Backs as they are kept on their Knees day after day – New Slavery.
There is no U or US in their World Order:
Thanks to the Internet there is a glimmer of hope as the rate of Social Evolution is rapidly increasing – Whether by Smart Phones or Computers, Knowledge is now entering Homes of the Poor even as 'print only' Newspapers and Encyclopedias are ceasing to exist… Answers and Real Knowledge are just a Click away as the Days of Dinosaurs are coming to an end.
Over the Months and Years we have seen Oppressors of People from Middle East to Extreme West toppled from their Thrones by revolts, illness and death; this should warn the Wicked and Corrupt that it is in their own best interest to correct their ways… Personally I do not expect them to change but if they really sent the Messengers; Heck!  Let's give them another week!.
             PS:… I will continue addressing some of your Questions & Comments on Live BVP Radio Program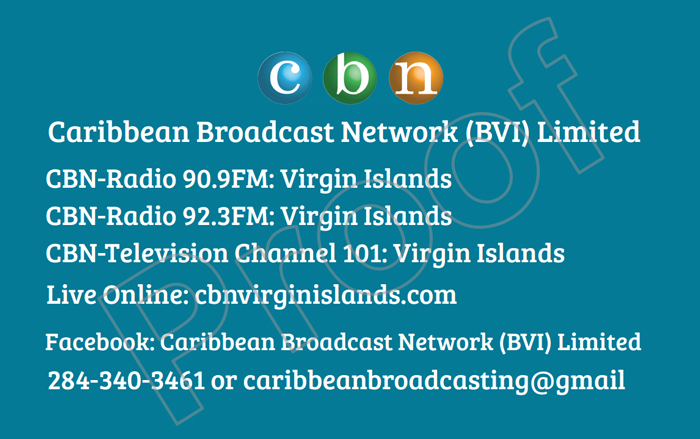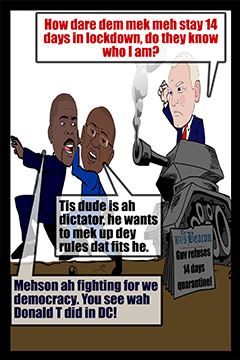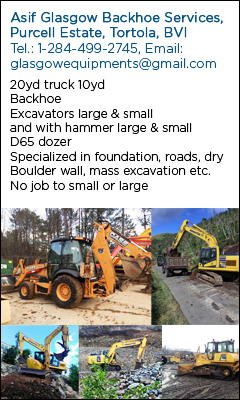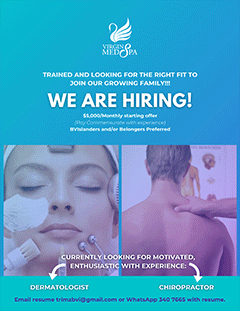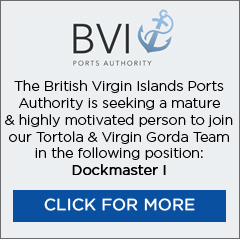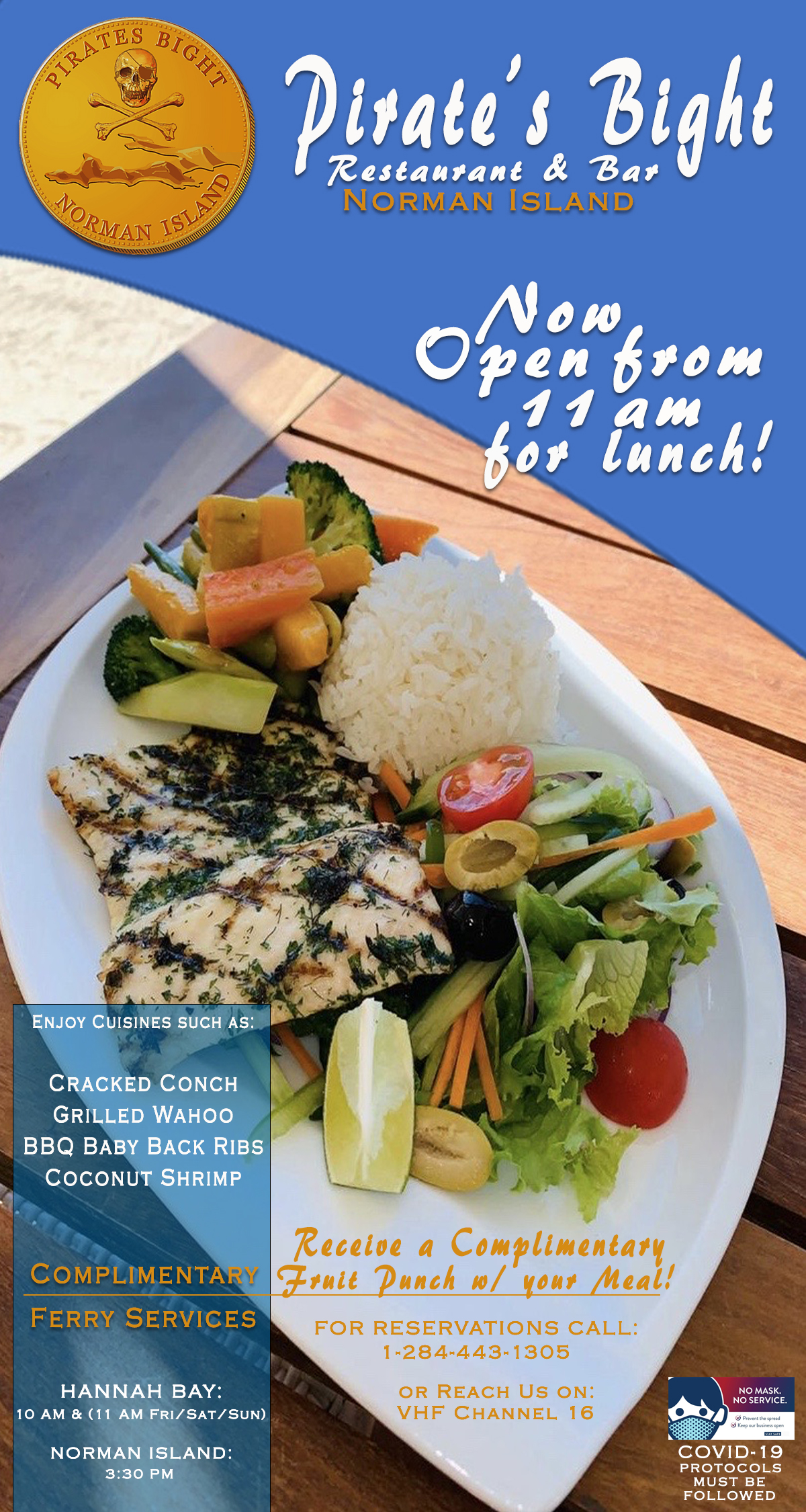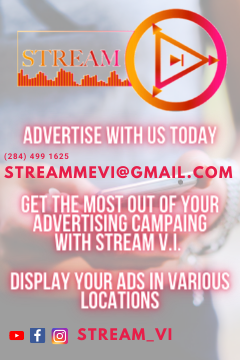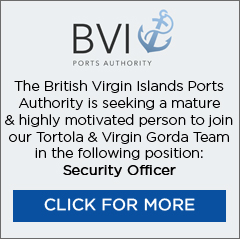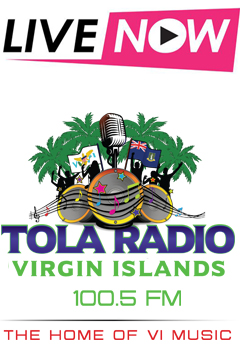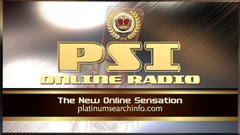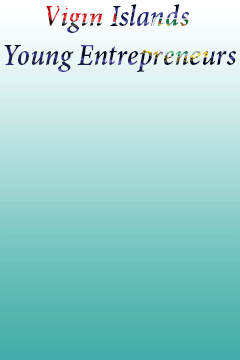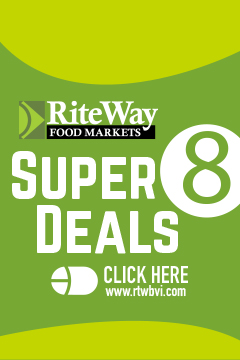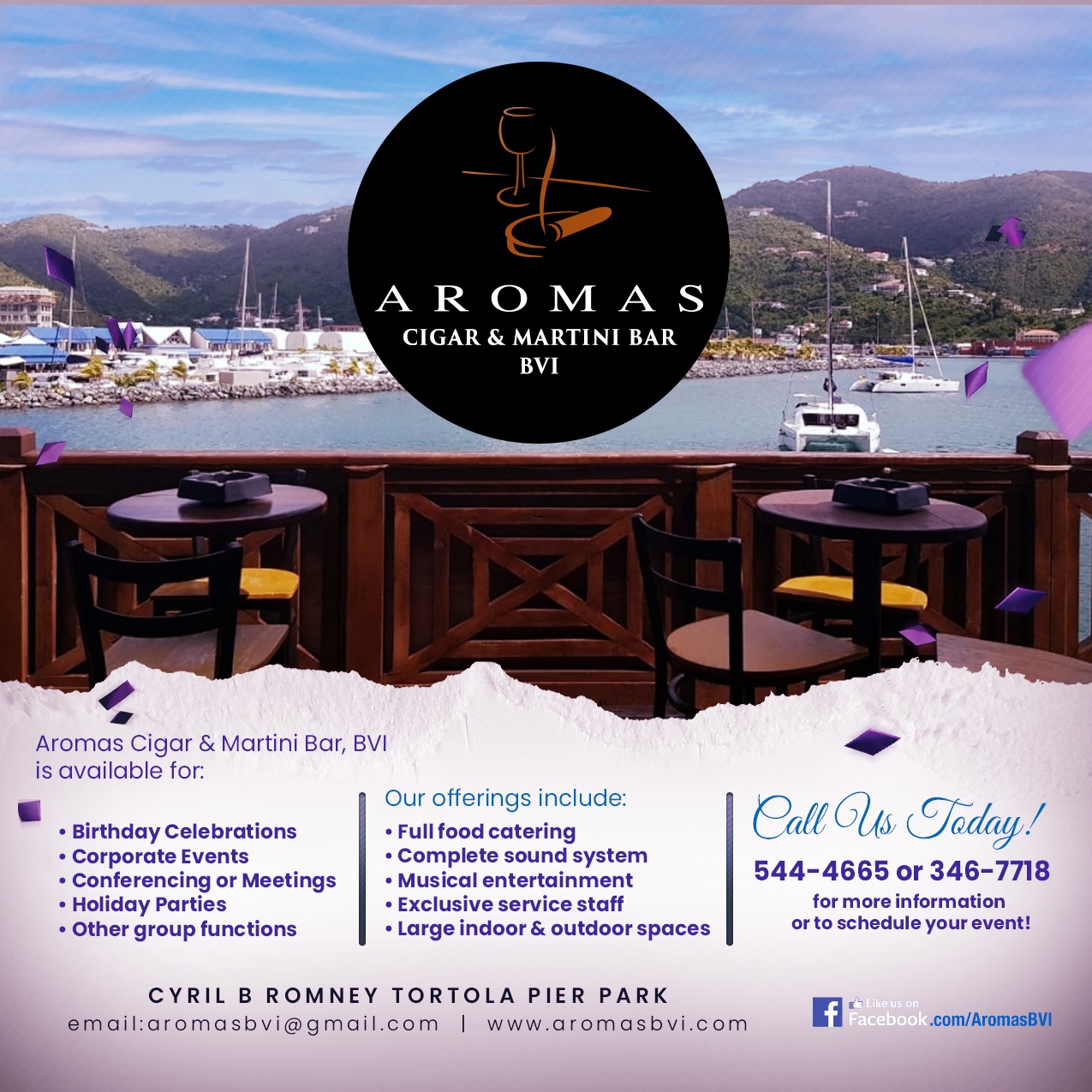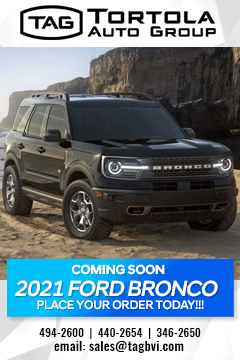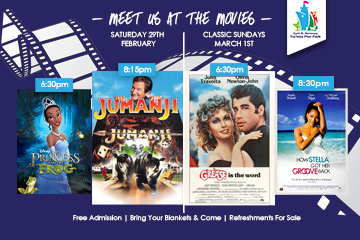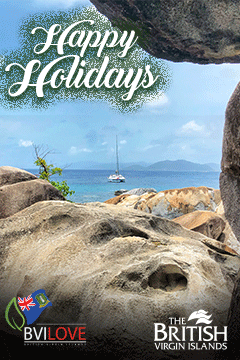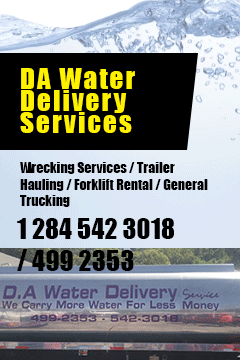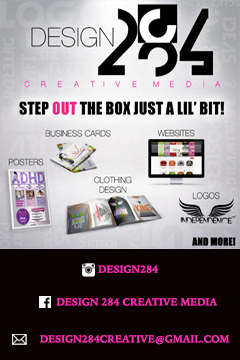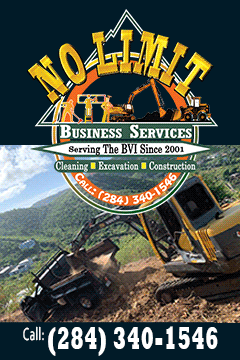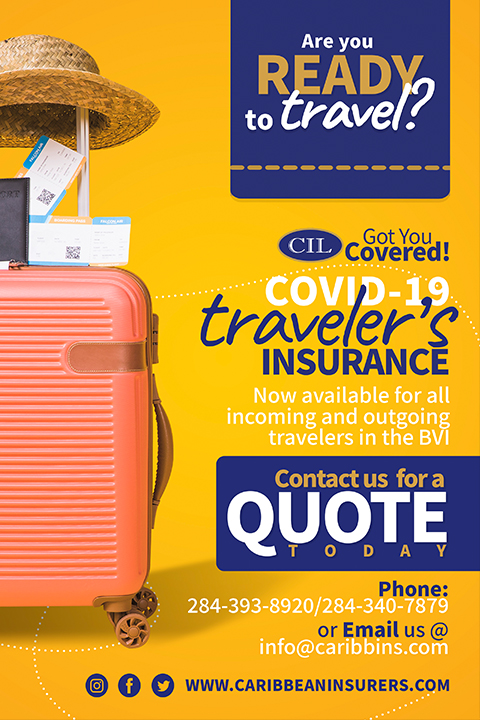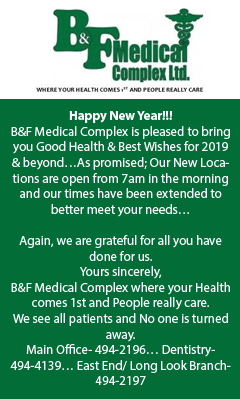 Disclaimer: All comments posted on Virgin Islands News Online (VINO) are the sole views and opinions of the commentators and or bloggers and do not in anyway represent the views and opinions of the Board of Directors, Management and Staff of Virgin Islands News Online and its parent company.