Another case of injustice suffered by locals doing business in homeland
- Wilfred M. Smith's court matter with Government still unresolved after 3 years; Continues to lose millions over stopped project
SLANEY HILL, Tortola, VI- His father Wilfred W. Smith was at the forefront with the Positive Action Movement in the late 60s, fighting to save Wickham's Cay I and Anegada lands for future generations. They were successful and today many Virgin Islanders are proud owners of businesses on Wickham's Cay I and many Anegadians own the land.
Ironically, Mr Smith's second son Wilfred M. Smith, who returned home 5 years ago after living abroad, is now 'catching hell' in his own country and feels he is being victimised by both the National Democratic Party (NDP) Government and the court system over his project.
Young Smith's dream for his Slaney, Tortola project is to build a sports bar and restaurant with a bistro menu, among other items, that will be opened 24 hours with drive through and includes continental breakfast.
Stop Order issued in 2015 by Government
The project was started in 2014 and should have been completed by 2015; however, like the faith of most locals, he was stopped by the NDP Administration in 2015. Mr Smith told our newsroom that Premier and Minister of Finance Dr The Honourable D. Orlando Smith (AL) is his "cousin and this makes the situation even more painful."
He said he was stopped by the Town and Country Planning, a department under Premier Smith's portfolio, from continuing his project in 2015. The department had requested that he provide an easement to a neighbour; however, he said he had no objections with the request, but wanted to be financially compensated.
Mr Smith took the Government to court over the Stop Order in 2016 and three years later there is no resolution to the matter while the young indigenous businessman continues to lose millions of dollars in potential earnings.
The Attorney General's Chambers, the Government's lawyers, acting by Counsel Mrs Giselle Jackman-Lumy, filed an application to strike out the claim put forward by Smith and his attorneys R. Dancia Penn & Co.
There was a victory for Mr Smith when on April 10, 2017 Master Agnes Actie handed down a ruling dismissing Government's Application to strike out the claim from Mr Smith and ordered that a defense be filed by the Crown within 21 days for their Stop Order.
Background to Government's disregard for court orders
This means the Government would have had to defend their Stop Order by May 2, 2017. On May 19, 2017 the matter came up for Case Management before Master Raulston Glasgow, who found that the matter no longer was the subject of Case Management. He made, according to court documents obtained by our newsroom, strong statements deprecating the fact that the Court Order of Master Actie had not been obeyed by Government.
On May 12, 2017 R. Dancia Penn & Co wrote the Government to propose that the matter be settled and invited an offer; however, the Administration rejected any settlement and moved on with a Leave to Appeal the court decision they lost to further reject the local businessman Mr Smith's claim.
We all remember what happened, with the huge cost to tax payers, the last time the NDP Government and their Attorney General's Chambers refused to settle with another plaintiff, Delta Petroleum BVI Ltd.
Furthermore, because the Government never met or even obeyed any of the deadlines set out, R. Danica Penn & Co on May 22, 2017 filed an Application for the entry of a judgement in Default. Mr Smith's attorneys wrote the Registrar of the High Court Erica Smith-Penn requesting that the Judgment in Default be entered but, according to information from Mr Smith, no response was forthcoming.
Then came the hurricanes of September 2017.
At a Case Management conference on November 2, 2017 Mr Smith's Attorneys raised the issue orally but were told that the files of Ms Jackman-Lumy, the Government Attorney representing the Attorney General in the matter, were "damaged by Hurricane Irma and that the files needed to be reconstructed."
On January 4, 2018 the attorneys of the son of a fighter in the Positive Action Movement wrote the Registrar with a reminder and they were promised a response by January 12, 2018; however, according to Mr Smith, no response was received to date.
Help! Help! Please Governor; This is injustice
Mr Smith, frustrated with the courts, wrote His Excellency Governor Augustus J. U. Jaspert aka 'Gus' on January 5, 2018 requesting that he intervene in the matter because of the hardship, road blocks and mounting legal fees he (Mr Smith) continues to face.
On January 16, 2018 the Governor's Office responded and forwarded Mr Smith's complaint to Smith-Penn, the High Court Registrar, with a request that a response be issued to him regarding the case, in a letter obtained by our newsroom.
As of today January 23, 2018, almost three years later, Mr Smith- a local resident- still cannot move forward with his investment while provisions are being made by the NDP regime to welcome in red carpet fashion foreign investors, as the post hurricanes recovery is ongoing, all while locals continue to experience red tapes.
More lies in the HoA
Leader of the Opposition Hon Andrew A. Fahie (R1) raised this matter in the House of Assembly (HoA) via a question to Dr Smith on August 1, 2017 where both Premier Smith and Attorney General Baba Aziz claimed that the matter was under appeal; however, Mr Smith's Attorneys have not to date been served with an appeal's notice, as many have said this is yet another example of the lies and misinformation being told to the people via HoA that is the character of this Government.
It is unclear what will be the next step and if they are now more likely to respond to Governor Jaspert's request to bring closure to this matter.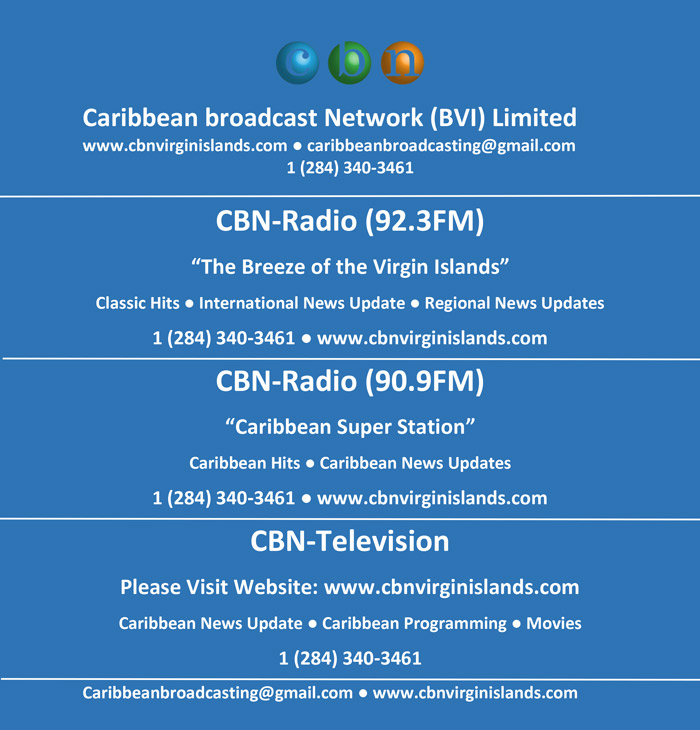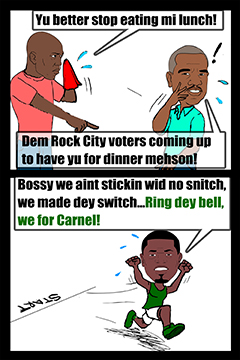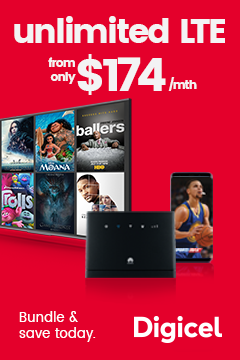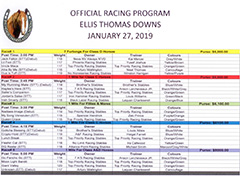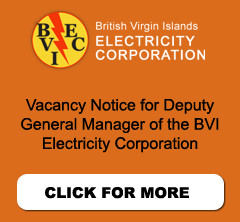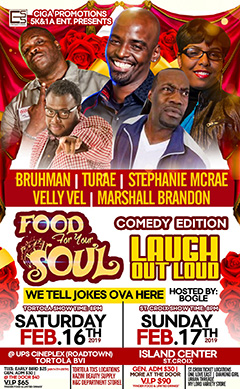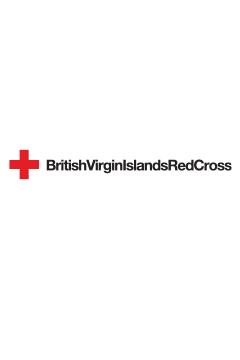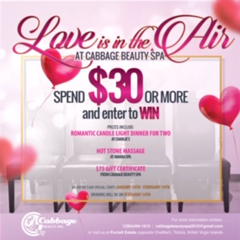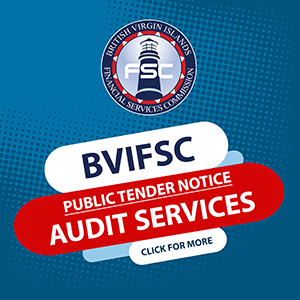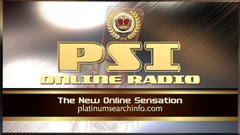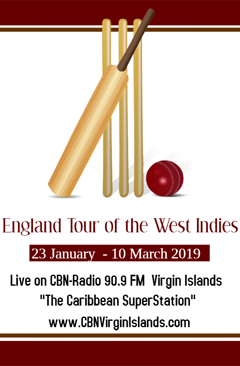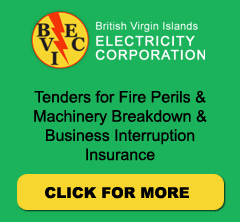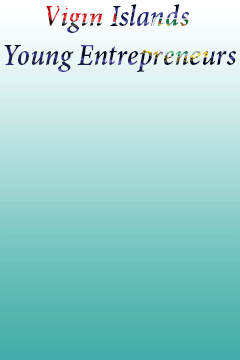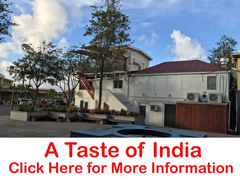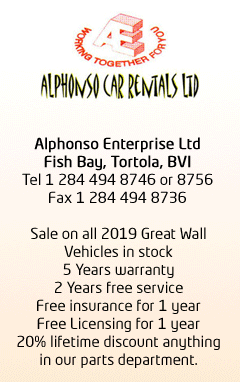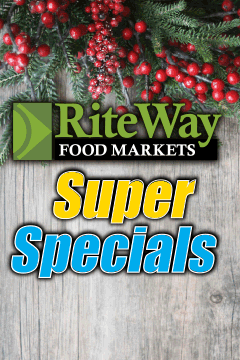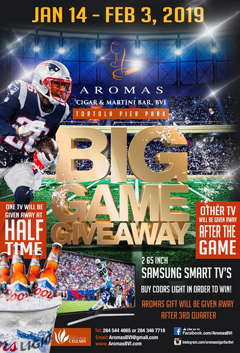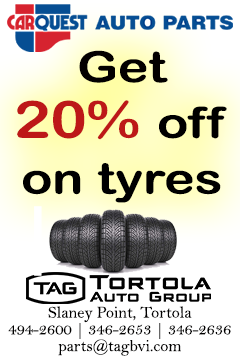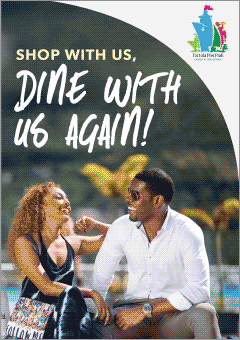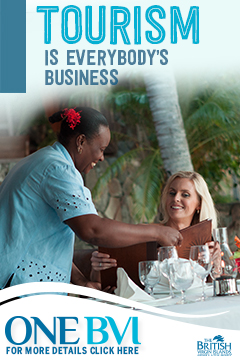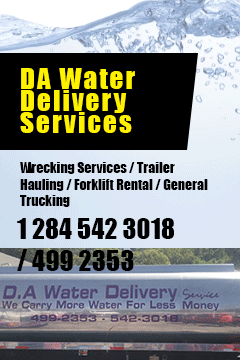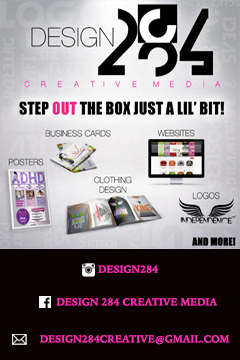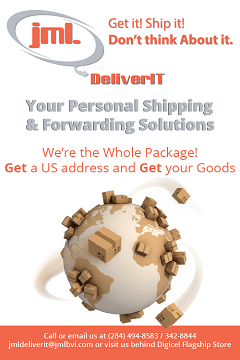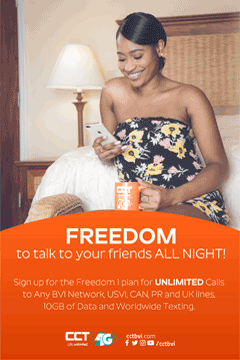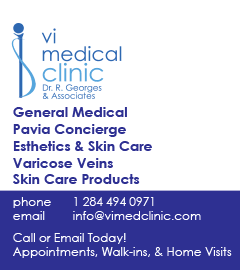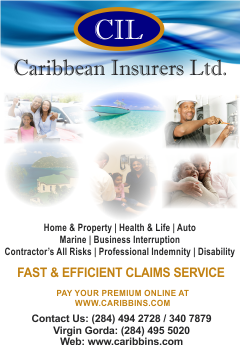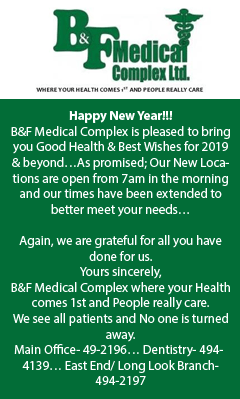 Disclaimer: All comments posted on Virgin Islands News Online (VINO) are the sole views and opinions of the commentators and or bloggers and do not in anyway represent the views and opinions of the Board of Directors, Management and Staff of Virgin Islands News Online and its parent company.