Zoe J. Walcott-McMillan plans big changes to 5th district
- sees it as becoming a city as it already has many amenities
HUNTUMS GHUT, Tortola, VI – Virgin Islands Party (VIP) Fifth District candidate Zoe J. Walcott-McMillan has proposed a number of key developments to the district she calls home and one day sees it as becoming the territory's second city.
She was speaking at a VIP meeting at the Basketball Court in Huntums Ghut last night May 17, 2015. She also was part of an earlier meeting at Fahie Hill where she gave a similar speech to residents.
Walcott-McMillan said that within 60 days of being elected representative she will put a bus service in place in the district until the national public transportation matter is addressed.
She said that with the bus service, seniors in the district will feel a sense of access while young people will feel a sense of independence. She said that there will be a mega-civic centre with multi level parking to facilitate major events that take place at the Multi-Purpose Sports Complex, the A.O. Shirley Ground or the Cultural Centre is a must for the Fifth District should she be elected.
She promised them that should they give their vote to the VIP, such a Government will alleviate their water woes.
Mrs Walcott-McMillan said the continued examination of the district's road networks is a given. She said that there will be speedbumps from Botanic Station to Kingdom Hall Church, the establishment of proper waste water treatment in the most critical areas. She said too there will be the widening of the road to Horse Path when accessed from John's Hole.
The vibrant candidate who has twice narrowly missed out on a seat in the Virgin Islands House of Assembly as a Territorial At Large candidate, also promised that as Fifth District Representative she will install lighting along the Long Trench and Fahie Hill roads.
"The Long Trench Community Centre still needs a facelift and structured programmes for the young and golden seniors," she said.
Walcott-McMillan lamented that there is no access to the Fahie Hill Playground and said this is something she intends to address on her first day in office.
"There will be a major overhaul of the Sandbox Playground as there is no coverage to encourage community use, no bathroom facilities amongst other things," she said.
Death traps
She is proposing turning a number of roads in George's North side into one ways as they are currently death traps. She will also be proposing alternate roads in the Fifth District.
The VIP Fifth District candidate also promised that there will be provision of parking to facilitate tourists enjoying the local artistic renderings of the mural without obstructing traffic.
Anti-bullying legislation
Walcott-McMillan said too that her party will be piloting anti-bullying legislation as a means of curbing the practice, both face to face and online.
"We need to pass anti-bullying legislation to protect the core of our people and the Virgin Islands culture. We cannot ignore this type of behaviour because they will think that it is ok. When you see someone displaying this type of attitude tell them stop it," she said.
Time for another city? Consider the Fifth District!
Walcott-McMillan said it time for the Fifth District to be considered a city as is Road Town, as it has all of the amenities and services one would find in a city. She said it has parks, overnight accommodation, beauty salons, barbershops, stores, shops, police station, supermarket, schools, museum, eatery and others.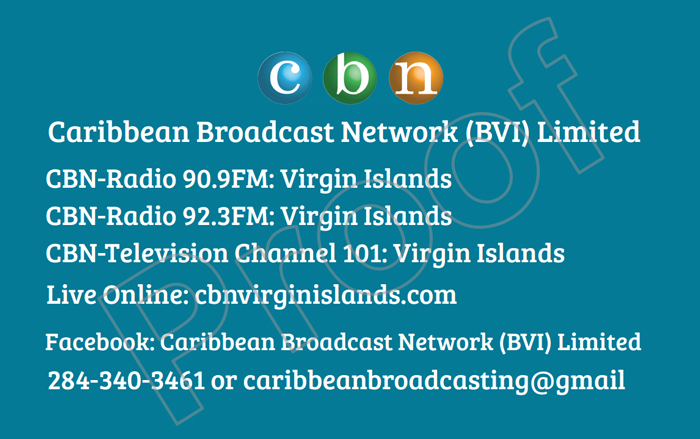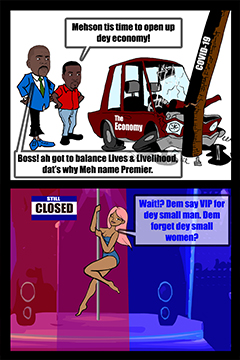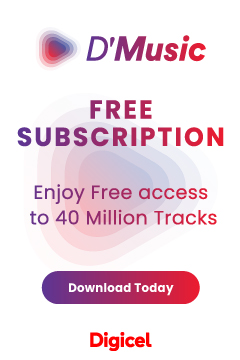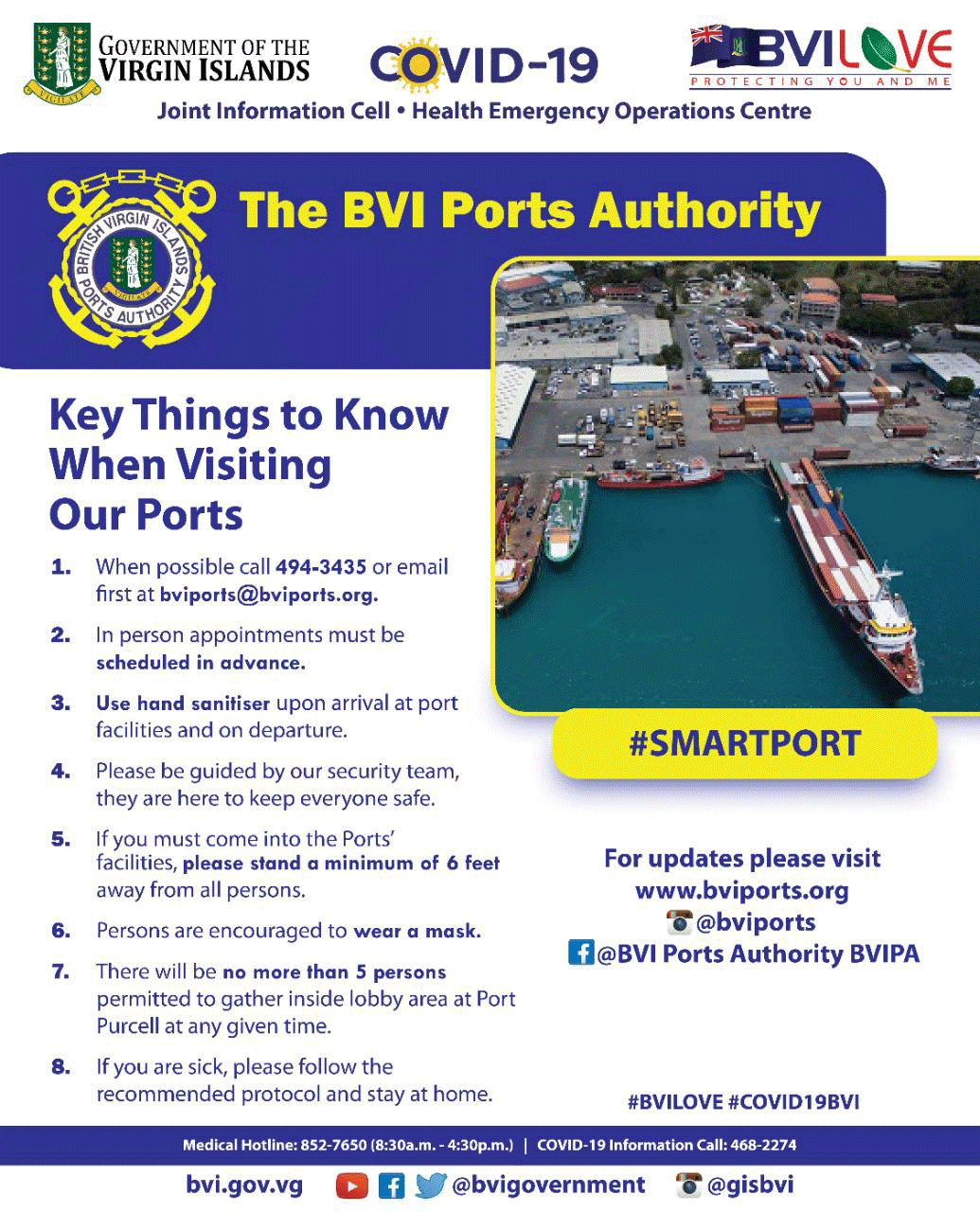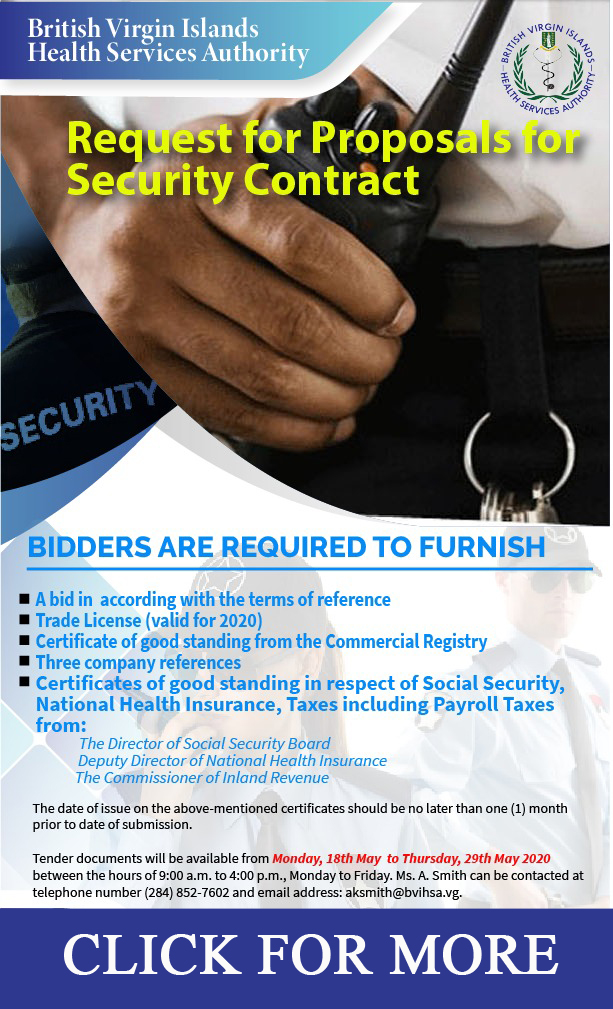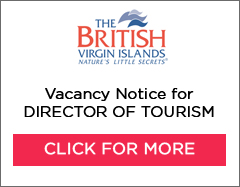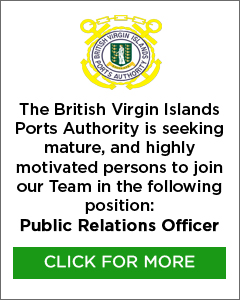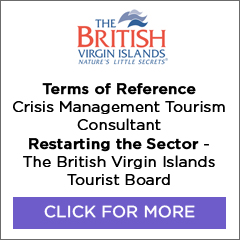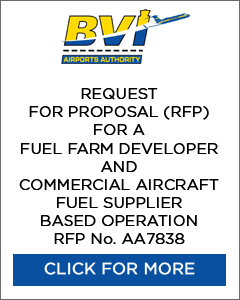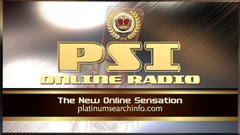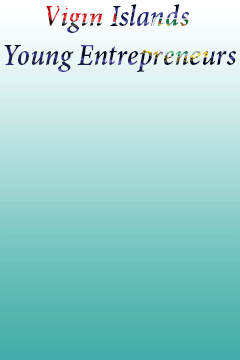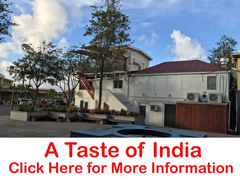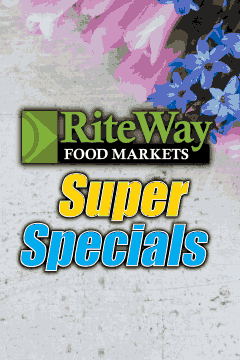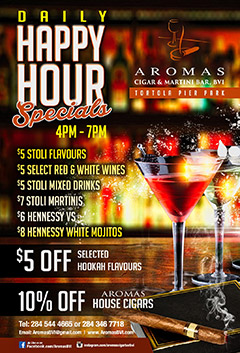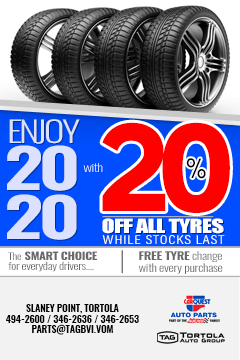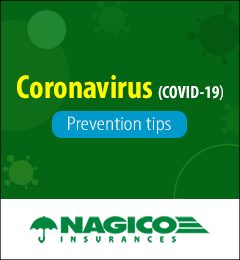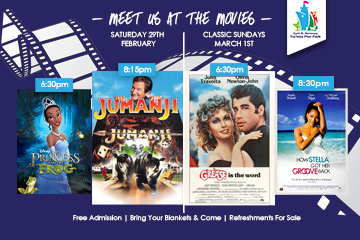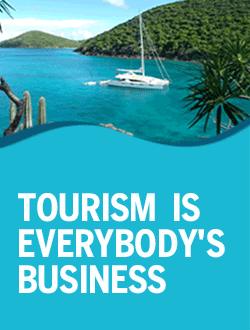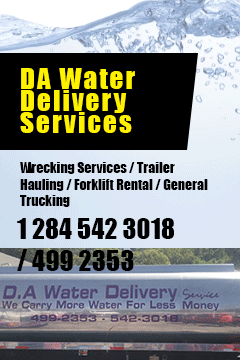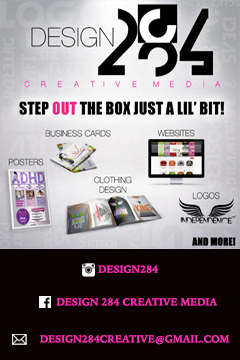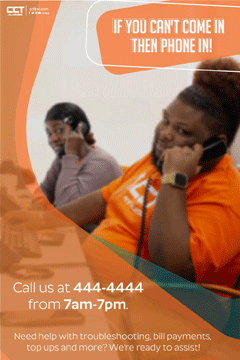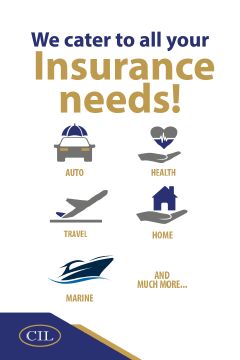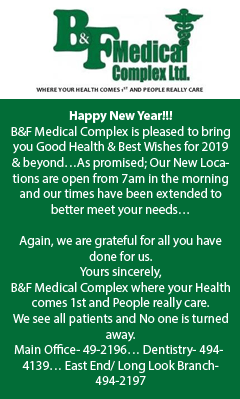 Disclaimer: All comments posted on Virgin Islands News Online (VINO) are the sole views and opinions of the commentators and or bloggers and do not in anyway represent the views and opinions of the Board of Directors, Management and Staff of Virgin Islands News Online and its parent company.