Wrong cannot conquer right
Lorna M. George

When I graduated in 1984 and returned to Peebles Hospital to work, my stay there only lasted four months. As a result of my Christian values and my love for people I could not get involved in the wrong things I saw happening there. I refused to do what they wanted me to do. No one can make me do what is wrong. If my conscience condemns me I am not going to do it. I abhor wrong.
I have been a Christian since I was twelve years old and now I am old going to the grave and you think the devil can turn me around? They tried to conquer my spirit, but little did the other hospital workers know that not even the devil in hell can conquer my spirit. I have the power of God in every fingertip. I was wasting my time so I walked off the job and went to Michigan where I found a job in a Half-Way house.
I will not fight my people; I am not a pit bull. Only animals of the jungle fight. God says that we must love each other. Before I fight the people in my country like a pit bull, I rather stoop to conquer. VIslanders minds have being controlled over the years to fight like pit bulls. I determined in my spirit that I will not fight my brothers and sisters, instead I stooped down and went to America and work as a live-in housekeeper in a White family's home, taking care of three children and cleaning White people's toilets.
I had a B.S. degree in one hand and a toilet brush in the other hand. I rather cleaned toilets and live like a human being than live like a pit bull. I am a human being created in God's image. I will not degrade myself by fighting another human being; especially the people of my country that I love so much. The people of my country call me crazy but I would not hold that against them. They do not know better.
Calling a person stink cannot make him/her stink; by the same token calling a person crazy cannot make him/her crazy. I forgive the people of my country. If a person does not know better, he just doesn't know better. No harm done. Ignorance cannot beat education. Many of my people cannot think for themselves; they only say what they hear others say. How sad. Over the years all the Governments of this country pushed people down and suppressed them. Nobody is not going to suppress me, that is why I walked off my job. It will be a cold day in hell before I sit down and let another human being push me down or suppress me. I will push you through hell as my name is Lorna Melita George, born 1960.
The National Democratic Party (NDP) Government under the leadership of Dr D. Orlando Smith was the most suppressive Government of the [British] Virgin Islands. They did too much of blatant and deliberate wrong. God will see for them. I leave them in the hands of God. God sits high but He looks low. The Premier, Honourable Andrew A. Fahie is a Christian man and his desire is to please God. The VI is a suppressive society and he does not want to suppress any one. It is wrong to suppress people. 
The [British] Virgin Islands has been suppressing everybody in this country for years. VIslanders push down VIslanders for years. Don't push on me! It is wrong. The devil try to push God out of Heaven and God push him down to hell nonstop. You Do not push people, it is wrong. Nothing is wrong with what the premier is doing. The way he went about it may be wrong but that can be corrected. However, we can come together as a people and find a better way to do it. The problem is that my people are controlled by fear. It is imperative that this fear of our people be addressed. The people of the [British] Virgin Islands have been push down for years; consequently that is all we know how to do. It is time for us to stop pushing each other down. It is time for us to take our feet off one another's shoulders. No body rides on my back. That is a NO! NO!
Many of the other Caribbean people who come here are nothing more than nomads moving from place to place to place with no resting place. Many of them like Nature's Little Secret and they want to make here their home. What is wrong with that? These people are human beings like us and we should not treat them like animals. Many of them are hurting because they cannot live in their own countries. Their countries are destroyed by witchcraft, obeah, necromancy and crime. Our other Caribbean brothers and sisters have come here looking a better way of life. We as BVIslanders should not look down our noses on them. They are not less than us. They are hurting. We must show them love and compassion. Filling our hearts with hate and resentment towards them is not right. God says we must love each other. We must keep our heart pure. Hate cannot conquer love. Love is the most powerful force. As a people we must do what is right in the sight of God. Man cannot lift up himself only God can lift us up.
This is a Christian community yet we do not know the Bible. Honourable Fahie cannot sell out the country. That is ignorance from the last pit of hell. Where will he get that kind of power from? My people are motivated by fear so they are saying all kind of foolishness and nonsense. Foreigners cannot take over our country.
You want us to suppress them until the filth come through their mouths. This is not their country; this country belongs to [British] Virgin Islanders. When the Children of Israel were down in Egypt, they were multiplying so fast that the Government decided to suppress them, God raised up Moses to deliver them from slavery or else they would have being down in Egypt  until now. Nobody can't come in this country and take it over. That is wrong. God does not like ugly. The Bible say when a person invites you to a party, you take the lowest seat until the person throwing the party asks you to come up to a higher seat. Our other Caribbean brothers and sisters know nothing about love and respect. We must show them love and compassion that is the only thing that will change their wicked ways. Many of our other Caribbean brothers and sisters have done us wrong, but we don't have to fight back. The Bible say vengeance is mine. I will repay said the Lord. Romans 12:19. The Bible is right, what a man sows he shall reap. Galatians 6: 7-9.
People told me that my country did me a wrong. My people did not do me anything wrong. The people of my country don't know better. I am one intelligent person and with God's help I am going to lift the veil of ignorance from the eyes of my people. Like Joseph in the Bible I said, "They mean it for evil but God meant it for Good."
Finally, we must repay evil with good. As a people we must learn to forgive and forget. We must learn to forgive the wrong done to us by others. We cannot get even for the wrong done to us. God is stronger than Satan and sin. Premier Fahie is a Christian man who loves the Lord so he will not suppress any one. Prayer is the key. When you reach to a cross road look up and let God tell you what to do. See his divine guidance. Only do what is right in the sight of God and God will bless you. You do not want to stand before God guilty of wronging others. Making our brothers and sisters feel that they are not part of our family is wrong. We must embrace them. Hate cannot conquer love. Love is as strong as death.
Let us embrace our other Caribbean brothers and sisters instead of pushing them away. We are one in Christ and God is the Father of us all. WE MUST LOVE EACH OTHER! THE BIBLE EMPATHICALLY SAYS A NEW COMMAND IGIVE YOU: LOVE ONE ANOTHER. John 13:34.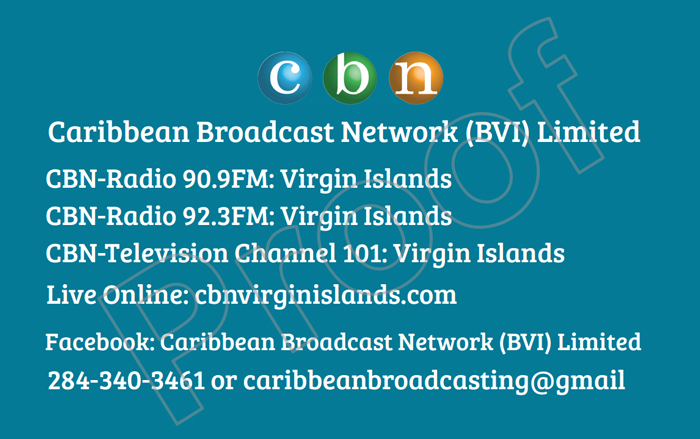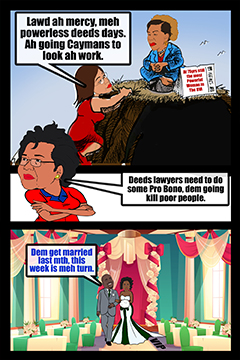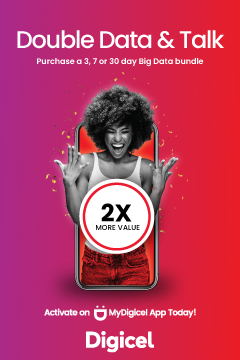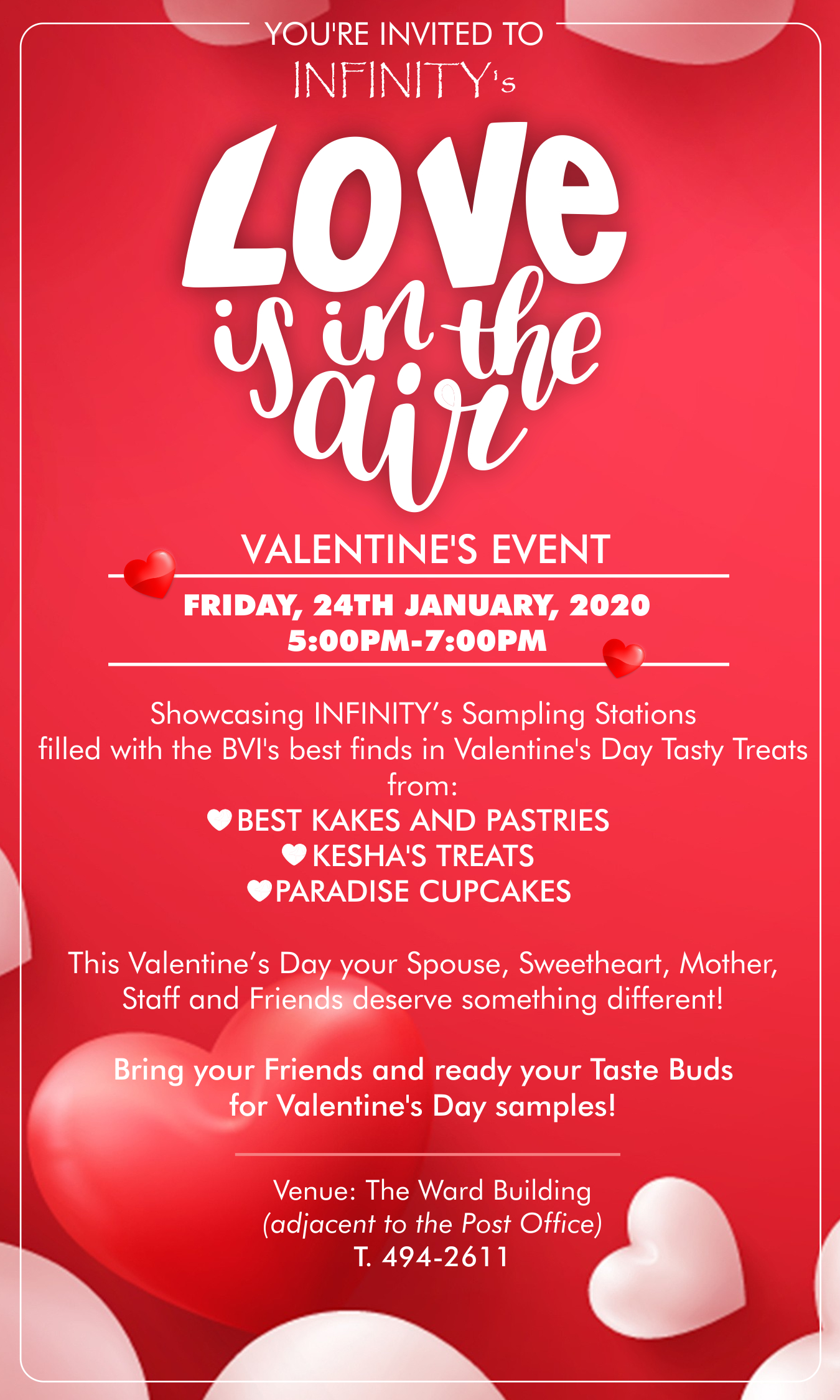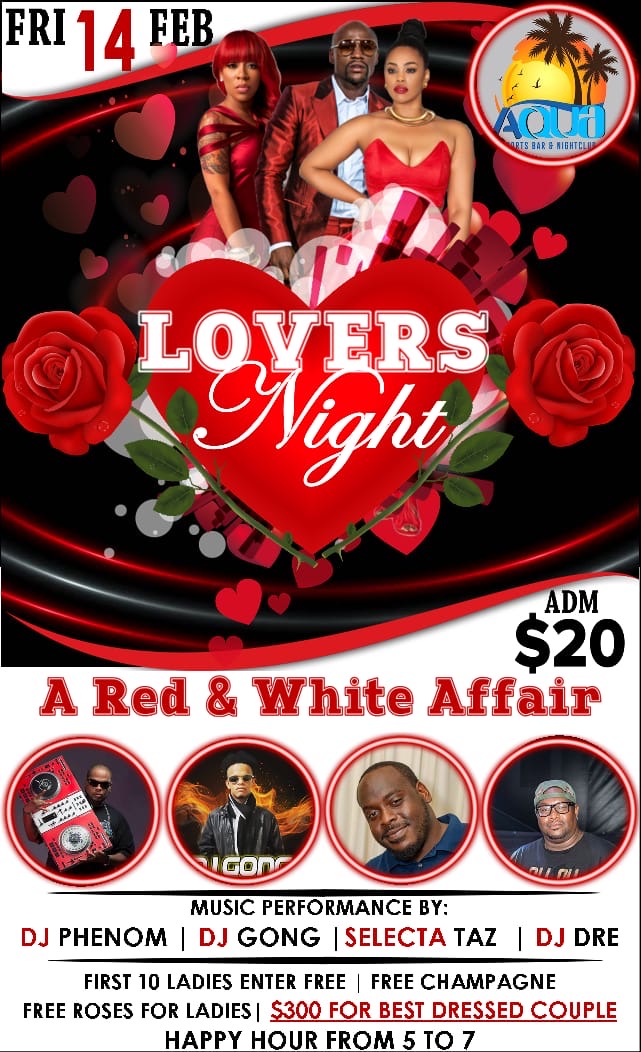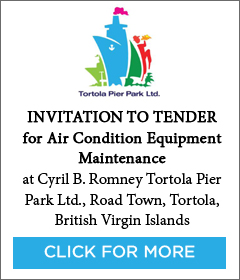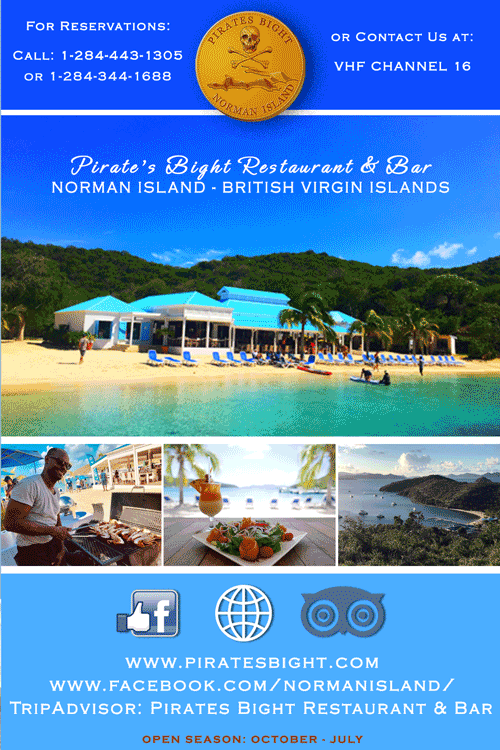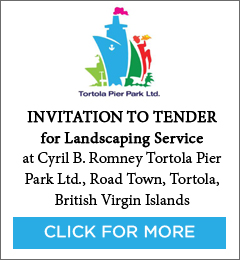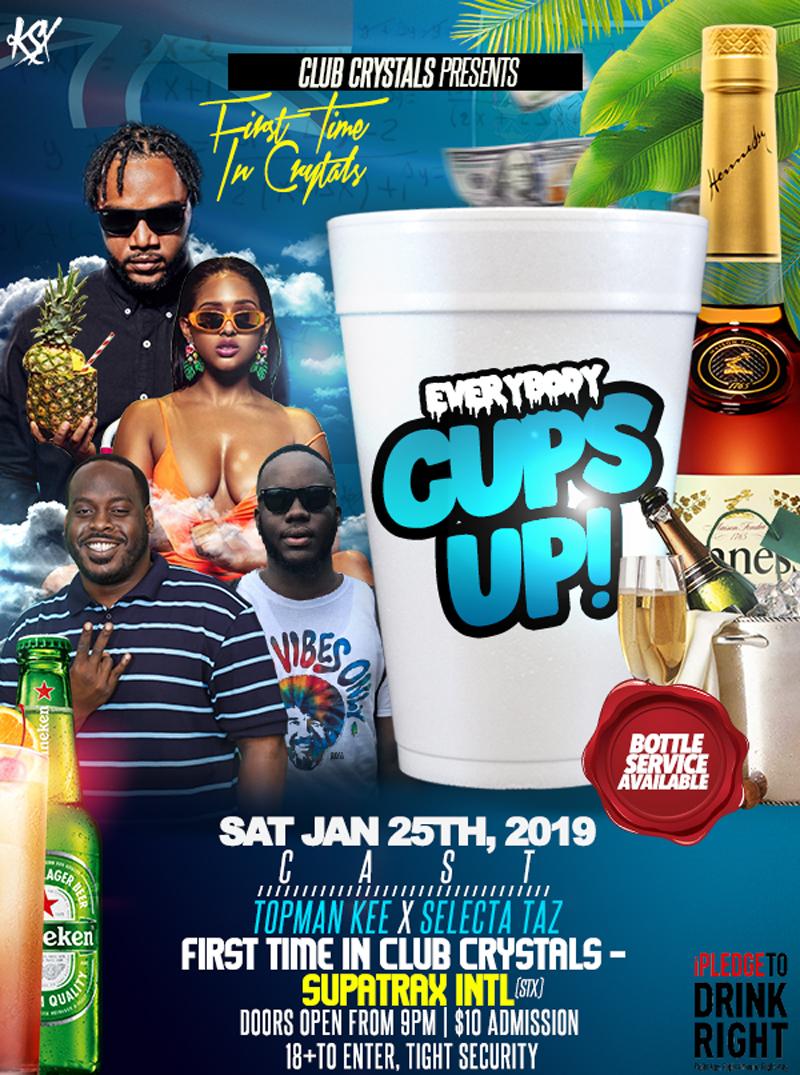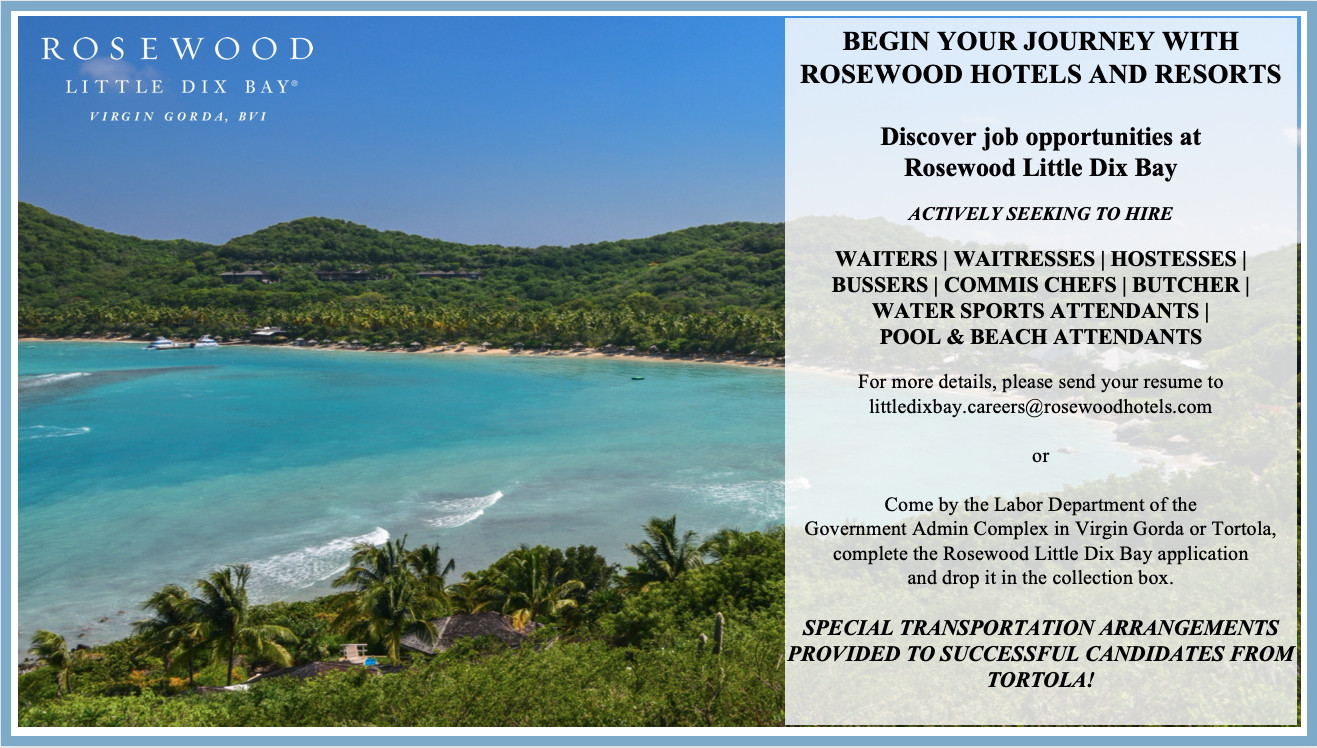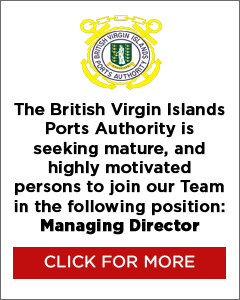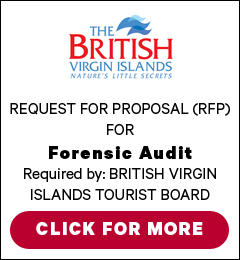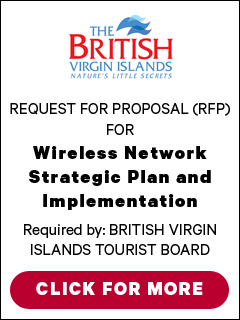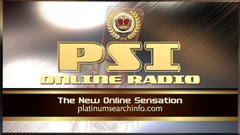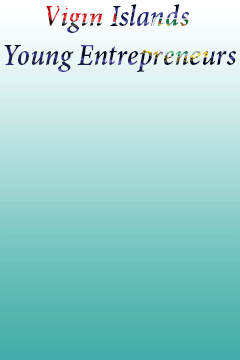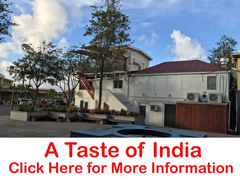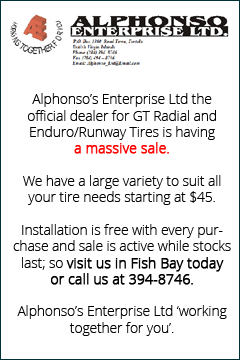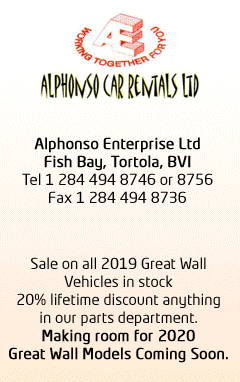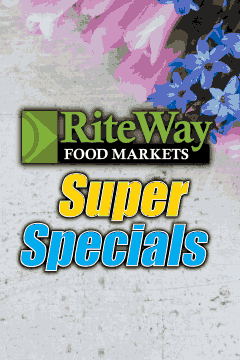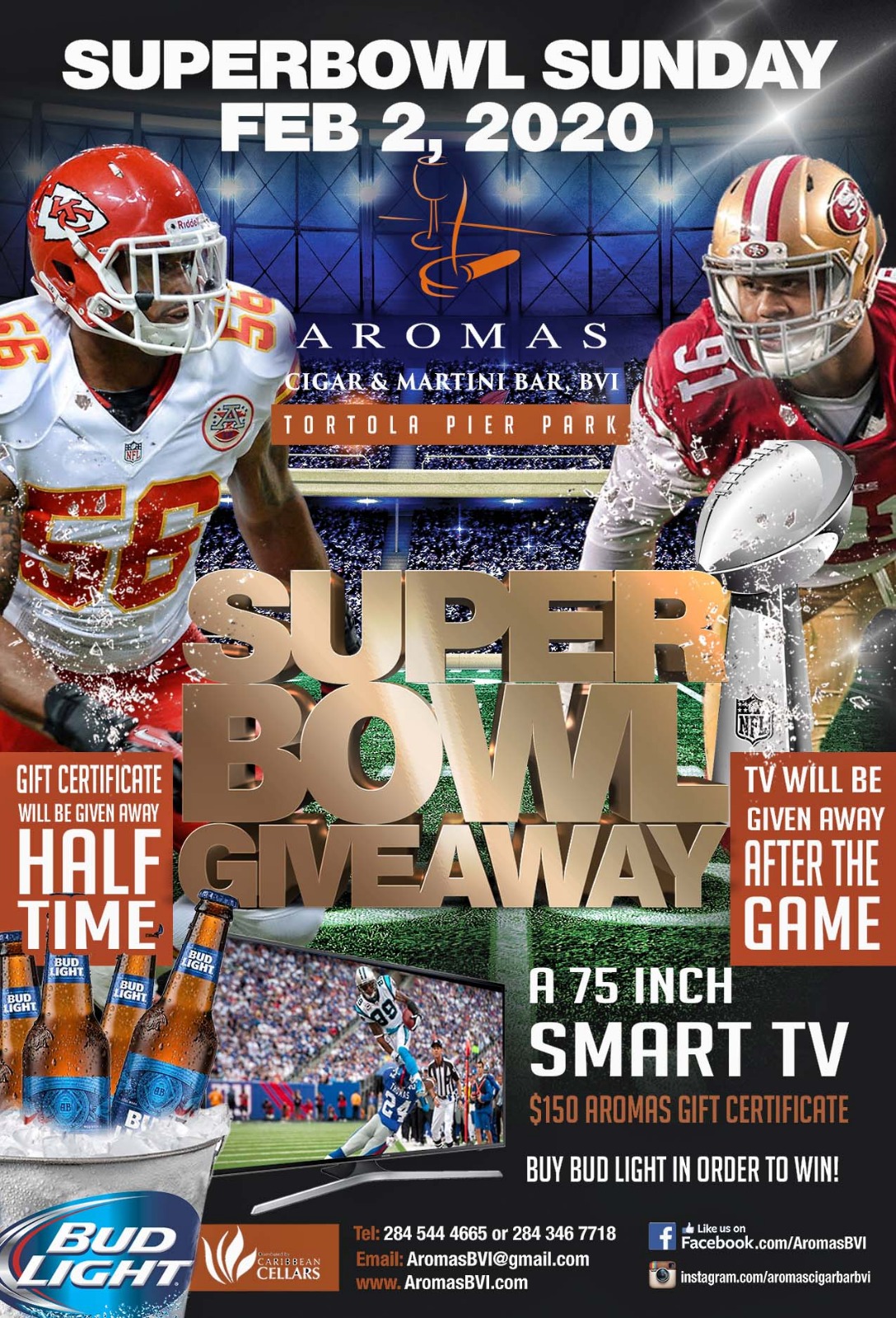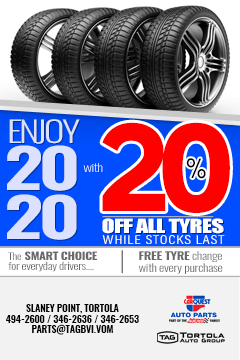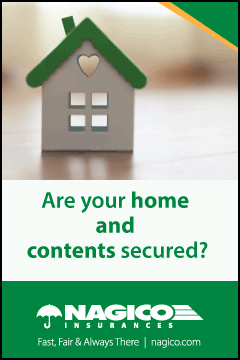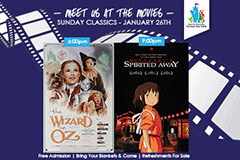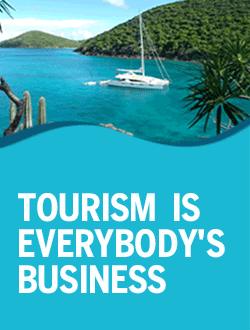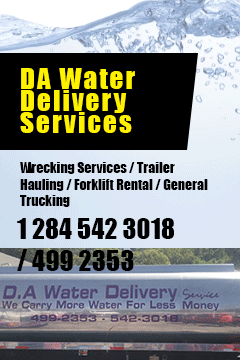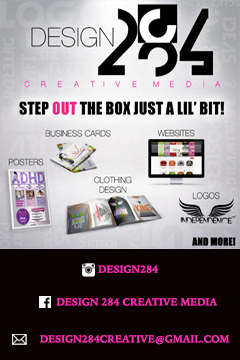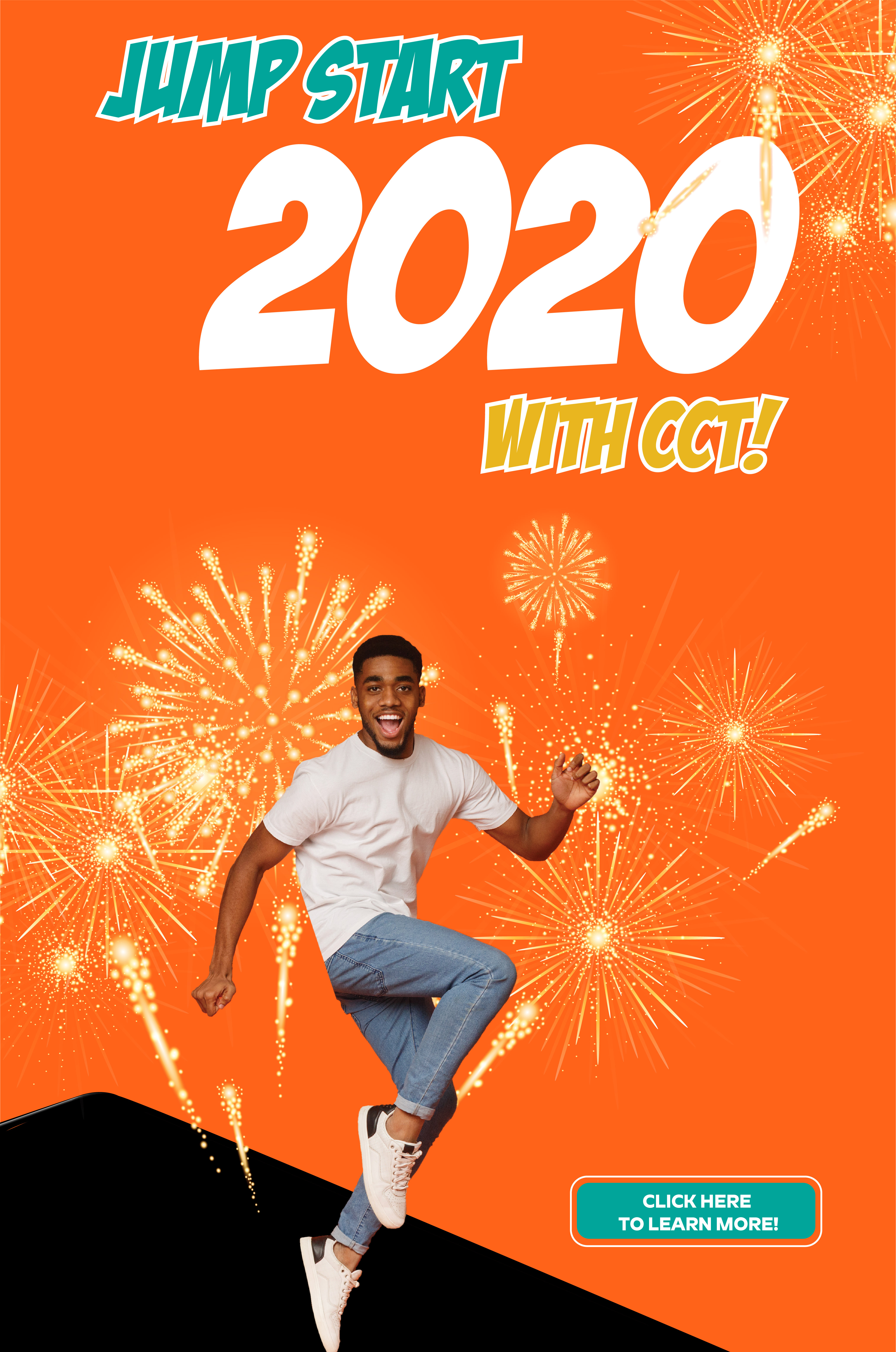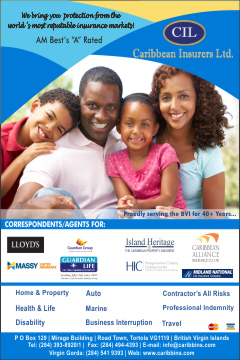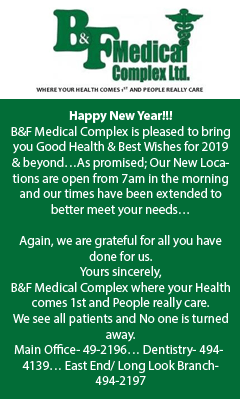 Disclaimer: All comments posted on Virgin Islands News Online (VINO) are the sole views and opinions of the commentators and or bloggers and do not in anyway represent the views and opinions of the Board of Directors, Management and Staff of Virgin Islands News Online and its parent company.