'We are not running for office in this hour'- Claude O. Skelton-Cline
- amid criticisms over his call for a complete ban on scooters
ROAD TOWN, Tortola, VI- "What we do, what we say here on Honestly Speaking comes from a principled place… It's what we believe is in the public good."
Talk show host and former Managing Director of the BVI Ports Authority (BVIPA) Mr Claude O. Skelton Cline, while on his radio programme, Honestly Speaking, aired Tuesday December 5, 2017, took the opportunity to set the record straight on his views about the use of motor scooters in the territory.
It was just about a week ago that the radio personality publicly called on the government to ban the use of scooters in the territory.
"I am in favour of the complete ban on scooters in our country for two reasons; we have seen a tremendous amount of our young people who have died, riding these things, being reckless and careless…and because they are now being used in criminal activity to do what they do and then escape," Mr Skelton-Cline stated on his talk show aired on ZBVI 780 AM, Tuesday November 28, 2017.
This is not about politics
The mixed response to his sentiments prompted Mr Skelton-Cline to clear the air. "There are people who have said to me Claude you know you are saying you want to ban scooters, you are going to make all the people who ride scooters mad at you and you are not going to get voted. This is not why I do what I do. Whatever decision I make and whatever positions I take are principled decisions, that I believe and I'm convinced that they are in the public good and public interest."
He further explained that his position is his position and its still up to the government to hear what is being said then meet and decide what laws and legislations will be passed.
"This is not politics, we are not running for office in this hour, so it is what we believe is in the public's good."
Mr Skelton-Cline had also said on his previous show that he believes legislators have been failing to act against the problem of scooters because they are afraid it might affect their vote getting.
According to him, politicians and those not in favour of the ban should ask themselves, "What is it that is in the public good?" Though he agrees that scooters could be used as "an easy, inexpensive mode of transportation," he noted that right now their use has become something else.
"Legislators need to step in because if you can't use something responsibly, then there has to be a law in place that says to you now you've abused this. For the exception of those persons who have businesses and rentals, have then exist but rent to tourists. Not where the young people wear no helmet, dashing in and out of cars, running through lights, it's just crazy."
Favourable feedback
Though not all residents are in favour of a complete ban on motor scooters, they do recognise that the scooters have become a problem. Suggestions are that the age for scooter riders to be licensed and insured should be raised and that at 8:00 PM all scooters should be off the road. Mr Skelton Cline added, "we hope that our leaders, the legislators, are hearing us."
Commissioner of Police Michael B. Mathews had also called for a revision in the bikes legislations and the education of the community to effect better usage of the scooters.
Scooters were banned before - Skelton-Cline
Mr Skelton-Cline also took the opportunity to remind listeners of the history of scooter riding in the Virgin Islands.
"I must also note that it was August 9, 1965, on the heels of a tragic accident, in Paraquita Bay, one of our young men died. It was shortly there after that the government of the day banned motorcycles in the territory… we have a law on the books that came as a result of so many other persons experiencing fatalities in out community. That law still exists today and there was some give with the scooter in that their limit on the level of horsepower that can be used and so they were reintroduced into the territory."
See link to related article:
http://www.virginislandsnewsonline.com/en/news/ban-all-scooters-in-vi-claude-o-skelton-cline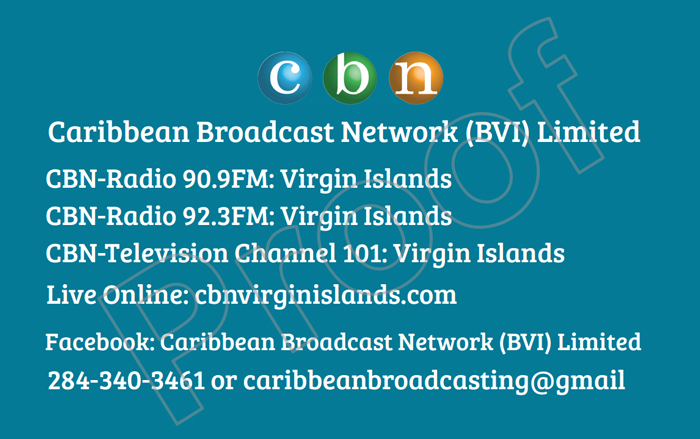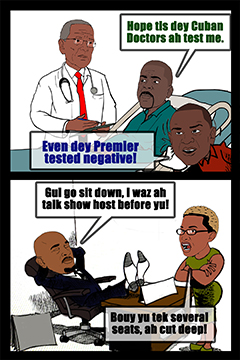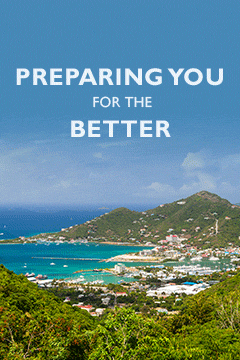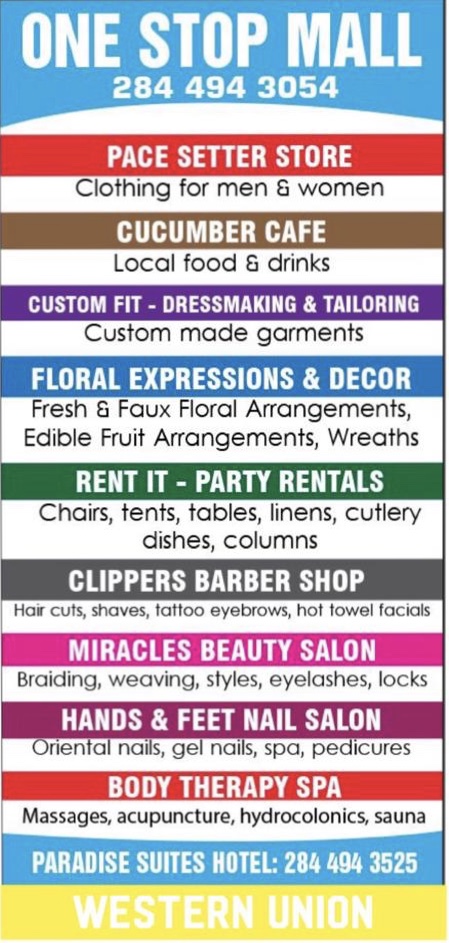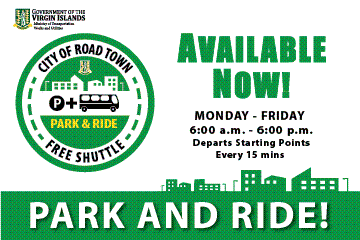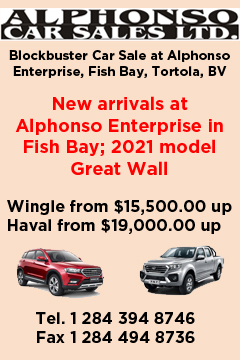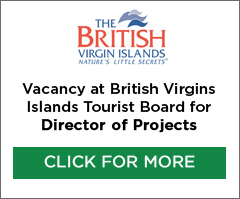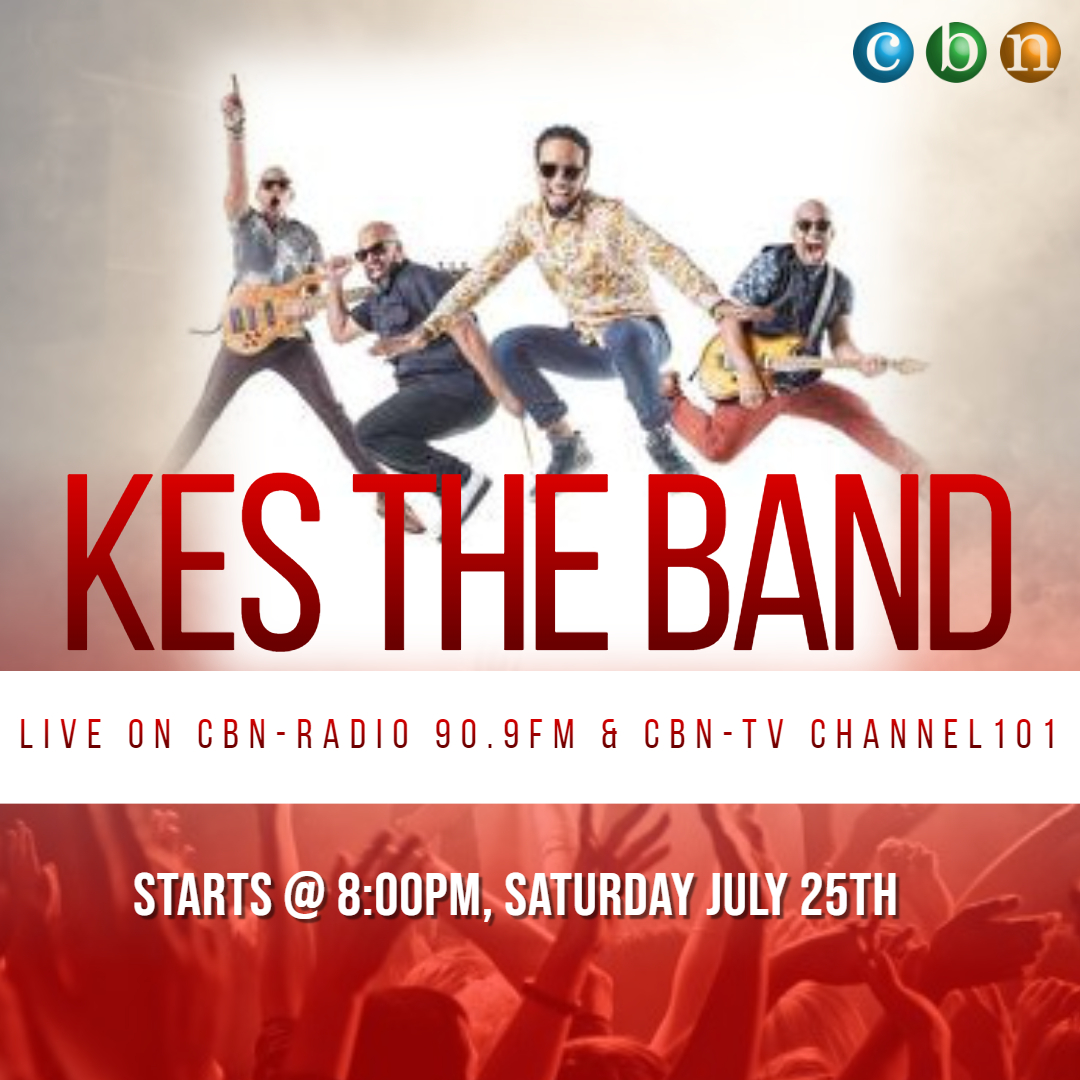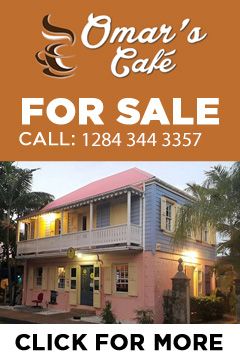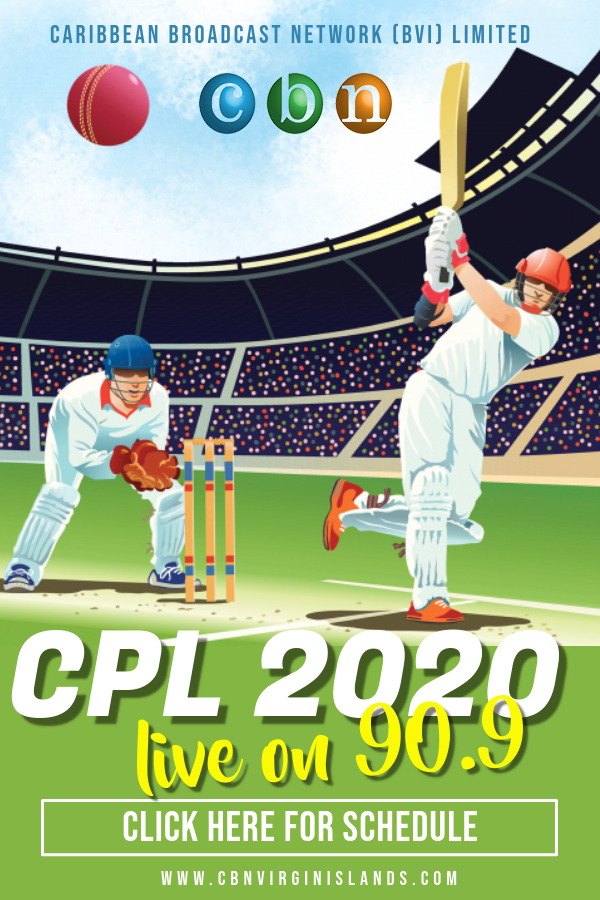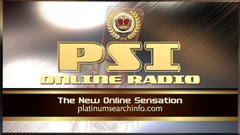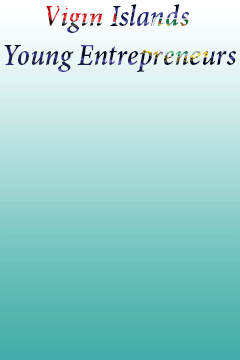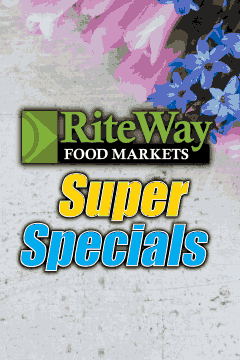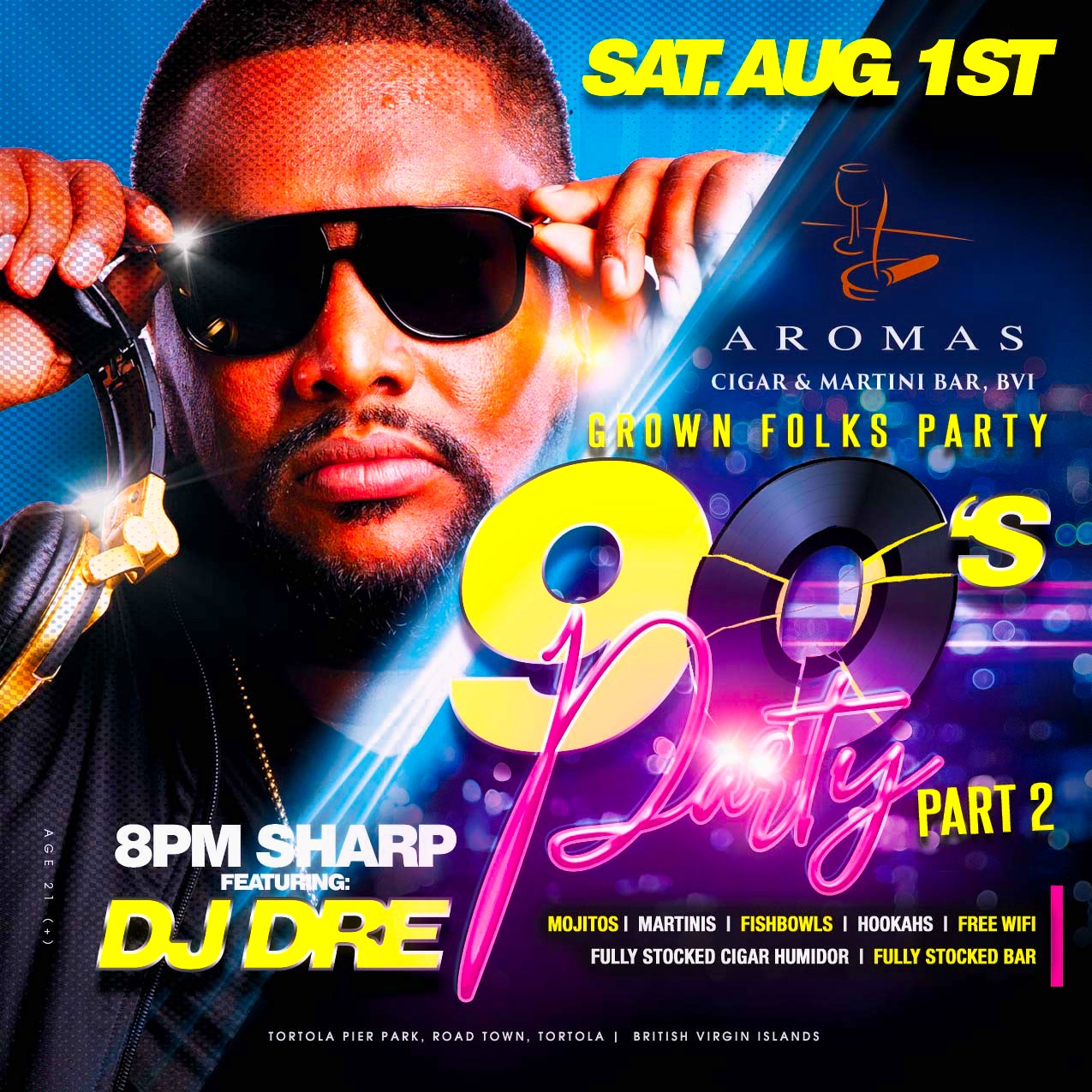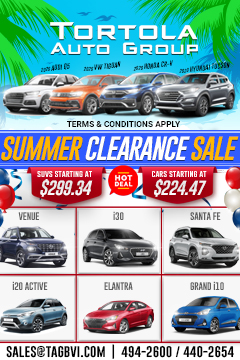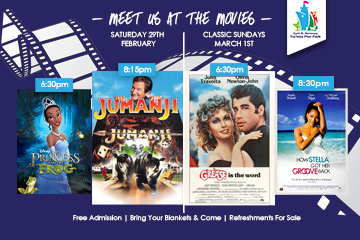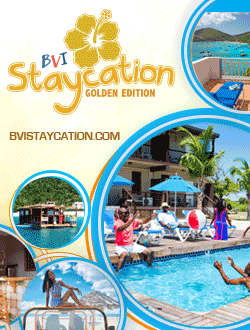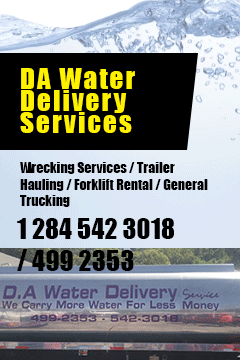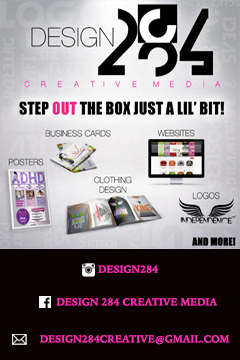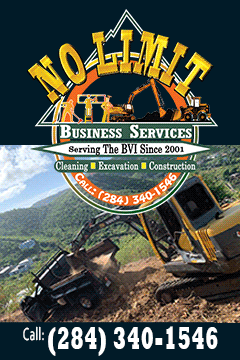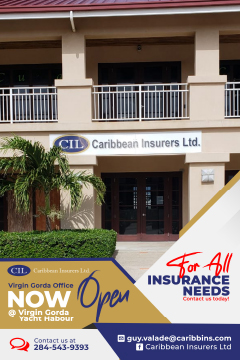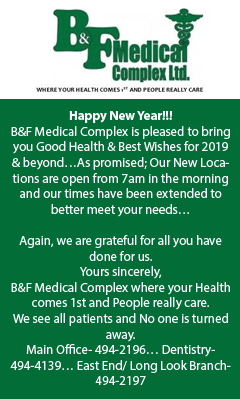 Disclaimer: All comments posted on Virgin Islands News Online (VINO) are the sole views and opinions of the commentators and or bloggers and do not in anyway represent the views and opinions of the Board of Directors, Management and Staff of Virgin Islands News Online and its parent company.