Lorna M. George

As I grew up in the [British] Virgin Islands many years ago, the norm of the day was to look down one's nose on another based on his/her family background. Sad to say our parents and many persons of the day they not know better. Of course, we all drink and eat through our mouths and use the bathroom through our anus; however, it is hard to come to the light when we are surrounded with utter darkness.
Brothers and sisters we do not curse the darkness but light a candle. I could never understand for the life of me why people believe such nonsense. This silly and laughable belief infuriated me on one hand and caused much sadness on the other hand. Many people do not know that we are spiritual beings created in the likeness and image of a mighty God.  Genesis 1:26.
Today, although many VIslanders boast college degrees they still believe this asininity. No one can be better than anyone. We are created, each of us, from the dust of the ground. Genesis 2:17. The problem is that we are spiritually blind and our spirituality is low. Some families who believe this untruth that persons are better based on their family background are nothing more than the epiphany of ignorance. Such families have spread this lie and gullible persons have believed it. This friend is a big fat lie from the last pit of hell. The devil has truly paid a number on us. Why do we want to feel superior to another person any way? Too many of us have believed this lie and it has much pain, hate resentment and animosity between us. As a child growing up I always wondered about such cockamamie.
Truth will rise
Here in the Virgin Islands the truth that God has created all men equal has been crushed to the ground; however, according to Dr Martin Luther King Jr, an American Icon, truth crushed to the ground will rise again. It pains my heart to see the sad behaviour of some of our young college educated brothers and sisters who, instead of educating each other about this falsehood, are perpetrating the same absurdity by saying the stupid phrase- "Nobody is better than me". Dirt can't be better than dirt so why make such a naïve statement. Then again I realised the person making the statement may not know any better.
It is imperative that we VIslanders, whose spiritual eyes have been opened to the truth, be humble enough to stoop down with our other brothers and sisters who are suffering in darkness. Our lives are inextricable bonded to each other. If one is up all of us are up; if one is down all of us are down. As brothers and sisters we must reach out to each other and by God's grace lift the veil of ignorance from our brothers and sisters eyes. We need to embrace each other in love, be kind to each other, and lift each other up instead of tearing down each other. Filling our hearts with hate and hostility only builds up barriers between us. We need to love each other so that we can treat each other with dignity and respect. It is love that will break down the stone walls between us. We must not look down our noses on anyone. When a person is spiritually blind, only God can open his/her eyes.
Spiritual beings
To the knowledgeable VIslanders we need to recognise who we are; spiritual beings. Man has a spirit; he/she has a soul and lives in a body. We are not educated animals. Man was created to have a relationship with God his/her maker. My brothers and sisters we need to come to the realisation that we are spiritual beings who need to acknowledge the sovereignty of a great God who reigns supreme.
Many of us after receiving our degrees puff up with pride and arrogance. Our spirits become haughty, and we look down our noses on those who may not have been so fortunate to have a formal education. A college education is no substitute for a relationship with God. Sad to say many of us have no God conscientiousness. Only God in His love and mercy can open our spiritual eyes to the fact that we are spiritual beings created in His likeness and image. We are all important and have value to God. To recapitulate I would like to say in humility that one family background does not make him/her more superior to another person. Many people try to put others down to make themselves feel superior; however, this is only in the mind. Only insane and mentally challenged persons live in their minds. No one can be better than another human being regardless of colour of skin, ethnicity, nationality, or family background.
The Good Book said in Genesis 3:19, for dust thou art, and unto the dust shalt thou return.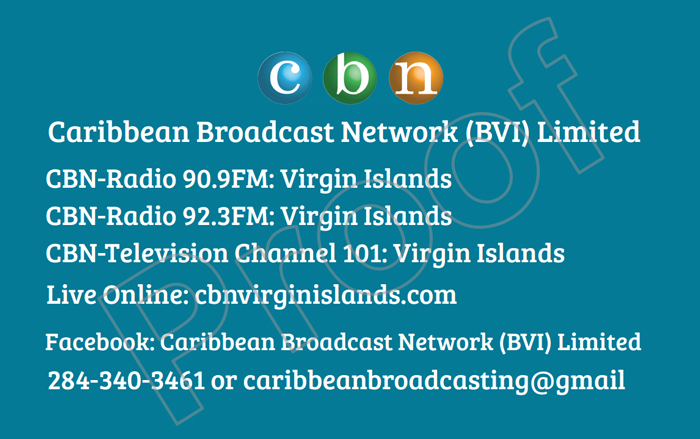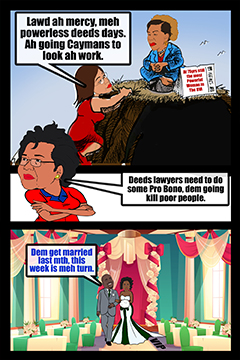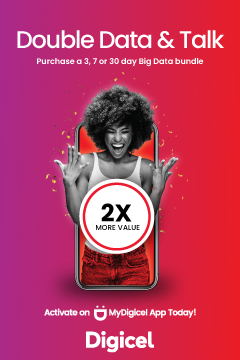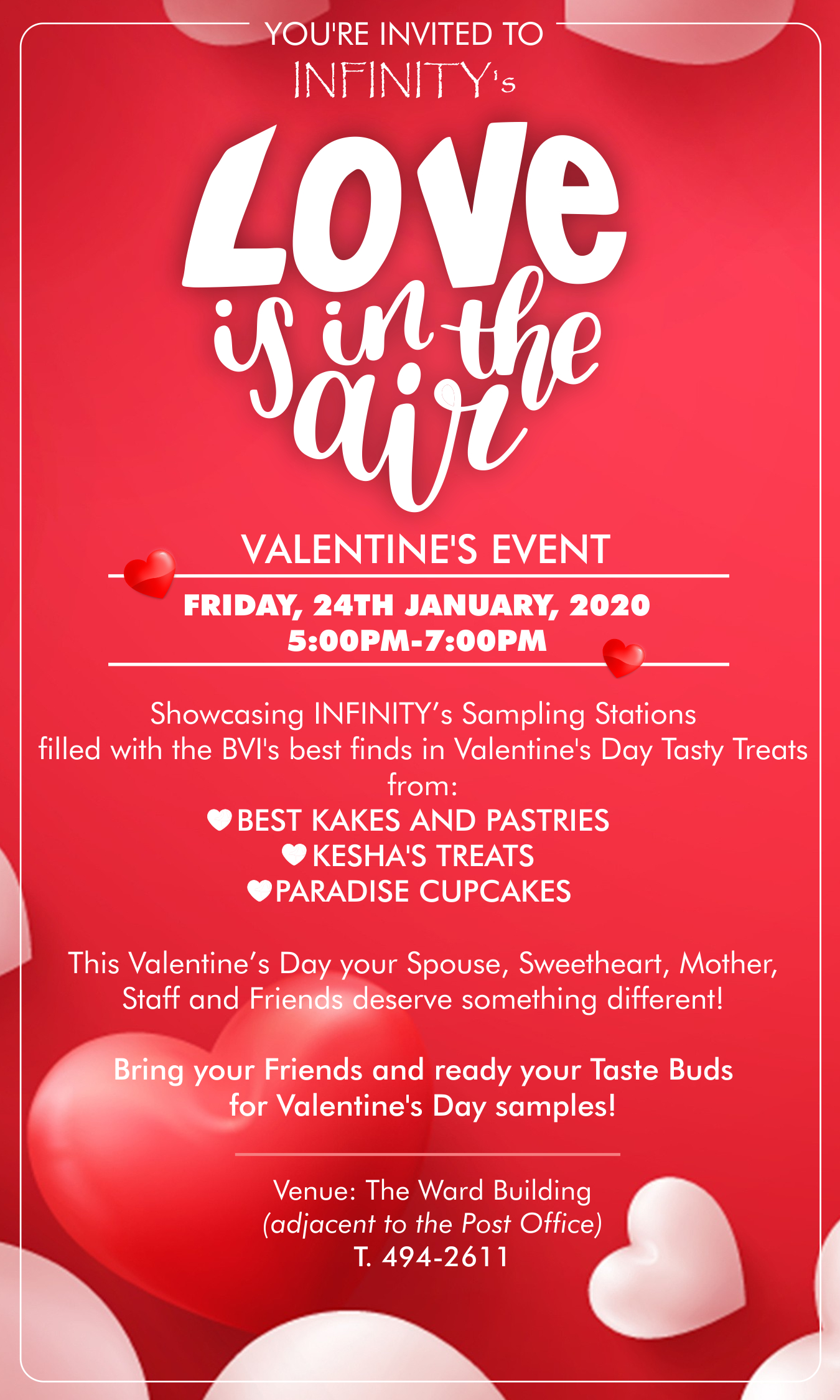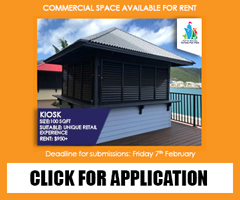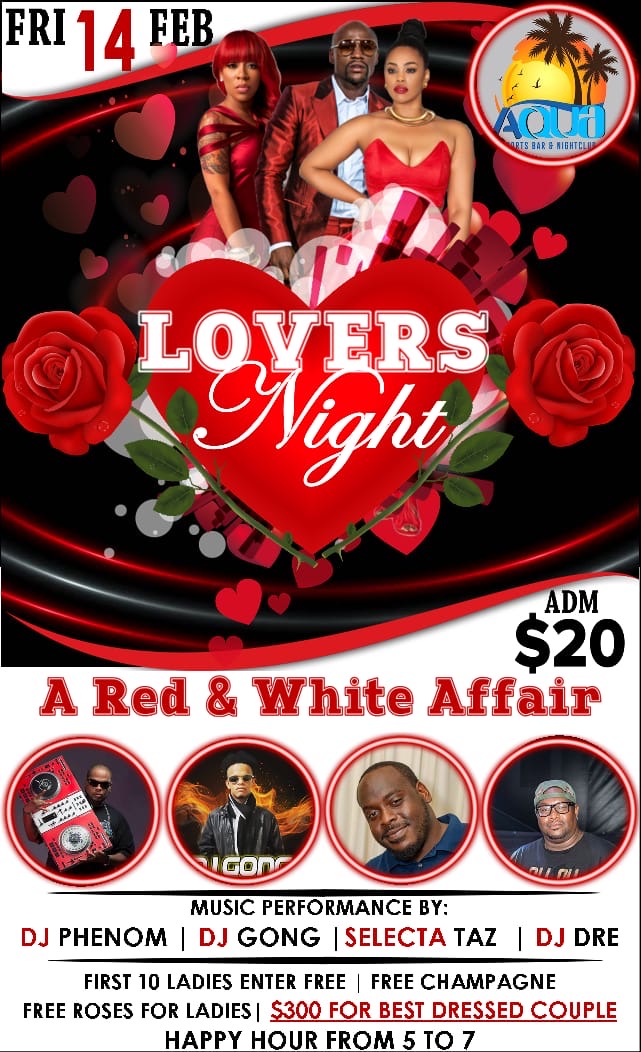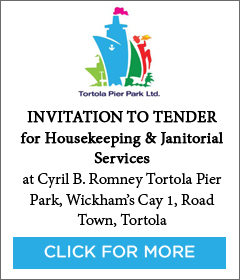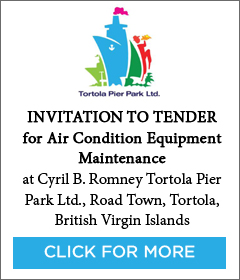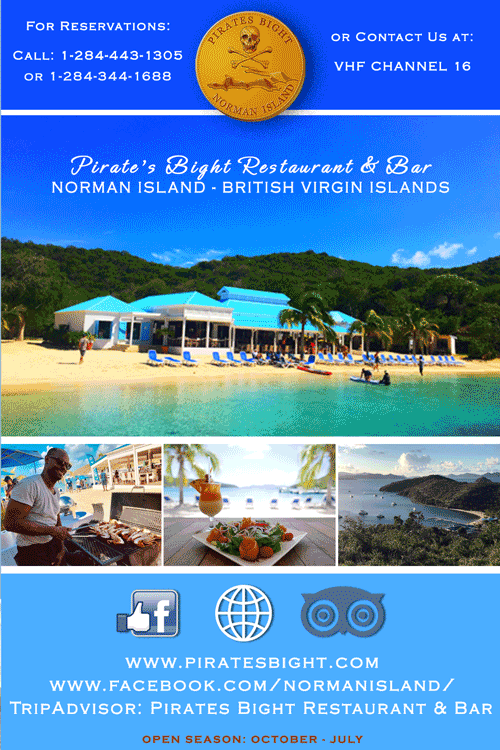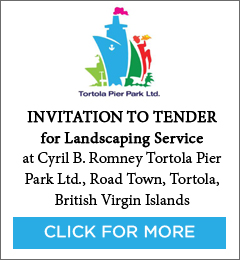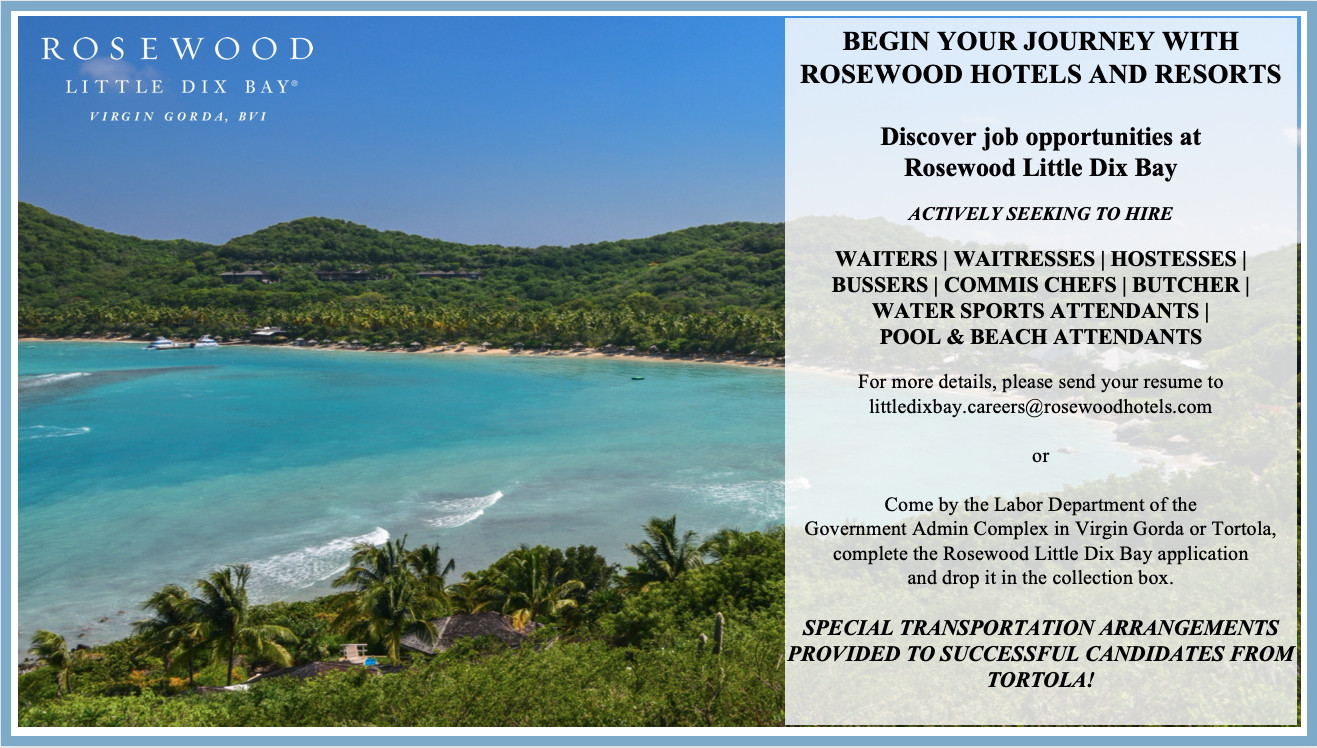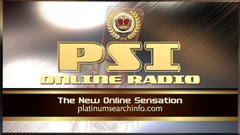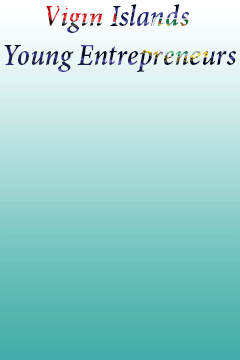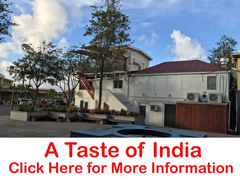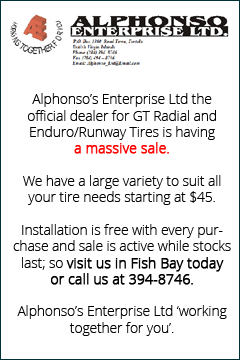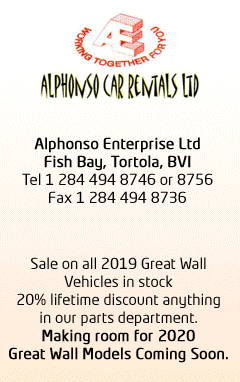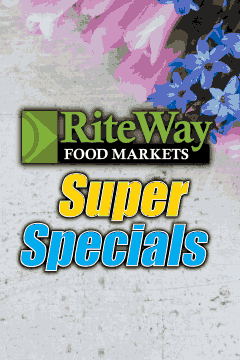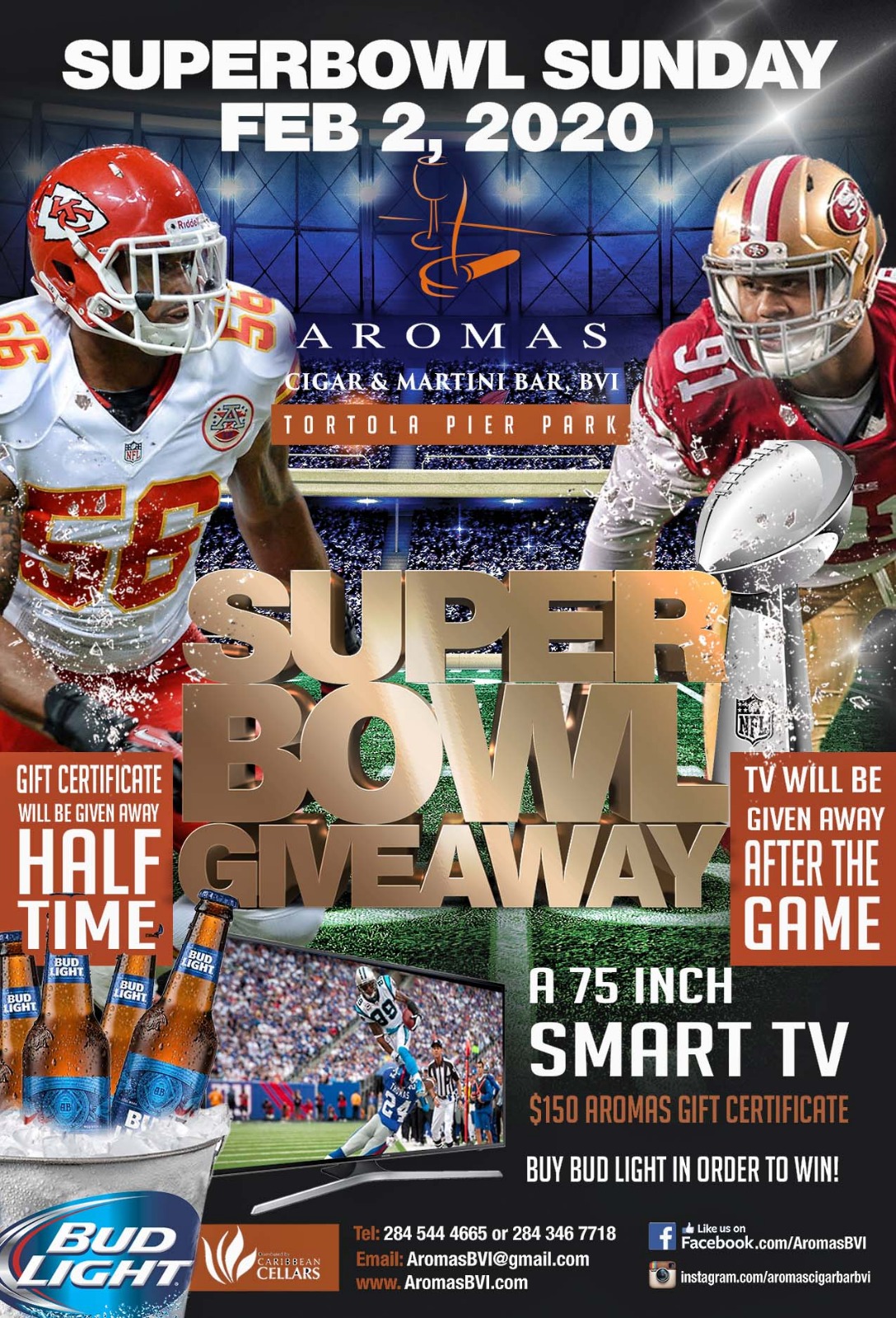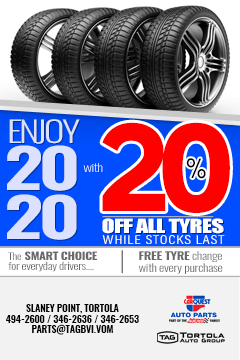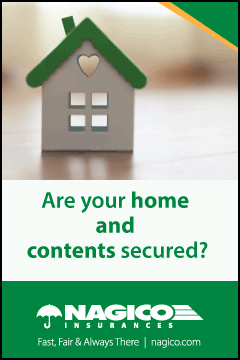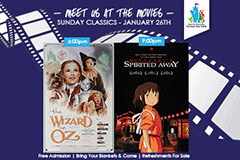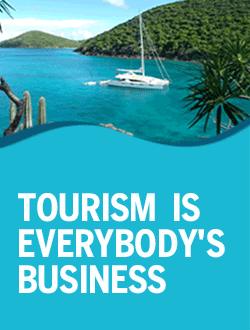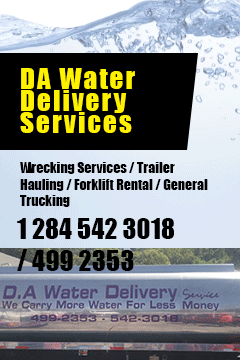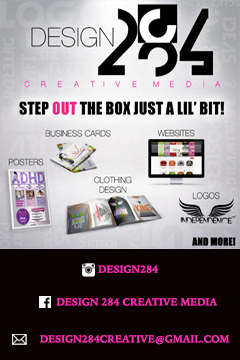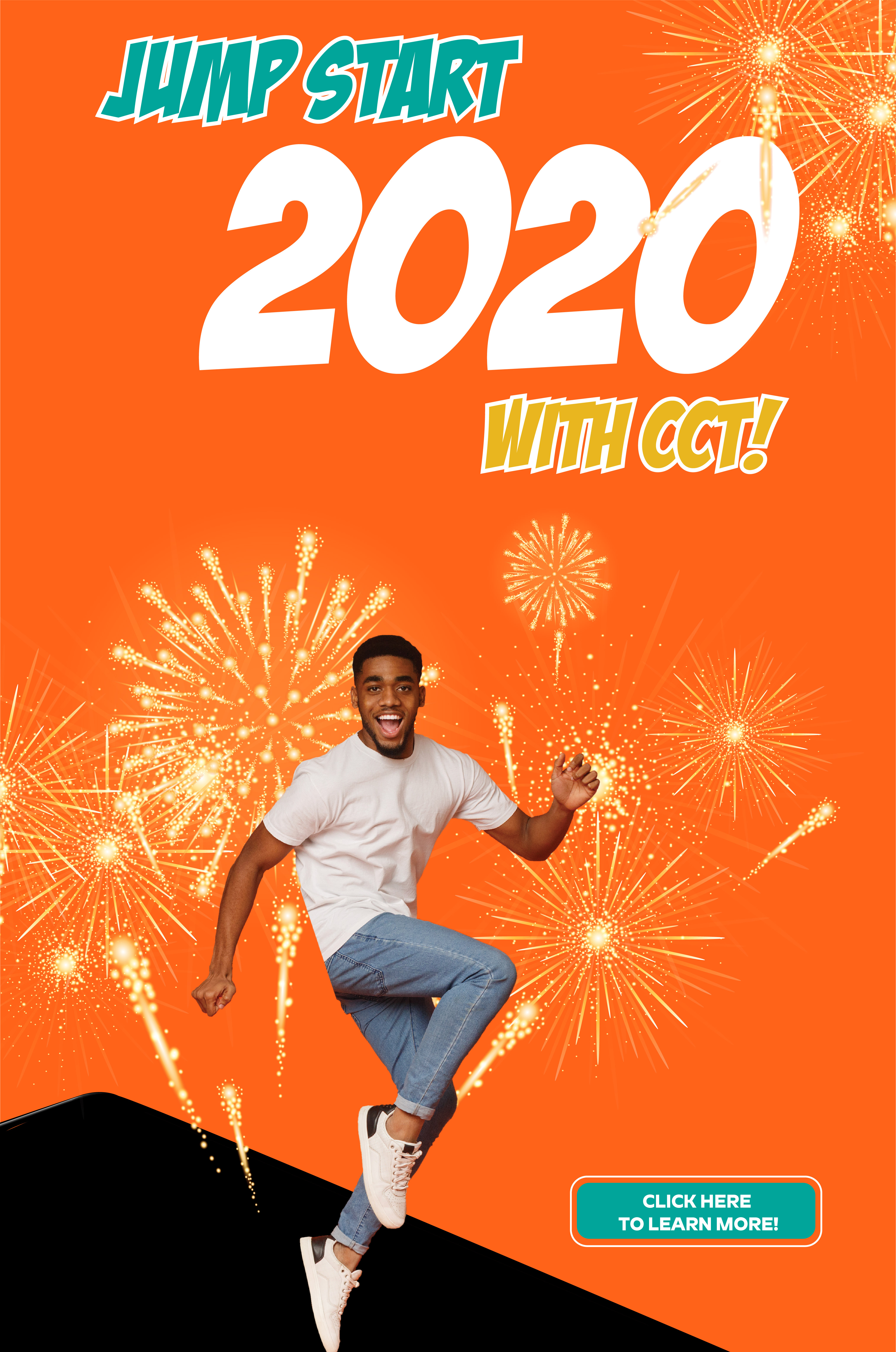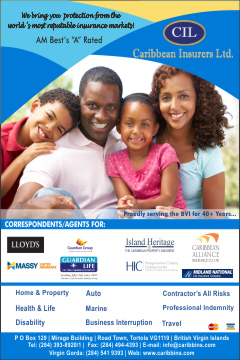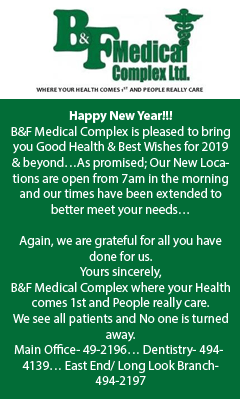 Disclaimer: All comments posted on Virgin Islands News Online (VINO) are the sole views and opinions of the commentators and or bloggers and do not in anyway represent the views and opinions of the Board of Directors, Management and Staff of Virgin Islands News Online and its parent company.