VITEMA Director summoned to USVI senate while in church
VI CONSORTIUM

FREDERIKSTED, St Croix, USVI- Mona L. Barnes, the [US] Virgin Islands Territorial Emergency Management Agency (VITEMA) director, rebuked lawmakers who make up the Committee on Homeland Security, Justice and Public Safety, while explaining at length in a prepared testimony, why she missed a Senate hearing after she was subpoenaed to attend (Ms Barnes said she was not served the first time she was subpoenaed).
Senators have been seeking Ms Barnes's presence at the Legislature to query the director on VITEMA's performance before, during and after the storms, and the agency's apparent failure in adequately notifying residents of an earthquake recorded in the Caribbean, and a subsequent notification alerting residents of a possible tsunami.
But while senators have expressed frustration with Ms Barnes's no-show at the hearing, Ms Barnes appeared to turn the tables on the lawmakers, detailing the number of times hearings where she was scheduled to testify were canceled.
And she expressed disappointment with the manner the matter was handled, especially being served while at church.
She said: "I believe it is imperative that the public is aware of the accurate facts leading up to my being here today. From march 2017 to the present I have been asked to come to this body to testify on five occasions. Of the five occasions you have cancelled or postponed three. On March 10, 2017, I was out of the territory; however, my staff attended the hearing. You scheduled a hearing for June 9, 2017, and on June 8, 2017 at 9:40am you rescheduled for June 16, 2017.
"On October 13, 2017, I received a letter to testify at a hearing scheduled for October 24, 2017. I responded on October 17, 2017, and on October 20, 2017, I received a letter stating that the hearing was postponed until further notice. You then stated that you were sorry for any inconvenience, but it was circumstances beyond your control.
"On November 22, 2017, I received correspondence to appear to a hearing scheduled for December 12, 2017. I began to prepare for the hearing, and on November 30, 2017, your office sent correspondence to me stating that the meeting was postponed until further notice.
"On December 27, 2017, I received yet another correspondence advising that there would be a committee meeting on January 12, 2018. As you are aware, a family member of mine died, and her funeral service was scheduled for the same day of the hearing. My family member was a long-time employee of this very institution. In fact, many of you attended the funeral services, saw me there, and even gave me your condolences.
"What was perplexing was prior to the hearing scheduled for January 12, 2018, I sent correspondence advising of the date of the funeral and that I would be unable to attend the hearing. Your office's response to my correspondence was "got it." without any further communication, this committee subpoenaed me to attend a hearing on February 9, 2018 stating that I disrespected the institution and refused to attend committee hearings. I must note that the subpoena issued was never served to me. A second subpoena was issued for today's hearing, and this time the committee found it appropriate to serve me at my church as I prepared to worship. Let me be clear, it is unfortunate that this committee would feel it necessary to subpoena me to attend a committee hearing when I have never refused to appear to a committee hearing. I have never disrespected this committee or institution, and I have no intentions of doing so in the future."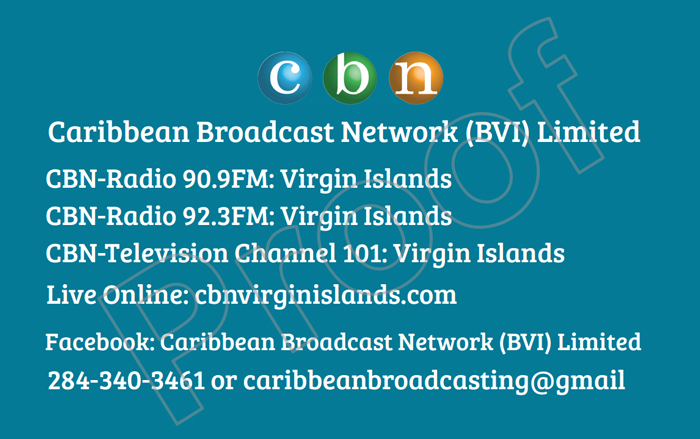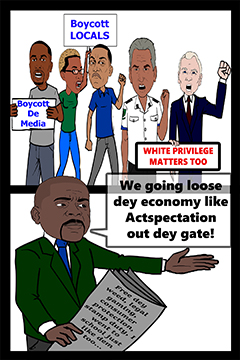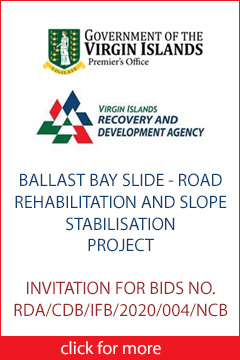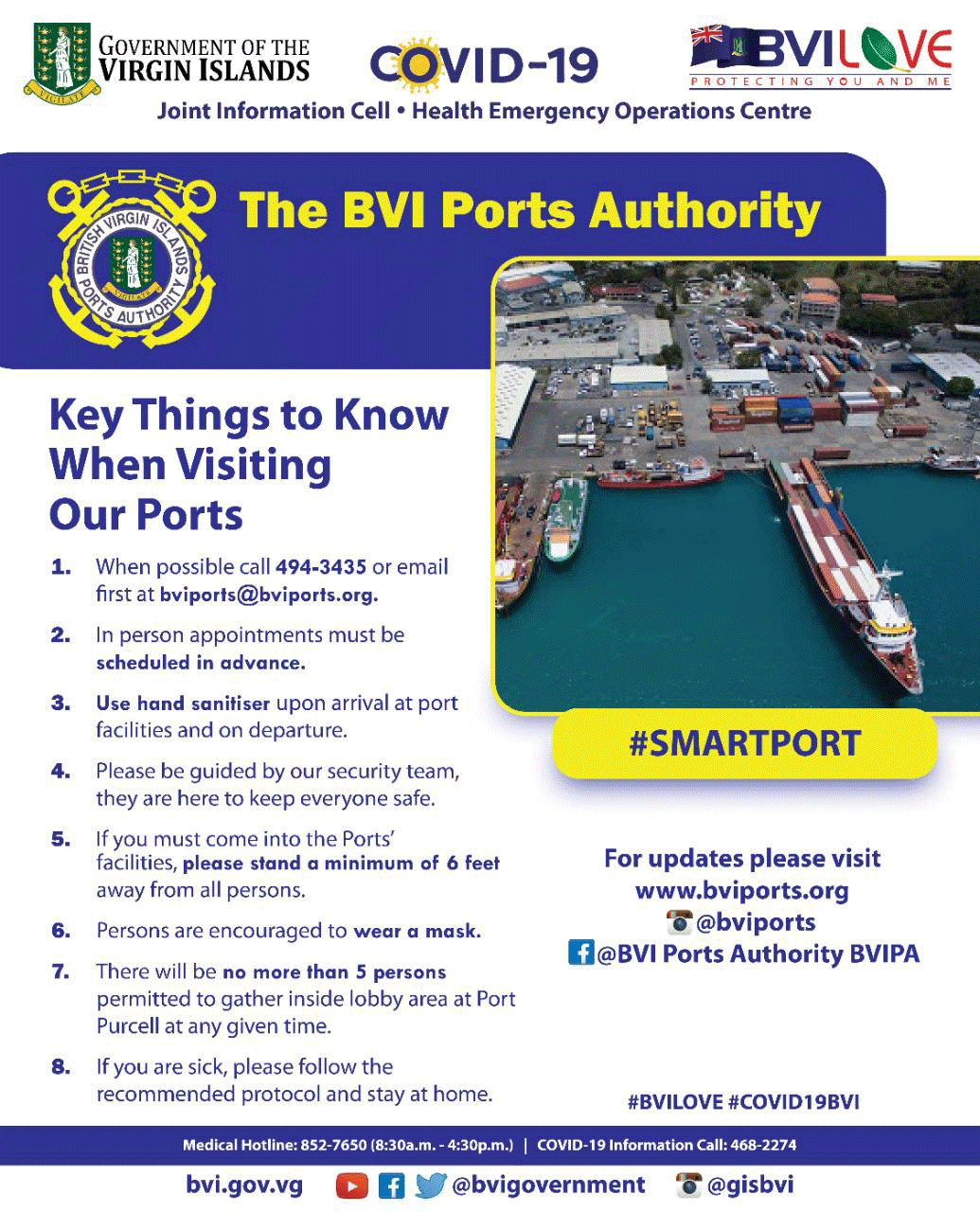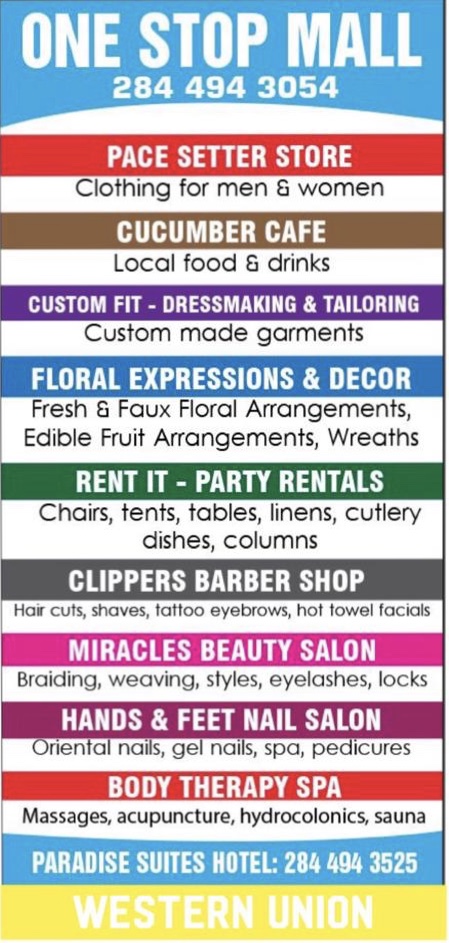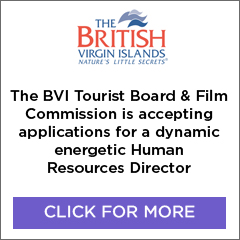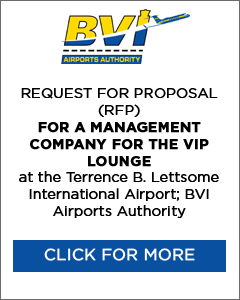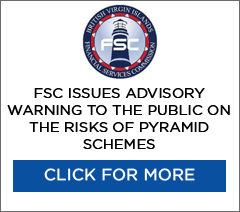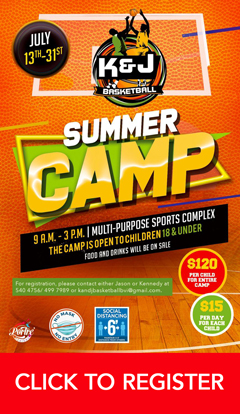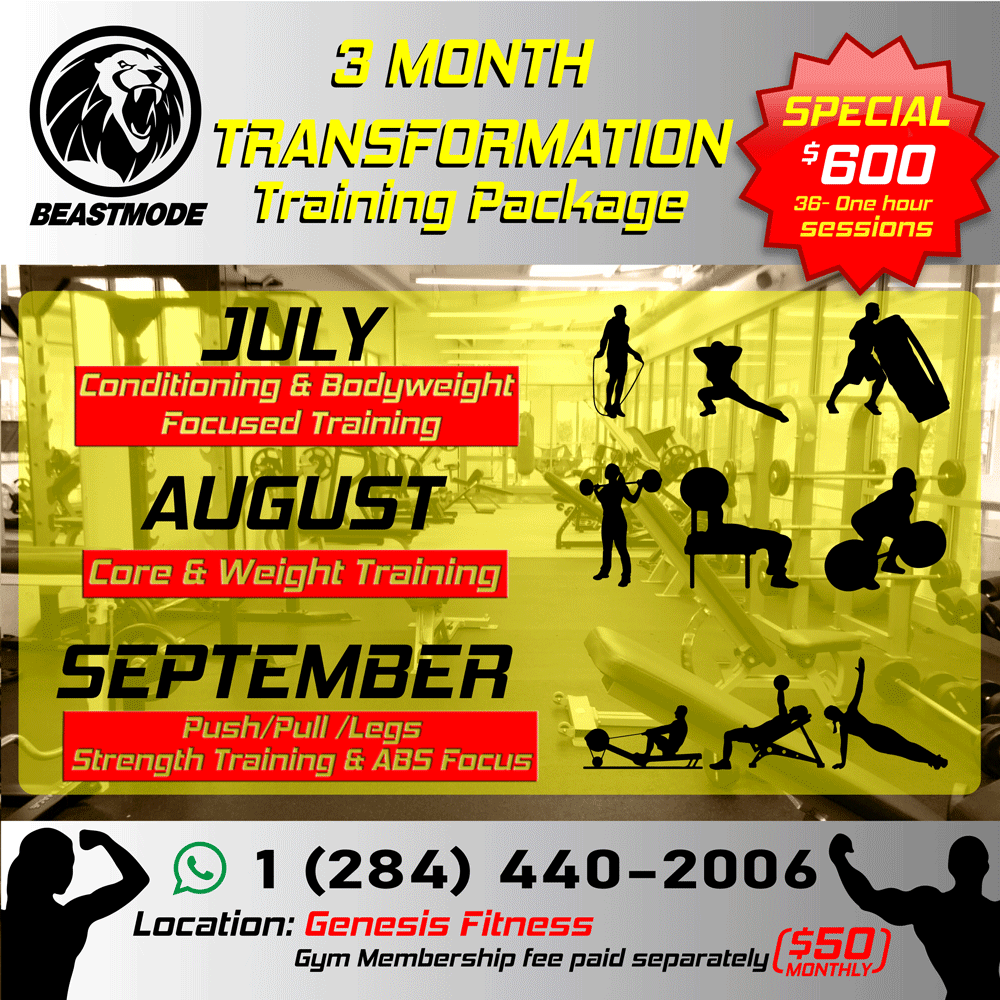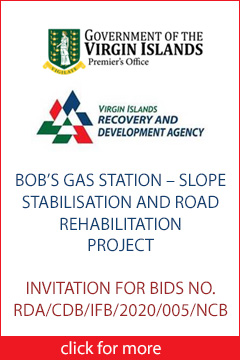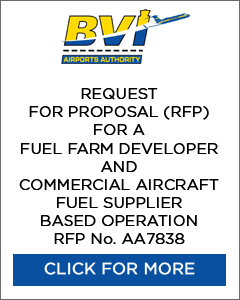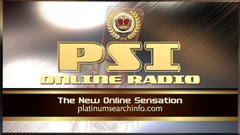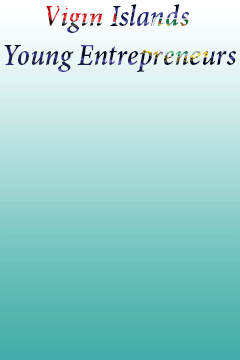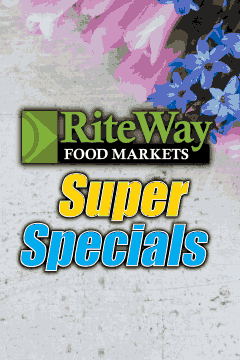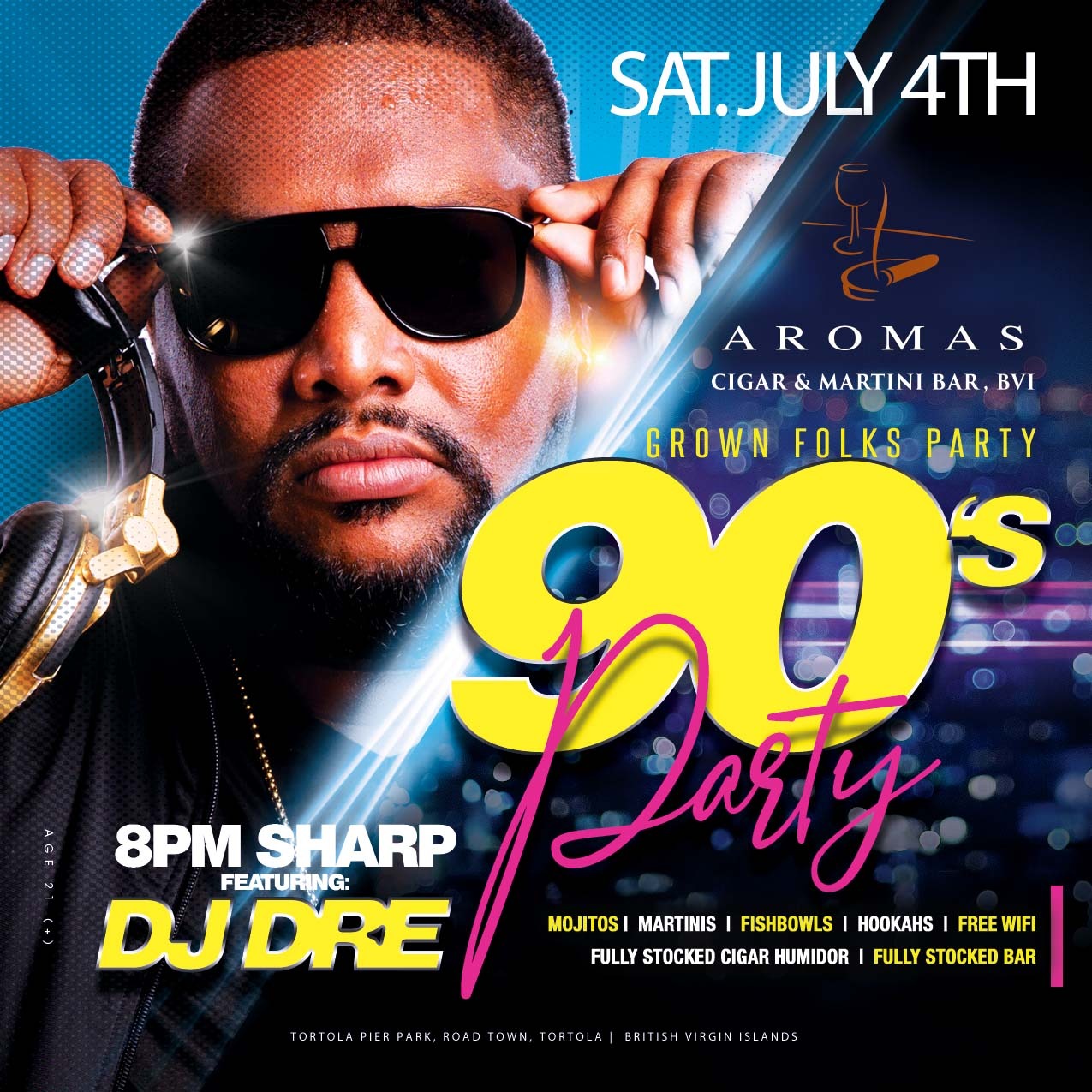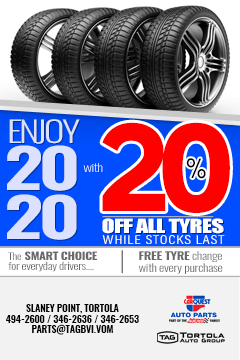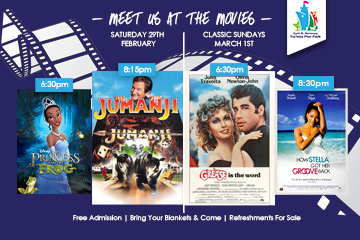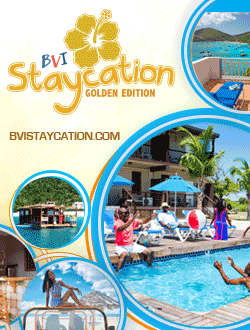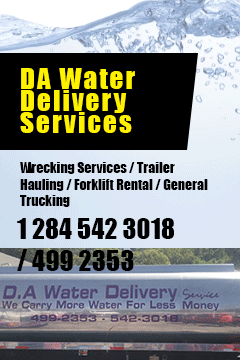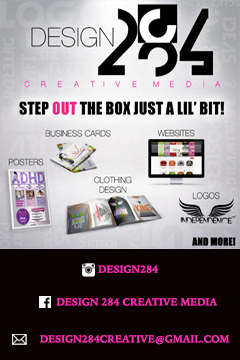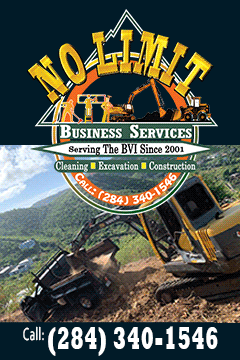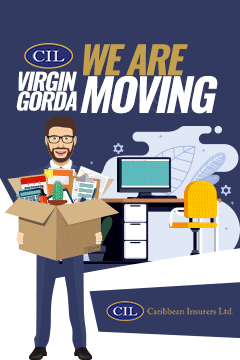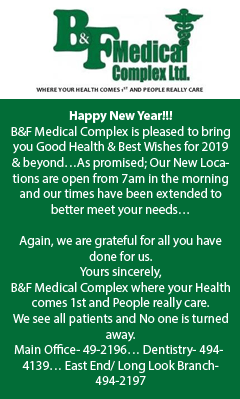 Disclaimer: All comments posted on Virgin Islands News Online (VINO) are the sole views and opinions of the commentators and or bloggers and do not in anyway represent the views and opinions of the Board of Directors, Management and Staff of Virgin Islands News Online and its parent company.