VI customer service one of the poorest in Caribbean– Bishop Cline
- says false sense of pride & arrogance will cripple VIslanders
ROAD TOWN, Tortola, VI – Bishop John I. Cline of the New Life Baptist Church expressed the belief that attitudes such as arrogance and a false sense of pride will cripple Virgin Islanders and have already contributed negatively to the way customer service is viewed overall on a local level.
"I think in our society, we have two prevailing attitudes that are going to cripple us if we don't see it, one is arrogance. We tend to be a very arrogant people because we think that we are a prosperous nation and because we have a little money we have the tendency to look down on people, especially people from the Caribbean," Bishop Cline said while speaking on the Morning Ride Show on ZRod FM with host Paul 'Gadiethz' Peart today, October 15, 2013.
Bishop Cline also related that there was a false sense of pride among Virgin Islanders as if "we are the centre of the universe and the Caribbean, and we are not".
"Customer service is one of the poorest in the BVI that I've ever seen in the Caribbean and I'm a BVIslander," the Bishop said.
According to Bishop Cline, there are a lot of places that have sun and sand similar to the Virgin Islands (VI), but the thing that keeps visitors coming back is the greeting and service they receive and this needed to be upgraded.
"If our leaders do not understand what they are working to do and impress upon our gatekeepers the importance of doing that, then we're going to have big problems," he said.
He suggested that persons will no longer come to the VI voluntarily, but will instead come out of a need.
Asked why he was only stepping forward now when an immigration issue had affected him directly, Cline stated that he didn't feel that "each one of us jumps up at the first instance and reports a problem".
"I think the reason why it was now for me was because it was concentrated – one weekend, three ports and complaints from all of those ports and that is what got me going but I have heard about officers being rude to visitors and guests many times," Bishop Cline said.
He added that the Premier's Office has been receiving complaints for years and expressed he had a meeting with the Premier's Office and walked away pleased to see some of the things that they are doing to fix some of the problems that are being faced at immigration.
Bishop Cline further related that he had spoken to politicians privately on several occasions and noted that his concerns expressed through the media were done as a last resort.
"I didn't go to the media first, the first thing I did on Monday morning was I called the Premier's Office."
No reason or rhyme to immigration
Bishop Cline reflected on incidents where persons entered the territory and were given one or two days to leave because they were there for a one-day event. He related that the persons decided to go to St Maarten to spend the additional time and money that they could have otherwise spent in the Virgin Islands.
"It seems like there is no reason or rhyme or understanding on the part of some immigration officers as to why people come here and what their contribution is to coming here," the Bishop said.
"What does it mean when they come here? They circulate money in the economy so we cannot afford to be rude to our guests. Do your job; make sure that they are following the right procedures; make sure the forms are filled out right; make sure the suspect ones are interviewed and ask whatever questions… you don't' have to be rude when you do it. That's my point," he advised.
"It's time for BVIslanders to take their head out of the sand, wake up and understand what is required to build a nation and we have a nation to build and we cannot build it... I'm not going to build a nation by tearing down my people, but if I see a problem I need to speak to that problem because you cannot fix a problem by ignoring it and that is what a lot of people want to do," he said.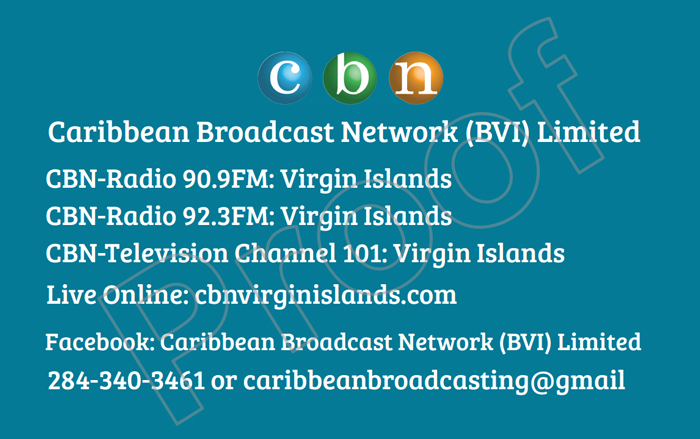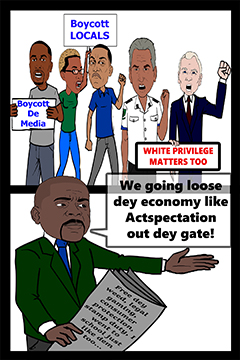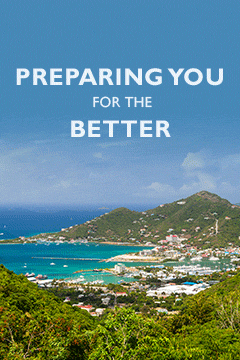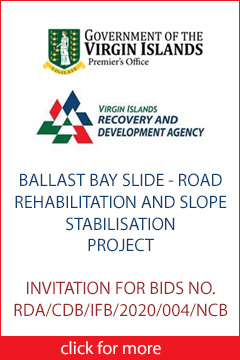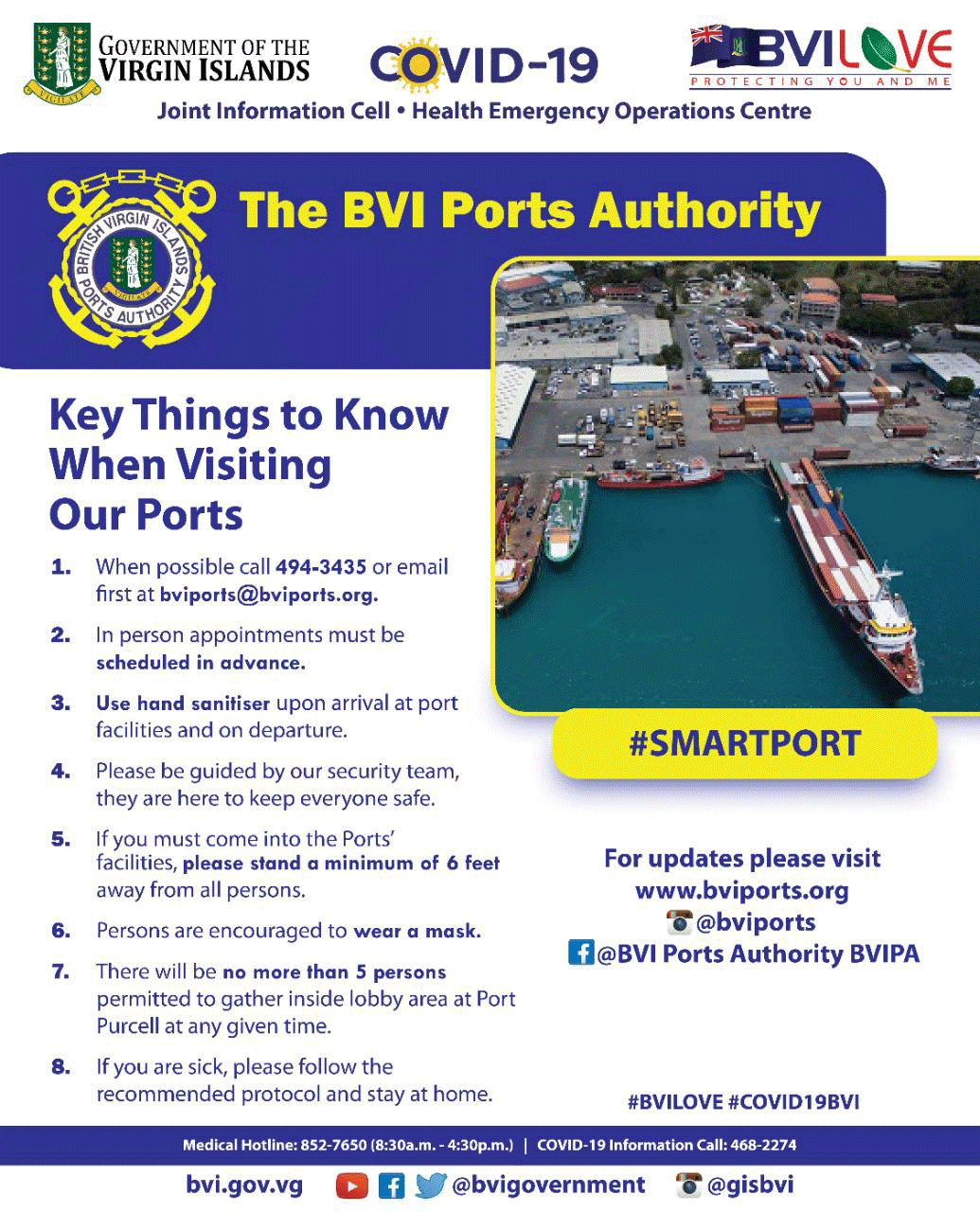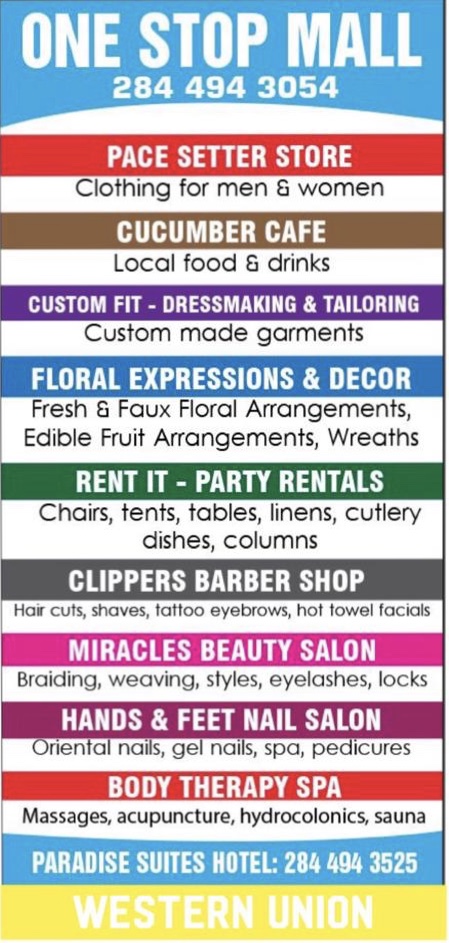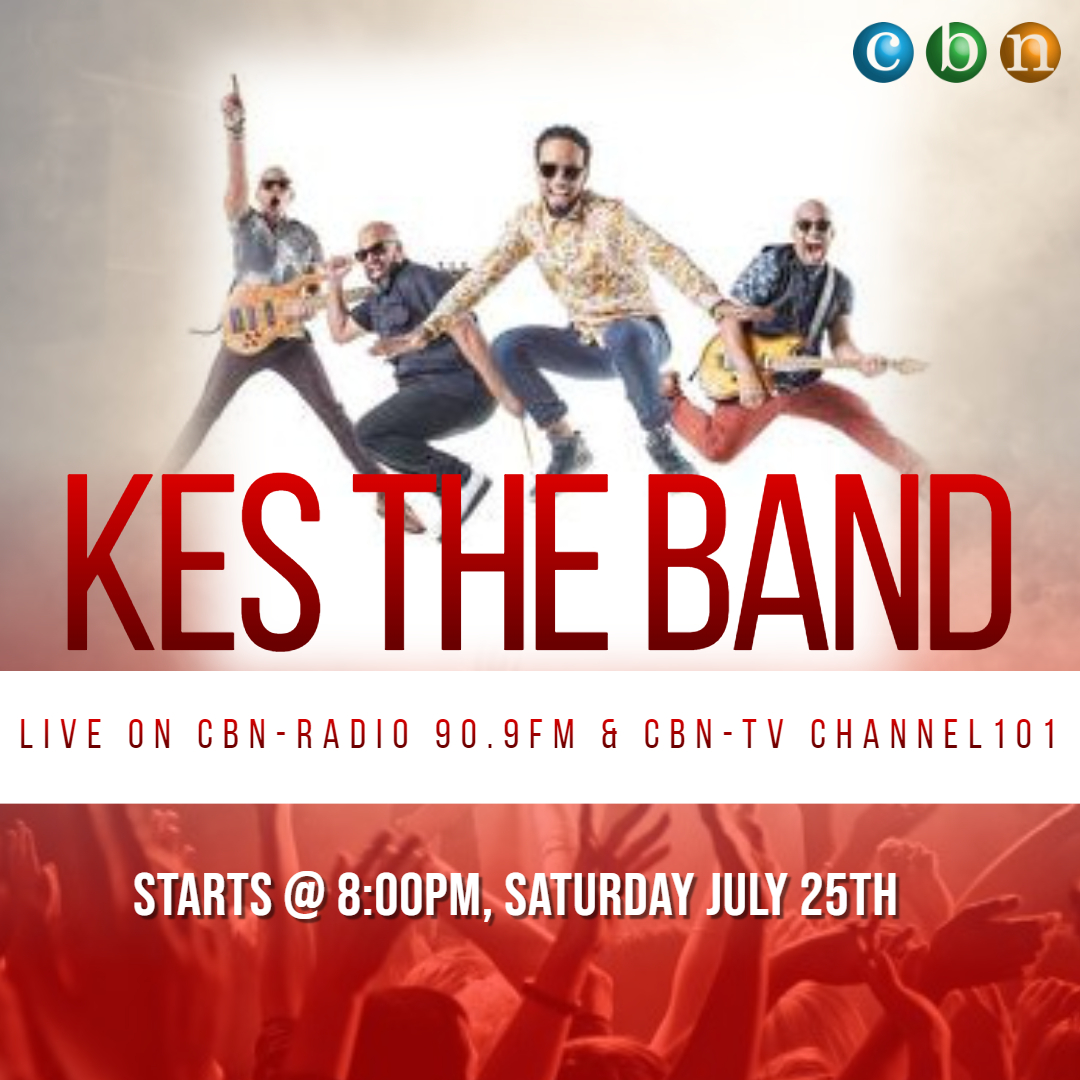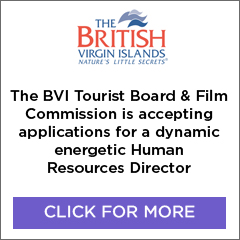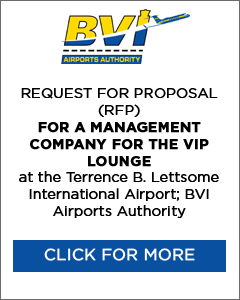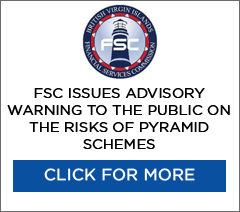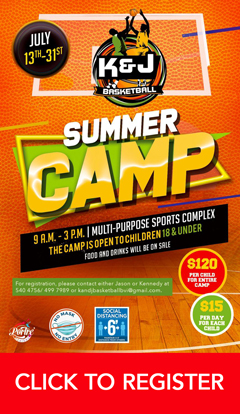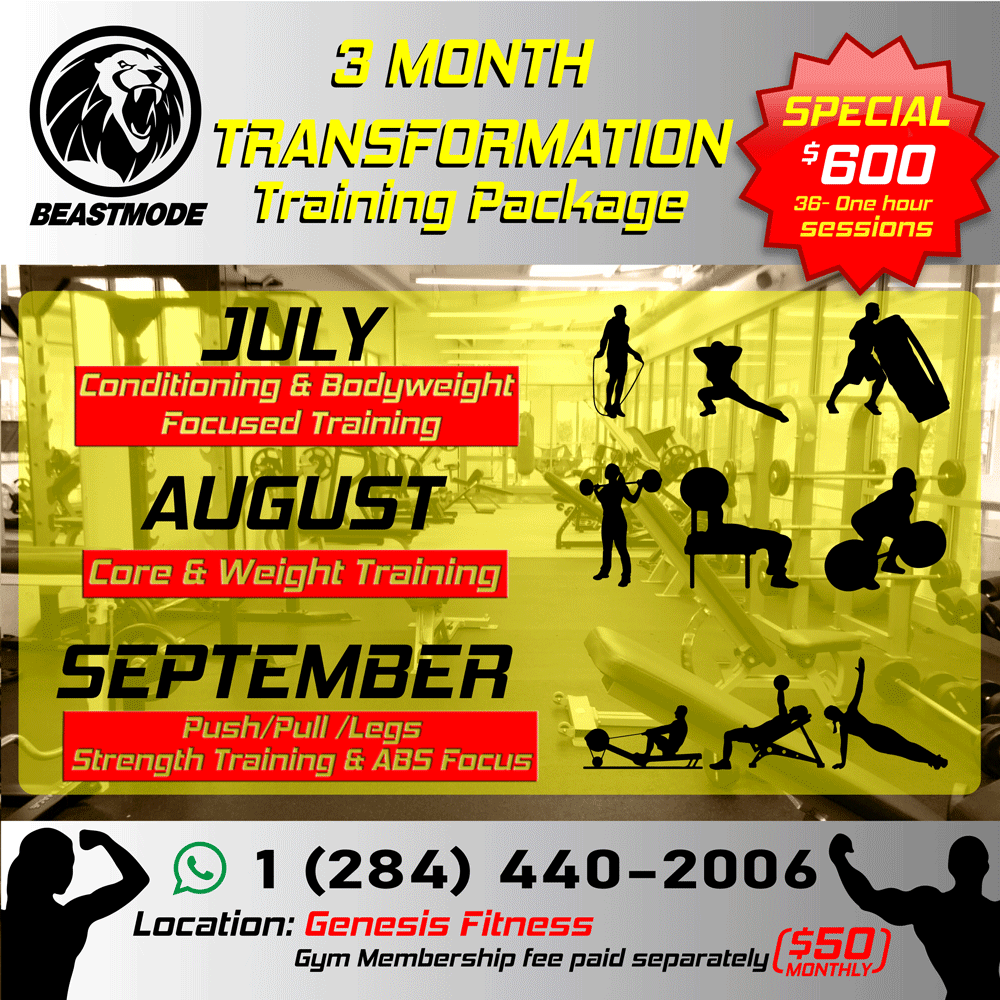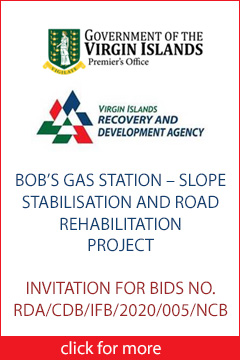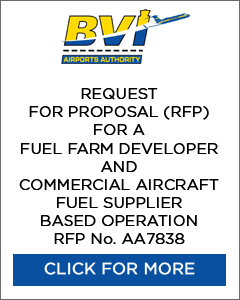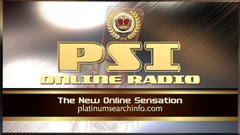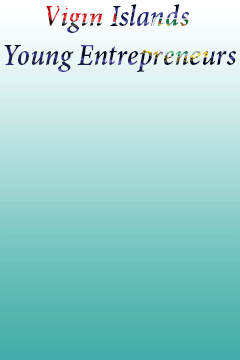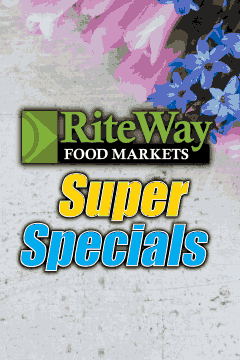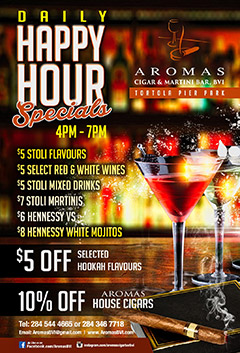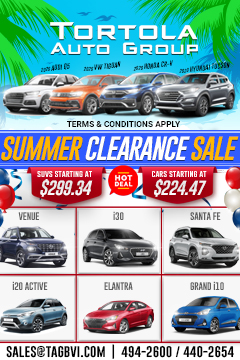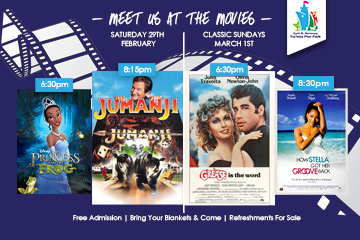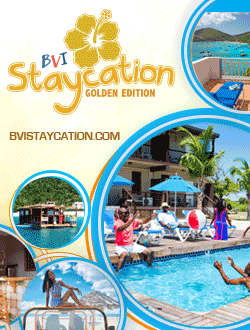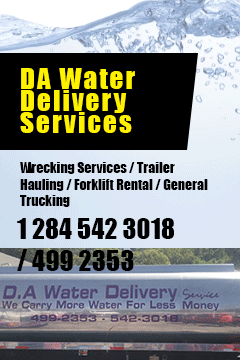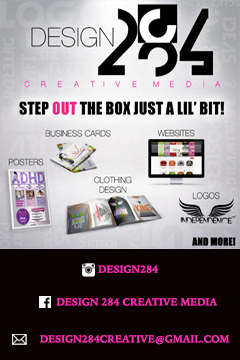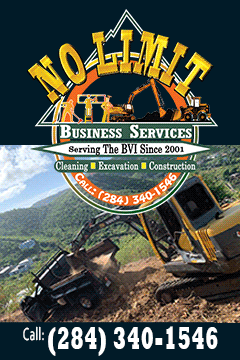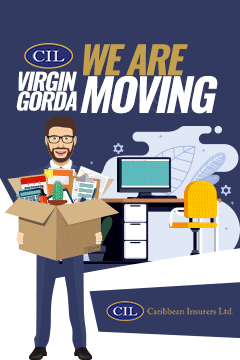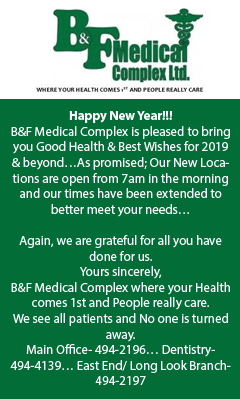 Disclaimer: All comments posted on Virgin Islands News Online (VINO) are the sole views and opinions of the commentators and or bloggers and do not in anyway represent the views and opinions of the Board of Directors, Management and Staff of Virgin Islands News Online and its parent company.