UPDATE: 'We put L&B in the oven!' – Apollo Sky's Asst. trainer
- said he trains his horses to lead & not follow; Yes By Eric, Prince of Speed, Bittersweet Dream, Fort Pyramaid & Chilean Boy won their races
SEA COWS BAY, Tortola, VI – "Tell L&B the sun is hot, the oven is baking and we ready to put them in the oven," were the words of assistant trainer attached to The Boys' Stables, Enos Z. Aaron, just minutes before the big showdown between Doughmaker of L&B Racing Stables and Apollo Sky of The Boys Stables.
With the odds against it, Apollo Sky burst out of the starting gate and never looked back in the feature clash of the Post Easter Races yesterday April 12, 2015 at Ellis Thomas Downs, Sea Cows Bay, winning the 1 mile for 'A' horses in a time of 1.46 and 1/4 and gapping Doughmaker by about four lengths in the feature race – race 5.
"The shirt speaks for itself (referring to his t-shirt which had a message for his rivals). We fronting everything… everything that we front we beating," he said. When told that L&B may have a surprise in store for them, he said, "We are open to surprises."
Following the victory of Apollo Sky, Aaron was again in the winners' circle being interviewed when he said, "I train my horses to lead. We are not followers. We lead."
Asked what the victory means to him, he said, "This victory is good because you know we were up against the big bad L&B [Racing] Stables…they had the great [Really] Uptown, they had the great Actspectation, it feels good that we, The Boys' Stables, we don't get recognised, nobody don't talk about we, because we quiet, we humble, they don't call us. But we are the best when it comes to horse racing."
Speaking to the media following the race, Rodney 'Mileage' Simmonds said, "the fastest horse always wins in a race. To win a sprint you have to be close. You can't be four lengths away, you have to be like a length. It is impossible, especially if I am training [the horse]. You can't catch me at all."
Yes by Eric, Prince of Speed & Bittersweet Dream also taste victory
Race one, a 6 ½ furlong race for class E horses for a purse of $3,000, saw debutant Yes By Eric of The Boys Stables coming in victorious ahead of Meddeling Birdy of Mission House Stables , Power Ten of Zion Stables, Original Runner of Antho Racing Stables and Mark It A Wynn of One Time for One Time Stables.
Prince of Speed won race 2, a one mile race for Class D and E2 horses. Second was Buy Buy Buy of L&B Racing Stables and third was Orithyia of Thomasville Stables.
Bittersweet Dream of L&B Racing Stables won race 3, a 6 ½ furlong race for Mares and Fillies for a purse of $3,500. Second was Miss Homer owned by Ronnie Hodge, and third was Southern Dunn of Thomasville Stables. True Essence of Zion Stables was scratched from this race.
Fort Pyramaid, owned by The Boys' Stables, won race 4, a 7 furlong race for class B2 and C1 for a purse of $4,000. Star Ship Titan of Strictly Business Stables was second, while Kiton of Top Priority Racing Stables was third.
Race six was won by Chilean Boy of Top Priority Racing Stables ahead of Trading Secrets and Luxury Appeal.
Among the many persons in attendance were Premier Dr The Honourable D. Orlando Smith and Virgin Islands Party Chairman Honourable Julian Fraser RA (R3).
See previous article published on April 12, 2015:
Apollo Sky destroys Doughmaker
-wins feature clash in post Easter races @ Ellis Thomas Downs today, April 12, 2015
SEA COWS BAY, Tortola, VI - Apollo sky stunned the many fans of race favourite Doughmaker when it burst to victory in the feature event of the post Easter races at Ellis Thomas Downs in Sea Cows Bay today, April 12, 2015.
Apollo Sky won by some four lenghts in a time of 1:46 and 1/4.
Prior to the race tension was high among fans all of whom had their favourite, although Doughmaker would have had the slight edge over Apollo Sky.
Owner of the winning horse, Rodney 'Mileage' Simmons said he hasn't decided what's next for the horse as he wasn't yet sure whether he would enter it into the upcoming Governor's Cup in St Thomas.
We will bring more details in a subsequent report.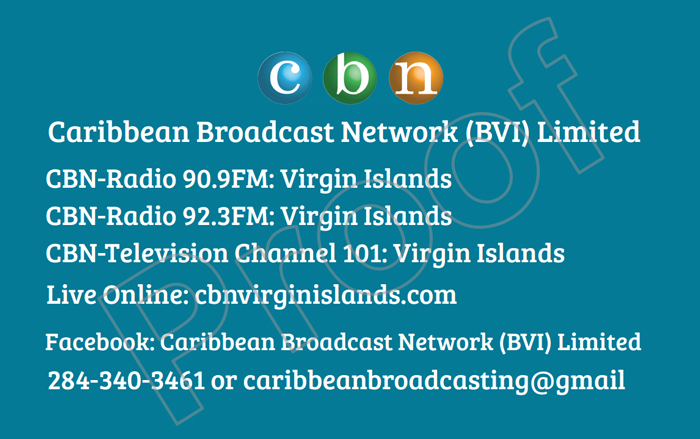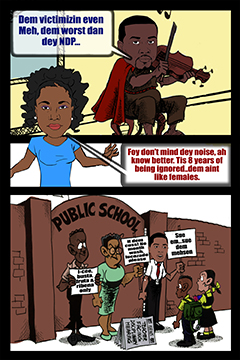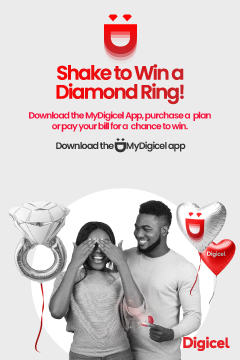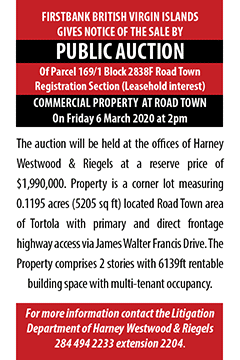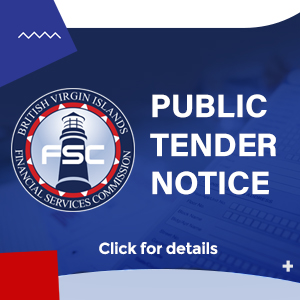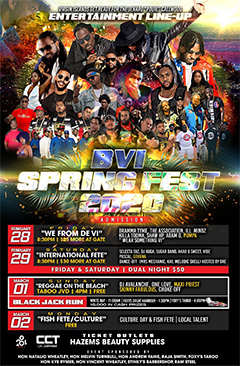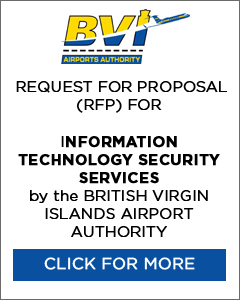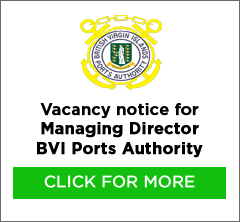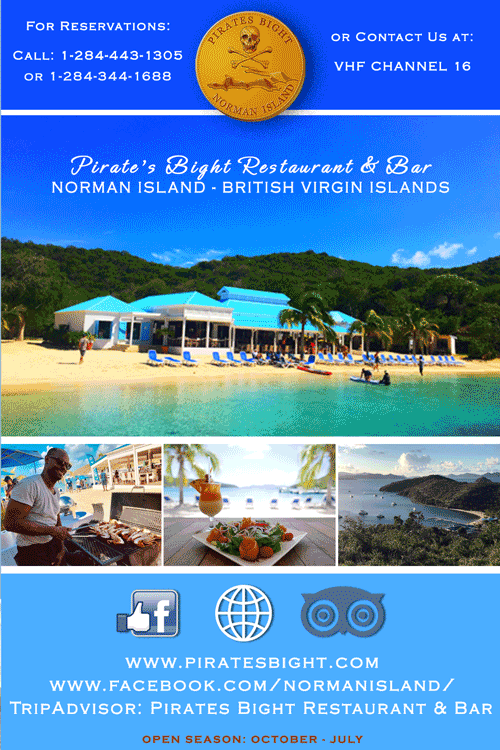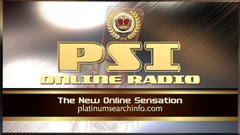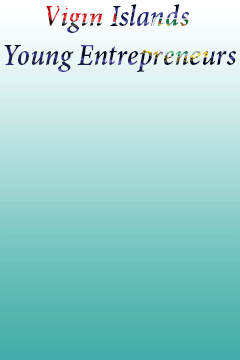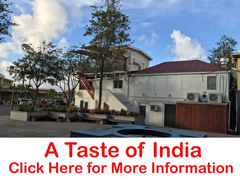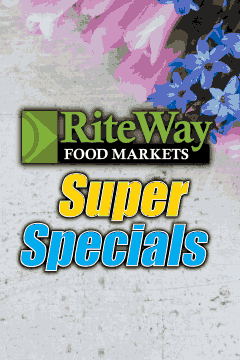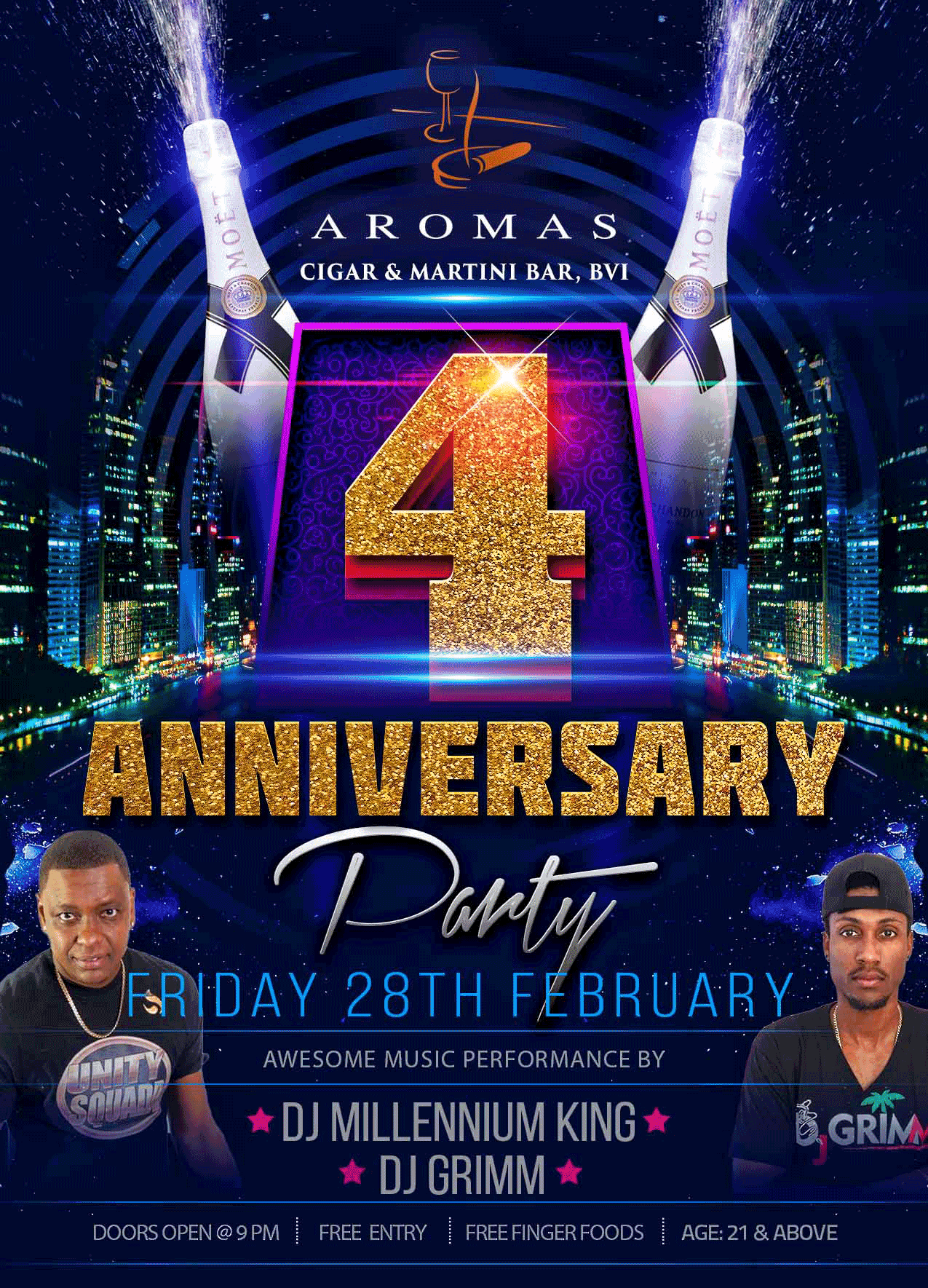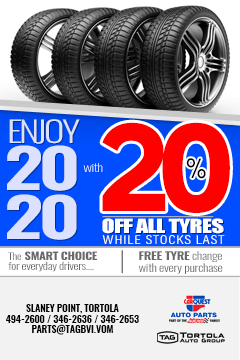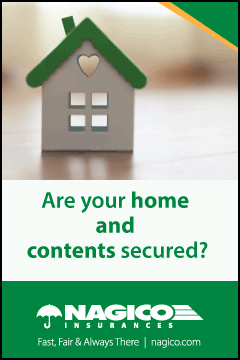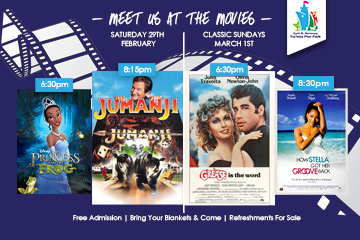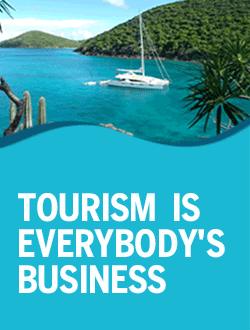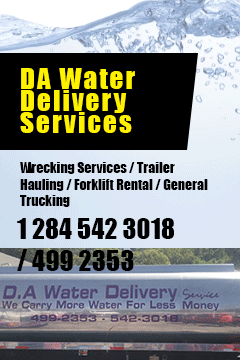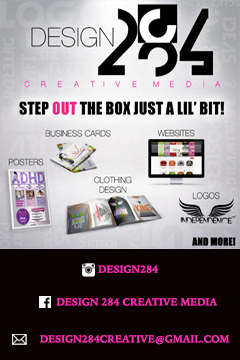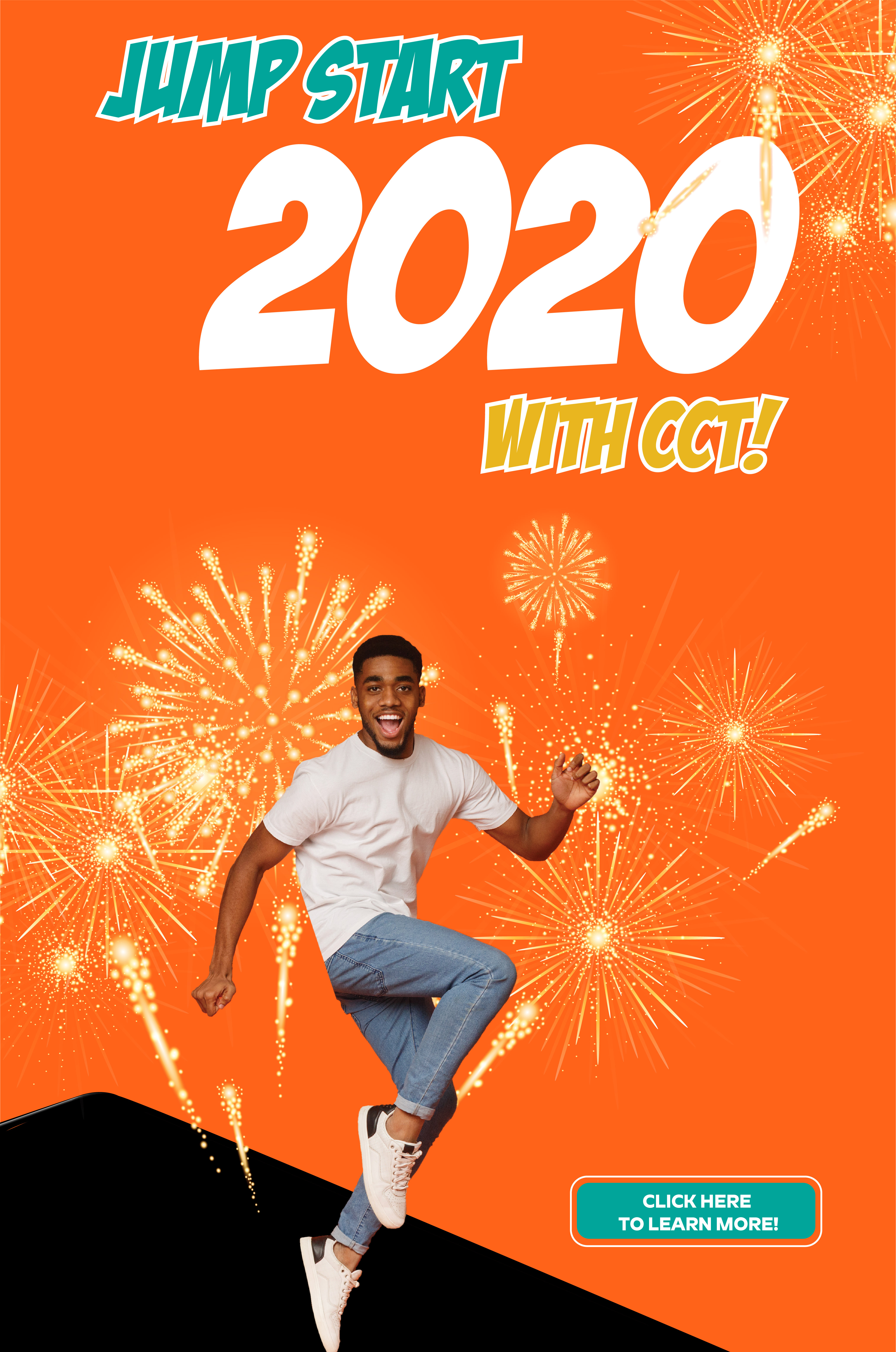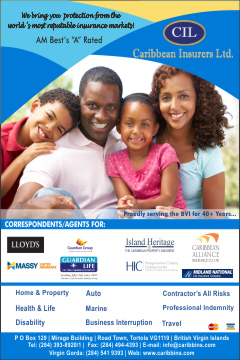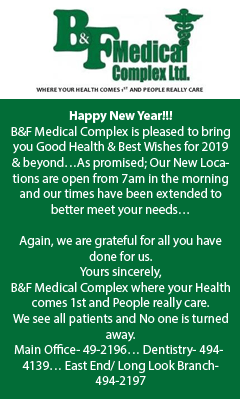 Disclaimer: All comments posted on Virgin Islands News Online (VINO) are the sole views and opinions of the commentators and or bloggers and do not in anyway represent the views and opinions of the Board of Directors, Management and Staff of Virgin Islands News Online and its parent company.