UPDATE: VI Music Festival 2014 given the axe!
-organisers blame lack of support from the NDP Administration
CANE GARDEN BAY, Tortola, VI – Coordinators of the popular Music Festival have announced their worse fear, that there will be no music festival in the customary and traditional style this year. This was announced moments ago via a press release which outlined that the event is being rebranded and will come off in 2015.
"The BVI Music Festival committee has made the tough decision of postponing the 14th Annual BVI Music Festival, in the traditional sense, and will be re-building and re-branding the event in preparation for 2015," Rhodni A. Skelton, Executive Producer said in the release.
Mr Skelton that the decision was a tough but unavoidable one following several rounds of meetings with the Cane Garden Bay Community, the Premier and other Sponsors. "While we know that everyone, including the committee loves CGB because of its beauty, the great restaurants, bars and hotel amenities there, and the warm and friendly people from that area…financially, it has become unrealistic," he said.
Earlier this year Mr Skelton had told this news site that their worse fear was that they would have made this decision. He had indicated that they were keeping their fingers crossed in the hope that planned discussions with the Premier and Minister of Finance Dr the Honourable D. Orlando Smith would had landed them some commitment to assist in financing the event.
"Without significant financial support from the Government and other sponsors, the event, if continued at CGB, will continue to operate at a loss and cannot be sustainable. We are 100% convinced that the BVI as a whole recoups the revenue that the government has contributed by way of sponsorship over the years," stated the committee.
They said that after meeting with the Premier, who confirmed that this Government would not be contributing any major financial sponsorship to the event, permission was granted for the use of Brandywine Bay by the Premier and the Minister of Natural Resources & Labour. "We have also considered other alternate locations, such as Nanny Cay (where the event was not welcomed)," they said in the release.
The committee said that their intention would be to continue to promote CGB as the place to be during the day, but have evening performances take place on the beach but one that has more of a controlled environment.
"We feel that this would afford the best of all worlds. CGB would still be a major hotspot during the Memorial Day Weekend and allows for our visitors to enjoy the beach, and simultaneously, they can enjoy the great performances they have become used to, also on a beach, but the event would be better positioned to sustain itself.
"It would be remiss of the Committee not to point out that this is not a private event! In no way was this event a private one, but rather a public one that is simply organized by private volunteers. No committee member receives payment or compensation for their tireless efforts," the committee said.

The release said that due the government having a wide array of other financial obligations, it could not put any funding into the event. "It must be pointed out that every other Caribbean country's Music Festival is funded mainly by the respective government," said the release.
"With that being said we would like to thank all of our past sponsors from year 2000 to the present. We specifically want to thank our sponsors from over the past 3 years (BVI Government, BVI Tourist Board, Frontline Systems, Digicel, Vanterpool's Enterprises, Mr. Allan Parker, the entire CGB community and businesses and much much more). We are truly grateful for all of your confidence and support," the release said.
It said that the committee will however still be having activities and fundraisers leading up to, and during, this Memorial Day weekend. "We will be holding dance parties and beach fetes on that weekend all in an effort to raise funds towards the 2015 event, where we will be bringing in artistes from previous years to assist with our fundraising efforts. We will not let this weekend go in vain and do have a weekend of music, dancing and parties planned."
According to the release, the committee, although not finalized as yet, will be looking at bringing the likes of I-Octane, J-Capri, Ritical, Spice, Luciano, Freddie McGregor, etc. to perform on the Friday night at a redesigned Paragon night club.
"We will be working tirelessly from now until Memorial Day 2015 to raise the funds necessary to bring you the grandest BVI Music Festival (to be known as "The Reunion") ever," the release said.
"Please also be sure to support our fundraising efforts so that in 2015 we can easily bring you artistes such as LL Cool J, R. Kelly, Shabba Ranks, Super Cat, Marshall Montano, Kassav, etc. These are the types of quality artistes who we will be looking to bring you in 2015 which is the 15th Anniversary of the event. 2015 will be massive!" the release said.
See previous story published February 26, 2014:
UPDATE: No Music Festival bad for business in CGB – Rhodni A. Skelton
ROAD TOWN, Tortola, VI – In pondering and praying that things go in the favor to allow the staging of Music Festival 2014, Promoter Mr Rhodni A. Skelton is of the opinion that its absence would be a hard and unfair blow to the Cane Garden Bay (CGB) community.
"You know that this event is great for Cane Garden Bay. I have spoken to a lot of the business owners down there and their hotels are already full," he said.
"It definitely would be a travesty if we don't have the event but this clearly now becomes a private event. That would be a big travesty if the event would have to move out of Cane Garden Bay…," he stated.
He further stated that the businesses and people of CGB rely heavily on the business they get from the staging of Music Festival especially since things are very slow at that time. "They are going to feel the pinch on that weekend if we don't have that event."
Mr Skelton said that they are planning to feature most if not all of the international artistes that would have graced their stage over the past thirteen years. They have made provisions on their Facebook page for persons to vote on the artistes of their choice for the Music fest for 2014 themed, "The Reunion".  "However for 2015, whether or not we have an event in 2014, we are going big. I have some really big artists on my horizon that would require major sponsorship but I know when we announce the artists for 2015 people are going to be excited about it," assured Mr Skelton.
See previous story published February 25, 2014:
Is Music Fest 2014 in limbo?
- Promoter Mr Rhodni A. Skelton appealing for govt. funding
ROAD TOWN, Tortola, VI – A date is tentative but the coordinators of the BVI Annual Music Festival seem to be in limbo as according to one of the key players Mr Rhodni A. Skelton the execution of the event depends on major sponsorship including that of the Government of the Virgin Islands.
Speaking exclusively to Virgin Islands News Online today February 25, 2014 Mr Skelton said that Premier and Minister of Finance Dr the Honourable D. Orlando Smith had indicated in 2013 that the government would not have been able to assist in the funding of the event this year.
"We understand where the government stands right now in terms of the way finances are going. The Premier indicated last year that because of the projects they have going on this year that he would be able to give zero dollars to the Music Festival," said Mr Skelton.
Music Festival 2014 is now fully a private event with partners including Mr Skelton, Mr Neville Smith, Ms Jennifer O'Neal and Mr Neil Cline. "Now that's a lot of money you are talking about. It's going to be very difficult for us to underwrite the music festival on our own," Skelton said.
However Mr Skelton said that he and his team will within the coming two week be pursuing the government nonetheless to see if the can get at least a fraction of what they got from government last year. "…this would cost us $200,000-$300,000 so we are definitely going to need to have some more support from the government."
He said that they are sincerely hoping that the Premier and his Cabinet would seriously re-look the decision not to sponsor the event this year. "As it stands right now we are still trying to get a major sponsor on board but it would be a travesty if that event had to move out of Cane Garden Bay," insisted Mr Skelton.
Mr Skelton's greatest fear is if they are not able to pull off the event for the first time in the event's 14 year run. "That would be a big, big travesty… so we are going to just wait to hear what the Premier and his Cabinet are going to come back with."
Skelton said that they are hoping that the government would be in a position to give, "even just a little seed money" for the event. In 2012 and 2013 the local government had plugged some $150,000 towards the execution of the event. "This year we have asked for at least seventy five thousand dollars ($75,000) just so we can book some artists."
Considering the financial and other constraints Mr Skelton said that they are currently considering cutting out the day-three which is usually the Sunday. "So we would just leave the Sunday solely for poker run…So we may just do two days," Mr Skelton told Virgin Islands News Online.
The date is tentatively Memorial Weekend May 24- 26 and according to Mr Skelton they are still in the planning mode talking with several potential sponsors.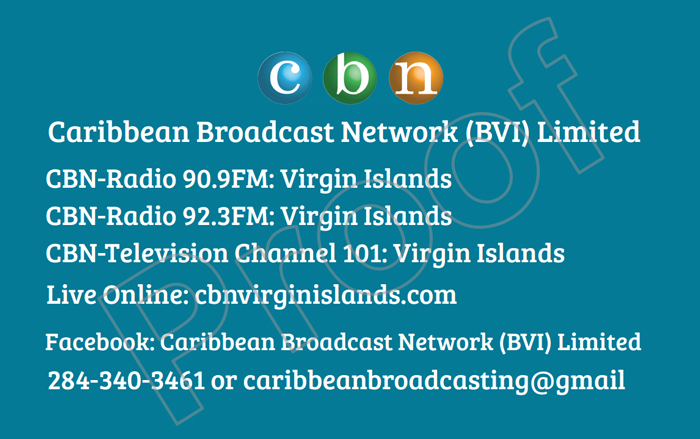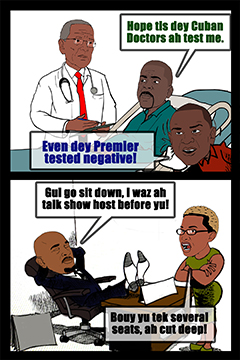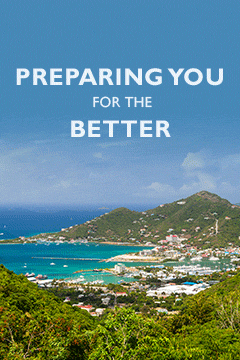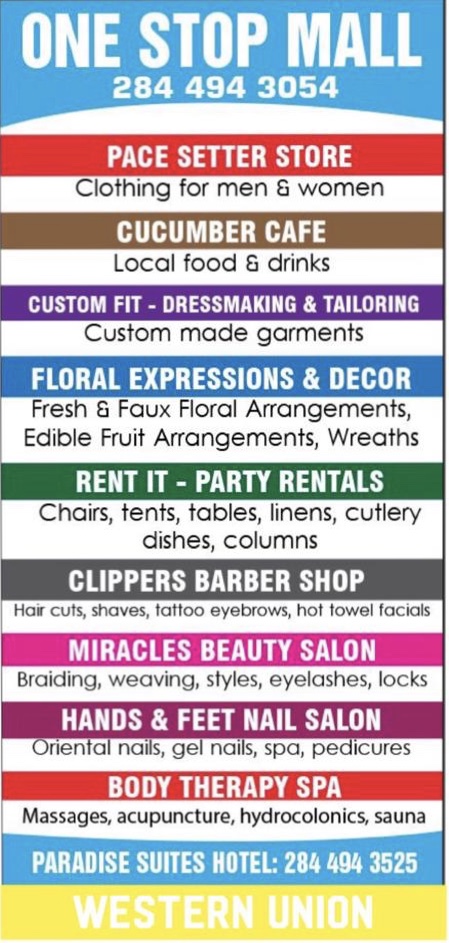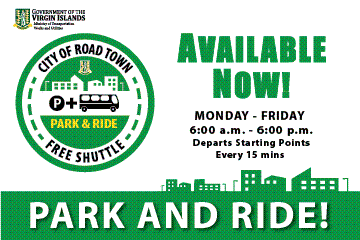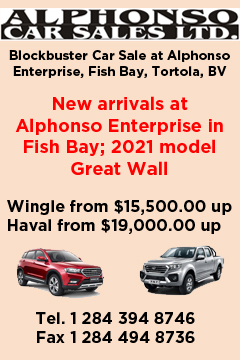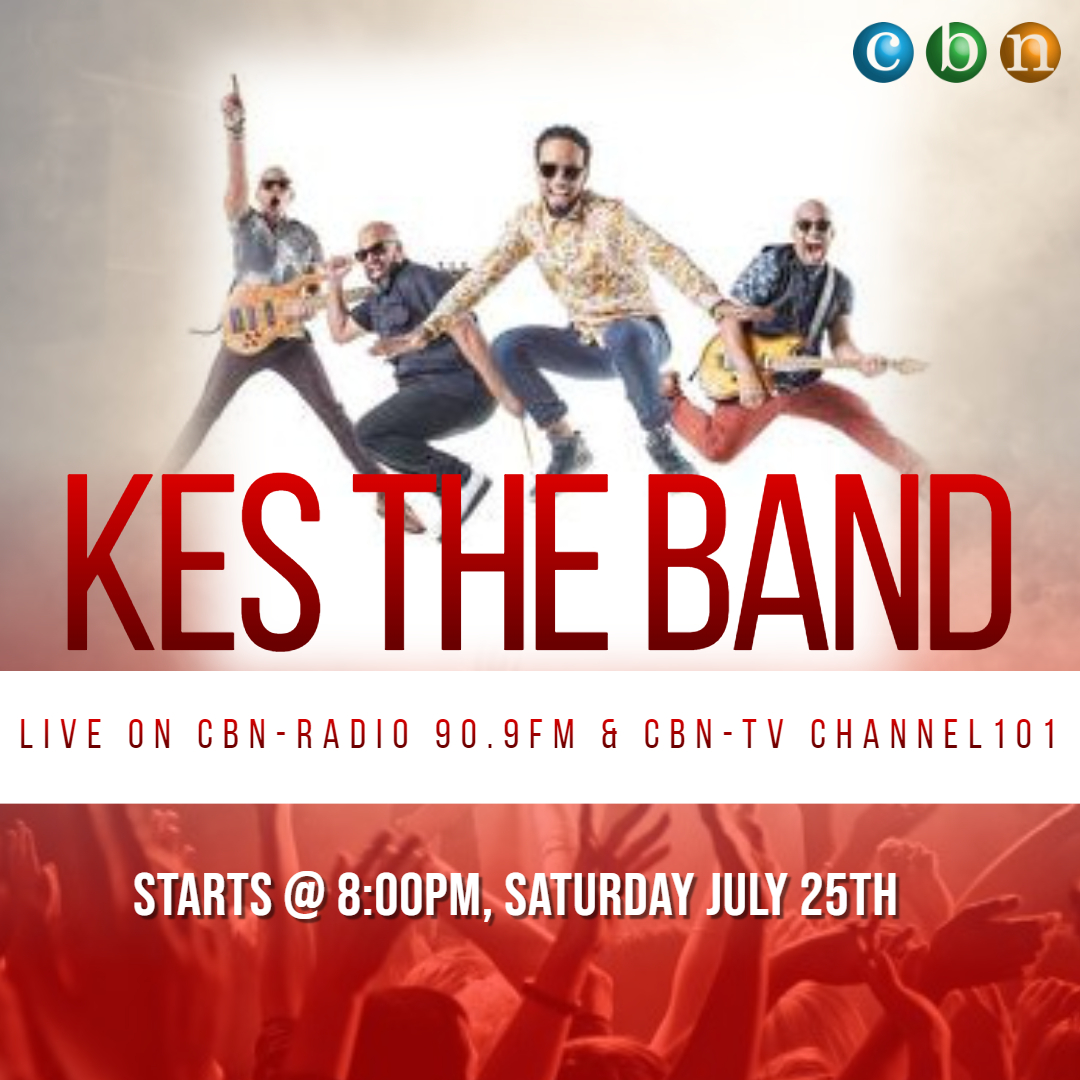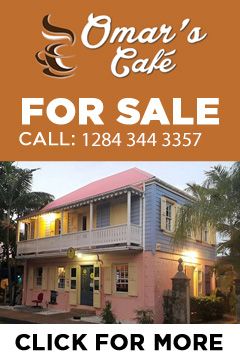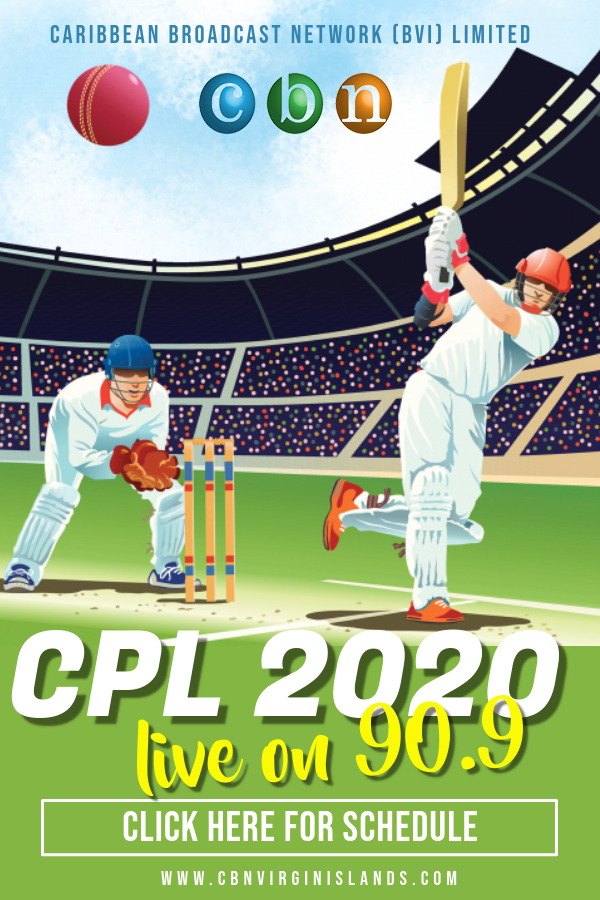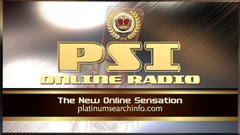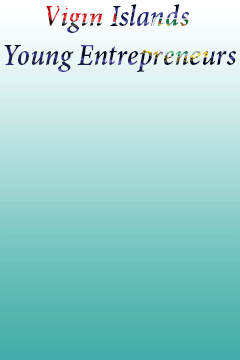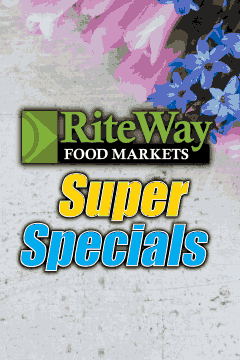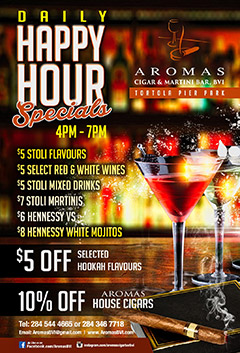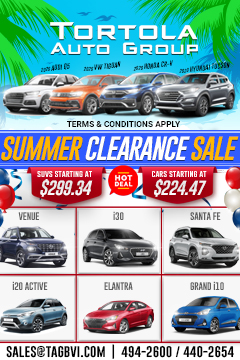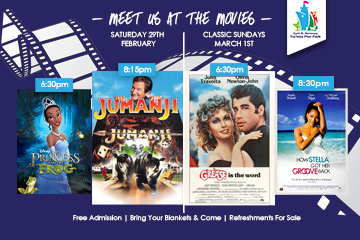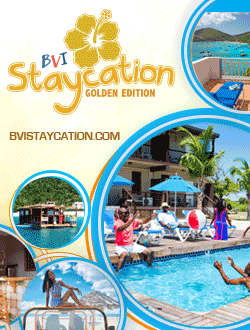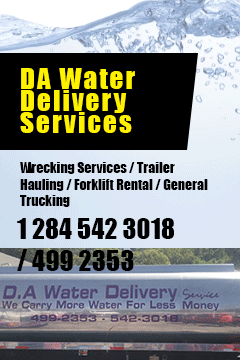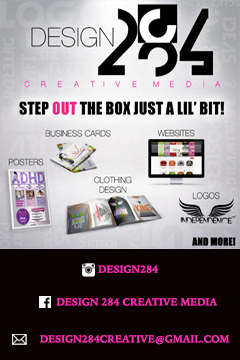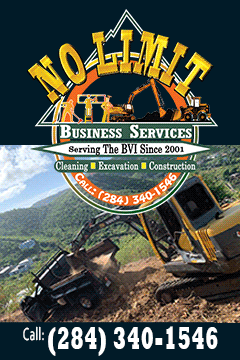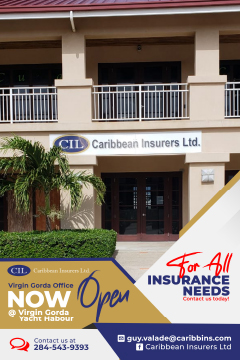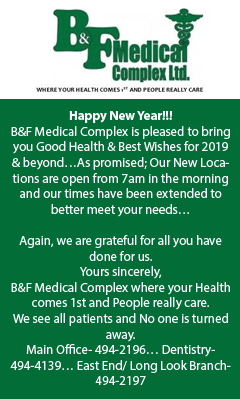 Disclaimer: All comments posted on Virgin Islands News Online (VINO) are the sole views and opinions of the commentators and or bloggers and do not in anyway represent the views and opinions of the Board of Directors, Management and Staff of Virgin Islands News Online and its parent company.