UPDATE: Simeon Pope cross-examines witnesses!
- Accused before court on seven counts of Pecuniary (financial) Advantage by Deception
ROAD TOWN, Tortola, VI - Two persons who are witnesses for the prosecution in the case against alleged fraudster Mr Simeon Pope have given their testimonies in the High Court. Mr Pope even cross-examined the witnesses, and alleged that he gave one of them two options during their alleged transaction.
At the time Mr Pope was cross-examining Mr Alvin James who was the first witness on the stand yesterday March 12, 2013, when the trial commenced before Justice Albert Redhead. "I am putting it to you that I told you that you had two choices; to wait until I get the vehicle fixed, sell it and get back my money or two; I'll let you wait and see if government has any other vehicle selling and you could come and look at it," said Mr Pope to the witness.
Mr James told the court that he had entered into an arrangement with Mr Pope for the purchase of a vehicle from the Public Works Department of the Government of the Virgin Islands, through a bidding system. Mr James had reportedly paid $600.00 to Mr. Pope.
Mr Pope sought to establish that he had given Mr James a vehicle after the money was paid but according to James, "You did not give me no vehicle. He told me he has vehicle for me at the Government Office and he needed to fix it. He never told me to come and pick up the vehicle."
During the cross examination, Mr Pope referred to Mr James as "a politician" as he claimed that Mr James was constantly changing his testimony. Following a question put forward by Mr Pope, Mr James stated emphatically that he did not tell the accused that he no longer wanted the vehicle. He also stated that he had decided to file a report at the Royal Virgin Islands Police Force (FVIPF) having heard of a complaint against Mr Pope during a local radio programme.
In the case of Mr Peter Robinson, a Jamaican national residing in the Virgin Islands for over six years, he said that he and Mr Pope were acquaintances as they often times "played ball" together and Mr Pope called him by the nickname "Jamdown" . Mr Robinson told the court he had trusted Mr Pope and had never expected him to be dishonest to him. However, Mr Pope had questioned his level of trust after he, Mr Robinson, had reportedly insisted that he needed a receipt for "my cash money".
He said that Pope had driven him to Banko Popular to get the money to pay for the vehicle as he was going to get the vehicle the following day. The witness told the court that he took a sum of money from the bank on a loan and Mr Pope was calling him every minute while he was conducting the transaction in the bank. By the time he was out of the bank, the accused had left but returned within minutes after he received a phone call from the alleged victim.
The trial continues today March 13, 2013.
See previous article posted on March 12, 2013
UPDATE: Pope went to extreme to transport alleged victims to bank- Court
As reported earlier today, March 12, 2013 the trial in the case against Mr Simeon Pope, who is before the court on seven counts of Pecuniary (financial) Advantage by Deception, started this morning before High Court judge Albert Redhead. 
Senior Crown Council Ms Christlyn Benjamin took time to present the Prosecution's case as it was the lone opportunity that the Crown would have had to address the jury directly. This is as a consequence of Mr Pope being self represented.
Ms Benjamin told the court that there were 7 counts of the offence against Pope allegedly committed against Mr. Peter Robertson, Mr Alvin James and Mr Harold John.
Pope has pleaded not guilty but has not denied that he did take the monies from the three men. Senior Crown Council Benjamin went through the paces of what allegedly transpired between Mr Pope and the three men. In all of the cases Mr Pope had reportedly convinced the men that he would have been able to acquire the vehicles which were on sale by the Public Works Department.
It was noted that Mr Pope went to the extreme of transporting some of his victims to their banks to get monies, which to their understanding were to be part payments for their vehicles.
As the prosecution presented the facts of the case, it was revealed that on two occasions, Pope allegedly took two of his victims to see the vehicles that he was proposing to acquire for them through a bidding process. This never materialized and both Mr James and Mr Robertson failed to contact Mr. Pope via his mobile phones. This resulted in them making reports to the Royal Virgin Islands Police Force (RVIPF).
In the case of Mr John, it was alleged that Mr Pope had told him that he heard that he wanted a vehicle to purchase. Pope allegedly demanded advanced payments and after Mr James realised that something was amiss because of the royal run-around he was experiencing, he made a report to the RVIPF. However, according to the prosecution, after the report, Mr John did make person to person contact with the accused and following a discussion Pope apologised and returned the full sum of $2,800.00 to Mr John. Pope was accused of verbally abusing Mr John via his mobile phone as he kept calling regularly about the arrangements.
Seated in the accused box in the High Court today, Mr Pope had to be subjected to compose himself as he frequently made loud utterances as the Crown was presenting its case.
Mr Alvin James was the first witness called by the prosecution to the stand. During this time Pope was observed behaving in a manner deemed inappropriate in court.
When Mr James was asked to show the court where Mr Pope was and to identify him, Mr Pope stood up with chest raised, hands in his pockets, and stern face as to model for the court. It took several instructions of the court orderly to convince him to sit and contain his behaviour.
According to the Crown, it is anticipated that the trial will conclude no later than Friday March 15, 2013.

See previous story posted on March 12, 2013
Accused fraudster Simeon Pope for trial in High Court today
ROAD TOWN, Tortola, VI - Simeon Pope is set to appear in the High Court today March 12, 2013 when his trial is expected to commence before Justice Albert Redhead.
Virgin Islands News Online was reliably informed that a jury body will be sworn in this morning to preside over the case. Pope is likely to continue his usual trend of not having a lawyer as he is likely to defend his case himself.
Pope is charged with seven counts of obtaining property allegedly by deception in March 2010. Allegations were that he obtained money under false pretense as he collected monies from a number of persons for the purchase of used Government-owned vehicles
It is alleged that each complainant gave cash down payments as he requested, but were never given the vehicles which resulted in reports being made to the Police when they did not receive the vehicles neither any sort of reimbursements.
The start of the trial for Pope might be a relief to him, however, as he has often complained bitterly about his case being brought to trial. He had even complained at length to Justice Redhead sometime last year when he had accused the DPP of deliberately delaying his trial.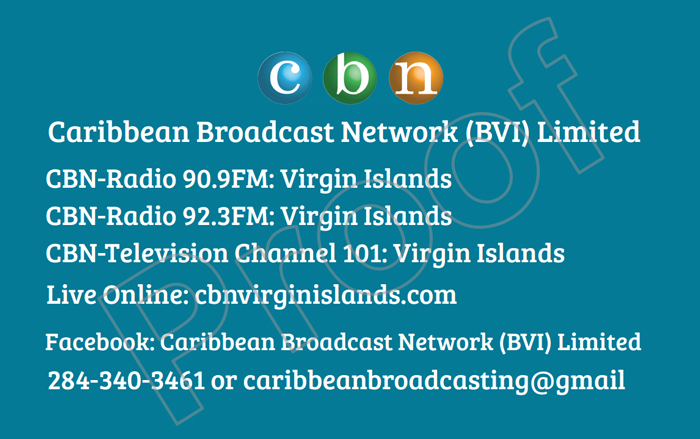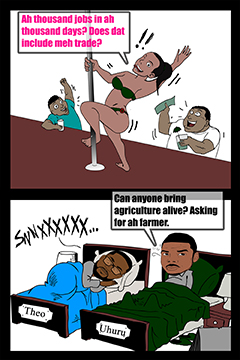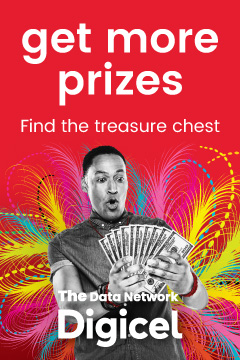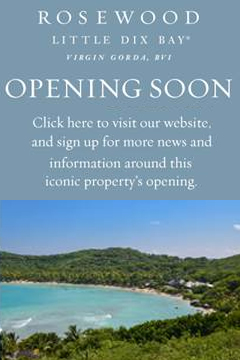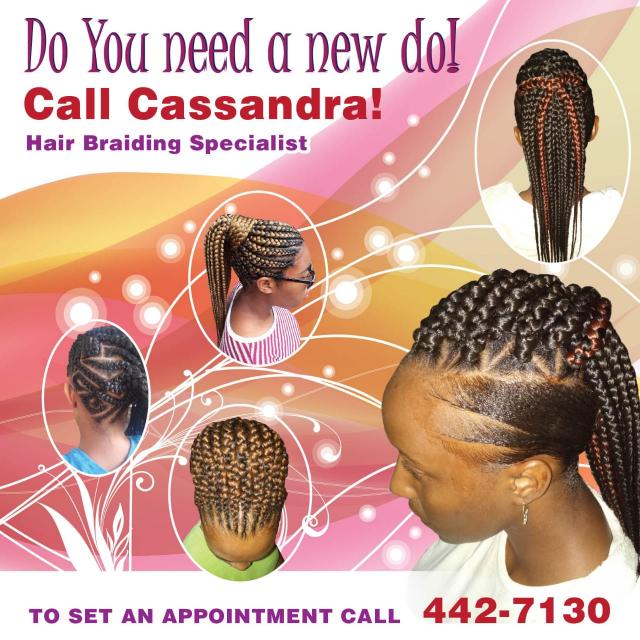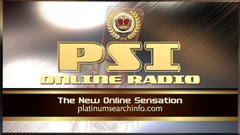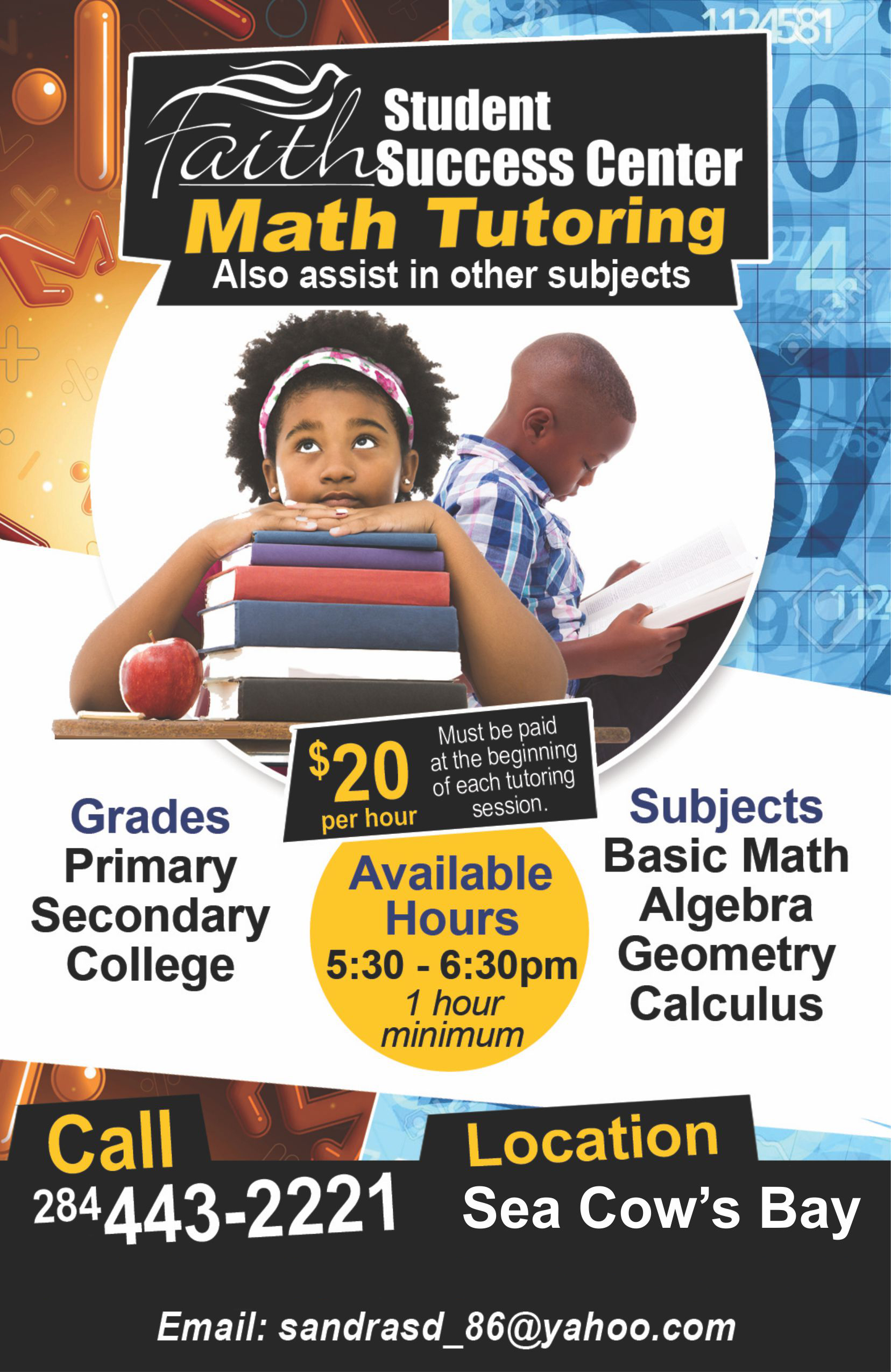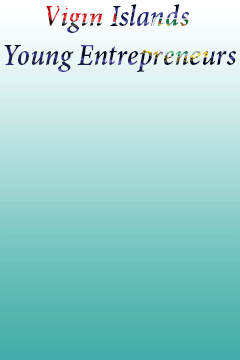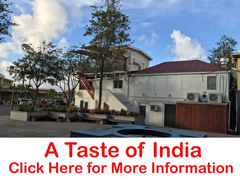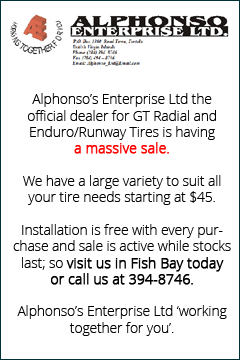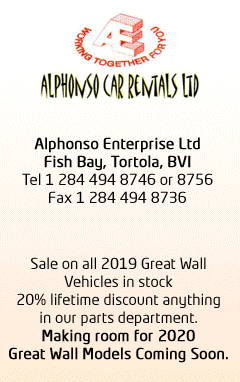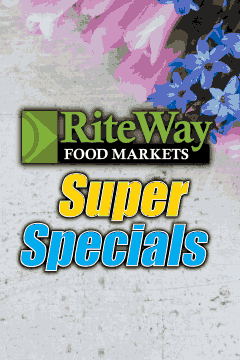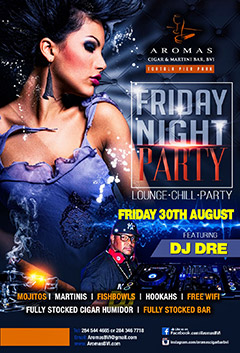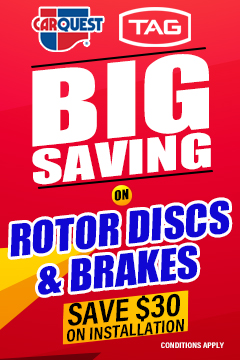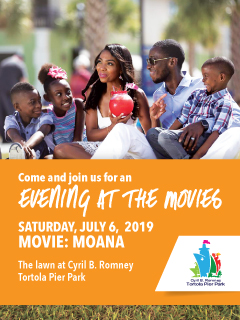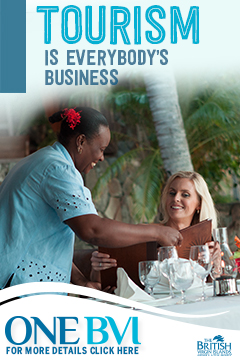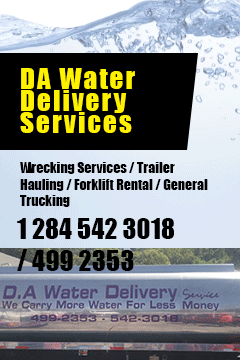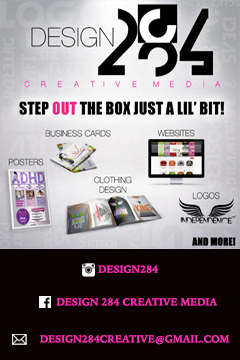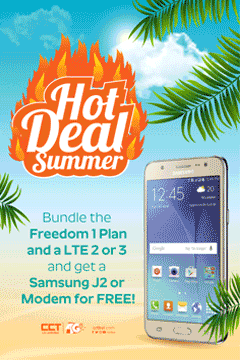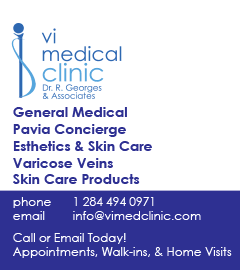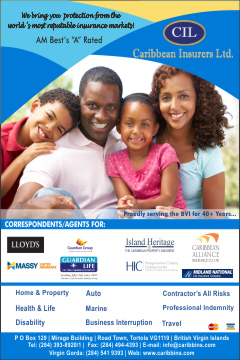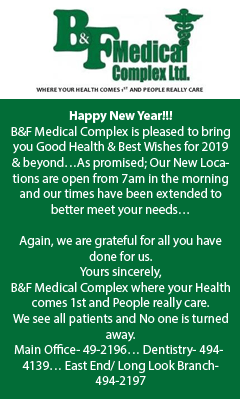 Disclaimer: All comments posted on Virgin Islands News Online (VINO) are the sole views and opinions of the commentators and or bloggers and do not in anyway represent the views and opinions of the Board of Directors, Management and Staff of Virgin Islands News Online and its parent company.