UPDATE: Richardson gets 20mths in jail for beating pregnant GF
ROAD TOWN, Tortola, VI – Jovanie Richardson, 20, of Horsepath will spend a total of of 20 months in prison for four counts of assault (2 counts) and damage to property (2 counts) after he was sentenced by Magistrate Dr Velon John today, February 7, 2014.
The defendant was handed 10 month sentences on three of the charges, two of which are to be served consecutively while the other will be served concurrently. Richardson was reprimanded and discharged for the fourth offence.
He had pleaded guilty to two counts of assault occasioning actual bodily harm and two counts of damage to property. The acts were committed in June and October of 2013.
See previous story posted February 4, 2014:
Youth pleads guilty to choking pregnant girlfriend
- To return to court Friday February 7, 2014 for sentencing.
ROAD TOWN, Tortola, VI – Jovanie Richardson, 20, of Horsepath admitted to choking his then pregnant girlfriend and damaging property on separate occasions last year when he appeared before the Magistrate's Court today, February 4, 2014.
Richardson pleaded guilty to two counts of damage to property and two counts of assault occasioning actual bodily harm in different incidents when he appeared before Magistrate Dr Velon John today. He was unrepresented at the time.
According to the allegations, the defendant's girlfriend, with whom he now shares a child, phoned him on June 20, 2013 and told him to visit her at her home. He reportedly went to her home and stood on the fence from where he allegedly threw his mobile phone at her, but missed his target.
He then reportedly jumped from the fence and followed the girlfriend - who ran into her mother's bedroom - and allegedly slapped her in the face. The Virtual Complainant (VC) then attempted to use the phone but the accused allegedly unplugged the phone.
Richardson then allegedly hit his then 17-year-old girlfriend in the face again, pushed her on the bed, pinned her down and ground his fist in her face. He then allegedly put his hands around her neck and began to choke her. At this point she was crying out and eventually managed to get away and run onto the public road where the defendant followed. He subsequently caught up to her and pushed her but she managed to escape to the house and locked the door.
The accused allegedly climbed through the living room window, went inside again where he saw her trying to use the phone once more. He allegedly took the phone, threw it down and damaged it.
A report was made and Police subsequently arrived and saw that the VC had visible injuries. However, the VC who was three months' pregnant at the time, decided against doing a medical examination. 
Richardson was picked up by police on another matter and informed of the report and he allegedly said, "Officer, I went to court for that already." He was later arrested and charged for the offences.
In the second incident, on October 15, 2013 she was preparing to go to the doctor and asked the defendant to accompany her but he declined. She began ironing her clothes but the defendant allegedly unplugged the iron before she plugged it back in. This continued for some time. 
She then reportedly said, "Can't you see I'm trying to avoid you" before he allegedly choked her. She reportedly told him to get off of her and he stopped and got off and went on the bed. He allegedly attacked her moments later again and began grinding his fist in her face.
She eventually tried to get dressed and saw Richardson with a knife in his hand. She ignored the defendant but an argument followed. The defendant allegedly tore the clothes she tried to put on with the knife but a fight erupted between the two.
She started screaming out and a neighbour came and she managed to escape to a bathroom. When she emerged she reportedly saw Richardson with a piece of broken glass in his hand and he allegedly placed this against her neck.
She reportedly said, "Do what you have to do" but he retreated and instructed her not to leave the house. She however left the house to go to her parents' home. Richardson followed and allegedly asked the VC's father if he wanted some of what the daughter got.
He allegedly threw three stones in the direction of the house and the VC and her father which hit her in the head and damaged a glass pane at the house. A report was made to police, the defendant was arrested and the VC was taken to Peebles Hospital where she received medical treatment. He was later charged with the offence while in police custody. 
The accused will return to the Magistrate's Court this Friday, February 7, 2014 for sentencing.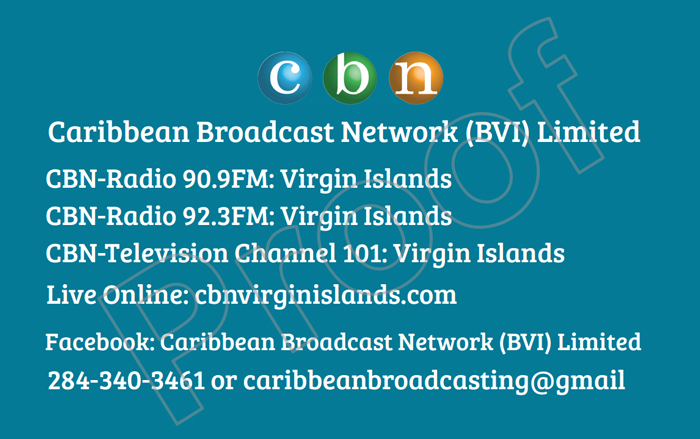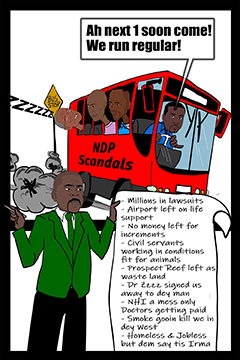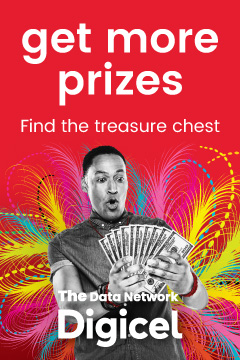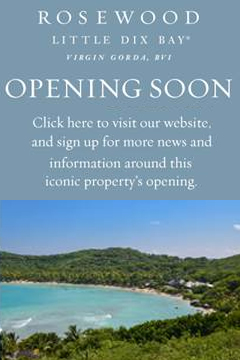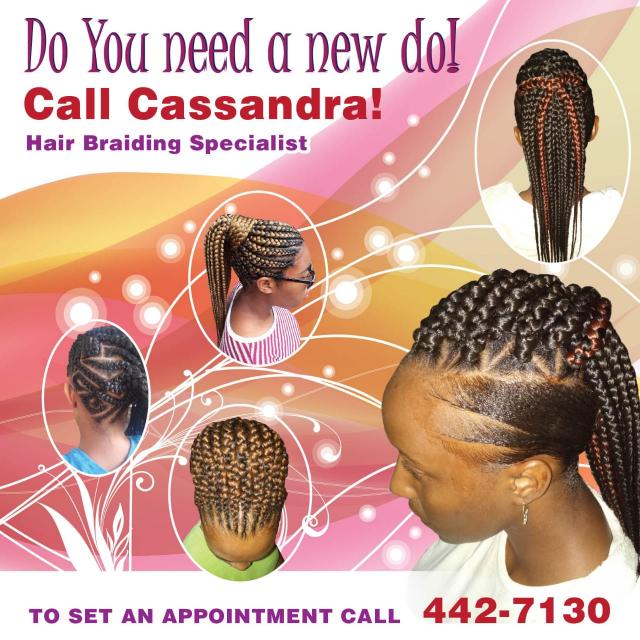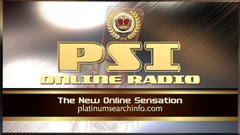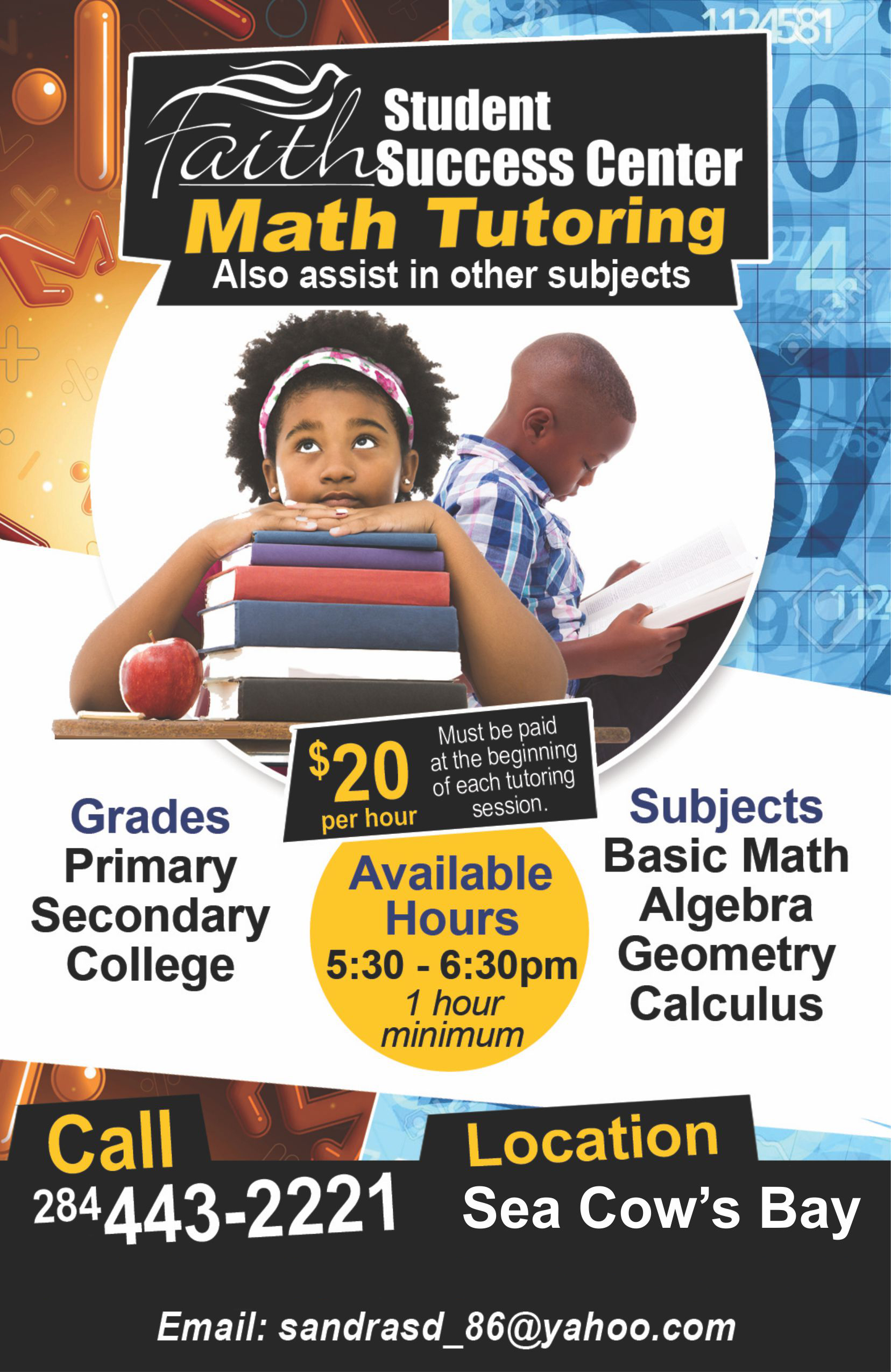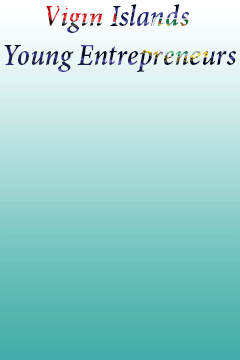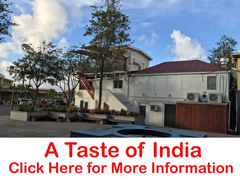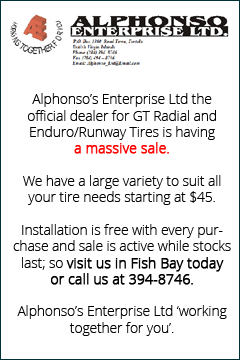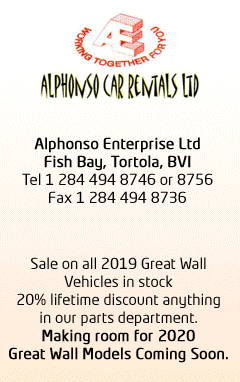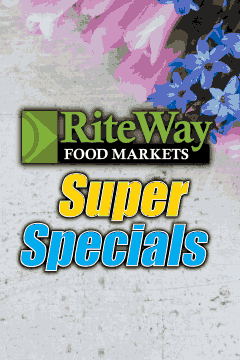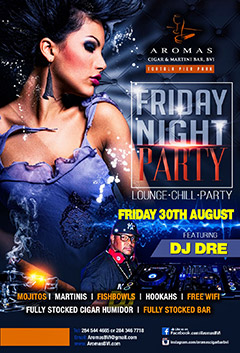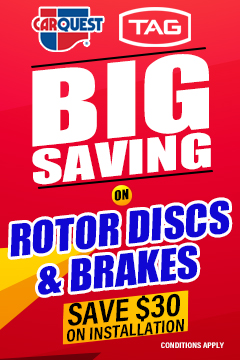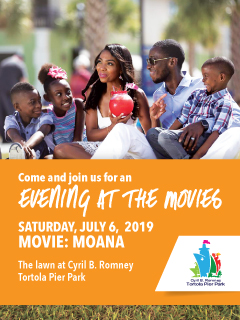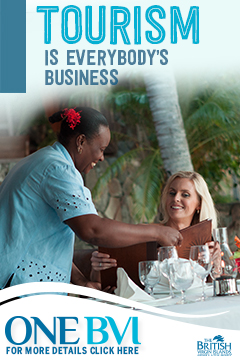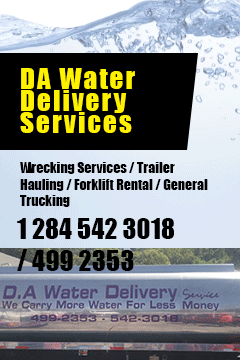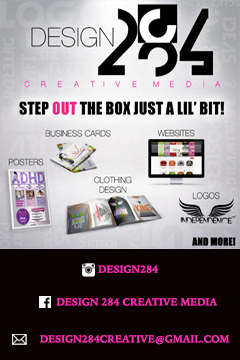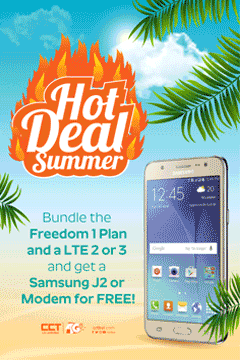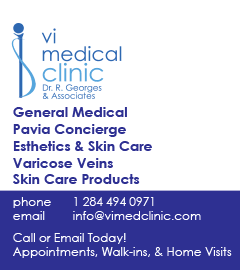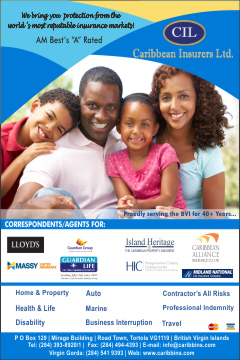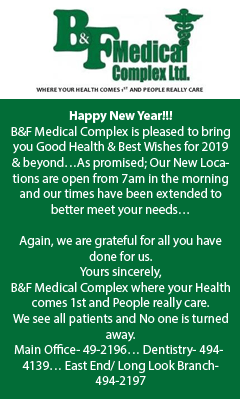 Disclaimer: All comments posted on Virgin Islands News Online (VINO) are the sole views and opinions of the commentators and or bloggers and do not in anyway represent the views and opinions of the Board of Directors, Management and Staff of Virgin Islands News Online and its parent company.