UPDATE: Little Dix re-opens Sunday; No layoffs- Managing Dir.
LITTLE DIX BAY, Virgin Gorda, VI – All employees of Rosewood Little Dix Bay Resort are expected to return to work when the Resort opens on Sunday October 14, 2013 following six weeks of closure.
The resort had closed for the first time in its history to facilitate needed renovations, expansions and remodeling and, according to the Managing Director, Mr Edward Linsley, the works are not complete but the resort will be reopening as scheduled.
"The six weeks was not enough to complete all that we wanted to do but that would not delay the reopening in anyway," he told Virgin Islands News Online in an exclusive interview.
Mr Linsley has also dispelled reports that there will be a name change to the resort.
Regarding its employees, the Managing Director said management had and will continue to keep its word to employees who have been very active on the resort during the period of the closure, some working with the contractors among other things.
He said employees also returned to attend upgrade training, some of which is currently in progress.
Additionally, over the final two days of the closure, employees will be regrouping by participating in fun activities at the resort, including cooking competitions.
"We want to ensure that our employees are adequately ready and in good spirits for when the guests start arriving on Sunday as we re-open," said Mr Linsley.
"Everyone who want to return are free to do so," he said, adding that there has been no interruption in employees' terms and conditions as it relates to their employment at the resort, their years of service or the salaries. "Everyone is returning as per normal," assured Mr Linsley.
See previous story published August 28, 2013
Little Dix Bay Resort closing for first time during off season
-Resort is said to be closing for six weeks for renovations
Effective today, August 28, 2013 some employees of Rosewood Little Dix Bay Resort will be home for the next six weeks as the entity closes for the first time during the off season.
Employees, however, can afford to be at home with their feet up as the closure is only to facilitate renovations and they have been sent on vacation with all assurances that there will be no laying off of employees when the resort re-opens.
Rosewood Little Dix Bay Resort's Managing Director, Edward Linsley told Virgin Islands News Online in an exclusive interview that the closure is necessary to facilitate renovations especially since the company has secured a number of potential investors. "The company has been communicating to the employees for some time now on that. As a matter of fact, from since January we had indicated to them that the resort will be closing for renovations and we have been reviewing it with them about what's going on. We actually had two meetings with them before we closed," Mr Linsley told this news site when contacted.
While efforts to contact Labour Department for confirmation were unsuccessful, Mr Linsley said the resort followed all labour regulations in effecting the closure. He acknowledged that it's the first time the company will be closed as it has become necessary for them to effect needed renovations and upgrades of the resort.
Contact was made with several employees of Rosewood Little Dix Bay Resort and most of them said they would be using the time for vacation. They said such was the case for most of the other employees.
The workers also confirmed they were assured that their years of service, benefits and their jobs were not at risk or affected in any way. One employee, who asked not to be named, said she has less than six week of vacation on her card. "It's no issue for me because I will still be working although they would be closed so I have nothing to lose."
As also explained by the Managing Director, the company made provisions for employees to choose to continue to work during the six weeks of closure. Mr Linsley said all employees were given the opportunity to continue working during the six weeks as they made provisions with the contractors for their employees.
In addition, Mr Linsley said the company has decided to use one of the six weeks for upgrading training for all employees. "Everyone who comes out to the training for that one week will also be paid for the week," he assured. The Managing Director also confirmed that there will be no break in employees' service and everyone is 100% assured of returning to their jobs when the company re-opens.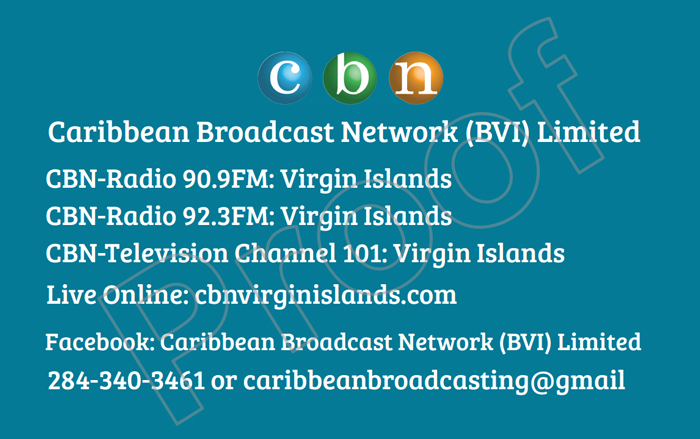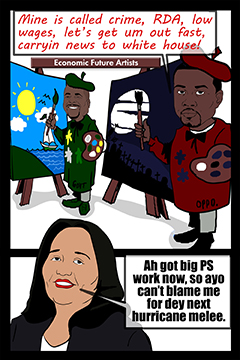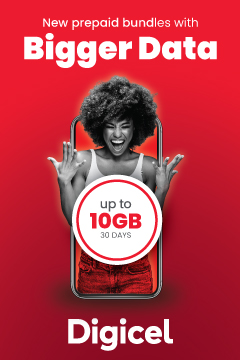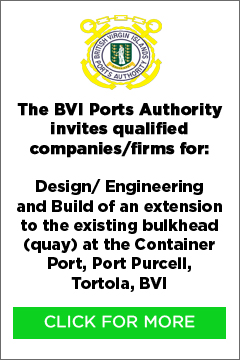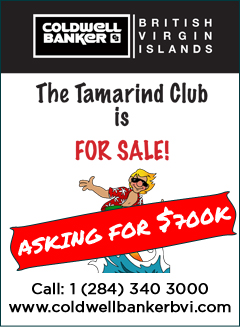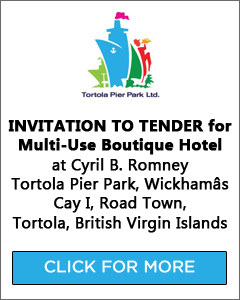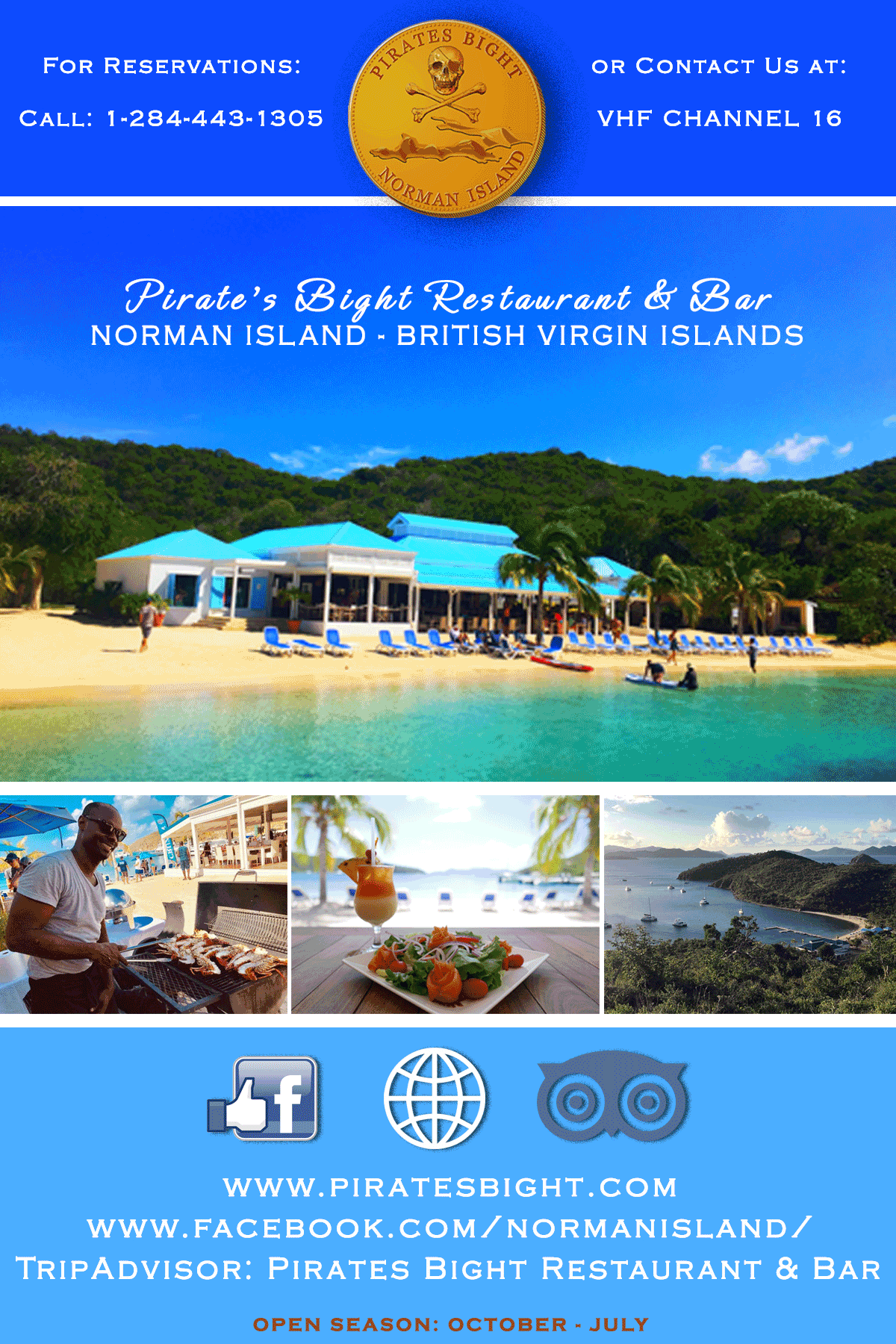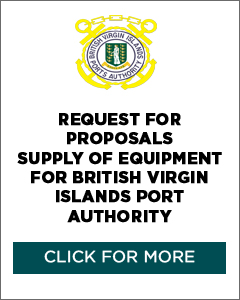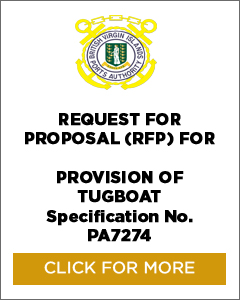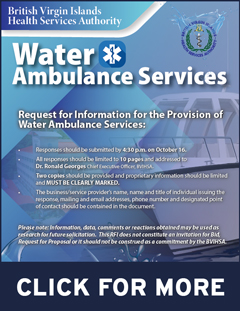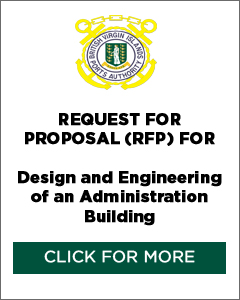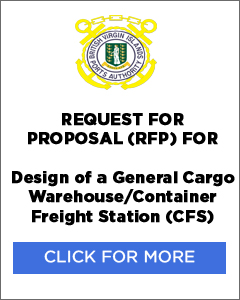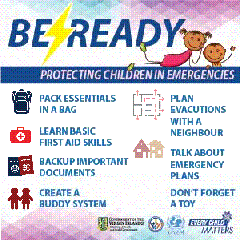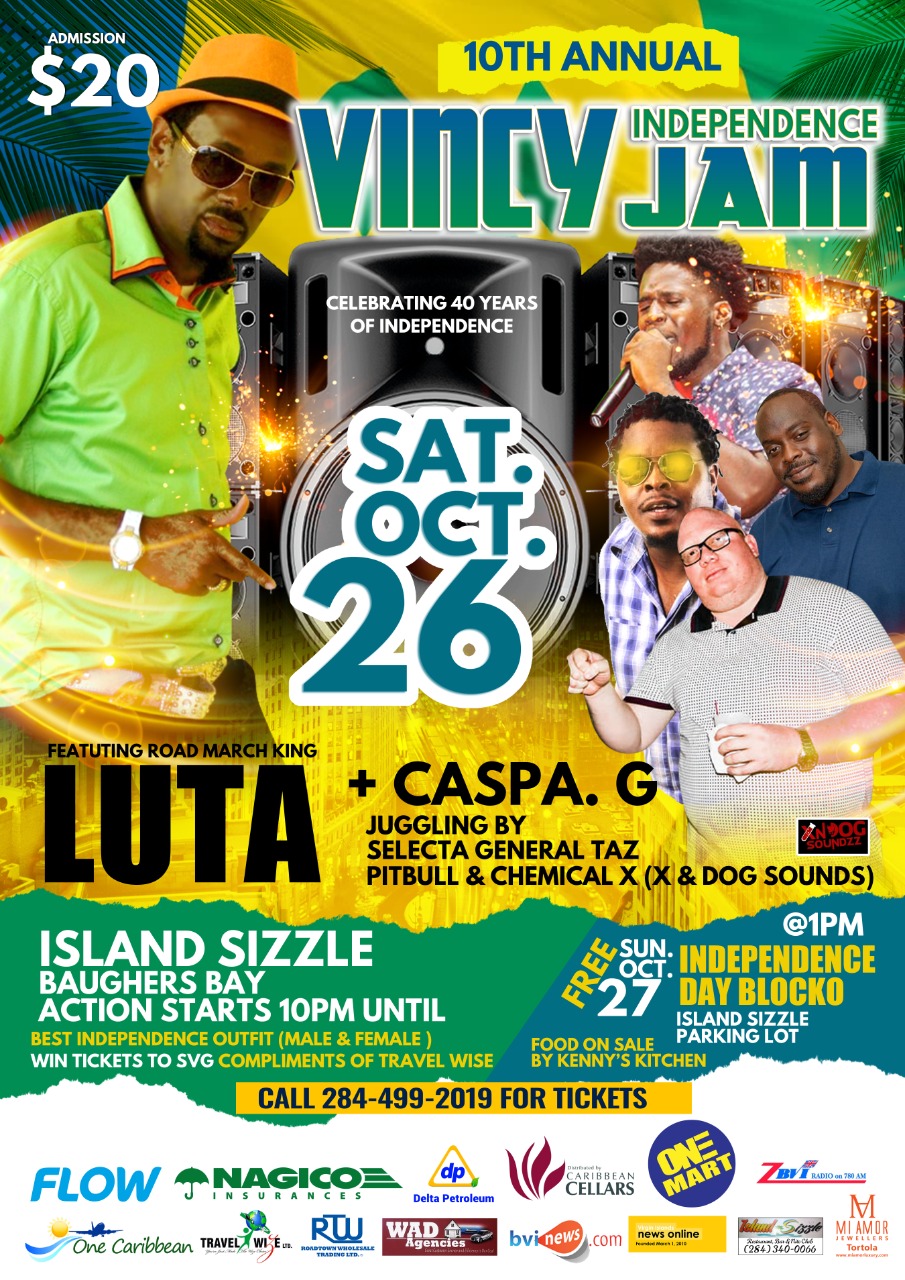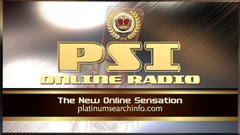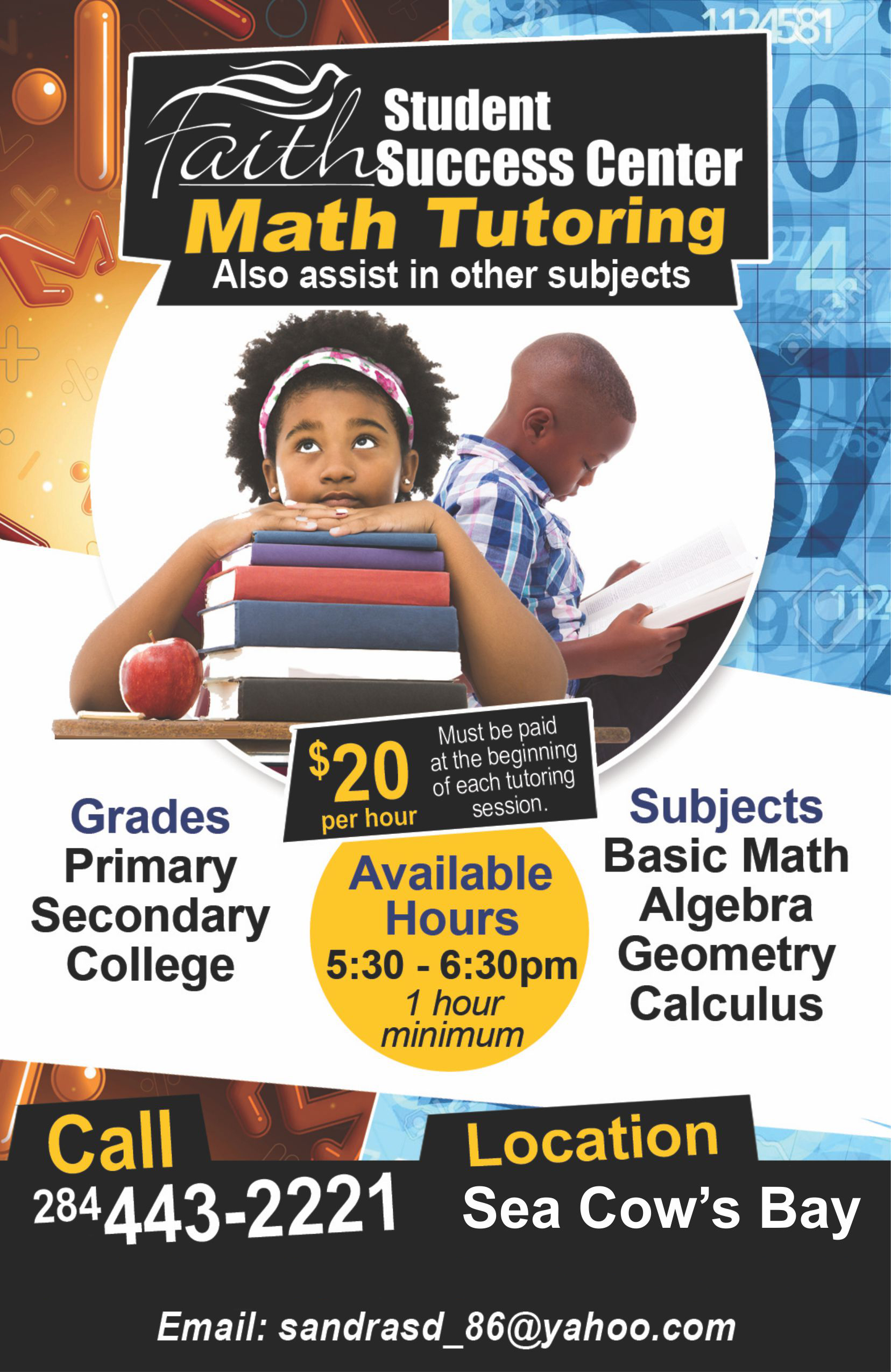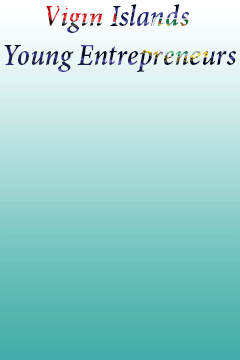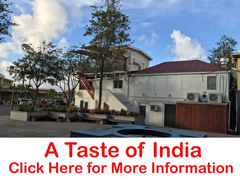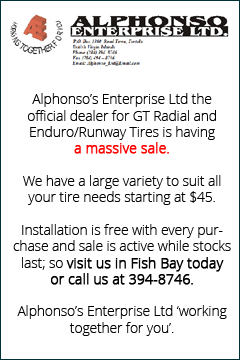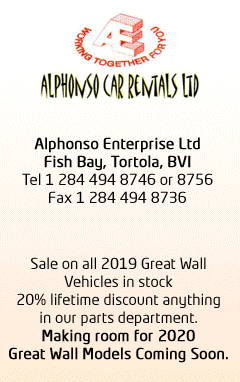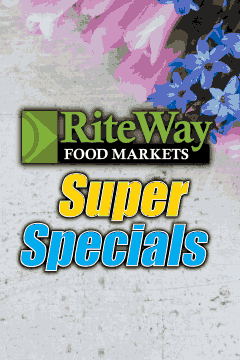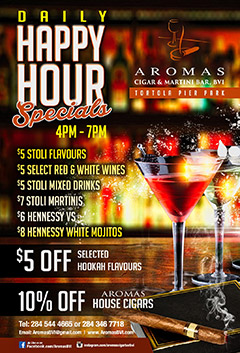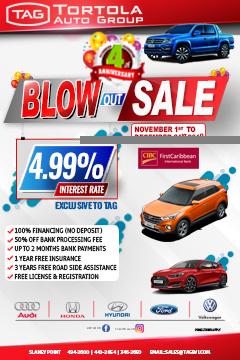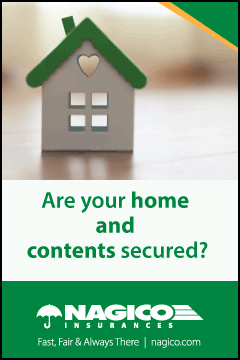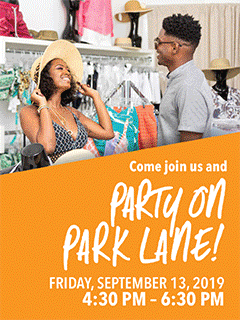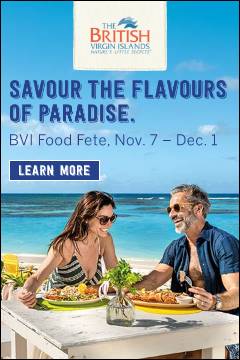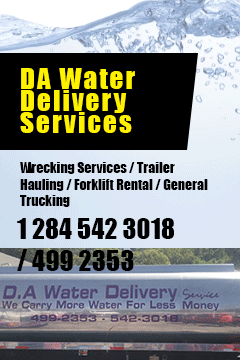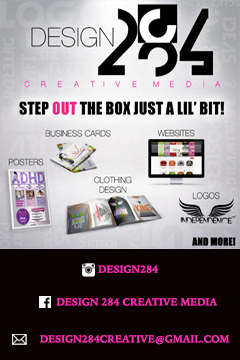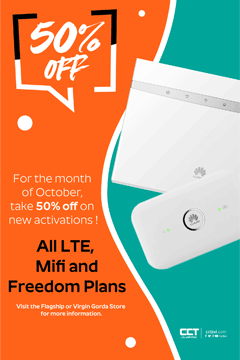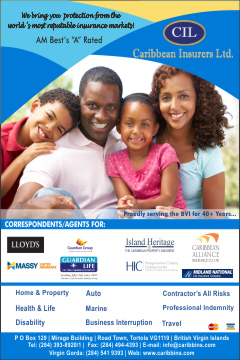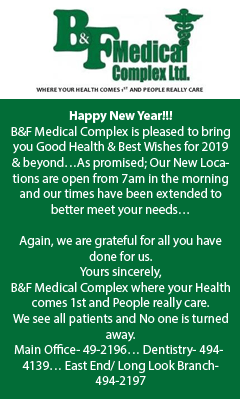 Disclaimer: All comments posted on Virgin Islands News Online (VINO) are the sole views and opinions of the commentators and or bloggers and do not in anyway represent the views and opinions of the Board of Directors, Management and Staff of Virgin Islands News Online and its parent company.