UPDATE: Fights at Festival no big deal this year – Marvin 'MB' Blyden
ROAD TOWN, Tortola, VI – Chairman of the Virgin Islands Festivals and Fairs Committee Mr Marvin 'MB' Blyden isn't too concerned about the "few" fights that took place during the 2013 Virgin Islands Emancipation Festival celebrations, especially at the Ira Oliver Skelton Festiville in Road Town, since there were no reports of serious injuries.
"There were three festivals, Road Town, East End, Carrot Bay and we not counting Virgin Gorda, there were no serious incidents. There were no stabbings or killings and all those things and we have to give kudos to show that we are moving in the right direction of celebrating our emancipation," Mr Blyden told Virgin Islands News Online in an exclusive interview recently.
"I have been to places like Trinidad, I have been to Dominica, I have been to St. Lucia and we are not different to the whole Caribbean, wherever you have a gathering of more than four/five hundred people you are going to have friction," Mr Blyden stated in trying to justify his stance.
He speculated that most of the fights that took place at the festival villages this year were among young men who would have had pre-existing "beefs" with each other. "It was no big thing to talk about, and I was quite comfortable with the percentage of fights that we had in all the three festivals," said Mr Blyden.
This year there were indeed a noticeable number of fights that took place during the Festival celebrations. On one night in particular there were reportedly some 14 fights at the Ira Oliver Skelton Festiville. There were reports also of gun plays but no shots were reportedly fired in any of the instances. A fist fight at one of the stage shows in Carrot Bay had also left a young man with a bloodied face.
See previous article posted September 4, 2013
Blyden wants Festival Grounds given to VIF&FC
-says final day of Festival celebrations should return to Road Town
Chairman of the Virgin Islands Festival and Fairs Committee (VIF&FC) Mr Marvin 'MB' Blyden said it is time for the fooling around and playing of politics to stop as he called on the government of the day to make the Festival Grounds in Road Town the official property of the VIF&FC.
"A thing that is bothering me, I would like to see the government make a decision that we would own the festival site. The festival site is not owned by the festival committee and every government afraid to touch it. They need to make a decision and make that festival site the official site for festival," Mr Blyden expressed in an exclusive interview with Virgin Islands News Online.
The VIF&FC Chairman said that he feels strongly that the decision of ownership of the site should he assigned to the festival committee as one day they can well wake up to the decision that the site is being transformed to accommodate something else permanently.
"For example if we have a snap election and the government changes tomorrow anybody could say hey, we are going to use this site for recreation or something else. So they have to do what they have to do in order to move on," he reasoned.
East End Rise & Shine Tramp needs more than one band
Acknowledging that East End/Long Look has one of best coordinated festival sub-committees, Mr Blyden did, however, suggest an idea for its popular Rise and Shine Tramp to further improve. He explained that despite the challenge of the weather this year, East End/Long Look had the largest ever turnout of persons for the Rise and Shine Tramp but it did not get the effect that it should have had because it had only one band.
"It was from the Bridge to almost Dennis Alphonso Gas Station. That is too big of a rise and shine to have one band. So I think we need to decide how we are going to handle that this year. We are going to have to put at least two bands," said Mr Blyden.
The VIF&FC Chairman also said he will be looking to see if the committee will also adopt the suggestion of changing the route for the EE/LL Rise and Shine as he has recommended.
Final day of Festival celebrations should return to Road Town
"When it comes to Carrot Bay, I would like to see that the last day of the celebrations come back to Road Town and we have all the prize giving at that one time," said Mr Blyden.
He also said it is his wish to see Carrot Bay stick to its cultured aspect. They have the Thursday and the Friday when they do their local stuff, the do good on that I would like to see them take off on that."
Mr Blyden also said the times have changed in the way festival is celebrated when compared to past years. "Years ago there was a lot of help with festival, now-a-days you have to pay for everything," he said while highlighting some of the challenges the committee is forced to face.
The spirit of volunteerism is another challenge that the committee said it is working around. The Committee Chairman said that most persons who volunteer their service refuse to leave records for the work, which puts the committee in a position of having to start over from scratch every year.
"Let's say we have the Chairman for the Calypso Committee, when he leaves he wants to leave with all his ground works and when the next Chairman comes in he doesn't have anything to work with. But if we all try to build and continue to build on what we meet then it would make it a lot easier for the next person," said Mr Blyden.
Meanwhile, Virgin Gorda was highlighted as one of the problem areas and that the committee has to find a way to deal with the challenges there. "Virgin Gorda has a lot of challenges, they have a lot of work to do. Me and my committee we went up there and tried to see how we could assist with things there but sometimes when you think you have it down pack there is still a few loop holes that come out at you."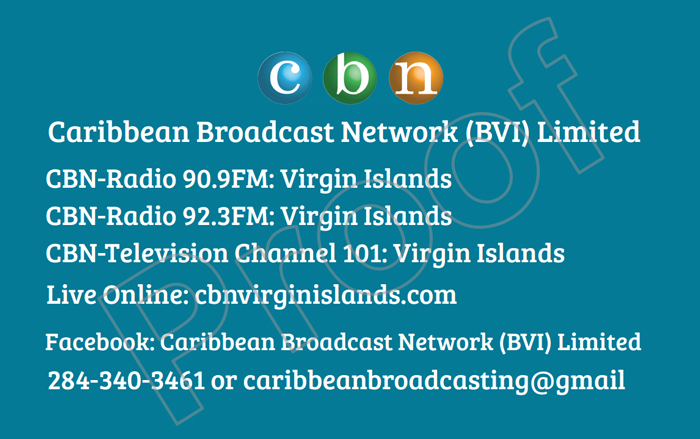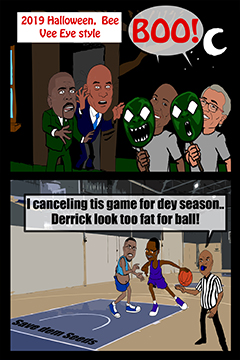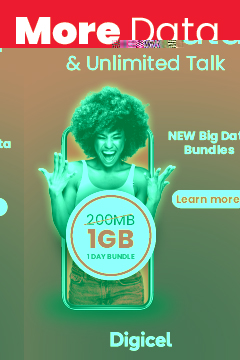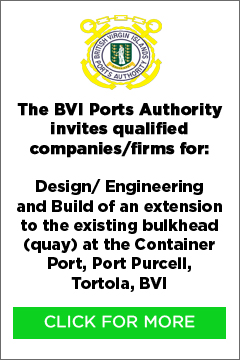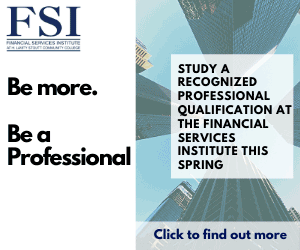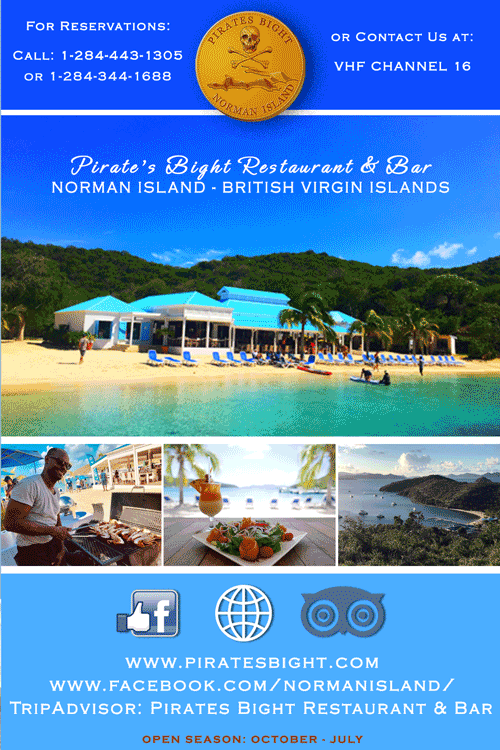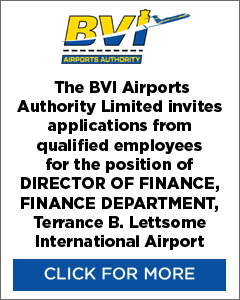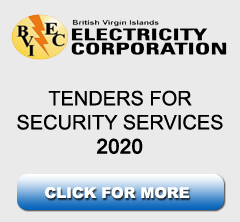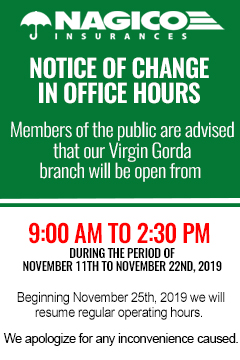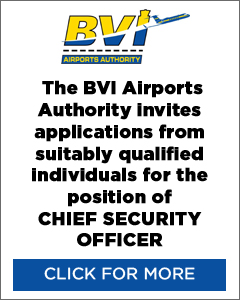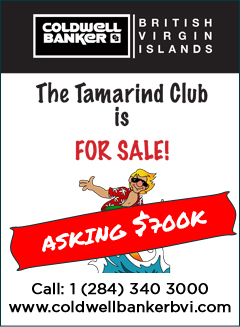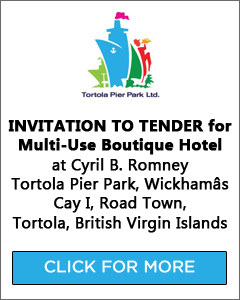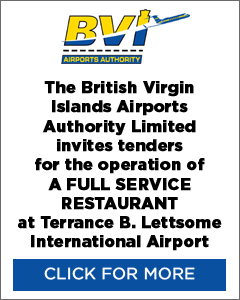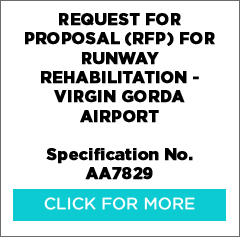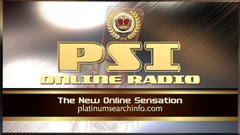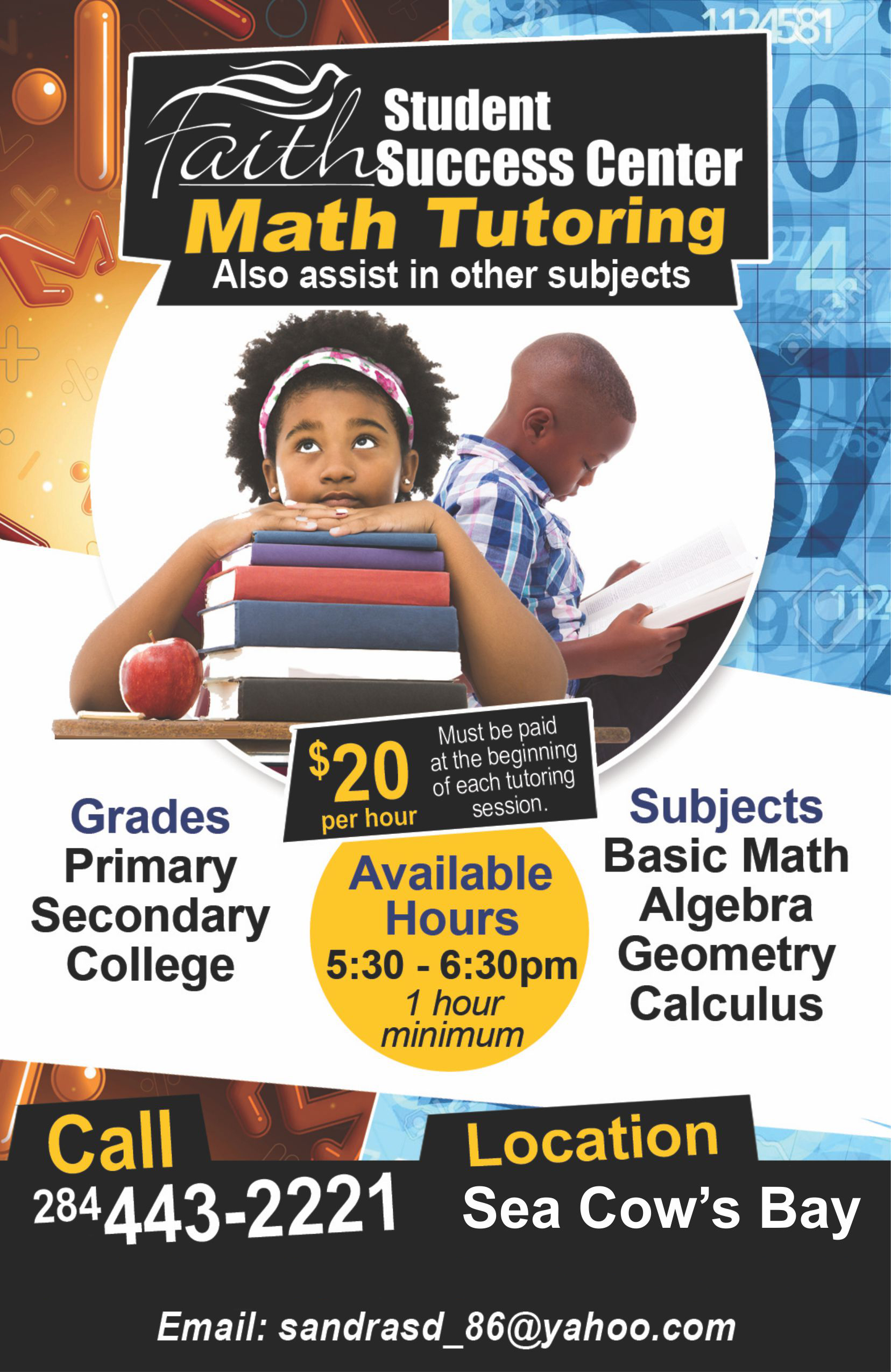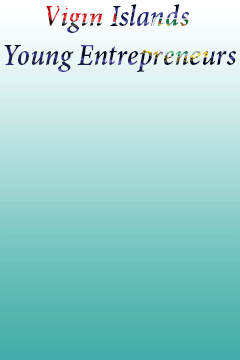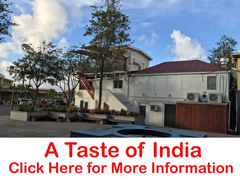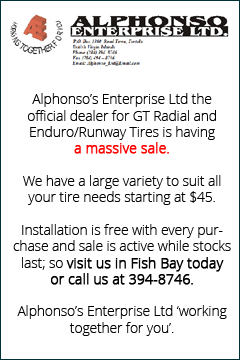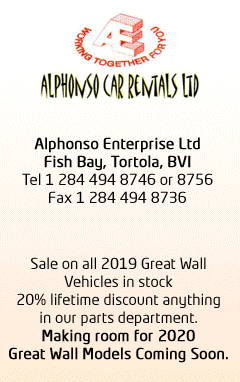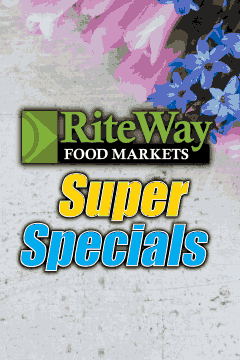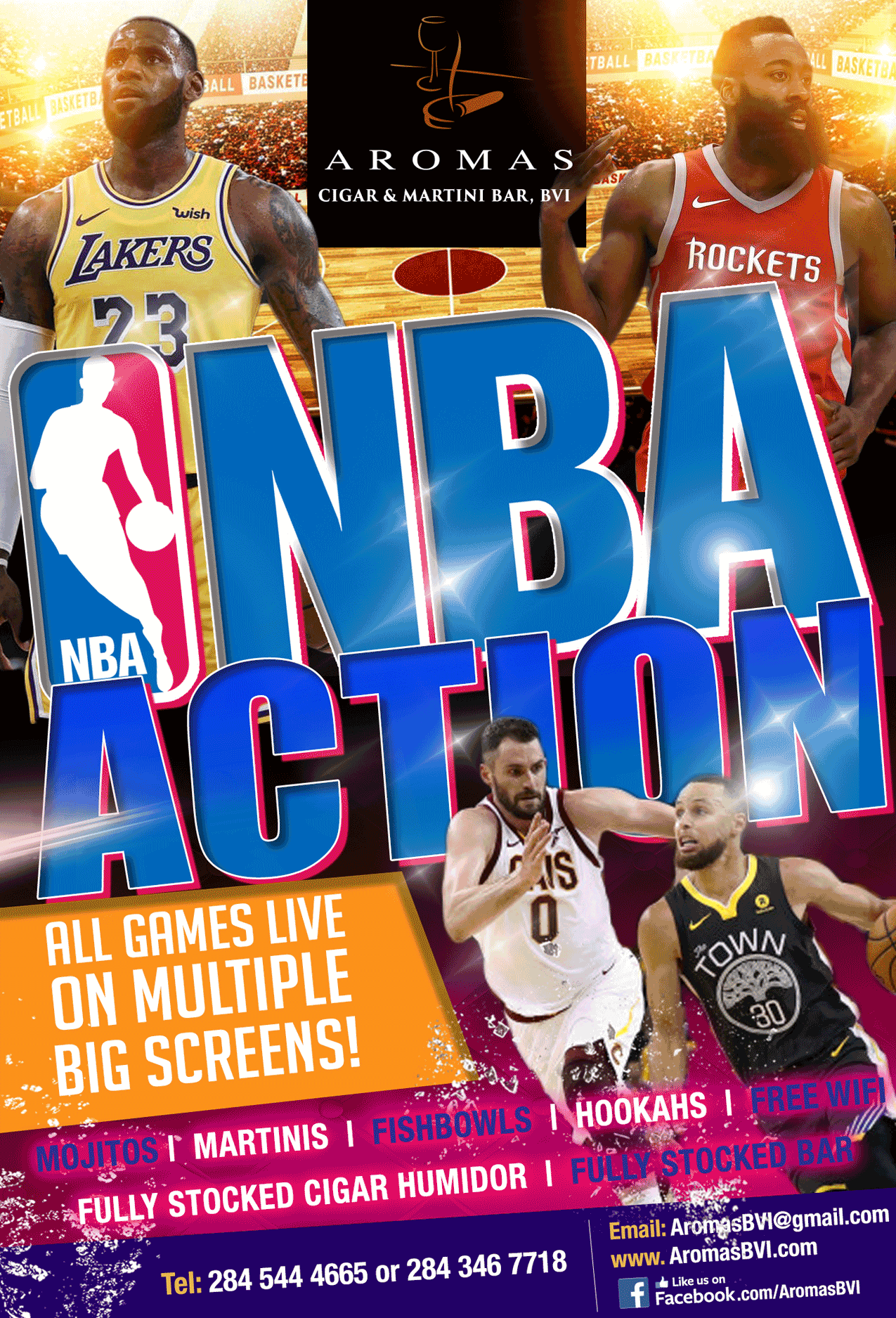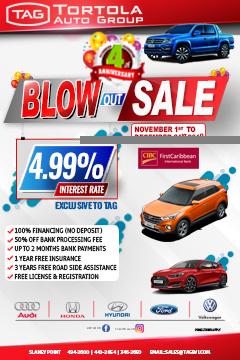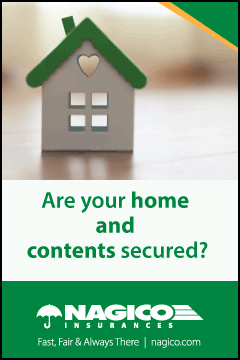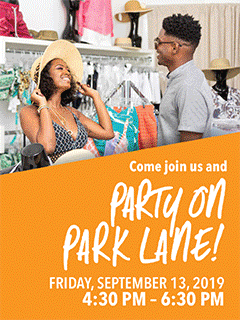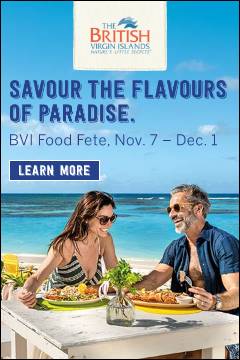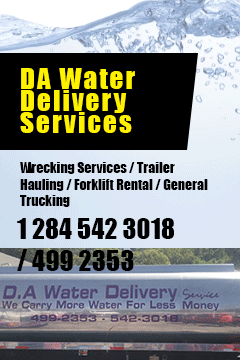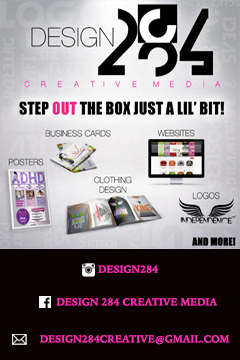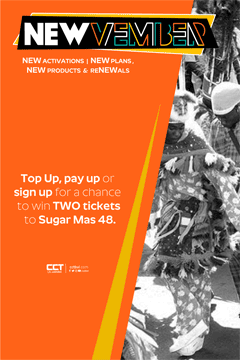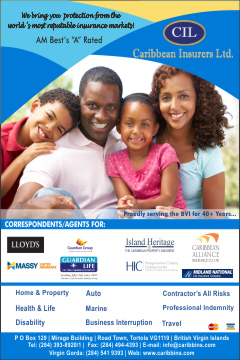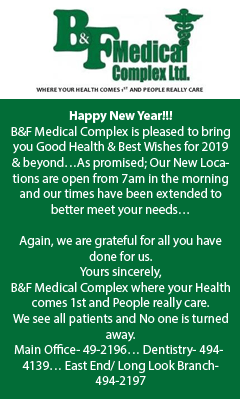 Disclaimer: All comments posted on Virgin Islands News Online (VINO) are the sole views and opinions of the commentators and or bloggers and do not in anyway represent the views and opinions of the Board of Directors, Management and Staff of Virgin Islands News Online and its parent company.