UPDATE: Christopher Jr struggles in Mexico
- VI cyclist was unable to cope with high altitude conditions @ 2019 Pan Am Road Cycling Championships
HIDALGO, Mexico- Virgin Islands cyclist Darel Christopher Jr's hopes of a top 10 finish at the 2019 Pan American Road Cycling Championships in Pachuca Hidalgo, Mexico were dashed when he found the high altitude conditions too much to cope with on Sunday May 5, 2019.
Christopher Jr completed 7 out of 12 laps before calling it quits.
The 176.3 kilometre race was won by Ecuador's Jefferson Cepeda, who finished in a time of 4:41:26 hours. Colombian Julio Camacho took silver with a time of 4:41:35, while Ecuadorian Segundo Navarrete snatched bronze with his time of 4:41:48 hours.
High altitude struggles
According to Darel Christopher Sr, the President of the BVI Cycling Federation (BVICF), Christopher Jr struggled with breathing in the high altitude. The race was held at an altitude of more than 9,000 feet.
"This means the air is very light and persons have to get months of training in that altitude in order to show a good fight, We have seen so many great riders from larger countries quit for the same problem so it all comes down to having the finance to plan properly." Christopher Sr told Virgin Islands News Online today, May 6, 2019.
Only 30 of the 79 starters completed the gruelling distance.
Dehydration
Christopher Sr also noted that Christopher Jr suffered from dehydration in the race, which also caused him to struggle further.
"The host country did not provide a chase vehicle for the BVICF so we could not give him water on the race course. One lap when he ran out of water he had to ride around until he reached an area called the feed zone. Sadly things like these happen too many times."
The BVICF President said going forward the Federation will be registering Christopher Jr in events that will give him an opportunity to qualify for the World Championship in the United Kingdom in September.
See previous article published April 30, 2019:
Christopher Jr to compete @ Pan Am Cycling C/ships in Mexico
- Maduro-Fahie to train in T&T in preparation for Caribbean Cycling Championships
As Virgin Islands athletes continue to make waves internationally, top local cyclist Darel Christopher Jr will be hoping to follow suit when he competes in the 2019 Pan American Road Racing Championships in Pachuca Hidalgo, Mexico on May 5, 2019.
Christopher Jr will be hunting glory in the elite category which is expected to have over 100 starters for the distance of 120 miles.
The Virgin Islands' first professional cyclist had some tough luck in last year's Pan American Championships held in Argentina as he lost time due to a group crash and ended in 65th place.
Top 10 finish expected
President of the BVI Cycling Federation Mr Darrel Christopher Sr told Virgin Islands News Online that Darel spent his off season in Colombia preparing for this race and is in much better condition than last year. "We expect no worse than a top ten finish. We have to remember he is on his own, no team, competing against big countries that have 4 to 6 men teams. That's not easy for him."
Mr Christopher Sr added that getting a top 10 finish in such a strong field of cyclists would mean everything positive for the local sport. "He is one of our juniors who grew up here in Tortola. Seeing him out there at such level of international competition would give other young cyclists hope that they can also do the same one, especially those who we are working with at the Youth Empowerment Programme [YEP] centre."
The 2019 Pan American Road Racing Championships will be streamed live on ESPN (Spanish).
Maduro-Fahie preparing for Caribbean Cycling Championship
Meanwhile, Ms Olympia Maduro Fahie will be travelling to Trinidad and Tobago on May 1, 2019 to complete a three-month cycling training course as she prepares to represent the Virgin Islands at the 2019 Caribbean Cycling Championship in October.
This 2019 Caribbean Cycling Championship will be held later this year in Port-au-Prince, Haiti.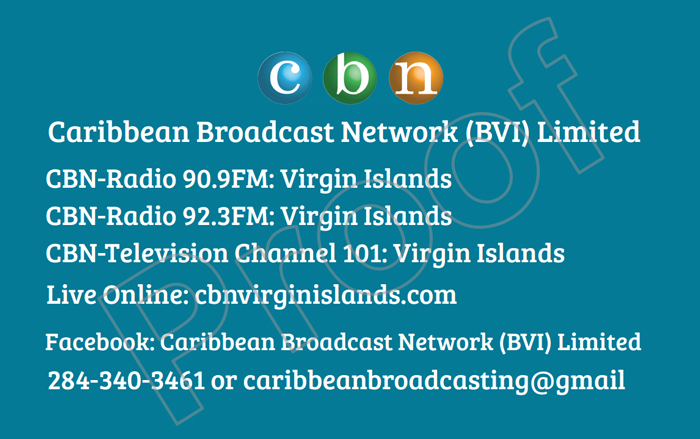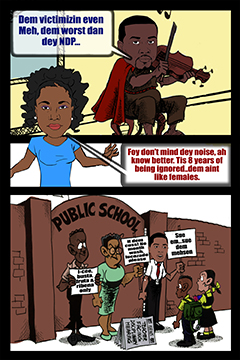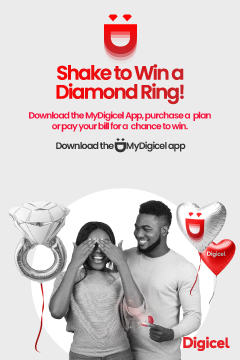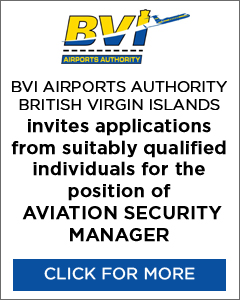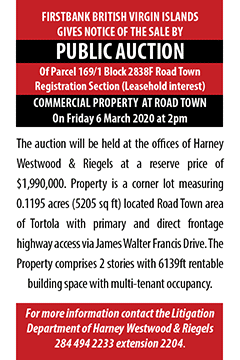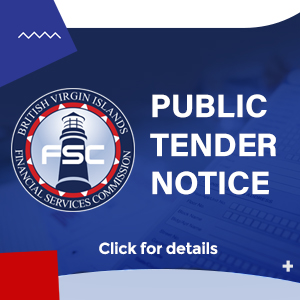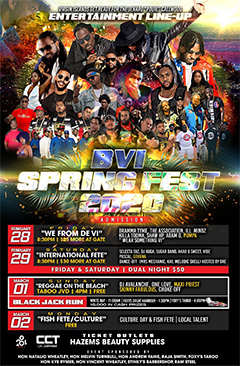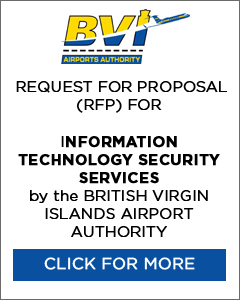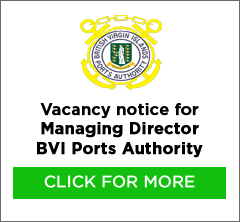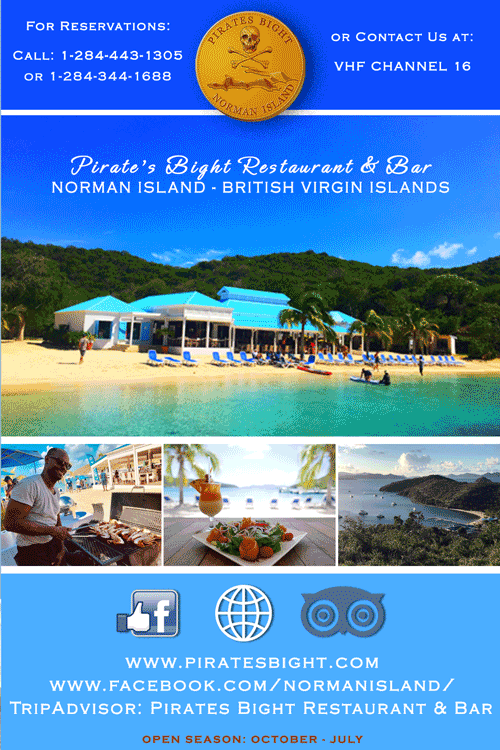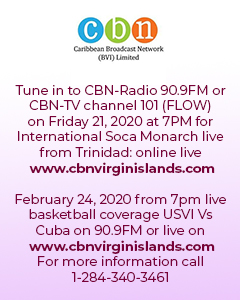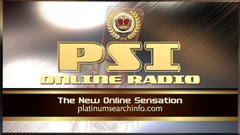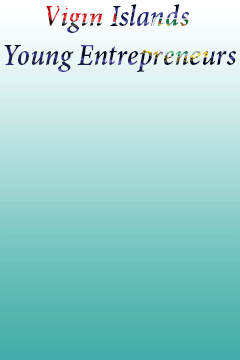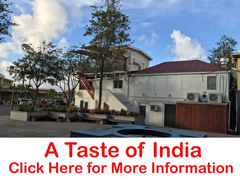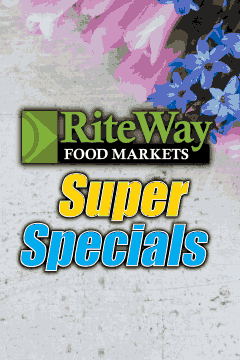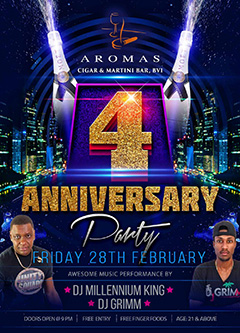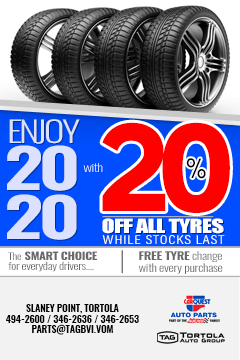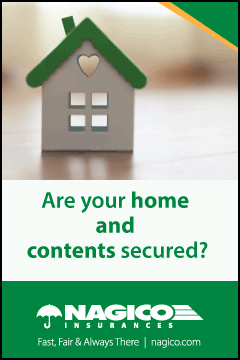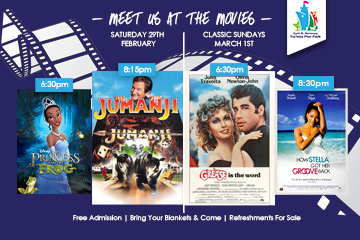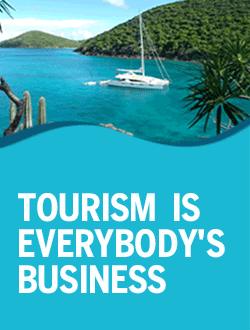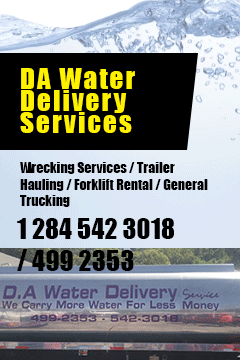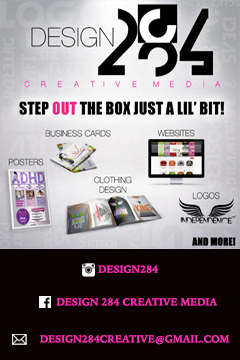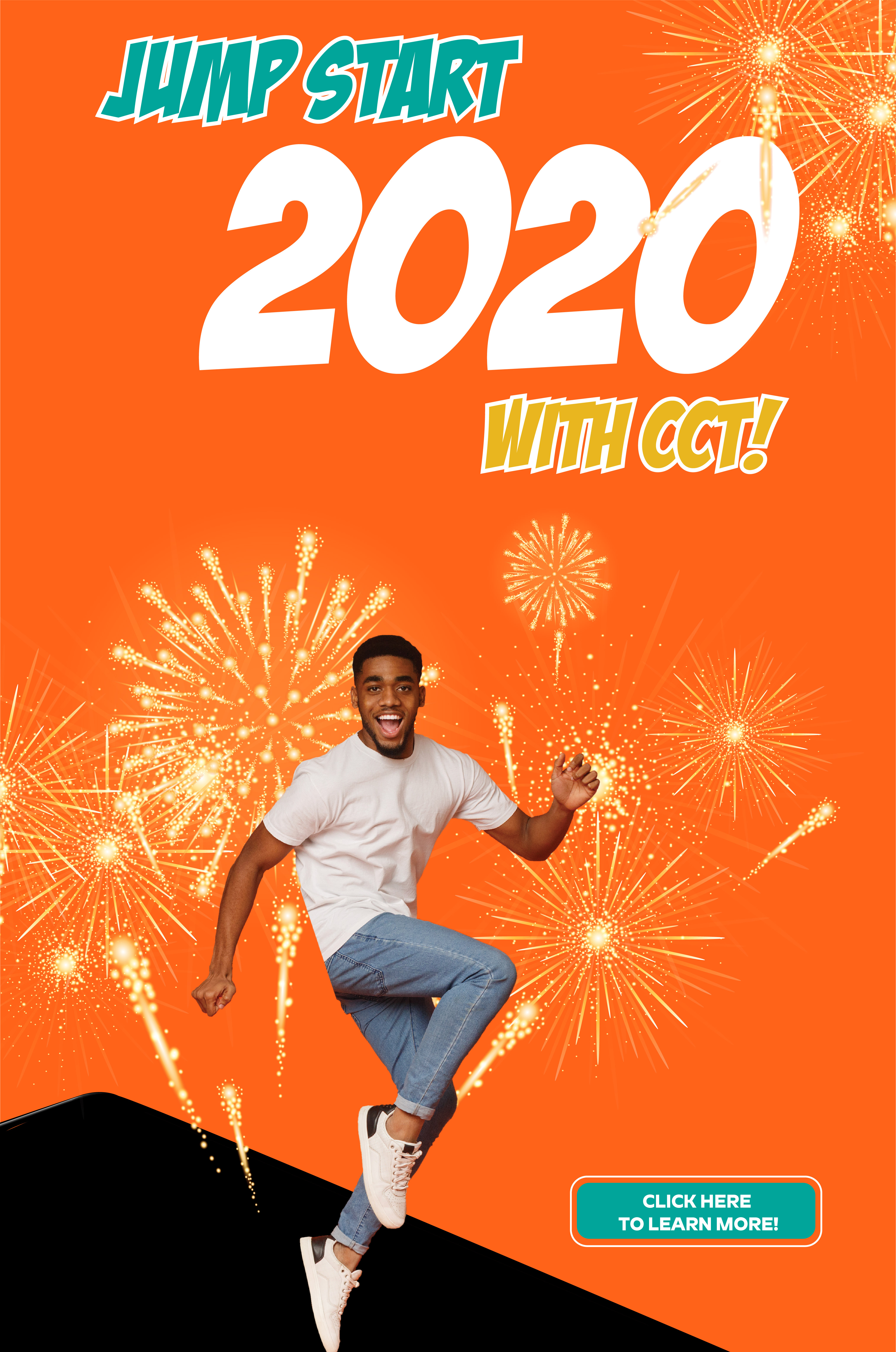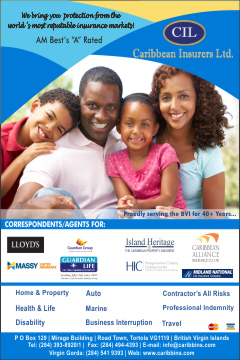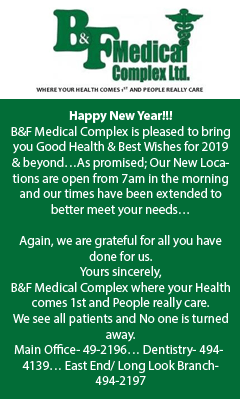 Disclaimer: All comments posted on Virgin Islands News Online (VINO) are the sole views and opinions of the commentators and or bloggers and do not in anyway represent the views and opinions of the Board of Directors, Management and Staff of Virgin Islands News Online and its parent company.