Unfair Airport Development Fee will be disbanded
Lorna M. George

I am a preacher in the Methodist Church, BVI Circuit so I often travel to Anegada to preach and keep Sunday morning worship at the Anegada Methodist Church.
The definition of Departure Tax is a fee charged by the country when a person is leaving the country.
On three different occasions, three different groups of persons including myself traveled by plane to Anegada to keep Sunday morning worship and on all occasions we paid $5:00 each in tax. On Sunday, April 07, 2019 nine of us were in the group going to Anegada; we paid $5:00 each at the airport in tax. I asked the lady collecting the tax what was this tax for? And she said departure tax. I became so mad I could spit; however, since I was going to church I kept myself calm.
The young lady collecting the tax was uninformed; sad to say the young lady was collecting a tax and it was a shame that she did not know that Anegada is in the Virgin Islands (VI) so you do not collect a departure tax from people going to Anegada.
May I say loud and clear one does not pay any tax when traveling to Virgin Gorda or Anegada. They are part of the [British] Virgin Islands.
To return to Tortola from Anegada that same day we each paid another $5:00 in tax. This is wrong! I smelled a rat. Consequently, I was determined to find out what the fare was for. Still very angry I called Honourable Kye M. Rymer's (R5) office but no one returned my call. I WhatsApped my representative, Honourable Natalio D. Wheatley (R7), and he agreed with me that you do not pay departure tax to Anegada. I contacted VINO and Mr Ron D'Avilar informed me that the Government said it was not a departure tax but a $5:00 Development Airport Fee (ADF) that is used to develop the airport. This made me even angrier. This is ridiculous and foolish and it does not make one bit of sense said the blind man to his deaf daughter.
This fee is unfair because only our sisters and brothers traveling from the sister islands have to pay this fee. Tortolians do not have to pay this fee because Tortolians do not go to Anegada because they say there is nothing to see in Anegada. Yet the Government of this country wants Anegadians to pay an extra $5:00 in tax to come to Tortola to shop and do business and $5:00 to return? That is a total of $10.00 for one trip. This is wrong and downright theft. It is wrong and ungodly to steal from citizens to put in the Government's pocket!
I wrote to Governor Augustus J. U. Jaspert stating my objection to such an unfair Airport Development Fee (ADF) but I did not get a response. God sits high but he looks low. He saw the injustice of this biased tax to our sisters and brothers of the sister islands. Thank God for the wisdom, acumen and insight of Premier Andrew A. Fahie (R1) and the Airport Development Board who rightly said that this tax placed an unnecessary burden on our brothers and sisters from the sister islands who travel to Tortola to shop and do business.
During his presentation on Monday, July 16, 2019, the Honourable Premier announced that the Airport Authority recommended that this fee be disbanded and scrapped.
This discriminating and unwarranted  fare charged only to our sister islands brothers and sisters traveling from Virgin Gorda and Anegada were unfair and inequitable. This fee called the $5:00 Airport Development Fee (ADF) was implemented in 2019 by the suppressive and oppressive NDP Government just before they left office.
I am very happy and pleased that the Premier and the Airport Development Board saw the need to scrap this unfair fare. I very much agree with Premier Fahie when he said that is not much but it is our way of saying to our sister islanders that we recognise the challenges they face and we appreciate them.
Life is about love, kindness, compassion and being cordial to each other. We are one people and what affects our sisters and brothers in the sister islands should affect us here in Tortola. I am really touched by the understanding, empathy, thoughtfulness and humanity shown to my brothers and sisters from the sisters Islands.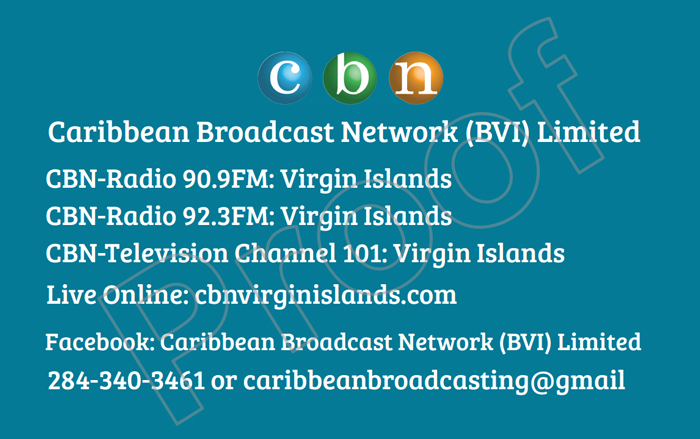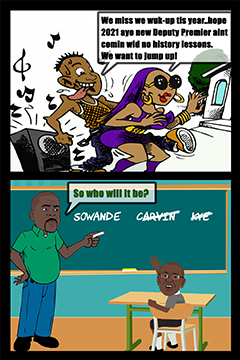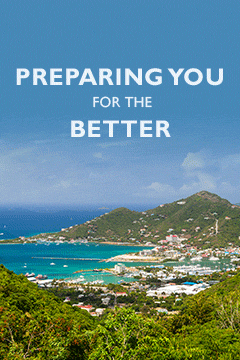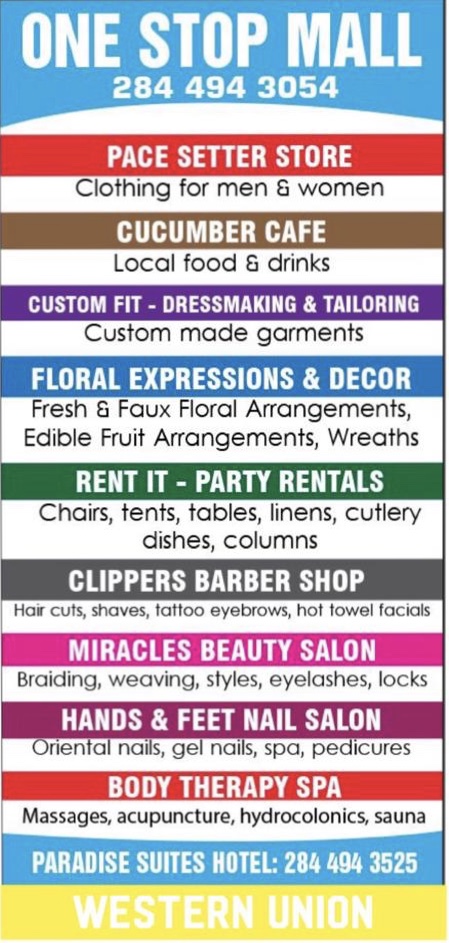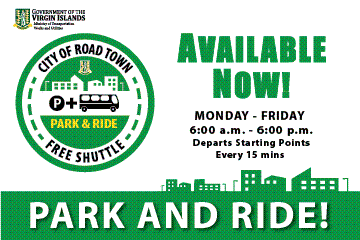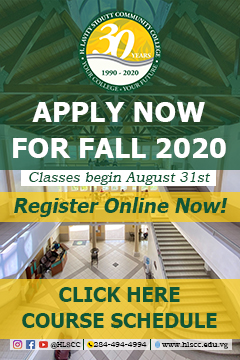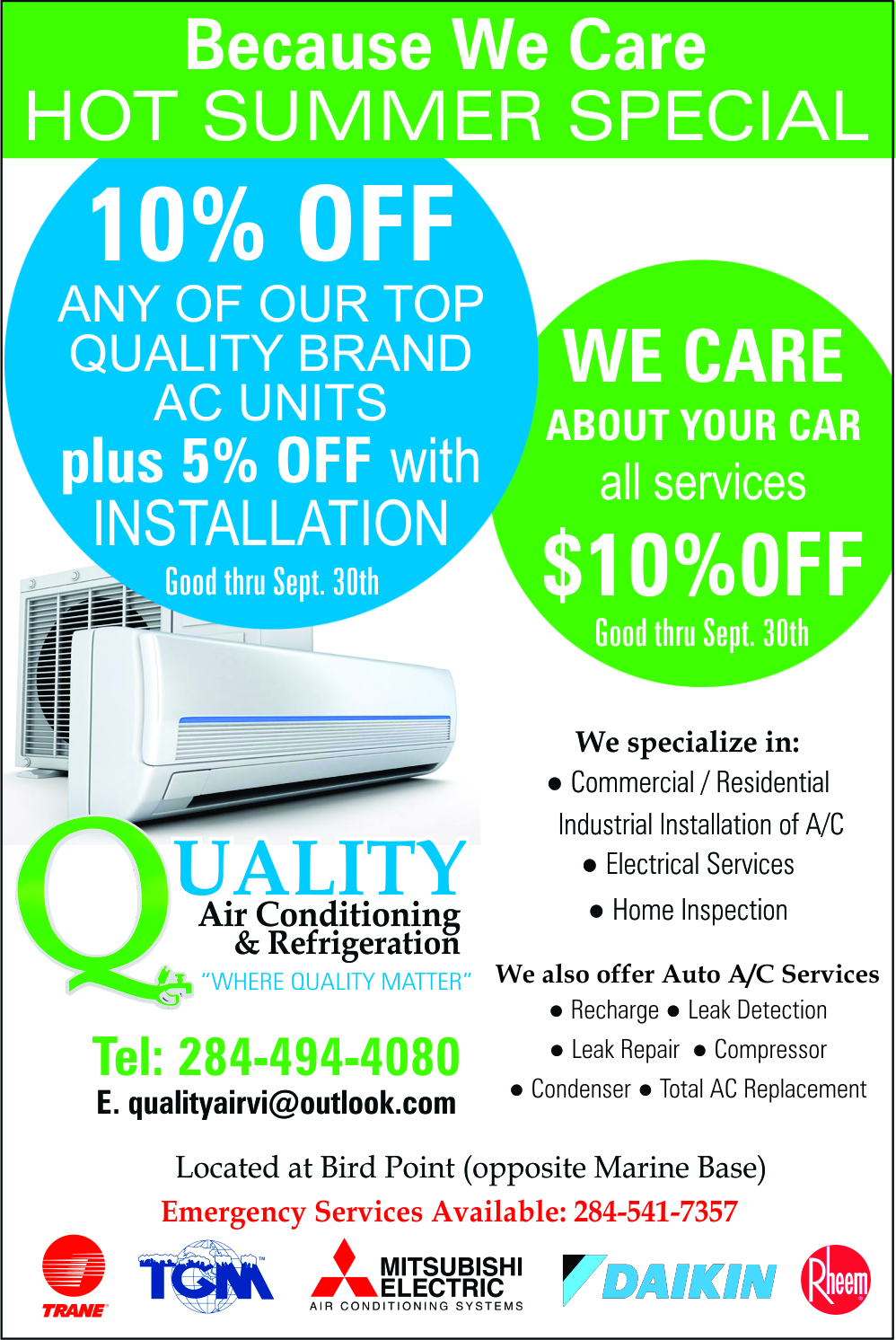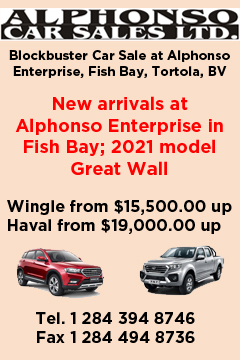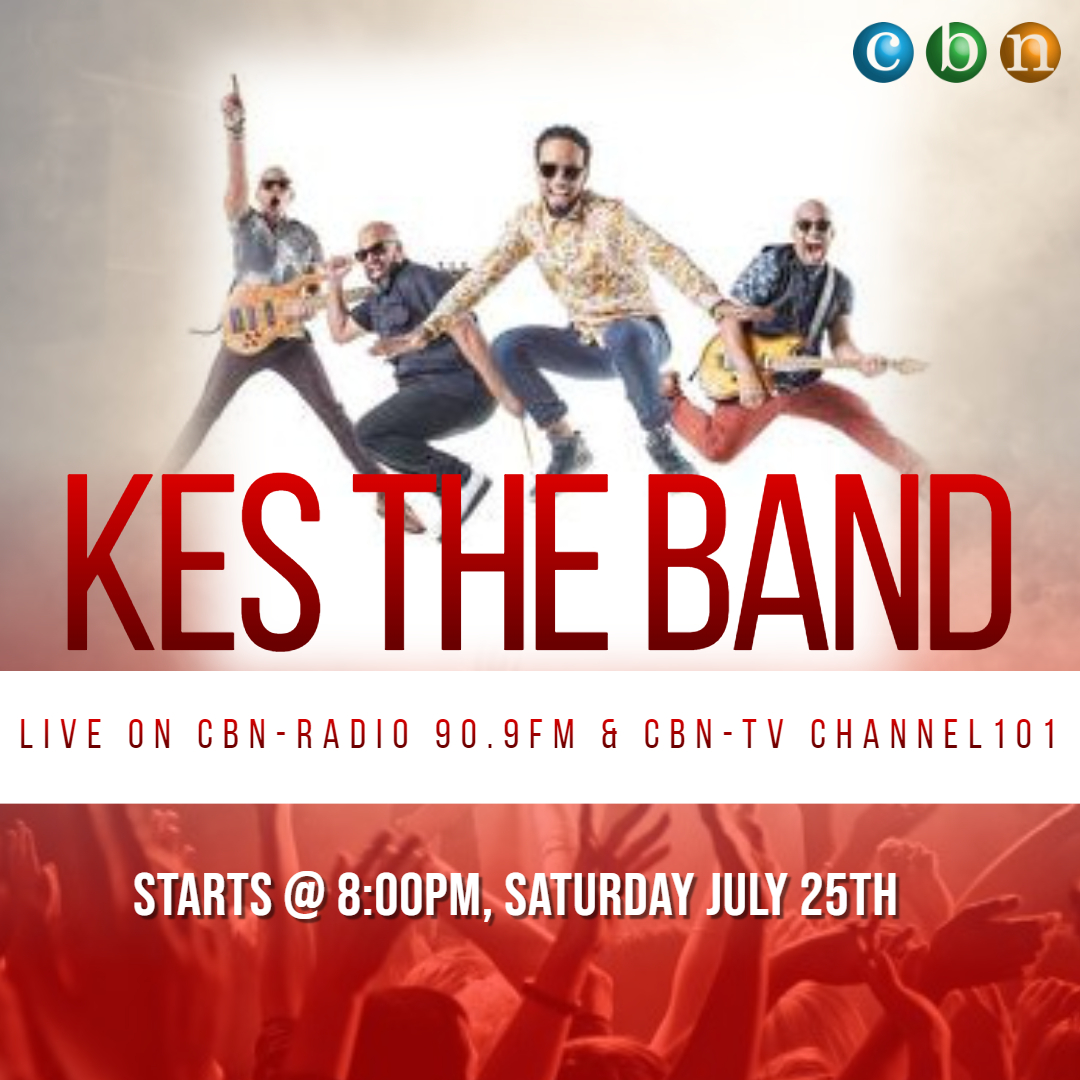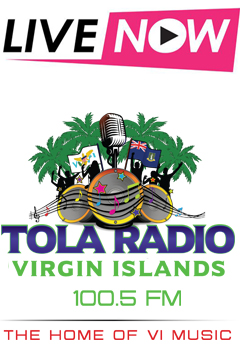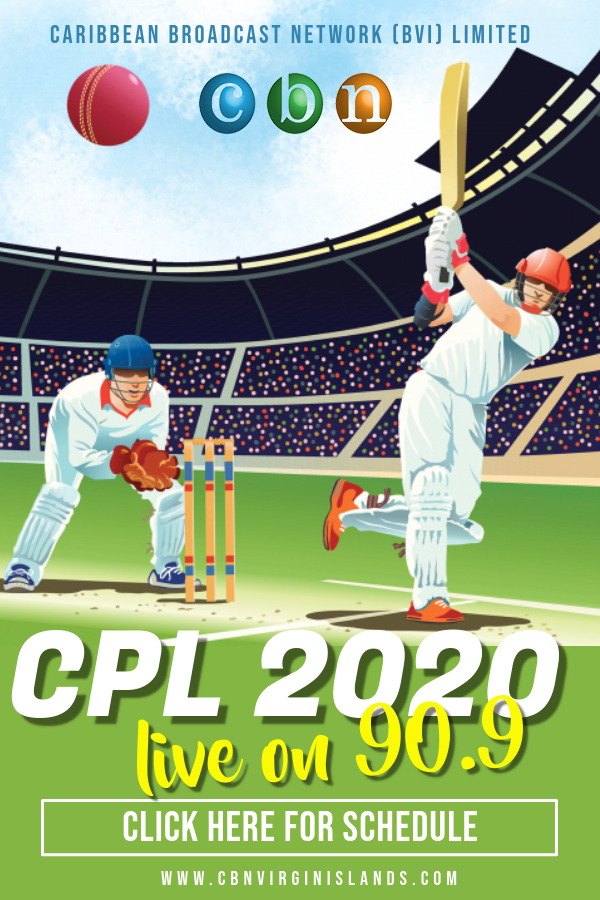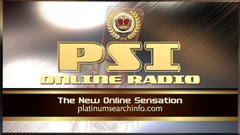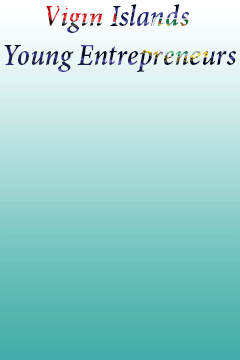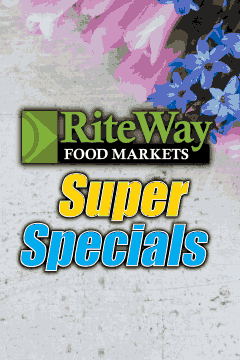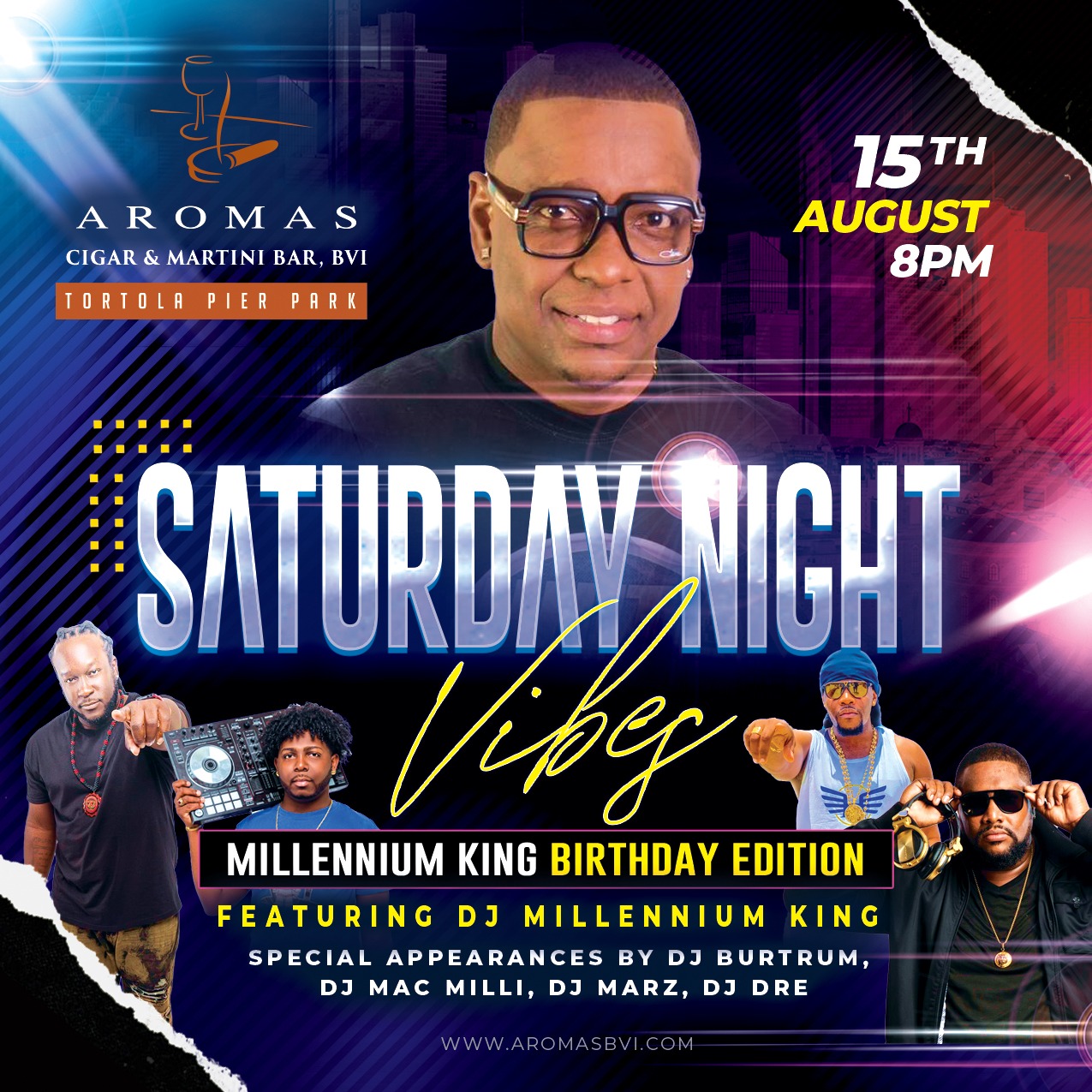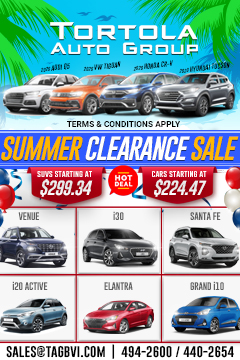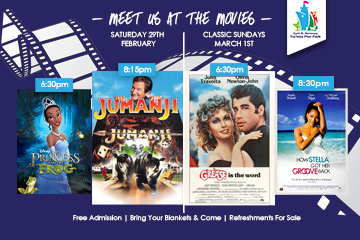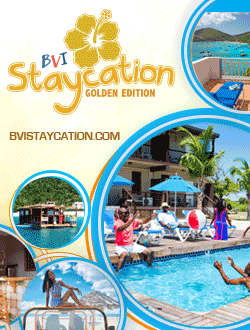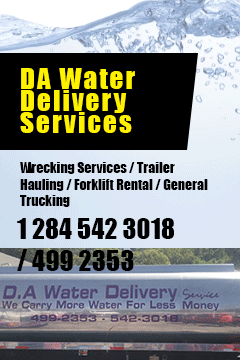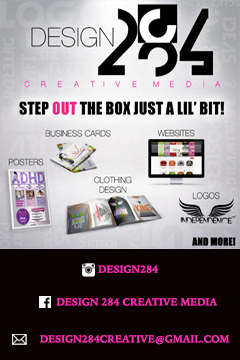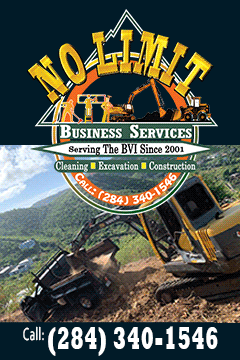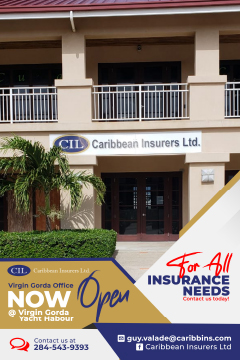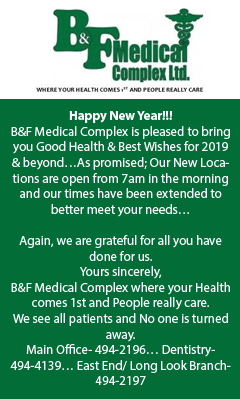 Disclaimer: All comments posted on Virgin Islands News Online (VINO) are the sole views and opinions of the commentators and or bloggers and do not in anyway represent the views and opinions of the Board of Directors, Management and Staff of Virgin Islands News Online and its parent company.