Turnbull blasts Gov't for state of CGB beach
- said Government seems prepared to let Cane Garden Bay beach 'die a natural death'
ROAD TOWN, Tortola, VI – Businessman and brother of Second District Representative Hon Melvin M. Turnbull, Michael A. Turnbull, has expressed frustration at the state of the Cane Garden Bay, located in his district, saying government seems to want to see the beach die a natural death.
"I don't think the Ministry or the Government both past and present, value Cane Garden Bay, it's almost they are preparing to "Let it Die A Natural Death", for example Millions of dollars have been spent on a Brandywine Bay beach project, than preserve a beach that has brought in millions in economic stimulus over the years."
It should be noted that the Brandywine Bay beach project is a National Democratic Party (NDP) Government project spearheaded by the Deputy Premier and Minister for Natural Resources and Labour, Dr The Hon Kedrick D. Pickering (R7).
Mr Turnbull, commenting on Facebook, said that despite the current project regarding coastline preservation, the issues of ponds, runoff, sewage, for over 20 years have been left to worsen. He said Cane Garden Bay beach is where all the business are locally owned and "not outsourced" and supports hundreds of jobs, yet it is not a top priority and the authorities need to be held accountable.
CGB beach looks like a pond- Bishop Cline
The conversation has been picking up steam on social media.
Michael A. Turnbull said: "The main problem is that two of three ponds in Cane Garden Bay have been filled in, and done by Locals. They will need to be opened back up and preserved. With the recent floods the ghuts were cleaned, however, with the water having easier access to the ocean prior to being naturally cleaned by the ponds and mangroves that were destroyed this has happened, we don't need government, our rep and community leaders like yourself can go the two land owners and start to recreate the pond."
The alarm was further raised today, September 2, 2017 by community enthusiast Bishop John I. Cline, who wrote: "I woke up this morning after praying, I look down at the sea in CGB, to my horror. The Sea looks like the Pond. I wish the government, the ministry, the department on conservation or just anybody who cares about this matter would just take a look and see, This is serious. If I had the authority and money I would address the problem myself.
"Why is a beautiful beach being allowed to be destroyed, WHY?"
Speaking directly with this news site this morning September 2, 2017, Bishop Cline said that his continuous preaching on this issue to governments' have not been yielding any action and, based on tracking the situation over the years, it's just getting worse.
Mr Cline said that more business owners and concerned residents of both Cane Garden Bay and Brewer's Bay are getting up in arms on the matter as they feel their livelihoods are at stake.
What about the study?
Several concerned residents have reportedly been meeting to forge action.
It was said that a study done by a Florida company or group was spearheaded by Mr Claude O. Skelton Cline in 2013. "As I could remember the report was presented to the current government at the time. One of the things needed to take the project forward is funds to initiate the cleanup. That was approximately 4 years ago. We are here worse off, and I'm sure results of the study is sitting in an office. How can we take action now? Do we need to organise an interest group to get the appropriate governmental department's attention to take action?" A contributor to the conversation said.
Lending her support to the issue, another legislator, Honourable Alvera Maduro-Caines (R6) said the ponds should be re-established by any means necessary.
"The ponds should have never been filled in. Persons need to be educated as to what happens when this is done. The government needs to just re-establish those ponds by any means necessary. The ministry of natural resources and the 2nd district rep has been working to get this problem solved," Hon Maduro-Caines said.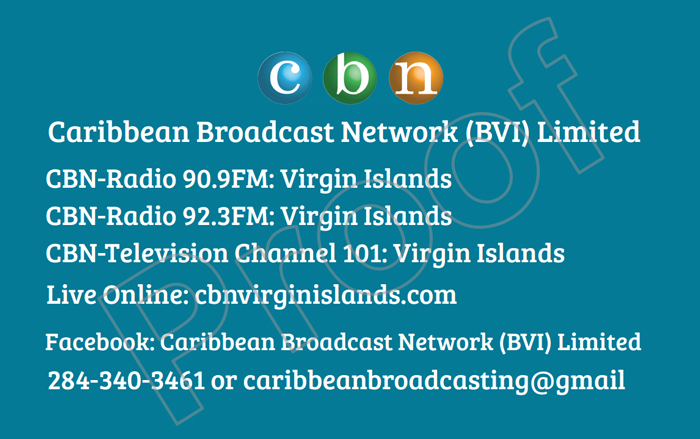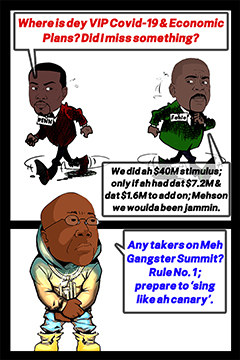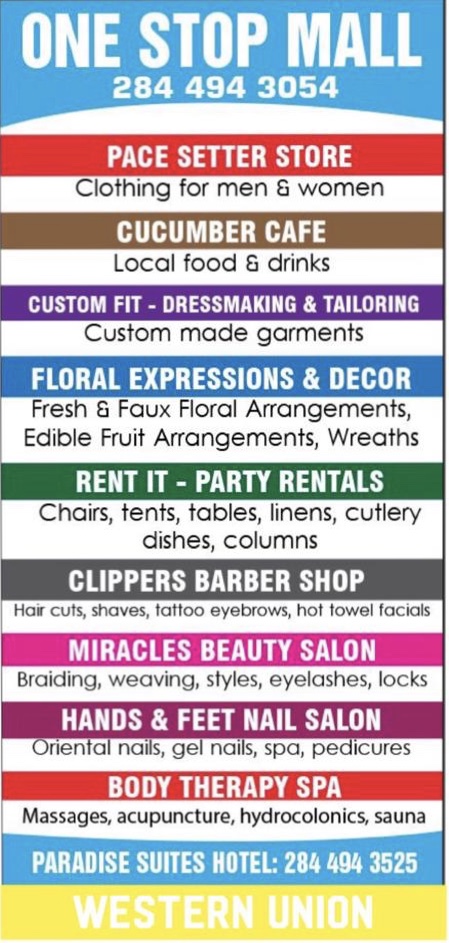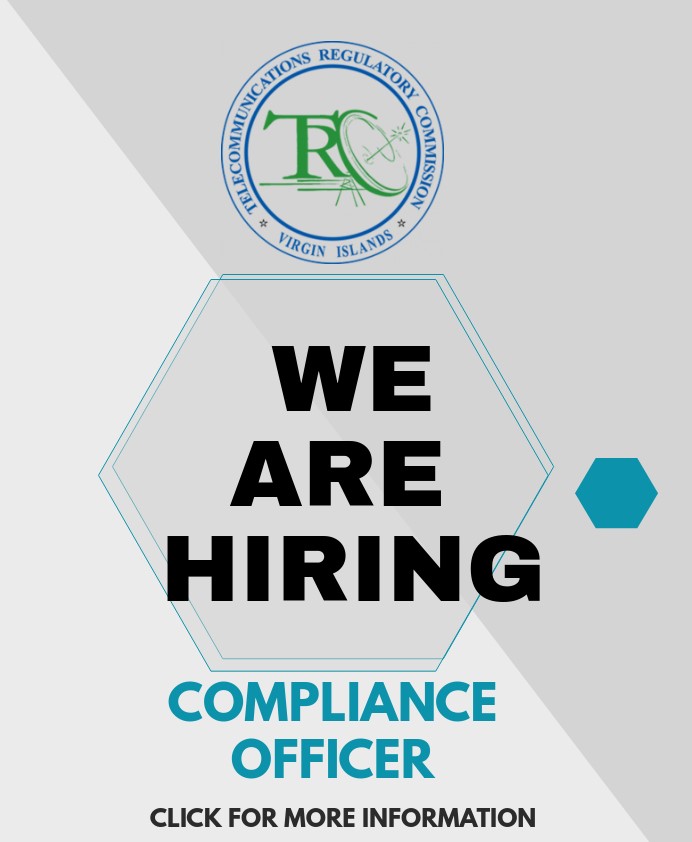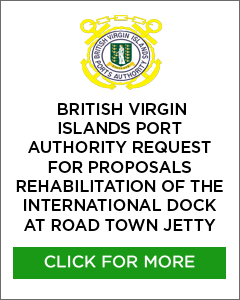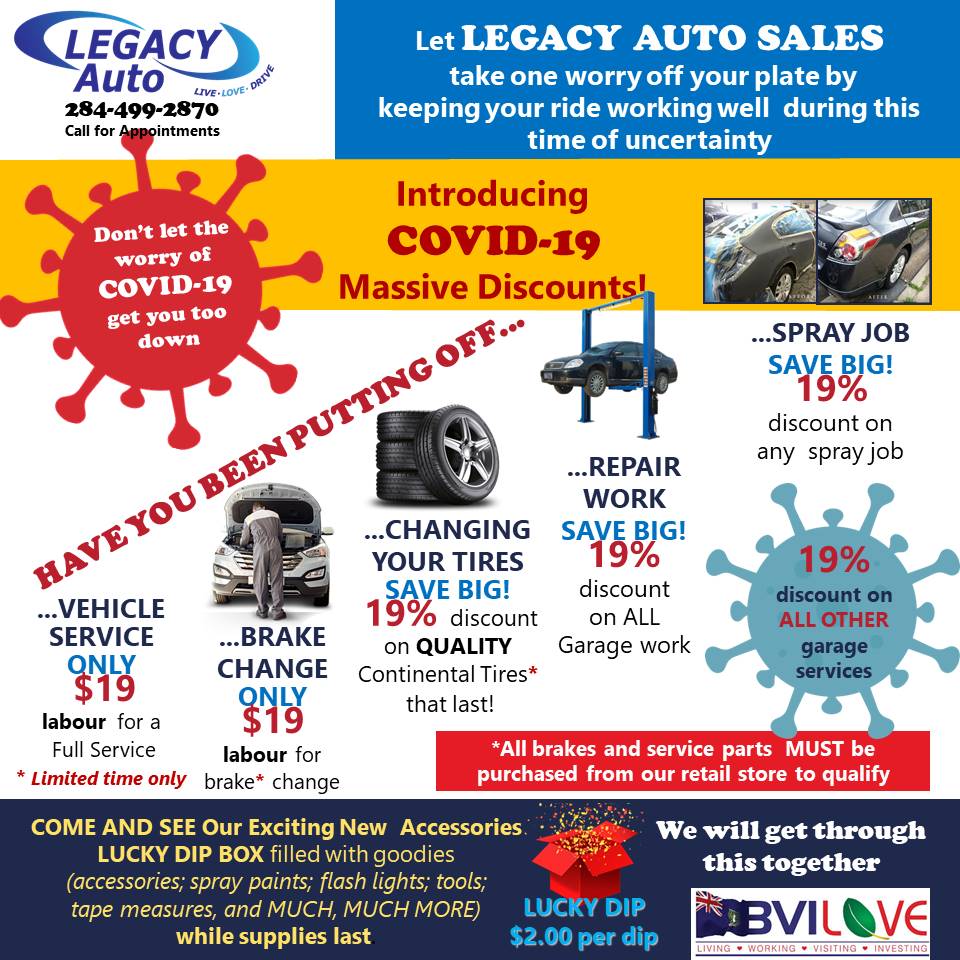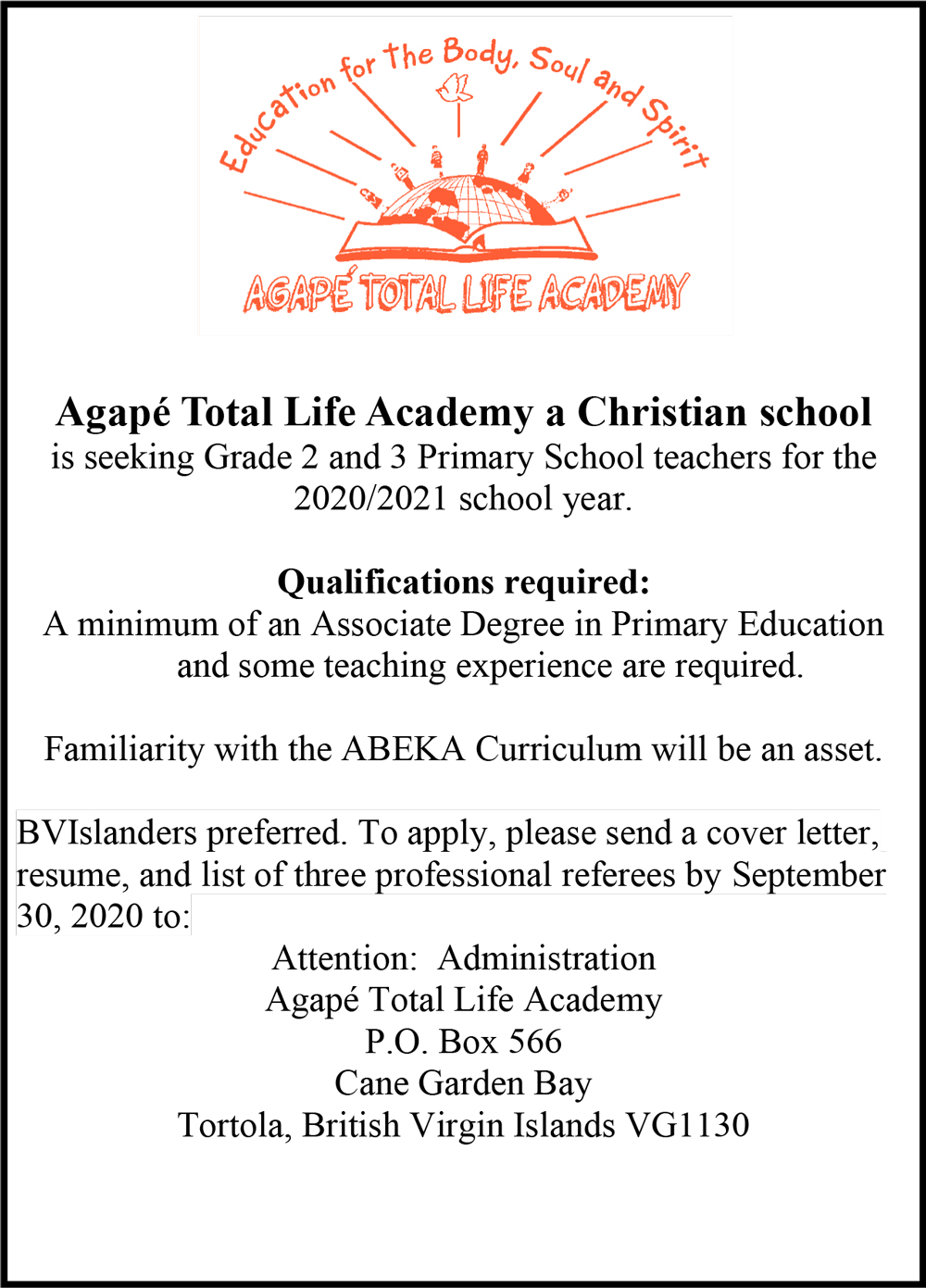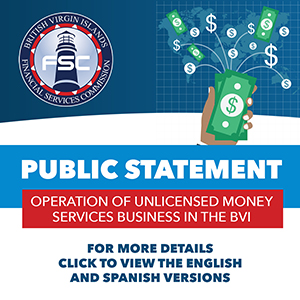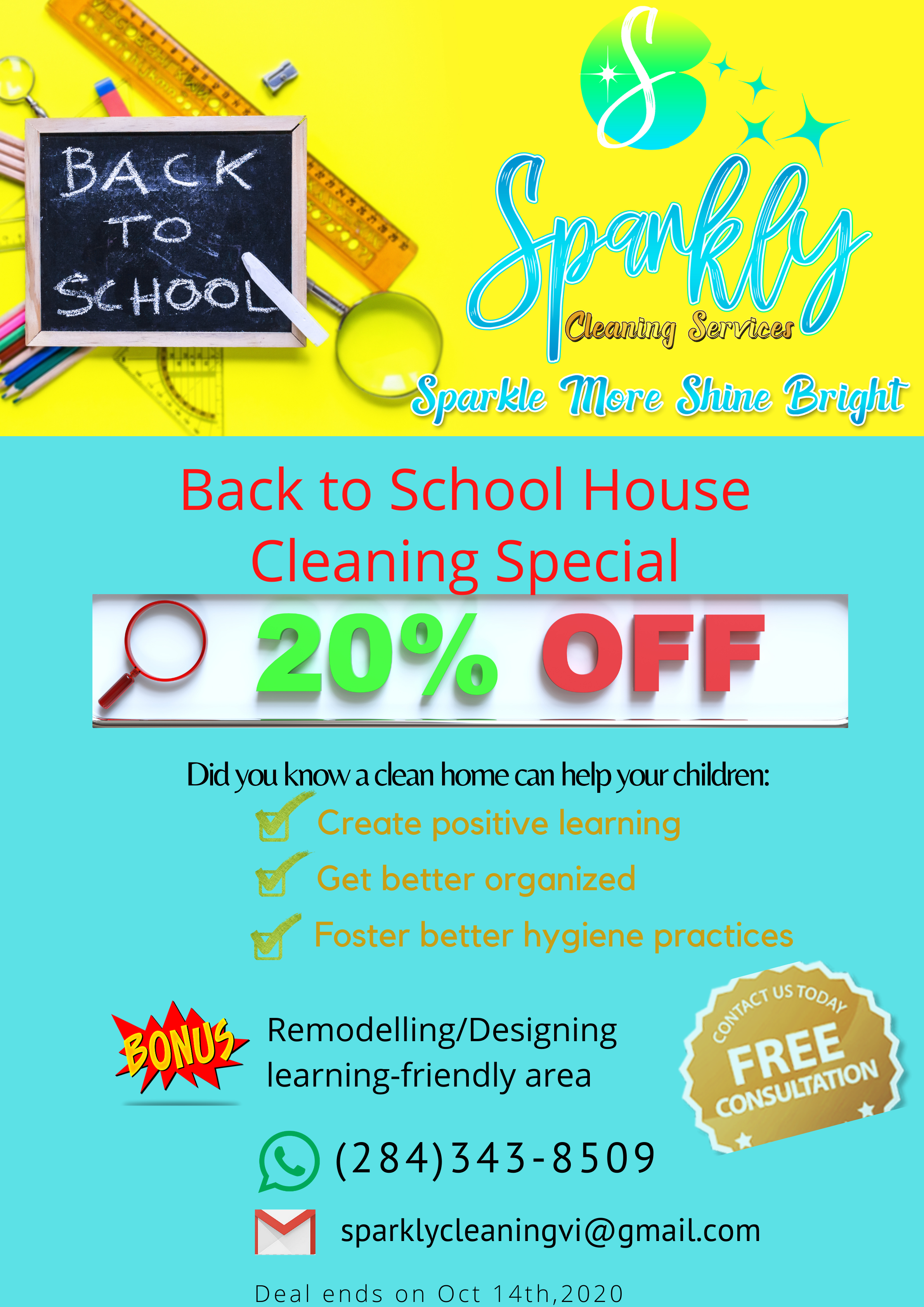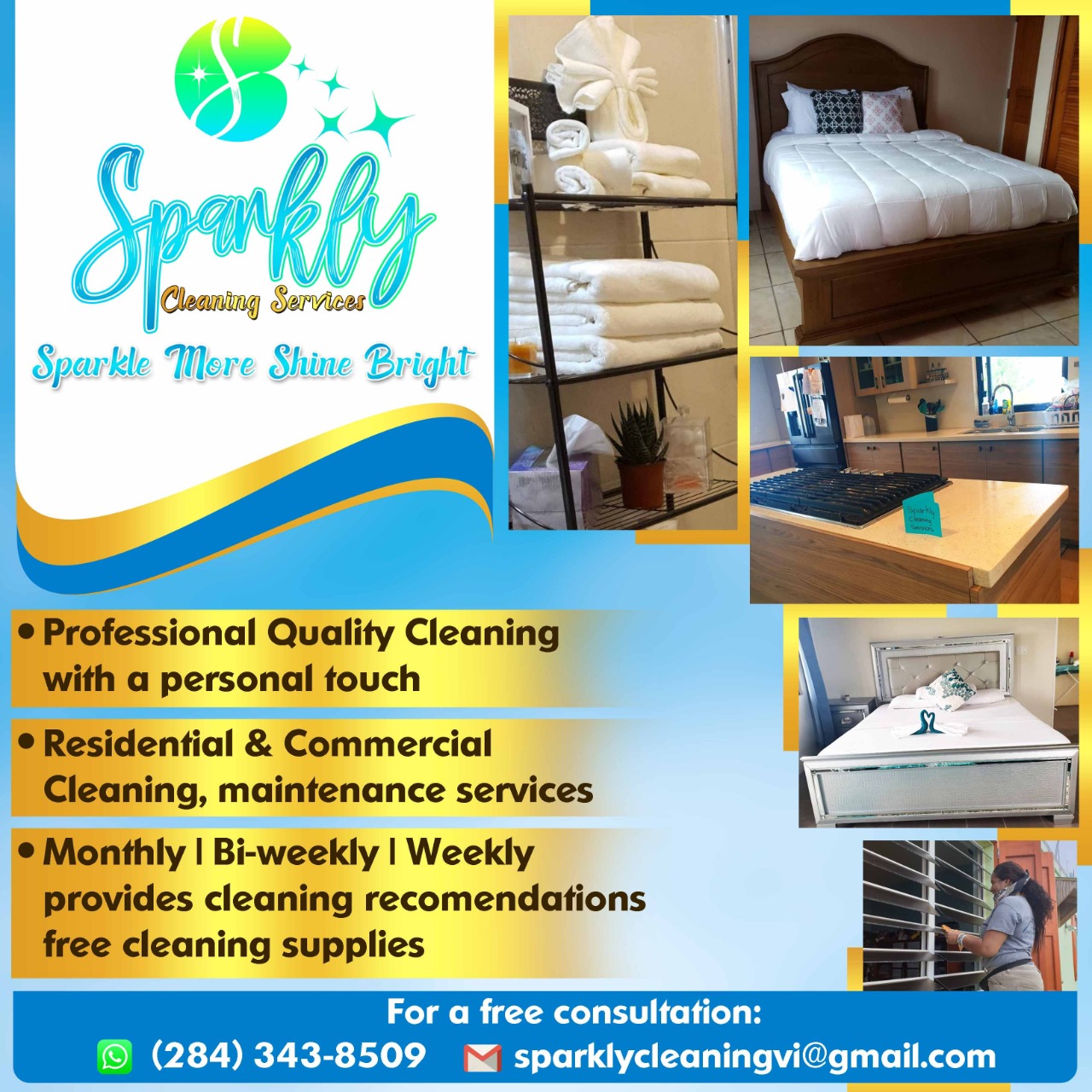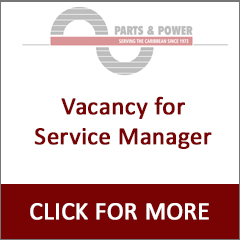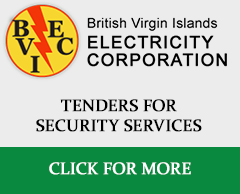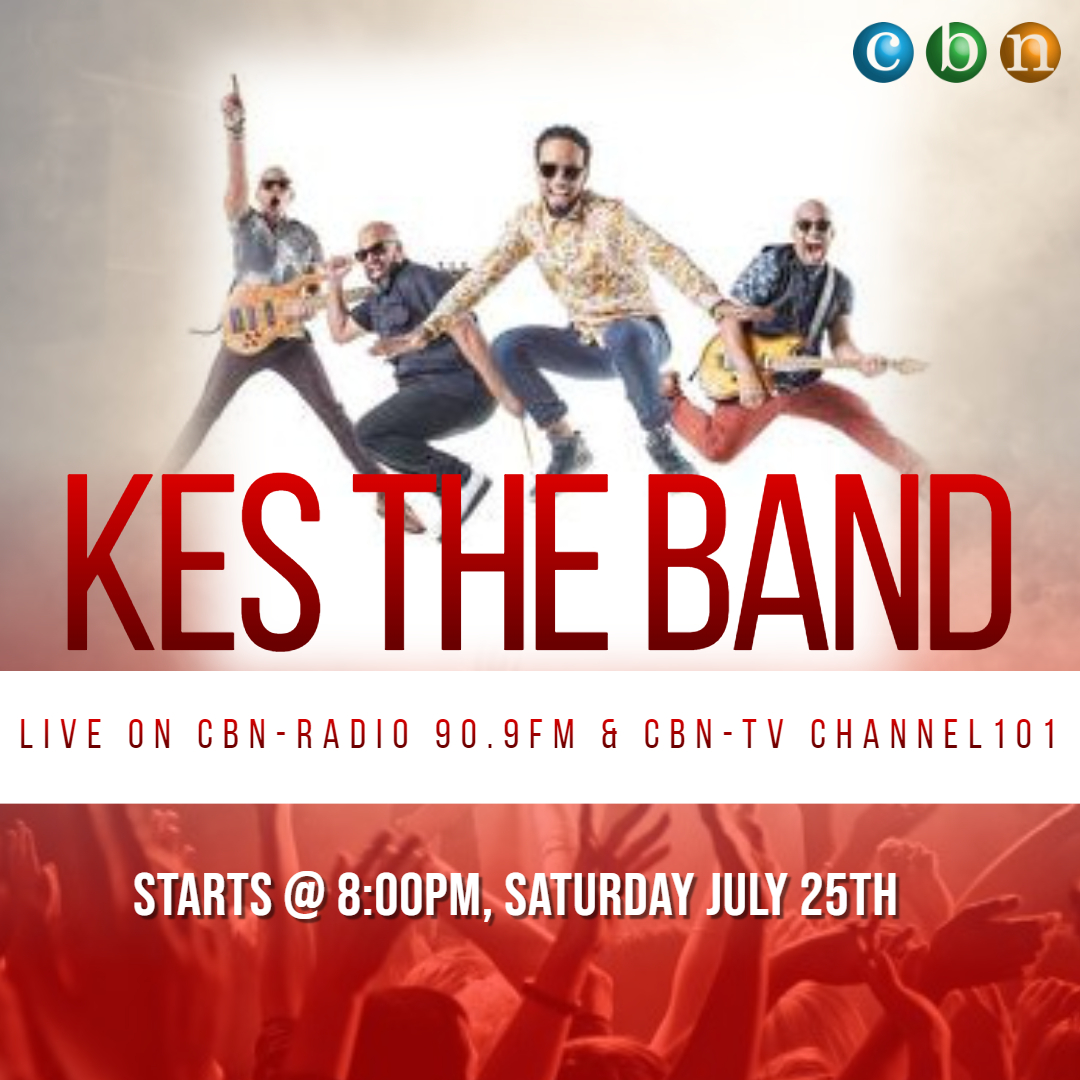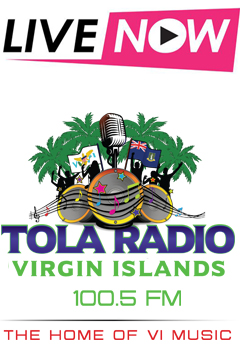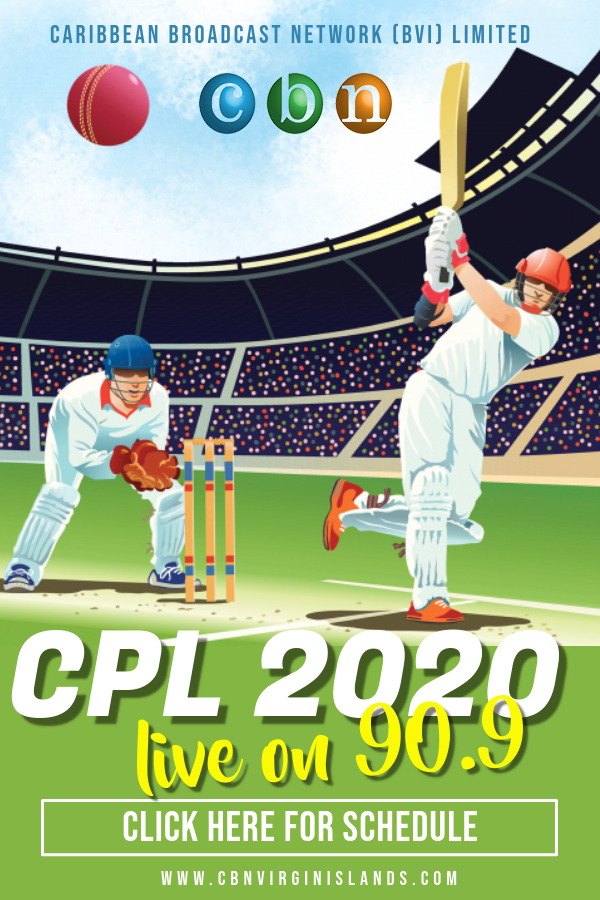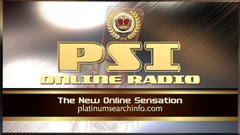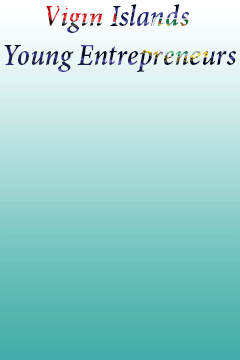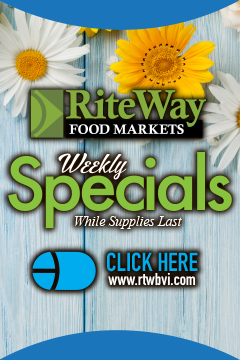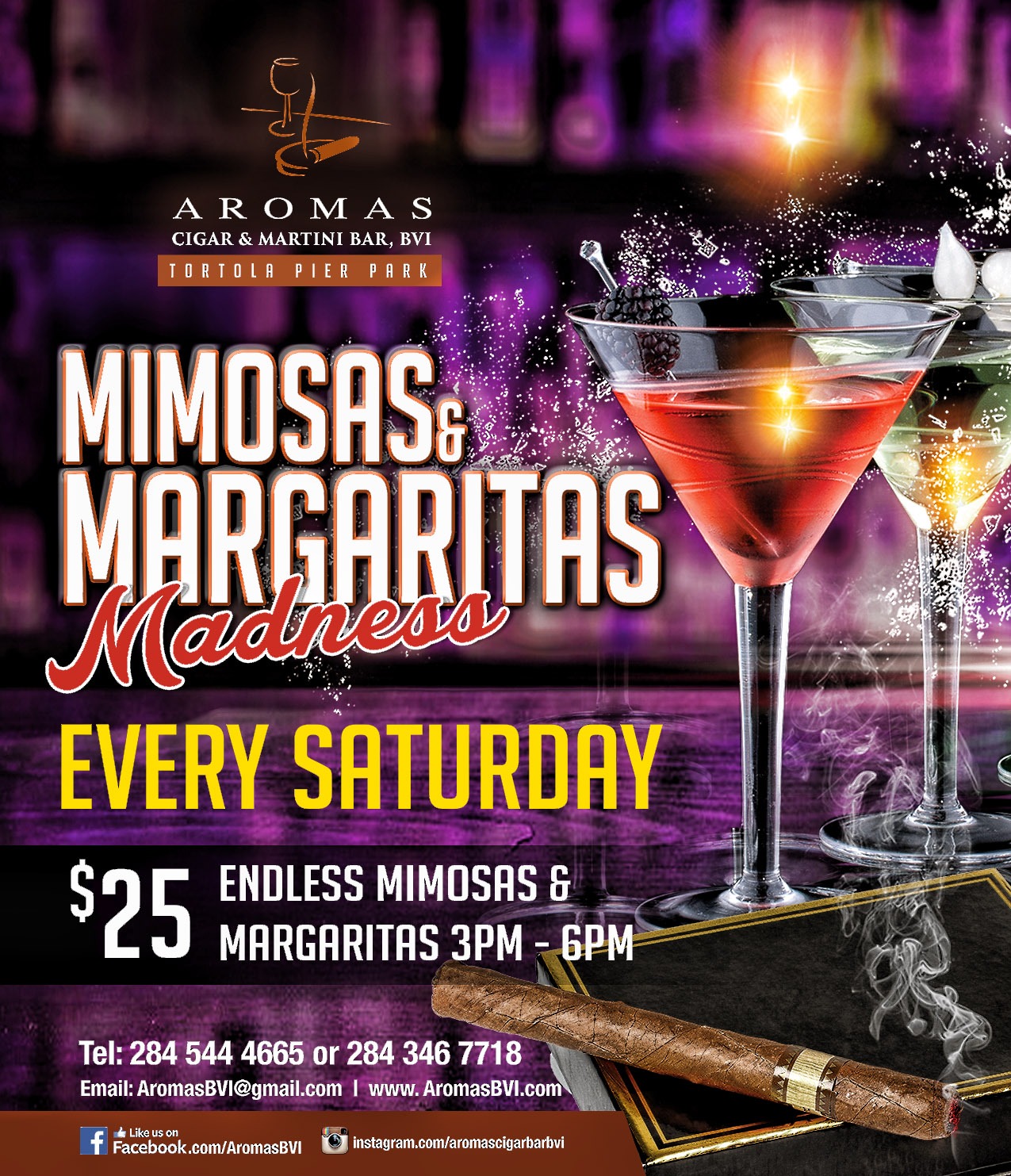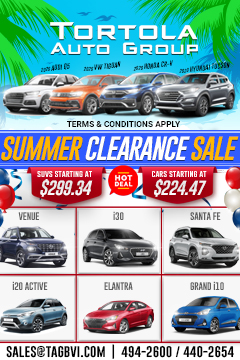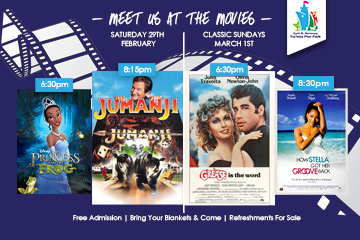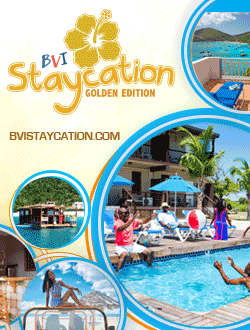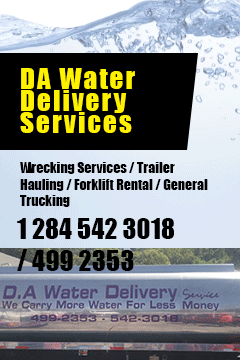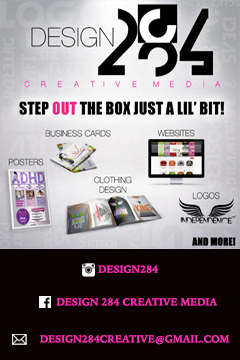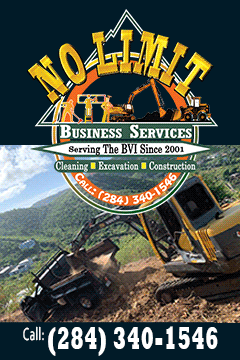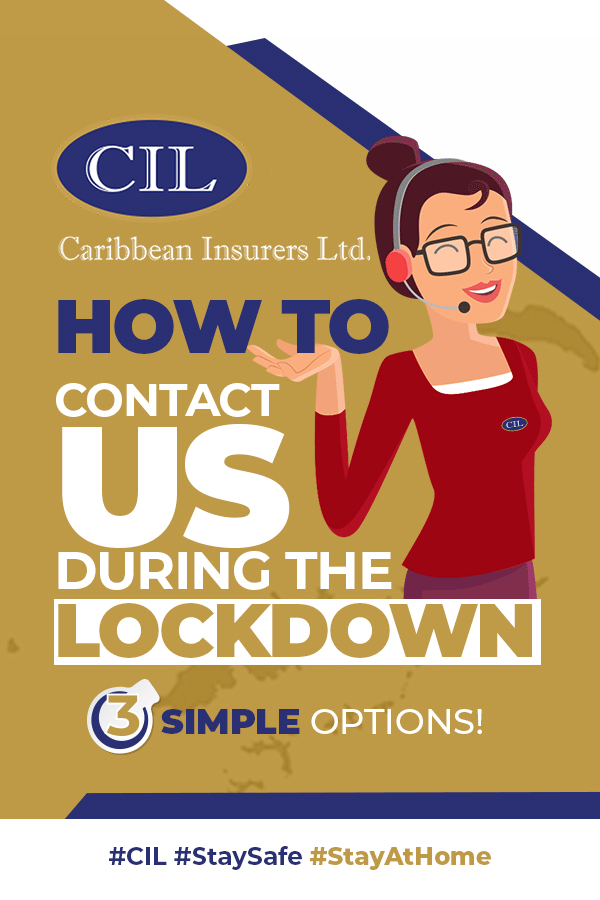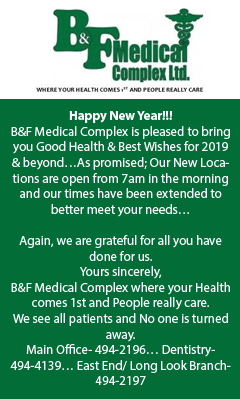 Disclaimer: All comments posted on Virgin Islands News Online (VINO) are the sole views and opinions of the commentators and or bloggers and do not in anyway represent the views and opinions of the Board of Directors, Management and Staff of Virgin Islands News Online and its parent company.