'Transformed' gangster taking his testimony to the 'Ghettos'
- Alleyne Gabriel aka 007 said he was 'arrested' by Jesus; survived a hail of bullets & lived to tell the story
ROAD TOWN, Tortola, VI- He survived a hail of bullets following an alleged execution attempt on his life in his home country of St Lucia some years ago. The incident saw him lose a leg and has left him with a major scar on his stomach due to the operation he had to undergo to remove bullets and repair internal damages.
However, the voice of 'transformed' gangster Alleyne Gabriel is strong as ever and he uses it to good effect to share his inspiring testimony especially to persons who are living a life of crime.
Hobbling across the stage of the Cane Garden Bay Community Centre on Sunday April 24, 2016, Gabriel, once known as '007', testified how he used to attend church as a child but went wayward, choosing a life that included guns, drugs, and women. He said his life was one of no remorse and he wouldn't even think twice to 'take out' anyone who got in his way. But he also paid a heavy price, losing relatives to gun crime.
The 'transformation'
His life, however, took a remarkable turn when a "drive by attempt" was made on his life. According to Gabriel, the gunman used a machine gun to shoot at him and even fired on him at close range.
Ironically, it was a drug addict that found him bleeding on the ground and sought to render assistance.
Gabriel said he survived the shooting because he prayed to God for help, and in fact promised that if he survived he would turn his life around and win souls for Christ.
Once up on his feet, however, Gabriel went back to the old ways, but he would constantly get dreams reminding him of his promise. Unable with the torment anymore, Gabriel said he made the decision to get baptized and do the work he promised.
From since then he has been going into the "ghettos" in St Lucia sharing his testimony.
"That is the best experience you can ever find because without Christ you are a dead man walking but when you got Jesus you have life abundantly, you have life, you have eternal life. I have a joy today that the world cannot take away from me, because it is not the world that has given it to me.
"Today I am working for Christ, and walking in his light and what God has done for me he can do for somebody else," Gabriel told Virgin Islands News Online.
The former gangster was brought to the Virgin Islands to share his incredible testimony and visited various crusades across the territory where he told his story.
He also made his way into some "questionable" areas in the VI speaking to youth and other persons.
"I have been into the ghettos, the same places where I used to be, but this time I am not going there with a gun in my waist but I am going there with the Holy Spirit. He is the one that is leading me because I am willing to go."
Gabriel said persons have been responding and experiencing the transformation.
The Virgin Islands happens to be the first country Gabriel has visited to give his testimony.
"It has been good my brother. From the time I was here I have been to the ghettos talking to the 'soldiers' about Jesus and they were listening well," Gabriel said.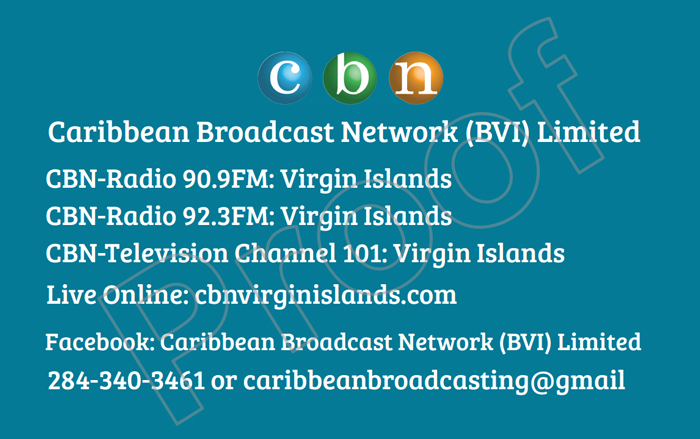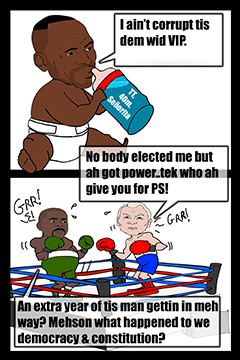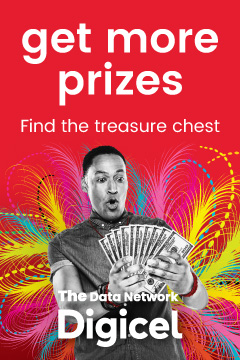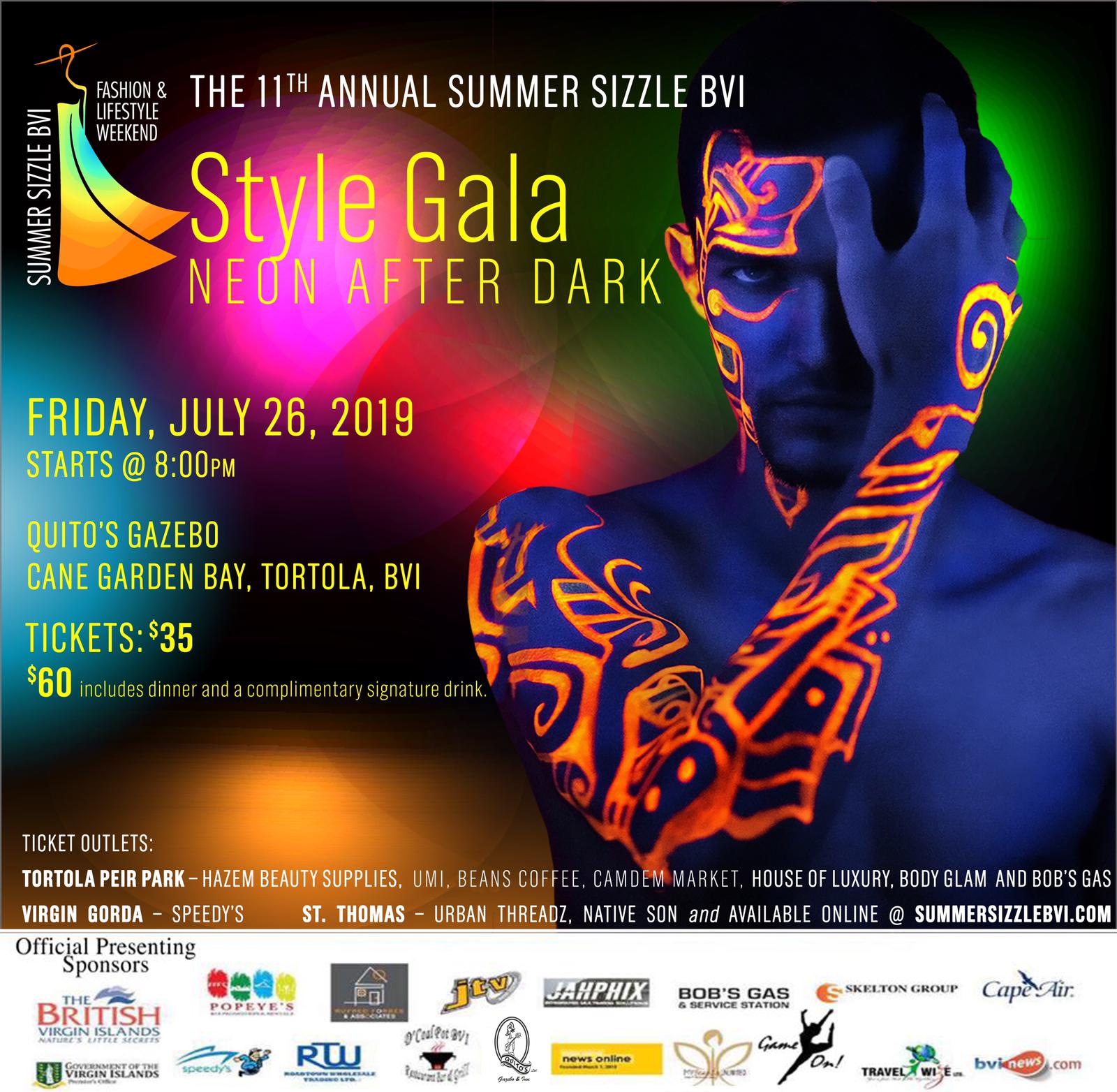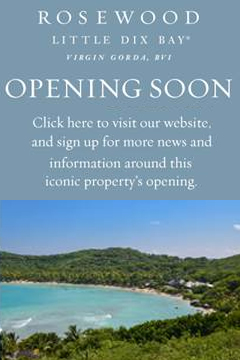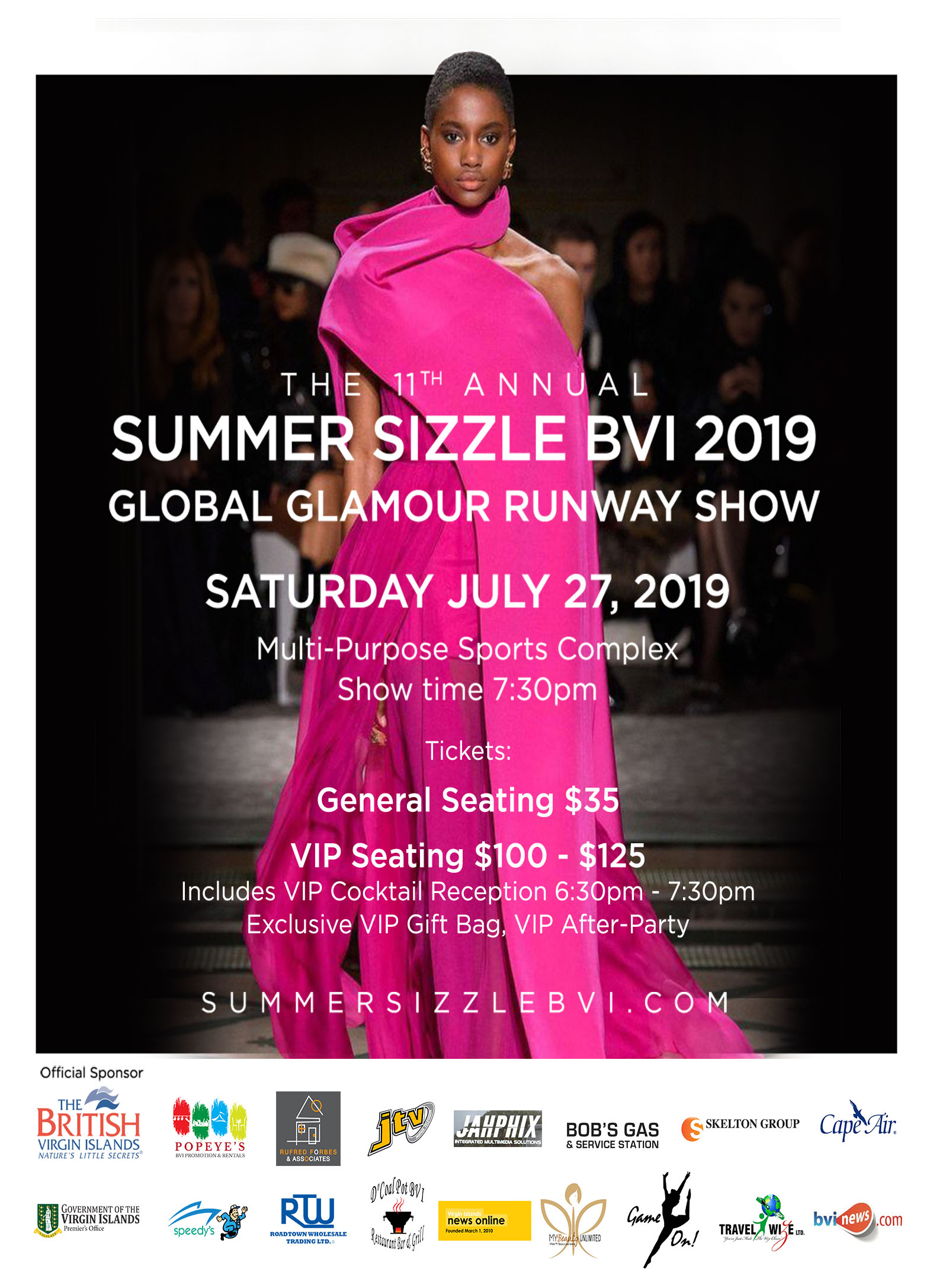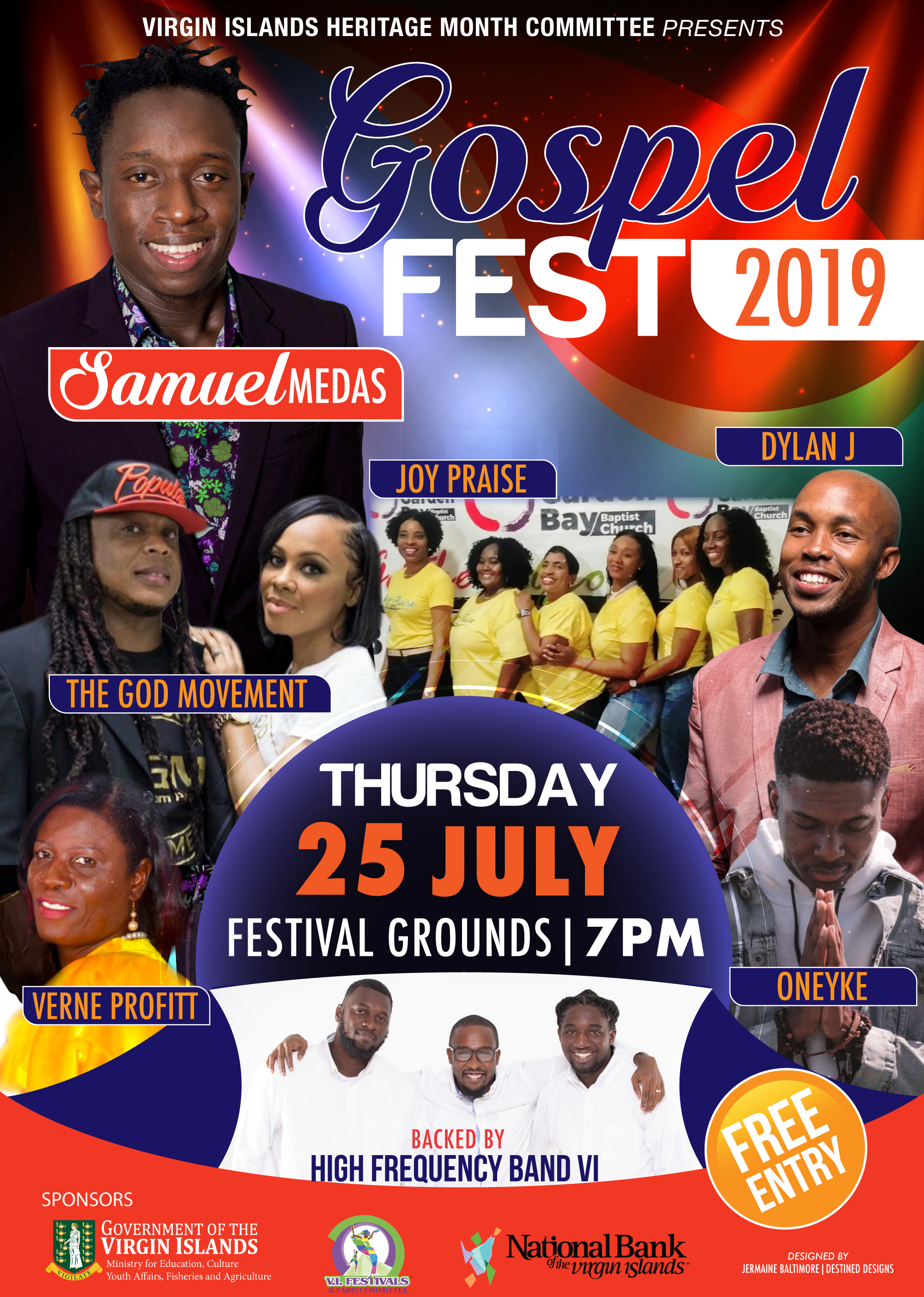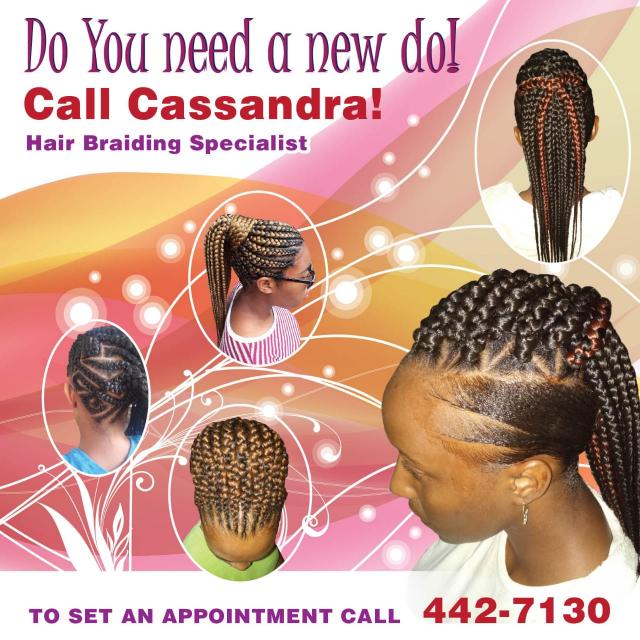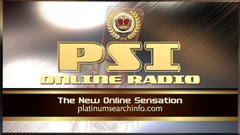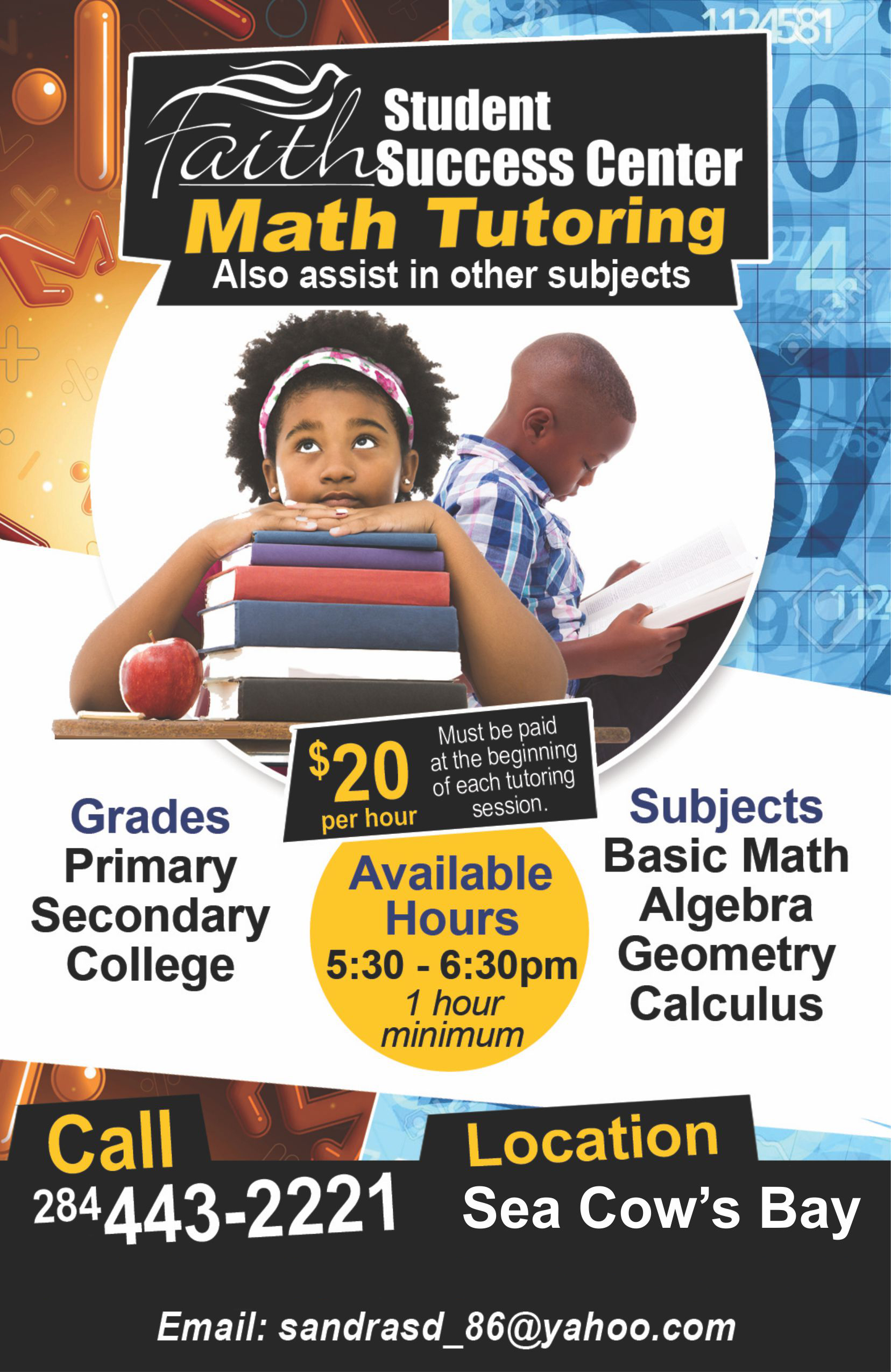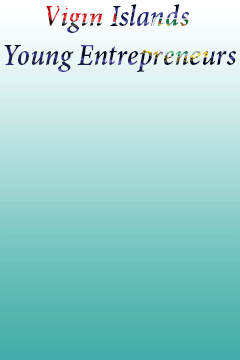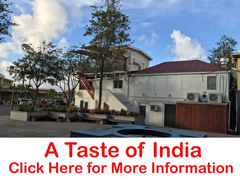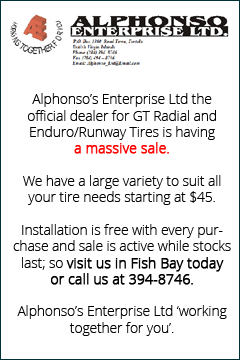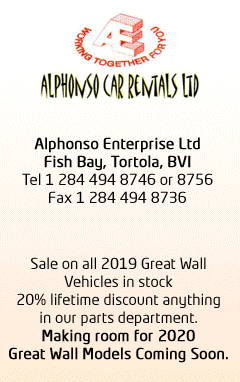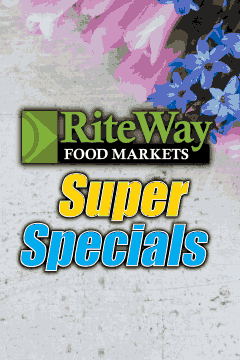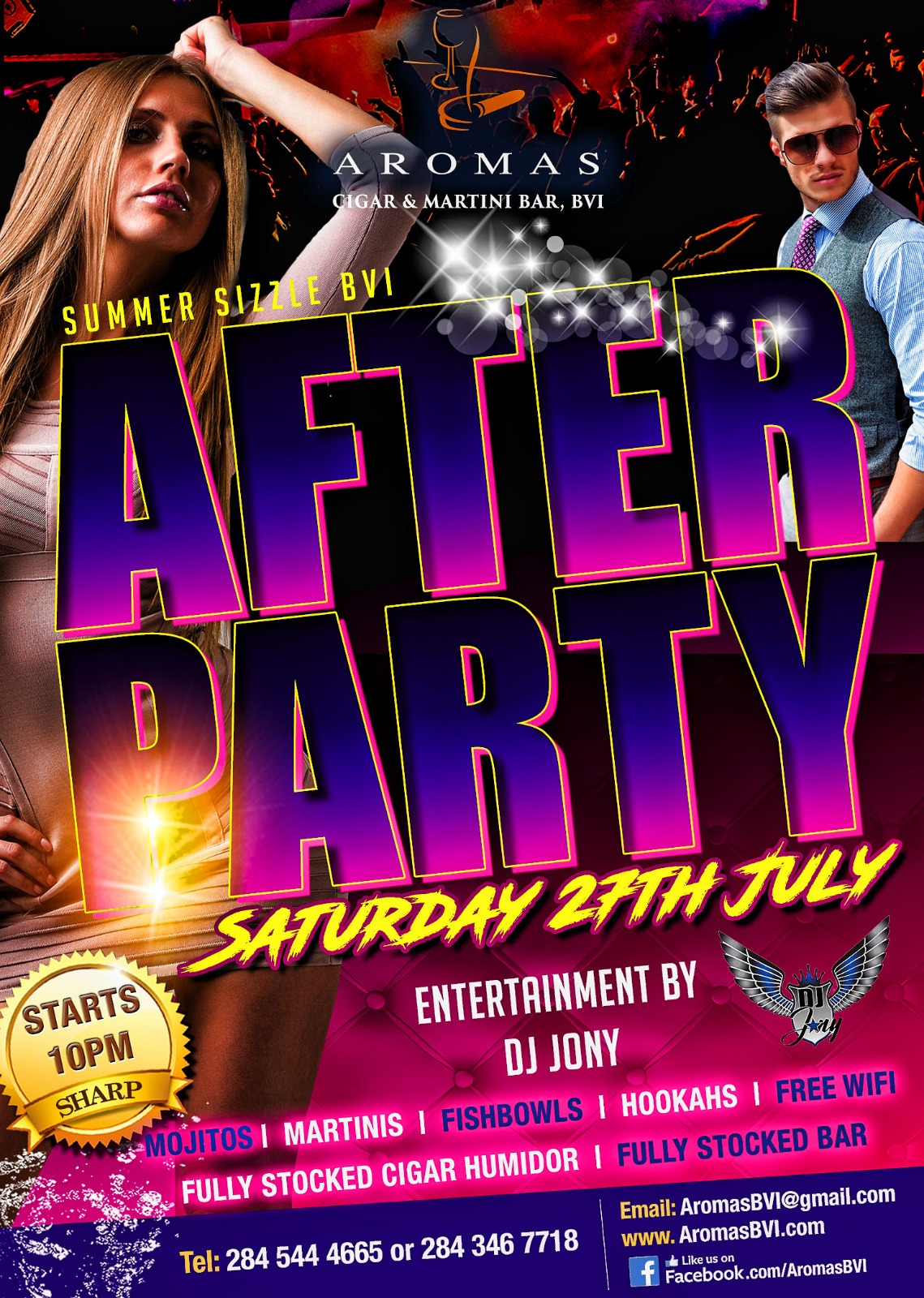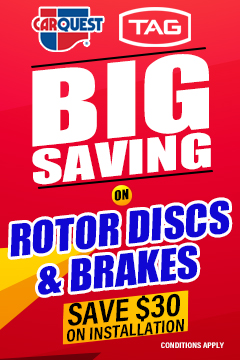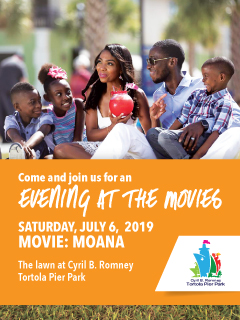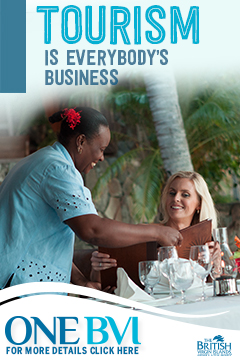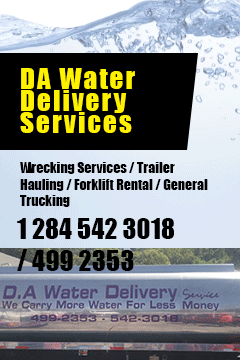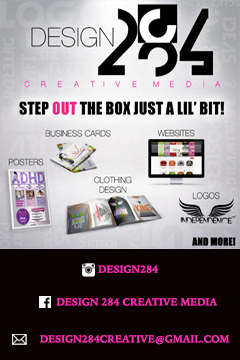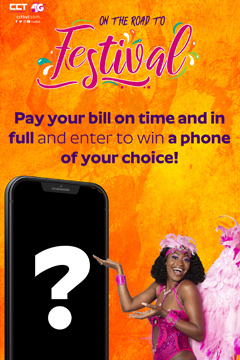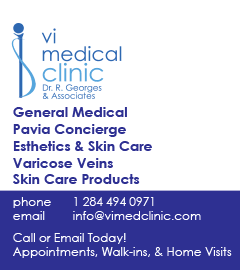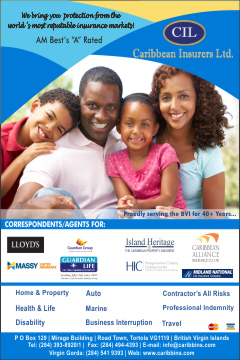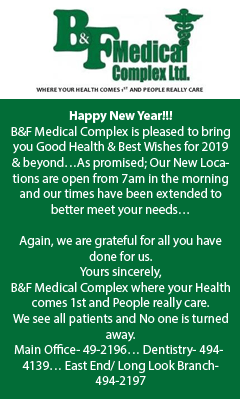 Disclaimer: All comments posted on Virgin Islands News Online (VINO) are the sole views and opinions of the commentators and or bloggers and do not in anyway represent the views and opinions of the Board of Directors, Management and Staff of Virgin Islands News Online and its parent company.