This Week We Feature Young Professional Kimberly L. Donovan
By N. Johann Earle

Meet the dedicated and humble teacher of First Impressions Primary School, Kimberly L. Donovan, our Young Professional for this week. Kimberly hails from Brewer's Bay and wants nothing more than the sound educational and social development of her charges.
She is a past student of the Ivan Dawson Primary School in Cane Garden Bay and this she called a great experience.
"I had very intelligent and dedicated teachers and so as a child I myself always wanted to be a teacher," she said.
Following her completion of primary school Kimberly moved on to the then BVI High School and then the H. Lavity Stoutt Community College from where she transferred to the University of the Virgin Islands in St Thomas, USVI where she focused on elementary education.
Following her completion of her studies in St Thomas she was asked to remain in the United States territory but decided instead to return to the Virgin Islands.
She said that she thought this best as it was the Government of the Virgin Islands which allowed her to complete her tertiary education.
"So I decided to come back and labour and educate the young people just like how I was educated when I was a child," she said.
Grateful to teachers & parents
Donovan said that ever since she was a little girl her parents instilled in her the importance of education. "My mother was a very strict disciplinarian; my father as well… he taught me Spanish and I just thought that learning was fun," she said.
Our Young Professional credits her teachers such as Julia Cline and Brenda Cline and others who have impacted her greatly. "They did a good job of making education a fun experience," she said.
Donovan said that her Primary Five teacher would take the class to her house and continue the tutelage there as she was dedicated to the students' success at the examinations.
"She would give us extra work, more practice, she was really dedicated to us and I just realised that not everyone really cared about whether or not their students thrive. You're the authority in school and for that time period these children become yours. And I realised that I really do love kids and that being a teacher is what I wanted to do. I think it is a very noble profession and I think it is very rewarding," she said.
With English being her favourite subject, she earned a distinction in the subject at the CXC level. "It was my favourite subject simply because I was able to be creative in doing essays and explaining myself in trying to get my point across. There is no wrong or right answer...it is just your critical skills implemented in what you want to say to get people to come over to your side and believe what you say," she said.
Donovan has been working at First Impressions for one year now.
"I was very nervous coming in because at my practicum at the University of the Virgin Islands I was told that teaching is a job where you have to be the mother, teacher, doctor, everything to these children. I was very nervous because I did not know what to expect. It is a very challenging profession but I realise that, along with educating my students, I am being educated myself."
Kimberly said she is learning while having fun at the same time and receiving professional guidance from the administration of the school.
Our Young Professional added that she would like to go back to school to obtain her Master's Degree in Child Psychology as she said Psychology and Education go hand in hand as it is important in understanding how children think and why children do the things they do. I want to attain the Master's so I can become a better educator and focus on how children learn and how they think," she said.
Our Young Professional said while she is not active in any sporting activities, she sings and enjoys socialising with her friends.
Advice to youth
She advised the youth, "You have to be focused...you have to know what you want out of life and how you plan to accomplish your goals."
"I also want to let them know that it is ok to be different as God made us all different," she said.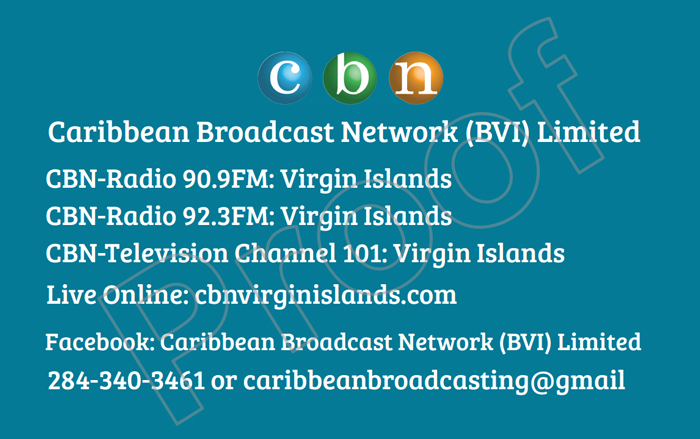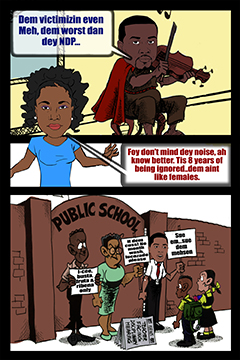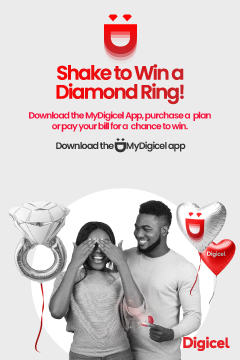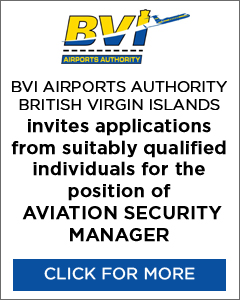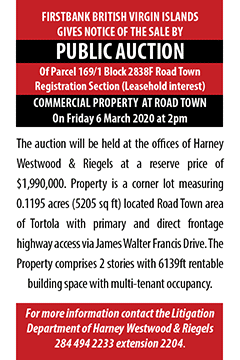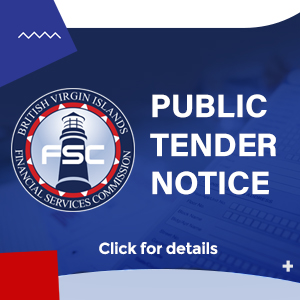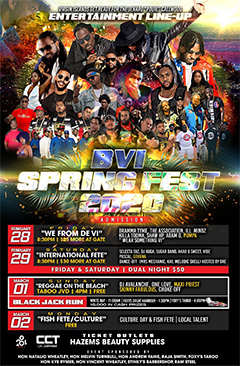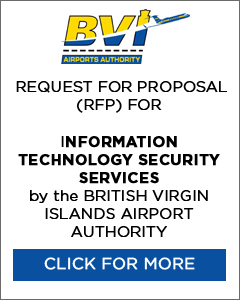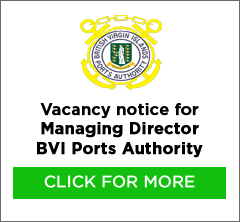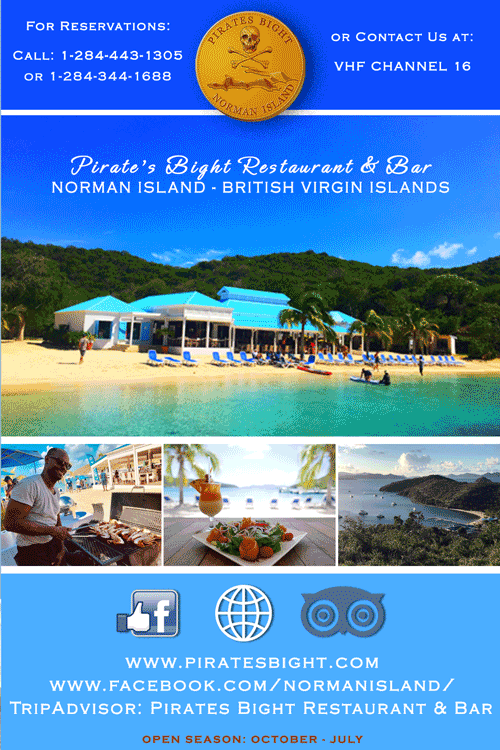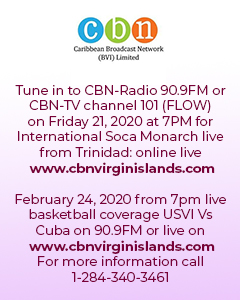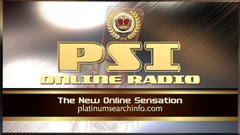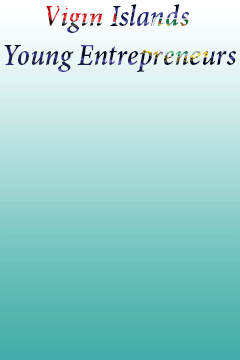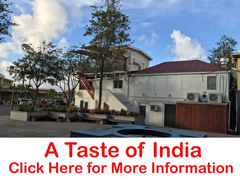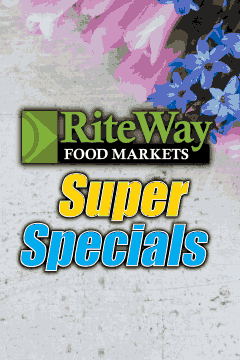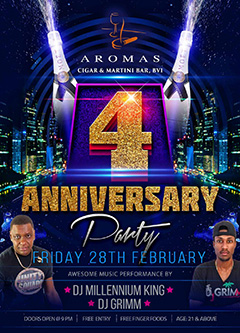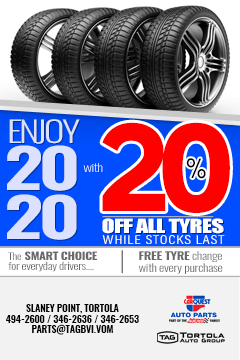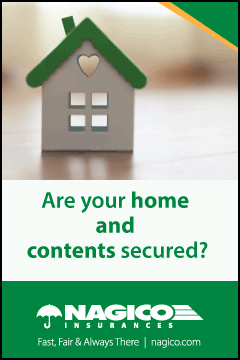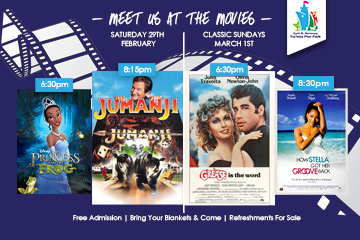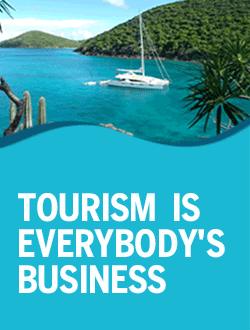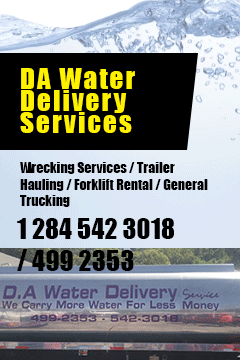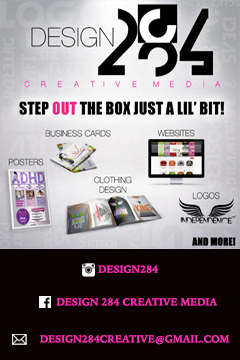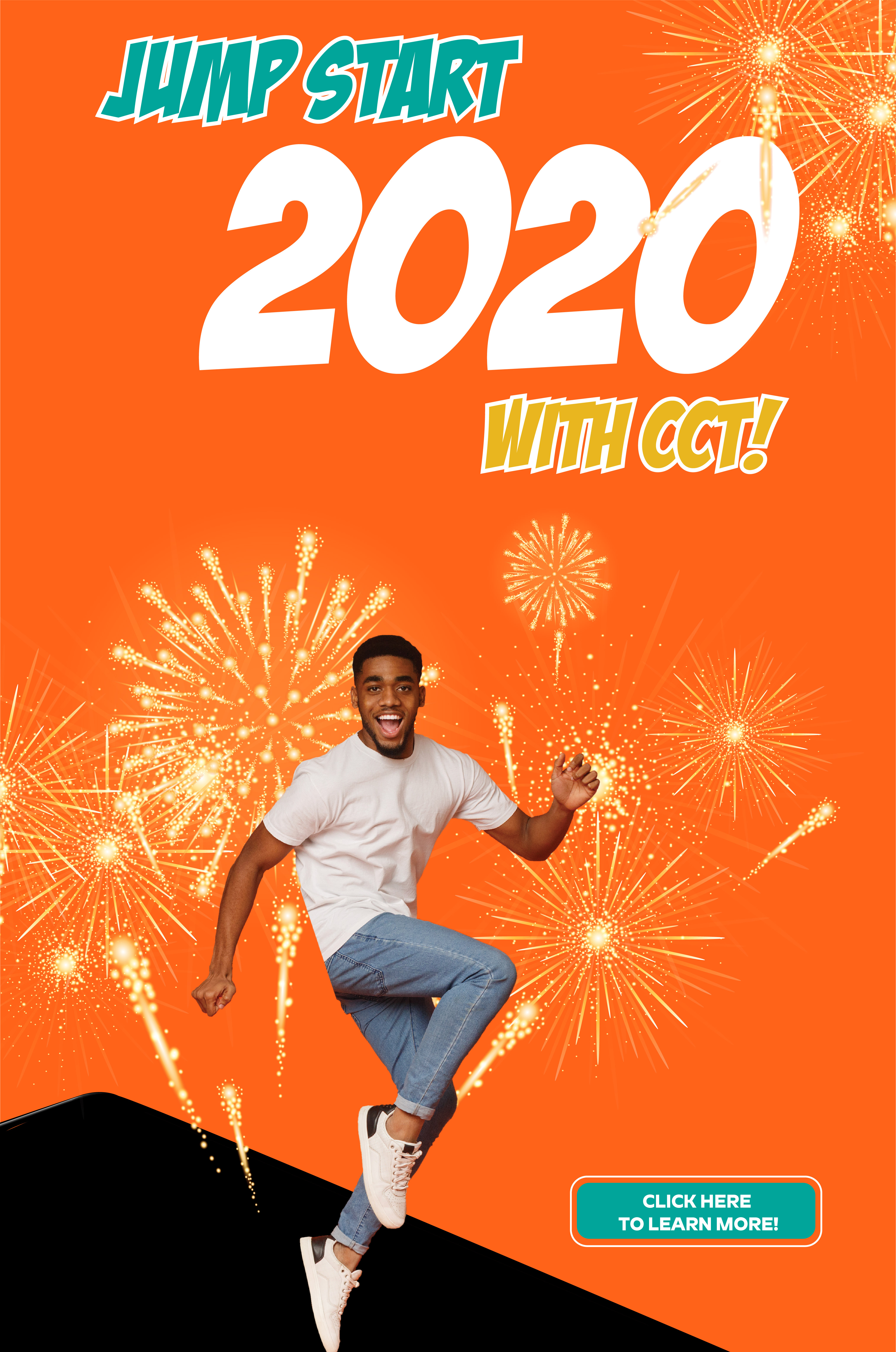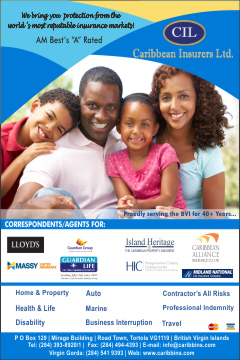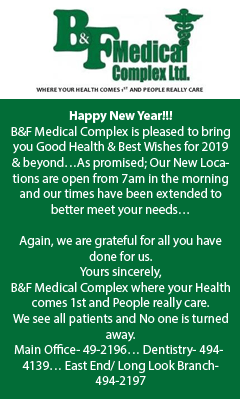 Disclaimer: All comments posted on Virgin Islands News Online (VINO) are the sole views and opinions of the commentators and or bloggers and do not in anyway represent the views and opinions of the Board of Directors, Management and Staff of Virgin Islands News Online and its parent company.