The Virgin Islands & Sustainable Debt - Part A
Dickson C. Igwe

Sustainable government borrowing from banks and institutions, national and international, internal and external, is the sole route to economic growth post Irma.
But, does high national debt, and do high annual deficits, or national debt of between 80 and 100 per cent of GDP, negatively impact economic growth?
There is no evidence high national debt negatively impacts economic growth in the medium to long term based on Post Second World War economic history.
Yes. There have been hiccups, where huge national debt led to crises that further led to collapses in investor and consumer confidence: Latin America and Greece come to mind.
And that collapse led to fleeing investors, high inflation, market contraction, and massive unemployment.
However these economic crises have been few and far between.  
OK. Government borrowing must be affordable and sustainable: meaning, government is able to meet interest payments on the debt, and eventually reduce the national debt burden.
A significant number of economists believe that national debt of between 70 and 100 per cent of GDP has a direct linear impact on a country's economy, driving declining economic growth, and hindering economic productivity.  
High national debt, according to these bright minds, negatively impacts private savings, public investment, and economic productivity.
Economic productivity is the term used to describe the efficiency of the economy.
How effectively is government and private business managing scarce resources using specific and valid benchmarks?
How efficient is the economy in terms of output per worker? How innovative is business? How profitable is business? How efficient is government in terms of getting the most from social and physical infrastructure investment?
How efficient is the public service in terms of benchmarked outcomes? How capable is government and business in measuring its own effectiveness and efficiency? National productivity is a vast regime of measures of efficiency.
OK. There is a counter argument.
And that is that although debt that is high in terms of GDP—say 80 to 100 per cent of GDP—may have to be paid for by later generations through high, long term interest rates that increase the size and length of time of the debt, the debt becomes increasingly more sustainable as the economy grows.
The reasoning is that by the time the debt has to be repaid, public investment in the economy through borrowing will have increased the size and efficiency of the economy by driving up economic growth.
The debt is sustainable as a result.
The national debt is lower than what it was originally, in real and comparative terms.
This is a valid argument for driving up higher public debt through borrowing post a crisis or at the beginning of a recession, to aid economic recovery.
For example, the Virgin Islands—post Irma—is suffering weaker economic growth and weaker productivity in terms of output from government, business, and industry.
This is the result of devastated economic and social infrastructure.
Now, through borrowing and public investment, that weak economic growth, and weak productivity, can be reversed and repaired, over say a five-year period.
The newly regenerated economy will drive stronger economic growth, resulting in increased income per capita and increased GDP.
Consequently, as a result of a larger economy, say a 30 per cent increase in GDP, the debt and interest derived in the previous five years to get the economic machine back to firing on all six cylinders was clearly sustainable and necessary, to ensuring the health and vigor of a strongly growing economy.
The debt is easily repaid.
The result of the resurgent economic growth is that the debt that accumulated over the previous five years, with interest, is paid back in a timely manner.
Connect with Dickson Igwe on Facebook and Twitter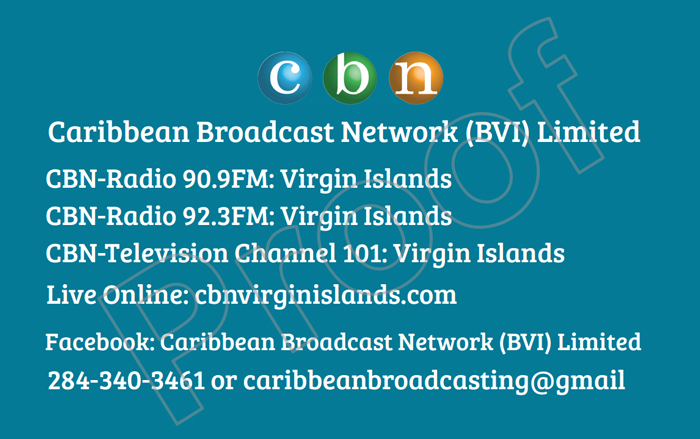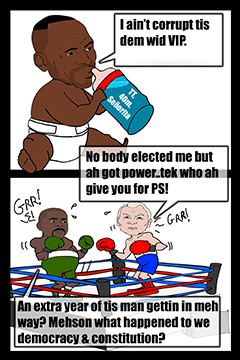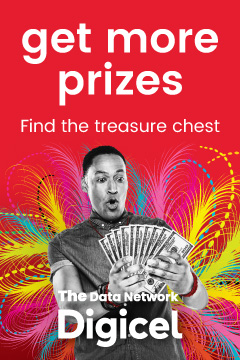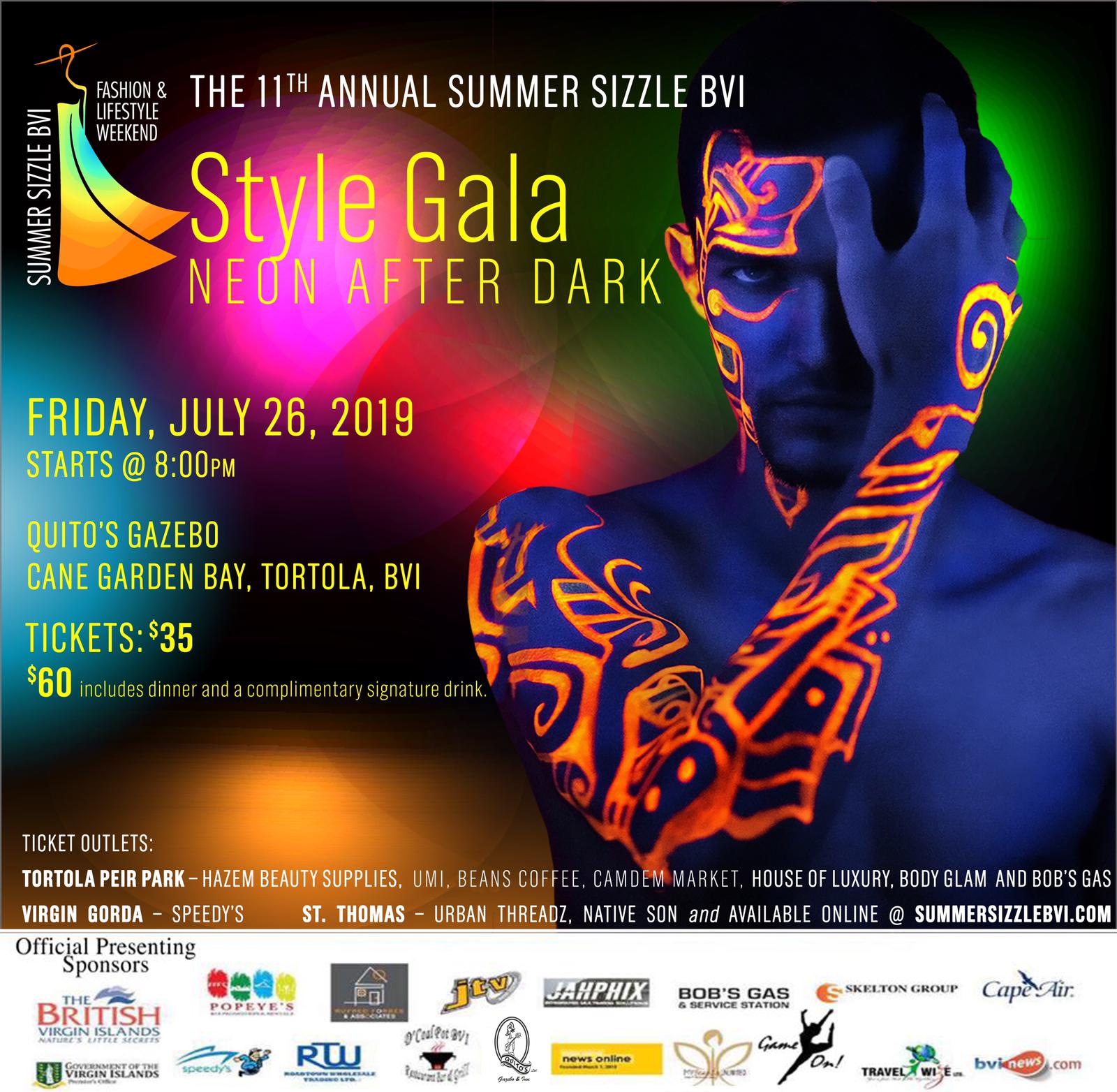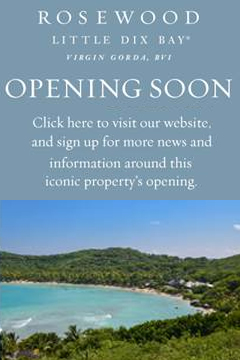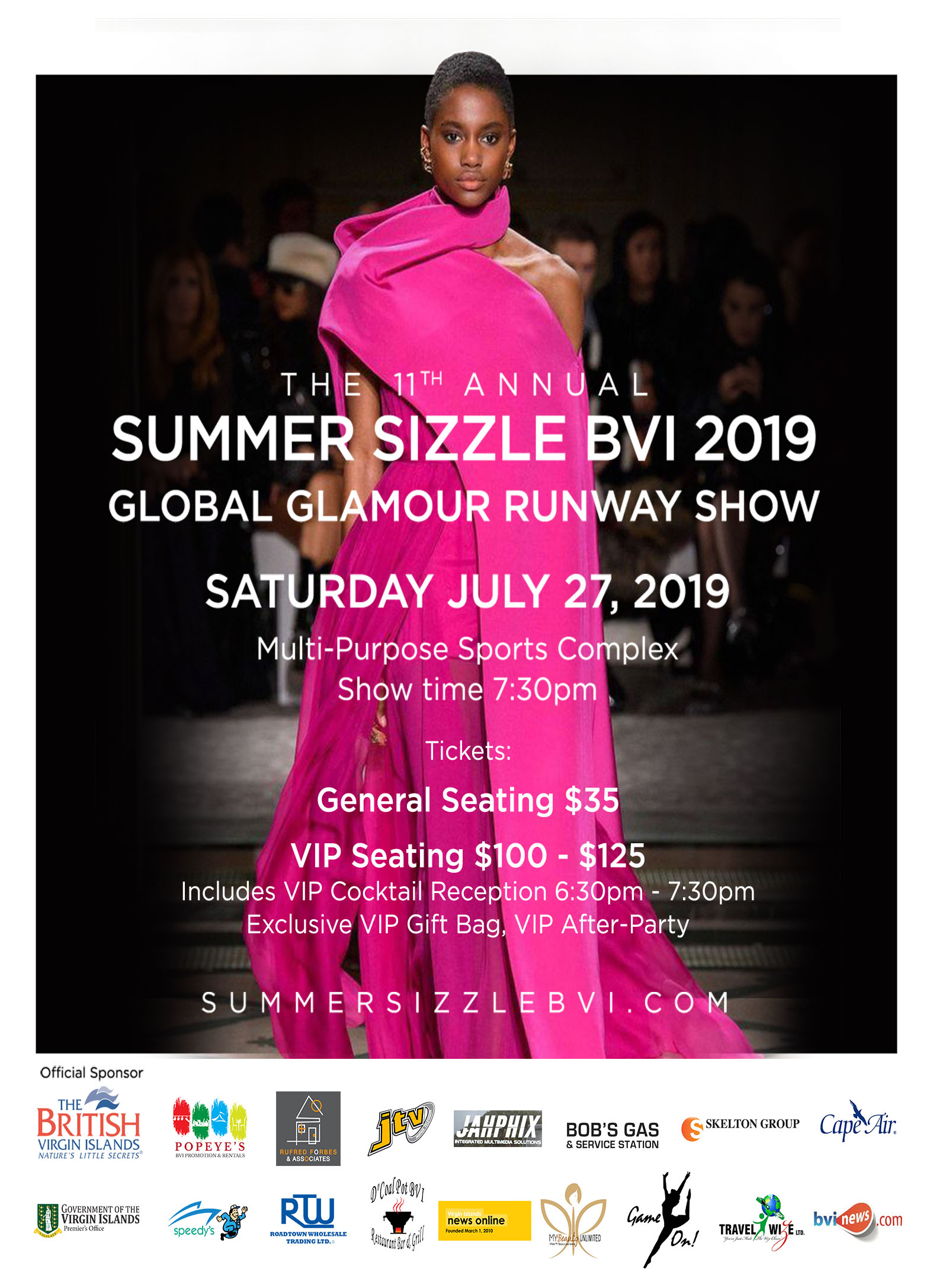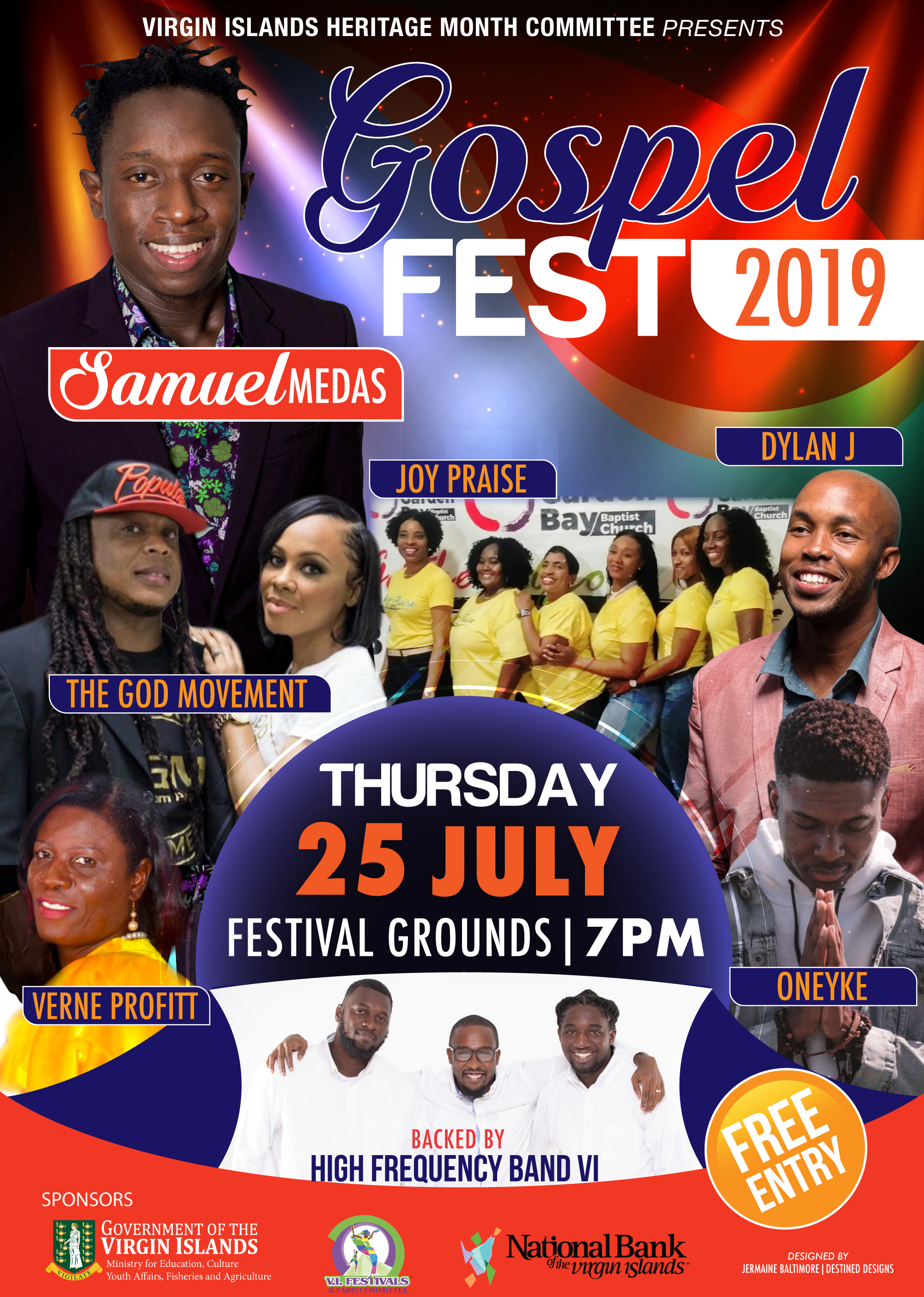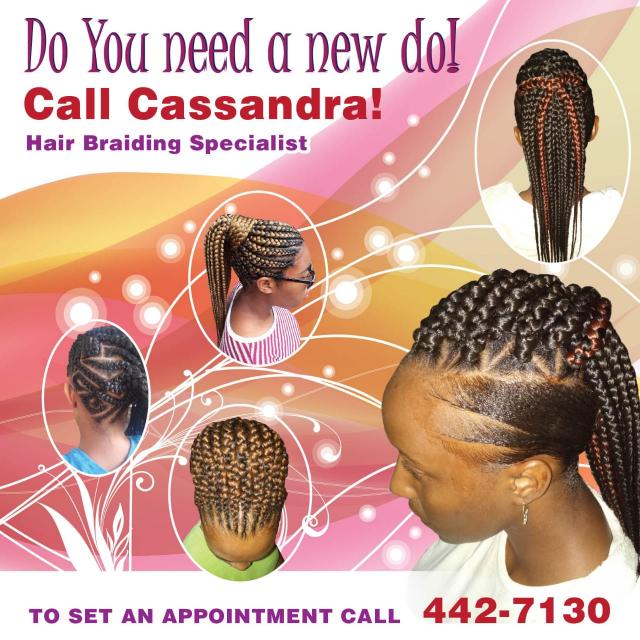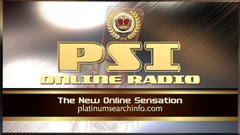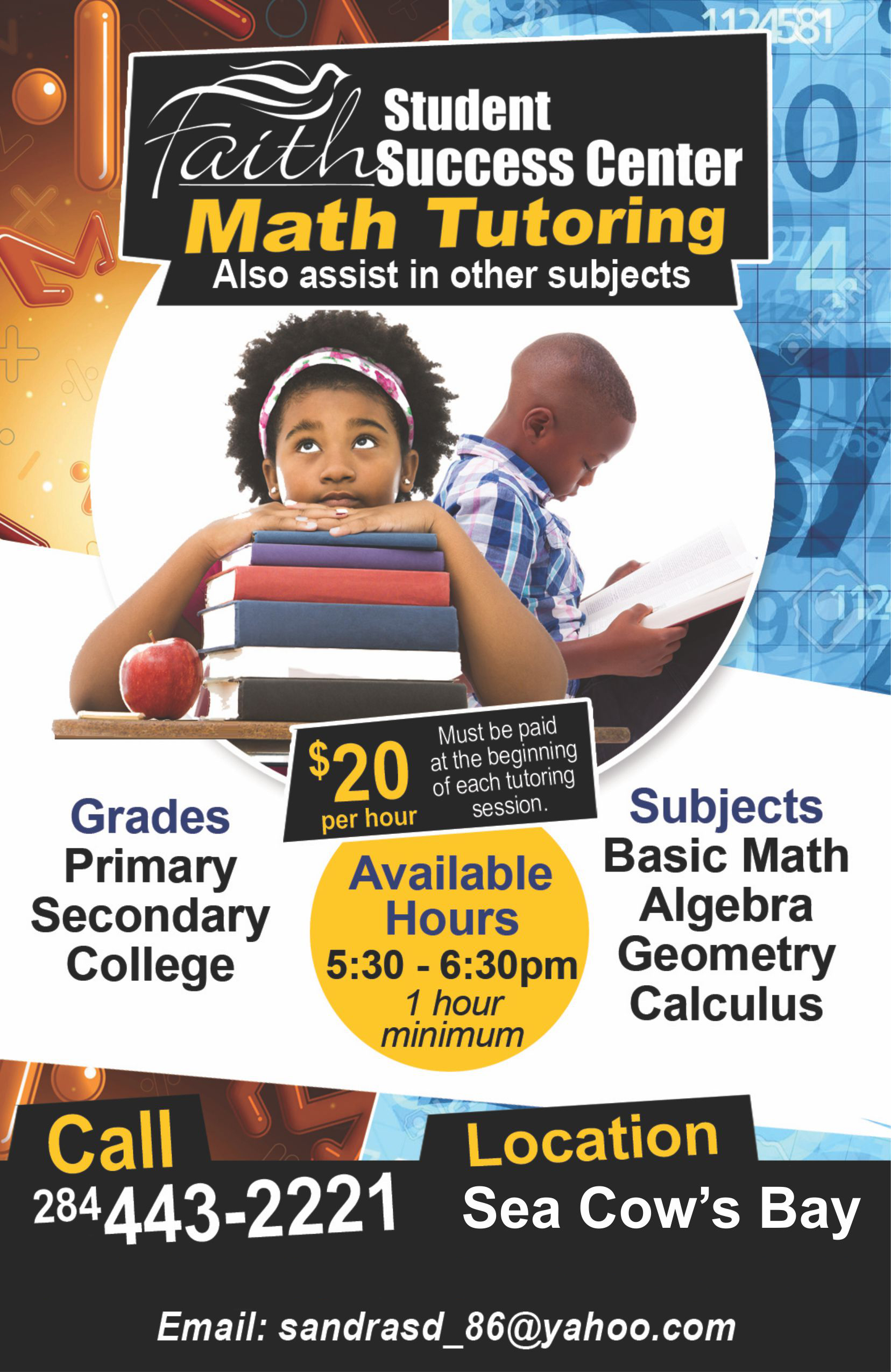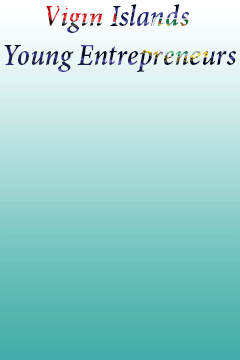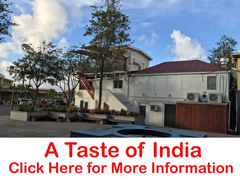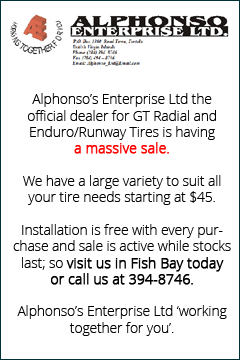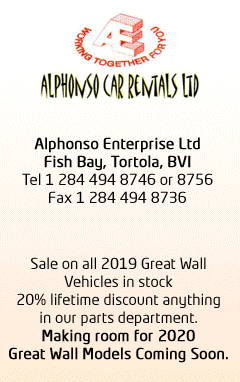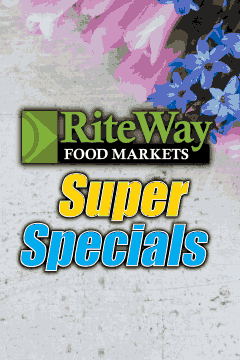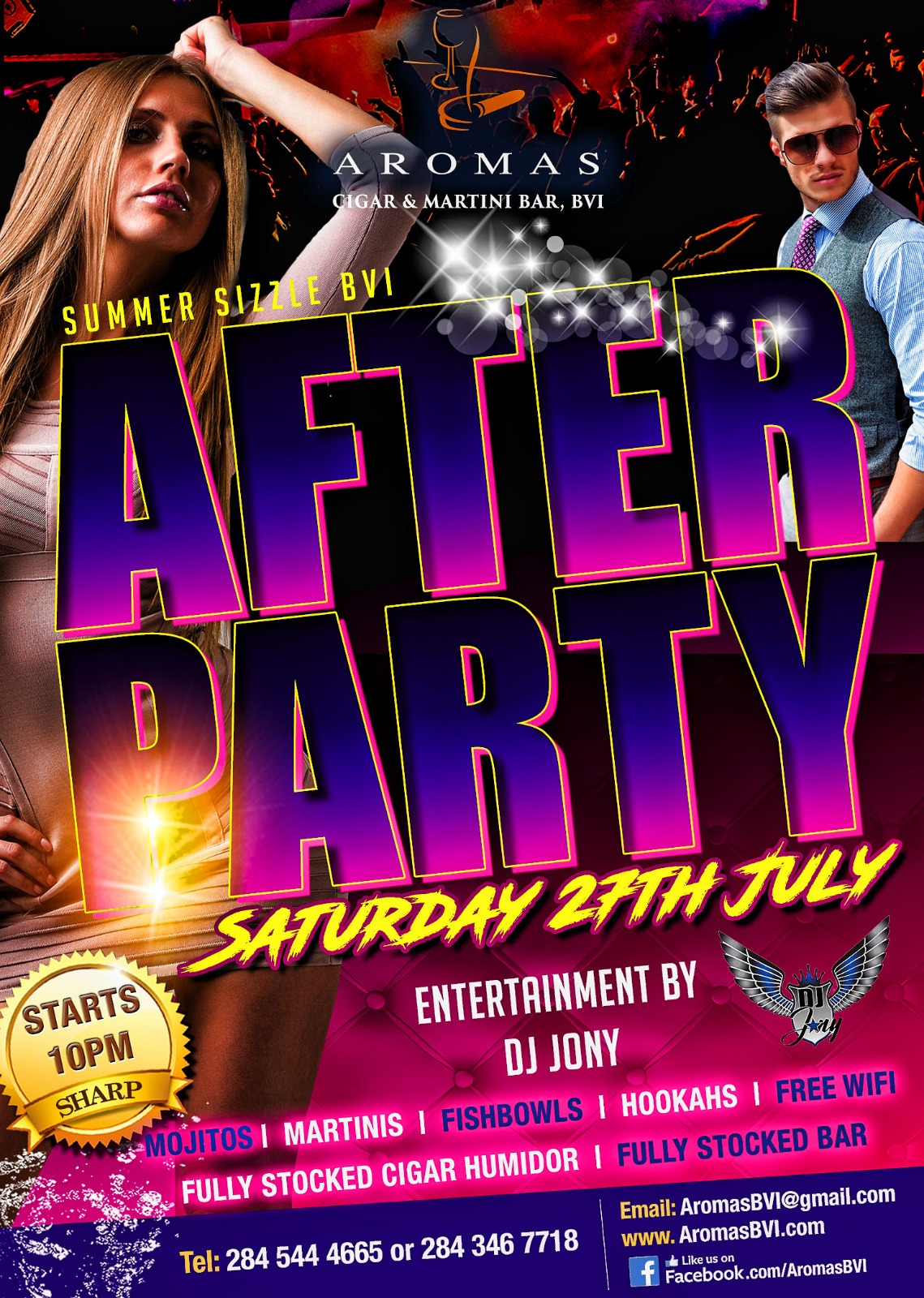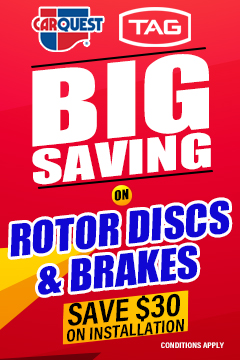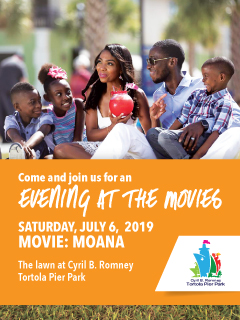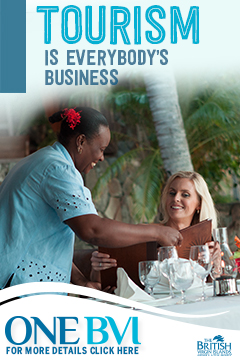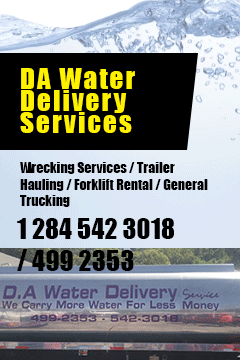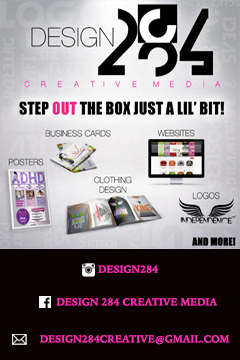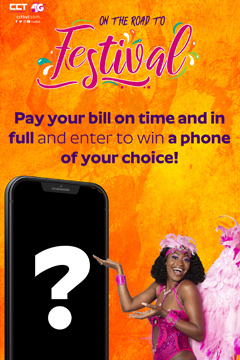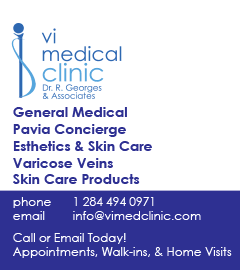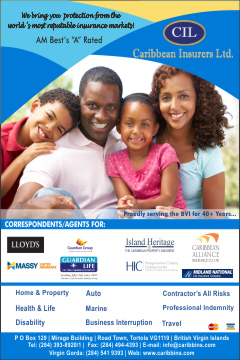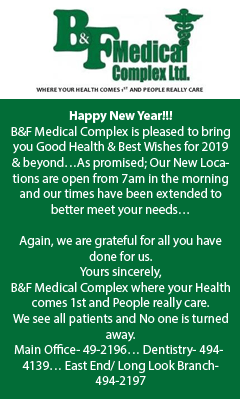 Disclaimer: All comments posted on Virgin Islands News Online (VINO) are the sole views and opinions of the commentators and or bloggers and do not in anyway represent the views and opinions of the Board of Directors, Management and Staff of Virgin Islands News Online and its parent company.