Dickson C. Igwe

There are lessons to be learned for a Post Irma recessionary British Virgin Islands (BVI) from a booming USA.
Recession in the Virgin Islands will negatively impact the economy's long term productive capacity if not tackled through policy direction.
Recession can drive underinvestment in the country's critical infrastructure. This can further cripple the economy, especially if fiscal and macroeconomic stimulus is not in effect.
For Gross Domestic Product (GDP) to grow, specific investment is required in infrastructure that drives economic growth, such as the ferry dock infrastructure, visitor accommodations, and swift air links to key hubs nearby.
Then, a visit to any business by a discerning customer will show how the supply of good quality, essential products, has been negatively impacted, probably by the looting outbreak, Post Irma.
Product shortages are not good for local businesses, as customers are forced to buy products online, or wait until they travel to a marketplace like the USA to make essential purchases. This impacts local employment and internal markets negatively, which in turn drives unemployment and poverty.
And a long term economic vision to get the country back on track is yet to be offered by the countries leaders, who have offered no real solutions to getting the country out of the recessionary pit.
Recessions rob a country of internal and external market capacity. Recessions furthermore ''gut a country's labor skills, and harm human resource potential as citizens migrate elsewhere, in search of greener pastures.
A long recession harms a country's manpower. National manpower is the most critical factor in a country's economic development.  
Now, the proceeding story is first of a series of narratives on Donald Trump's business first, protectionist, economics.
OK. Austere, Supply Sided, Free Trade Economics, appears to be working wonders in Donald Trump's USA. The US economy, this mid 2018, is growing at the strongest rate since the Bill Clinton Presidency of 1993-2001: a time of unparalleled affluence for the US.
How long will a booming US economy- expected to grow 4.5% in 2018- fire on all six cylinders?
Free trade, together with its twin culture, austerity – tight fiscal and macroeconomic control - is great for business, and the 1% who own the global corporations that run the global economy: that is a widely held view of both experts and laypersons in economics.
One Caveat: boom and Bust has been a feature of Laissez Faire, Austere, Economic Policy, from the early 1980s, with fiscal intervention commonplace as a means of controlling inflation and economic overheating.
The boom and bust economy is at the root of annual half trillion dollar US deficits, and the US's 21 trillion dollar national debt.
For the low and middle income, working men and women, who must work for a living, modern economic history tells a different tale.
The world, post Ronald Reagan and Margaret Thatcher- the two initial drivers of the austere economy with its free market culture- has the western middle classes, worse off today, than before the era of Milton Friedman's Free Trading Models. That is the view of a number of Nobel Peace Prize winning economists like Joseph Stiglitz and Paul Krugman.
Before Milton Friedman; John Maynard Keynes's interventionist, demand driven, consumer led economy, was the core narrative adopted by western political leaders and their advisors, the financial and banking elite, and policy 'wonks'.
From 1945-1980, the chief feature of the 30 year plus Keynesian economic era, was strong, sustainable growth, and economic stability. 
That economic stability ended with the introduction of Milton Friedman's Pure Capitalism, Free Trading, and Supply Sided Economy.
Connect with Dickson Igwe on Facebook and Twitter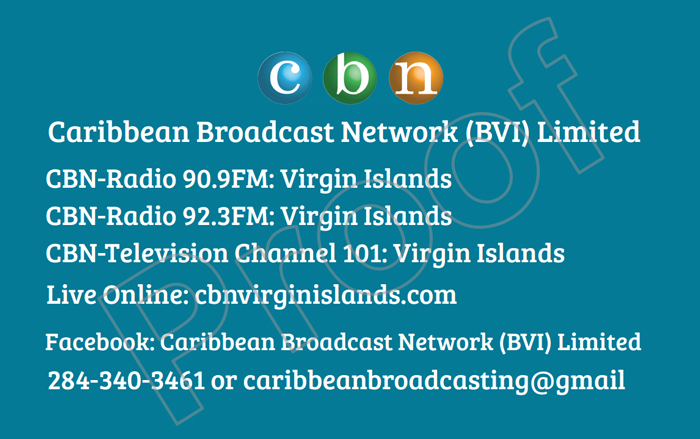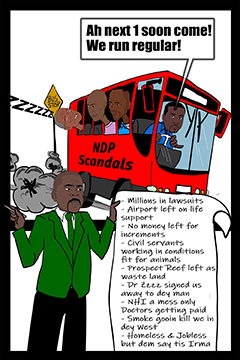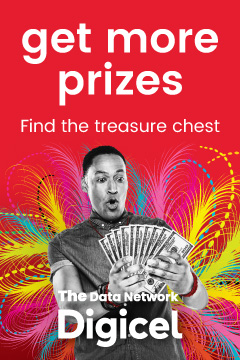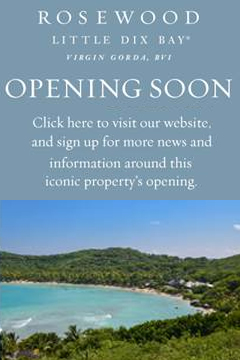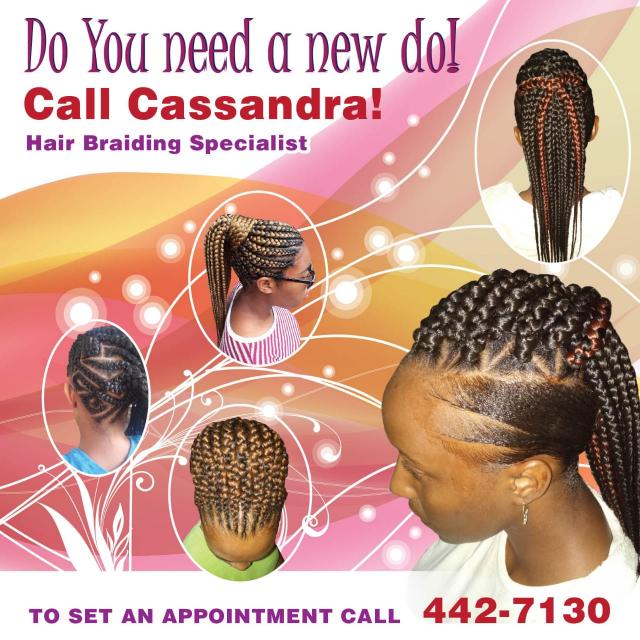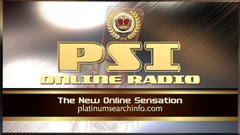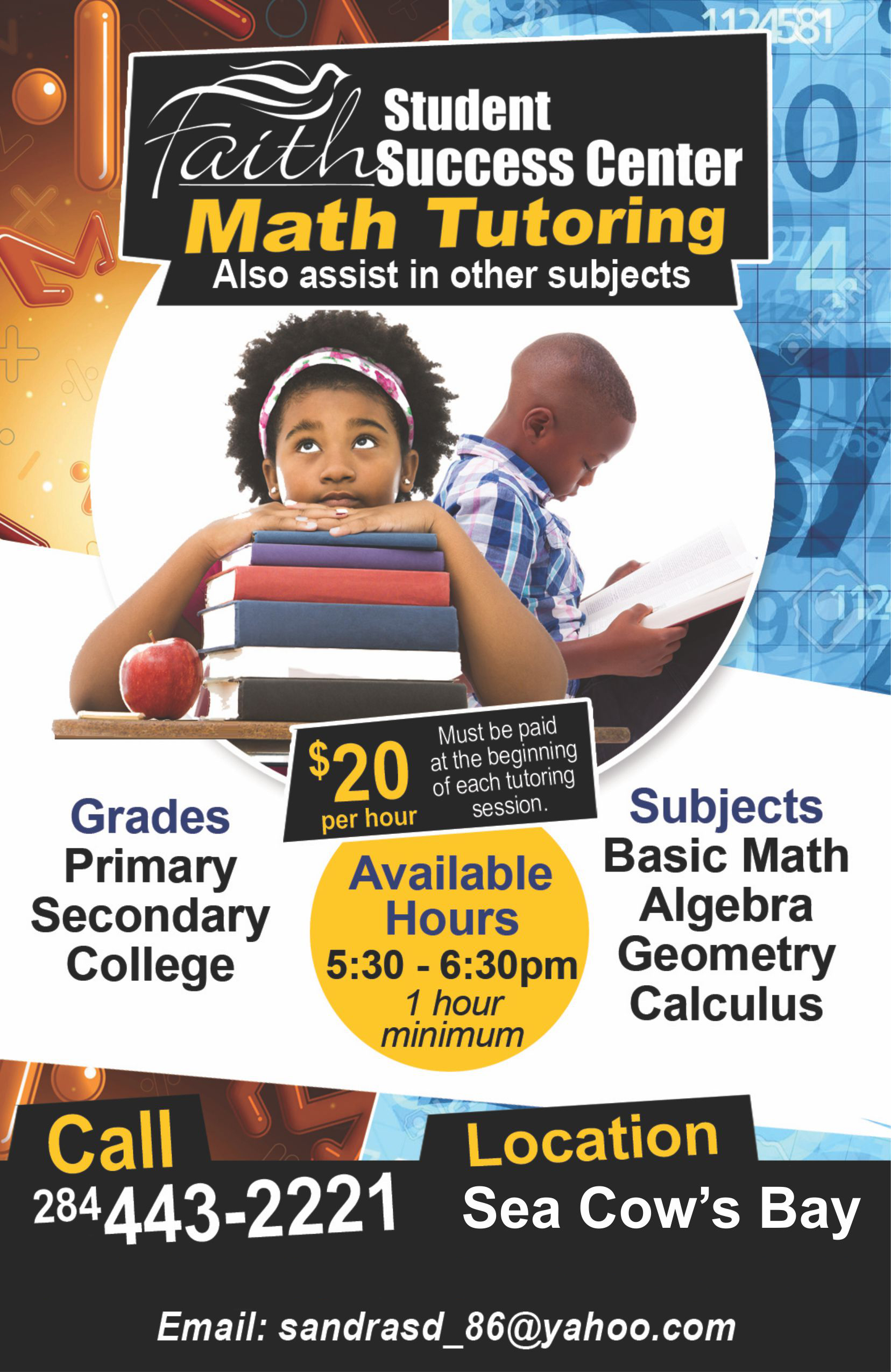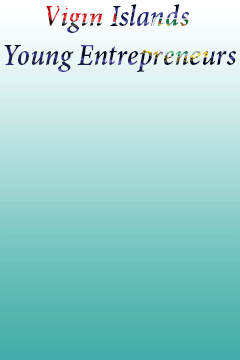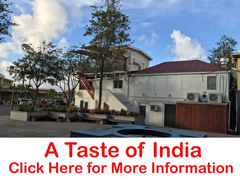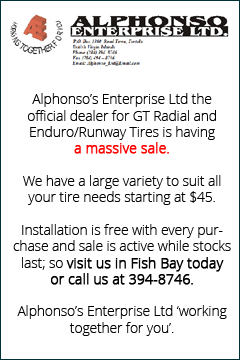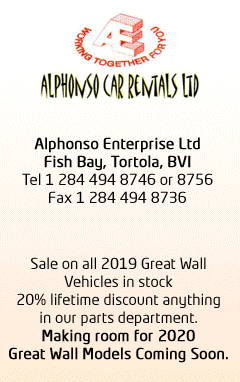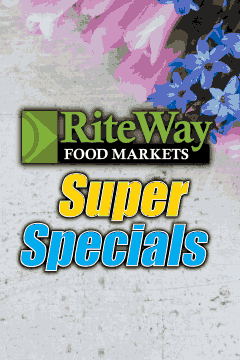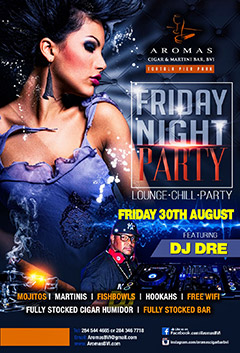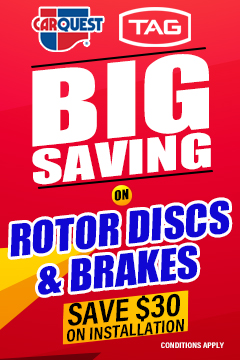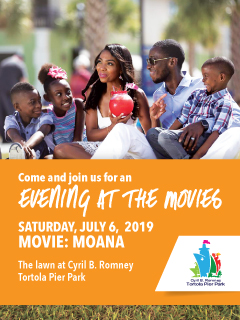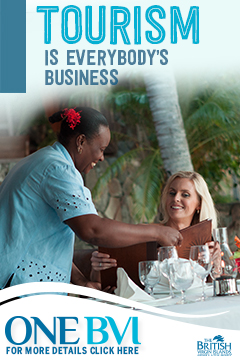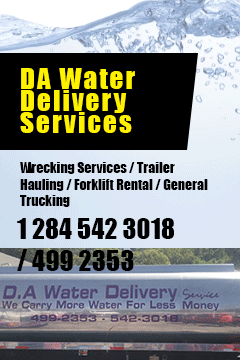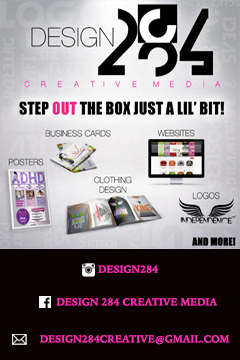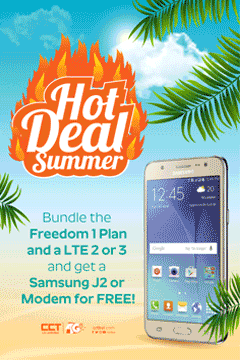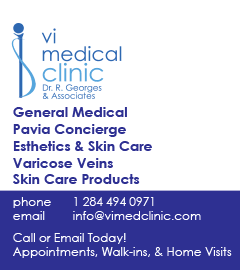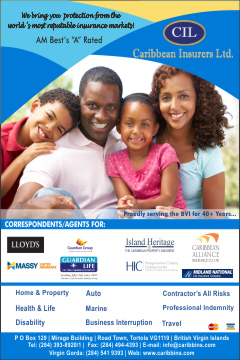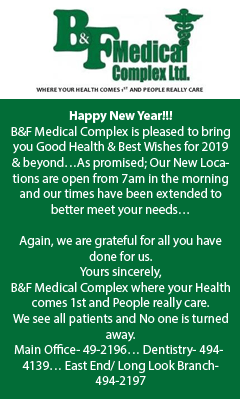 Disclaimer: All comments posted on Virgin Islands News Online (VINO) are the sole views and opinions of the commentators and or bloggers and do not in anyway represent the views and opinions of the Board of Directors, Management and Staff of Virgin Islands News Online and its parent company.