The Public Service is not for the faint of heart
Lorna M. George

Ever since I graduated from the BVI High School, now called the Elmore Stoutt High School, I have worked for the Government of the Virgin Islands (VI). I started my long journey as a laboratory trainee at Peebles Hospital. The years were terrible and horrible years to say the least. It was here that my Christian values and morals were tested and tried.
It was not even six month after working at the laboratory that the Laboratory Director complained about me to the Chief Medical Officer for what, I did not know. When he came to me I said to him, "Next time she complains to you don't come to me because her elevator does not go up to the top". I meant it so help me God!  After working there for only a couple months, I realised the director had a low mentality. 
This was hell on earth. I kept my distance. She could not stand me and I could not stand her either. The feeling was mutual. I did not do this lady anything; I did not one day call the white of her eye black. It was all in her mind. She was foolishly threatened by my family background; how sad.
One thing, my friends, I do not do is carry the Stoutt name on my sleeve. I live my life by my Christian values and principles. She went around telling people in the hospital that I was not going to walk on her. All she was doing was trying to paint me in a bad light. She was telling lies on me. The word got back to me, and I felt so sorry for the lady.
This is exactly how we behave towards each other in this country.
We malign each other's characters and destroy each other without a gun. Often we tell hurtful lies on each other. The VI is a small society and many times people in this place make up lies on you and it goes to the grave with you. We are very cruel and diabolic to each other in this society. What an awful thing to do to another person. Sometimes I wonder when we as a people will learn to be loving, friendly, and cordial and appreciative of each other. All we know how to do is look down our noses on each other, which comes out of deep seated ignorance. We don't even realise that we are all human beings created from dirt in the image of the Almighty God. Dirt can't be better than dirt. Lord, in your mercy open the blind eyes of [British] Virgin Islanders.
Many of my people working in the Public Service of the Government has been subjected to unfair, wrong and inhumane treatment at the hands of vindictive, mean-spirited and wicked heads of departments, supervisors and administrative officers. Our families and friends had to endure much abuse and insulting words for a pittance from the Government in order to provide for their children and put food on their tables.
I feel the suffering and hurting of my brothers and sisters. Others have accepted ill treatment but not me. I fought back; I was called rude and even crazy. I don't care! I was determined that not a person in the Public Service would push me around. I am a child of God, and it does not have a devil in hell that can conquer my spirit. My uncle H. Lavity Stoutt, the first Chief Minister of the [British] Virgin Islands, told me, "Lorna love your country and don't let anybody run you."
Virgin Islanders fight like pit bulls too much because our minds are controlled. We see ourselves as animals in the jungle and not human beings created in God's image. Our hearts need to be transformed by the power of love. Love is greater than hate. Love will conquer hate. My people need to understand that it is Jesus that changes the wicked hearts of men.
People in this country say negative things about me because I am a Stoutt. I am not ashamed of my family background. It was God in his infinite love that placed me in that family. I have learned to accept his divine will in my life. I am the proud product of three strong and tough families. I am Stoutt on my mother's side. Idalia Stoutt was my grandmother, and I am George and Thomas on my father's side. I cannot help but be the strong person that I am.
Finally to survive in the Public Service of the Government one must be willing to rise above the ignorance that he/she must work with every day. We should not be ashamed of our family background no matter how humble. It was God who chose our different families. God placed us in the families that pleased him. It is in our families that we find love and acceptance no matter our failures and shortcomings. It is love that will help us to appreciate and respect our families. There is nothing like family love; it is the greatest!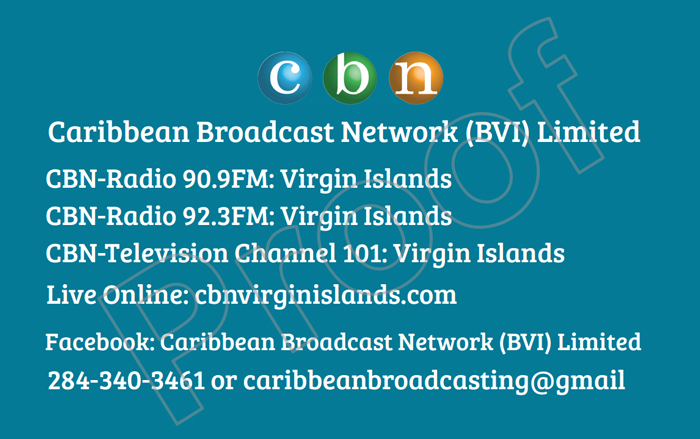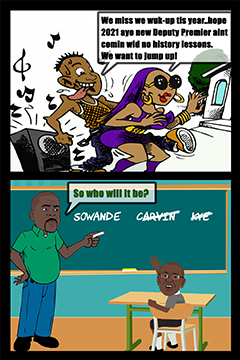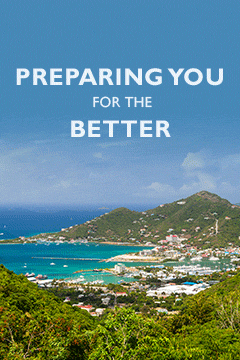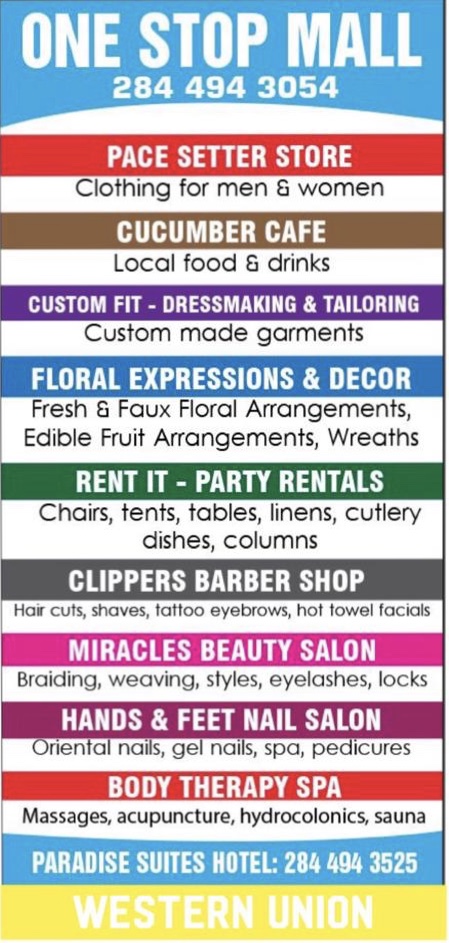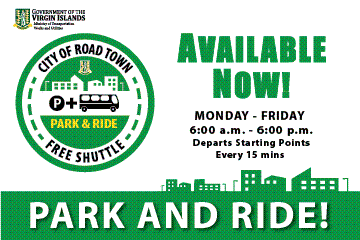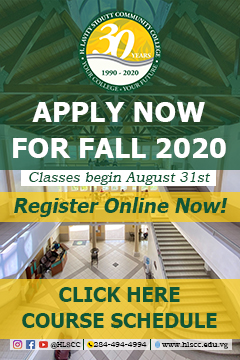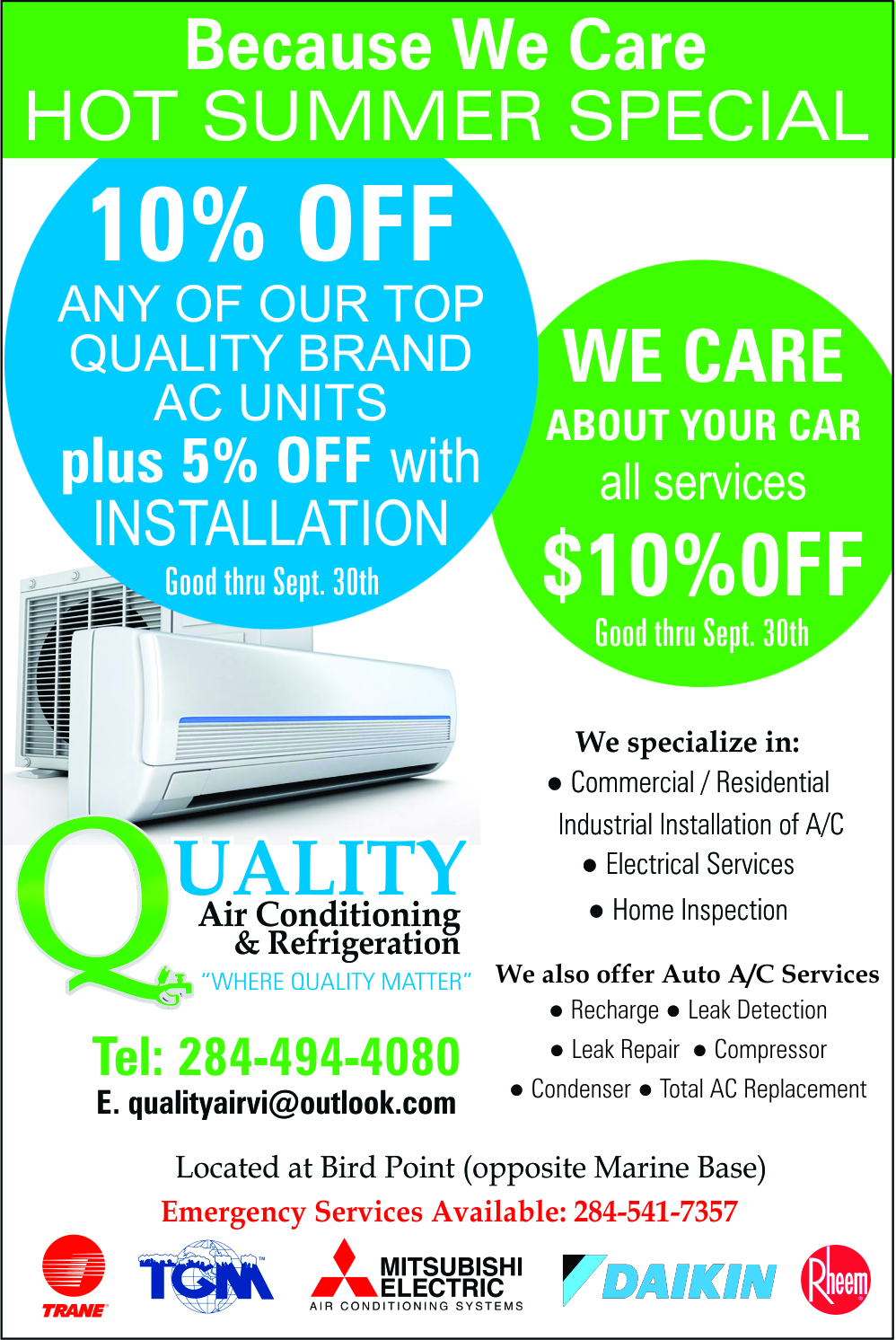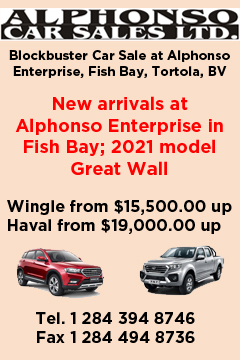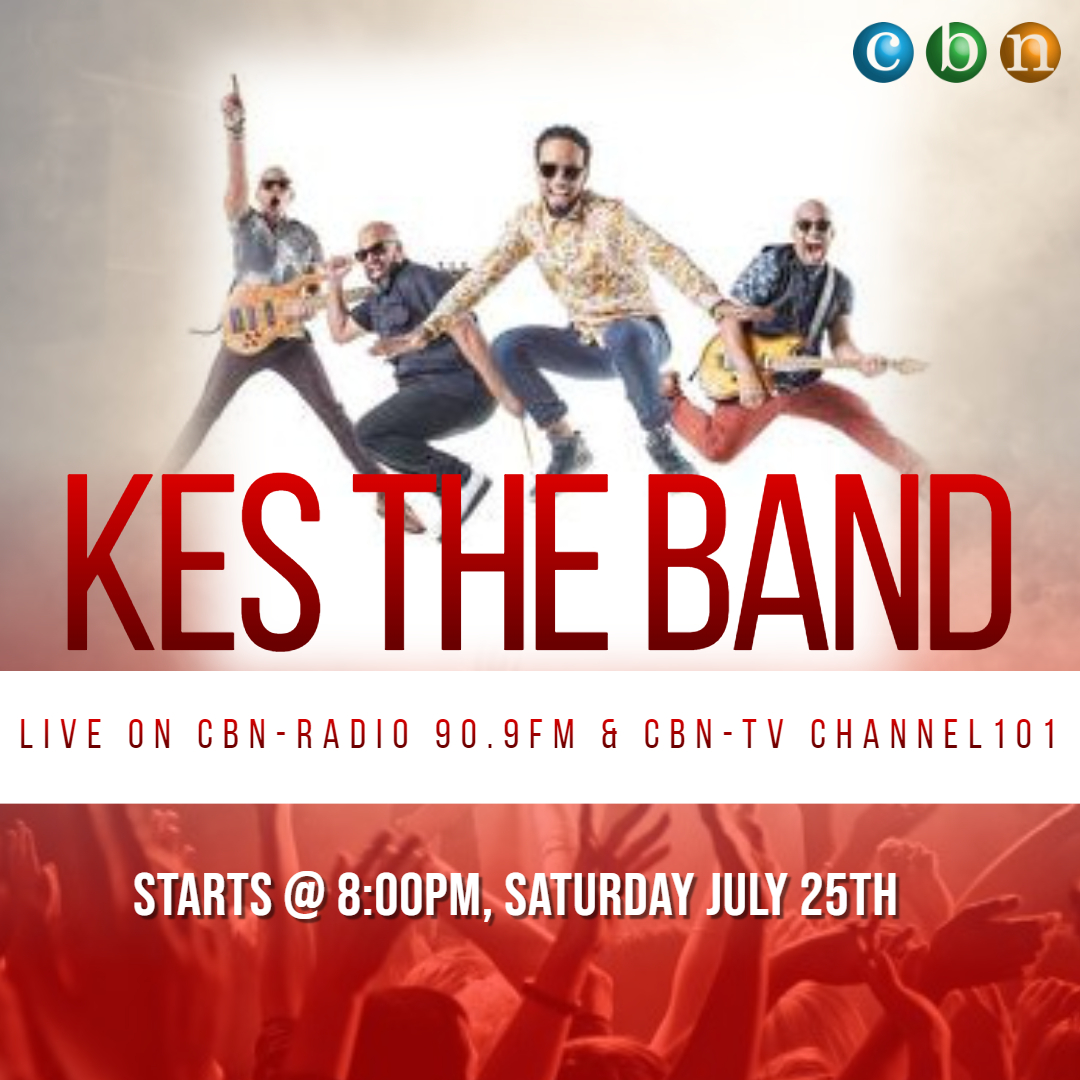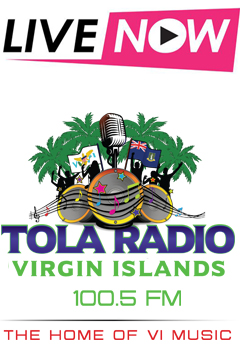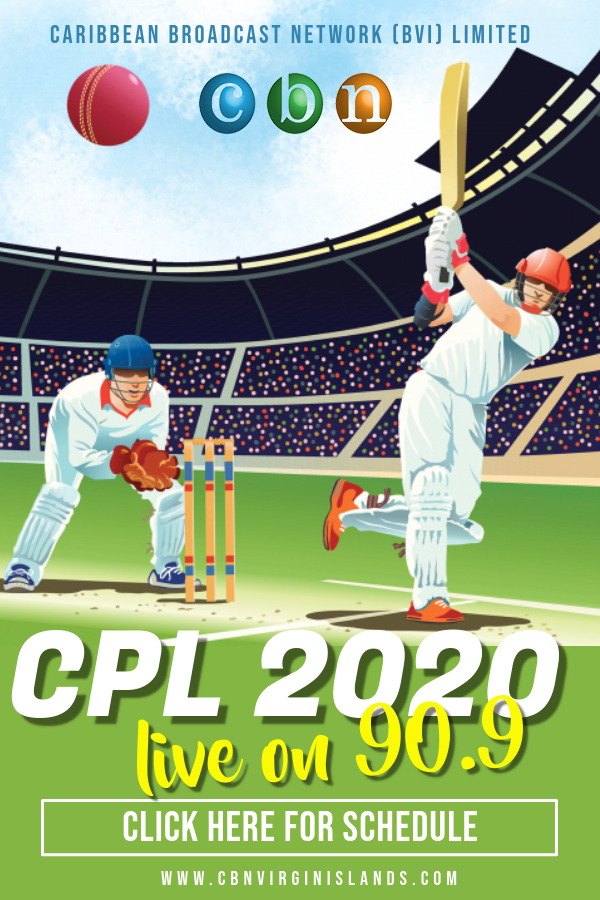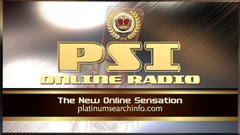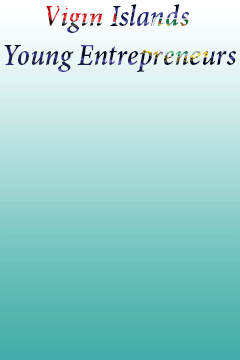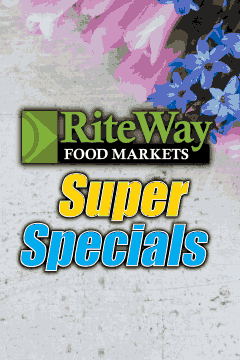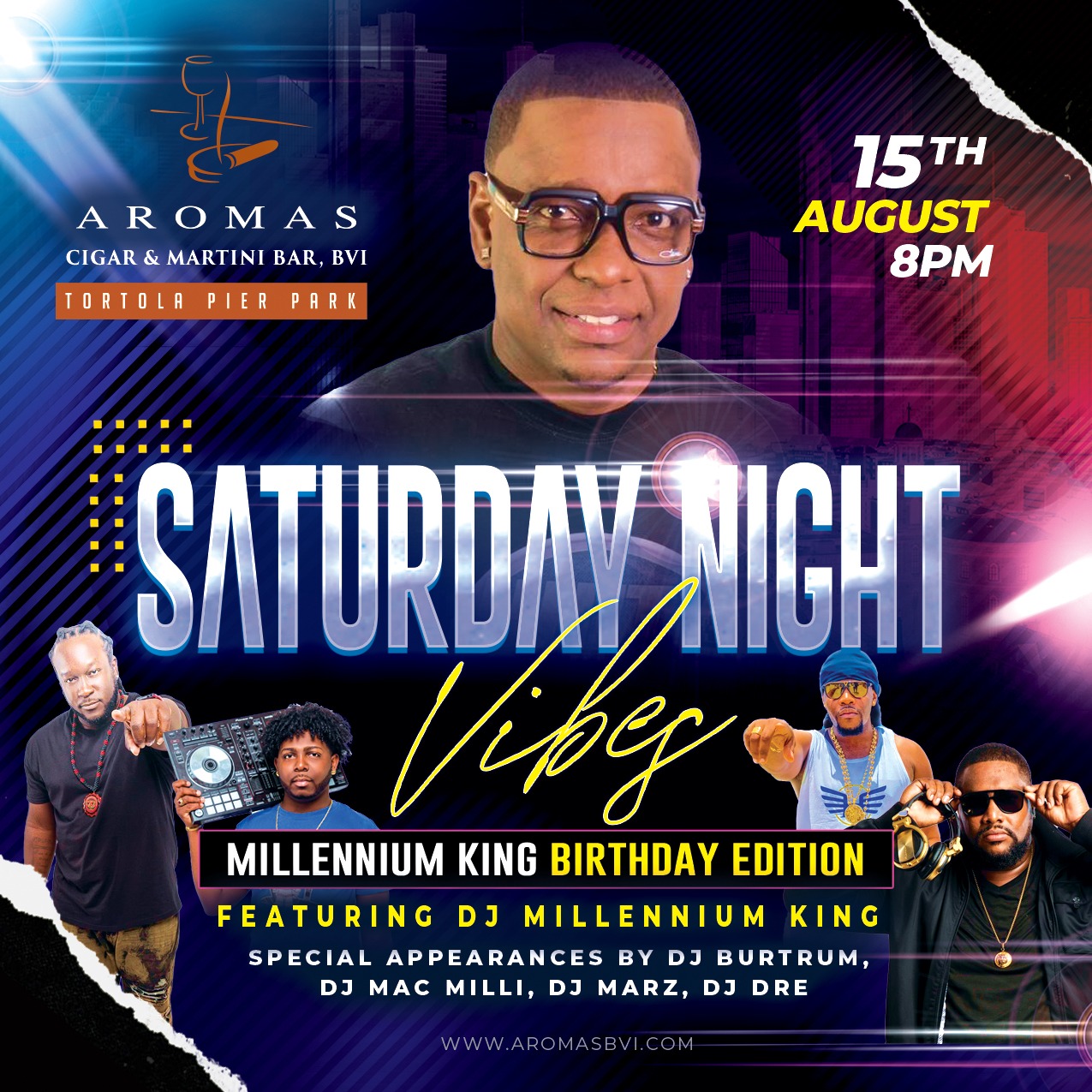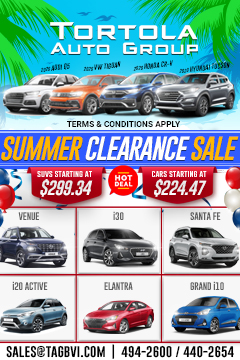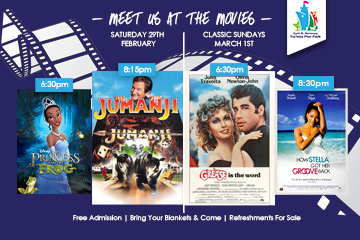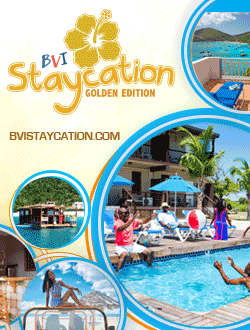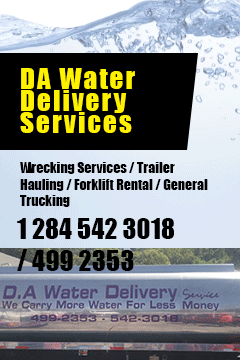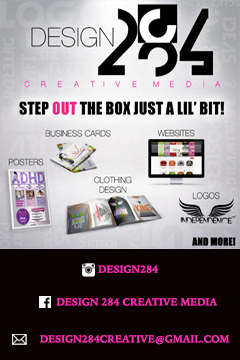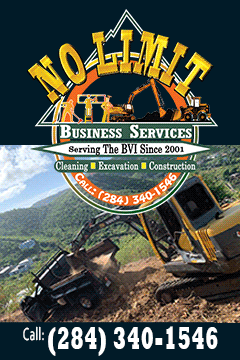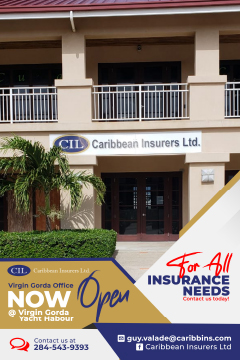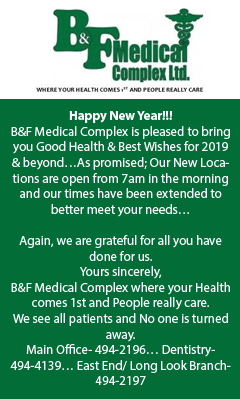 Disclaimer: All comments posted on Virgin Islands News Online (VINO) are the sole views and opinions of the commentators and or bloggers and do not in anyway represent the views and opinions of the Board of Directors, Management and Staff of Virgin Islands News Online and its parent company.