'Take responsibility for your own future'- 74 ASPS graduates told
- @ ASPS 2019 Exit Ceremony on June 26, 2019
By Chassidy M. Leonard

ROAD TOWN, Tortola, VI- The 74 graduating students of the Althea Scatliffe Primary School (ASPS) have been told they can be responsible for their future by being responsible for what they post online.
This pertinent message was delivered to the graduating students at the ASPS Exit Ceremony held at a jam-packed Multi-Purpose Sports Complex on Wednesday June 26, 2019.
Peters and Titley are top graduating students
The Valedictorian of the 2019 class was Jana Peters and the Salutatorian was Khaleyah Titley.
During her Student Respondent message, Valedictorian Peters told her fellow graduates to "remember that we are not just a group of students, but rather an esteemed and prestigious class of 2019- the sky is the limit". She also read Proverbs 3:5-6 to encourage her class to trust in the Lord with all their hearts.
Other recipients of High Honours were Trent Laudat, Denae Scatliffe Chalwell and Shanique Williams.
The 2019 class had 56 other Honour Students.
Also sharing the Exit Evening was the Eslyn Henley Richiez Learning Centre, which graduated four students: Francesca Modeste-Remy, Akeem Frank, Shemoery Manning and Roy Freeman.
'Take responsibility for your own future'
The Keynote Speaker of the ASPS 2019 Exit Ceremony was Xavyrna D. Samuels, who holds a bachelor's degree in Hospitality and Tourism Management and is anticipating a master's degree in Political Management by Fall 2020.
"Graduates, I want to stress to you this afternoon the importance of taking responsibility for your own future," said the Keynote Speaker. She expressed that the graduates are "stronger" than her graduating class 20 years ago as they have access to the internet to "increase their knowledge and assist with their education."
The Keynote Speaker also had a message for the parents of the graduates. "You have the biggest responsibility in your child's future," she said. Miss Samuels asked, "Parents, by a show of hands, how many of you have the password to your child's social media accounts?". She urged the parents to monitor their children's social media pages daily, take a look at the conversations they are having on the internet and to check their browser history.
She ended her remarks by telling the graduates they can be responsible for their future by being responsible for what they post online.
Minister for Education, Culture, Youth Affairs Fisheries and Agriculture, Hon. Natalio D. Wheatley (R7); Minister for Transportation, Works and Utilities, Hon Kye M. Rymer (R5) and Second District Representative and Opposition Member, Honourable Melvin M. Turnbull were in attendance and made remarks at the Exit Ceremony.
Minister of Natural Resources, Labour and Immigration, Hon Vincent O. Wheatley (R9) and Deputy Speaker and At Large Representative, Hon Neville A. Smith also attended the ceremony.
'Continue to march in'
With reference to the Great March of 1949 in the Virgin Islands (VI) where Virgin Islanders organised and marched for better medical, social and educational conditions as well as political representation, Hon Wheatley challenged the graduates to "continue to march in" to the new aspects of their lives just like the examples that came before them.
The Education Minister went on acknowledge the teachers and their sacrifices for the students. "I understand, teachers, what it means to dig your hands in your pocket to feed hungry children. I understand taking portions of your already meagre salaries to buy teaching aids. I understand the long night of preparations for lesson plans…", said Hon Wheatley. He went on to thank the teachers for all their sacrifices.
Hon Rymer told the graduating class "this new venture of secondary education is not easy." He then re-iterated what the Education Minister said to the students. "Pay attention, listen to your parents, study hard and you will see how far you go in this life", said the Minster. He closed by reminding the graduates that 'learning is a continuous thing, so take it seriously and enjoy the journey what is ahead'.
'Repetition, Easy, Pleasure, Often, Habit (REPOH)'
The Second District Representative and Opposition Member, Hon Turnbull shared the REPOH acronym with the Leonora Delville and Ivan Dawson Primary School graduates and also did with the graduates of Althea Scatliffe Primary School.
He used the example of shooting a free throw ball.
"In order to get good at free throws, you repeat it over and over. The more you repeat it, the easier it becomes. The easier it becomes is the more pleasurable it becomes. The more pleasurable it becomes, you will want to do it often. When you do it often, it becomes your habit," said Hon Turnbull. He continued, "whatever you want to achieve in your life, just keep REPOH."
The Second District Representative challenged the graduates to seek God's guidance, to trust in the Lord with all their hearts and lean not on their own understanding.
'And so, it is time to say Goodbye'
Principal Marieta C. Flax-Headley and her staff were bestowed with many praises from ministers, representatives, parents and society for a job well done with the graduating students.
In her Congratulatory Remarks, the principal of the largest primary school in the territory, said "Steadfast, resolute and determined, we all kept together…and so it is time to say good-bye. I have loved the laughs, the chats, and seeing you develop as students. It has been an honour and privilege watching your progress and success over the years."
"Take our best wishes with you, our affection, and hopefully some of the lessons we have tried to impart to you. God bless you," she concluded.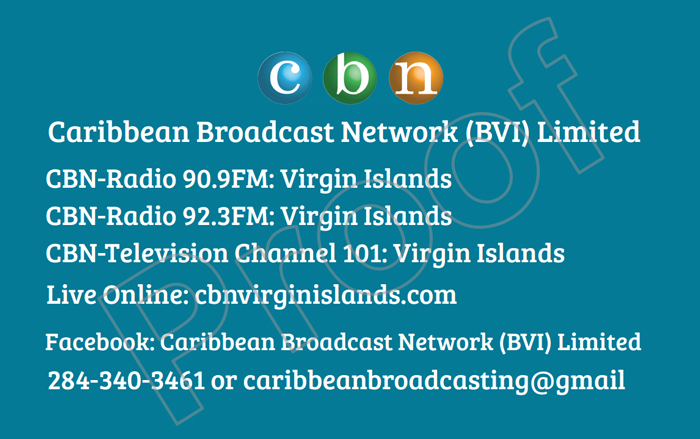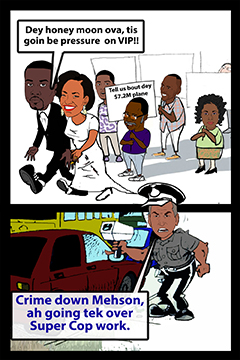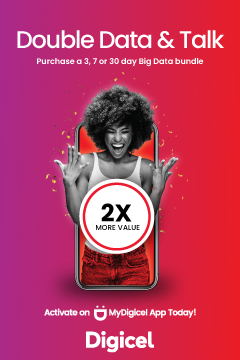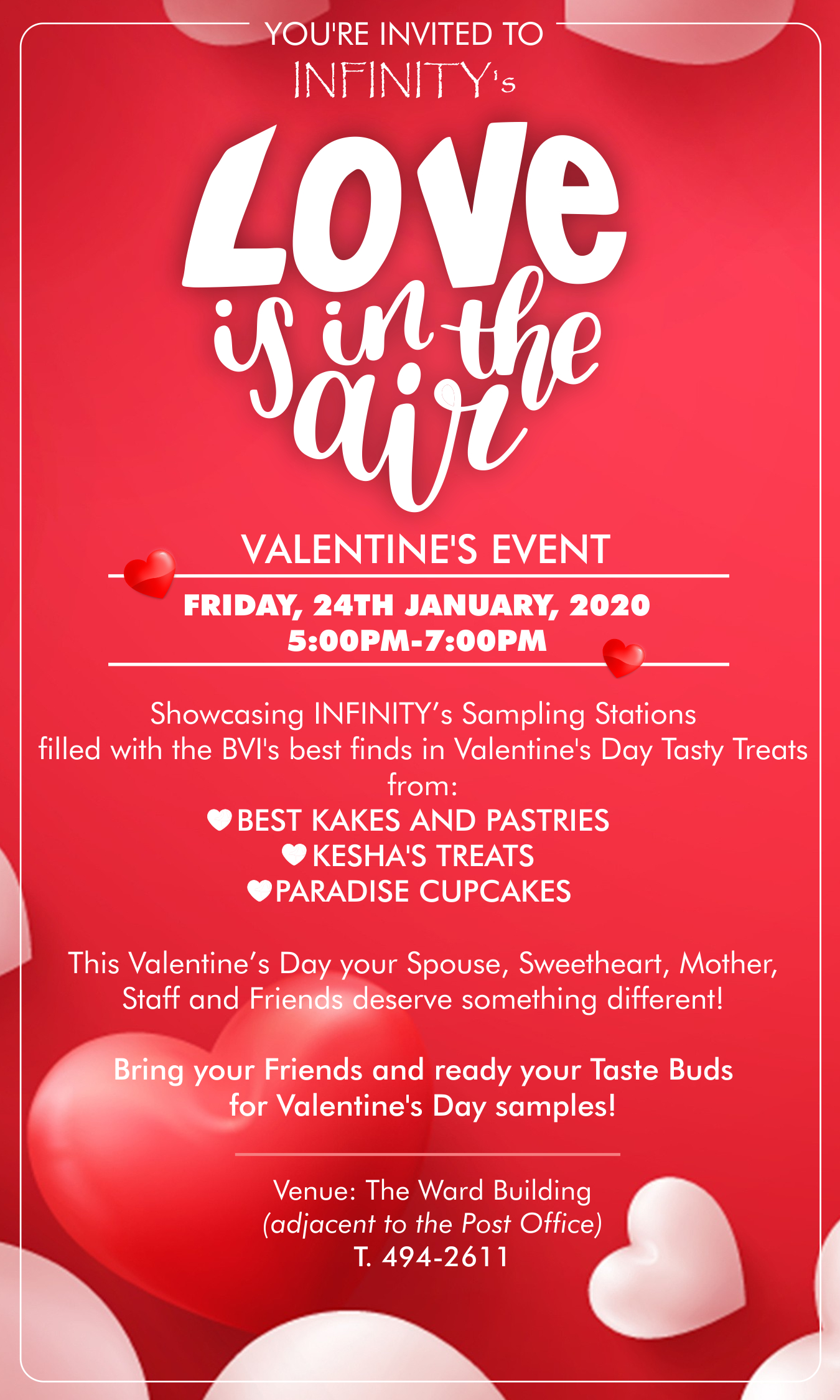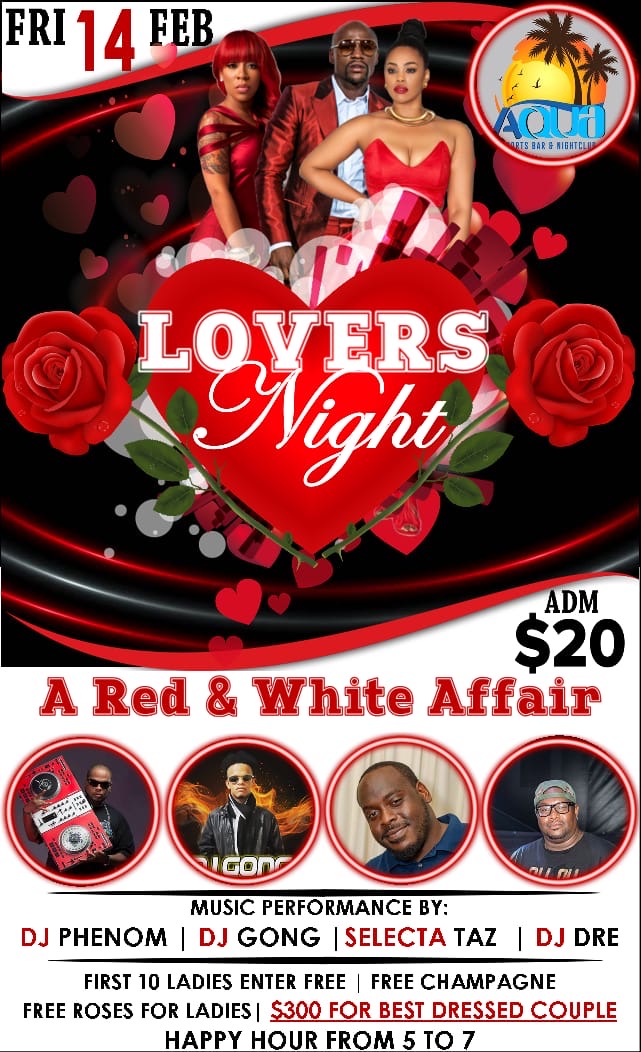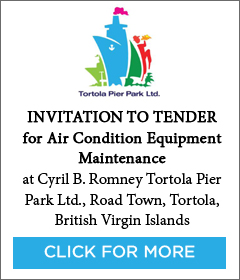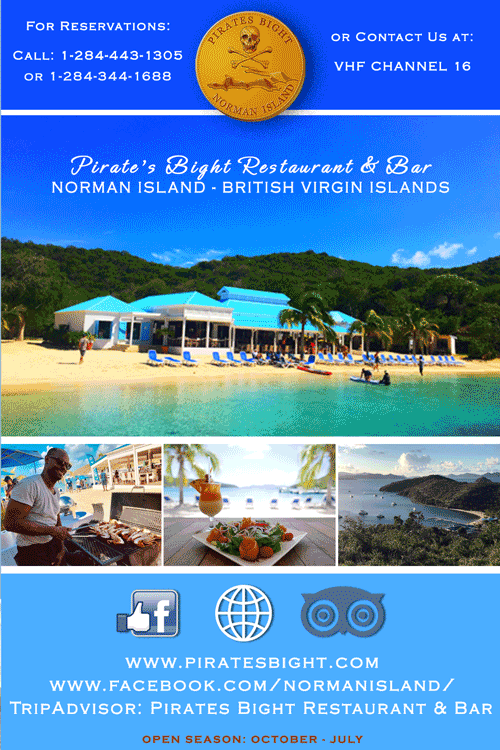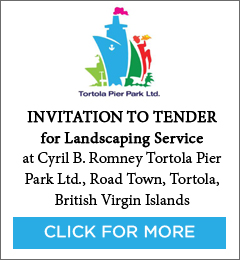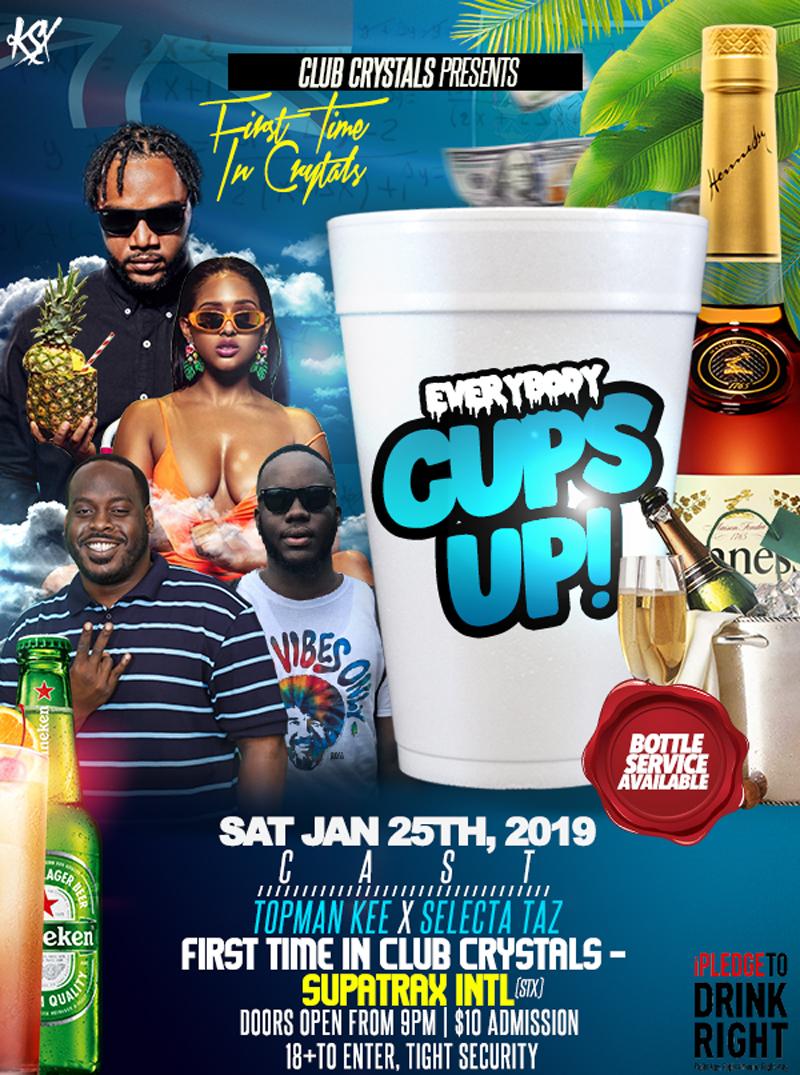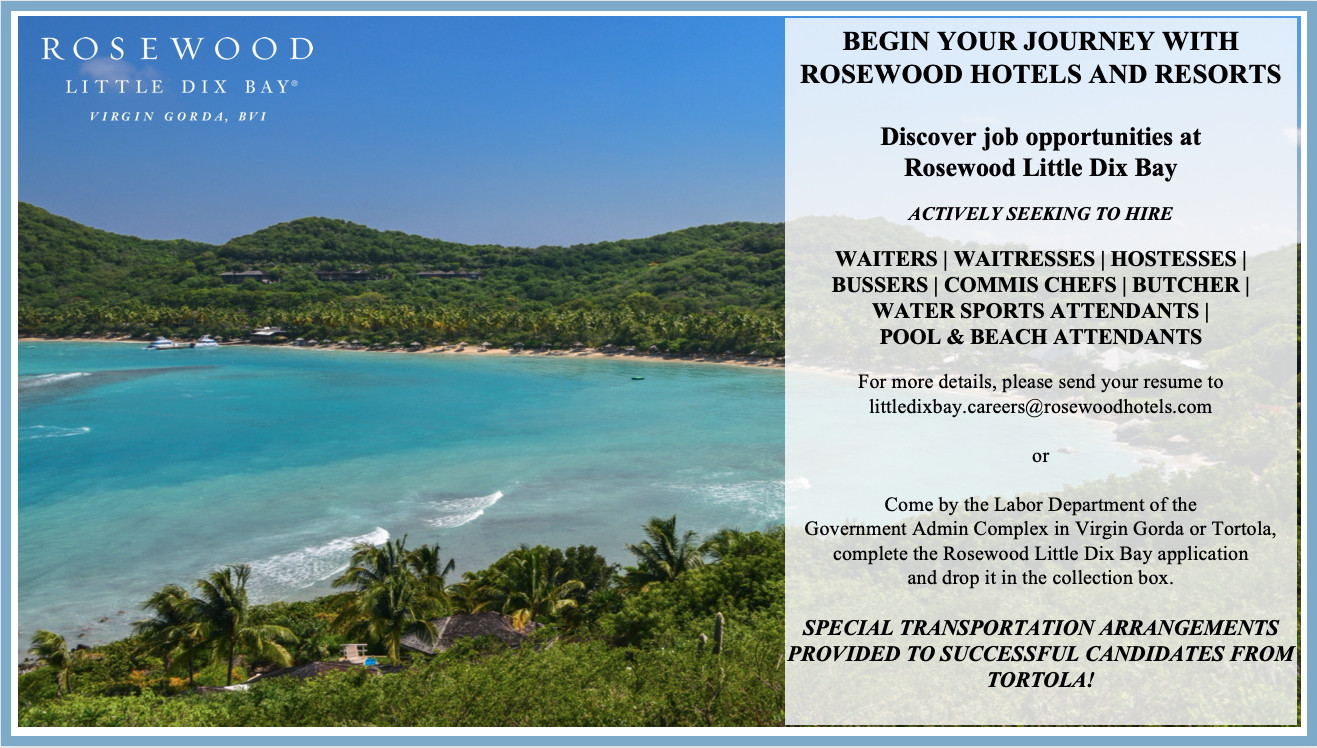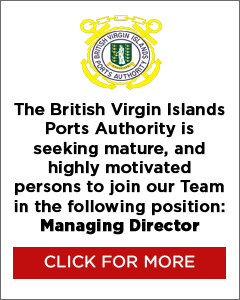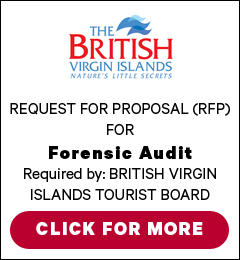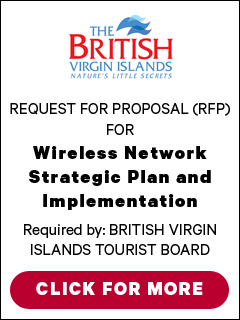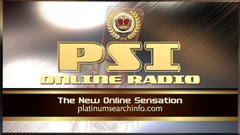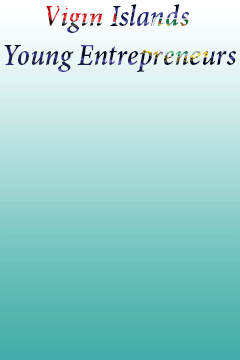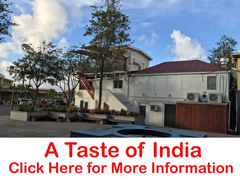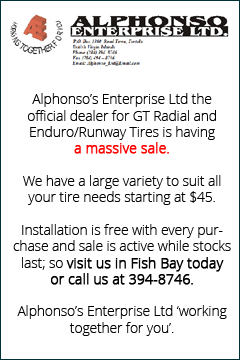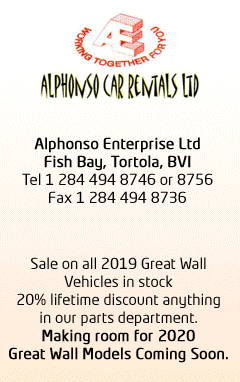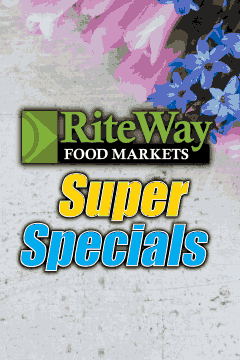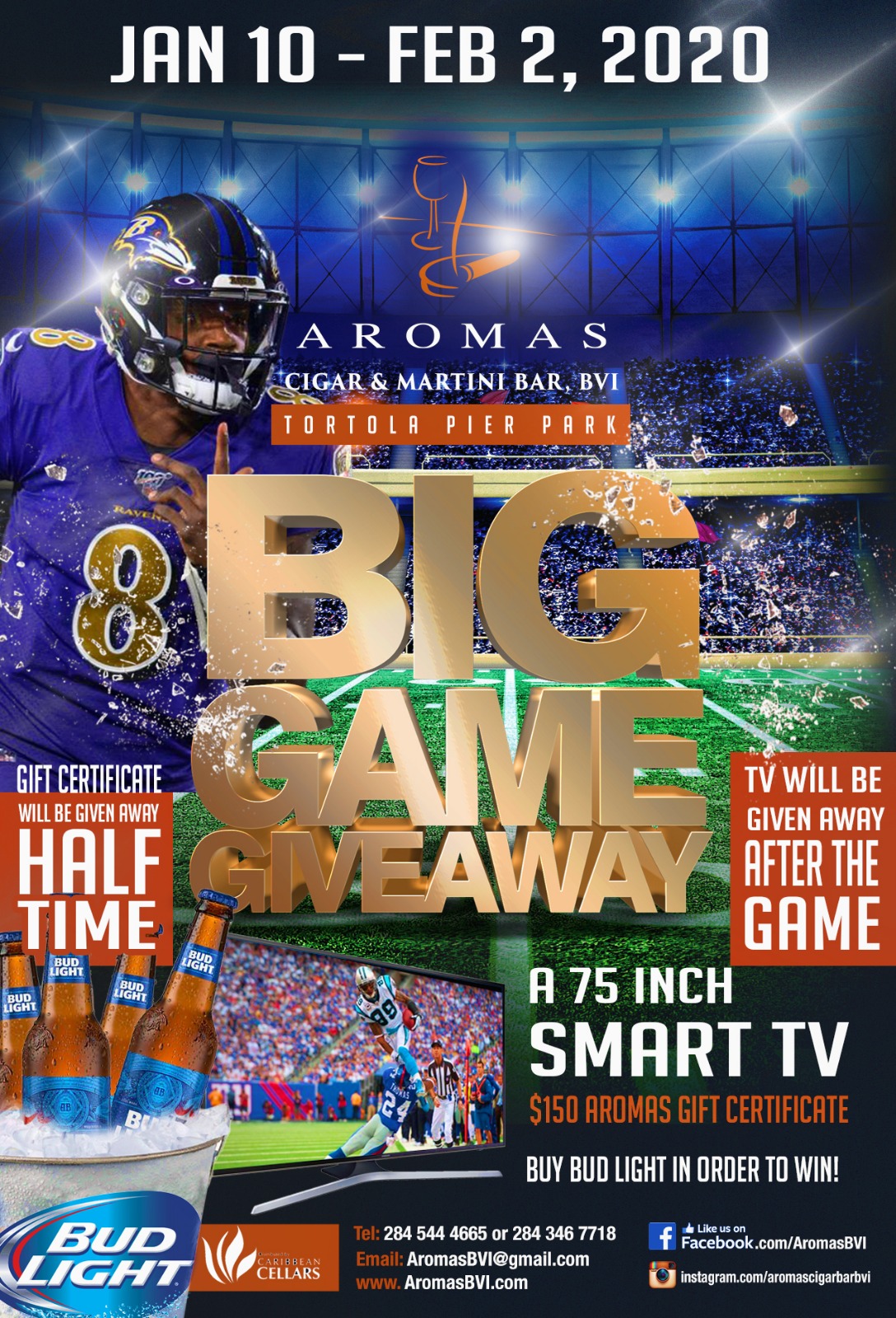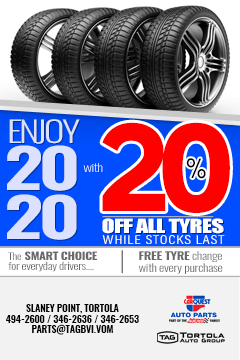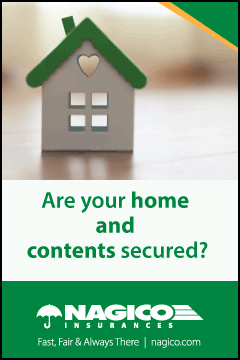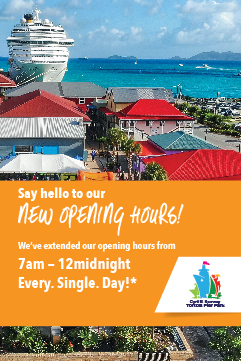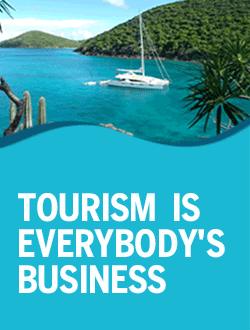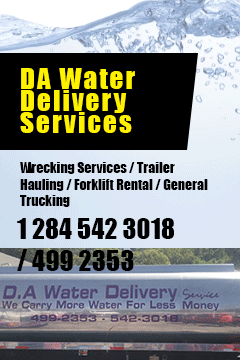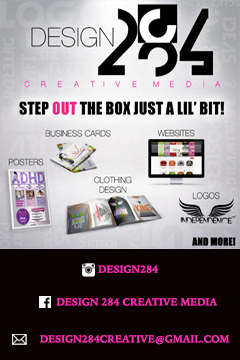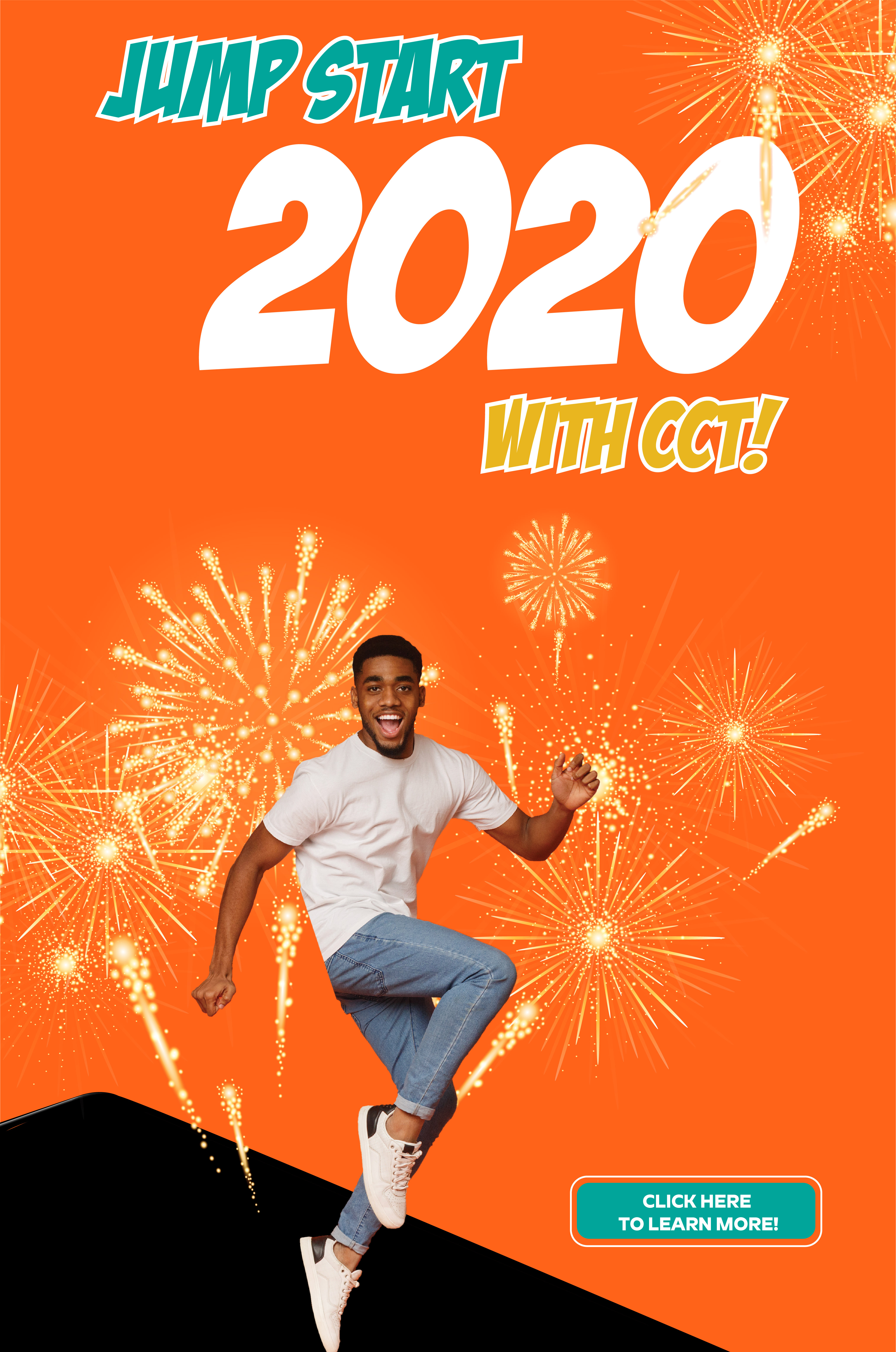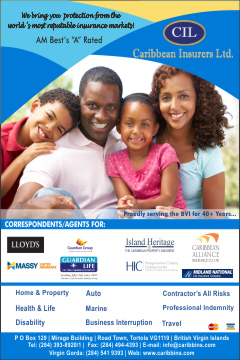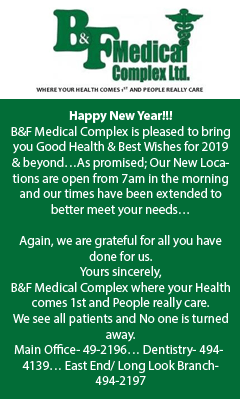 Disclaimer: All comments posted on Virgin Islands News Online (VINO) are the sole views and opinions of the commentators and or bloggers and do not in anyway represent the views and opinions of the Board of Directors, Management and Staff of Virgin Islands News Online and its parent company.