Stiffer penalties, mandatory sentences for gun crimes – Premier
Govt concerned about amount of illegal weapons in country
ROAD TOWN, Tortola, VI- Premier Dr. D. Orlando Smith says Government is extremely concerned about the amount of illegal weapons in the Territory and noted that while there seems to be a difficulty in stemming the flow, systems must be put in place to address the problem.
The Premier was responding to a caller on NDP Radio on March 19, 2012, who said he would like to know when Government would put serious gun law into place "because we seeing too much crime with guns and things like that. When the time you are going to sit down seriously and try to do something with these guns?" the caller asked.
"I recall during the last administration we recommended increase in penalties, quite severe increase in penalties but before we increased those penalties we had an amnesty period where we asked people to bring in their weapons so that they wouldn't get these severe fines but despite that there seems to be a number of illegal weapons out there. It is a great concern for us because it is doing more harm to us as a people and as a country and therefore we have to look at other ways of preventing the use of illegal guns and the use of it in criminal conduct," Premier Smith responded.
He further said the idea of mandatory sentences and stiffer penalties must be seriously considered since the current trend poses a danger to the people and the Territory as a whole since it would have a negative effect, particularly on the tourism industry.
Moderator of the programme Eileene L. Parsons then asked if the increase in illegal guns and drugs in the Territory had anything to do with the fact that its borders are very "porous".
The Premier said he was sure that issue was a contributory factor.
"Because we have so many islands, so many coasts and inlets, even if we were to get one vessel as a coast guard it would be virtually impossible to cover all the areas and so we just have to be as vigilant as we can be. I know that the customs and immigration are out there policing the waters on a regular basis and they have to continue with that effort. That is basically as opposed to the makings of a coast guard or a homeland security," the Premier said.
Another caller then suggested that police have random stop and search activities on the roadways and that mandatory jail sentence be put in place as a deterrent to gun possession and gun crime. "I believe that the persons that the police hold with the guns would have several guns not just one or two so when you take one or two guns from a person they have more and so I believe that the police should have more stop and search, random stop and search so that they can get more people off the streets and when they take the guns from them it shouldn't be just a fine. I believe there should be a jail sentence. So we have to pass some legislation to get rid of those kinds of people having those guns in the first place, knowing that once they are found with a gun they are going to serve some time, I believe that would deter them from having the guns in the first place," the caller opined.
On that note, 5th District Representatives Hon. Delores Christopher , who was also a guest on the programme, said "but caller the jail is full". However, the programme had fallen under the tyranny of the clock and the discussion came to an abrupt end.
The issue of illegal weapons has always been a concern but recently the debate resurfaced following the shooting to death of 20-year-old Kwanna Todd-Rhymer on March 16, 2012 at the CSY parking lot in Baugher's Bay. Rhymer was reportedly shot once in the neck and abdomen. Her ex-lover Alcedo Tyson, 23, has since been charged for the alleged murder and was sent to jail on remand when he made his first court appearance for that offence on March 19, 2012.
Other fatal shootings occurred on January 18, 2012 when 19 year-old Javeron Heskey was killed outside Crystal Night Club in Free Bottom. The Johnson's Ghut resident died following an apparent robbery outside of the nightclub, which took place sometime after 1 a.m. on January 18. He was pronounced dead at the scene, and was reportedly found masked. A gun was also found at the scene.
And on August 26, 2012, Felix Ramon Colon Beltre aka Freddy, 34, of the Dominican Republic (DR) died from his injuries at Peebles Hospital after being shot several times in the vicinity of his workplace- D'Bella Beauty Salon and Barber Shop, Upper Main Street.
Currently, when tried in the Magistrate's court, a person in possession of a firearm will face a fine not exceeding $5,000 or a term of imprisonment not exceeding 5 years. If the matter is indictable, a person in possession will face a fine not exceeding $10,000 or a term of imprisonment not exceeding 10 years.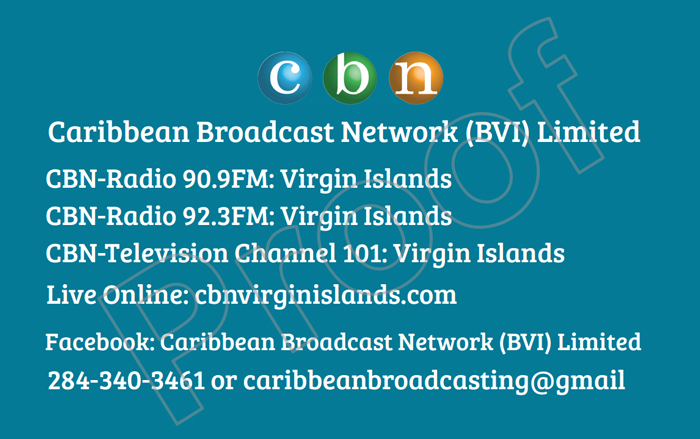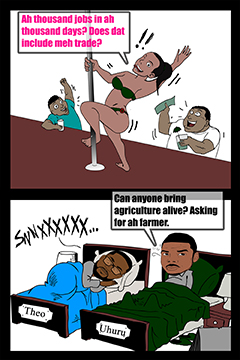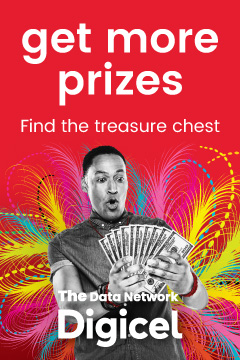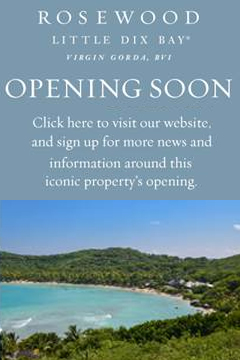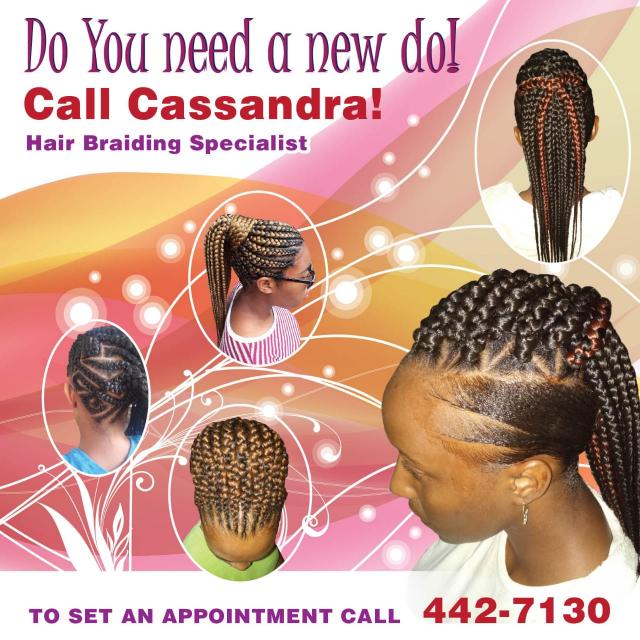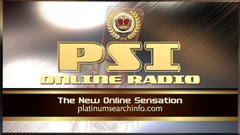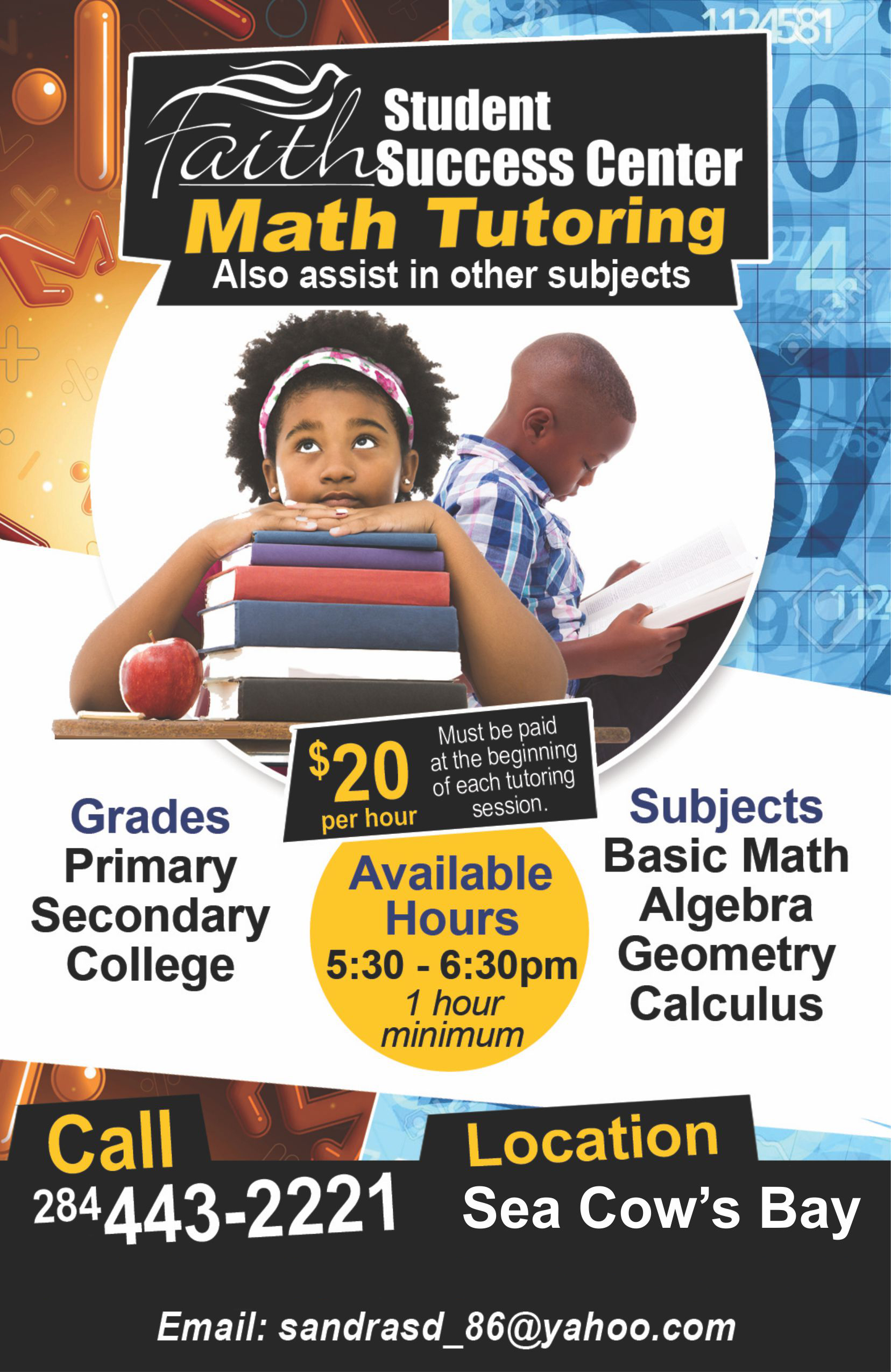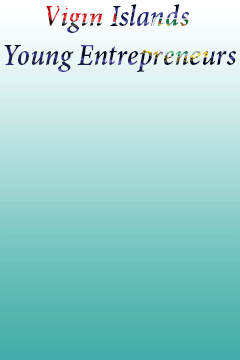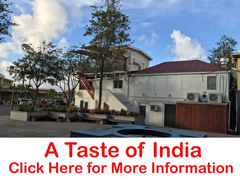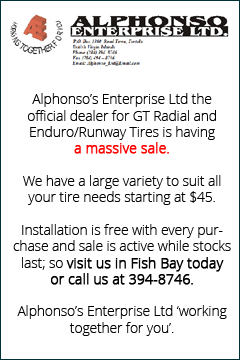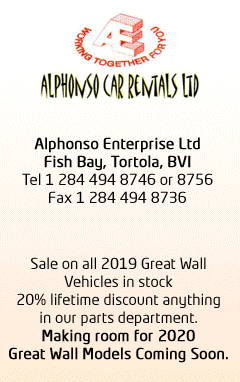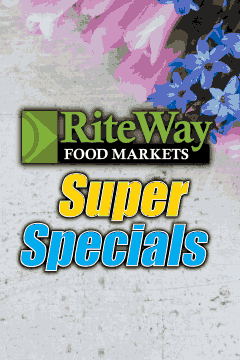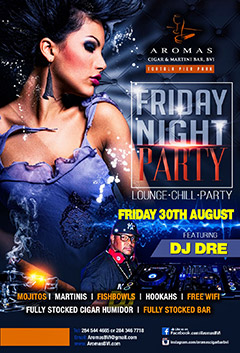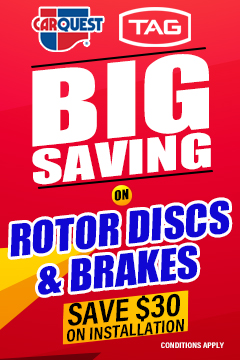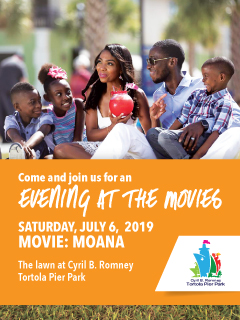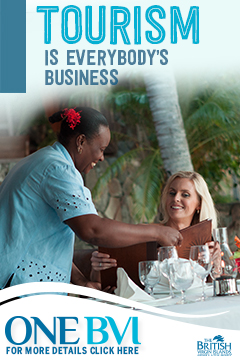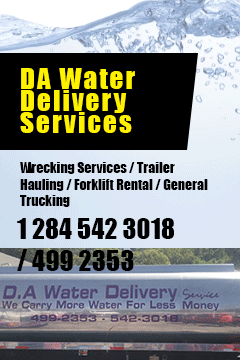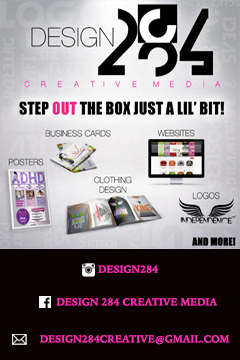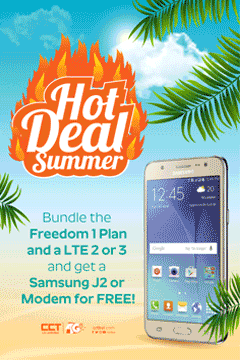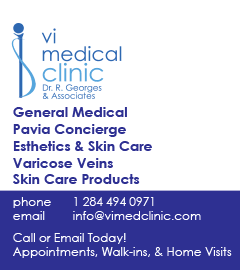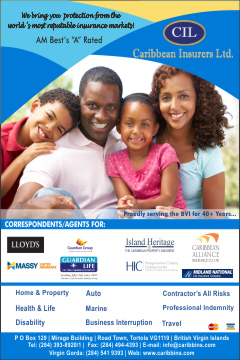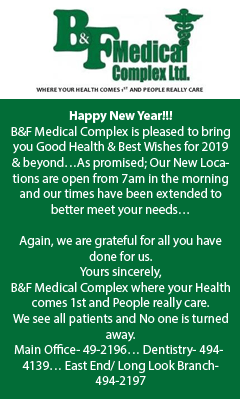 Disclaimer: All comments posted on Virgin Islands News Online (VINO) are the sole views and opinions of the commentators and or bloggers and do not in anyway represent the views and opinions of the Board of Directors, Management and Staff of Virgin Islands News Online and its parent company.