'Some bridges are made to be burned down'- Hon Ronnie W. Skelton
- accuses UK of trying to take advantage of VI in its vulnerable state
ROAD TOWN, Tortola, VI- It was Deputy Premier and Minister for Natural Resources and Labour Dr The Honourable Kedrick D. Pickering (R7) who, in supporting the Bill for the Virgin Islands Recovery and Development Agency Act 2018, had stated during the Third Sitting of the Third Session of the Third House of Assembly on March 22, 2018 that he had seen the movie Black Panther and one of the things that stuck with him is when the Wakanda chief had spoken at the United Nations.
"In times of crisis, the wise build bridges, while the foolish build walls," Dr Pickering had said the Wakanda chief stated.
However, according to Minister for Health and Social Development Honourable Ronnie W. Skelton (AL), not all bridges should be kept, as they can let the enemies across.
'UK trying to take advantage of us in our vulnerable state'
Hon Skelton had stated clearly that he could not support the Bill in its current form as there were many concerns, including that the United Kingdom was seeking to strip the powers of the Minister of Finance as well as the other Ministers in creating a Recovery and Development Agency and Board that would be a law unto itself.
He also accused the UK of seeking to take advantage of the Virgin Islands in its vulnerable state.
"The British themselves never had any interest in our education, our healthcare, infrastructure. We have done it by the sweat of our brows, Madam Speaker, with lots of fight. And here we are again, 2018, because we were hit by two hurricanes, all of a sudden they see an opportunity of our vulnerabilities. Instead of trying to help us, all of these rules they coming with, what we should do and what we can't do…" Hon Skelton stated in the House of Assembly on March 23, 2018.
The UK has pledged over $400M in loan guarantees and grants for the VI but have set some strict rules for the VI Government, including that it sets up an independent agency that will manage the hurricane recovery loans and that the Government engages in public sector reform, which many see as a code word for layoffs.
According to the Health Minister and former Minister of Finance, he finds it disrespectful that the UK should think that the VI Government could not be trusted to handle monies for the VI recovery.
He added that there are organisations in this country, the Caribbean islands, and around the globe that are proud of the accomplishments of the VI government, including for initiatives like Social Security, BVI Health Services Authority, BVI Electricity Corporation, and National Bank of the Virgin Islands. "These are institutions that are tested, that Ministers of Government are responsible for, and I don't hear anything, all the foolishness that they implying in some of these correspondence, that Ministers can't be trusted."
"Madam Speaker, I am saying here, if they are taking my constitutional rights away from me as a Minister, to give to anybody else, I have a problem. And all my colleagues on the Frontbench know that I have that problem. We did not fight for constitutional advancement to be treated disrespectfully. And don't tell me about building bridges and building this. Madam Speaker, some bridges are made to be crossed and some bridges are made to be burned down. It is not every bridge you have you should keep, because the enemies might get across."
'Stop letting these people disrespect us'
Hon Skelton noted; however, that in dealing with the present Governor he gets the feeling of a "modern relationship" with the UK. "But whenever you get a correspondence, that the Premier gets and he allows us to see, it is a load of nonsense on a piece of paper, disrespecting us…We need to stand up and fight for our country. We have to stand up and stop letting these people disrespect us. If they don't want to help us they need to tell us they don't want to help us," Hon Skelton added, noting that the UK is only giving $400m in loan guarantees and that the Virgin Islands still has to pay the money back.
"I don't know why we scared to stand up. What they going to do to us? Take back their constitution? Then we will make another decision…What they are doing is wrong, every step of the way."
'What kind of democracy is this?'
Hon Skelton continued that the UK was interfering in the parliamentary process of the VI and needed to stop it.
"We went through it [Bill], Madam Speaker, with some proposed amendments, and all of a sudden a correspondence come, we want this changed, we want that changed. What kind of democracy is this? If we are the parliament that is supposed to make laws for the good governance of our country and they supposed to assent to it, how can they direct you what to put in a law. What kind of foolishness is that? This is wrong and it needs to stop."
He added that the VI is seeking to take the power away from the Minister of Finance and that the Recovery and Development Agency will be a government unto itself.
"Madam Speaker, some of the stuff does not make any sense and we need to let them know. Talking nicely to these people is not working. We cannot make a law in this House where we dilute the rights of the country's responsibility because we need some money. We are not so tired like Esau who sold his birth right for a bowl of soup. We cannot do it."
Social Security has $650M
Meanwhile, the question that has been asked by many who are sceptical of going to the International Monetary Fund (IMF), World Bank and other international lending agencies, is whether there were options right at home or in the Region.
Government has borrowed from Social Security on many occasions in the past and its reluctance to do so for the initial phase of the VI recovery has baffled some and spurred further speculations that there is a hidden agenda and that external forces are pressuring the VI to borrow elsewhere.
"Right now the Social Security is $650M. The last time I checked," Hon Skelton, under whose responsibility the Social Security Board (SSB) falls, said.
The other Ministers who debated the Bill yesterday were Minister for Communications and Works Honourable Mark H. Vanterpool (R4) who supports the Bill wholeheartedly and Minister for Education and Culture Hon Myron V. Walwyn (AL). Opposition Leader Honourable Andrew A. Fahie (R1) is the only HoA Member that has not yet contributed to the debate.
The House of Assembly has been recessed until Monday, March 26, 2018.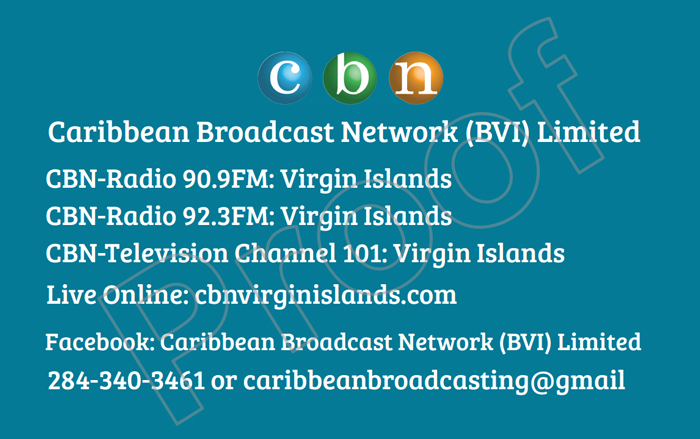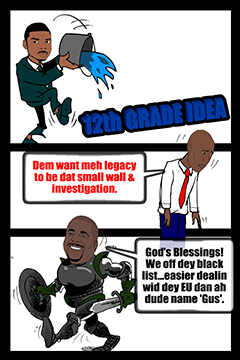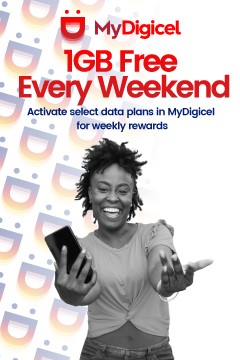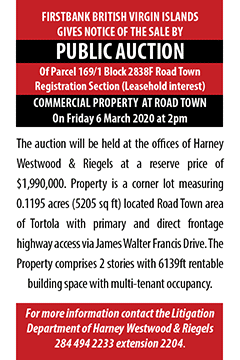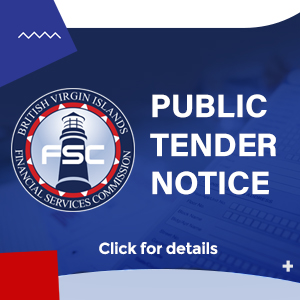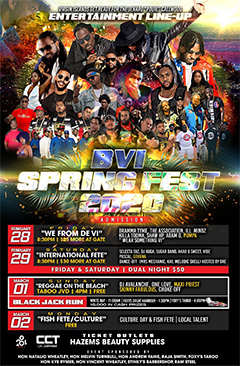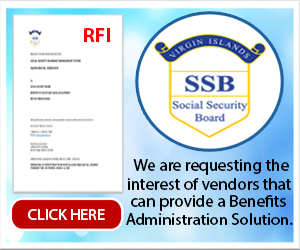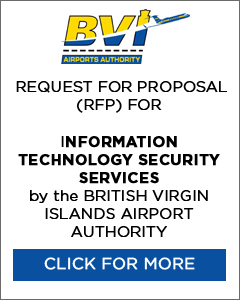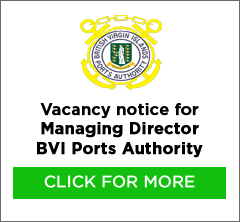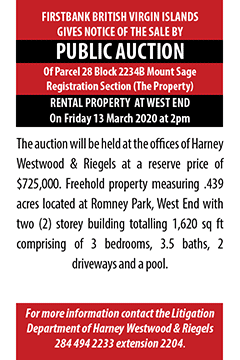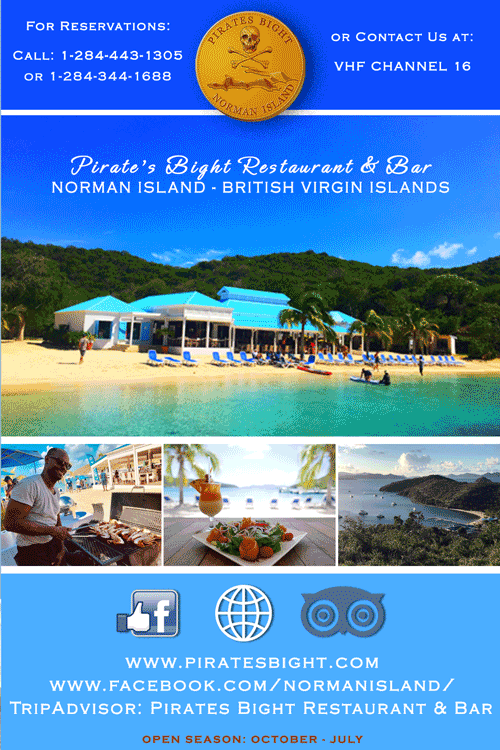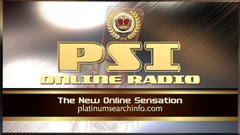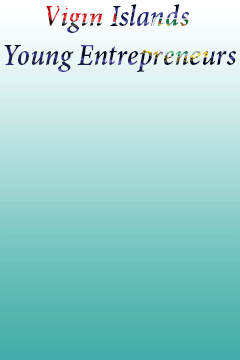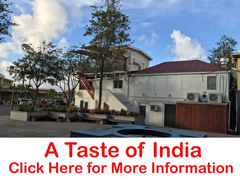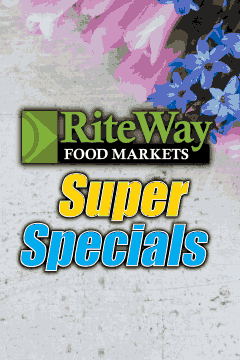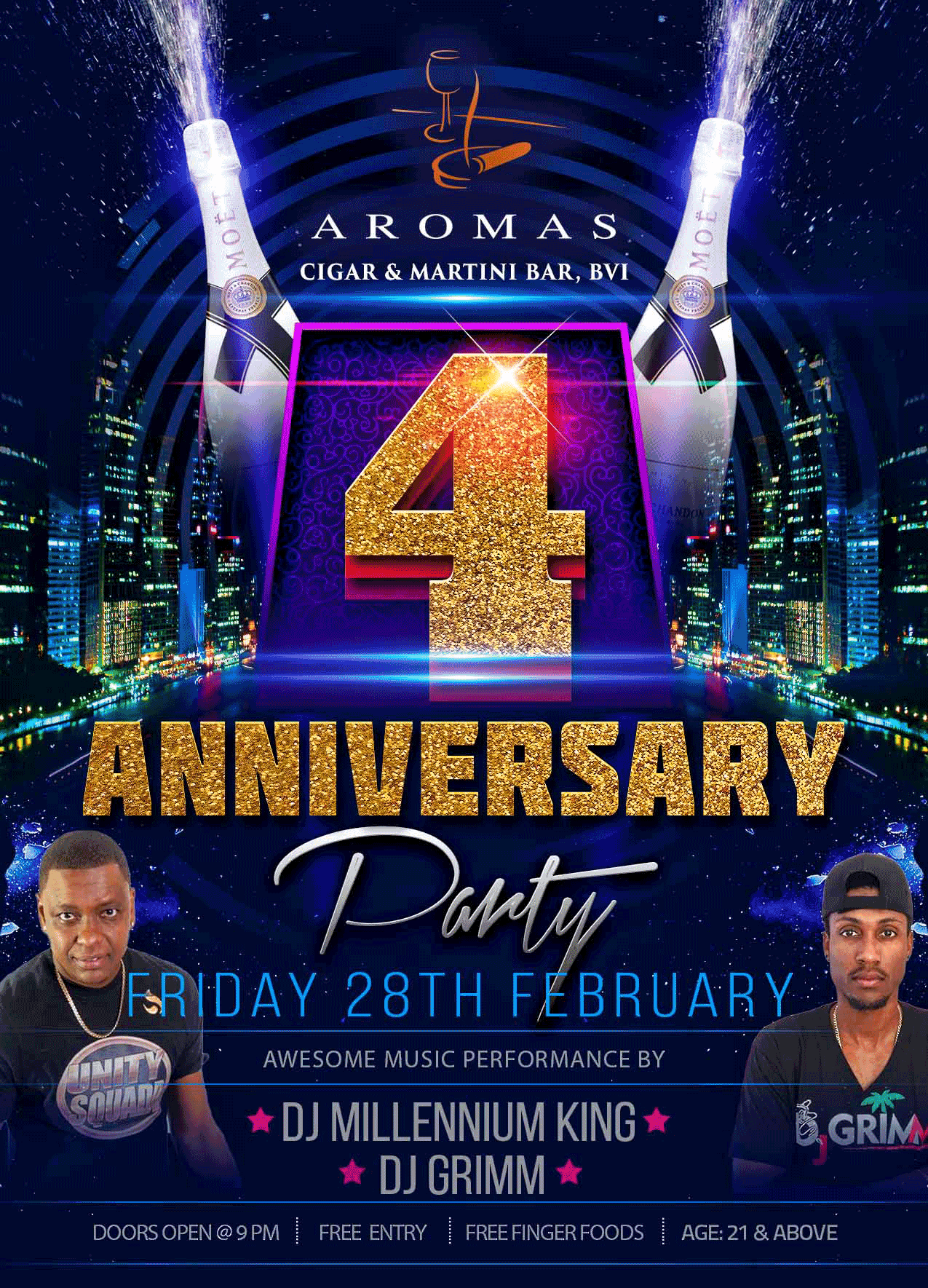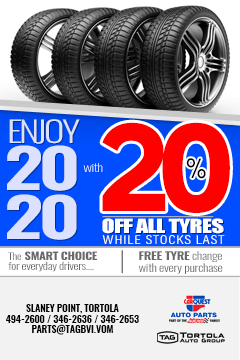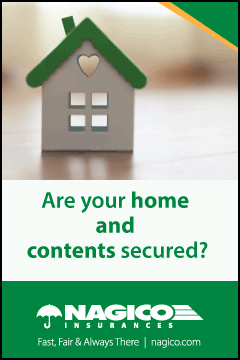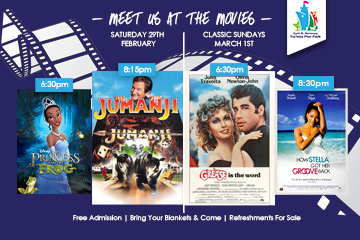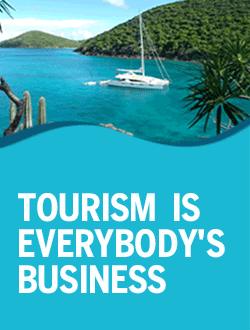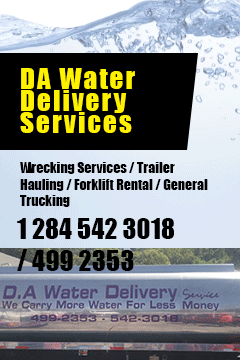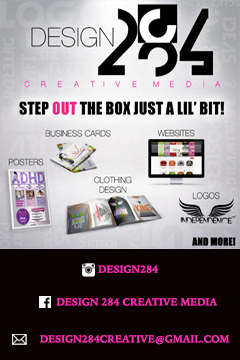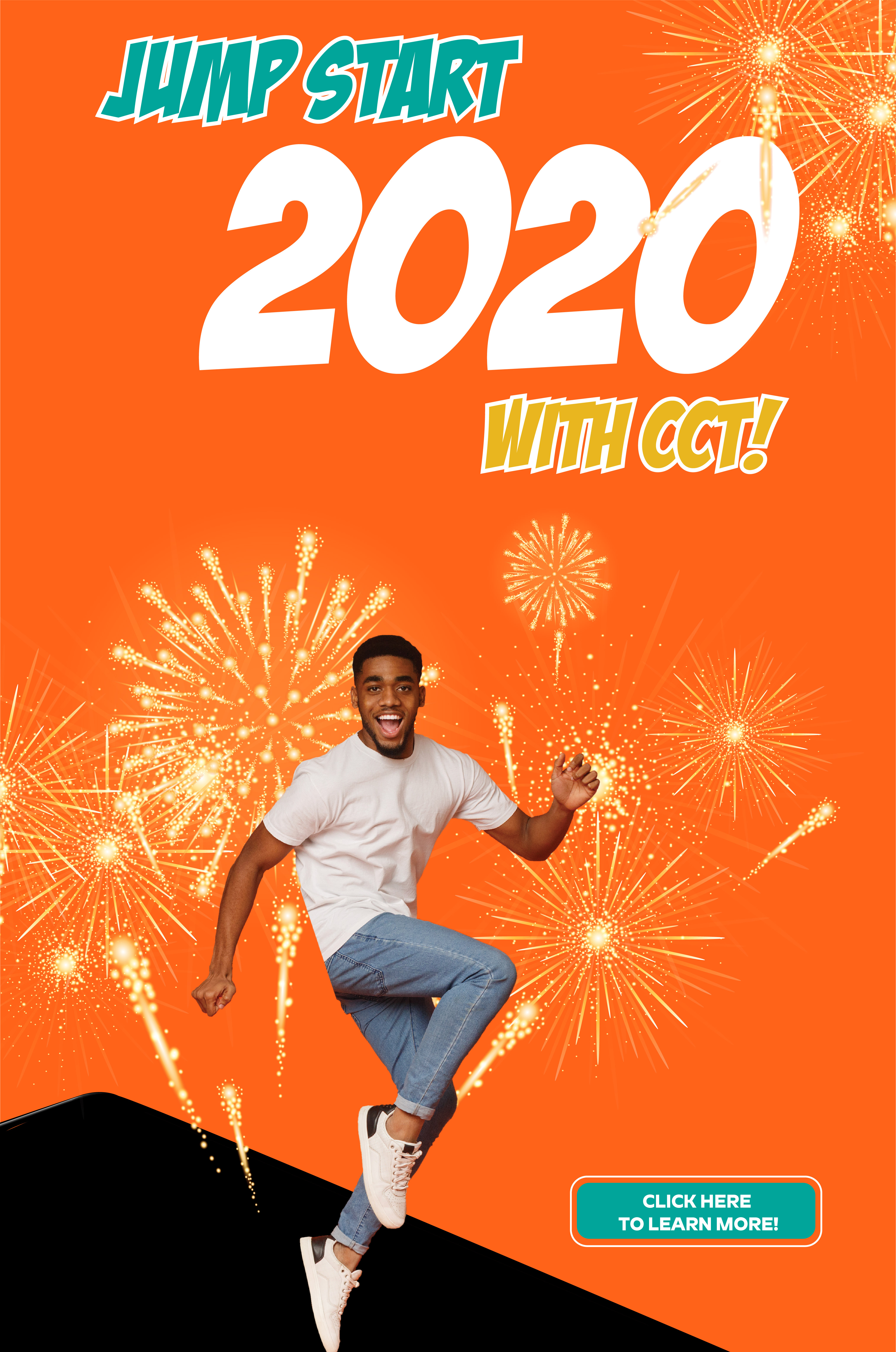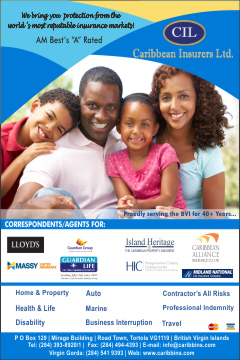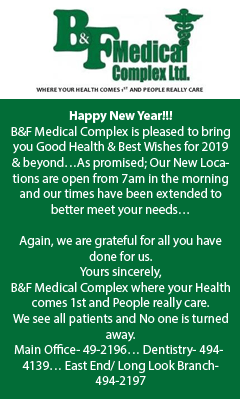 Disclaimer: All comments posted on Virgin Islands News Online (VINO) are the sole views and opinions of the commentators and or bloggers and do not in anyway represent the views and opinions of the Board of Directors, Management and Staff of Virgin Islands News Online and its parent company.