Sistah Joyce out of calypso show; Snubbed as guest artiste
ROAD TOWN, Tortola, VI - 4-time Calypso Queen Joycelyn Searles aka Sistah Joyce will surprisingly not defend her title at this year's Calypso Competition held as part of Virgin Islands Emancipation Festival. Now the artiste is upset that she has been snubbed as a guest performer for the show on August 2, 2017.
"Just letting my fans know I will not be competing in the calypso competition in Road Town this year. See y'all next year once nature permits. Dont ask no question," Sistah Joyce wrote on Facebook.
It is not clear why the reigning Calypso Monarch has chosen not to defend her title and she declined to comment further when contacted by this news site.
Nevertheless, Sistah Joyce is not taking it nicely that she has not been invited to perform as a guest artiste for the Calypso show as well as other nights in the Neil A. Blyden aka Mr Melee Festiville in Road Town.
Meanwhile, Virgin Islands Festivals and Fairs Committee (VIF&FC) Chairman, Mr Trefor A. Grant confirmed to this news site that Sistah Joyce is not participating this year.
"It is unfortunate, as we did and always expect that our reigning monarch would defend their title. I would suggest that you make contact with her with regards to her reason for not participating. However the VIFFC has always been supportive of the Calypsonians participating in the competition and we will continue to do so," Mr Grant said.
Sistah Joyce overlooked
However, one of our sources within the committee said that Ms Searles has been overlooked by the committee. "But I think that is not at all right. If she has chosen not to compete this year, come on is four years straight she has been winning, and yes I might have done the same, step back and give others a chance, but we need to show her some respect and appreciation and have her perform as a guest. We should even have her come and crown the person who wins this year but I keeping my mouth up my mommy."
The reigning monarch have also taken issue with the committee for not having her perform otherwise. On social media she said, "Let me let  y'all know how bygone people have me like a artist begging in this country. I've contacted just about everyone who is in control of entertainment for Festival including... trying to be a guest artist for calyoso show and was and was turned down flat who ain't have money to pay. Wow. But it's ok man I must make it."
She; however, expressed appreciation for at least one member on the committee, Kenny Thompson, who she said always puts her to perform. "If he can't this year is ok. Thanks still bredrin. Den a go tired fe see me face. Happy festival all."
No respect
Then before all of the aforementioned, the mother of five, who hails from the sister island of Virgin Gorda and has been performing at almost every national entertainment events, had to call out the VI Festival committee for not giving her her roses or even feather by promoting her on their advertising posters which featured artists both local and foreign who are and are not performing this year. She was not going to let that what she described as "not having respect" for her four year reign sleep silently.
In blasting them she said, "You see me am a proud Virgin Islander and none of y'all so call authority do gonna stop me from shining... I must make it. Imagine am the calypso Monarch for 4 straight years but because I am not y'all friend or let me say y'all have no respect for me and the calypso art form y'all had never put my picture on y'all poster. Set aaaaa. But never the less I and I stand royal beautiful straight forward and proud."
"Have z great festival all. And yes I am pissed. But I know y'all don't give a damn. Who the cap fit y'all wear it. Now y'all can say I petty me nah care."
However, shortly after her post, the committee rushed to amend the poster by adding her photo.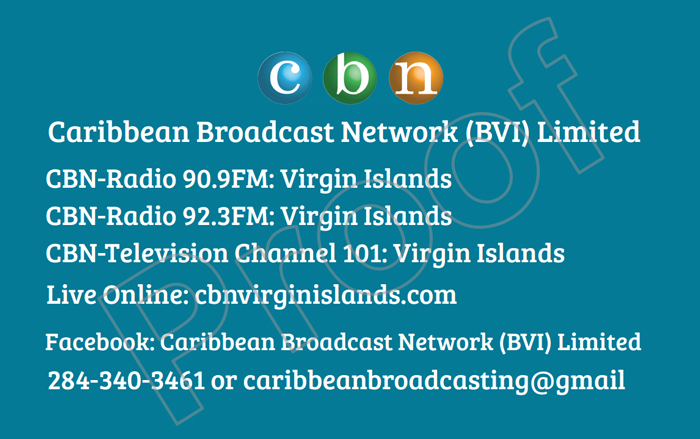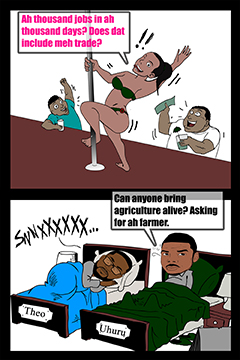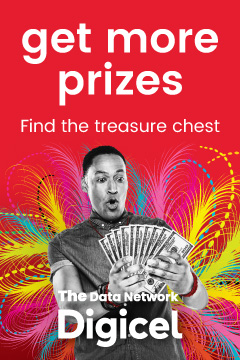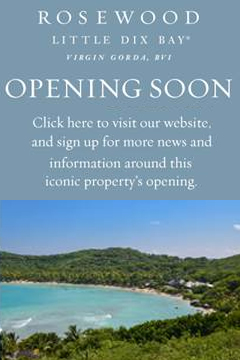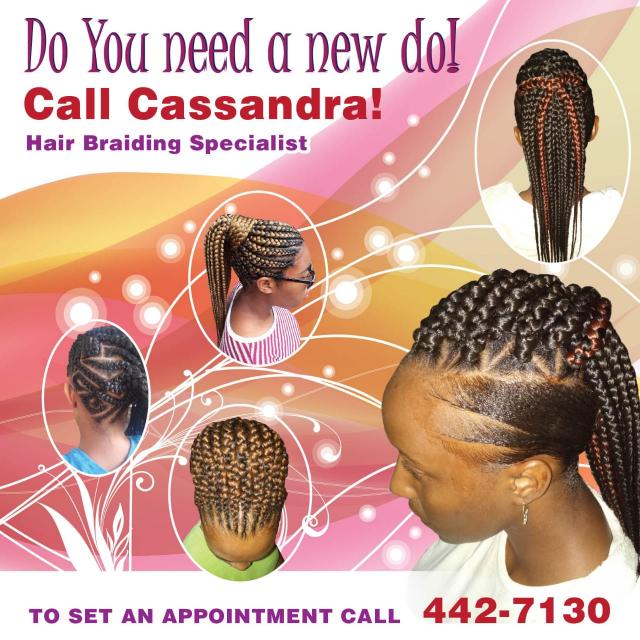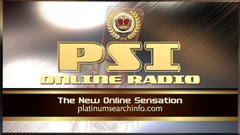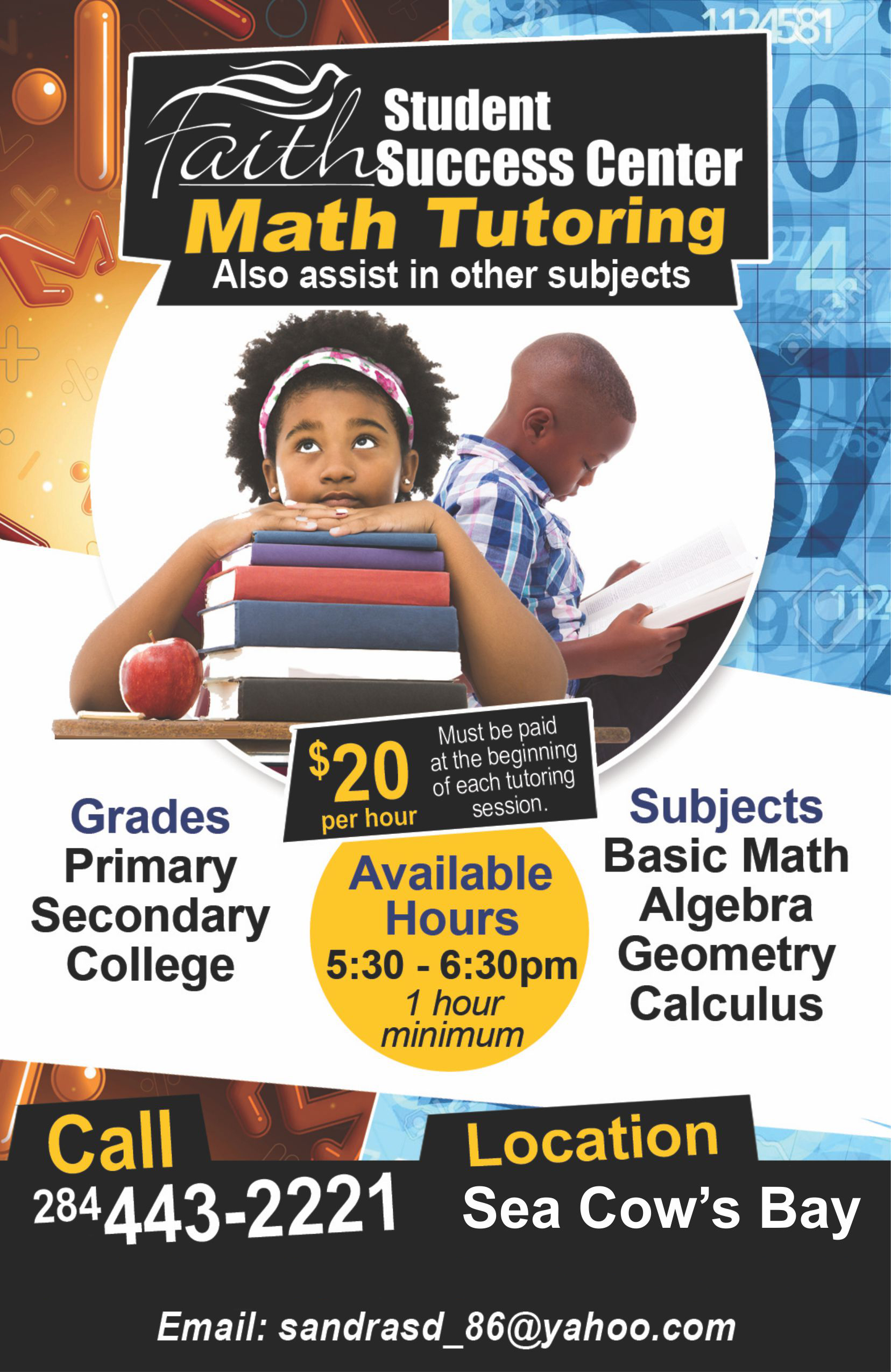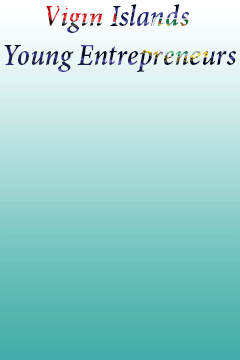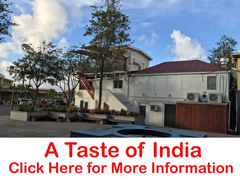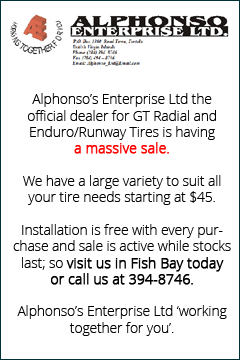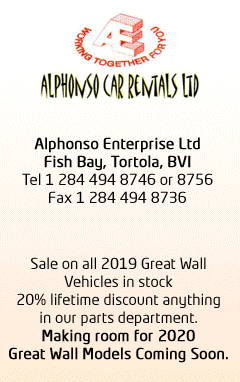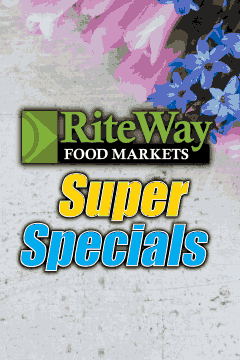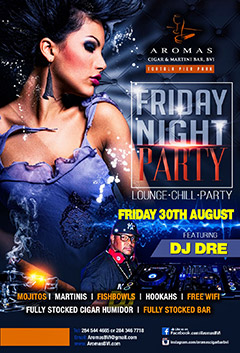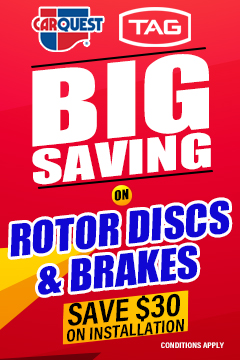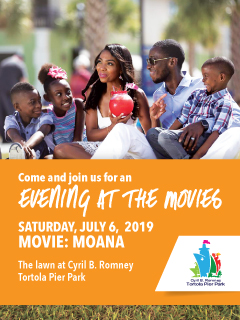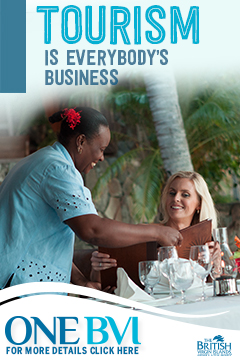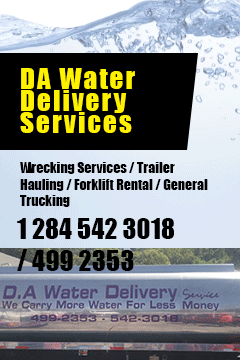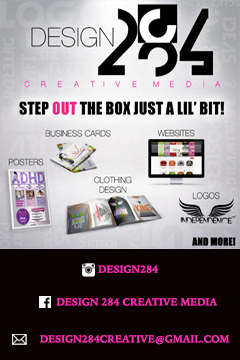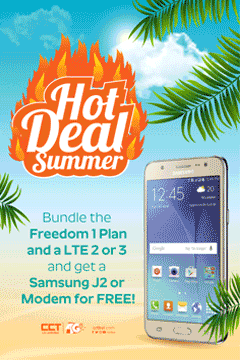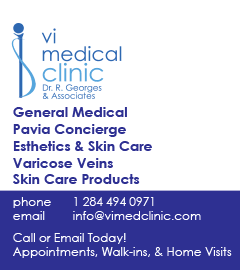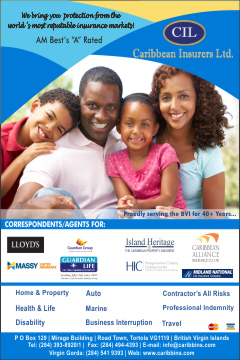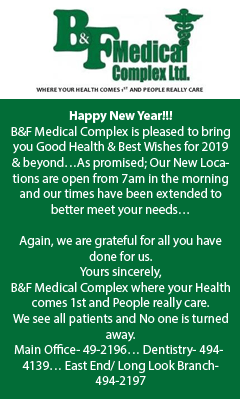 Disclaimer: All comments posted on Virgin Islands News Online (VINO) are the sole views and opinions of the commentators and or bloggers and do not in anyway represent the views and opinions of the Board of Directors, Management and Staff of Virgin Islands News Online and its parent company.