RVIPF needs to be more vigilant – Fisherman
- Resident calls on Top Cop to step up
BEEF ISLAND, VI – "These so called Police Officers need to do their jobs in earnest, they are not doing it, they very well know where to find those illegal big bikes, They know… I know that they know," this was the emotional plea of a Fisherman who said he was not far off fishing when Malik J. Aaron met his demise on January 19, 2014.
The young scooter rider died following an accident at Beef Island, near the Terrance B. Lettsome International Airport sometime after 11 p.m. during what was alleged to be a regular bike race in the area.
The fisherman requested that his name not be published as he fears for his life for speaking out.  He alleged that about two hours prior to the accident, he saw the "police traffic jeep" drove through Beef Island.
In his exclusive interview with Virgin Islands News Online, the Fisherman said that at the time of the accident, he was at the sea side fishing but did not have his mobile phone on him. "My truck was parked way down and I did leave my phone in it," he said.
Recalling the hours leading up to the accident, he said from where he was, it was easy to observe the traffic. He said that a number of men, no less than ten, were back and forth on "Big Bike" and were preparing for their usual races.
"It seems to me like the Police does clear the way for these guys to do their thing because they (the Police) pass about an hour before these guy start there mad racing," alleged the man. Noting that he supports the sport of speed biking and feels that the VI should make provisions for it to be practiced here, he was particularly concerned that none of the bikers, while doing it illegally, were not wearing helmets.
"It is clear as day, every day the Police passes on this stretch and they see the skid marks on the road where these guys does be riding almost every night and it being illegal they could very well set up a drag net," he add, "But no, they know these guys and supports them. They are failing Her Majesty Police force straight, because they know what goes on and how they could stop it and they refuse to do so."
He further stated that security cameras at the Terrence B. Lettsome International Airport should have records of the Police traffic in the area on the ill-fated night. He also suggested that surveillance cameras should be installed at the East End Police Station, if there is none presently, as persons with illegal motor cycles traverse that area regularly.
He reiterated the call for the Commissioner of Police Mr. David Morris to be more alert and vigilant regarding what members of his Force are doing. "Morris needs to get out of his bed some nights and jump in some disguise vehicle and trace his officers and he'll see what I am talking about. It's not only with the bikers but much more."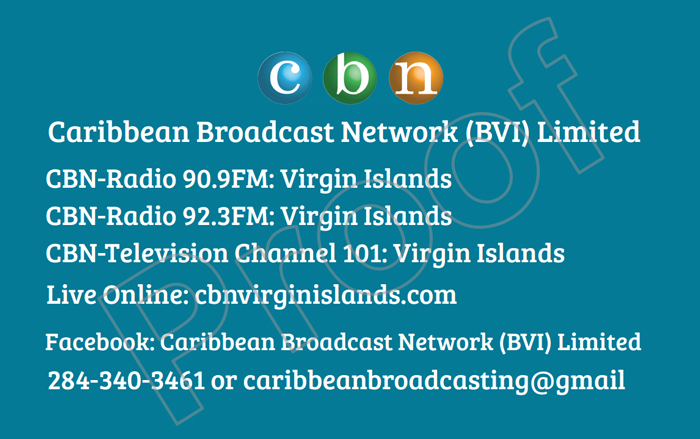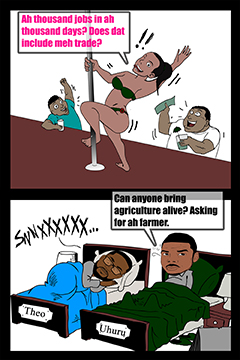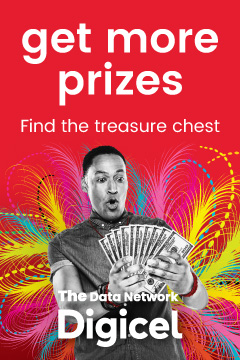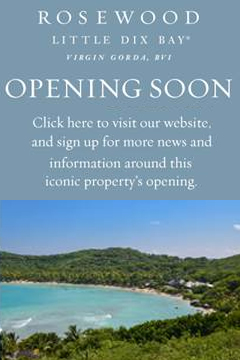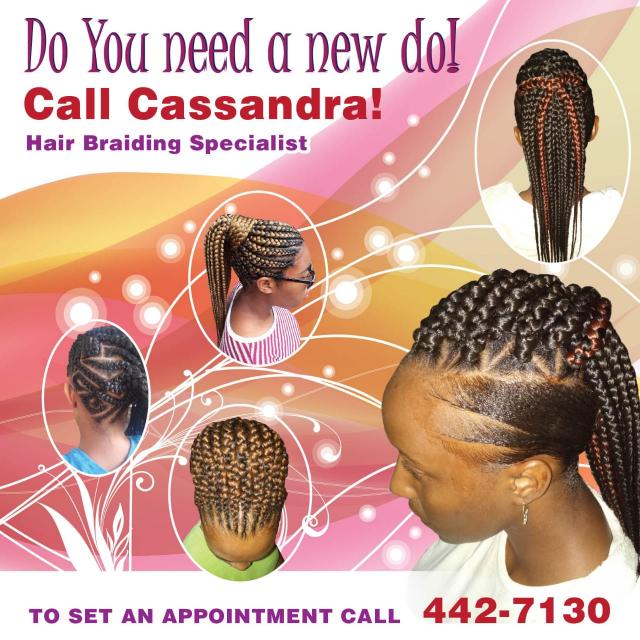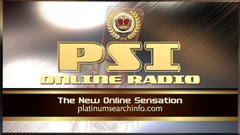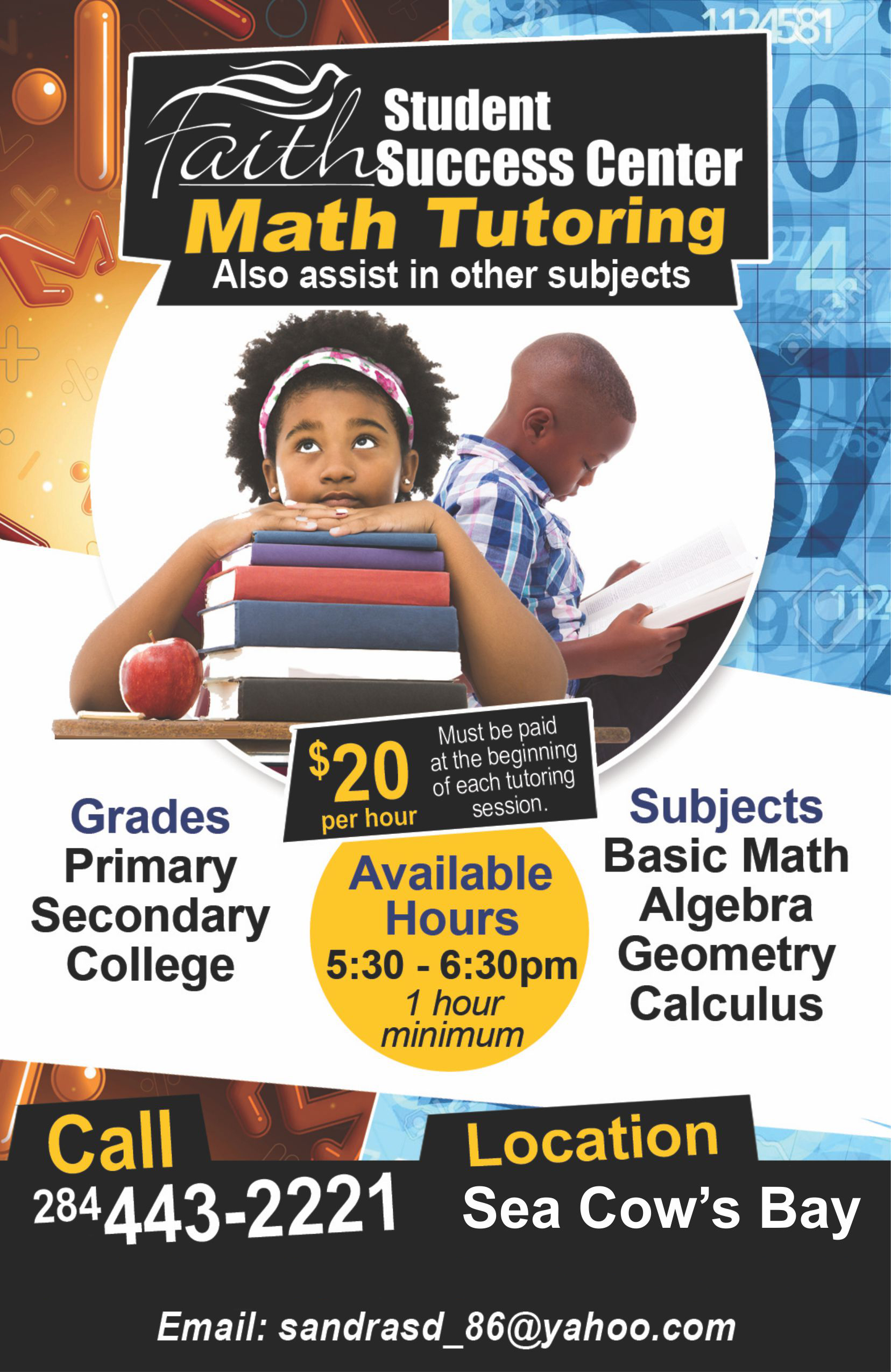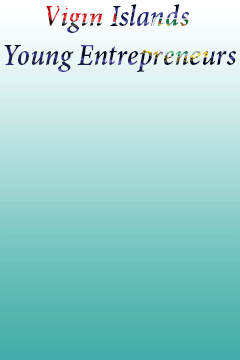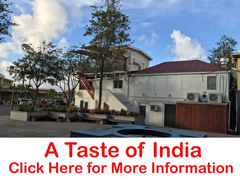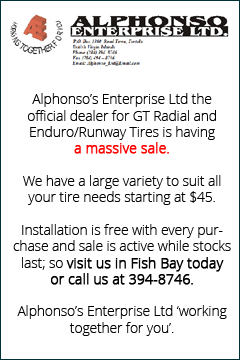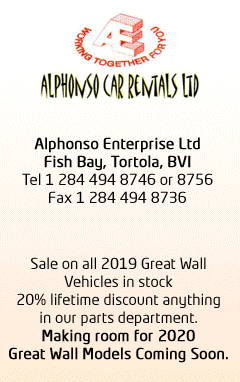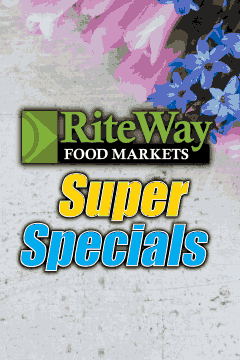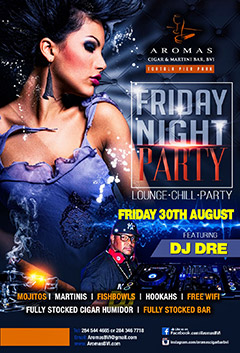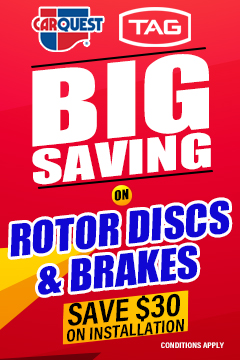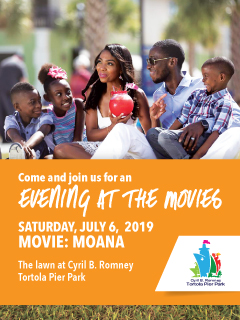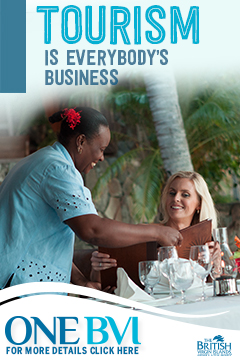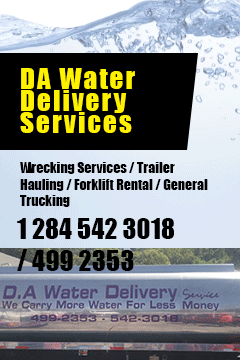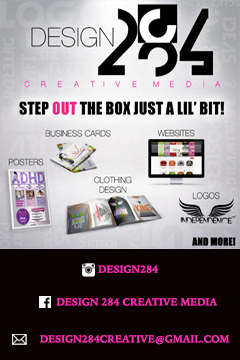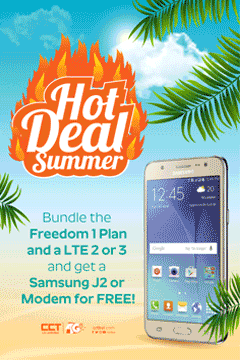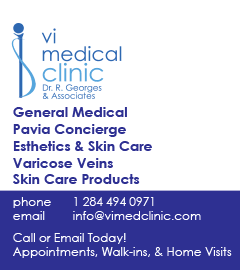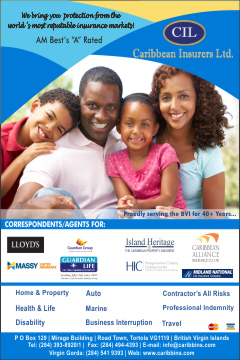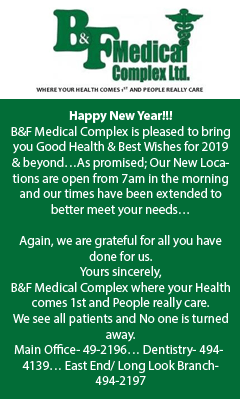 Disclaimer: All comments posted on Virgin Islands News Online (VINO) are the sole views and opinions of the commentators and or bloggers and do not in anyway represent the views and opinions of the Board of Directors, Management and Staff of Virgin Islands News Online and its parent company.