Remember thy creator in the days of thy youth
Lorna M. George

The most popular book ever printed, the Bible, reminds us to, "Remember our creator in the days of thy youth, while the evil days come not, nor the years draw nigh, when thou shall say, I have not pleasure in them." Ecclesiastes 12:1.
Five young men died, shortly after each other in less than three months, in the East End and Long Look community, and they all were under the age of sixty; the oldest at fifty- eight and the youngest at thirty.
The last thing on a young person's mind is dying. Young people do not think of their death or demise. They see themselves as young, energetic and full of life. Death is the last thing on their minds. Death is inevitable; as sure as we live we shall die.
Spiritual beings
The Good Book said, "Dust thou art, and unto dust, shall thou return." Genesis 3:19. Many young people do not pay attention to their spiritual life. This is very sad indeed because man is not an animal but a spiritual being created in the image of the Almighty God and is capable and fitted to have a relationship through faith with God, the Supreme Ruler of this world.
As human beings we must acknowledge that there is a power greater than man, and that our dependency is upon God. We cannot do anything without him. God is sovereign and He is the one that makes things happen. At the end of the day He is in control. God is omnipresent, omnipotent and omniscient.
In this ungodly and perverse generation in which we live, many young people are not God conscious; they have no knowledge of the Bible; they are not God fearing; they do not attend church; they are callous, rude, insolent, indifferent and disrespectful when it comes to God and the things of God. These young people are empty on the inside, and they do not know how sad and pitiful they are. They do not see themselves as human beings but four footed animals without a soul.
Unlike an animal man have a mind, body and soul. As spiritual beings we can communicate with God who is a spirit. The Bible said that they that worship Jesus must worship Him in spirit and in truth. As human beings we should be cognisant of the fact that there is a Sovereign Power that is greater than human kind that rules in the affairs of man. When we see ourselves as animals, the tendency is to trample others like animals of the jungle. We find it hard to show love and compassion to our fellowmen and to see human worth in others. We also find it difficult to treat others as we would like to be treated, with a modicum of dignity and respect. It is only when we recognise the humanity in us that we discover and ascertain the will power to behave like what we are- human beings with pride in ourselves and capable to act and behave with dignity and decency.   
Many young people sadly believe that their worth and importance come from their college education, money, profession and having a spouse. Please don't hold your breath; our worth does not come from none of the above. A person's profession does not define him/her. Our value comes from God who created us in His image. Our identity is in Jesus Christ. We are all made special and unique. It is the knowledge that we are loved unconditionally that makes the difference in our lives. No matter your status in life or how much money one has, he/she longs to be loved, accepted and cherished.
God has the final say
In recapitulation, I would like to admonish my young brothers and sisters to see themselves as spiritual beings created in God's image who are capable of developing a relationship with God through faith in Him. It is imperative that we come to the realisation that there is a power greater than man that controls this universe. That is exactly what the pandemic of the Coronavirus is proving. God, not man, is in control of this universe. He has the final say. Death is inevitable; and one day we all will pass from this world.
It was John Donne who said, "Any man's death diminishes me, because I am involved in mankind; and therefore send to know whom the bell tolls; it tolls for thee."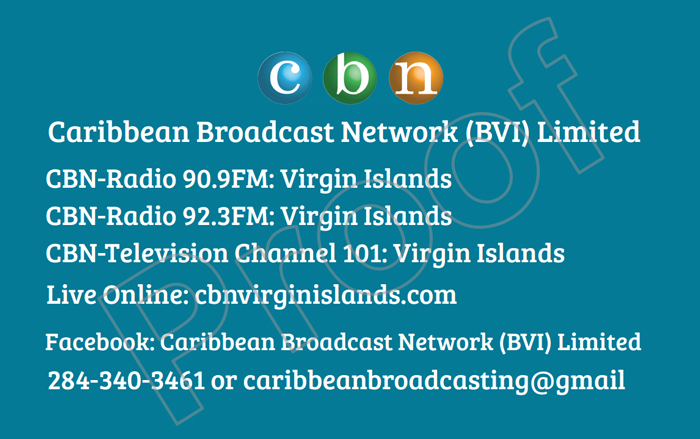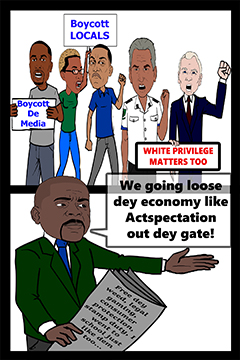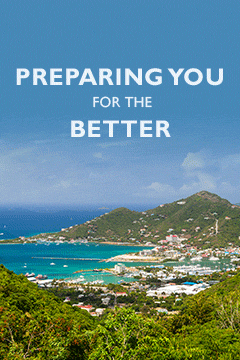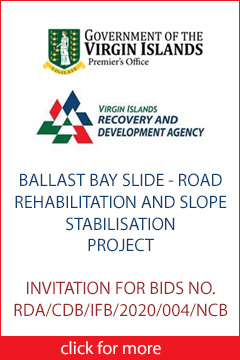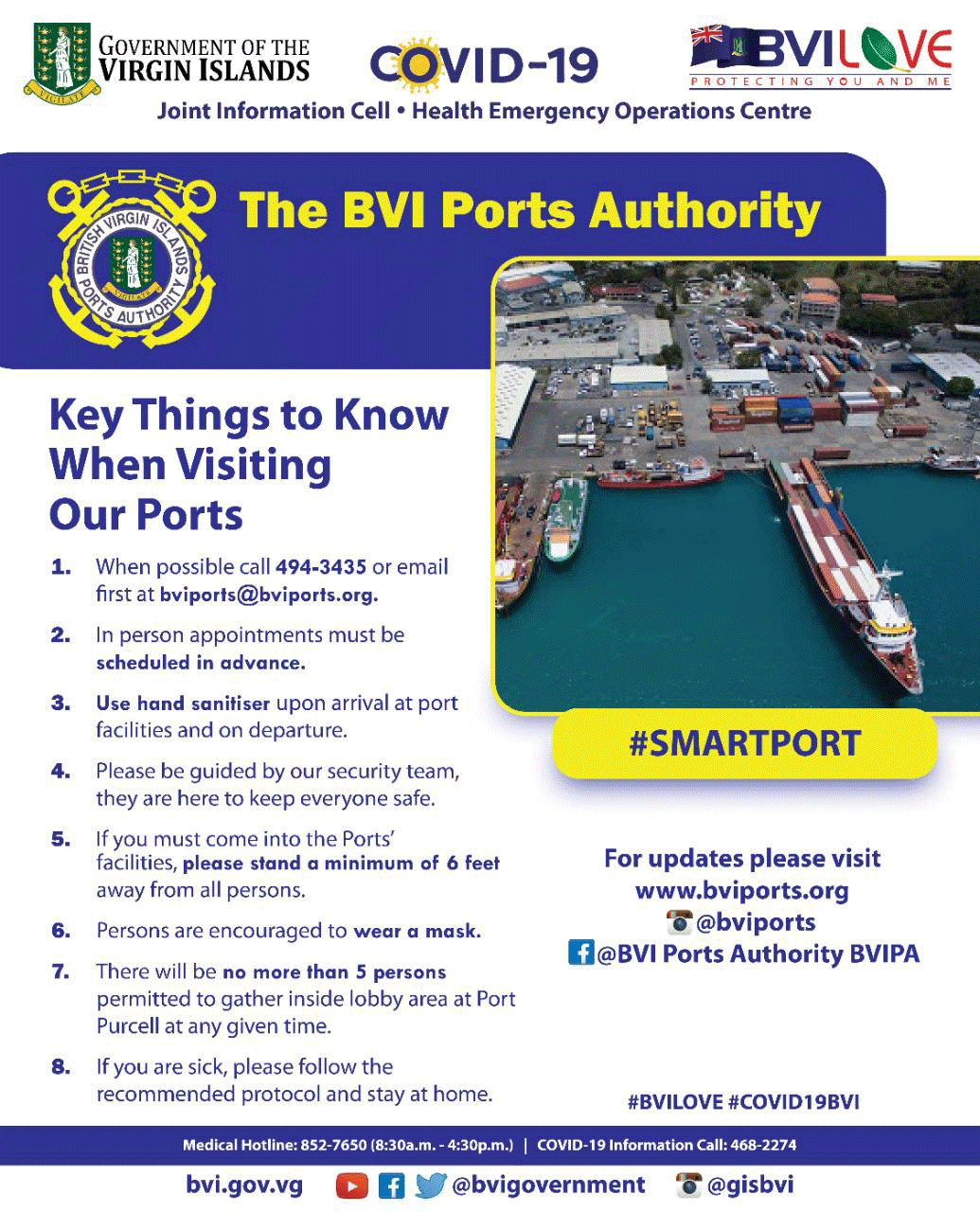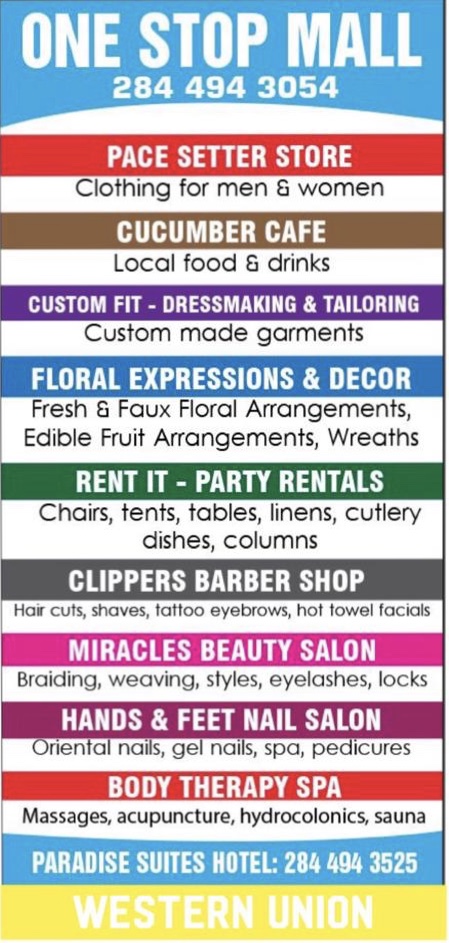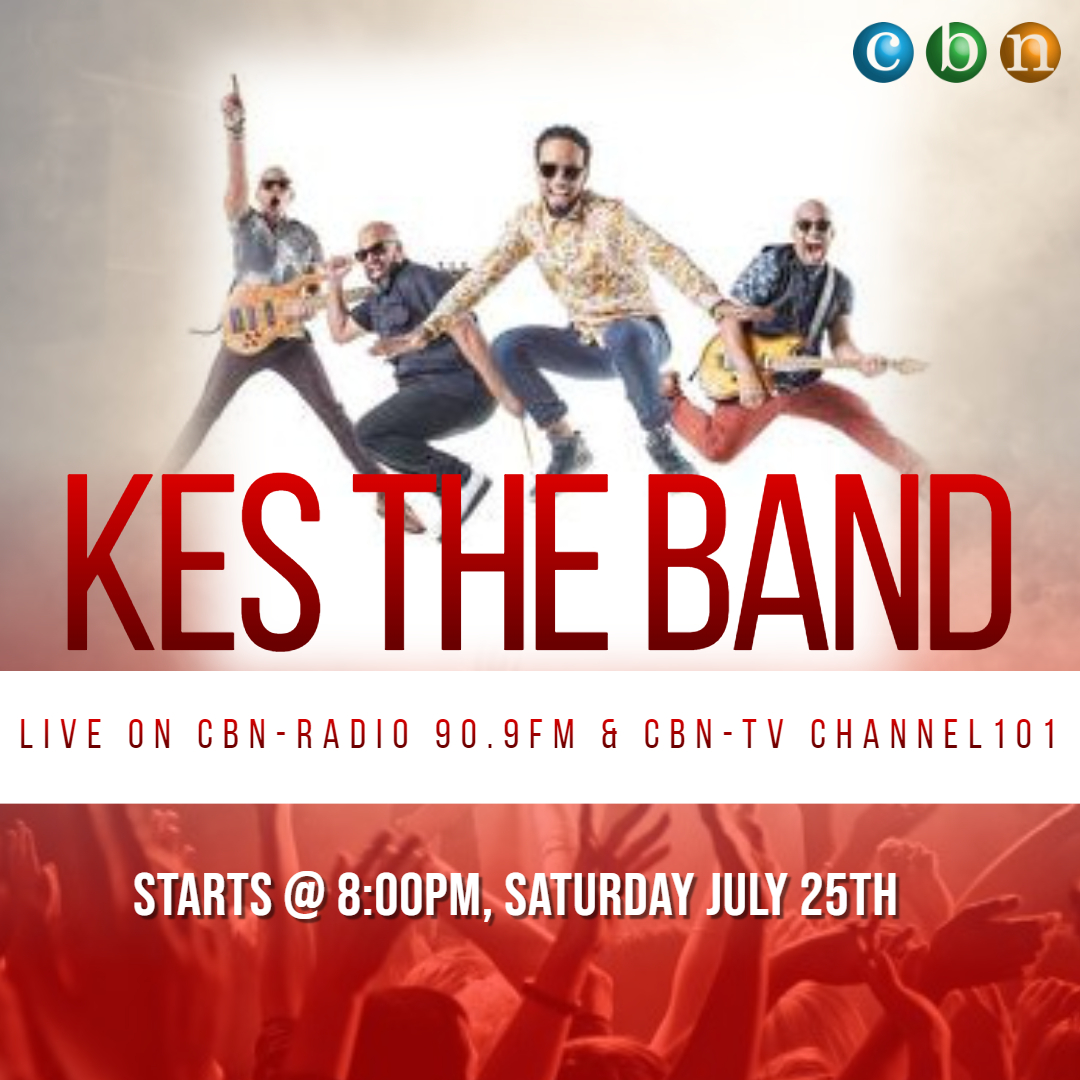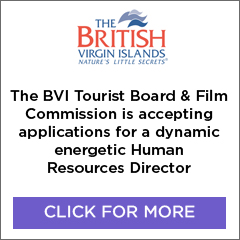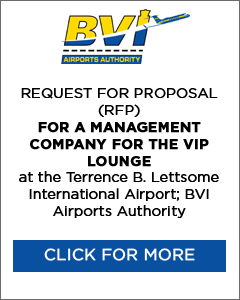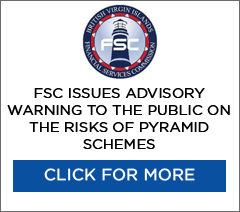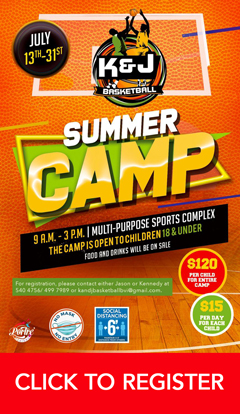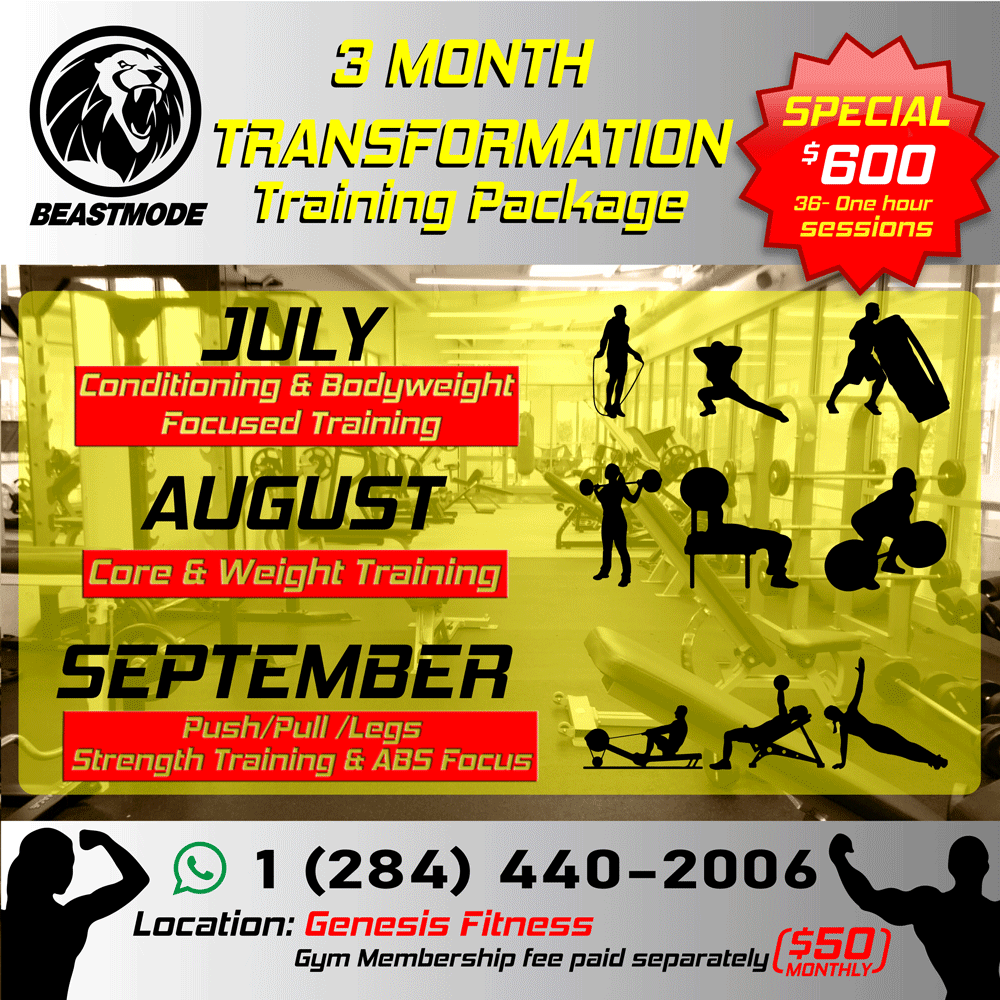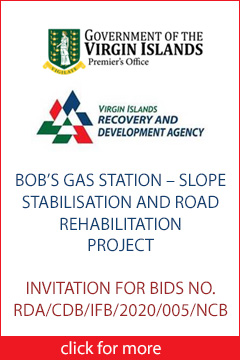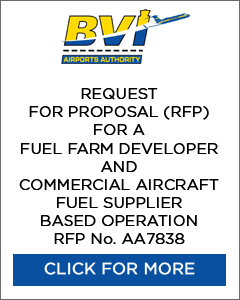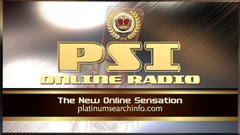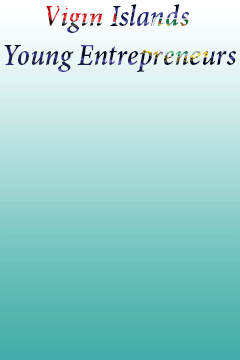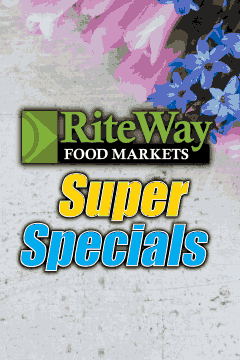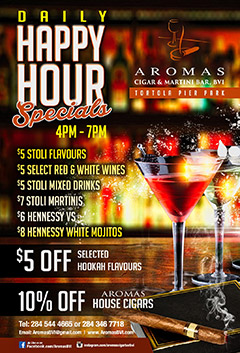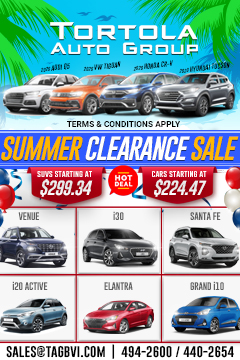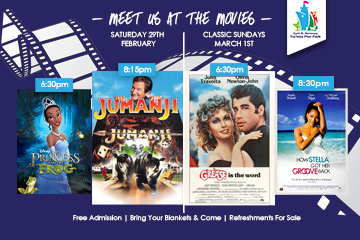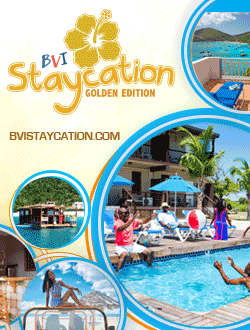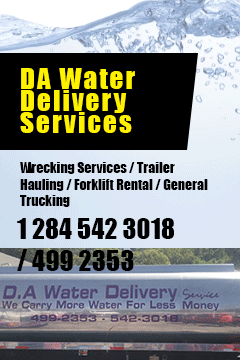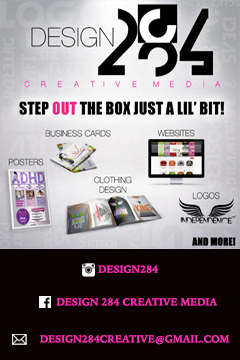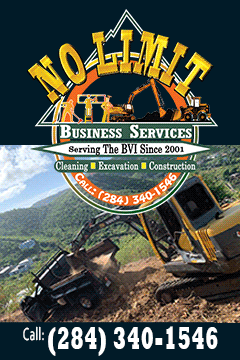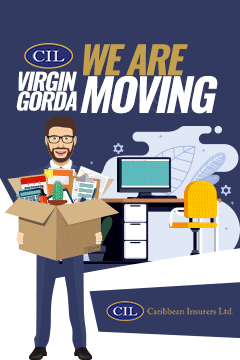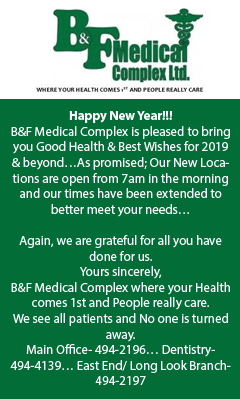 Disclaimer: All comments posted on Virgin Islands News Online (VINO) are the sole views and opinions of the commentators and or bloggers and do not in anyway represent the views and opinions of the Board of Directors, Management and Staff of Virgin Islands News Online and its parent company.