Really Uptown sends opposition back to drawing board!
- Owner of Good Prospecting says it is just a matter of time before Really Uptown is beaten; Owner of Slevin wants to keep the pressure on.
ST CROIX, USVI – Sunday's races at the Randall 'Doc' James racetrack in St Croix have now gone in the annals and as the dust settles horse owners are already thinking about what they may need to do next time to stop the seemingly invincible Really Uptown. The horse from the L&B Stables ran a blistering and record breaking pace in the feature race on February 17, 2013.
Really Uptown established a new track record of 1:48.3s in the 1 1/8 mile Flamboyant Stakes race of the St Croix Agricultural Fair Weekend races for a $13,000 purse. Running in a distant second was Good Prospecting, followed by Slevin.
Owner of Top Priority Stables and Good Prospecting, Mr Lesmore Smith, thought the feature race was run "pretty fast". "I know Good Prospecting is not a sprinter…," he added, "I am happy about where he placed, knowing that he was undergoing a bit of difficulty in terms of injuries [he received]… no excuses, he ran well, [Really] Uptown is an excellent horse."
The horse owner related that it would not be a fair statement to say that Really Uptown could not be beaten but the question of when he will be beaten is what is left to be seen.
Asked whether he thought there would be a new approach from the Top Priority Stables camp with regard to Really Uptown, Smith said, "looking at things the way it is right now, it seems as though there is going to be a 'match race' between Uptown and [Good Prospecting], and I'm not attempting to run a match race between Uptown and myself…"
He felt that it was much harder to run a match race when there is other competition in the race.
Mr Smith also described the experience of the 2nd leg VI Tripole Crown Challenge as challenging and said there was a "lot of physical and mental stress on [the owner] and the horse." He also felt travelling was one of the more tiring aspects of the trip but felt overall it was good and rewarding as well.
Owner of Slevin, Mr James Bates thought the races went well but had mixed feelings about the finish his horse had in the race. He commented that the recovery period that Slevin went through following his injury caused the team to take an extended time to get him back on the track.
He also felt the horse could have run a little better but was perhaps tired on race day. Bates also expressed surprise at Really Uptown's new track record and said he didn't believe that he would have broken the record. He felt that the pressure needed to be kept on Really Uptown and agreed that he could be beaten as well. When asked whether he thought this would happen in the third leg of the Triple Crown Challenge he said, "I don't know, I would like it to [happen]."
Cherise Williams, the General Manager of Traxco, race promoters in St Croix, was happy about the way things went at the racetrack and noted that there was an exciting day of racing. "The horsemen and the horses did not disappoint the crowd," she said. Williams was also thankful that there were no major issues during race day and was thankful that the staff was able to do all that was necessary and allowed her to shine.
Meanwhile, St Croix's Turned to Gold won the Racheal Canegata Classic, one of two races at the next highest purse of $7,500. Turned to Gold, ridden by Miguel Sanchez, covered the 7th 1/2- furlong race in 1:32 and held off Lea the Punisher (St Croix) and Blake's Sluckypenny (Tortola).

Broken Home won the $7,500 in the Day's ninth race. The horse ran six furlongs in 1:11 with jocky Erilius Vaz. 

The day's 13 races concluded with the Open V.I Bred, and creation Rebel, ridden by Sasha Ortiz, won the 1-mile race in 1:42. It was one of four races won by Ortiz.

Sanchez rode St. Criox's Congo to a $7,000 prize in the 1-mile Ag Fair Classic in 1:37. Expect Smoke finished second and Puertorican Emblem finished third.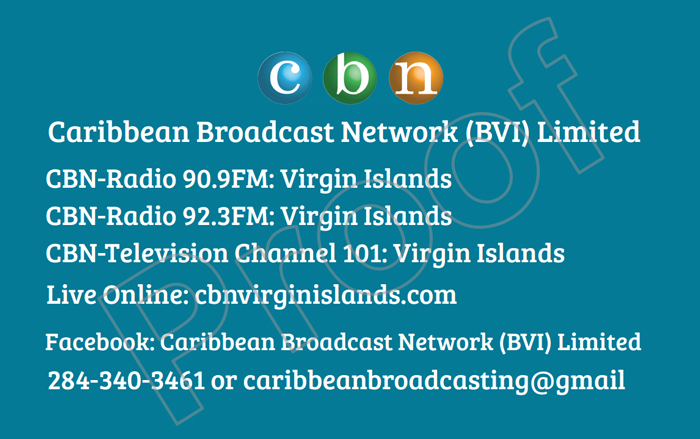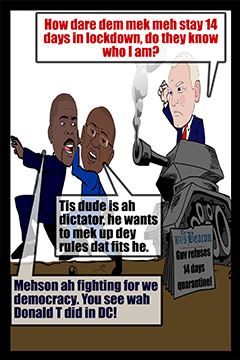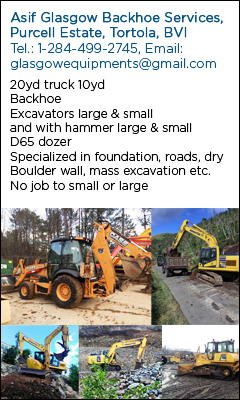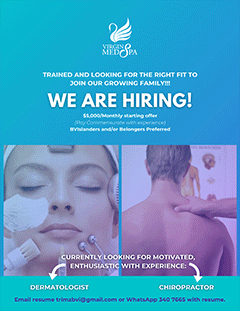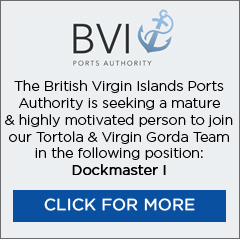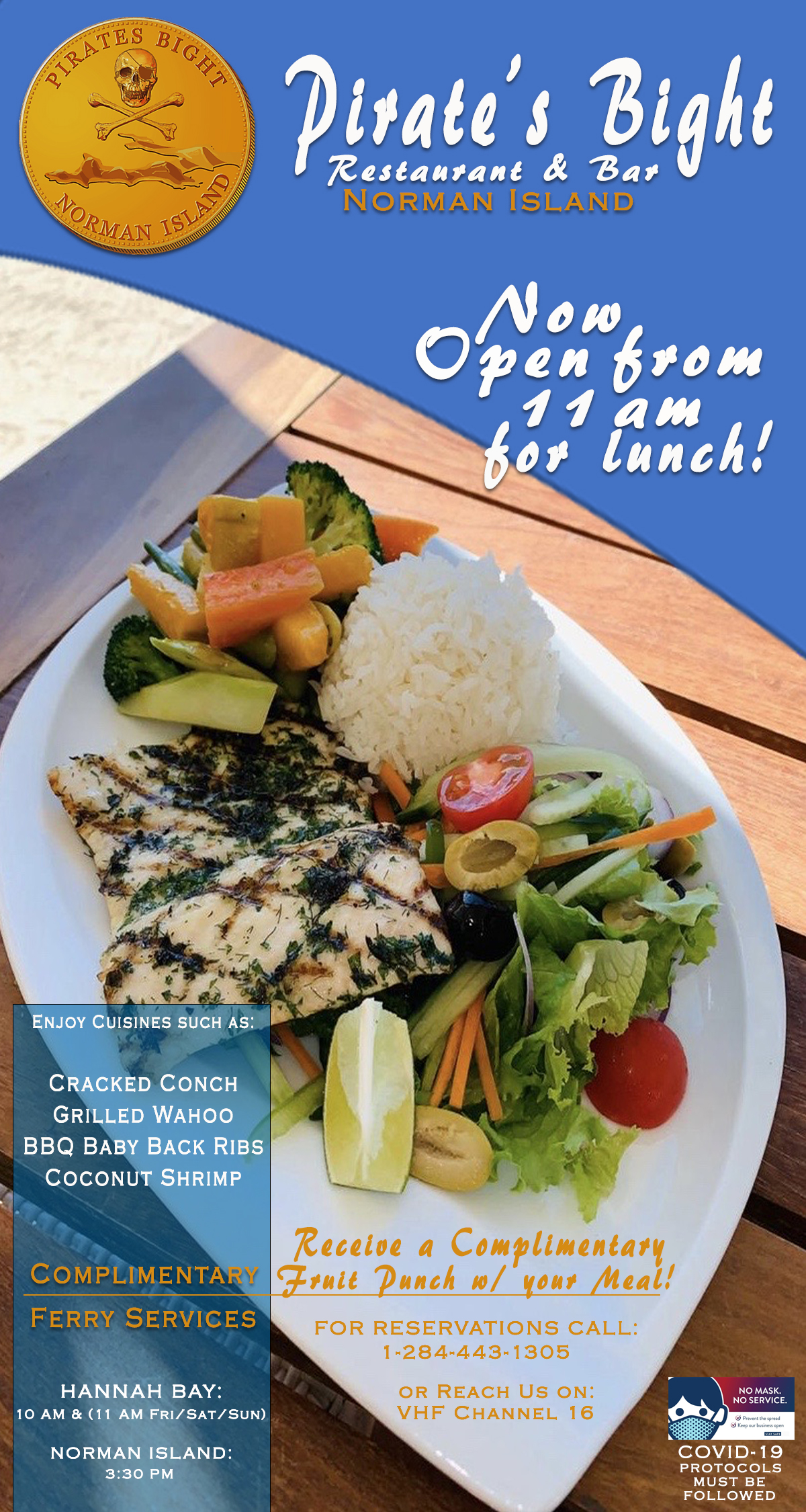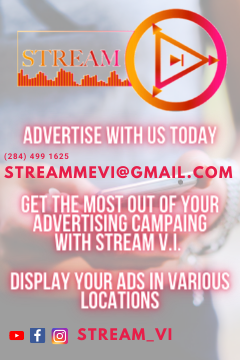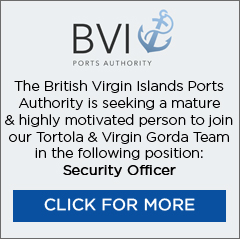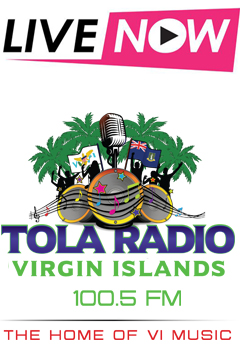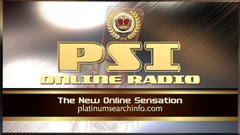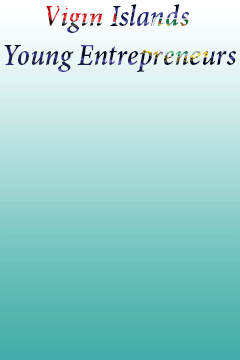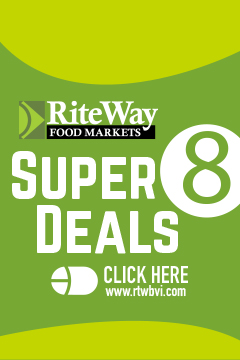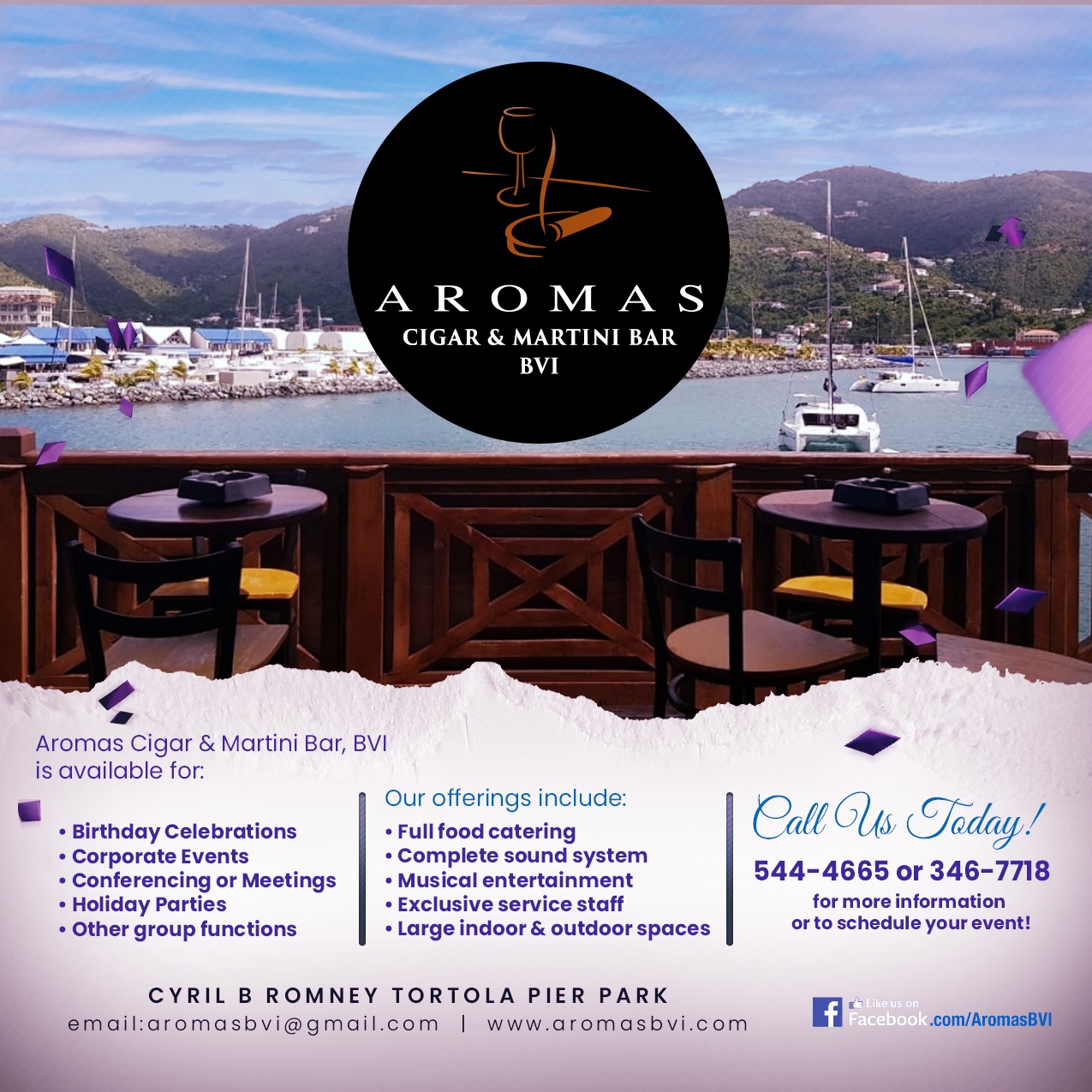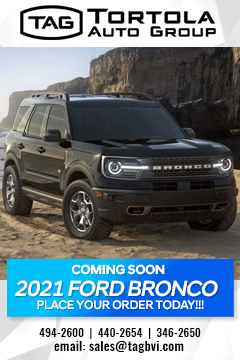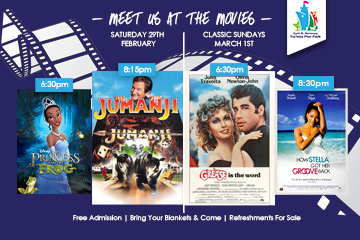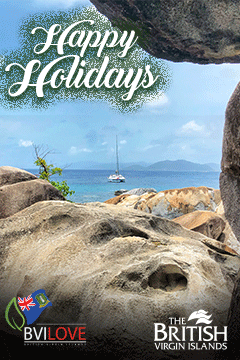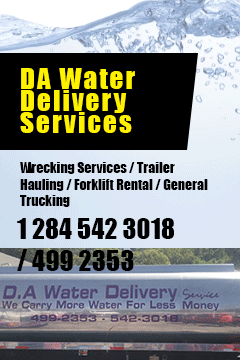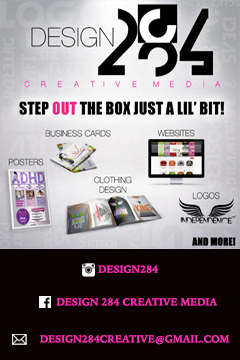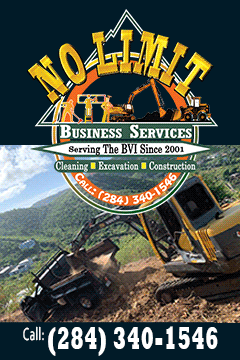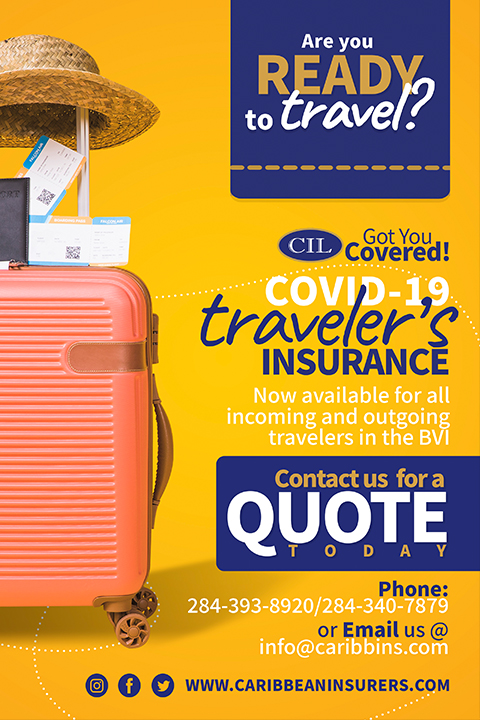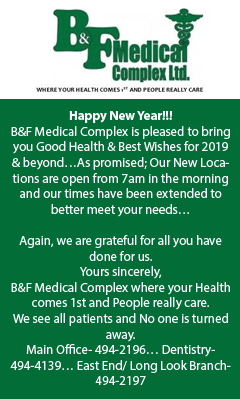 Disclaimer: All comments posted on Virgin Islands News Online (VINO) are the sole views and opinions of the commentators and or bloggers and do not in anyway represent the views and opinions of the Board of Directors, Management and Staff of Virgin Islands News Online and its parent company.