Pushed-Out again! No vending allowed under RT Roundabout Tree
ROAD TOWN Tortola, VI- The 'Little Man', a phrase coined by the Opposition Virgin Islands Party (VIP), continues to catch hell under the ruling National Democratic Party (NDP). It was last year September 2016 that a tree next to the Wickham's Cay Service Station was cut down to discourage local men from sitting under there.
Most often they were Spanish-speaking residents, many of whom had their immigration status intact and will sit under the tree and wait for day jobs, or as a place to socialise.
History of being pushed out
Then on July 10, 2017 the Ministry of Communications and Works forced out vendors from under another tree adjacent to the Wickham's Cay roundabout. It was a place where vendors, both locals and expats, most often with trade licences will sell everything from coconut water, fish, toys and alcohol. When there was public outcry about the treatment by Government, the NDP responded by saying they were simply relocating the vendors by the market area and they "were concerned about the aesthetic of Road Town."
Following Hurricanes Irma and Maria, the tree lost most of its limbs and all of its leaves but is starting to turn green again. Now with most residents in survival gear, some vendors- including local residents selling fish and women selling lottery tickets- have returned under the tree by the roundabout.
It was yesterday December 11, 2017 that the City Manager Mrs Janice E. L. Brathwaite-Edwards ordered the area to be blocked off again with boulders. Speaking today December 12, 2017 to our newsroom, Mrs Brathwaite-Edwards said, "We do not want anyone selling there and at some point we will paint the rocks." The City Manager confirmed that she was the person who ordered the big boulders to be placed in the location to "keep vendors out."
Tale of two opinions
The country has had mixed reactions over the continued pushing around of the vendors and the so-called 'little man' trying to make a living. The elite of the Virgin Islands and Road Town, the capital city, have said they should go because it makes the area look like a "shanti town, and that sight is not our culture" as the capital should look beautiful and pleasing to residents, and tourists.
Some local businesses have also claimed that the street vendors have undermined their own businesses, as the vendors have no "overhead."
Many others believe that in these hard times the little man should be allowed to be there, as they are making an honest living, once they have the required trade license to operate a business in the Territory.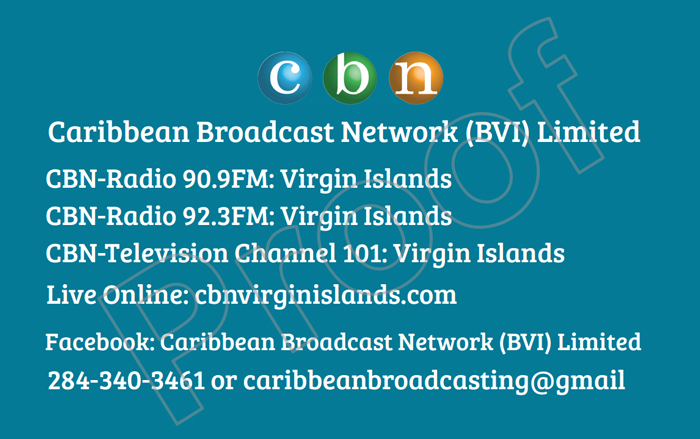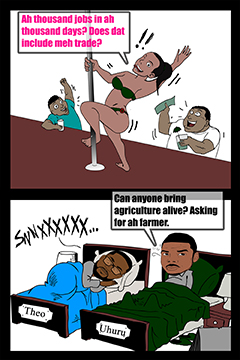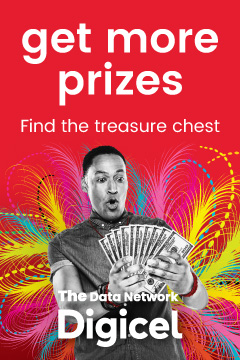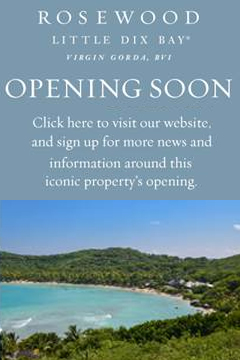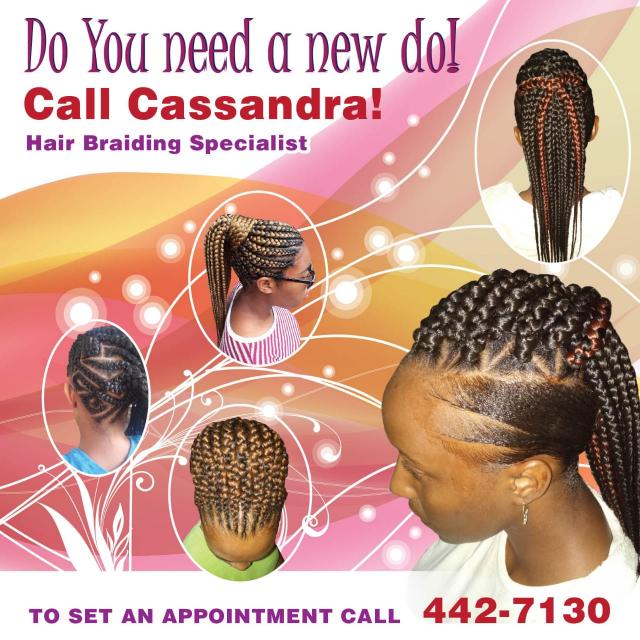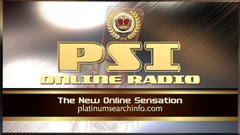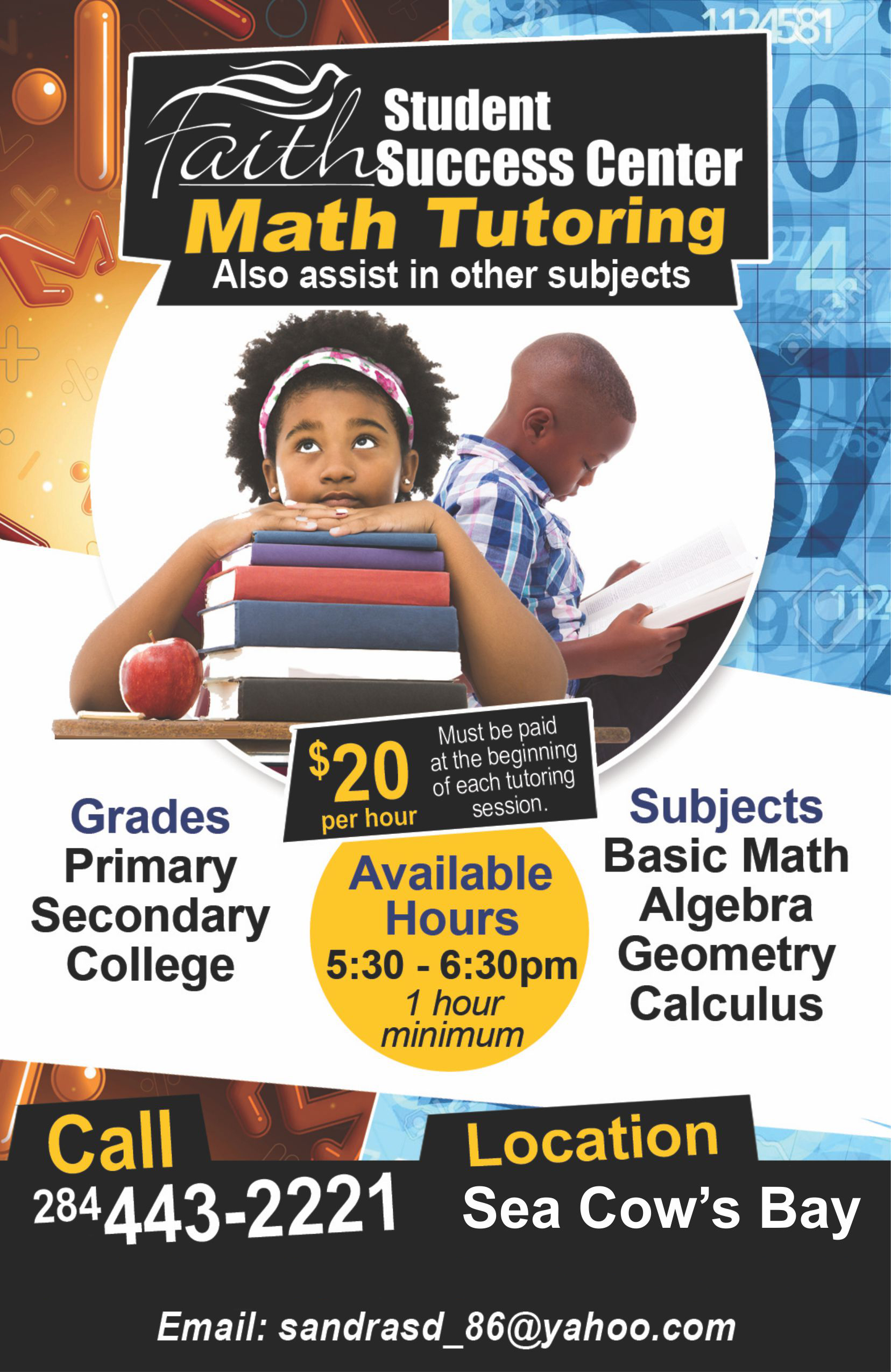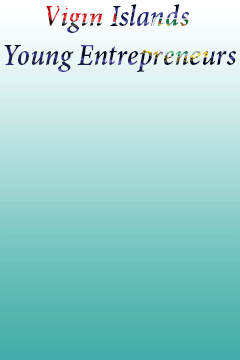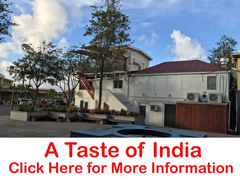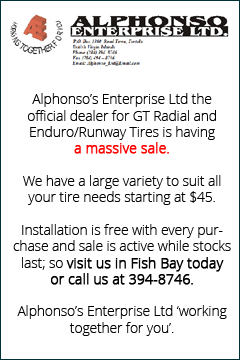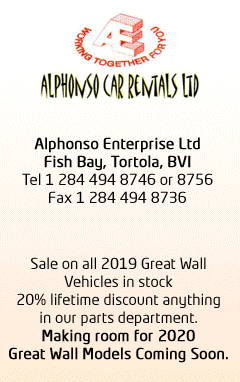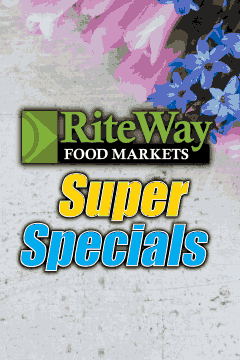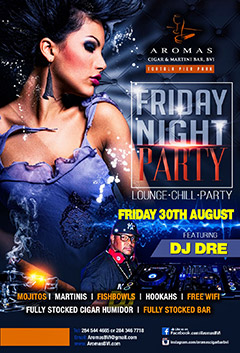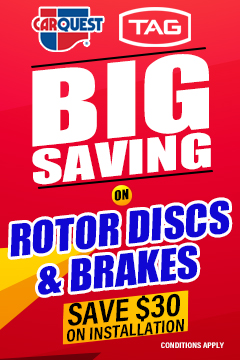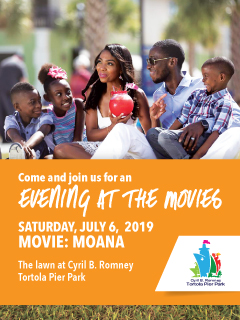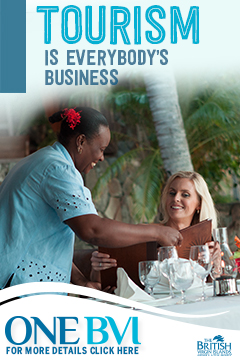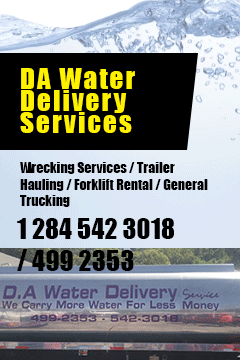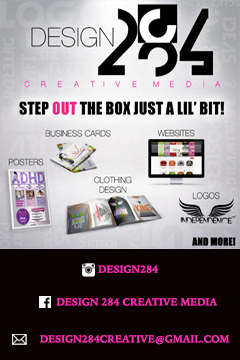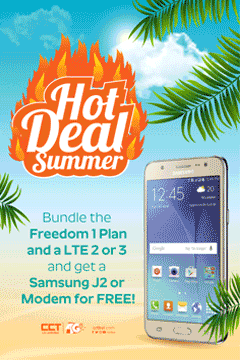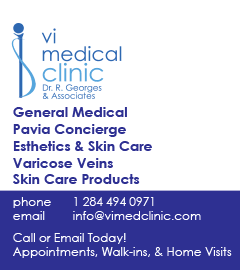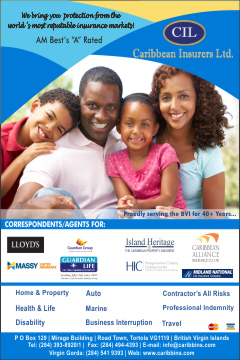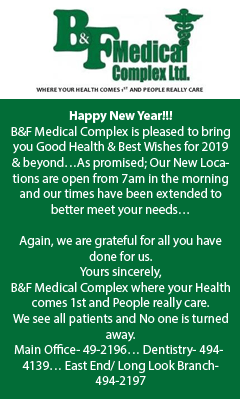 Disclaimer: All comments posted on Virgin Islands News Online (VINO) are the sole views and opinions of the commentators and or bloggers and do not in anyway represent the views and opinions of the Board of Directors, Management and Staff of Virgin Islands News Online and its parent company.