Preventing VI becoming West Indies TCI or Europe's G, C & I
- BVP (Truth for the Youth)… Saturdays 6 – 7pm on ZROD 103.7FM & ZVCR 106.9FM
By Alred C. Frett

Be it known that Practice makes Perfect for the Good, the Bad & the Ugly:

After hearing me speak of the Malice and Corruption within such Public Service Bodies as Town and Country Planning, Labour Dept., Nursing Council and Medical Boards and Councils, some 'Go along to get along' suggested that I beg and follow orders so I can get all my needs met like all others who play the game – It is evident that they have not been listening or paying attention.
I have said time and time again that whatever is available for me should be available for you and we should not indulge in accepting wrong as right or having to beg anyone for what is rightfully ours… In addition, Records even as I complied with all their unreasonable Demands they fabricated new ones and when these fail they simply halt the process without Rhyme or Reason.
Case in point:- I told you of Labour Dept. actively facilitating unjust removal of our Recruited Employees while confronting us with malicious demands to prevent the timely replacement of these Staff, directly hampering our provision of Health Services – Believe it or not, since last month we successfully accomplished these crazy demands yet to date they have done nothing.
Mixing up Acts & Consequences with Witchcraft & False Prophecies:
These are facts and we should beware of those who practice to do bad because they become expert at it… Today we find such persons replacing our capable Born Here Workers with Non-locals without reasoning that the damage they now do will haunt the lives of their own Children.
These facts are not Witchcraft or Bible Prophecy but Basic Commonsense begging to be used.
Recent events including departure of Planning and Building Heads, collapse of ZBVI's Antenna, Resignation of the old Pope and selection of a new Pope, who has publicly said he will turn the Church into a Club for the Poor, seem to trigger Persons to intensify their pretend praise of me as some Prophet with special Powers of retribution on those seeking to hurt, harm or hinder me.
They have quoted Biblical Scripture about who God is for no man can be against and listed as high as 90% casualties among perpetrators who have themselves have suffered in both the short and long term… Some of these Persons truly believe this but fact is; my objective is to work for all People in common with neither wish nor intent to hurt or harm anyone.
Perception of vengeance on the Wicked and Corrupt result from their own Acts and Consequences in relation to the God of Nature and Laws of Balance so we should have no illusions that they will change no matter whether they fall within the 90% or 10%... Neither should they have illusions that I will give up the Struggle to prevent our Children becoming victims of Oppressors.
Many ask if we can win this Battle and the answer is Yes – It is already happening in our life time and the spoken and written word shall ensure continuation even after we are dead and gone.
We succeed by arising from our knees and resisting Puppets of Smoke and Mirrors who despise their own Reflection and transfer this hatred for themselves to our Children and even their own.
It's better to look & learn than to sleep & Burn:
Please beware, 'Not all that glitters is Gold for even freshly cut Lead has a shine'… I appreciate your support regarding my assessment of the New Hospital and NHI but please do your own research… A good starting source may be our sister Overseas Territory of Turks & Caicos Is… Check and see how their Hospital and National Health Insurance Plan affected their economy.
It would also help to look closely at a recent letter to Premier, Dr. Rufus Ewing from Britain First Secretary of State for Foreign and Commonwealth Affairs. The Honourable William Hague, as regards a Speech Ewing delivered to CARICOM Heads on February 18, 2013… This is too long to detail in my article but you should read it for this is a clear warning shot over the VI's Head.
In this Communiqué he expressed Britain's acceptance of responsibility for security with the provision of a range of support and training for Restricting and Restraining Public Servants, such as Police, Prison and Immigration services while making it quite clear that Britain would accept nothing less from TCI and other Overseas Territories that wish to remain British, than:
A robust framework for good government and sound public financial management and integrity and accountability in public life. 
Steps taken to minimize chances of a few corrupt people exploiting assets of OTC's for their own benefit, instead of these assets being available for the good of all. 
The expectation that Government would administer the island's finances so as to build an increasing surplus and release the UK government from its government (loan) guarantee. 
The setting of Public Spending at a lower level commensurate with the absence of Tax Increases, the uncertainty about alternative revenue streams and the weakening outlook for some existing revenue streams.
 To abide by the same high standards as the UK government in maintaining the rule of law, respect for human rights and integrity in public life, delivering efficient public services, upholding the judiciary and building strong and successful communities.
Choosing between Jonah and Sodom & Gomorrah:
Most of these should be familiar to you as issues for which I have fought during the past decades. We may not know the Secret Dealings between UK and TCI and while my tendency is to support a Caribbean Brother or Sister against Youth Imprisonment, Police Brutality and Immigration Discrimination, I do find much of what Mr. Hague says to be both fair and reasonable.
No 21st Century People should be so abused by their Democratic Government and Public Servants that they are considered to be better off driven back into back in colonialism like TCI because of the Greed and Corruption of their own Elected Leaders and paid Civil Servants.
I am no disciple of Britain but this is their writing on the Wall – I hope we read it and heed it.
PS:… I will continue addressing some of your Questions & Comments on Live BVP Radio Programme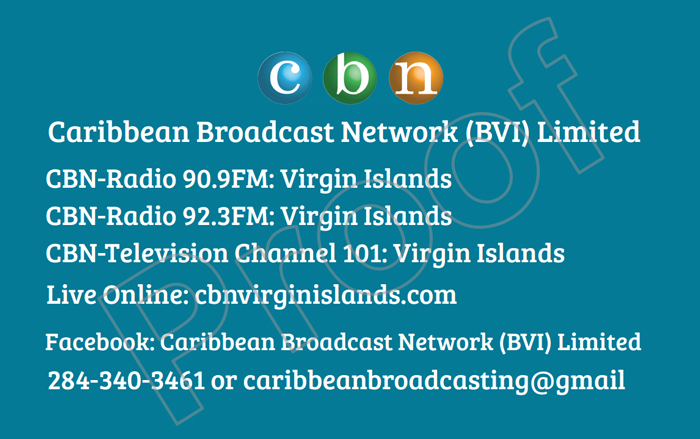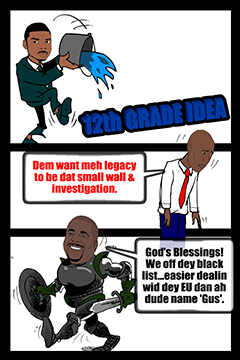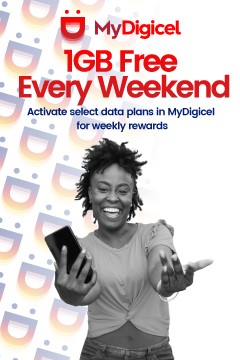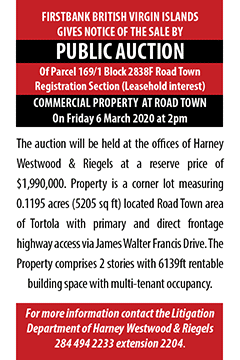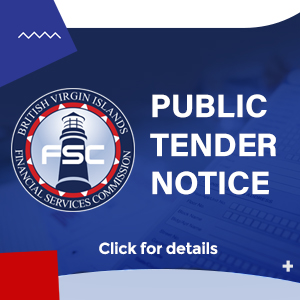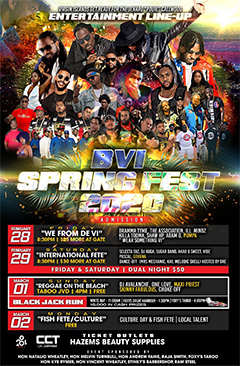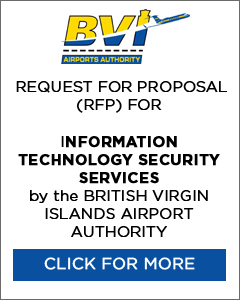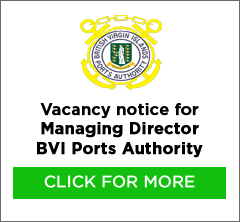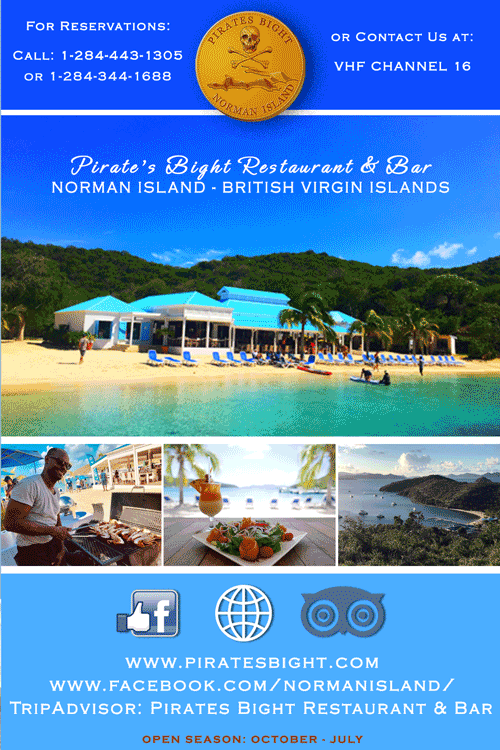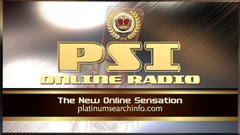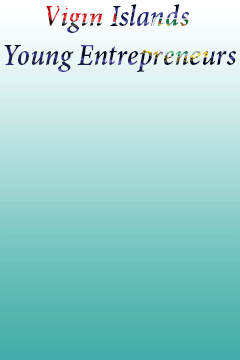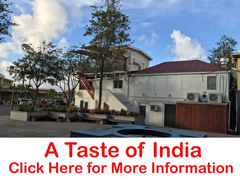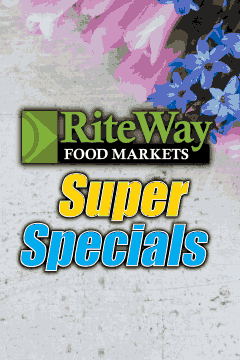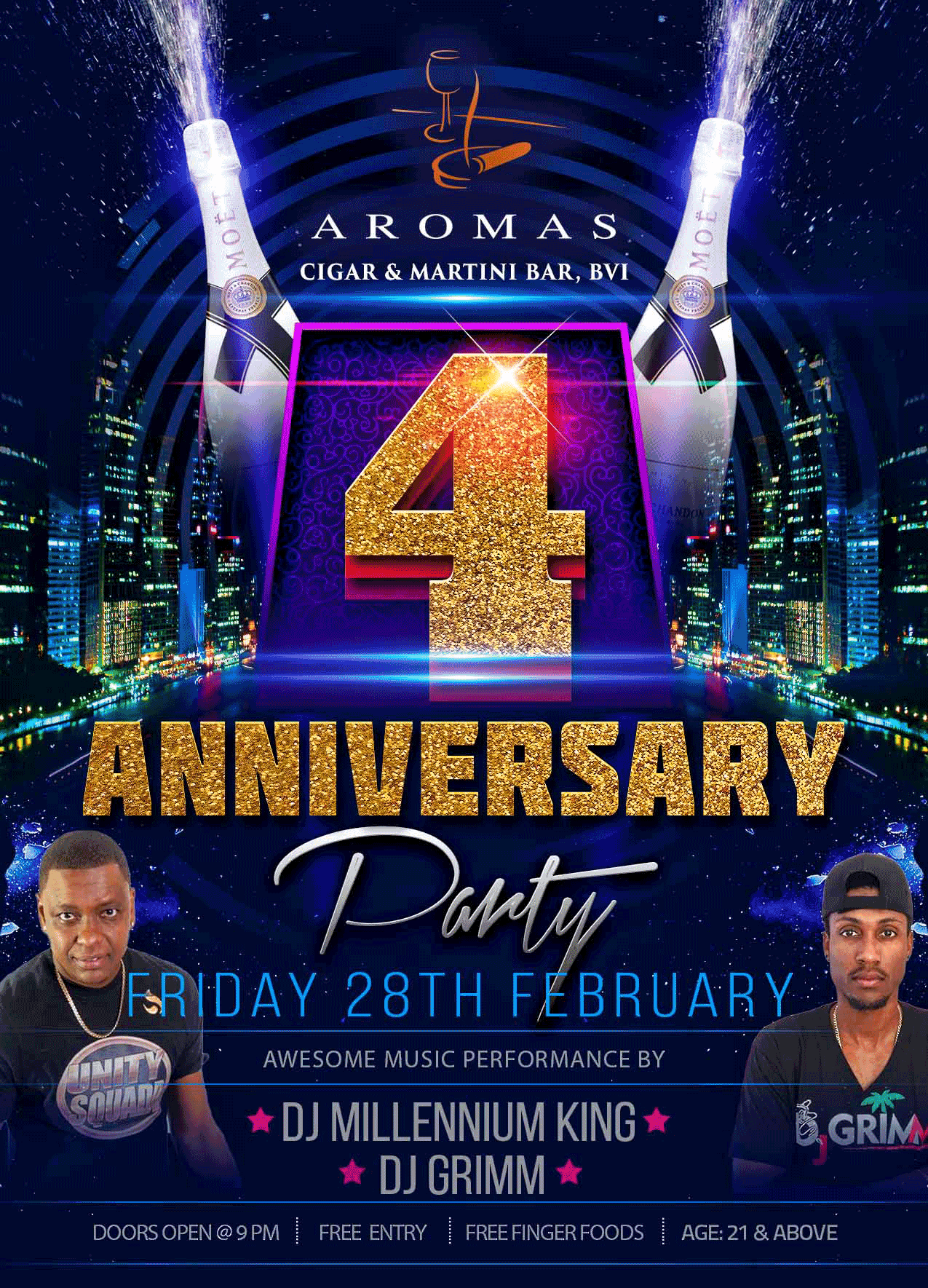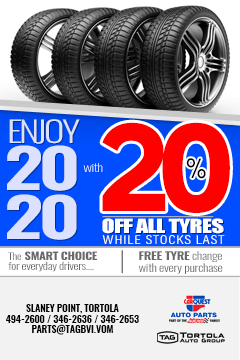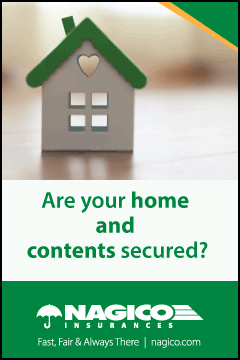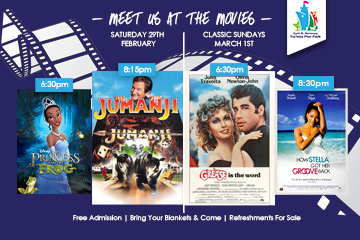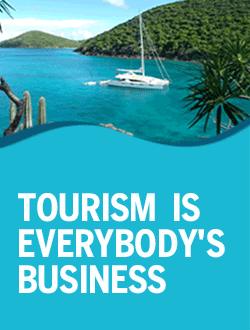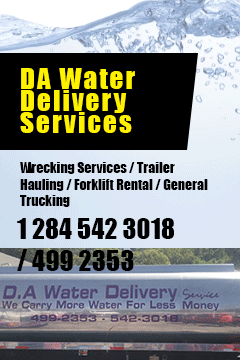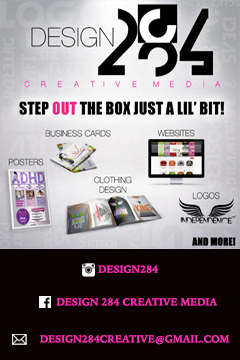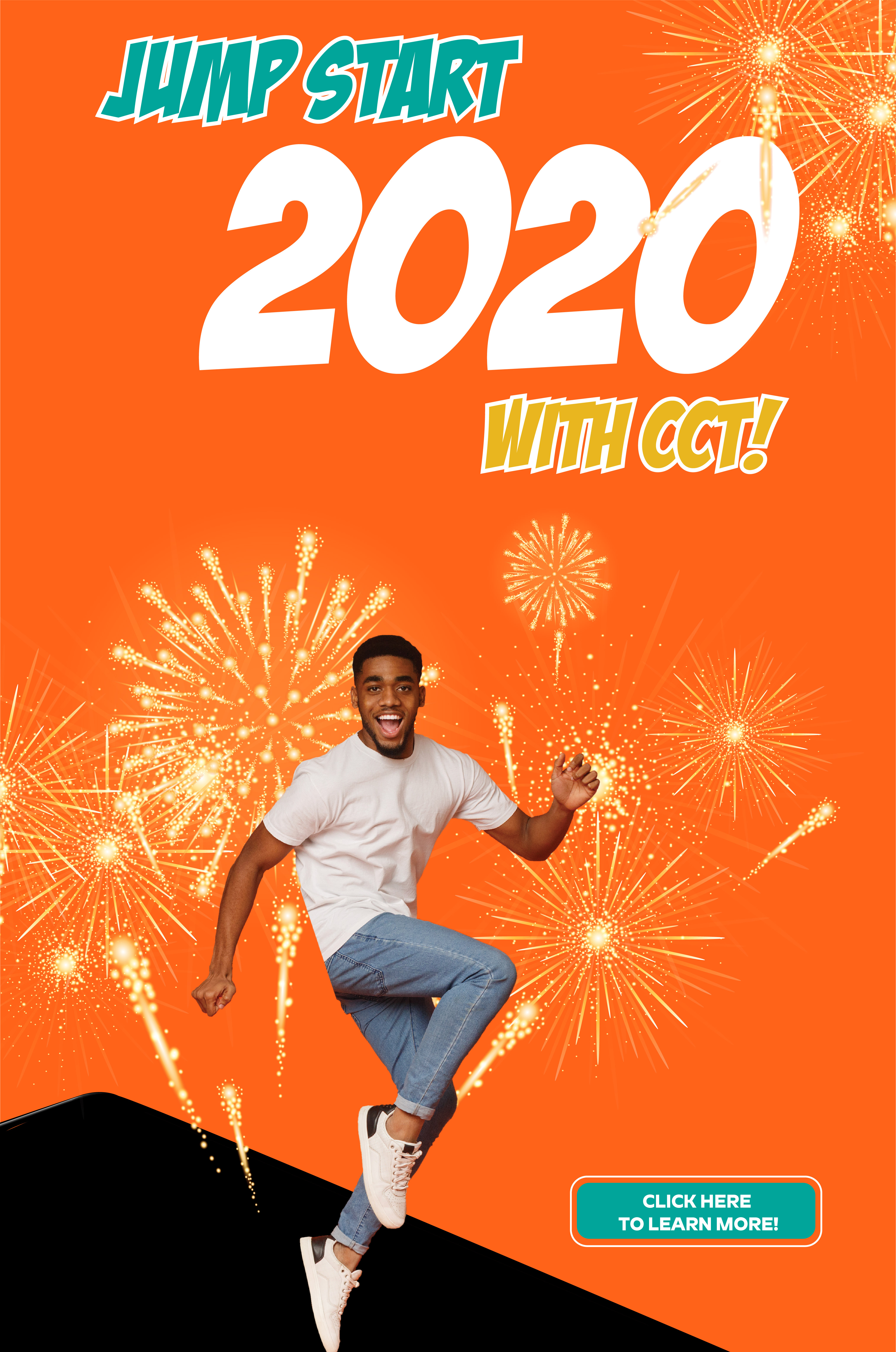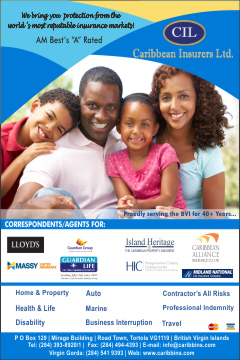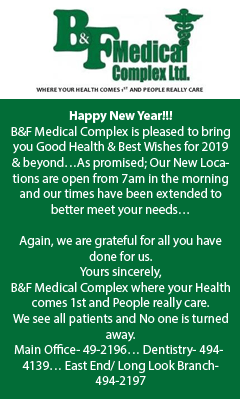 Disclaimer: All comments posted on Virgin Islands News Online (VINO) are the sole views and opinions of the commentators and or bloggers and do not in anyway represent the views and opinions of the Board of Directors, Management and Staff of Virgin Islands News Online and its parent company.