Prevailing against economic imperialism
By Dickson C. Igwe

Countries that fail to economically optimize their own natural and domestic markets are doomed to an eternity of economic slavery
A story out of Nigeria West Africa emphasized the importance of local production and local markets for strong and sustainable economic growth.
Punch Nigeria asserted that, ''actively promoting patronage of locally made products is a tested route to stimulating local agriculture, mining, manufacturing, and exports.''
In the Virgin Islands, the government must be commended for a new focus on the Maritime Industry, and sustainable agriculture, as an economic panacea. These two industries if properly and appropriately leveraged promise to boost the domestic market and offer job opportunities to hundreds of natives and residents.
The preceding is fully in line with Punch News International that states, ''that for any country to emerge from underdevelopment, that country must persistently and consciously create an enabling environment for LOCAL PRODUCTION.''
Bangladesh and China are cited as examples where local content patronage, political, social, and economic support of local businesses- has turned these two countries into leading exporters with millions of new jobs created as a result.
Bangladesh is the second-largest exporter of ready-made garments after China and this is a single category of product contributing 20% to GDP and employing 20m people.
Indonesia was once trapped in subsistence agriculture. However new manufacturing added 18.1 per cent to GDP by 2015, the food and beverage sector accounting for 30.8 per cent of this boon, with an additional $14 billion in investment pledged by foreign and local investors.
The Global Business Guide reported textile products export in Bangladesh of about $13 billion in 2018.
India's political leaders continue to promote patronage of its local vehicle brands. Today, India boasts the fourth largest automobile industry in the world, attracting $20.85 billion in FDI between 2000 and 2018, and $14.5 billion in vehicle exports in 2014.
Patriotism begins at home with local consumers buying local products and services. However, these products must be competitive. And that is where technology and great management synchronize to stop an over-reliance on foreign imports.
Any country that truly desires to emerge from under-development must consciously and persistently create the enabling environment for local production.
Connect with Dickson Igwe on Facebook and Twitter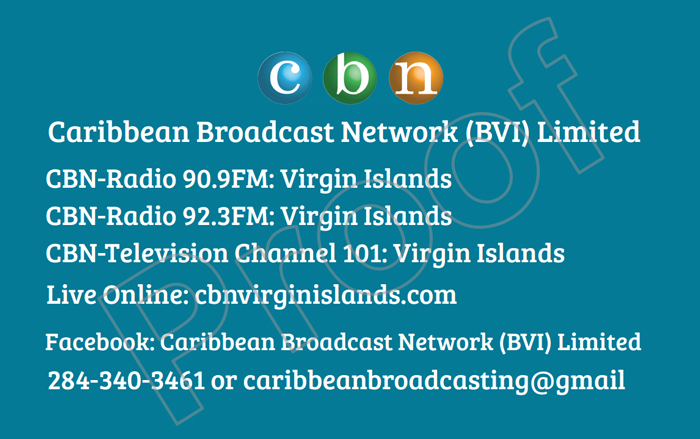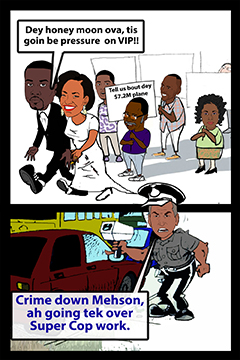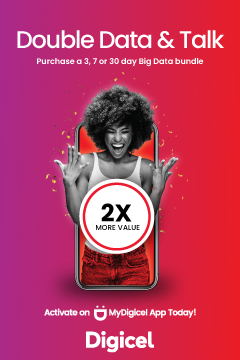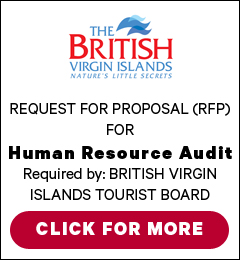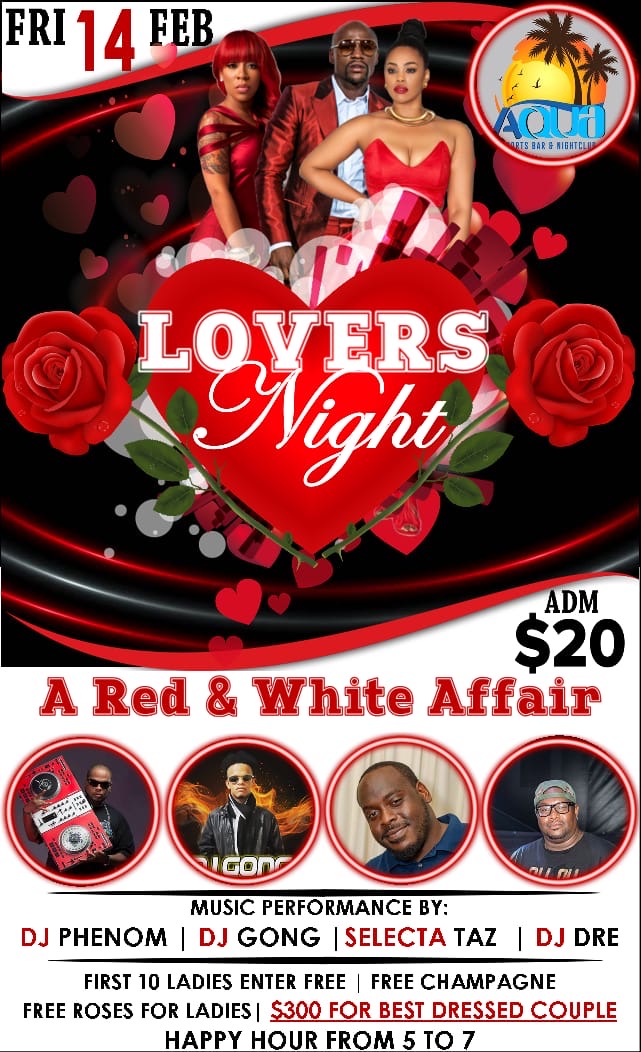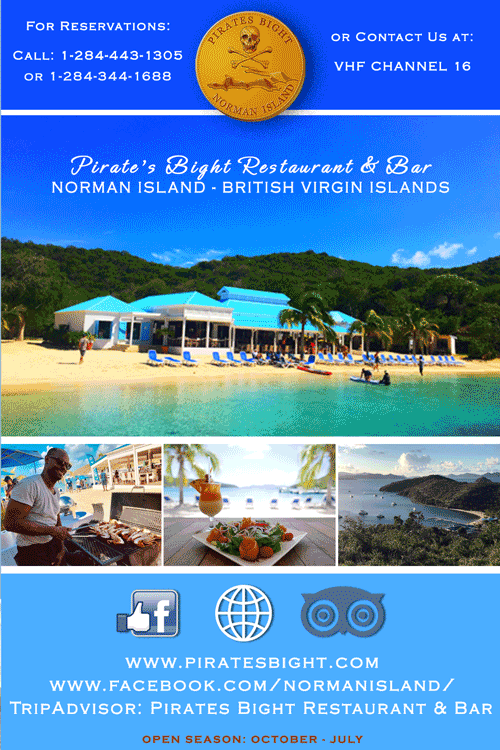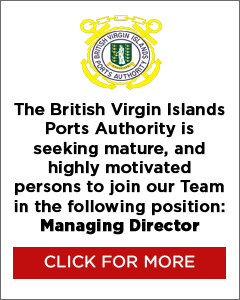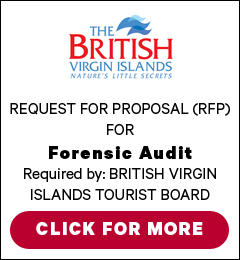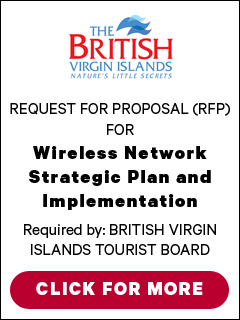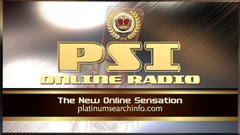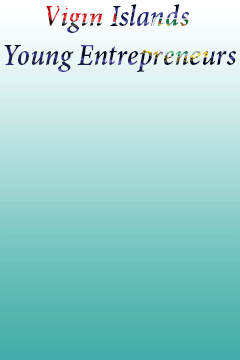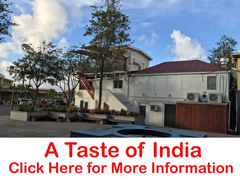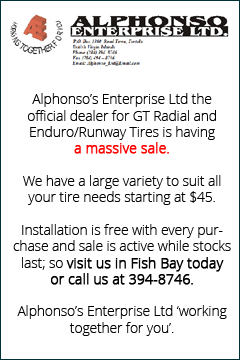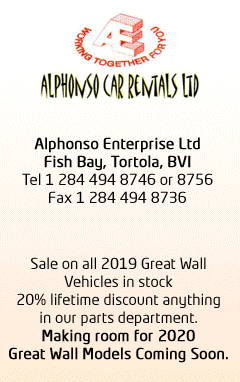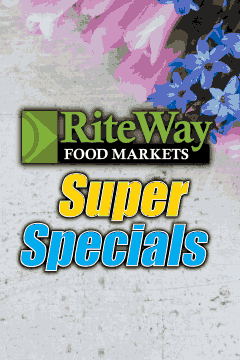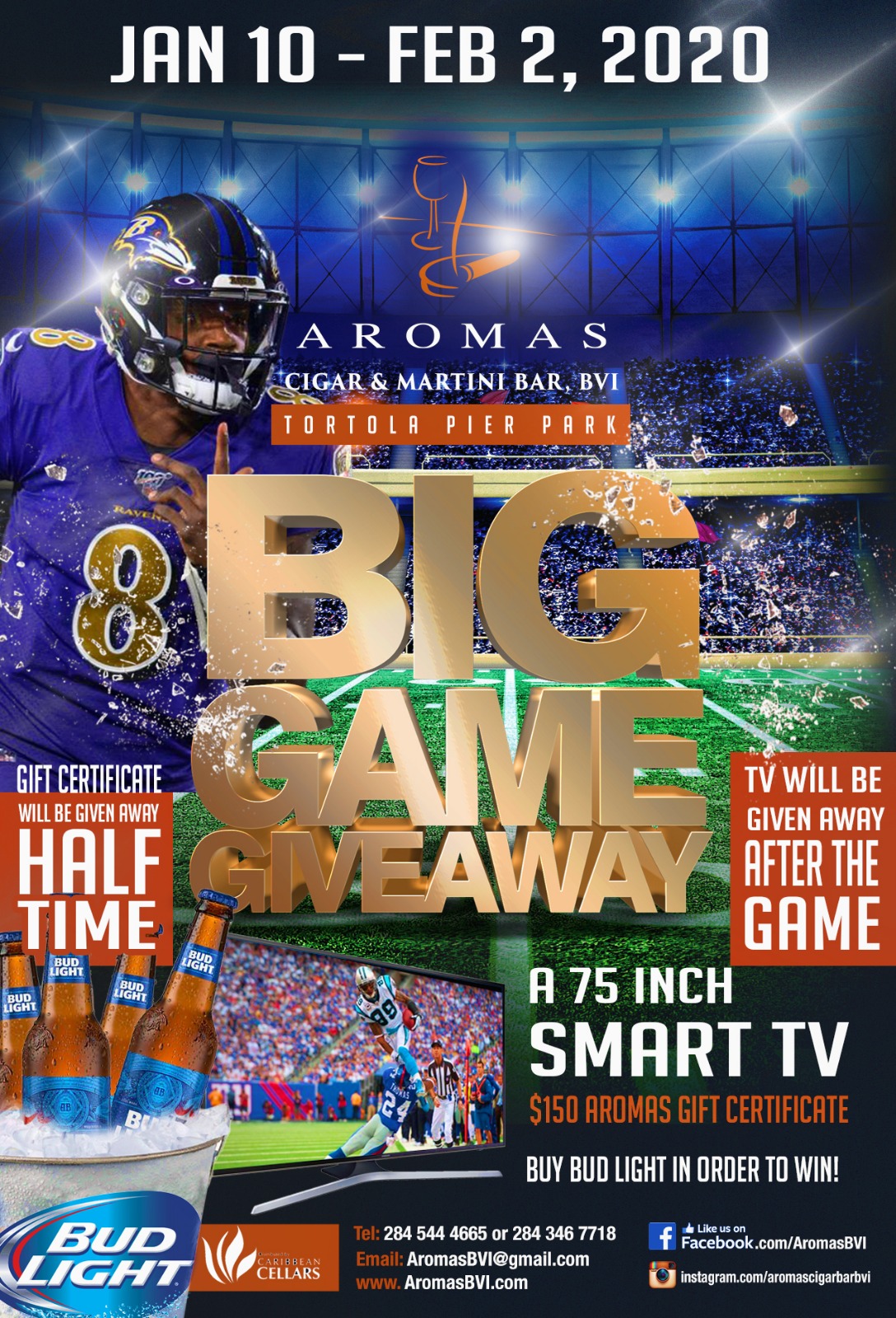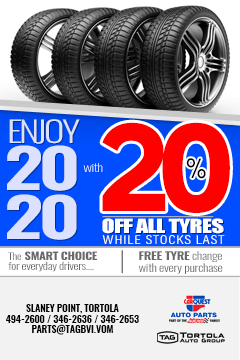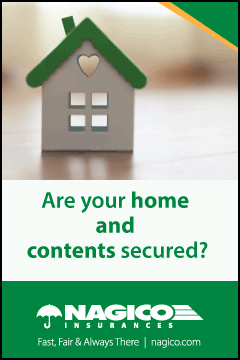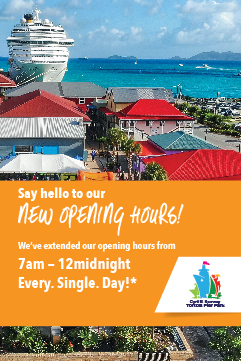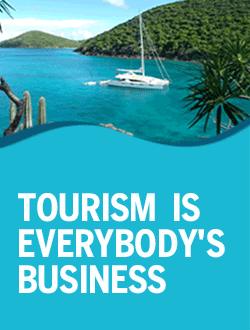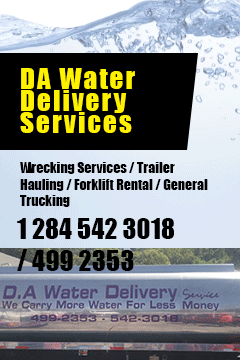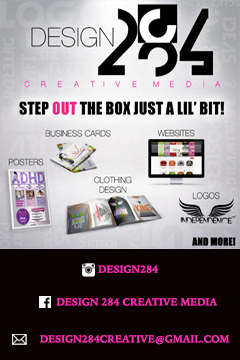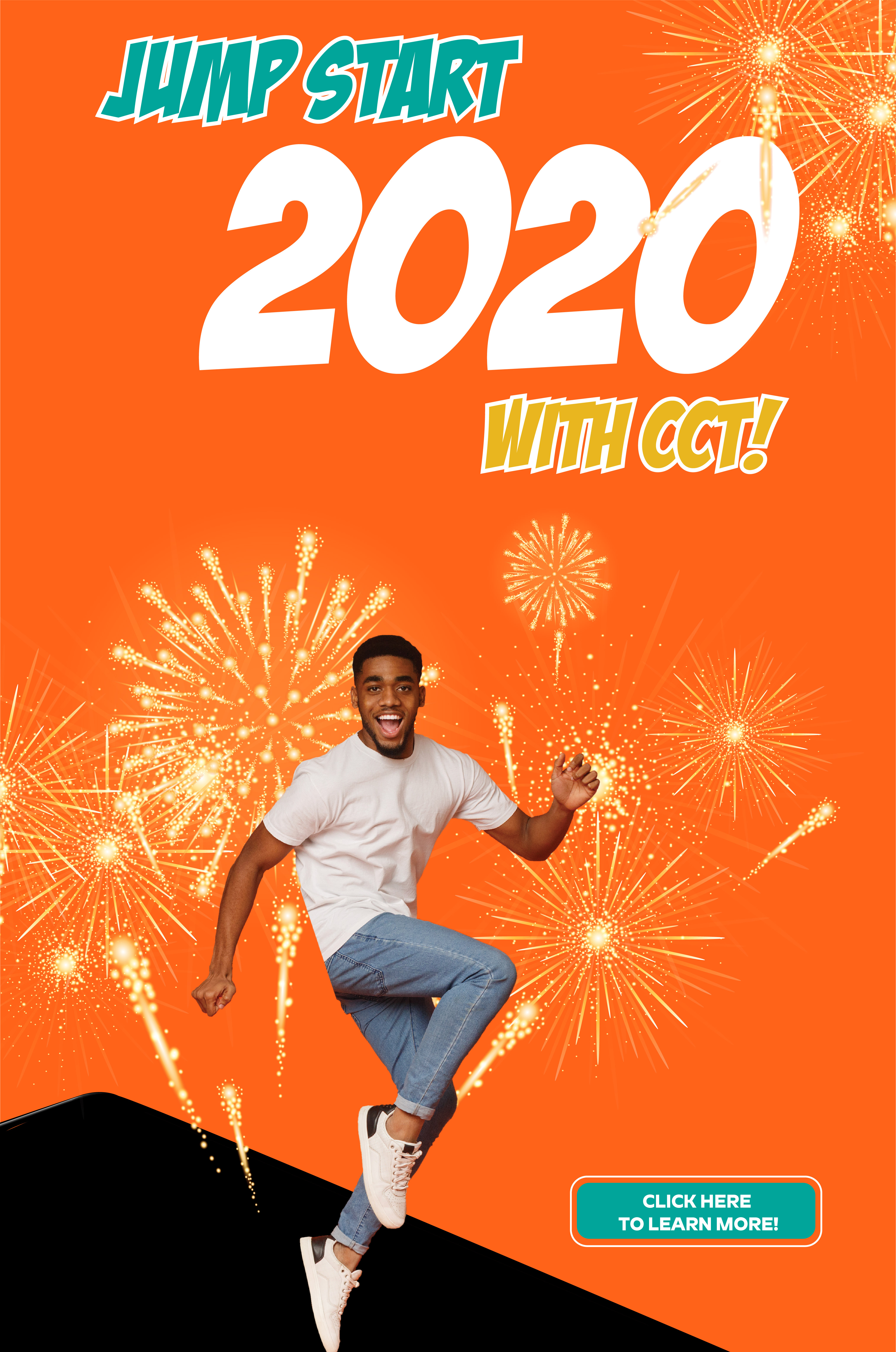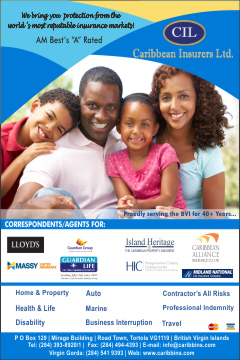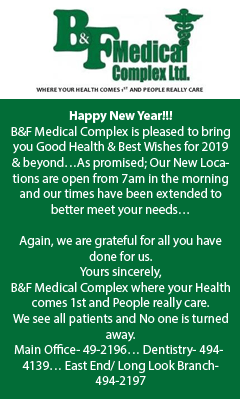 Disclaimer: All comments posted on Virgin Islands News Online (VINO) are the sole views and opinions of the commentators and or bloggers and do not in anyway represent the views and opinions of the Board of Directors, Management and Staff of Virgin Islands News Online and its parent company.