Politicians only care about $$$ - Josiah's Bay resident
- Josiah's Bay land owners/residents straight talk with Town & Country Planning Chief
EAST END/LONG LOOK, Tortola, VI – "We can't let the politicians come and do as they like at Josiah's Bay. We have to tell them what we want. They don't care about us all, what they care about is the $$$," said a resident of Josiah's Bay during a meeting held at the East End/Long Look Community Centre to discuss a development plan for Josiah's Bay yesterday, May 5, 2015.
There were no mincing of words and smooth plastering of the issues relating to the lands and properties owned by residents of Josiah's Bay as they straight talked about their concerns when they met with Chief Planning Officer of the Town and Country Department of the Government of the Virgin Islands, Mr Gregory W. Adams.
"Look around, not a single one of them, not a politician is here tonight, they don't care, they don't care about us, people we must not be silent and let them do as they please with our lands," the woman further said.
No plan
Mr Adams and team were faced with a number of issues and concerns of land. Property owners of Josiah's Bay stressed on the fact that there is and has never been a development plan for the area, a situation that is common throughout the territory.
"My family paid a surveyor to sub-divide the land and we were waiting for months, over a year, and we didn't hear anything and then we found out that the surveyor couldn't do anything…. I want to know how long would we be held up in a position like that and what we are supposed to do with the plans that we had because we were looking forward to getting the land sub-divided so that we can go on with our plans," said one concerned heir of lands in the area.
There were concerns about the state of drainage and irrigation, roads and matters of flooding as one resident and land owner noted that the area is prone to flooding.
Objections to animal shelter
The erection of structures for businesses was a matter of serious concern as residents objected to the touted establishment of an animal shelter in the community. According to one woman, because of the geographic of the area such a facility would not be suited as concerns about the disposal of animal waste were very worrying.
Addressing that issue, Mr Adams noted that his department received a proposal recently for the erection of an animal shelter in the area. He assured residents that with proposals of such nature the department cannot give a go-ahead or approval before consulting with the residents of the area.
'Keep Josiah's Bay the way it is'
On learning there is no development plan for the area at this time, one resident Mr Collinson George said, "For now Josiah's Bay is a residential area, so we will keep it that way," a statement that attracted applause from the many in attendance.
Speaking with this news site following the interactions with the land owners of Josiah's Bay, Mr Adams said he was very pleased with the large turnout of residents to the meeting and explained that himself and team were not there with any drafted plan for the area but rather they came to gather suggestions from residents in order to develop a plan.
He assured the people that in approximately six (6) weeks he would be returning for another meeting but this time with drafts of possible developmental plans for scrutiny, approval or objection. "We want to develop a proposal/development plan for Josiah's Bay and we figured we start with the property owners to get an idea of what issues are affecting them so that we can capture those in any plans that we develop."
He said currently the department is seeing a number of development pressures in the way of sub-divisions. "There have historically been issues regarding drainage and it's just like what we figured. It's a good time to really deal with some of those issues before the development pressures become too great.
"So we are prepared to address those from a technical stand-point and then come back to the community and make sure that we capture them in a sensible way that reflects their thoughts as well," Mr Adams told Virgin Islands News Online.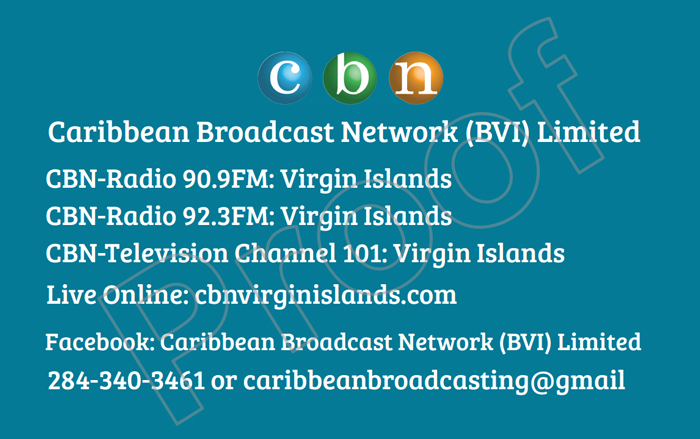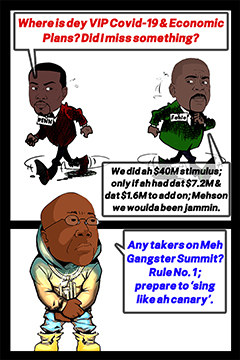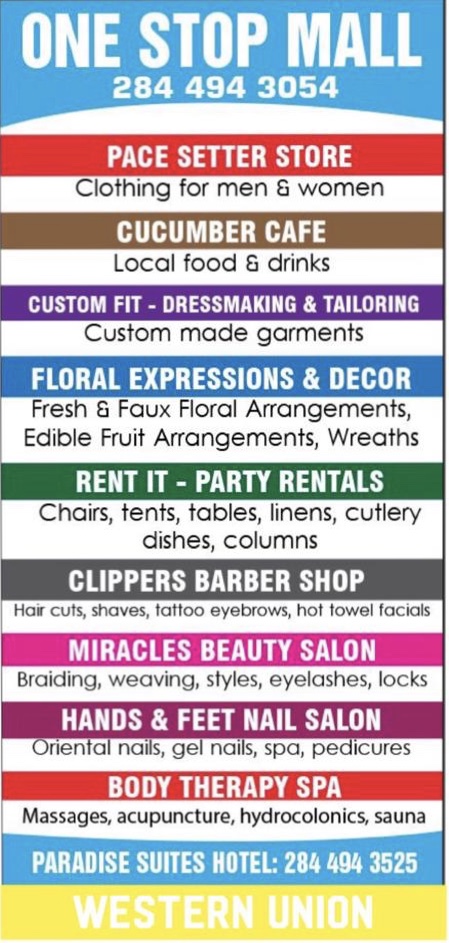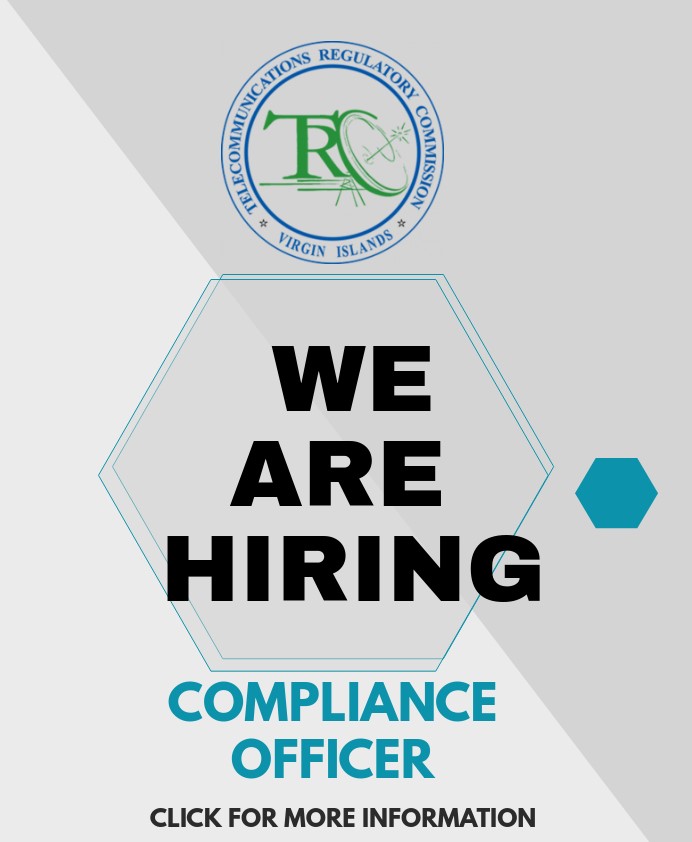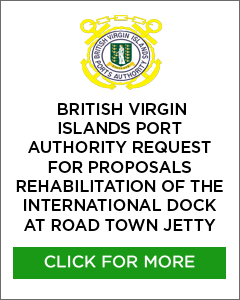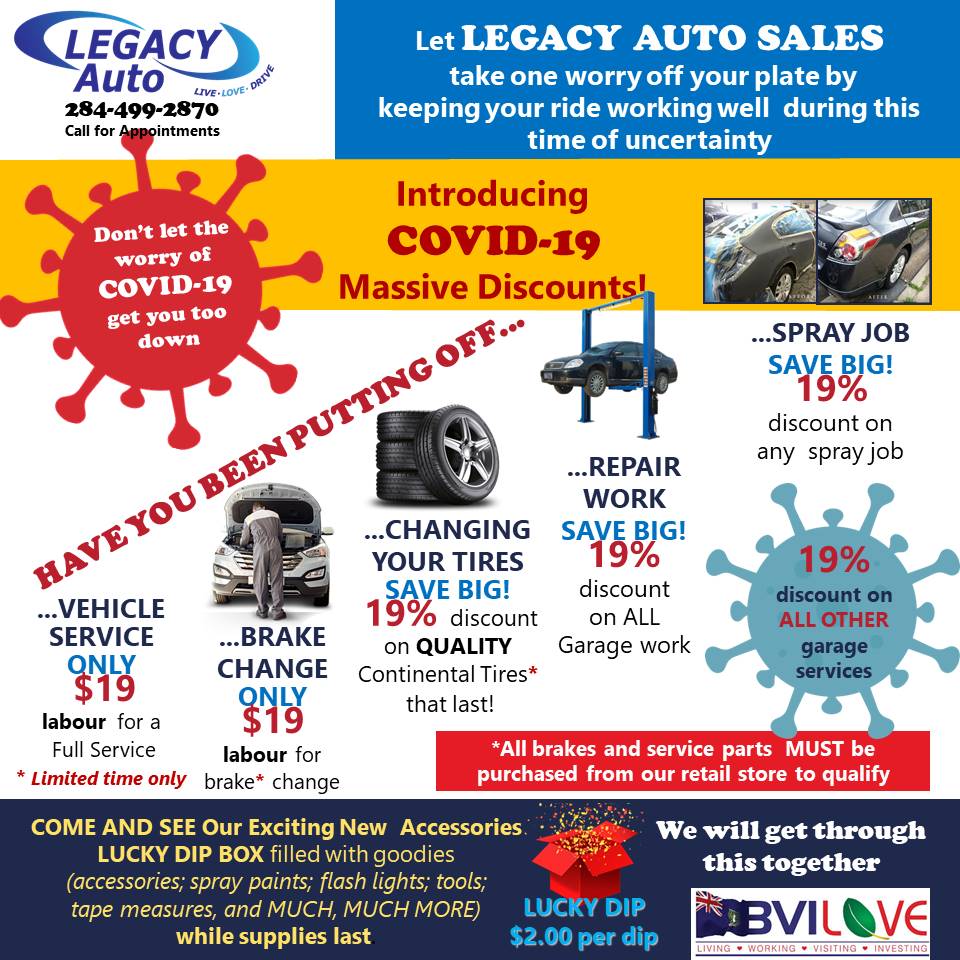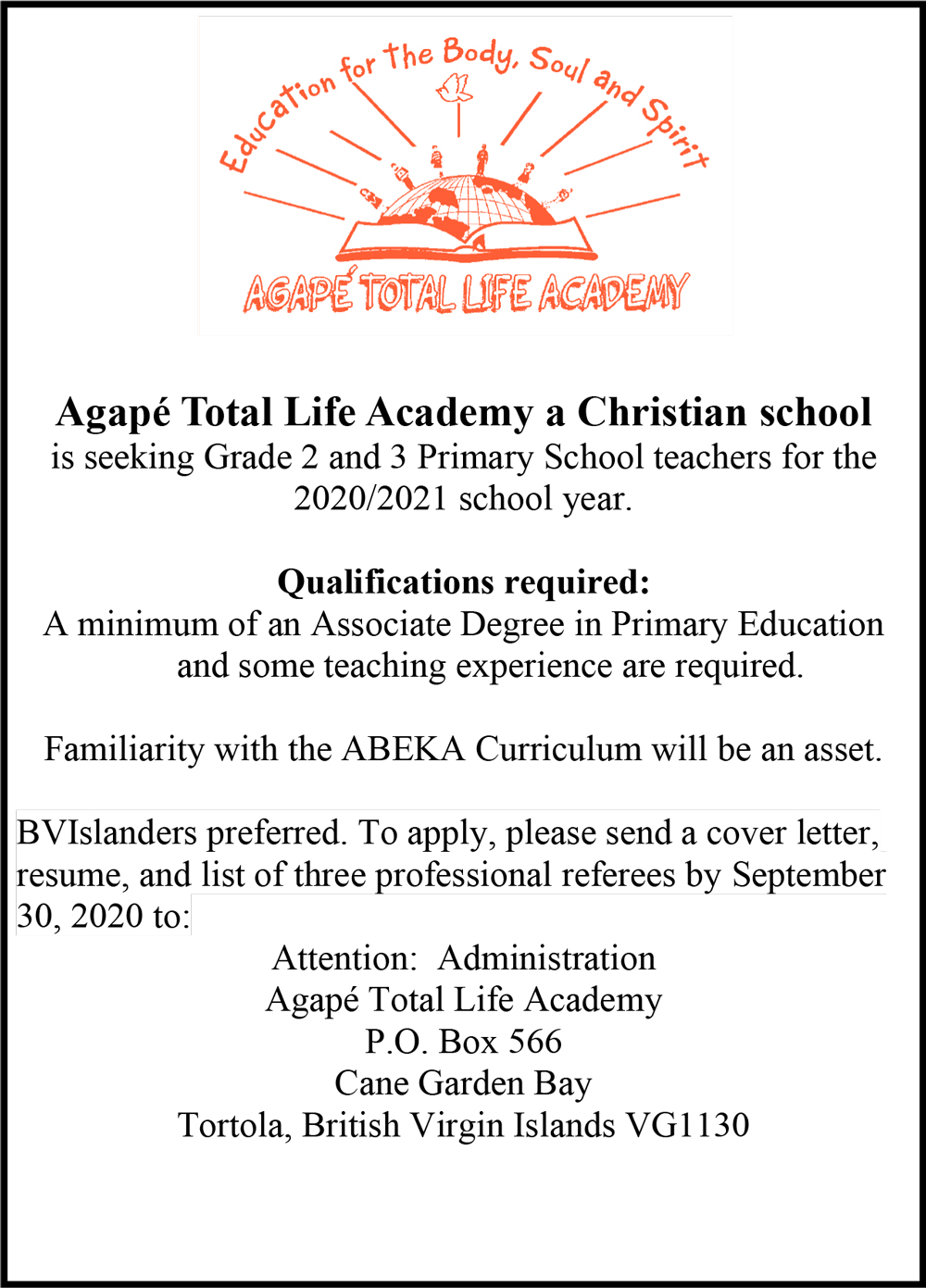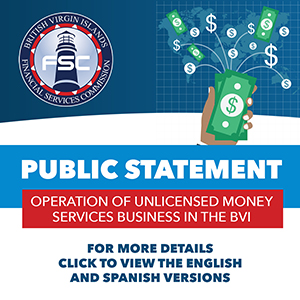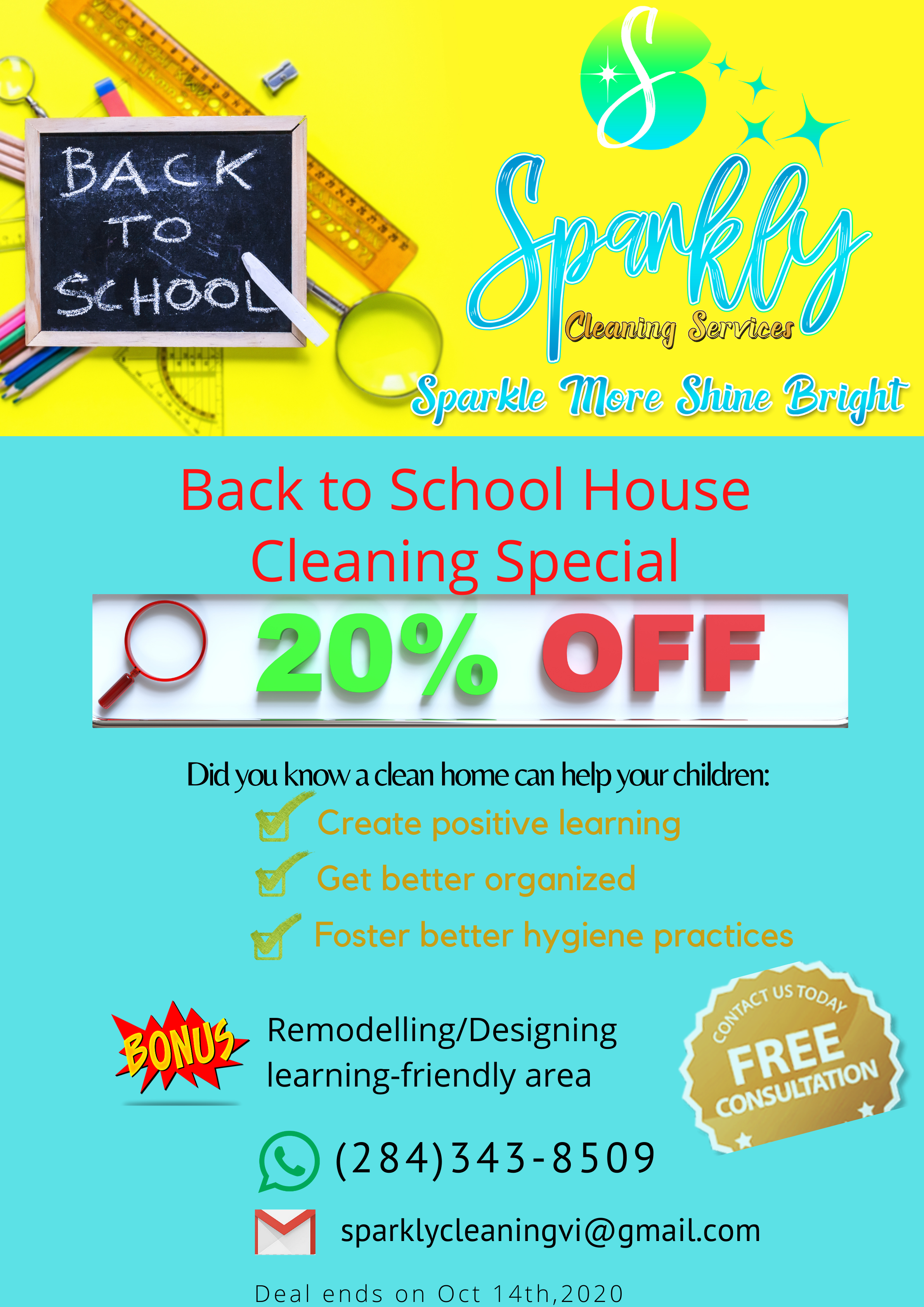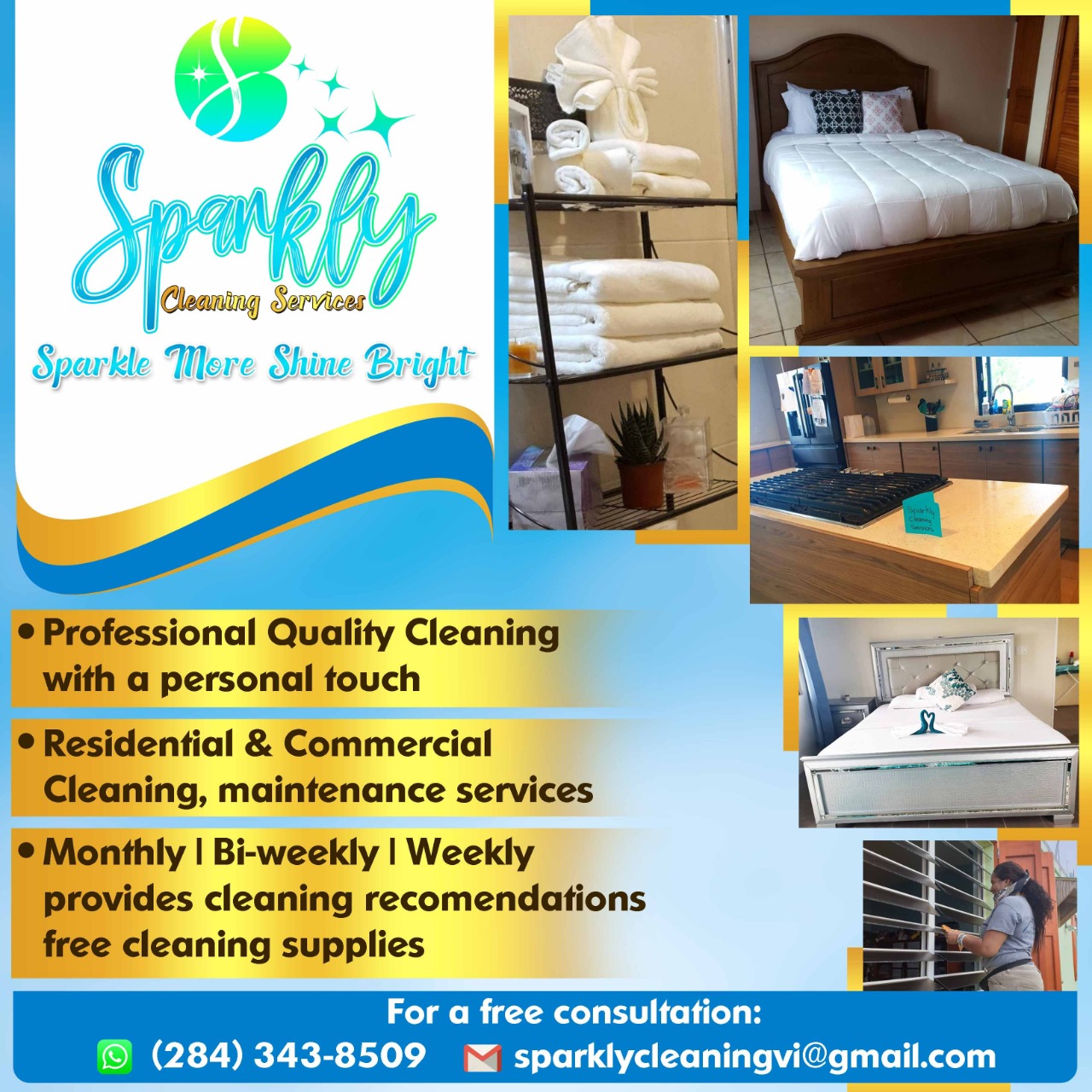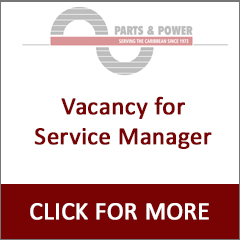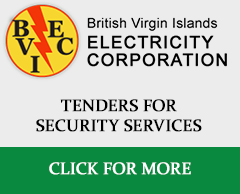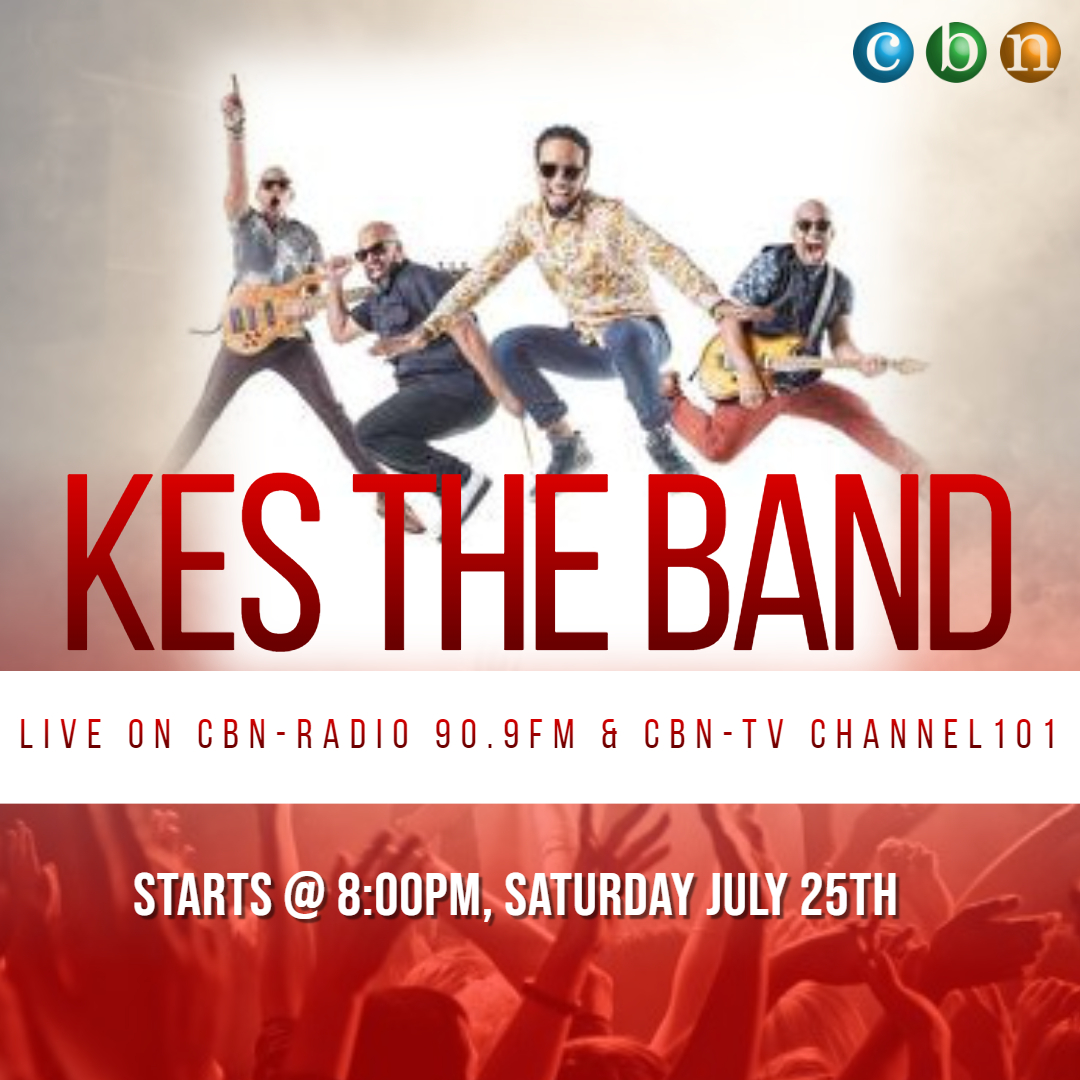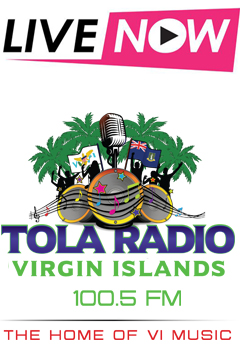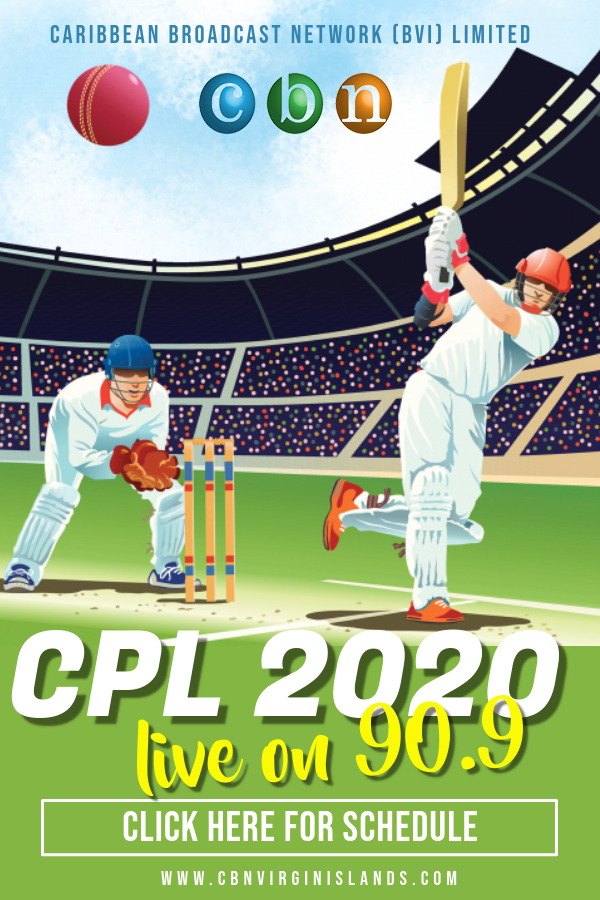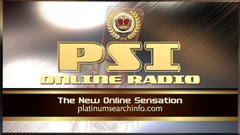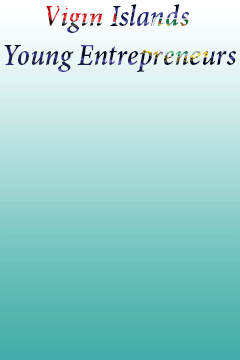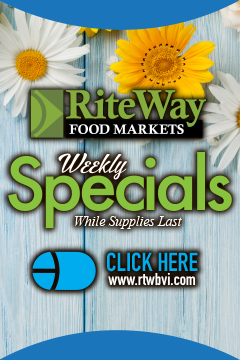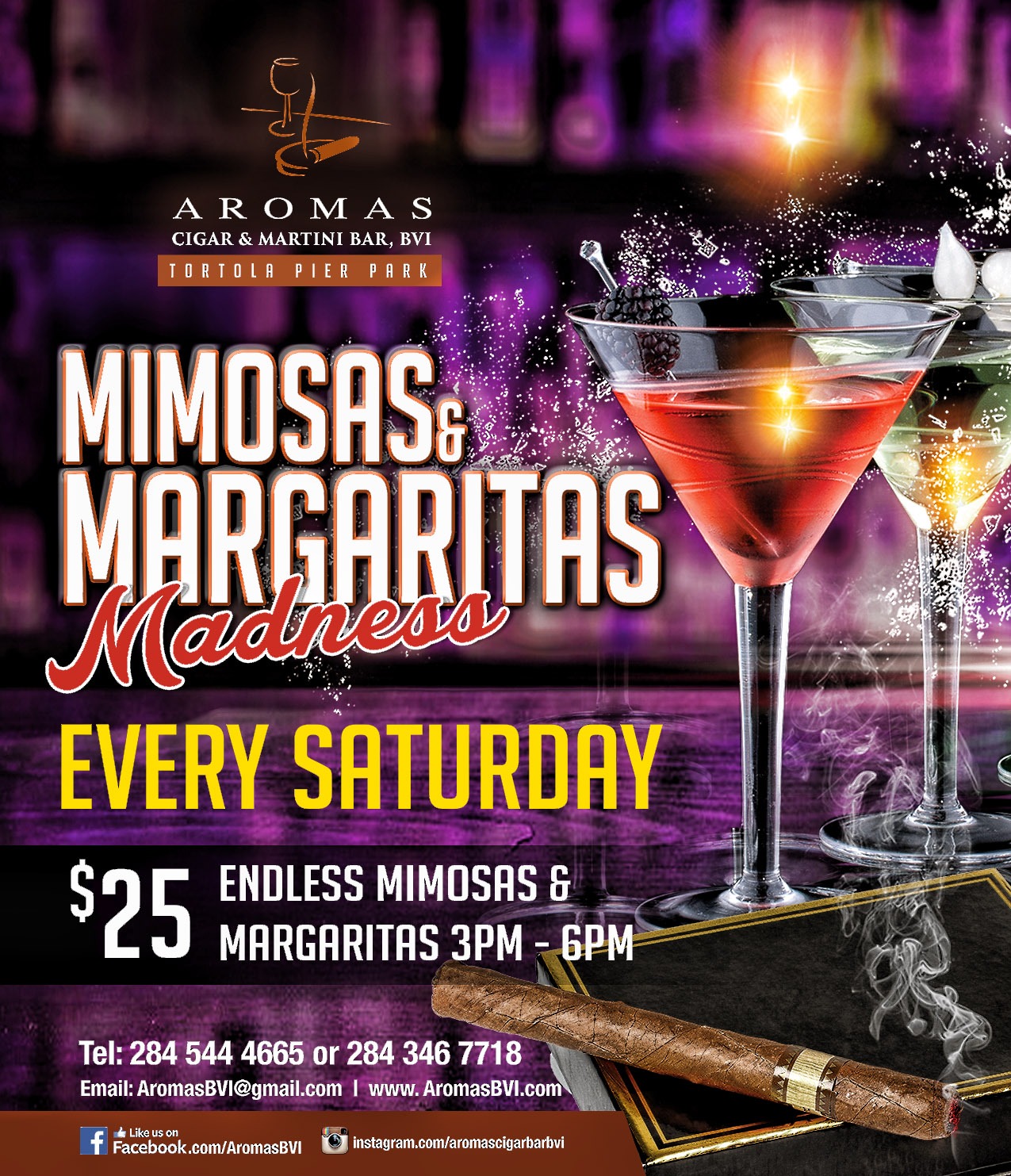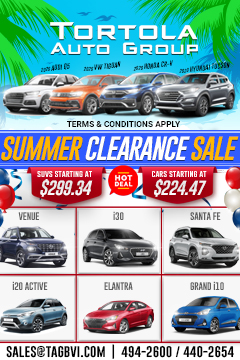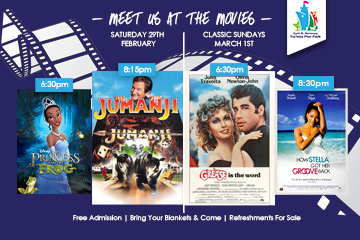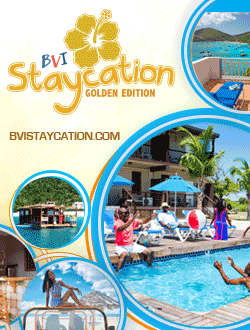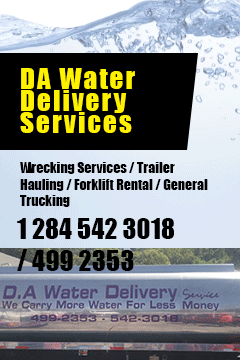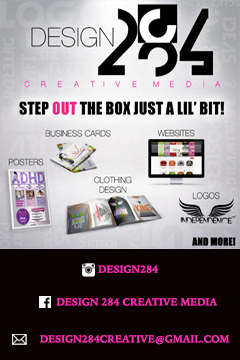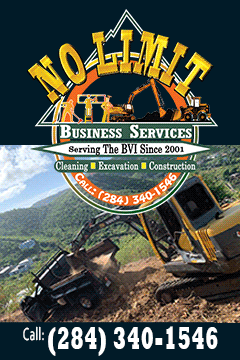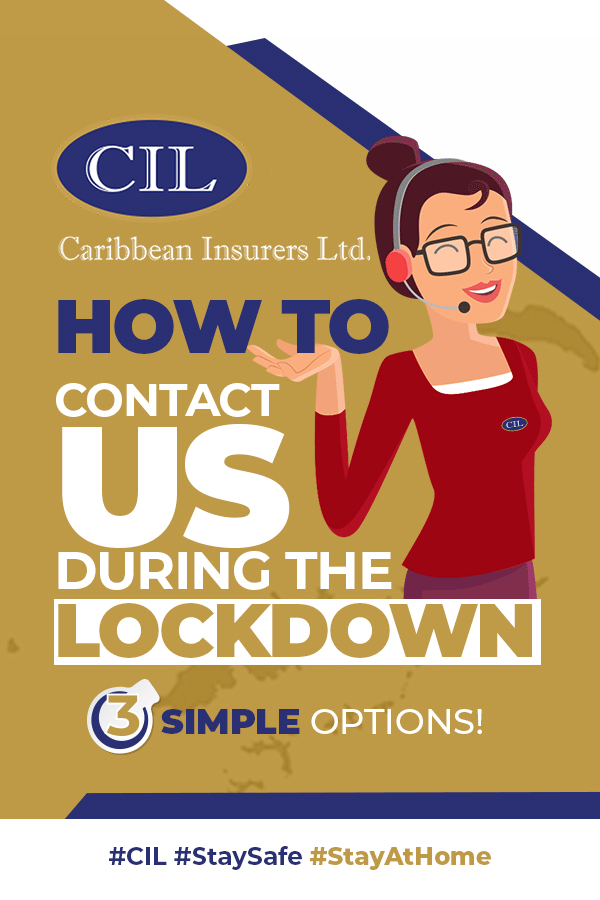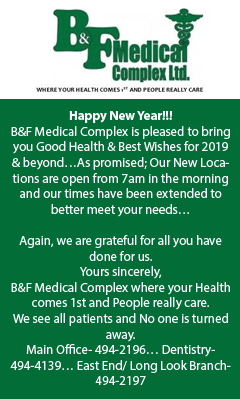 Disclaimer: All comments posted on Virgin Islands News Online (VINO) are the sole views and opinions of the commentators and or bloggers and do not in anyway represent the views and opinions of the Board of Directors, Management and Staff of Virgin Islands News Online and its parent company.