Platinum headline misleading & erroneous, No libel case won against news site
- Pattern of trying to discredit competition continues!
ROAD TOWN, Tortola, VI- Virgin Islands News Online has found it necessary to respond to a very misleading article, which appeared on one of the pro-government online news sites on October 4, 2012 under the headline "Breaking News: Dr. O'Neal Wins Libel Case Against VINO; Damages To Be Awarded Soon".
Statement by Advance Marketing and Professional Services/Virgin Islands News Online
We were not surprised to have received many phone calls from some of our over eight thousands readers per day, advertisers and supporters in regard to the deliberately erroneous article by our main competitor BVI Platinum News, which was posted today October 4, 2012, on their false and politically motivated claim that Dr. Hubert O'Neal had won a libel case against Virgin Islands News Online.
Firstly, no libel case was brought against Virgin Islands News Online.  There was a case brought against Advance Marketing and Professional Services, to which the name of our former Director, the esteemed Julian Willock, whose name still appears on our trade license, was later added as the first defendant.
Furthermore, BVI Platinum News' headline in their article is grossly misleading, as on September 24, 2012 Master Charlesworth Tabor sided on a Default Judgement, which means that the case never even went to trial.
This means Advance Marketing and Professional Service and Virgin Islands News Online, which wrote the article, never had an opportunity to prove the facts of the case in a court of law.
What is a Default Judgement?
A Default Judgement is a judgement in favor of either party based on some failure to take action by the other party. Most often, it is a judgement in favor of a plaintiff when the defendant has not responded to a request of the court in a timely manner without due and good reason.
The failure to take action is the default, not that Dr. O'Neal won his case in a court of law or that the story written by the news site was libelous.  In fact, most legal experts that looked at the case had already concluded that Dr. O'Neal could not have won in court since what the news site reported was already public information filed at the High Court Registry, therefore it could not have been considered libel.
A Default Judgement can therefore be compared to a forfeit victory in sports.
However, Advance Marketing and Professional Services was dealing with the matter and had retained counsel from overseas; however, when Mr. Willock's name was added to the case as the first defendant he took over the case from the parent company Advance Marketing and Professional Services and he requested more time to obtain his own legal counsel.
He then retained the law firm of Thornton Smith to deal with the matter.  We are pleased to announce that the law firm has since filed in the High court, asking for the Master's Default Judgement to be set aside based on an error of law made by Master Tabor.
We are confident that the judge will rule in our favor and if the case had gone to trial we would have prevailed based on the facts of what we reported.
We can say nothing further, as we will not try this matter in the press because of our high regard for the Courts.
Virgin Islands News Online stands by its original story that we reported since it was based on facts about Robinson O'Neal Enterprises and Cassandra Titley O'Neal Phd., who is the administrator of her late father, Amos Jerome O'Neal's estate. This news site is never in the habit of pursuing any personal attack and agenda against anyone, unlike two other media houses - one online news site and a tabloid newspaper.
With well over two and a half years of operation, Virgin Islands News Online has already established itself as solid, creditable, accurate, objective and not linked to any political party or family. That is why we are free to be objective and report only the truth, unlike others who can never say that.
That is why people trust this news site exclusively within government and all over to call us daily with inside information and tips on injustice and unfair practices.
This, we might add, is the basis of professional journalism and what all reporters in the Virgin Islands should aspire to achieve.  
We say again to those in the media houses, who continue to delight in the many failed attempts to be critical of Virgin Islands News Online, we humbly and politely suggest that one attack against the media house is an attack against all.  Today it may be this news site, tomorrow it may be yours.
We continue to thank our many readers, advertisers and our team of reporters around the Virgin Islands and the Caribbean and also our other media partners locally for the support, wise counsel and commitment to free speech, facts, and objectivity.
Virgin Islands News Online will be here for a long, long time as we are not going anywhere anytime soon.
Please click link to see story that was the subject of the libel suit by Dr. Hubert O'Neal.
 http://www.virginislandsnewsonline.com/en/news/update-company-involving-dr-hubert-oneal-wins-case-against-family-member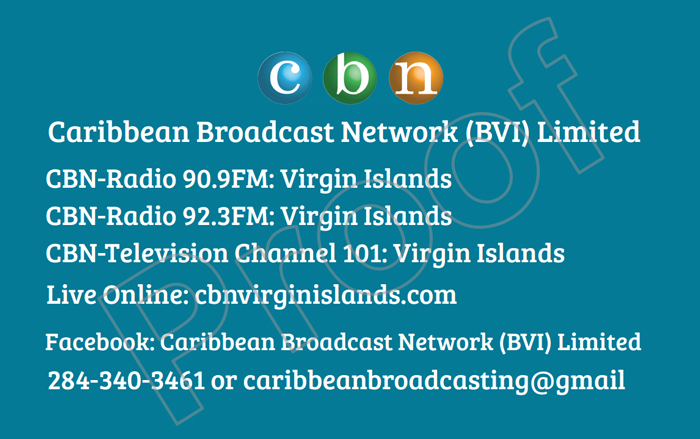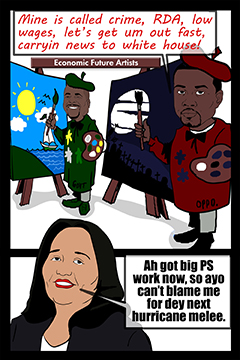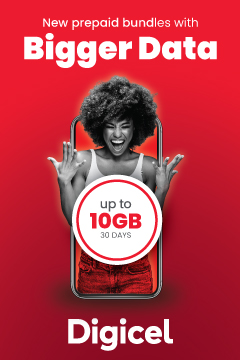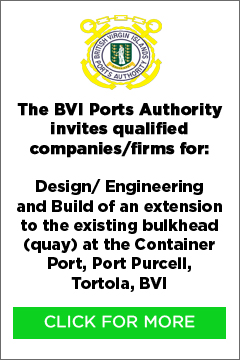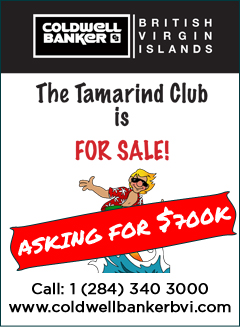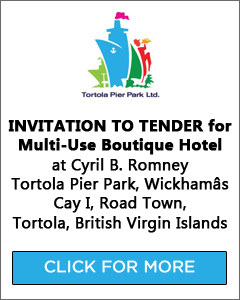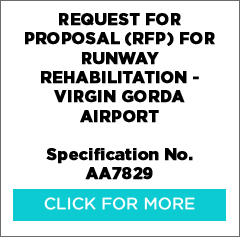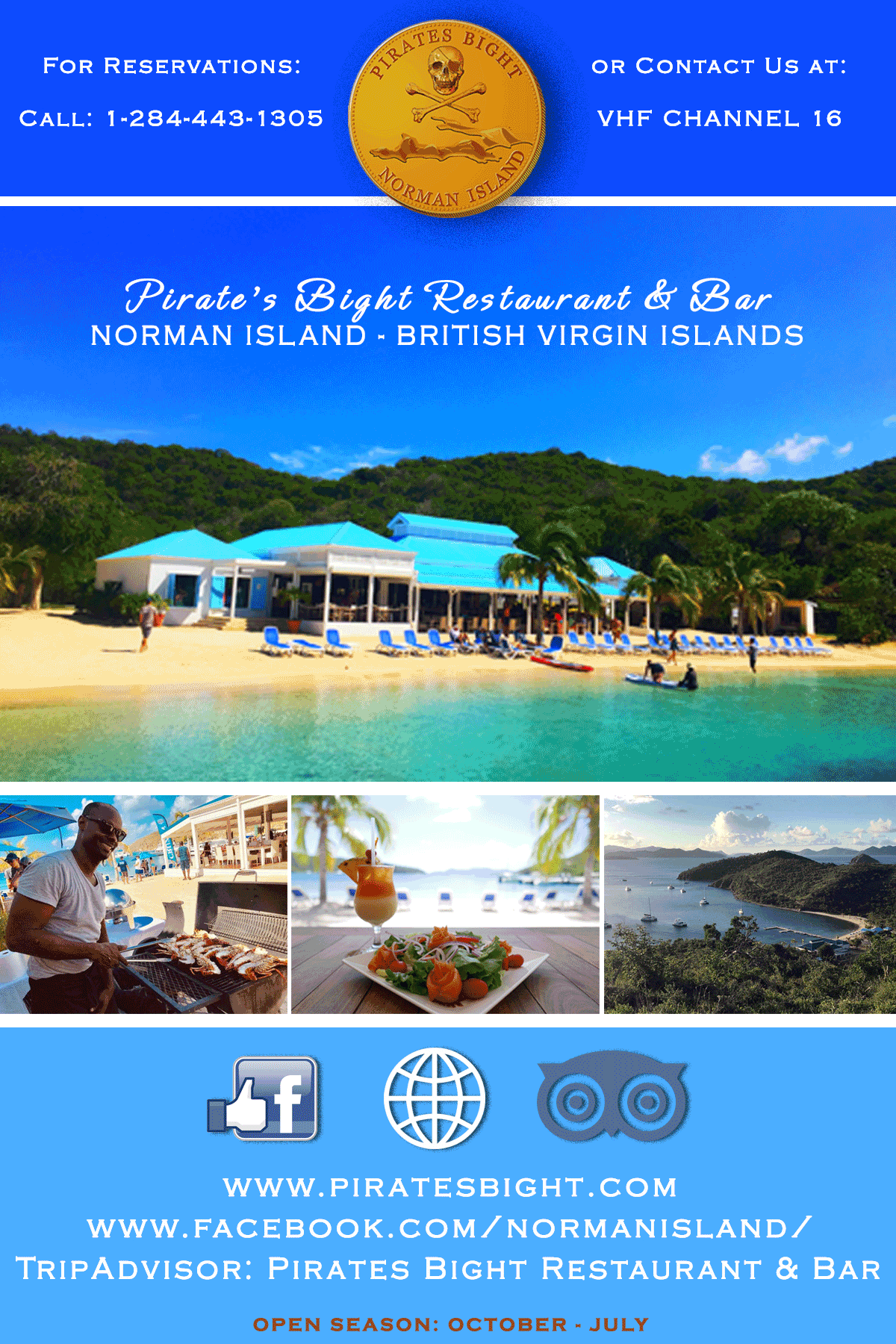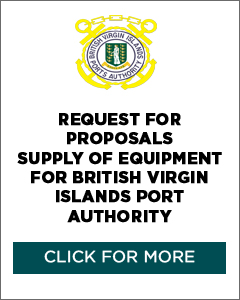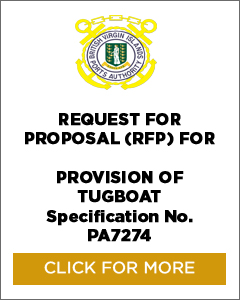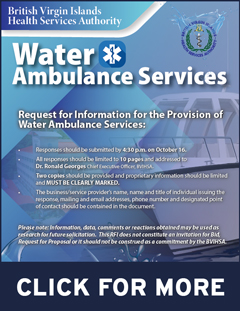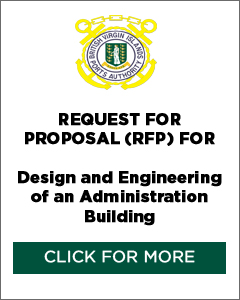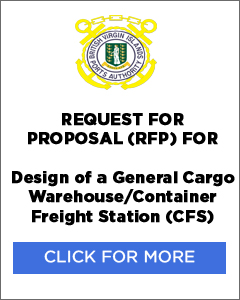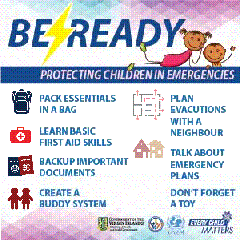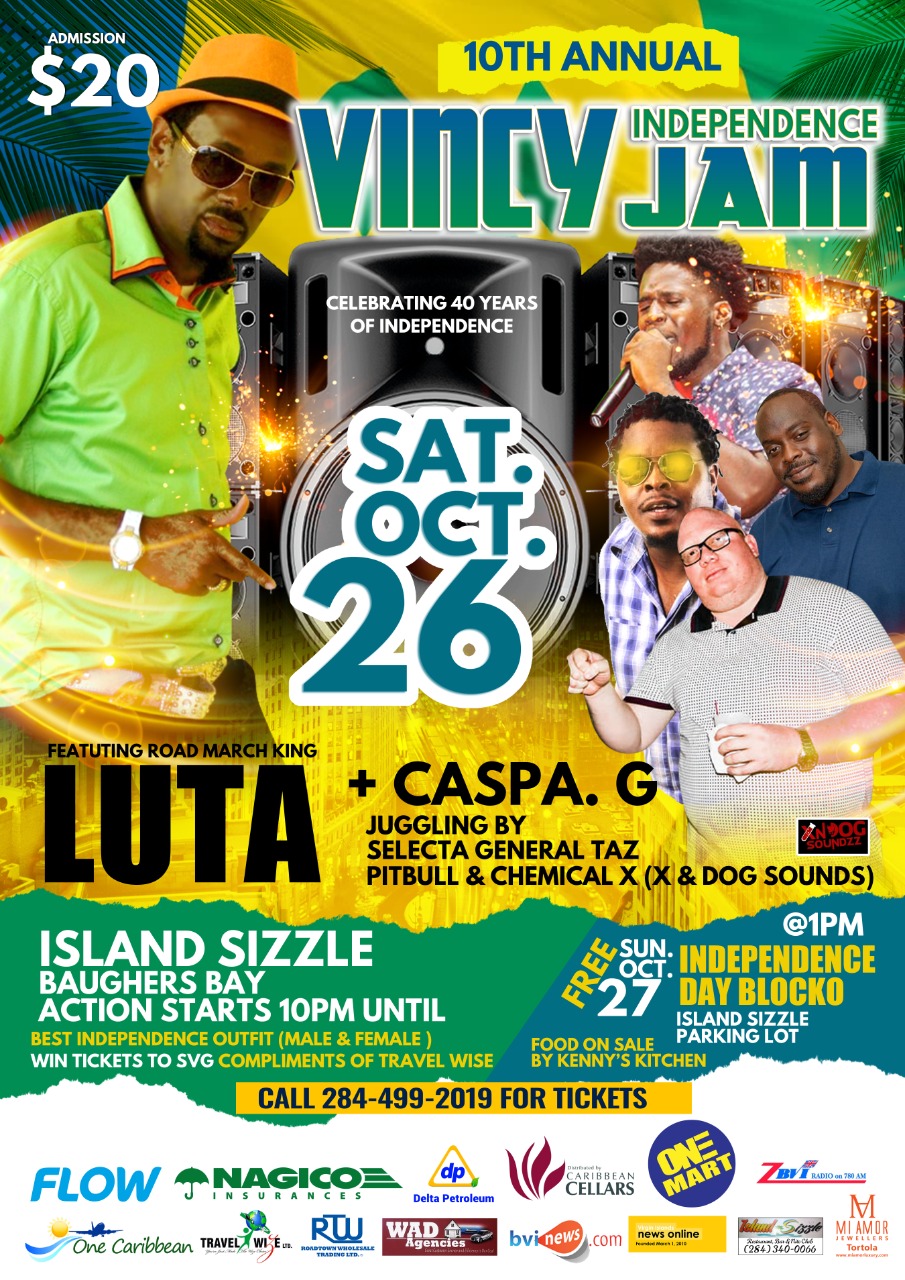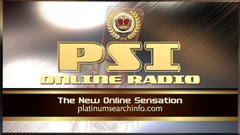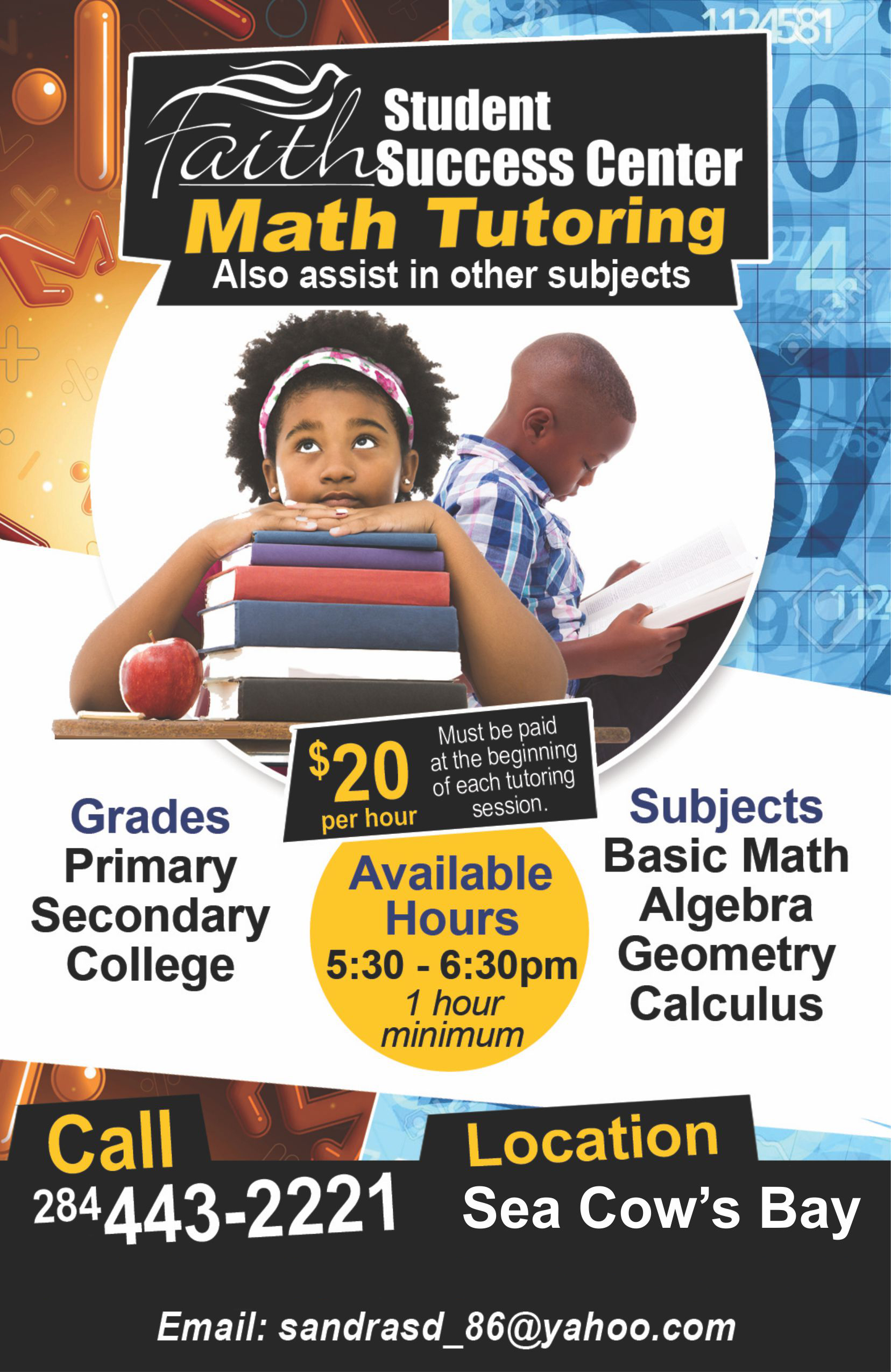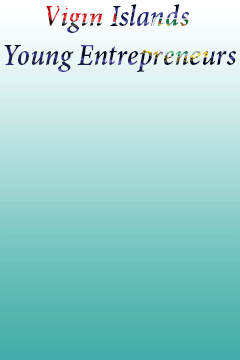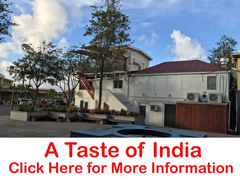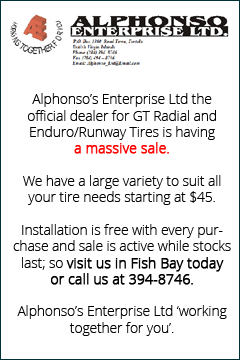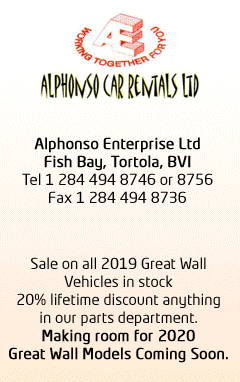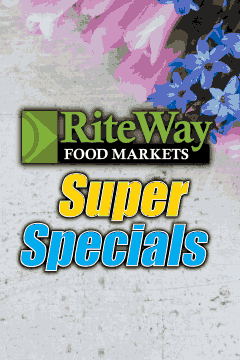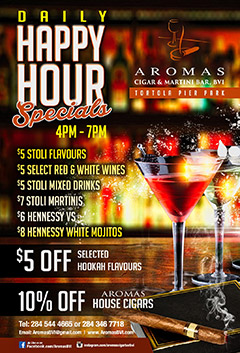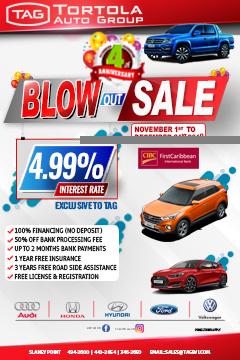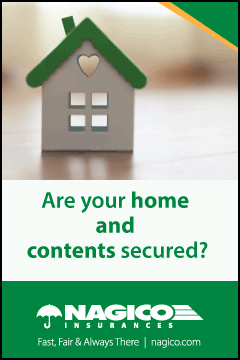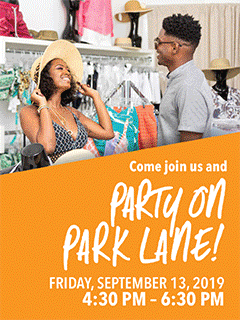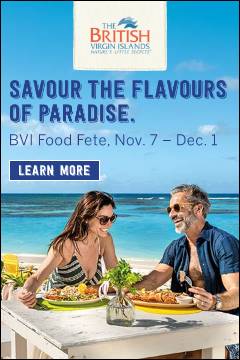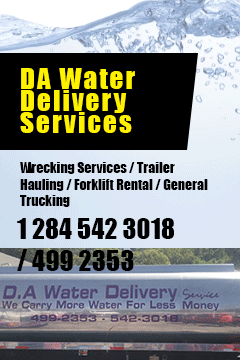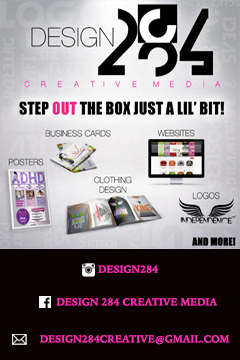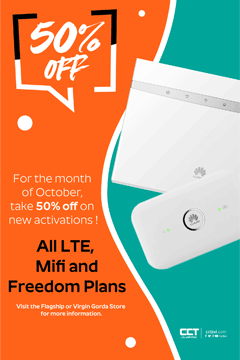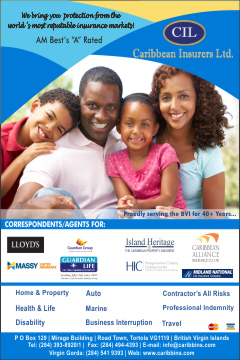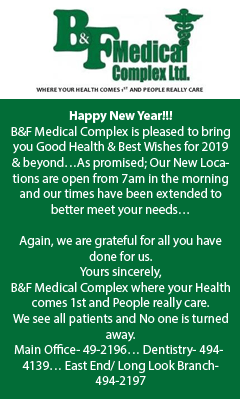 Disclaimer: All comments posted on Virgin Islands News Online (VINO) are the sole views and opinions of the commentators and or bloggers and do not in anyway represent the views and opinions of the Board of Directors, Management and Staff of Virgin Islands News Online and its parent company.