Pickup & canter collide on Joe's Hill
HARRIGAN'S ESTATE, Tortola, VI- Persons travelling to Road Town via Joe's Hill, on the main island of Tortola, have been made to use alternative routes following an accident moments ago, November 16, 2015.
According to reports, the accident occurred around 7:20am as a pickup heading in the direction of Road Town and a canter truck heading in the opposite direction tried to negotiate a sharp turn near the top of the hill. 
No one was injured but the two vehicles are blocking the road, forcing motorists to turn back and using alternative routes.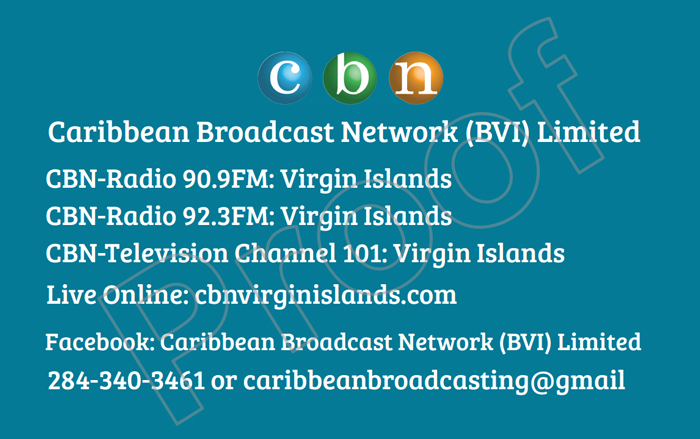 Parse error: syntax error, unexpected T_STRING, expecting T_VARIABLE or '$' in /data/web/virtuals/37199/virtual/www/domains/virginislandsnewsonline.com/templates/ads/ads_inner_sidebar.php on line 559