Phillip sets new OECS Records; VI cop 16 medals
GROS ISLET, St Lucia, WI - The curtains came down on the 24th Organisation of Eastern Caribbean States (OECS) Swimming Championships at the Rodney Heights Aquatic Centre in Gros Islet on Sunday November 9, 2014 with the VI finishing 5th overall, bringing home 16 Medals and new OECS Records.
Home team Saint Lucia captured a third OECS title in the last four years, beating defending champions Grenada by 83 points.
"We knew that Sunday would probably be our strongest day," said Lancelot Arnold, president of the Saint Lucia Amateur Swimming Association. "Once we came into Sunday with a lead, it was just a matter of holding it. The other teams did really well, and they pushed us, but all credit to our swimmers and their coaches."
Saint Lucia posted 1,403 points to Grenada's 1,320, with contenders Antigua-Barbuda on 1,244.5 holding on to the third place. St Vincent & the Grenadines were fourth with 657. The Virgin Islands (VI) (185.5) were the only country not to have fielded a full team.
The Saint Lucian men and women ended the meet with identical scores of 701.5, but their main rivals split second place. Grenada were second in the women with 676, whilst Antigua-Barbuda were third with 585. Antigua-Barbuda 9659.5) were second in the men, with Grenada (644) third. Saint Lucia copped 119 medals, including 46 gold, 36 silver and 37 bronze.
Antigua-Barbuda had 36 gold, but just 34 silver and 38 bronze, whereas Grenada took home 31 gold, 43 silver and 37 bronze. St Vincent & the Grenadines got 35 medals (11 gold) and VI 15 (6 gold).
Saint Lucia also captured four of the 12 individual age group trophies on offer. Naima Hazell (58 points) won the 8 & Under Women with a lead of 20 points. D'Andre Blanchard won the 8 & Under Men by 15 points – his final tally, 63. Eden Crick got the 11-12 Women's trophy with 90 points, a 19-point lead over her nearest challlenger. And Jordan Augier repeated as 18 & Over Men's champion, his 97-point total and 33-point lead over his closest rival only slightly less dominant than was the case in 2013.
In addition to the 15 records broken on Friday and Saturday, a full 21 were reset on Sunday. One of the fascinating aspects of OECS swimming is watching the young athletes grow through the age groups. For instance, Saint Lucian veteran Augier in the men's 18 & Over class established two more meet records in the 50-metre Backstroke (26.78) and 100m Freestyle (52.35). But compatriot Hazell was just as dominant in the women's 8 & Under, winning the 25m Breaststroke (19.96) and 25 Free (15.94) in record time. Both, naturally, won their divisions.
Two of the most competitive classes, though, were the men's and women's 13-14. Although Antigua-Barbuda's Noah Mascoll-Gomes won the men's division in fairly straightforward fashion, just 11 points separated the four swimmers behind him. On Sunday, Mascoll-Gomes added to his OECS legacy with meet records in the 200 Individual Medley (2:16.75, taking more than four seconds off his previous record), 50 Back (29.01), 50 Butterfly (27.57) and 100 Free (54.14). Nikolas Sylvester of St Vincent & the Grenadines also set a new mark for 100 Breast (1:10.77) in that division.
Among the girls, Elinah Phillip of Virgin Islands won, and she will have another year in this age group. She set three new records on Sunday on her way to winning the category. Elinah swam the fastest ever 200 IM (2:33.20), 50 Butterfly (29.75) and 100 Free (59.83) in OECS history. Among her main challengers, fellow 13-year-old Shne Joachim of St Vincent & the Grenadines established a new standard for 100 Breaststroke (1:16.13).
Also setting multiple records was Elinah Phillip of the British Virgin Islands in the 13-14 girls. Aged 13, Elinah superseded the previous best times in the 100m Butterfly, and (of course) the 50 Free. In the Butterfly, a performance of 1:09.24 was the new OECS best by more than a second. In the 50 Free, her 27.52 was almost a second better than the now second best, and well over a second ahead of second place. Both records had previously been held by Grenada's Oreoluwa Cherebin.
Along with Mascoll-Gomes, Oreoluwa Cherebin of Grenada was one of the stars of this meet. She crushed the 15-17 category, setting four records on Sunday, including the 200 IM (2:33.97), 100 Breast (1:18.62), 50 Butterfly (30.42) and 100 Free (1:01.47). And she has one more year in this division.
Eden Crick set a new 11-12 women's 50 Back mark, touching in 33.76 for gold. She was also on the Saint Lucia team that won the 11-14 200 Freestyle Relay in 1:58.43, along with Katelin Samuel, Katie Kyle and Mikaela Casimir. The team of Mikaili Charlemagne, Natalya Guillaume, Shalini Joseph and Maya Hilaire won the 10 & Under women's version of that relay in 2:11.48
In addition to OECS records, Saint Lucia swimmers recorded 21 National and Age Group Records. Augier set two National Records and Thalia Bergasse one. Augier also reset three 18 & Over men's records, whilst Hazell recorded give new age group marks. Crick, Blanchard and Terrell Monplaisir joined Augier in posting three new age-group records, Jyasi Daniel established two, and there was one apiece for Bergasse and Mikali Charlemagne.
The 2015 OECS Swimming Championships are set for November 6-8 in St John's, Antigua-Barbuda.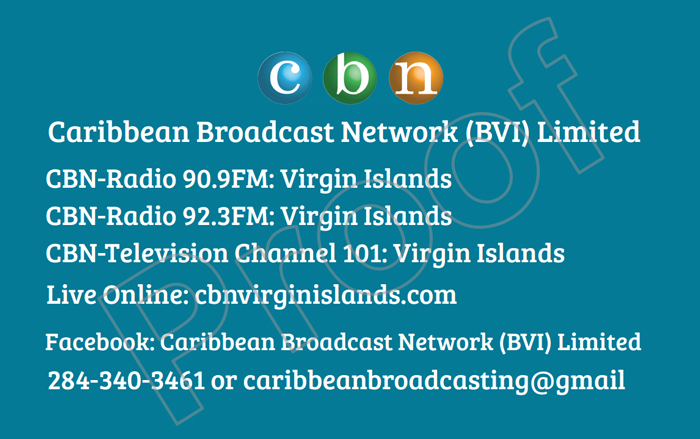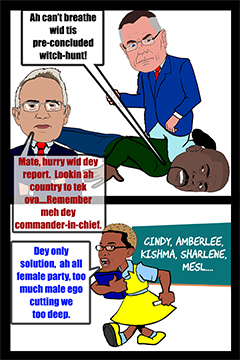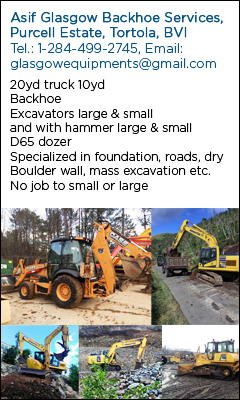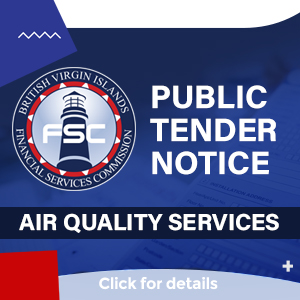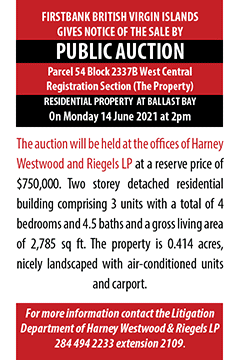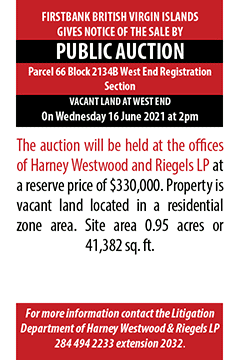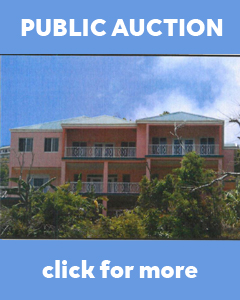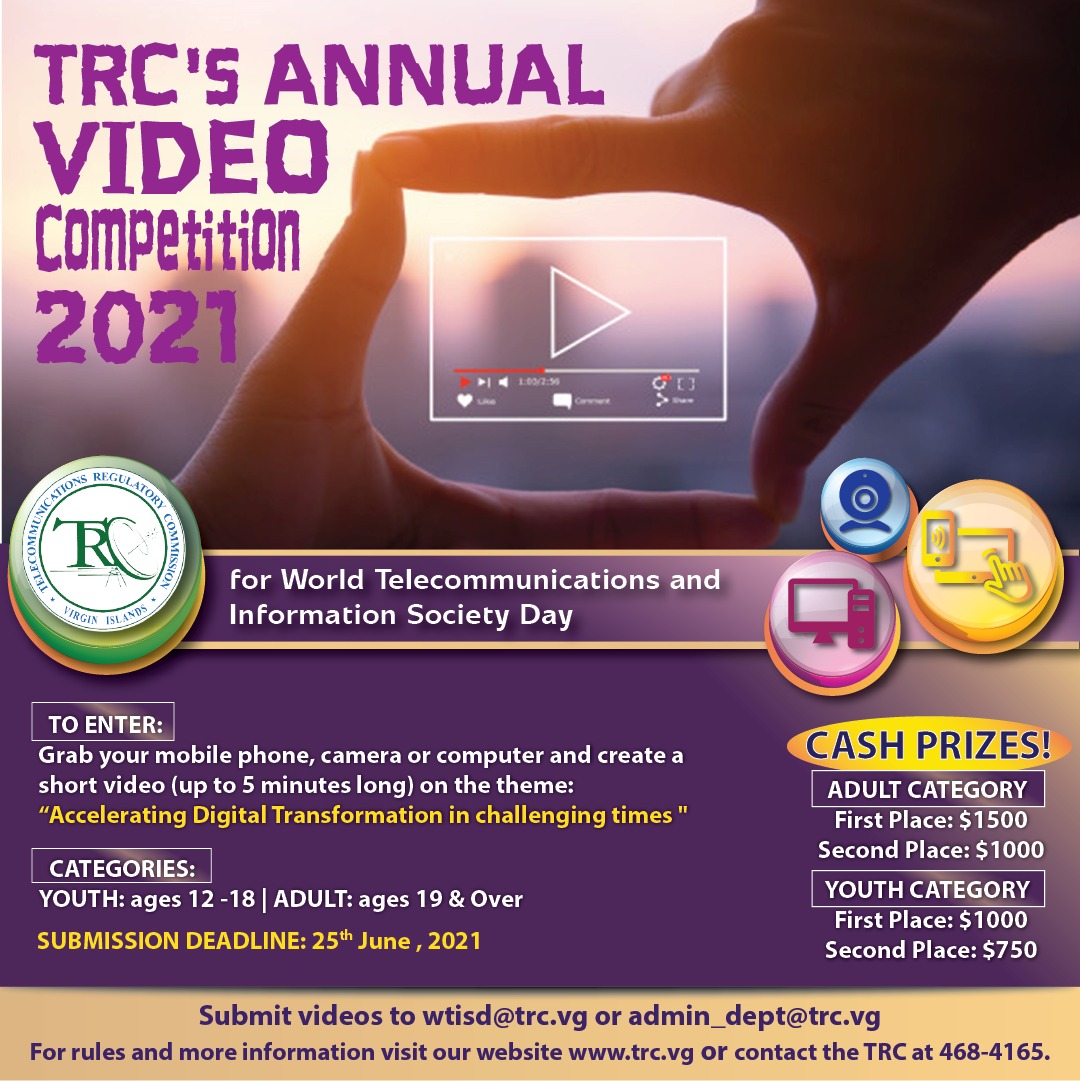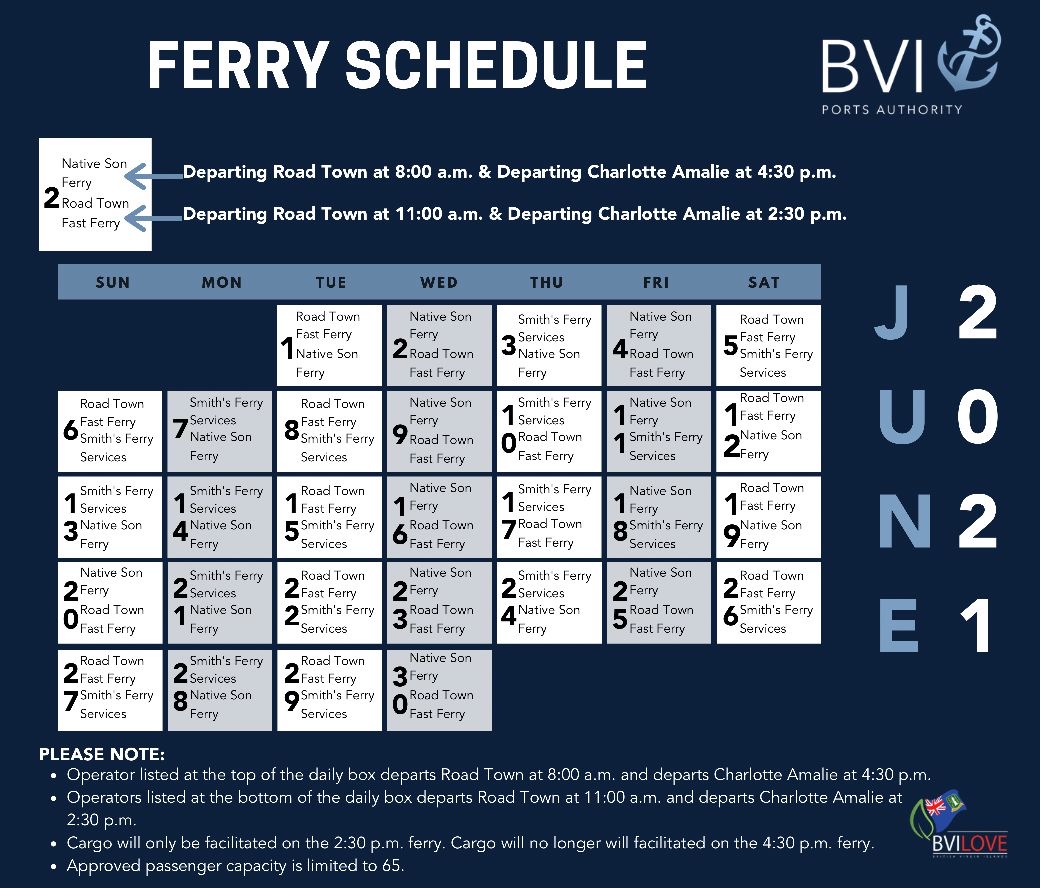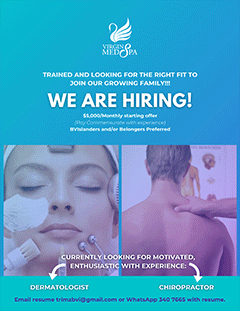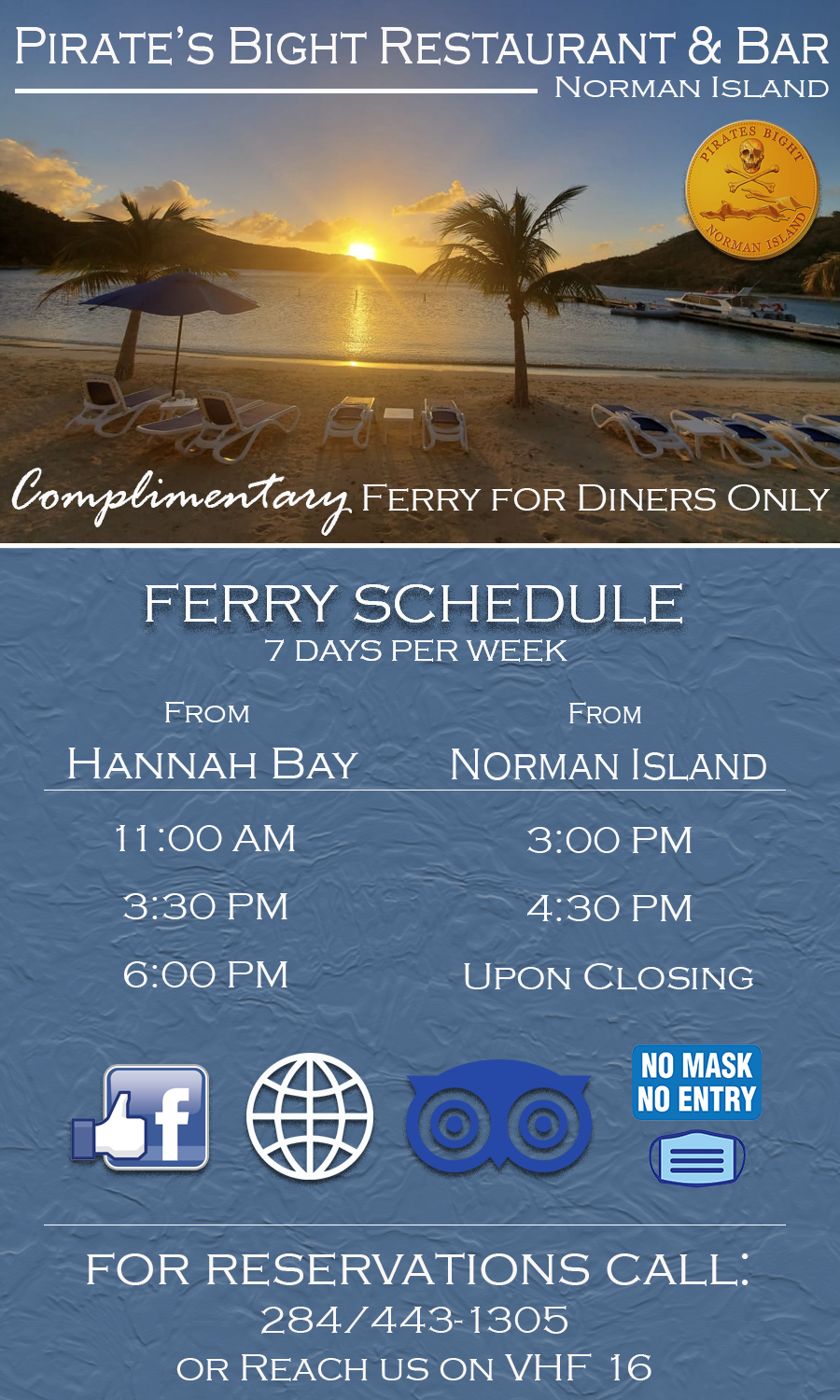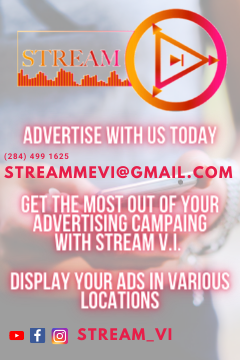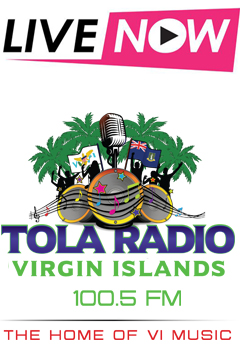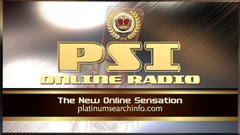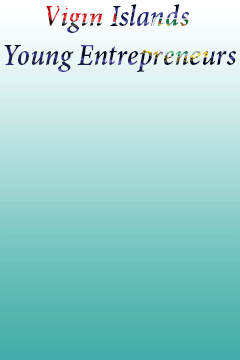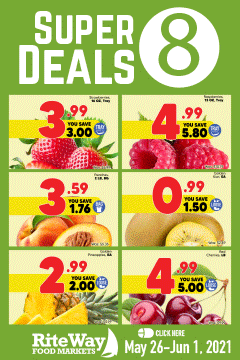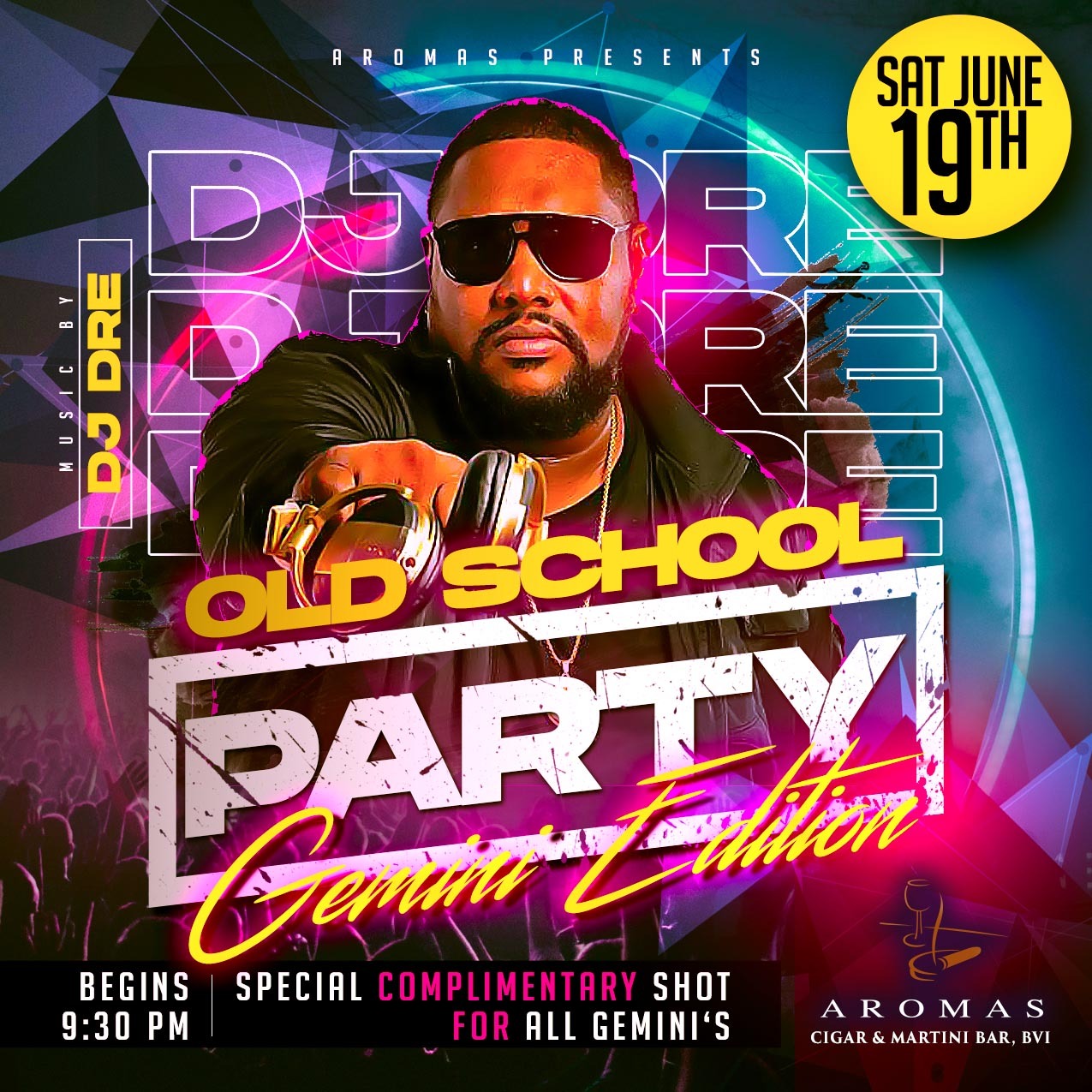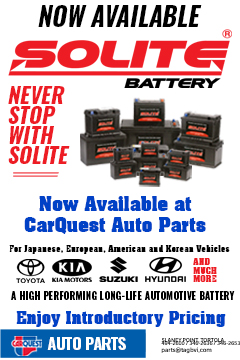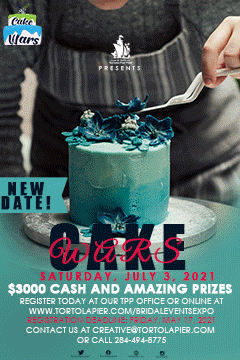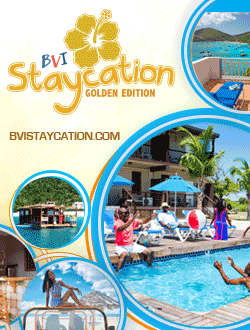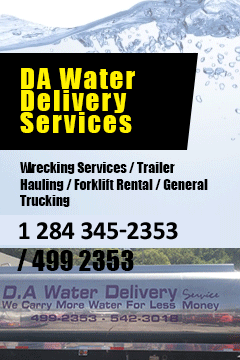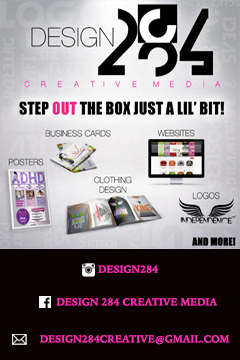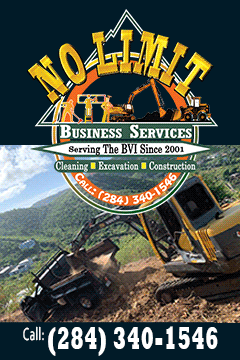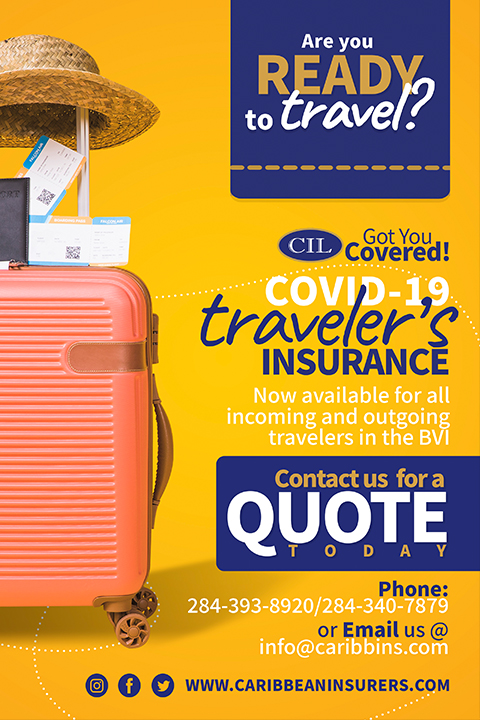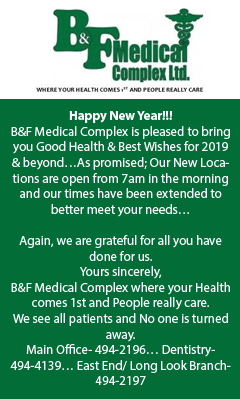 Disclaimer: All comments posted on Virgin Islands News Online (VINO) are the sole views and opinions of the commentators and or bloggers and do not in anyway represent the views and opinions of the Board of Directors, Management and Staff of Virgin Islands News Online and its parent company.