Paragon facing closure- Nathan R. Wong
- says ongoing noise nuisance case placing stranglehold on Paragon Conference & Entertainment Centre as nightclub licence not being renewed
FISH BAY, Tortola, VI – Paragon Conference and Entertainment Centre, a popular spot for the hosting of events of various sorts and located in Fish Bay, Tortola, is threatened with going out of business as it is reportedly being denied a nightclub licence as a consequence of an ongoing noise nuisance case in the Magistrate's Court.
Persons have bombarded our newsroom with calls asking why it was that the Paragon's licence is being held up. They told us that Paragon is the only location suited for many of the events they frequent and that they enjoy the comfortable parking available.
We took these concerns to Nathan R. Wong of Paragon Conference and Entertainment Centre and asked him whether these concerns were valid and whether the business is still operational.
Still in business
Wong said that Paragon is still operating and doing business. "However, with that being said, we no longer do nightclub events or any events for that matter past 12am. So we have been doing small functions for various schools, art exhibitions, catered events, non-profit conferences, fashion shows, church gatherings, school graduation ceremonies and those types of things," Wong said.
Wong added that although late events, Paragon was never intended to be a nightclub, "nor did we want to deal with those additional headaches and late nights. It was only because of the costs that were accumulated during construction that we decided to do these types of events to pay off some of the initial capital invested into the business."
He said, however, within their first six months of business a resident living in Kingston filed a noise complaint and took the business to court in June 2014. "The court case lasted three months and almost 9 months later the Magistrate is yet to make a decision to renew or deny our club licence. So as of June 2014 we have been operating with a restaurant and bar licence," said Wong.
This resident is Charles Tobias, this news site was reliably informed.
Unbearable
This news site contacted Tobias who confirmed that he is the person who filed the complaint against the business. 
Tobias said that he made several complaints to the business regarding the alleged noise nuisance and after the situation became unbearable he made an official complaint to the authorities.
"My experience was that they used to run the place sometimes until 4.00 in the morning. It is so loud that I couldn't sleep. So I spoke to them politely on numerous occasions and tried to reach them on other occasions to try to work something out because I don't want to be a hardship on any business," he said.
Tobias said that the authorities came to his home and spent time to assess the loudness of the music allegedly emanating from Paragon.
"They determined that I was not exaggerating and that [the noise was indeed too loud]," he said. "You must understand that I have nothing in any way against the individuals personally. In fact I empathise with them. But [at my age] I can't sleep and it is very difficult," he said.
Paragon faces uncertainty
He said that it is uncertain where the business will be in the coming months if the nightclub licence is not renewed. "We're trying to do it 'the right way' and we're encountering a lot of obstacles. Maybe Paragon will be under new management/ownership who knows, anything is possible," said Wong when asked about the future of the business.
He said that should Paragon go out of business it would be devastating for the people who depend on it. "Paragon employed a lot of people. It's that simple. From entertainers, to promoters, to decorators, to wait staff, bartenders, to cleaning staff and the list goes on," he said.
Wong said that Paragon offered what many other venues could not and this was a plus for the business. "Many of the local promoters came to our venue because it offered what many other venues in the BVI couldn't offer. More than enough parking for any sized event (off of the main road), a well-lit parking lot, a spacious venue with a large stage, running water in the bathrooms at night, a safe building with ample fire exits, among many other things" said Wong.
"It is unfortunate that one man can put all of those people out of work so easily, and it probably didn't even cost him any money to do it," said Wong.
The best choice
Speaking with this news site today April 7, 2015, one promoter said that Paragon was the event venue of choice for him as it represented the best chance of making the best returns on an event.
"Paragon actually is the ideal spot on Tortola for holding events for several reasons. Starting from the outside, it has excellent parking area with the parking lot; it is out of the way of the town area where traffic will be an issue, and on the inside it is double the size of any venue on Tortola. From that perspective alone that would make it an attractive place for a promotor like me. It is a comfortable spot," he said.
He said too that when one considers the number of people Paragon can accommodate, this translates to returns for the event organisers. "The fact that Paragon is closed [for late night events] has affected the entertainment business," said the promoter, who did not want his name revealed.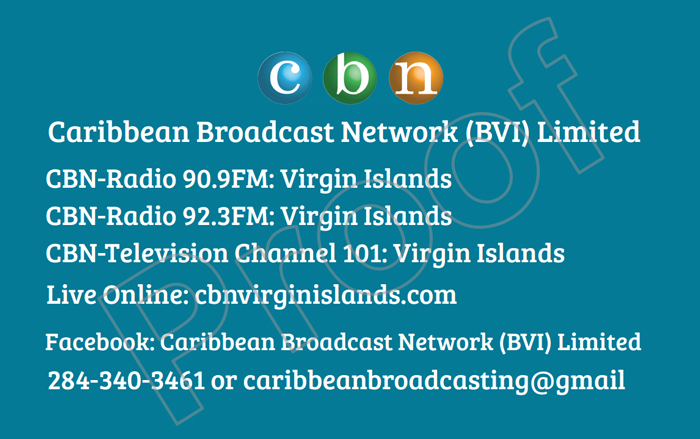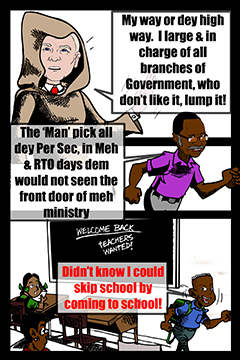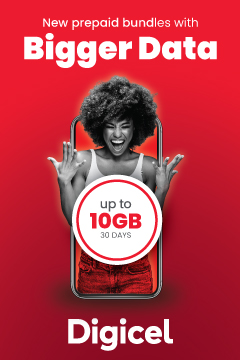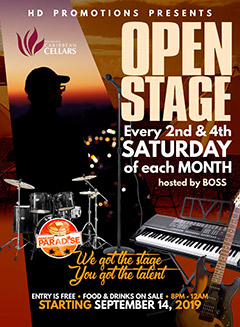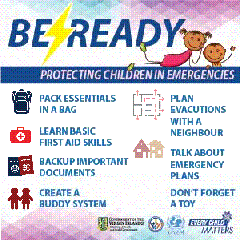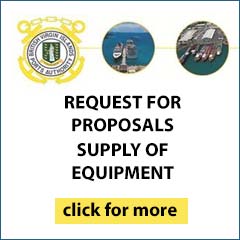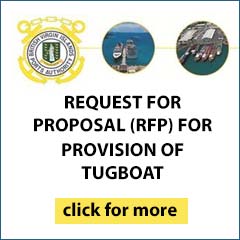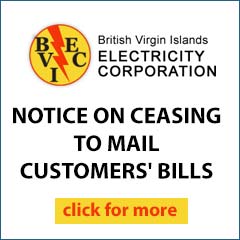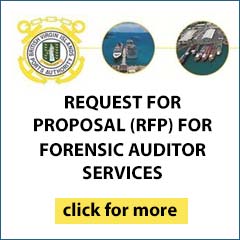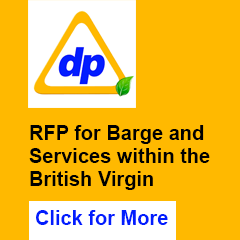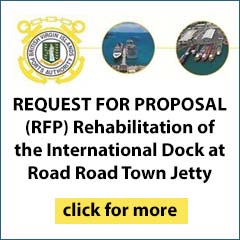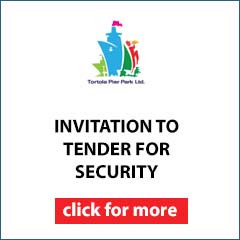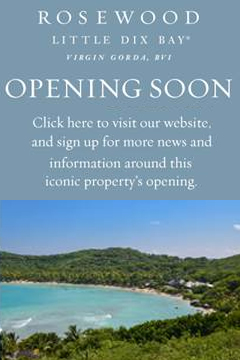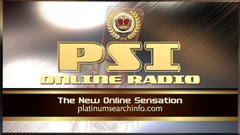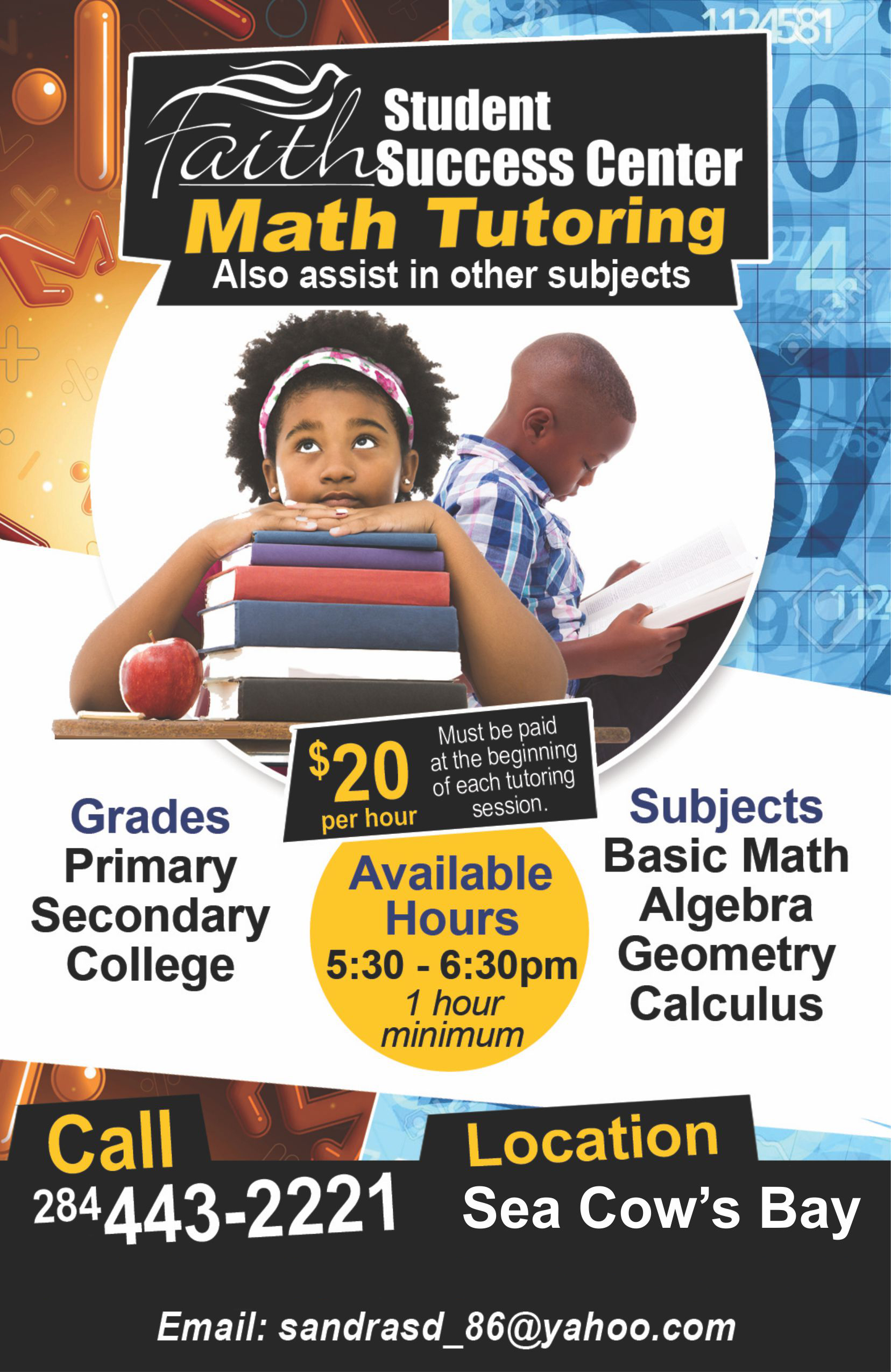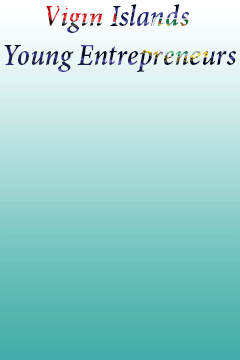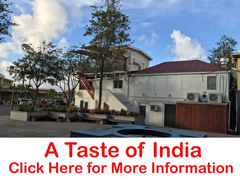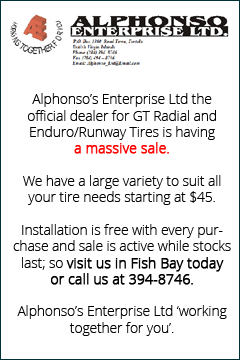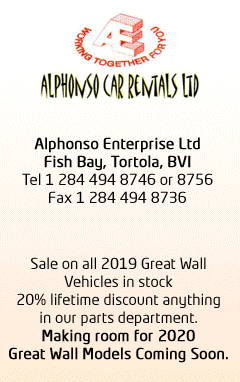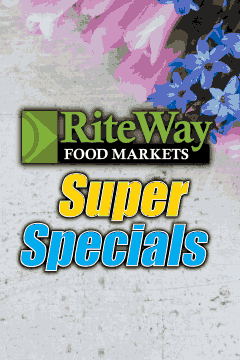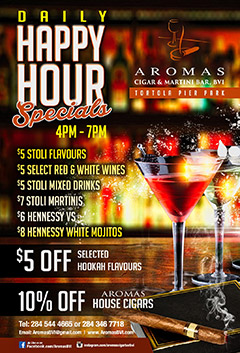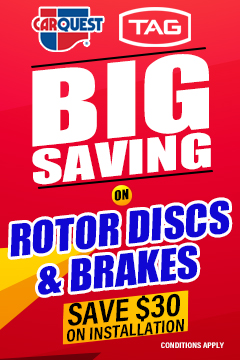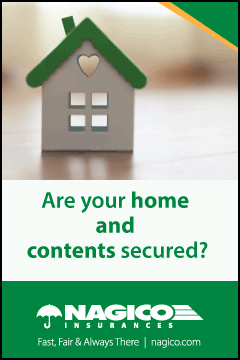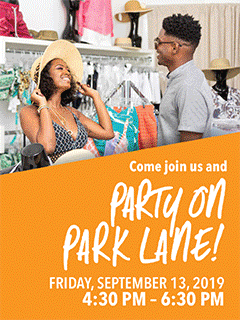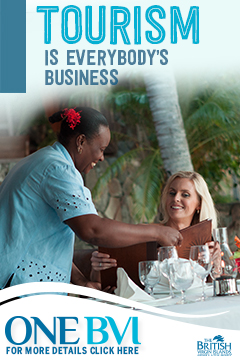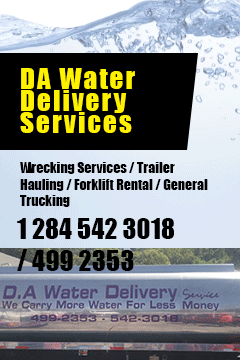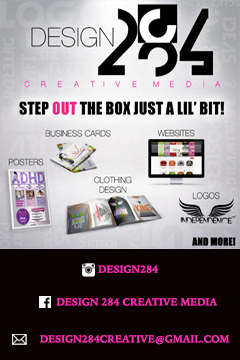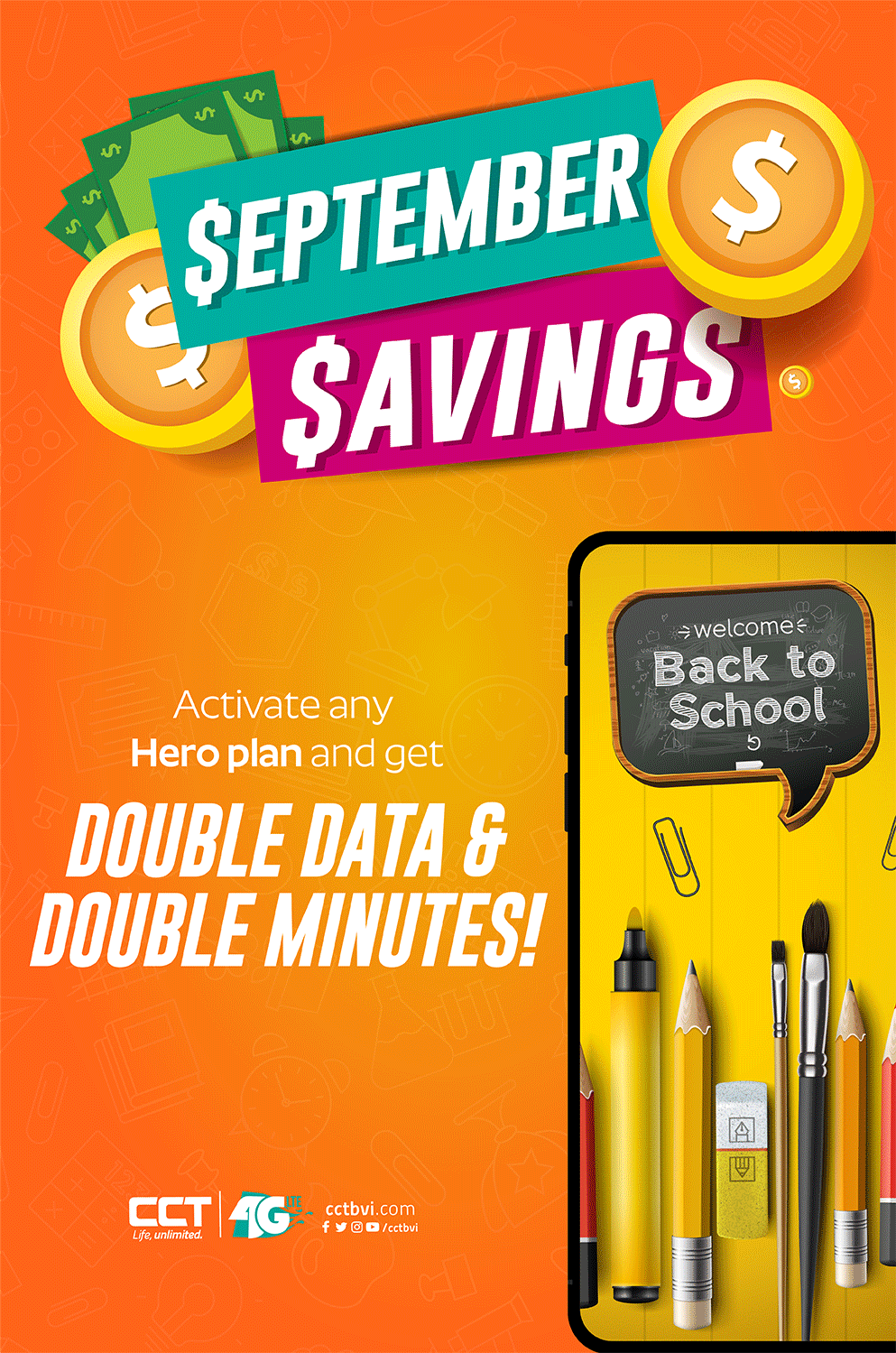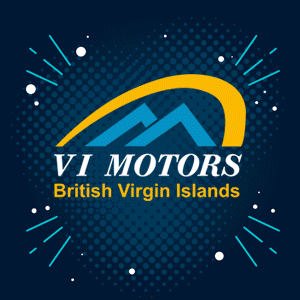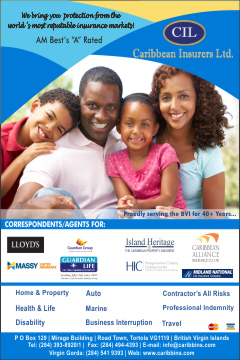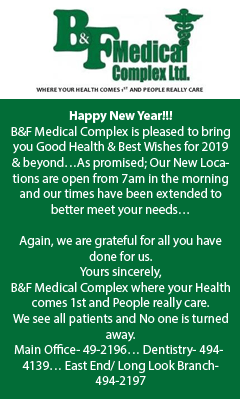 Disclaimer: All comments posted on Virgin Islands News Online (VINO) are the sole views and opinions of the commentators and or bloggers and do not in anyway represent the views and opinions of the Board of Directors, Management and Staff of Virgin Islands News Online and its parent company.