Our Black men need to rise above the slave mentality
Lorna M. George

It is with humility that I try to respond to the concern of Honourable Neville A. Smith (AL) aka 'Sheep' about fellow legislators fighting against each other in the House of Assembly. Honourable Smith voiced his distress in an article posted on Virgin Islands News Online (VINO) where it was said that he is imploring fellow legislators to stop fighting against each other and put the peoples' business first.
Brother Smith, I would like to remind you that our ancestors came to the Caribbean as slaves in the bowels of slaves ships. During slavery it was a deliberate act on the part of the slave holders to keep slaves fighting against each other so that the slaves would not attack their slave owners. Slave masters kept the house slaves fighting against the field slaves and light skinned slaves fighting against dark skinned slaves. Keeping the slaves fighting among themselves was the most effective strategy in the hands of the slave masters to keep down the spirit of insurrection and uprisings. Slaves were kept divided by all means possible. Slave masters very much believed in the principle divide and conquer.
As Black people we are still fighting each other today. We need to help each other get rid of this mentality. From during slavery we have been conditioned to fight. We are free physically, but we are suffering from mental slavery and that is why we find it so hard to unite as a people. Slavery has destroyed us as a people. It was Robert Nesta Marley aka 'Bob Marley' who said that we need to free ourselves from mental slavery. The shackles are off our feet but they are on our minds. It is only through a process of education can we liberate our minds and emancipate ourselves.
Brothers and sisters we are not sub humans as the White slave masters thought. We are human beings created, shaped and formed by God and endowed with the ability and capacity to love and to behave like civilised people. As Black people we must detest and abhor that deep down desire and need to fight and tear down one another. Sad to say but it is true our legislators need to rise above that slave mentality. They need to act like what they are, human beings and not pit bulls. Our brothers should be kind, courteous, cordial and respectful to each other.
Finally, on some plantations male slaves were forced to fight for their freedom. If a male slave fought another male slave and killed him, he was set free. It is heart wrenching to know that fighting is part of the Black man's sub-consciousness. With the Black women' love our Black brothers can rise above such a low form of self-expression. God can help our Black men soar above what was unfortunately down to them during slavery, which was one of the worst atrocities of humankind. Of course, the effects and results of three centuries of chattel slavery would not be overcome in one thousand days. However, with constant education we shall overcome as the Reverend Dr Martin Luther King Jr said.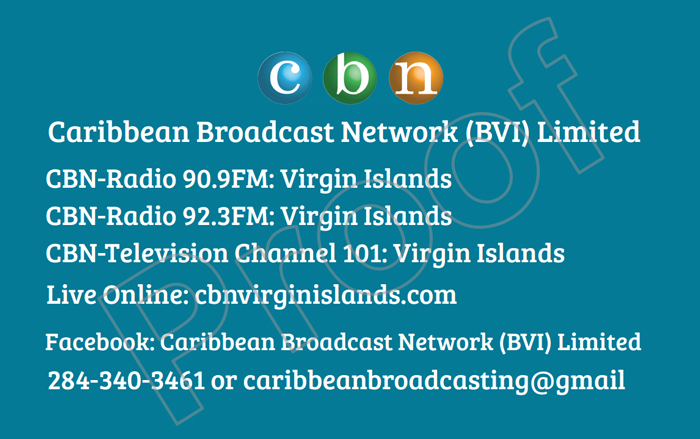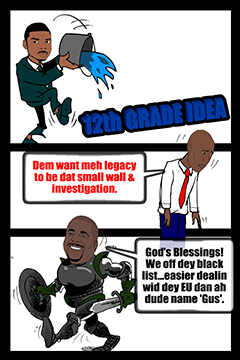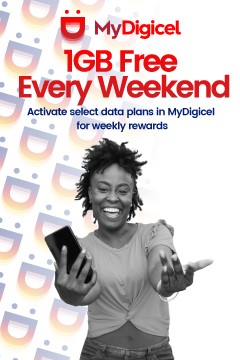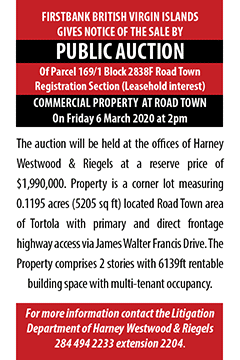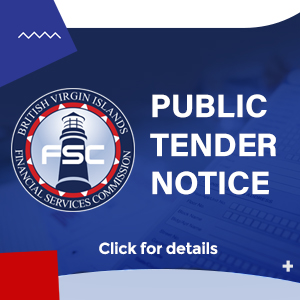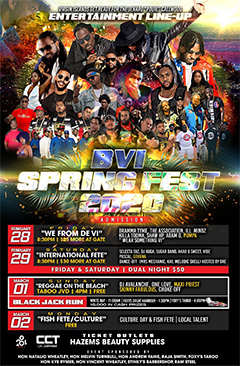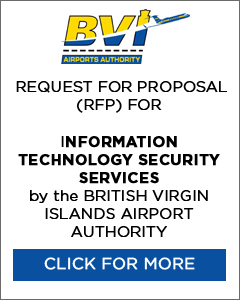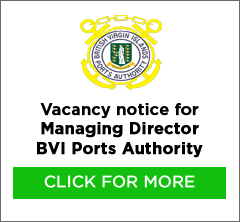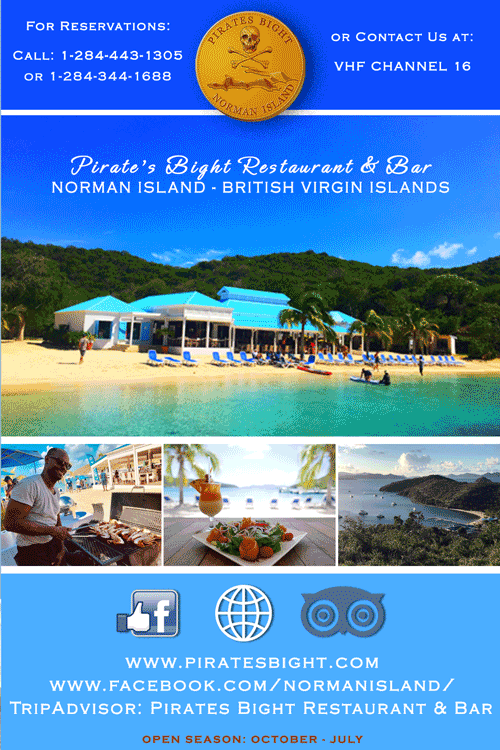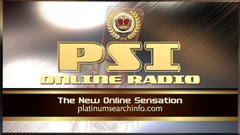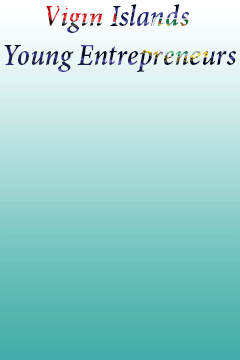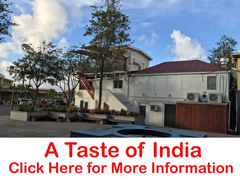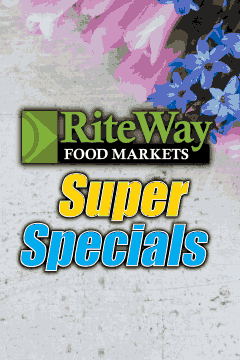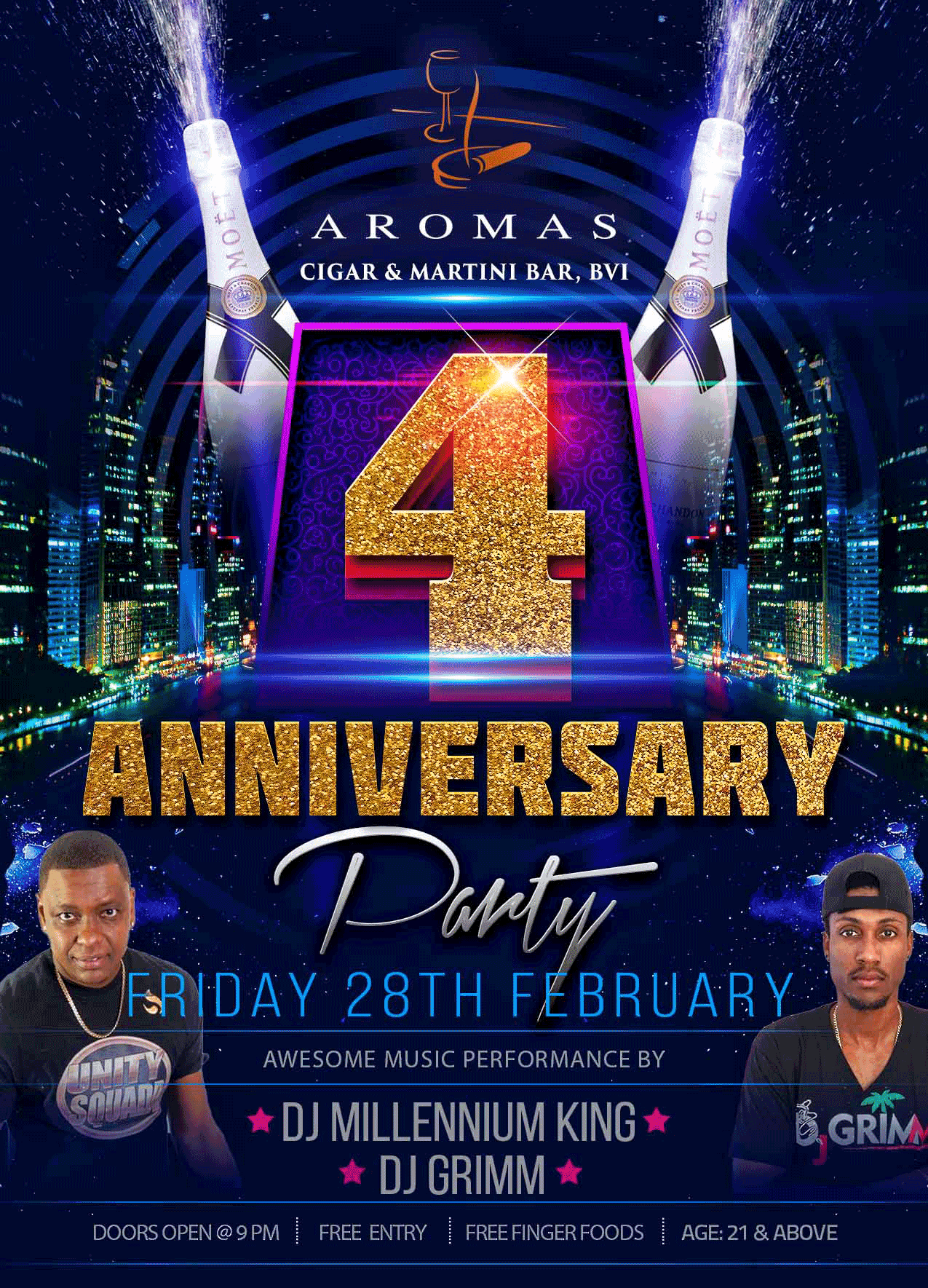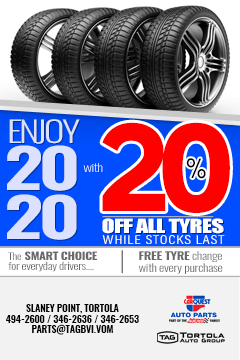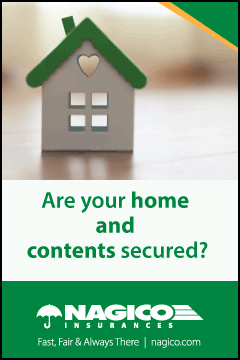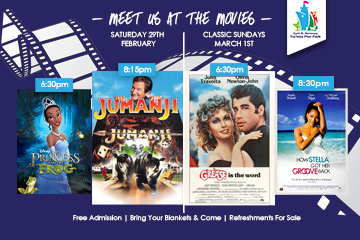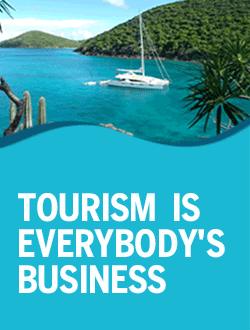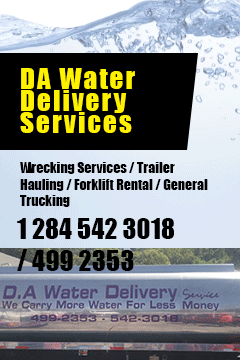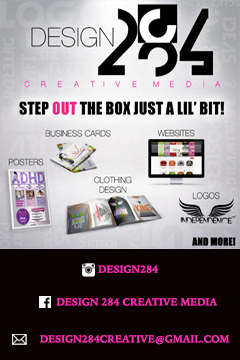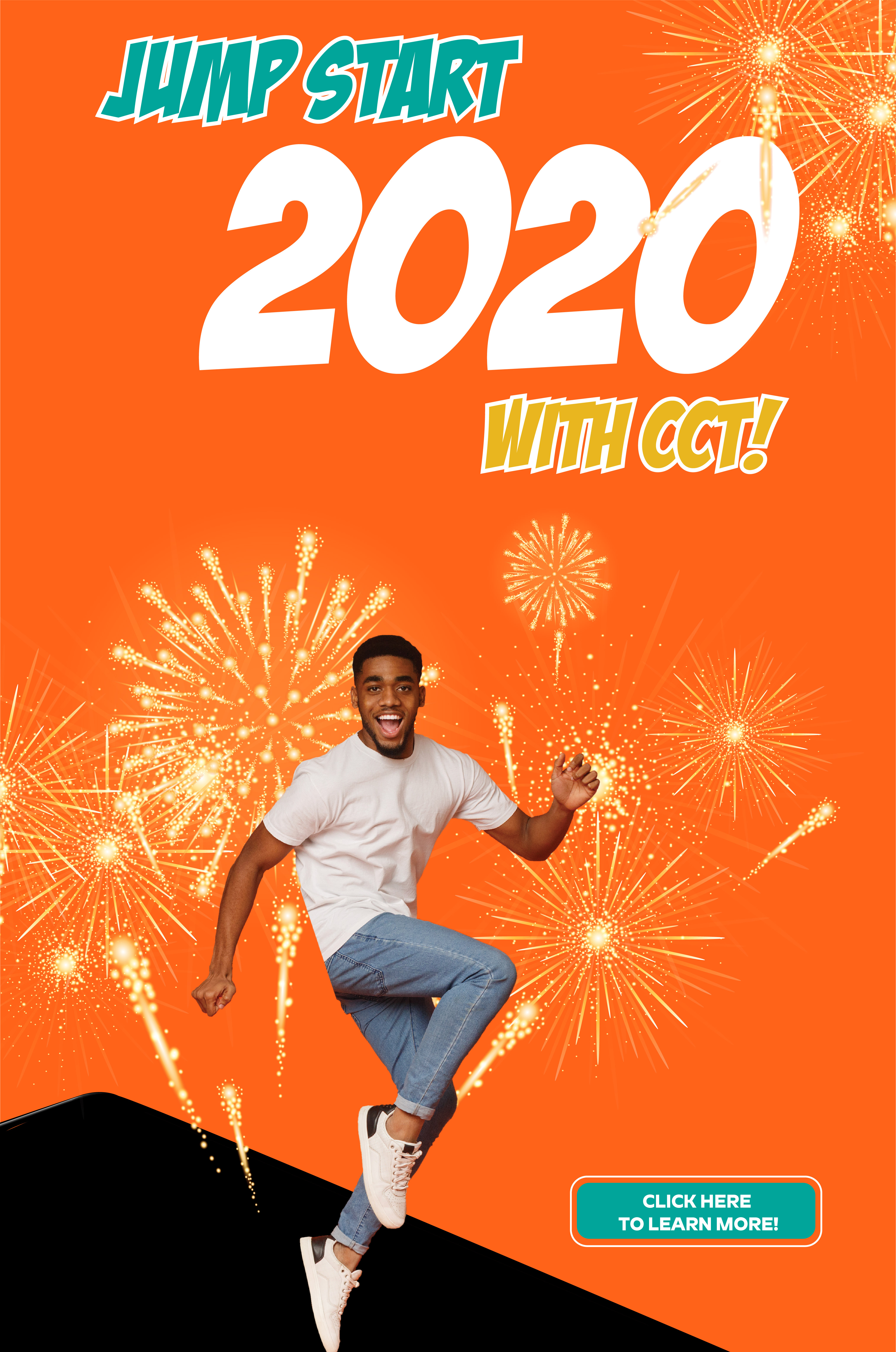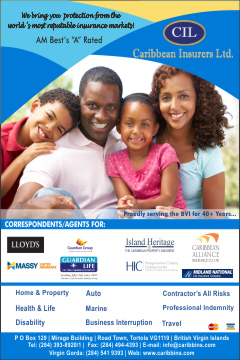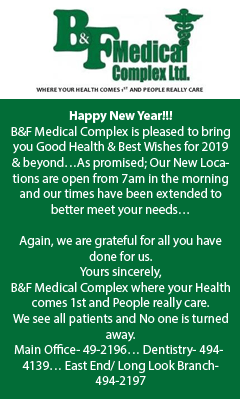 Disclaimer: All comments posted on Virgin Islands News Online (VINO) are the sole views and opinions of the commentators and or bloggers and do not in anyway represent the views and opinions of the Board of Directors, Management and Staff of Virgin Islands News Online and its parent company.